PHOTOS
Jimmy Fallon's Marriage On The Rock After Drunken Night Leads To Injury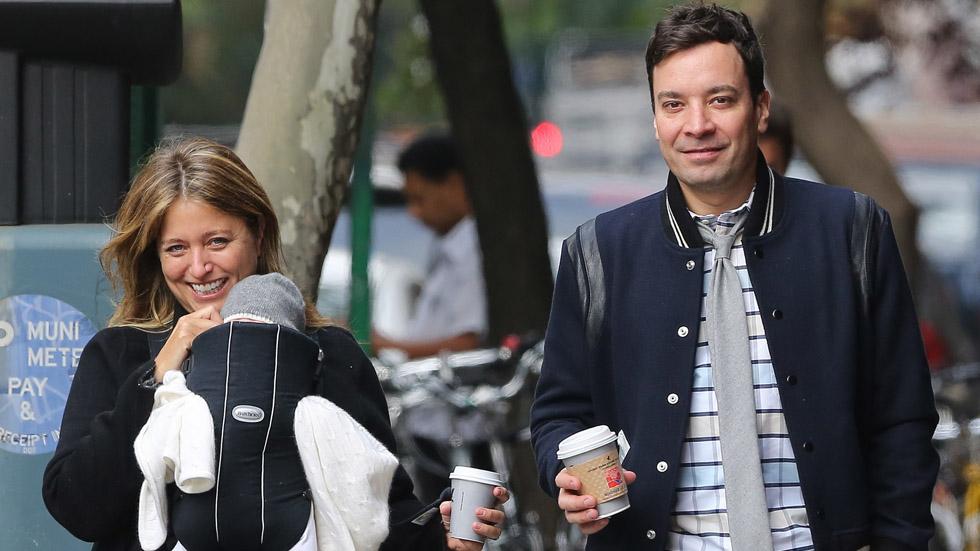 Jimmy Fallon with his family in New York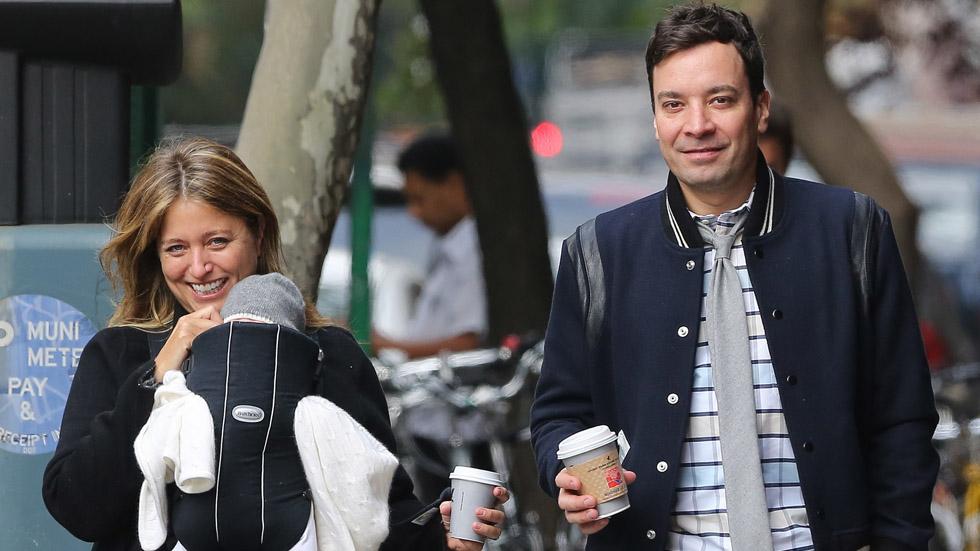 Things just aren't going well for Jimmy Fallon right now. The Tonight Show host has been toasting his new gig all over town, but his after-hours behavior isn't sitting well with his wife of eight years, Nancy Juvonen.
Article continues below advertisement
Jimmy Fallon departs his Manhattan residence with his injured hand while en route to work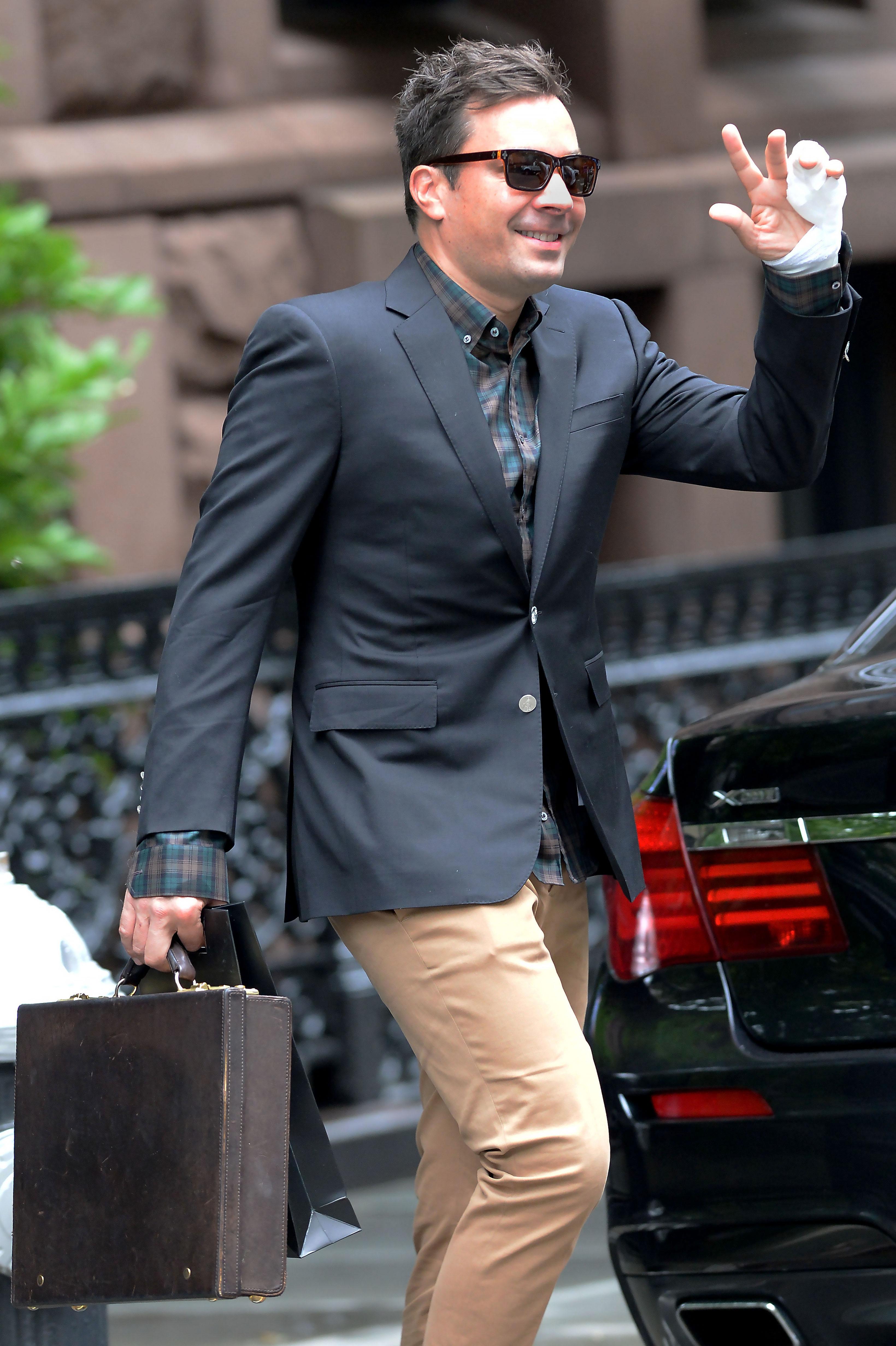 A source told OK! Magazine that Nancy was especially mad when Jimmy was recently hospitalized for a serious hand injury on June 26 after a boozy night of partying with fans.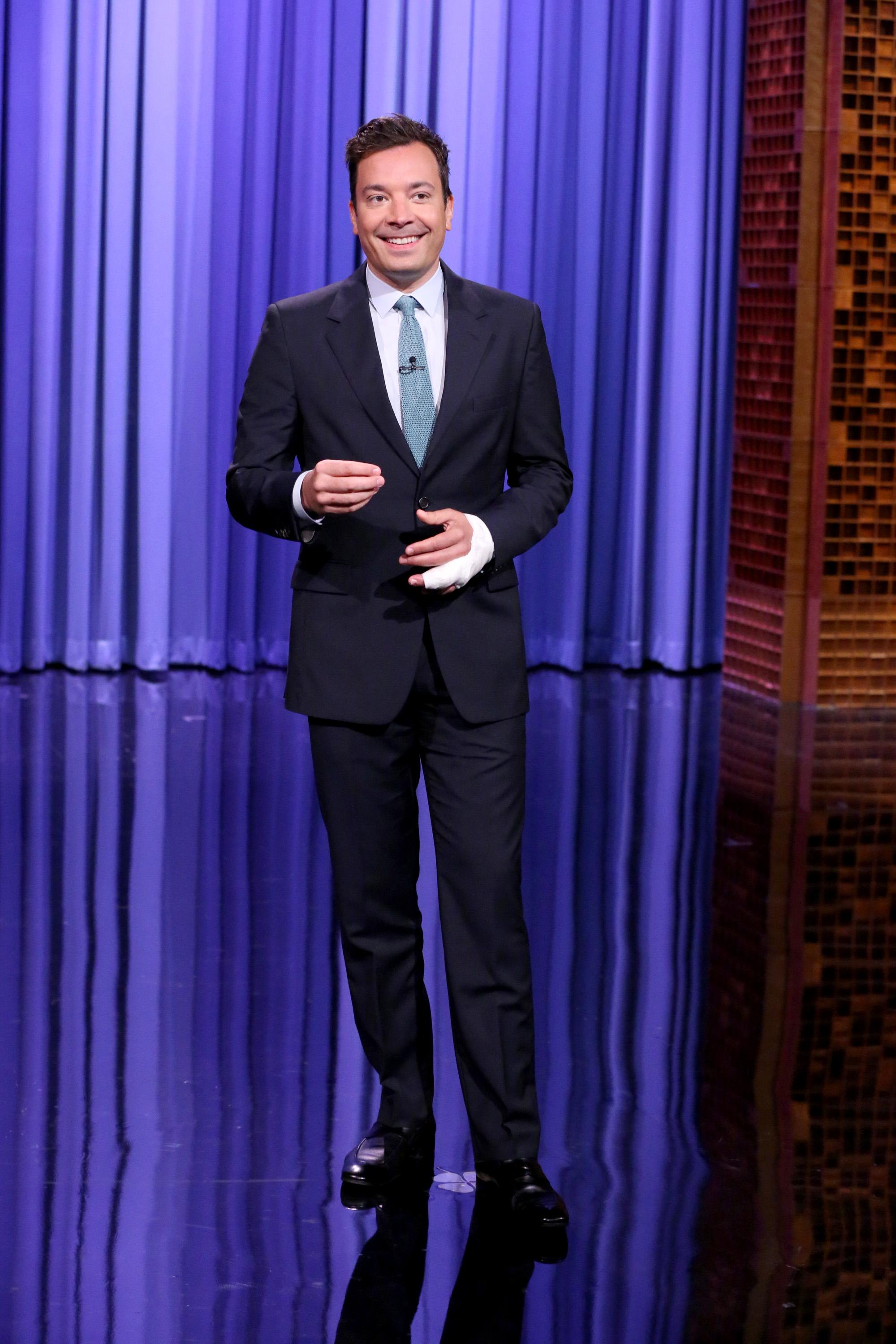 "Nancy was in tears," says a source. "It was a serious accident. He could have lost his finger." Jimmy explained on July 13 that his injury was a "ring avulsion" after he "tripped and fell."
Article continues below advertisement
EXCLUSIVE: INF - Jimmy Fallon and Family Spend the Day in East Hamptons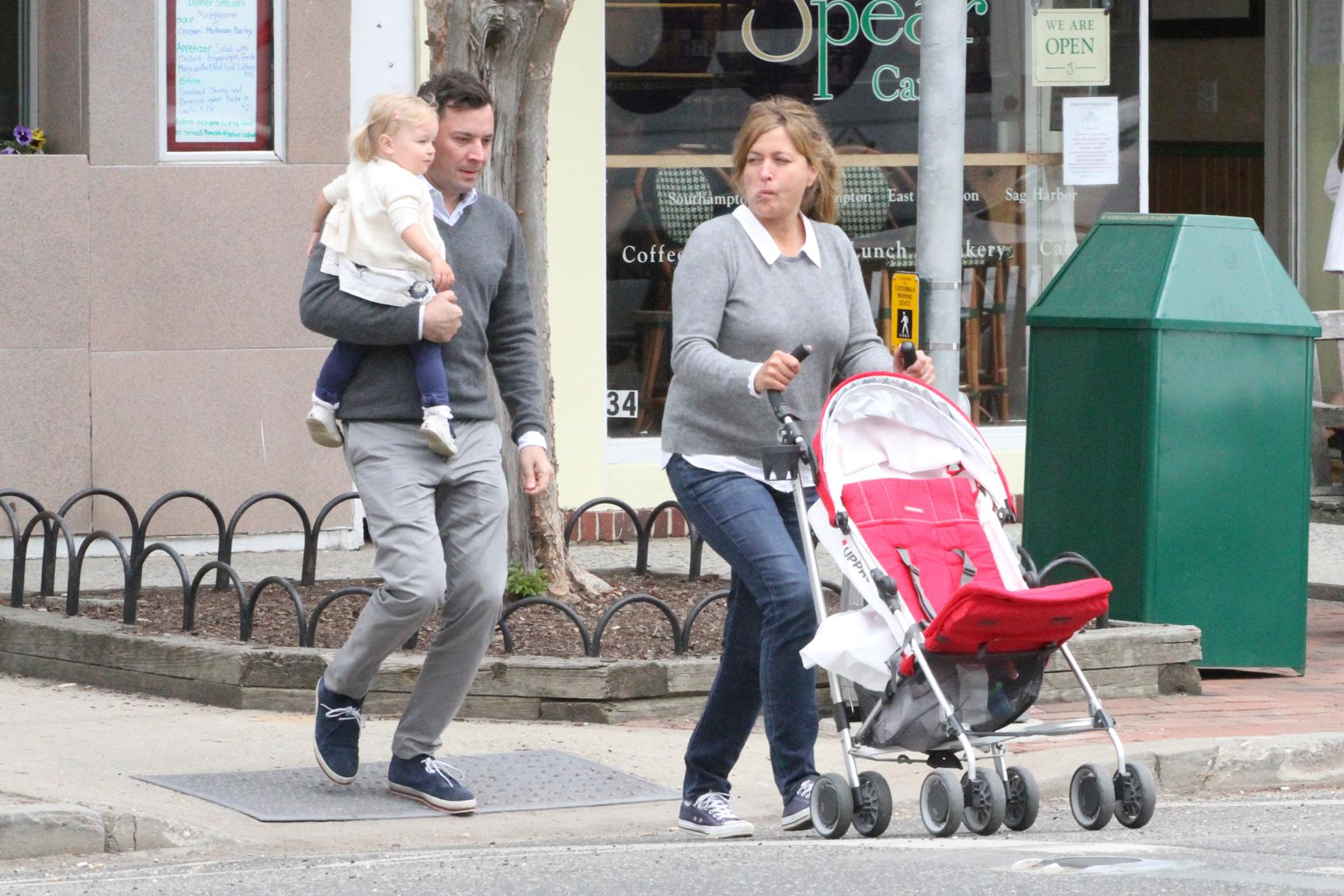 While Fallon's drinking is not news to his wife, or even fans, Jovonen is fed up with his antics because they have two young children—Winnie, 2, and Frances, 6 months—at home.
EXCLUSIVE: INF - Jimmy Fallon Carries Daughter on Shoulders as they Leave Museum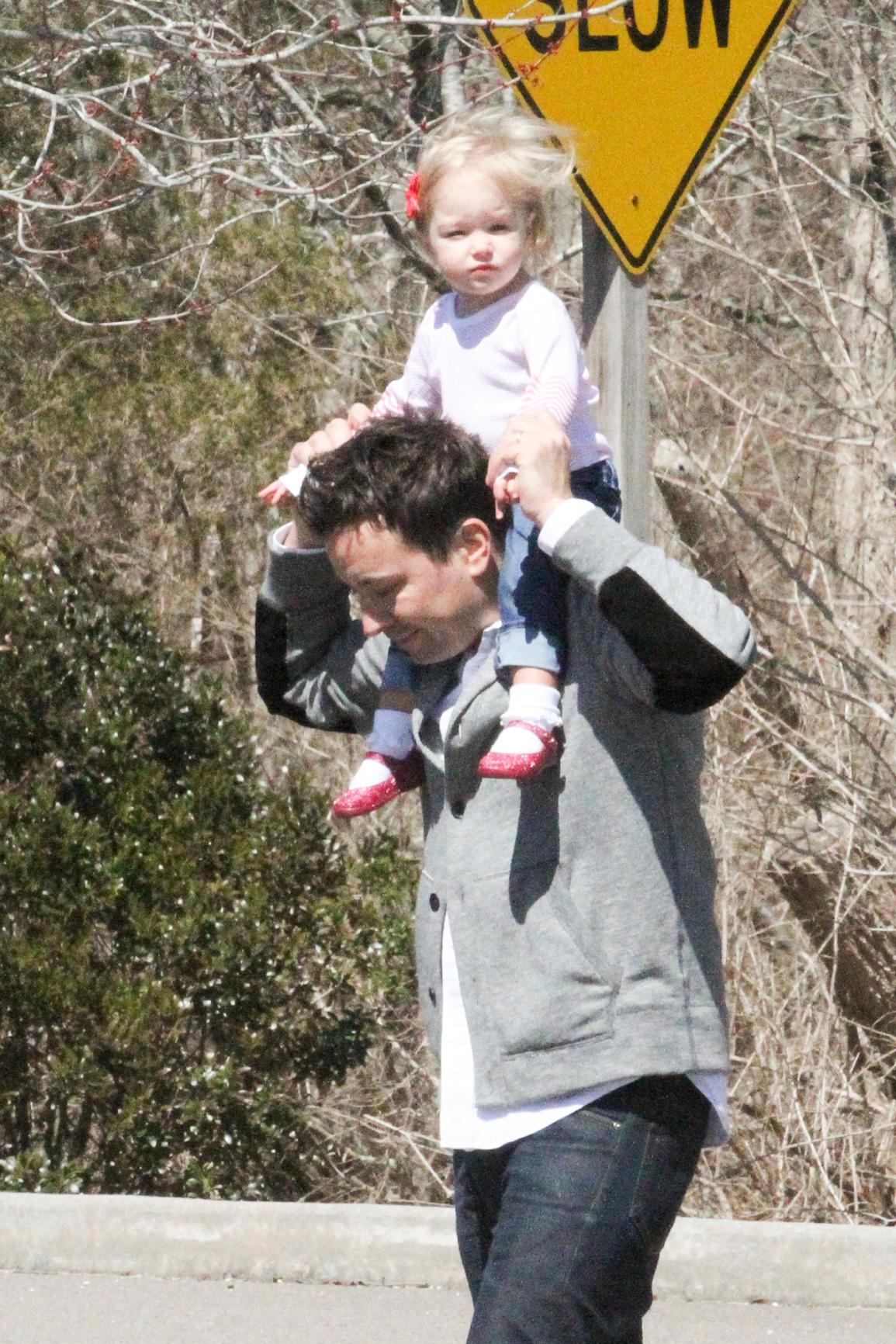 "He has a family to look after now — and sometimes Nancy wonders if he can even take care of himself," the source said.