PHOTOS
Joe Giudice Admits He Made 'Tons Of Mistakes' In Emotional Post For Gia's Birthday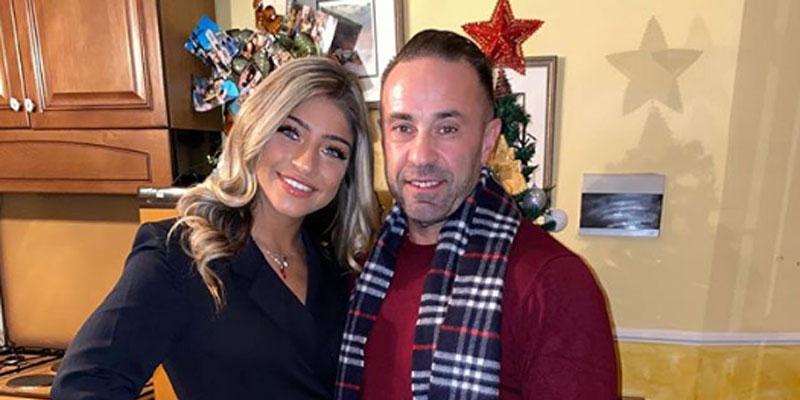 Article continues below advertisement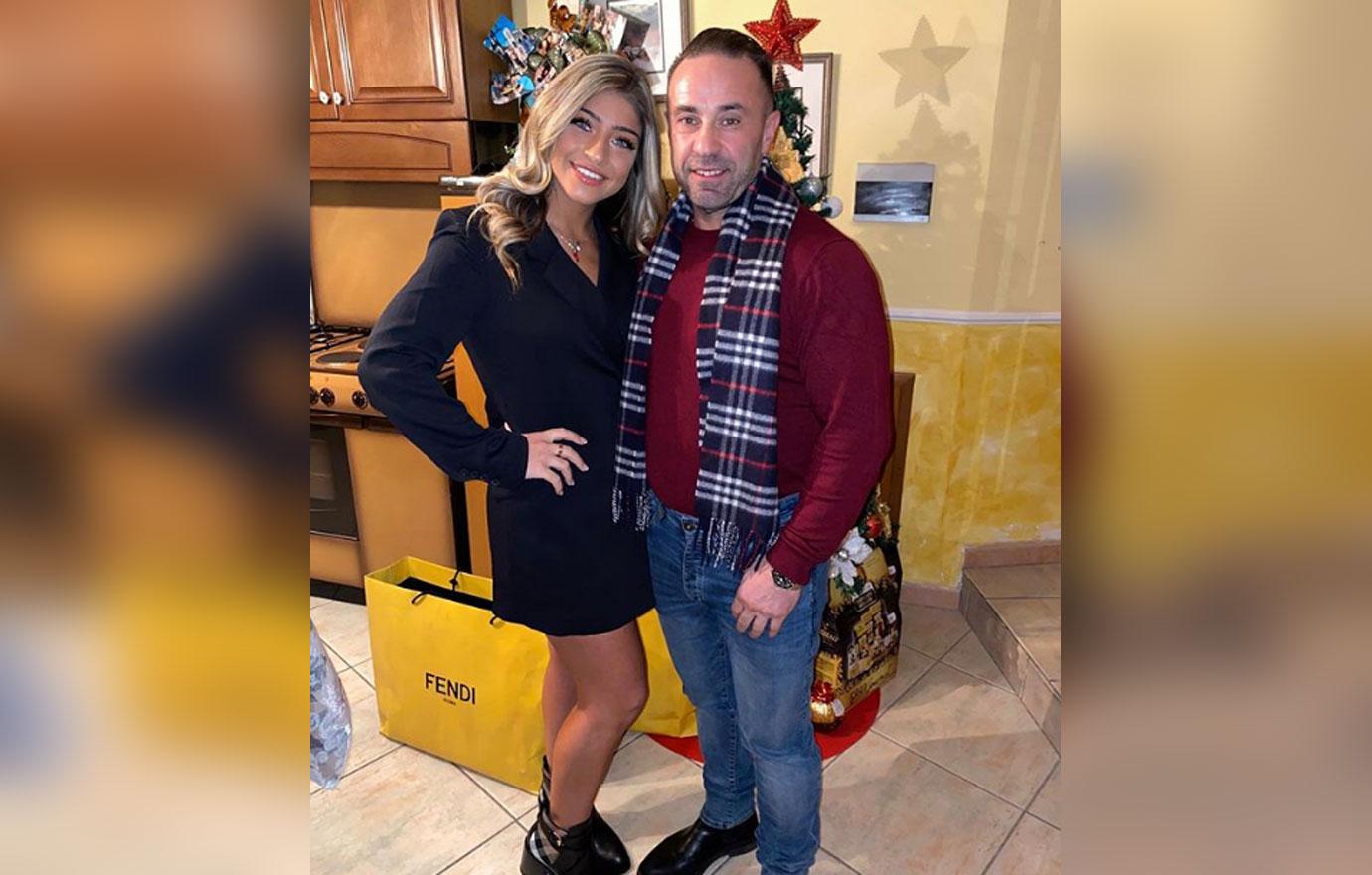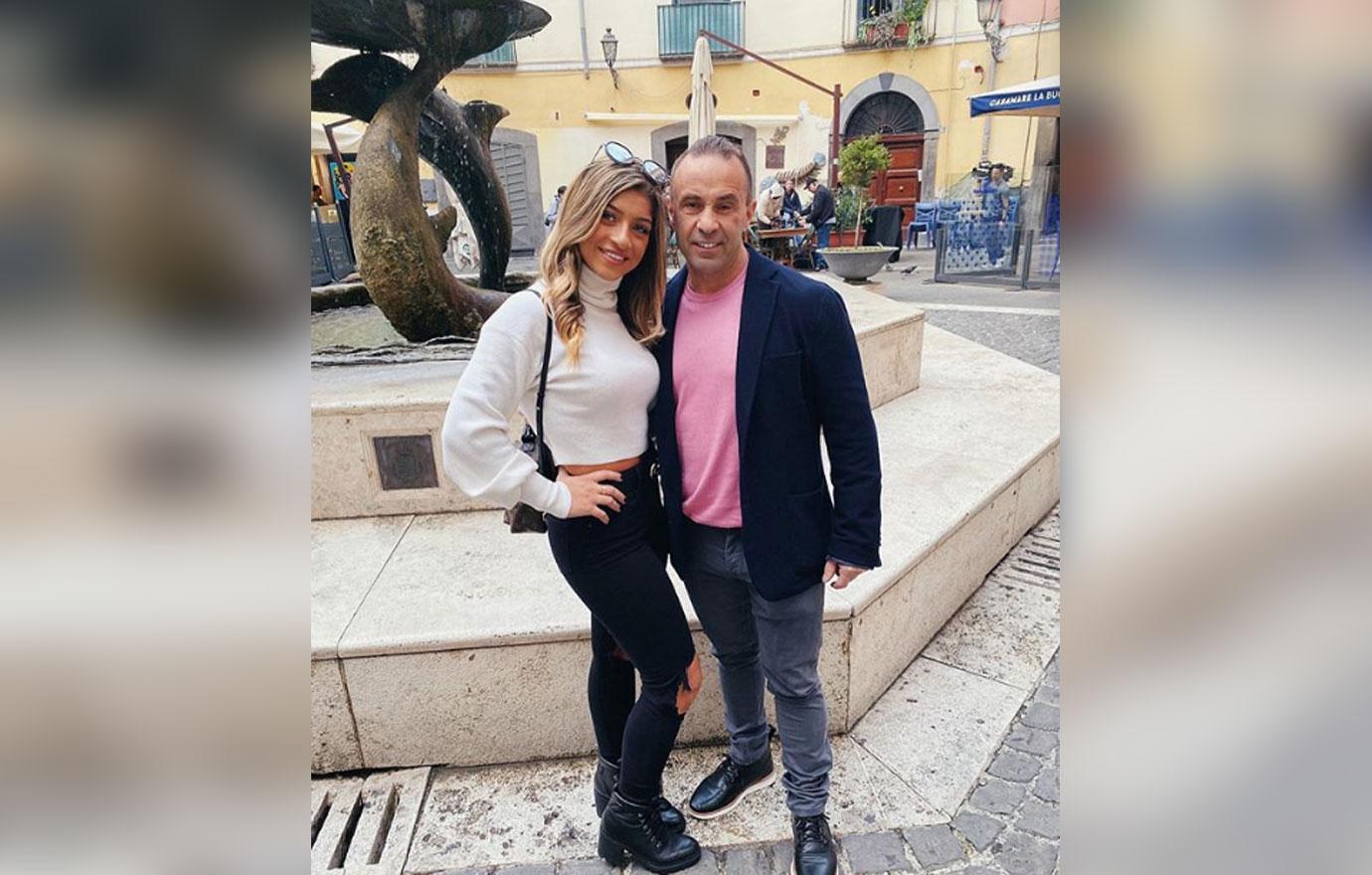 He admitted, "Honestly the longest years I have ever experienced were to be away from all your success! I have made tons of mistakes so far."
Article continues below advertisement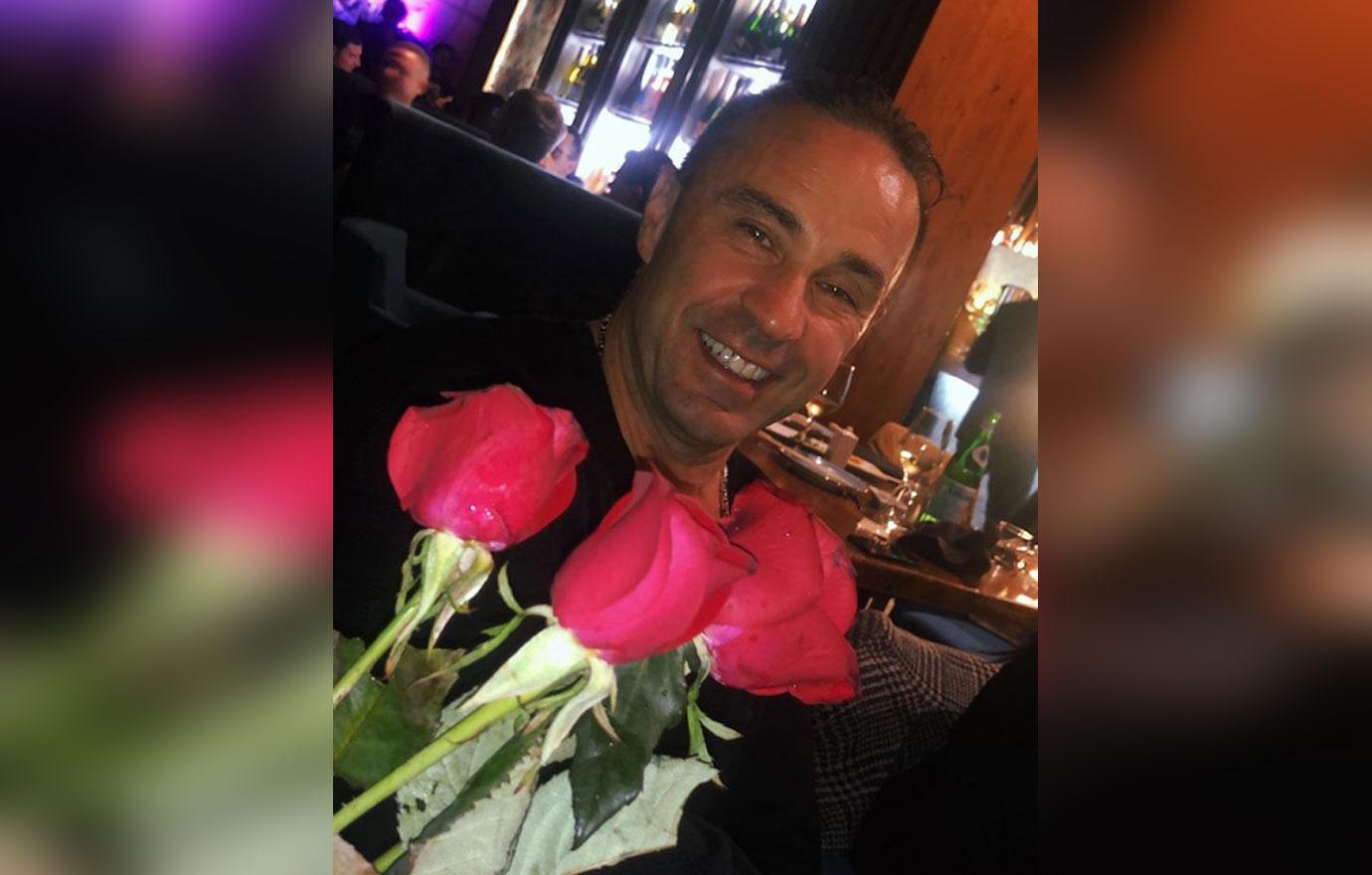 As RHONJ fans know, Joe served a 41-month sentence for mail, wire and bankruptcy fraud starting in March 2016. In March 2019, he was released to ICE custody while he awaited a decision in his deportation case. Joe decided to fly to his native Italy in October 2019 amid his final appeal.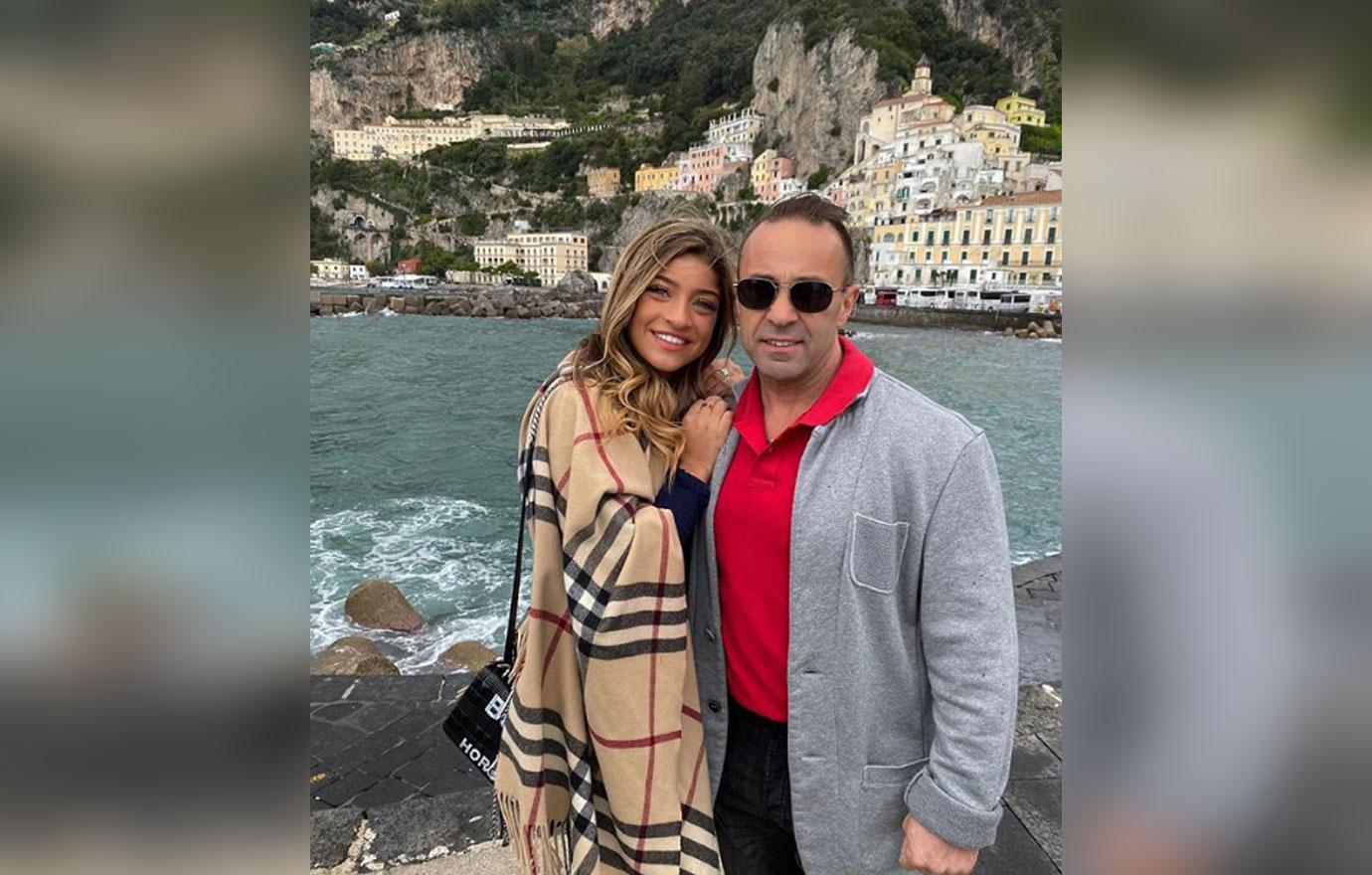 Joe vowed to his daughter, "Through my birthday gift to you, I will shower you with love my firstborn, our special bond has never stopped and I thank you. I am always trying to be the best dad I can be because you, my little girl, you are the best daughter I could ever ask for. For this, I will always spoil you for all the years to come. Happy birthday, you will always be daddy's little girl. Forever grateful."
Article continues below advertisement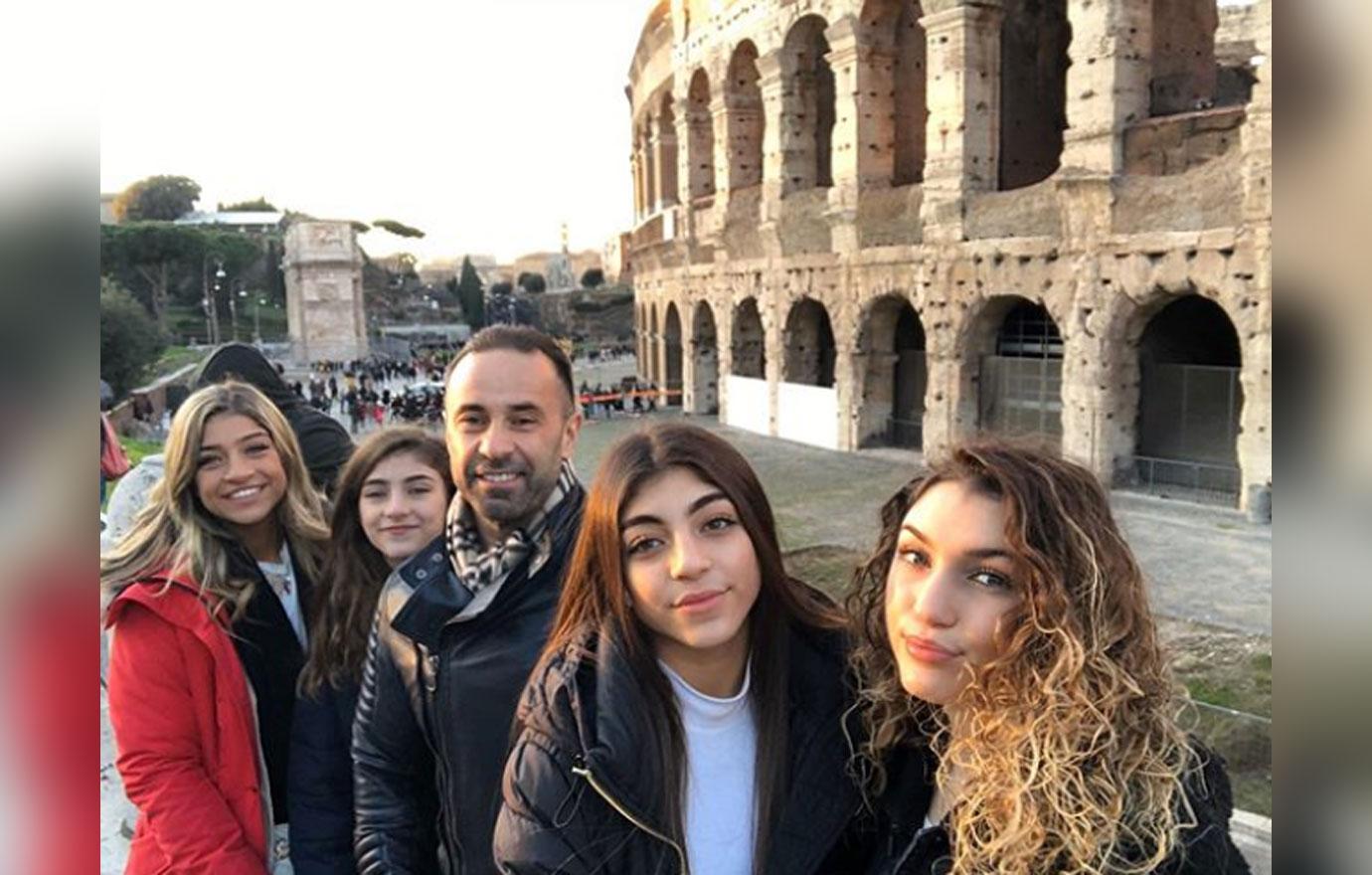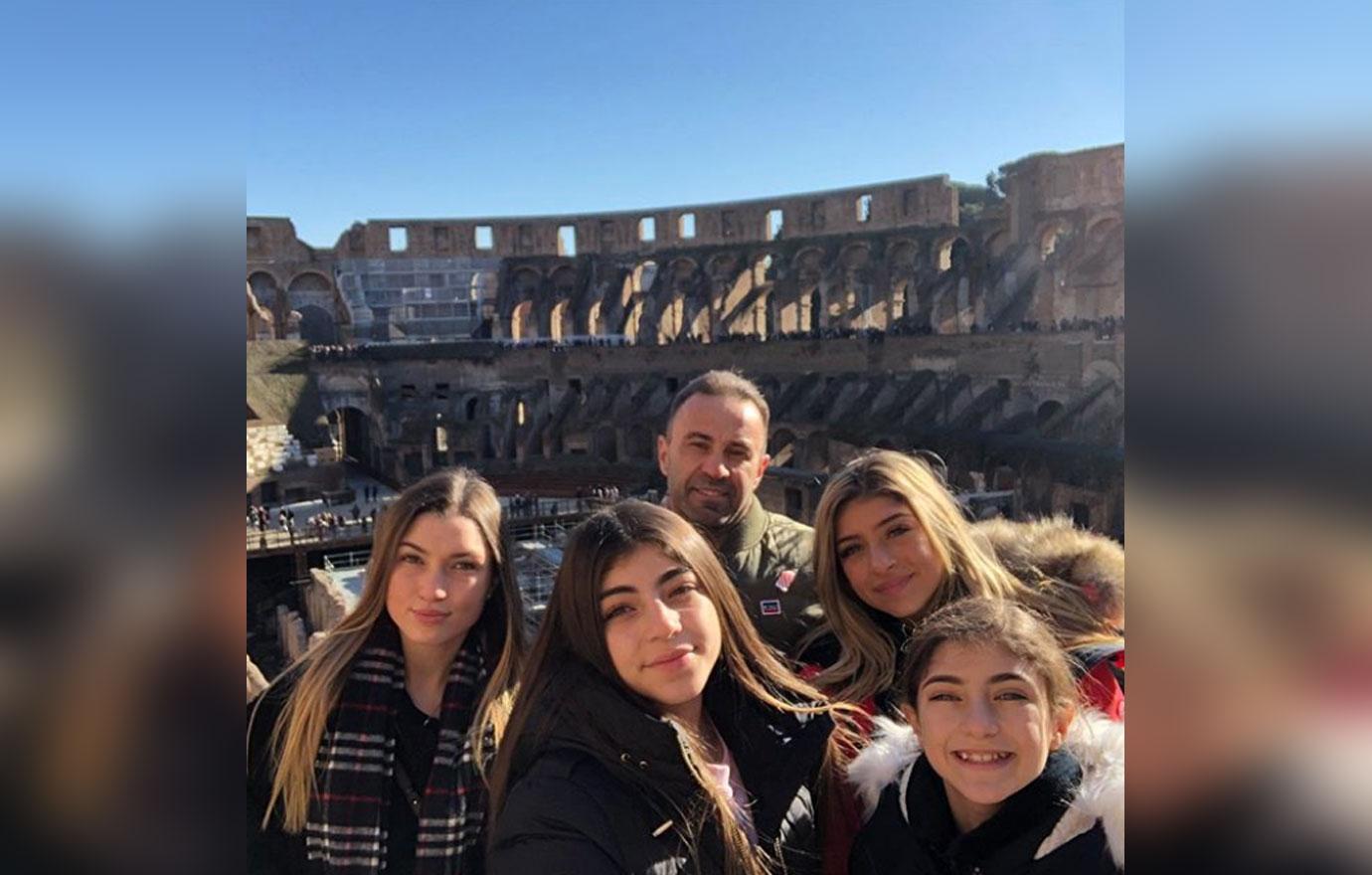 Gia commented, "Love you so much daddy."
Article continues below advertisement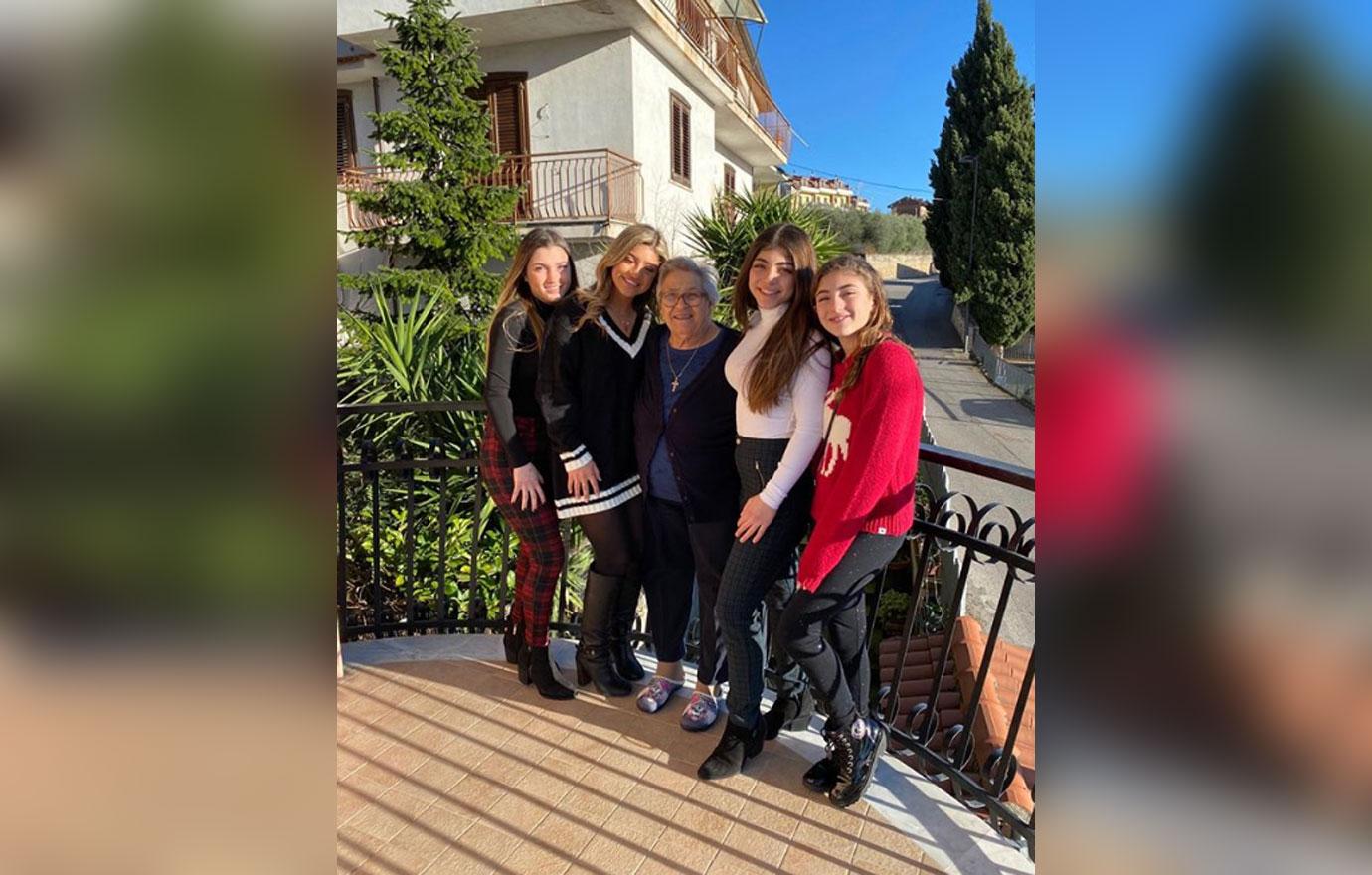 At the end of December, Joe promised to be more grateful for the positives in his life. "This year, I have done a lot of self-reflection I now know to be happy and content with who I am and what I have food, bed, air, girls, and family," he said on New Years Eve.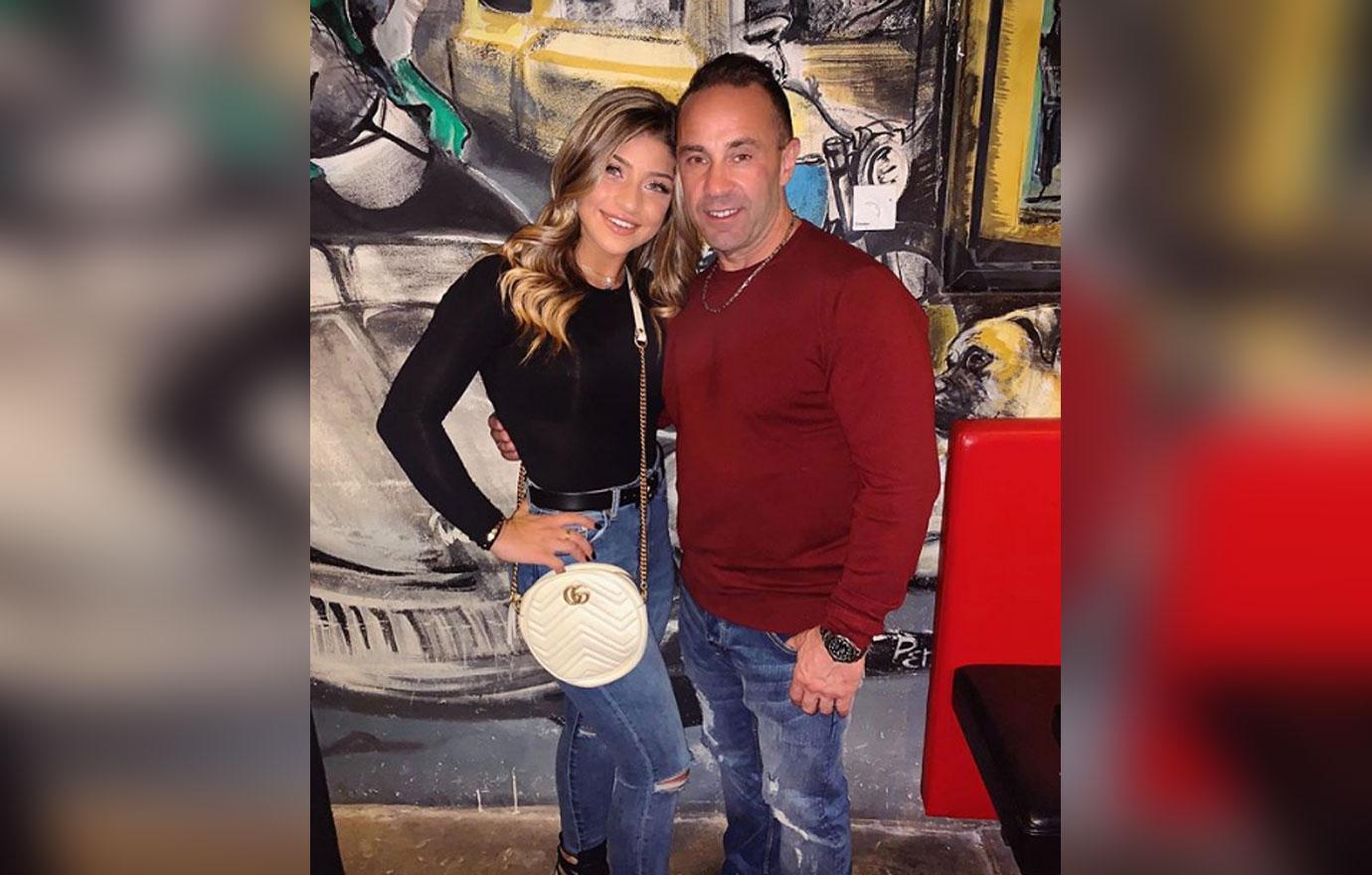 Joe continued, "I learned in there all you have to do is love yourself and be the BEST! I'm letting go of 2019 with my beautiful girls but promising them the BEST of ME IN 2020!! They make me proud in so many ways and are my treasures."
Article continues below advertisement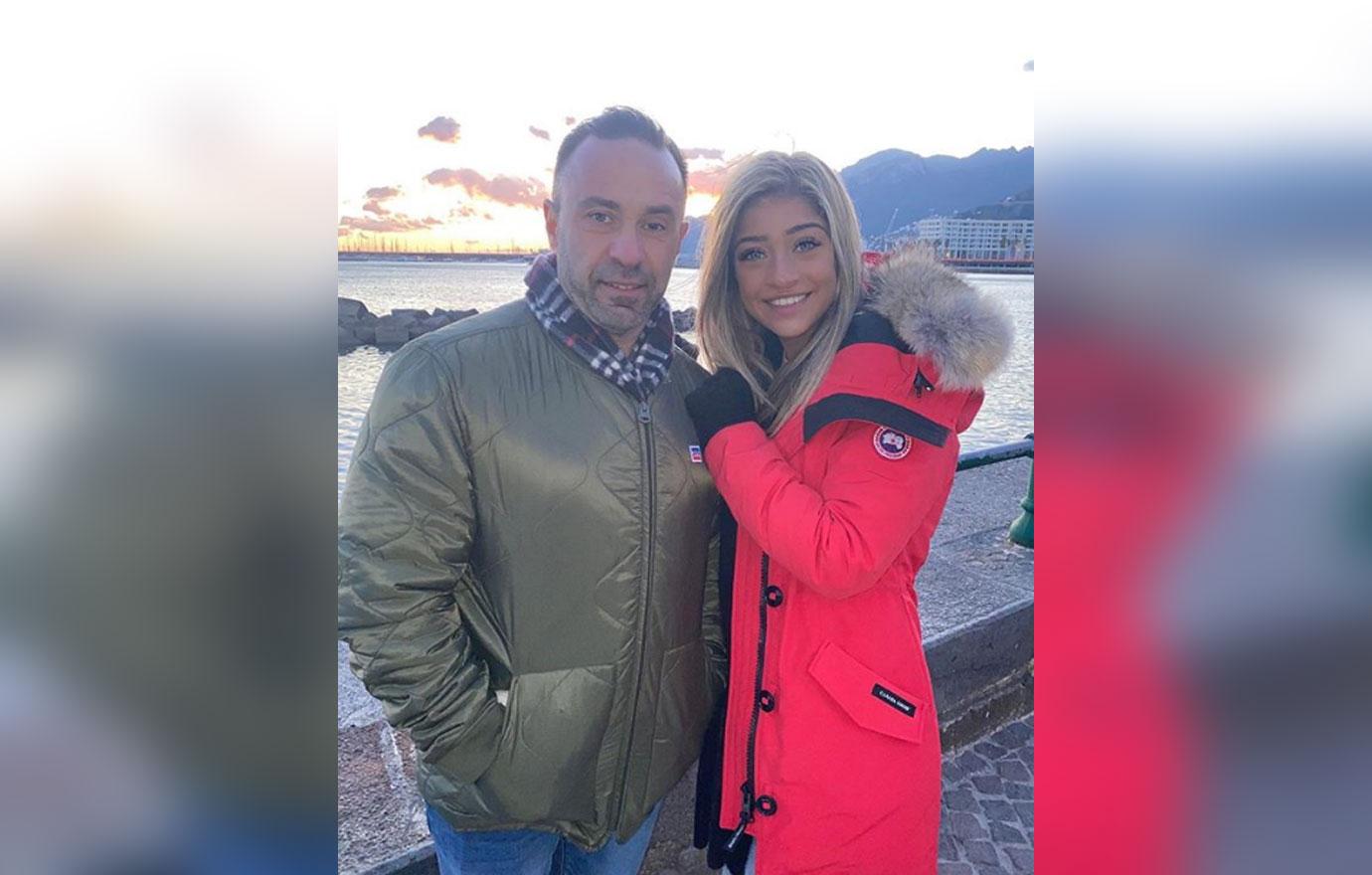 What do you think about Joe's touching message for Gia's birthday? Sound off in the comments below!