PHOTOS
Did Kaitlyn Bristowe And Shawn Booth Move In Together? Check Out 5 Reasons That Prove They Did!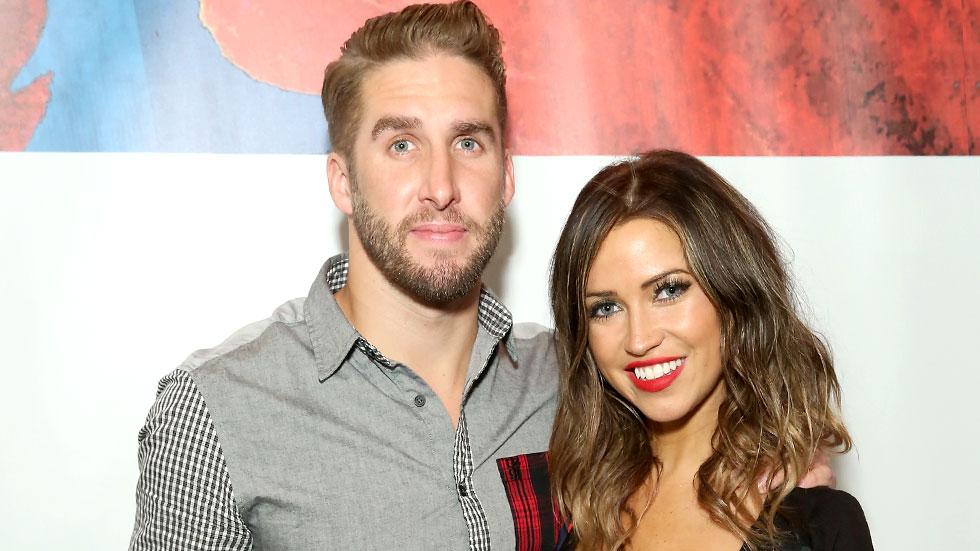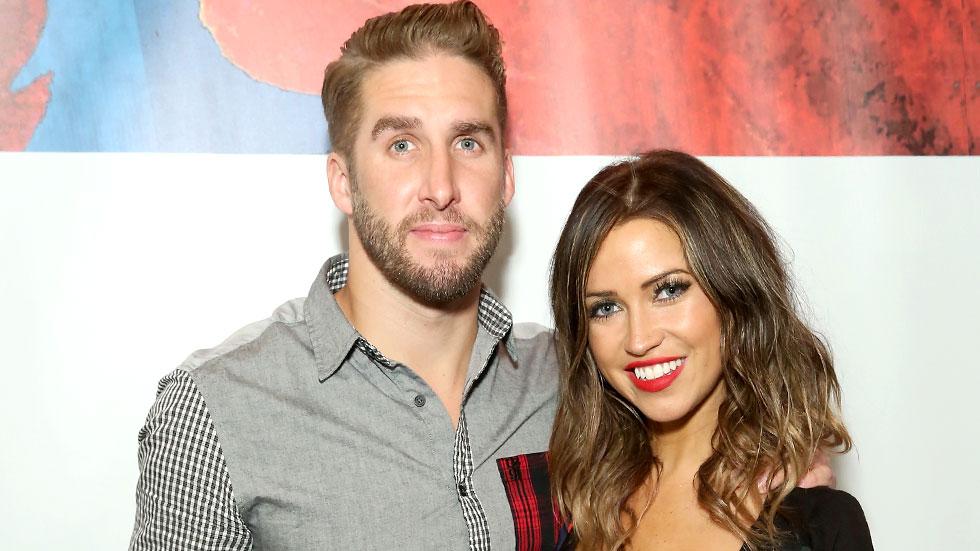 While most Bachelor and Bachelorette couples call it quits by now, Kaitlyn Bristowe and Shawn Booth are still going strong! The couple has even taken the relationship to the next level by possibly moving in together! Don't believe us? Check out five reasons that prove Kaitlyn has moved into her fiancé's Nashville home.
Article continues below advertisement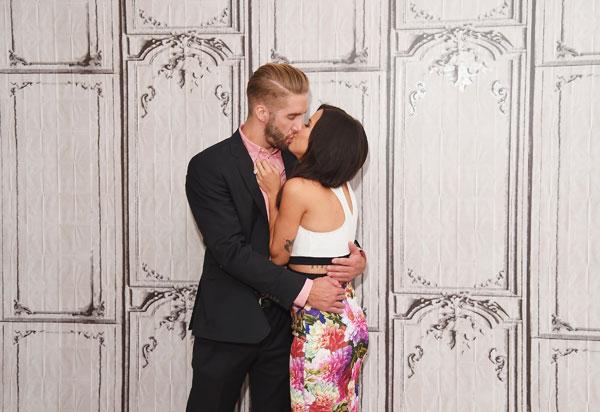 The rumors started when the personal trainer posted a Snapchat poking fun at the amount of suitcases his fiancée brought to Nashville.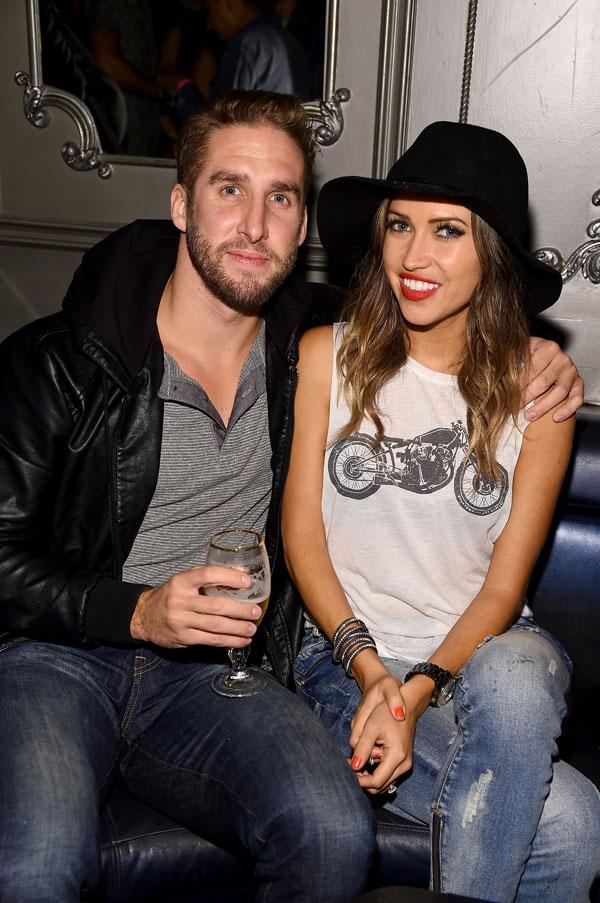 Shawn then turned to Twitter to share highlights of their first weekend in Nashville. "First wknd in Nashville is in the books," he wrote. "Crashed a wedding and got @kaitlynbristowe up on stage rapping at the local honky tonk. #Success."
Article continues below advertisement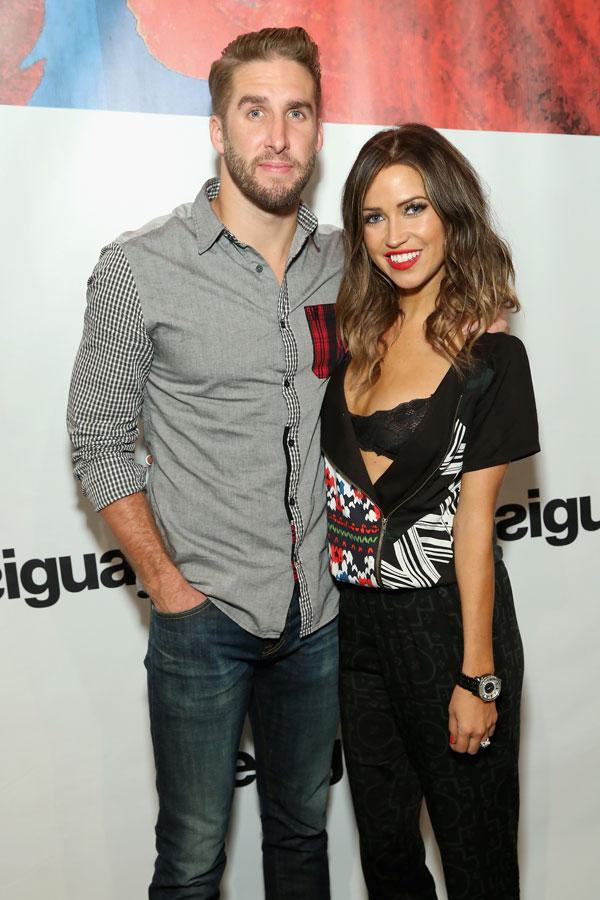 Kaitlyn even explained how "domesticated" she feels in her beau's home! "They guy does not match up his socks, so I have to do it for him," she said on Snapchat while doing his laundry. "I'm so domesticated."
Screen Shot 2015-10-07 at 12.42.37 PM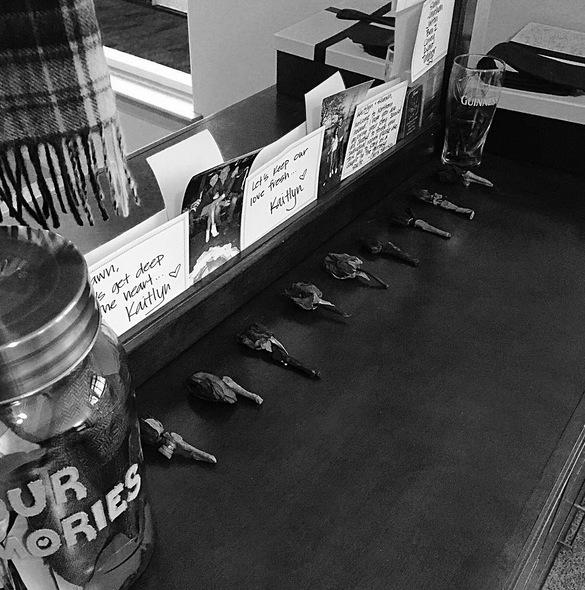 Article continues below advertisement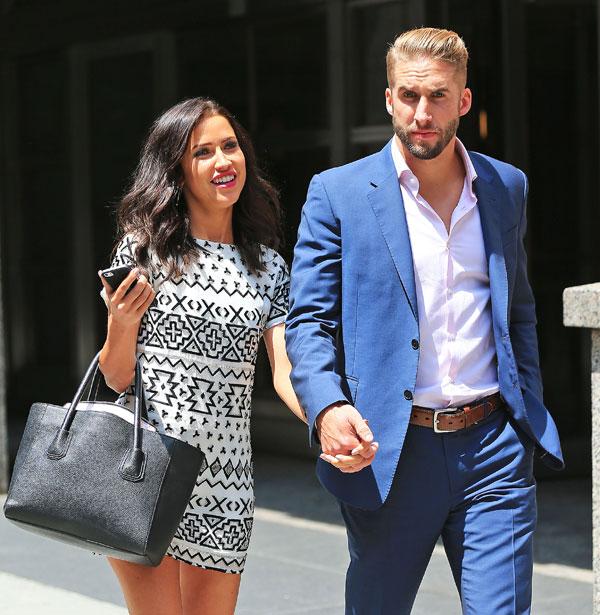 Kaitlyn revealed during a conference call with OKmagazine.com, "I think we love the idea of having a summer home in British Columbia or Vancouver and living in Nashville." It looks like she's getting her wish!