PHOTOS
Kendall Jenner Sets The Record Straight On Her Dating Life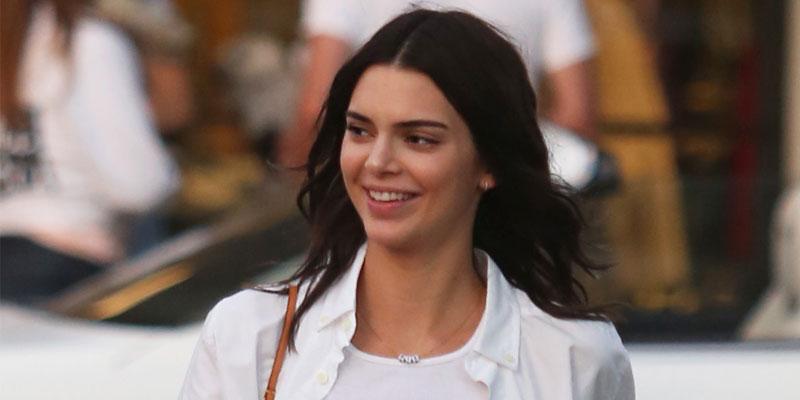 Article continues below advertisement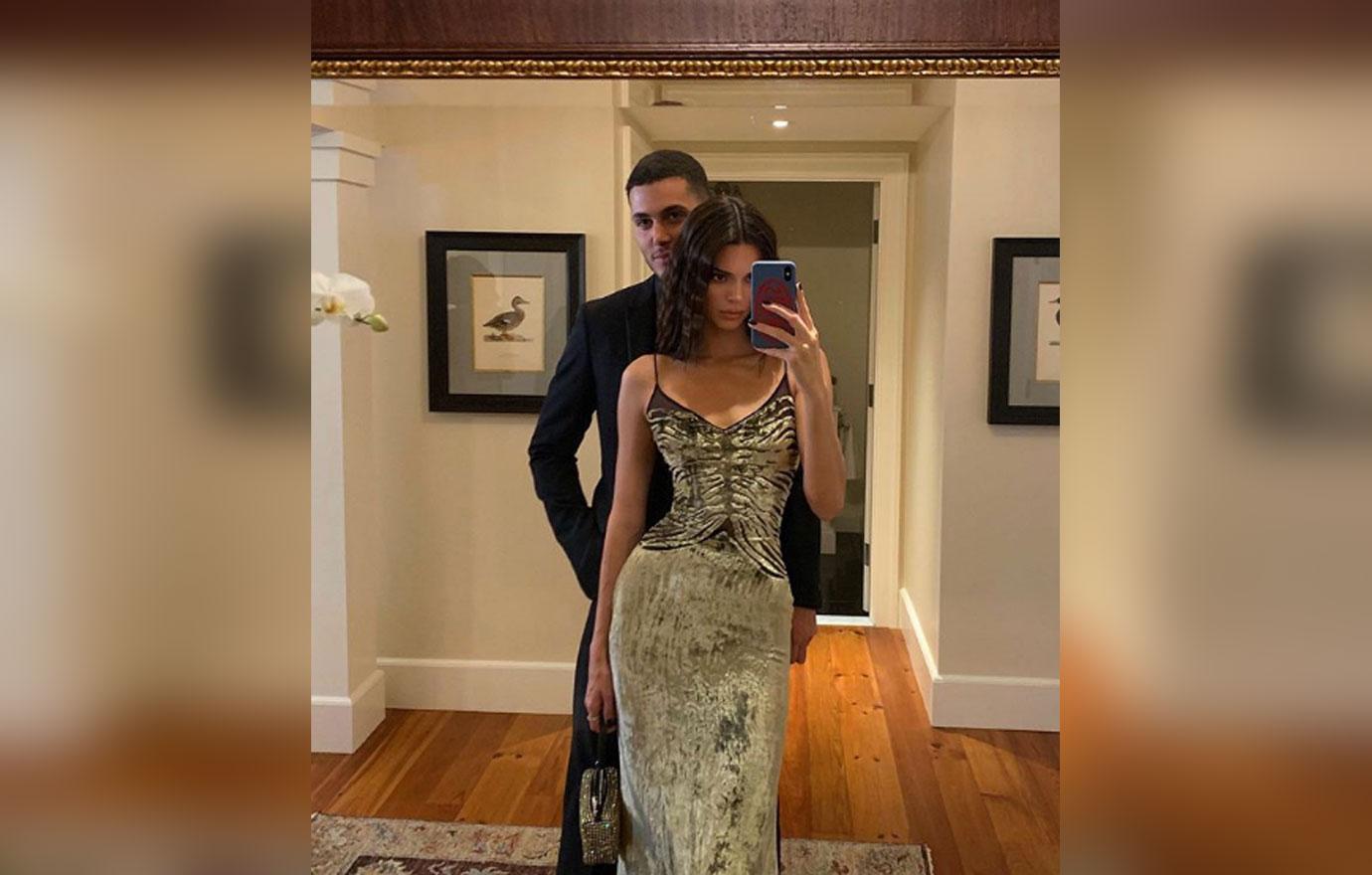 Kendall, 23, wore a fitted velvet dress with a butterfly design. She snapped a mirror selfie with Fai, 28, who stood behind her in a suit.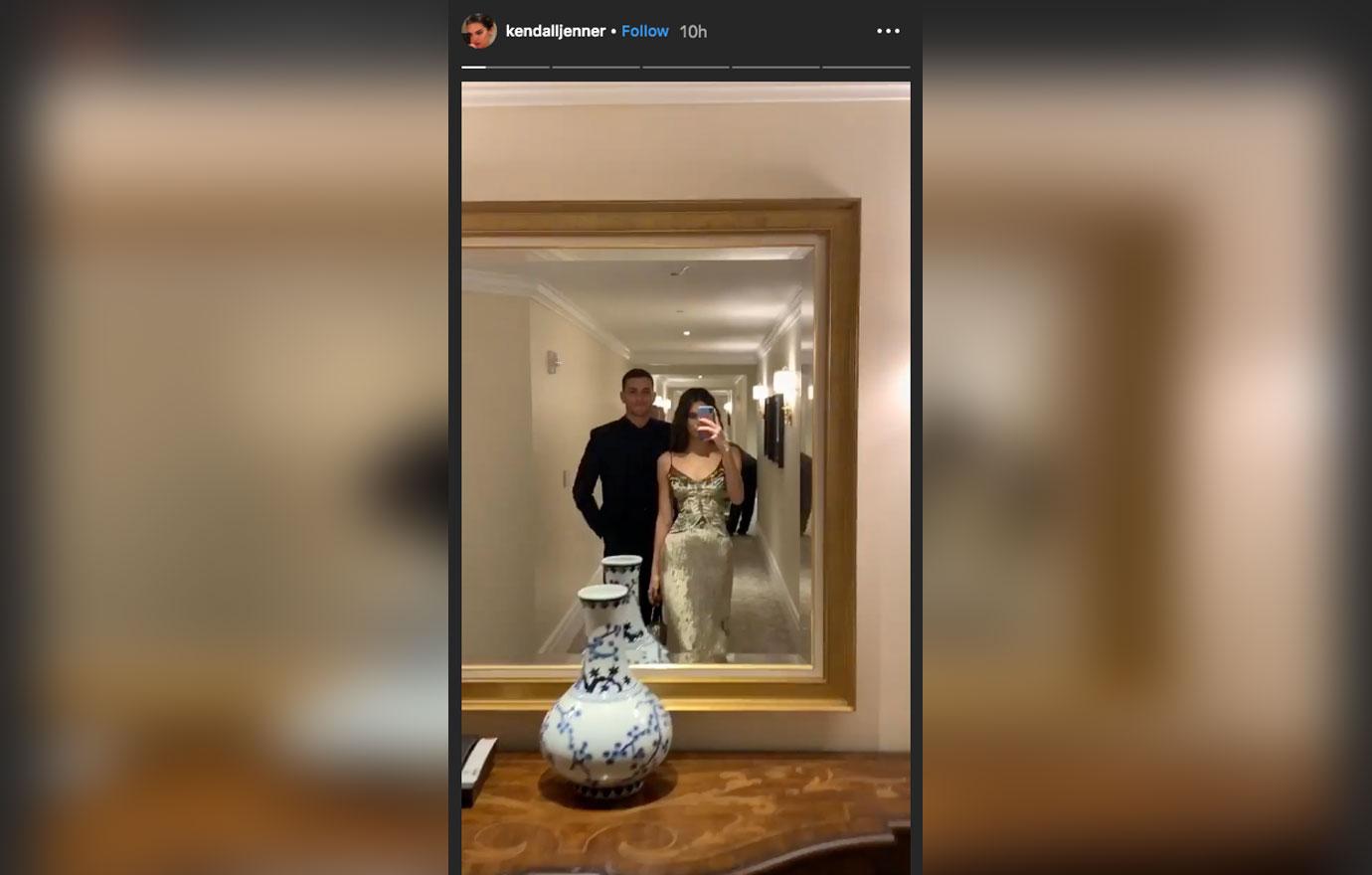 "We don't date," the model clarified. "He's just my date."
Article continues below advertisement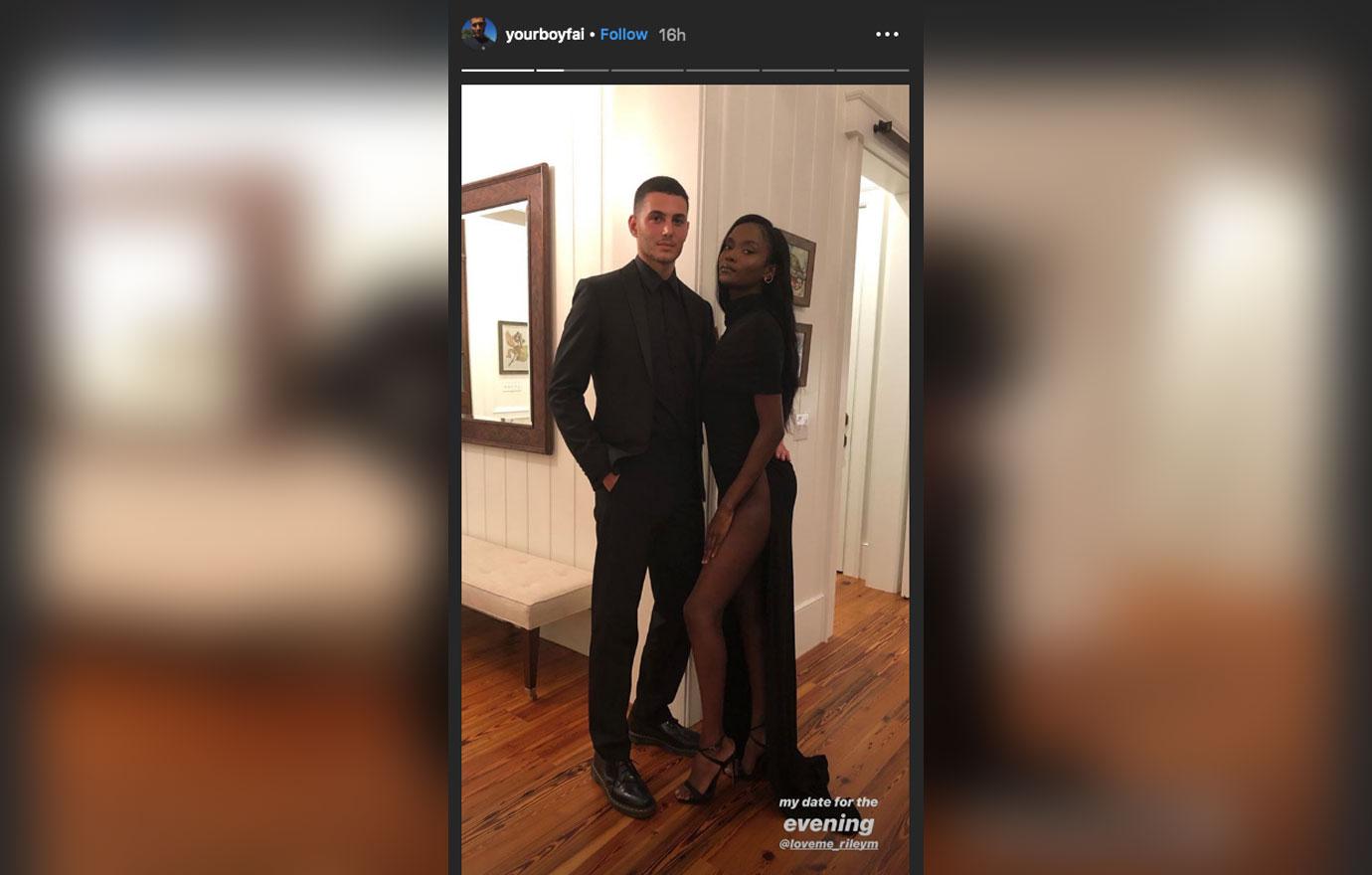 Despite Kendall's post, Fai wrote on his Instagram Story that he brought model Riley Montana with him as his date to the wedding. "My date for the evening," he captioned a photo of him placing a hand on Riley's lower back.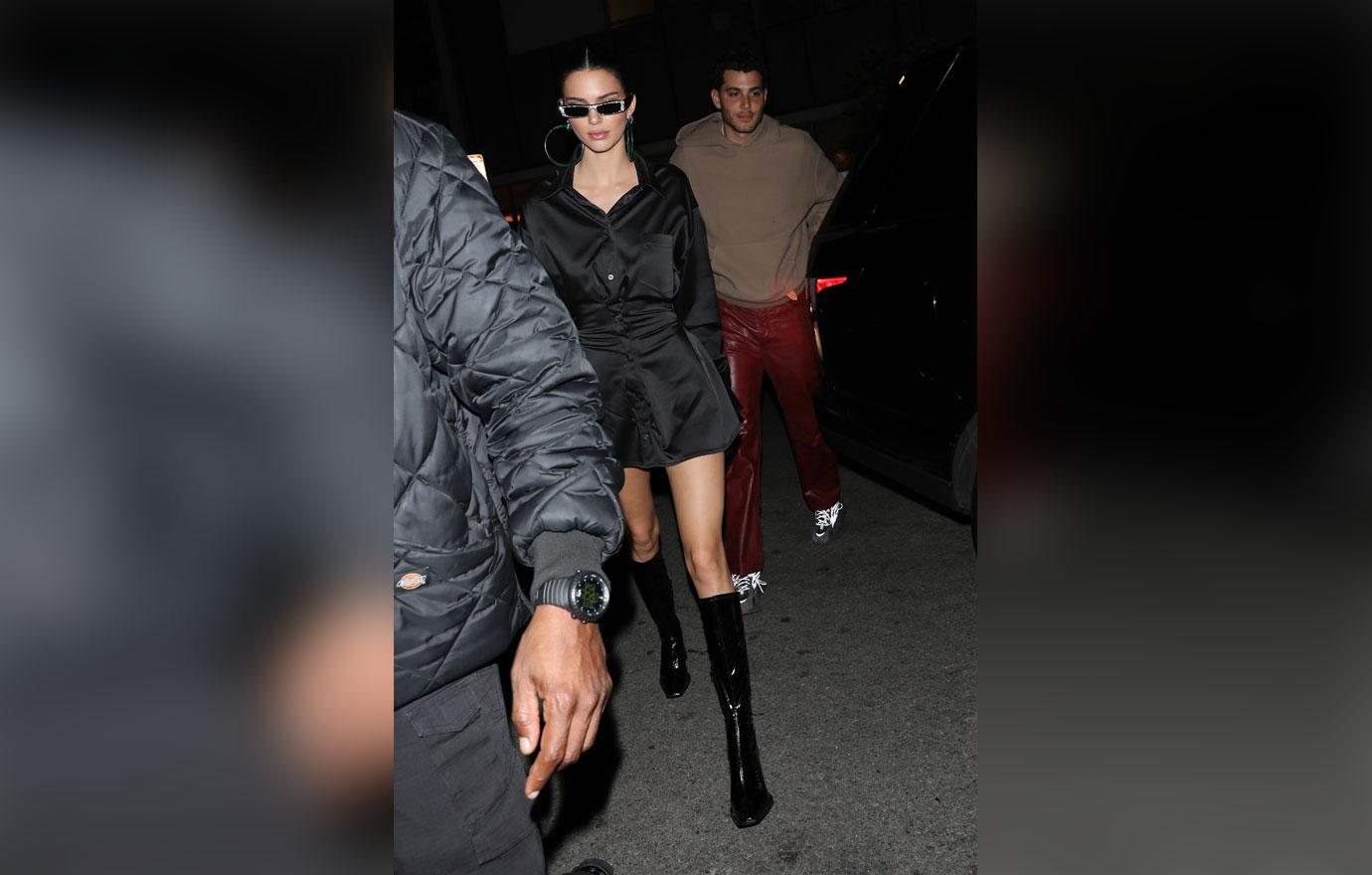 The KUWTK star and Fai sparked dating rumors in April after he was pictured with his arm around Kendall at Coachella! The two never publicly commented on their relationship until now.
Article continues below advertisement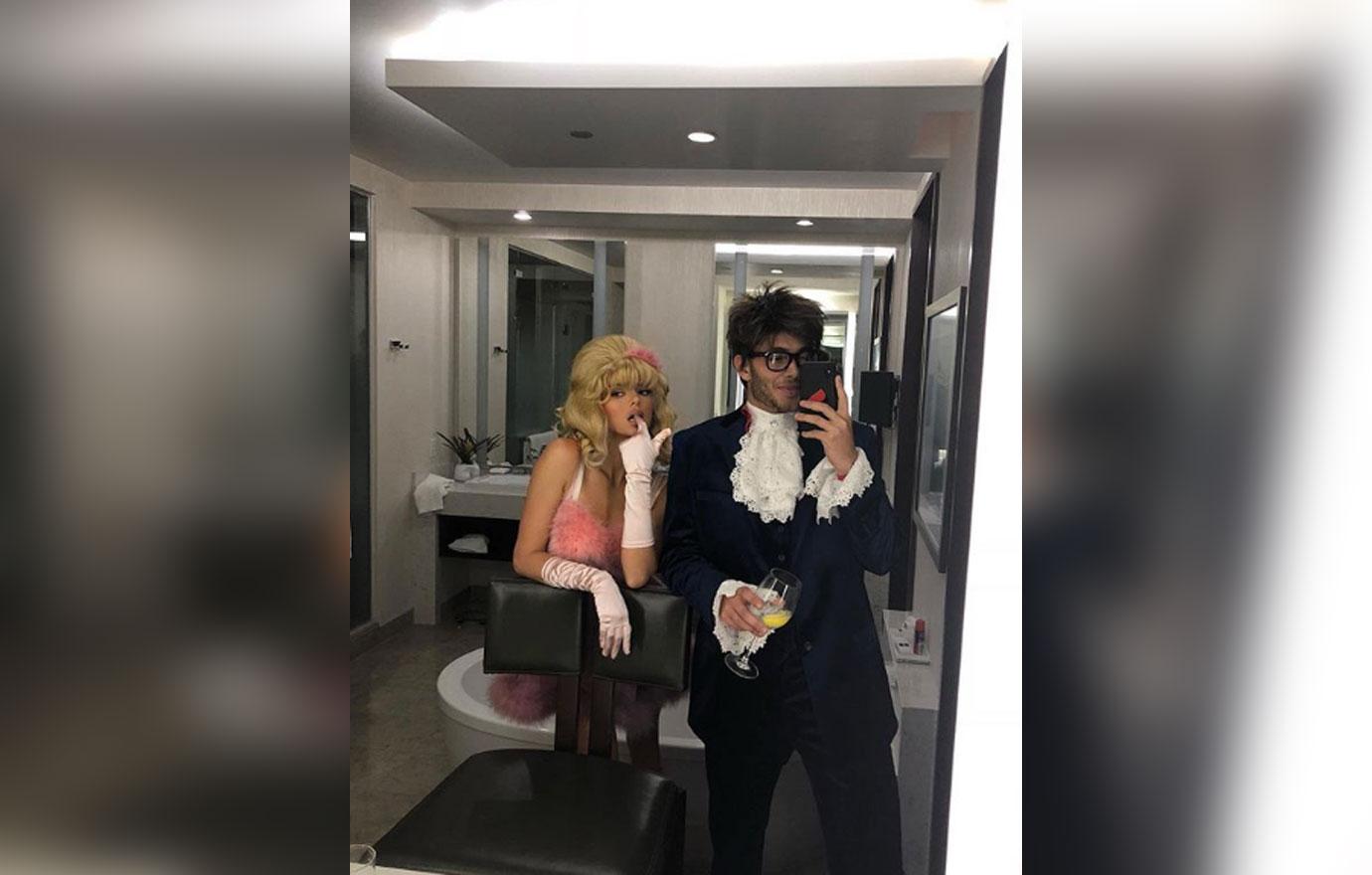 The pair also went to the Kar-Jenner Halloween party as a couple in October 2018. Faye dressed up as Austin Powers and Kendall was a Fembot. The model captioned a series of photos from the night, "Should we shag now or shag later baby?"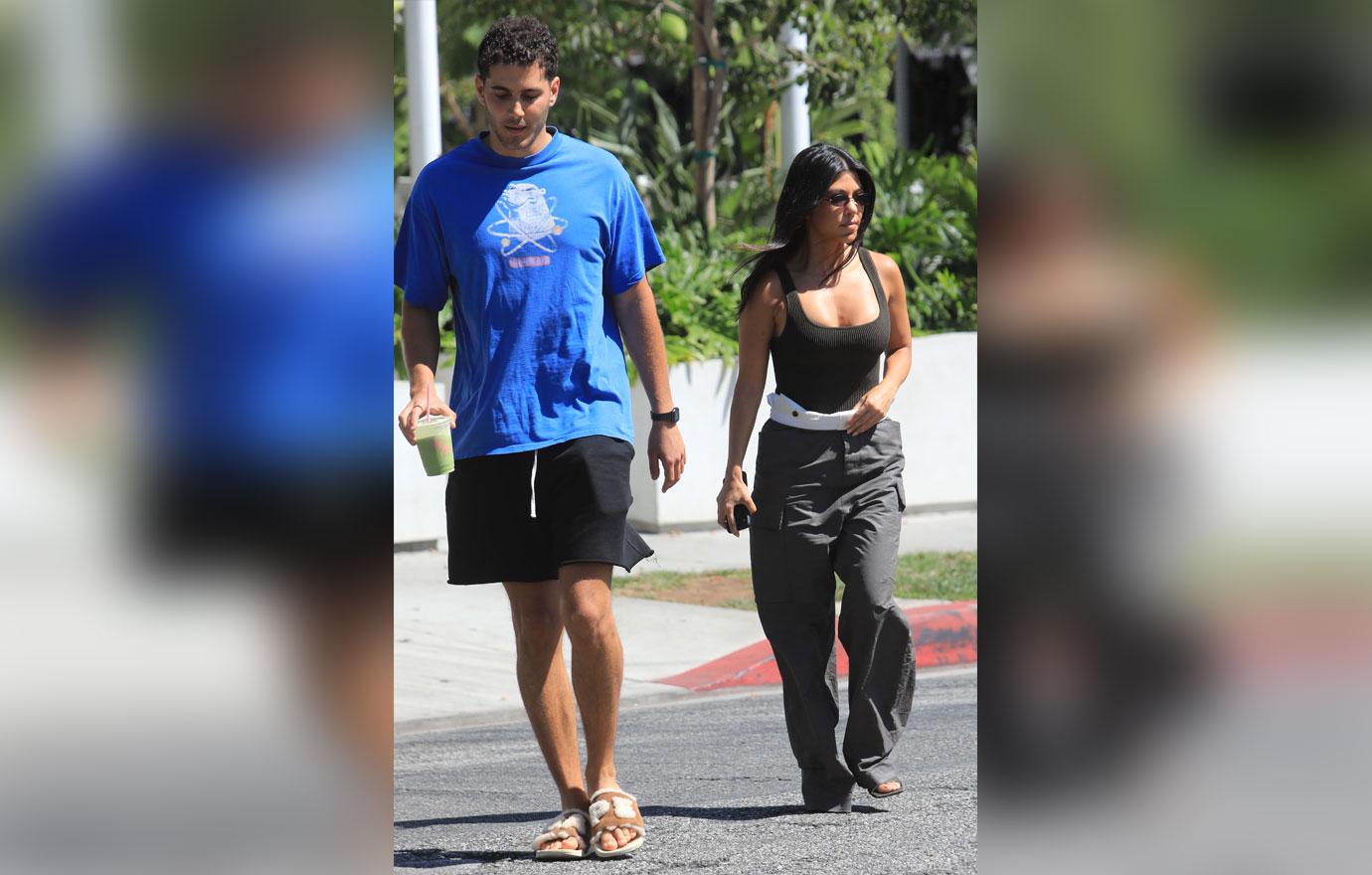 Fai also made headlines in September 2018 after he was spotted hanging out with Kendall's older sister Kourtney. Rumors swirled that Kourtney, 40, and Fai were dating after her split from her ex-boyfriend Younes Bendjima.
Article continues below advertisement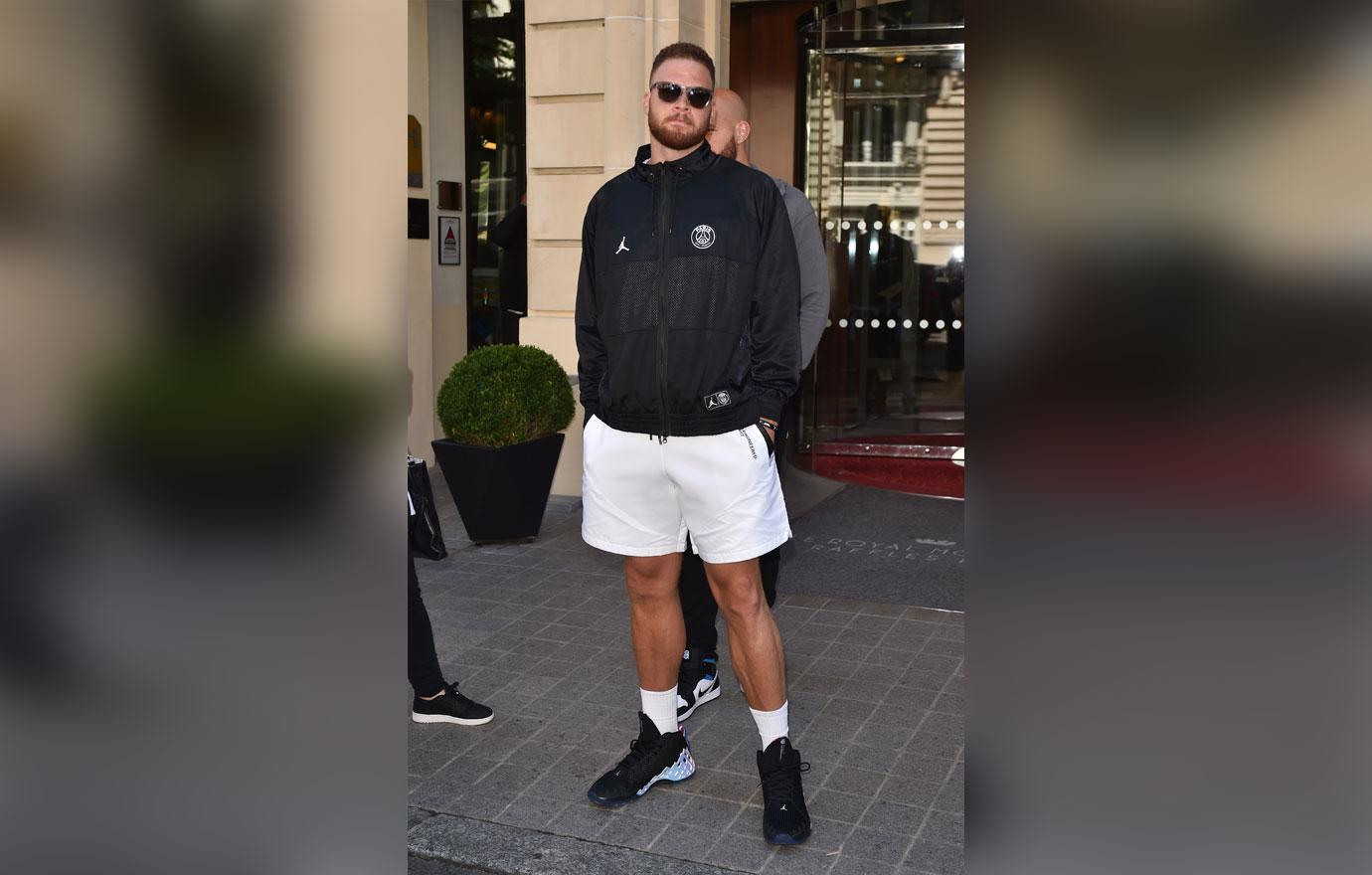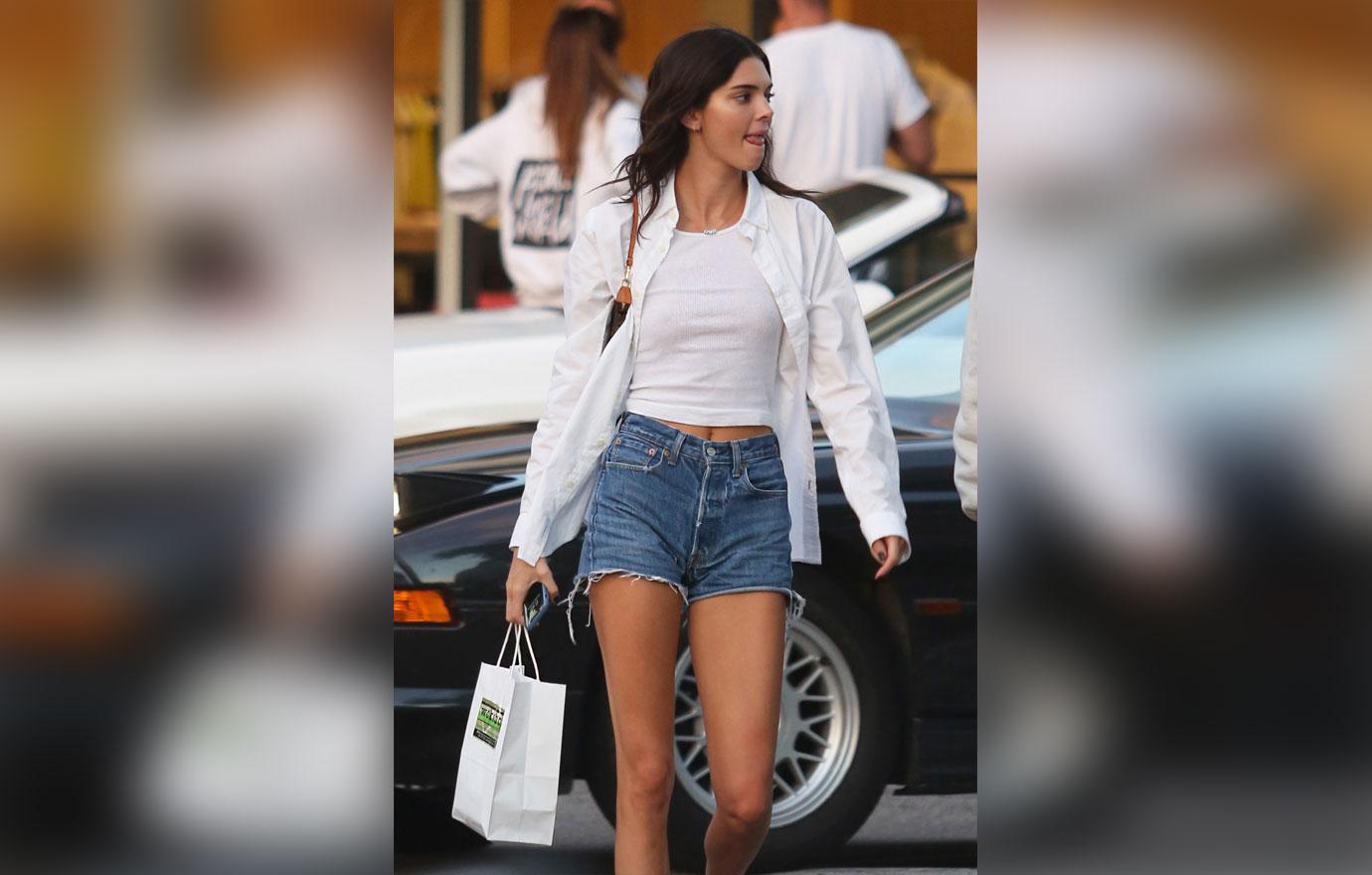 The model replied to the tweet, "2 out of 5 accurate, thanks." Kendall previously dated Blake, 30, and Ben, 23.
Article continues below advertisement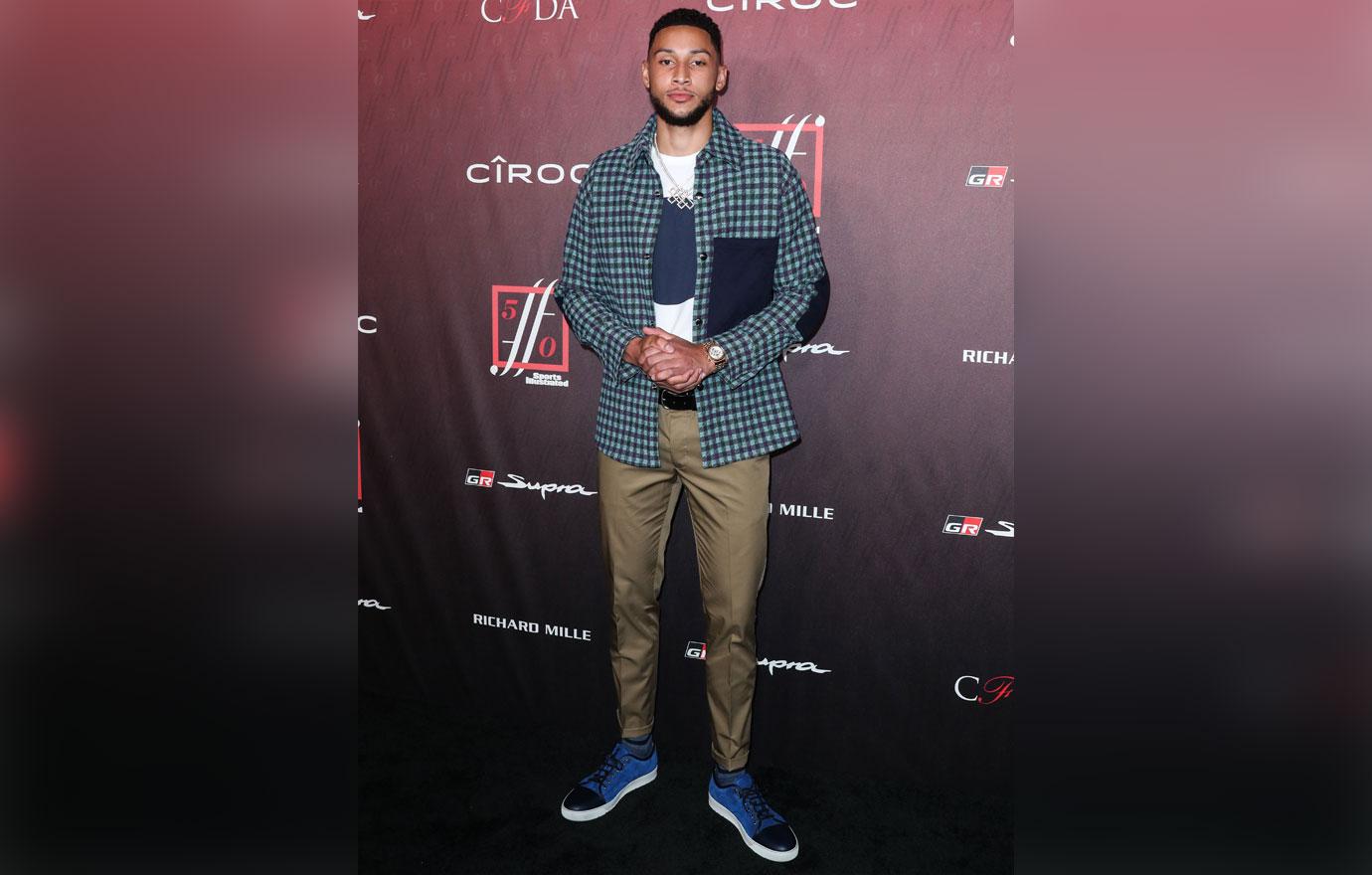 Ben's sister Liv Alice Simmons threw major shade after the meme came out. She tweeted, "I just wouldn't ever wanna be known for dating athletes. Like imagine working your way through a league. Not a team a LEAGUE!"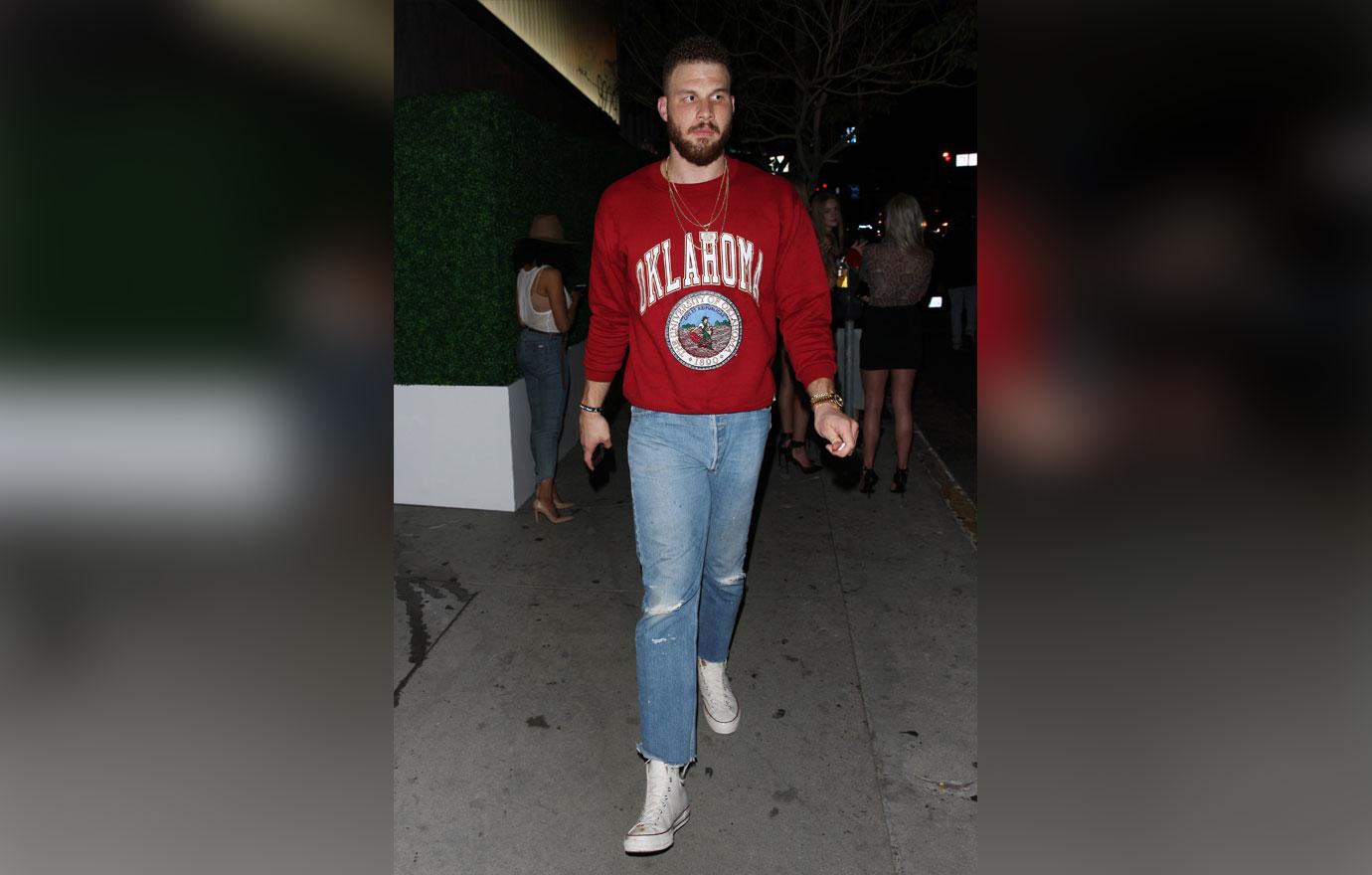 Blake also shaded Kendall in September during a taping for the Comedy Central Roast of Alec Baldwin. The NBA player roasted Kendall's dad Caitlyn Jenner and said, "On behalf of the entire NBA and half of the rappers on the Billboard charts, I want to thank you for giving your daughters their daddy issues."
What do you think about Kendall's response to dating rumors? Let us know in the comments below!