PHOTOS
Kendall Jenner Mercilessly Mocks Kylie For Overlining Her Lips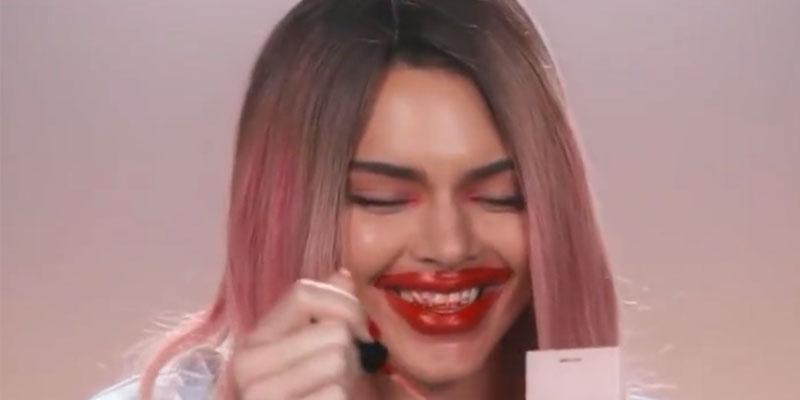 Kendall Jenner is poking fun at her younger sister Kylie! In a clip of the season 17 finale of Keeping Up With The Kardashians, the supermodel, 24, mocked the makeup mogul by overlining her lips.
Article continues below advertisement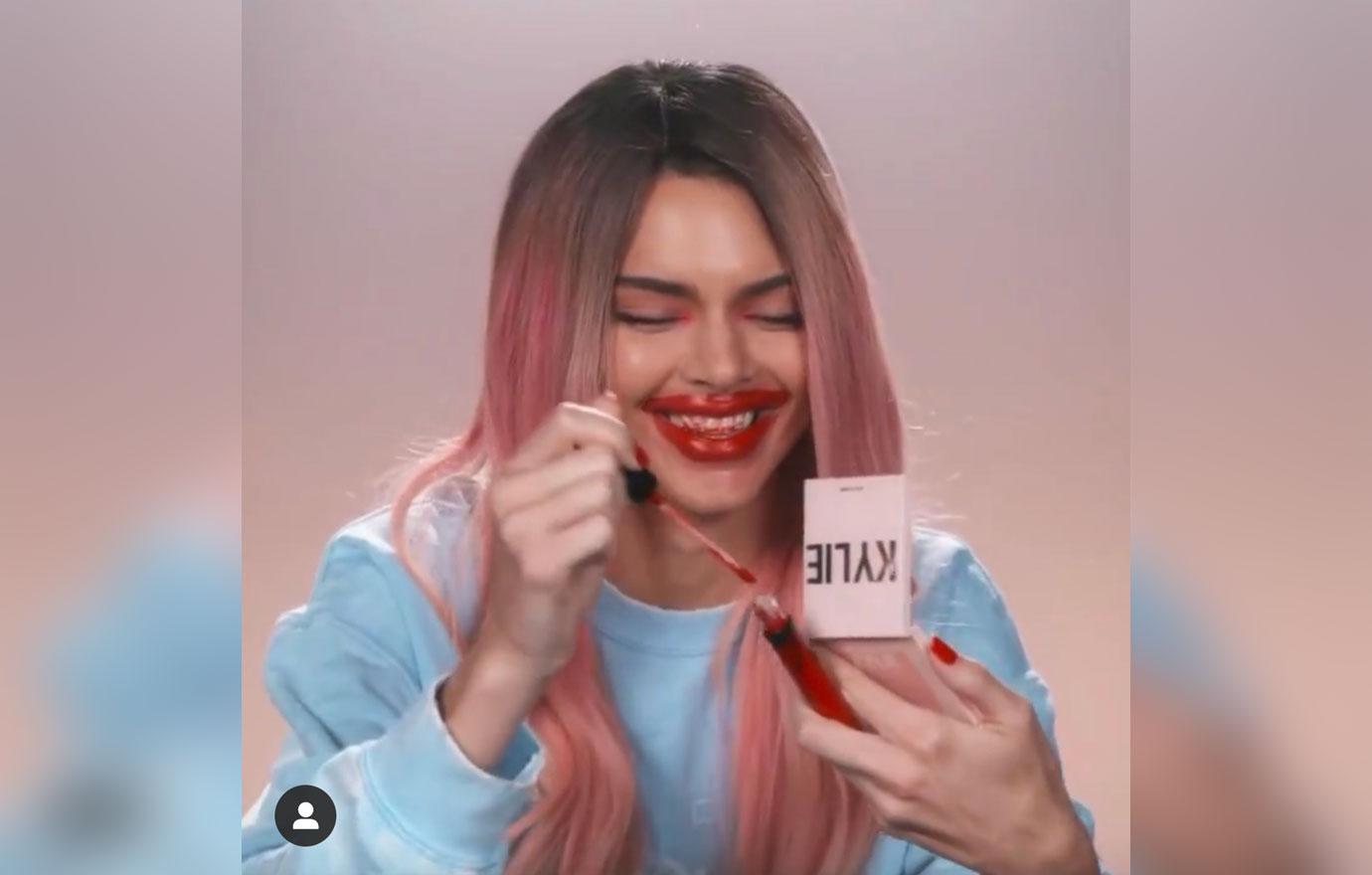 Kendall channeled her inner Kylie, 22, and rocked a pink wig. In addition, Kendall wore pink eyeshadow and several layers of red lipstick from Kylie Cosmetics. "It feels so f**king good," Kendall joked while she smeared the lipstick all over her mouth and teeth.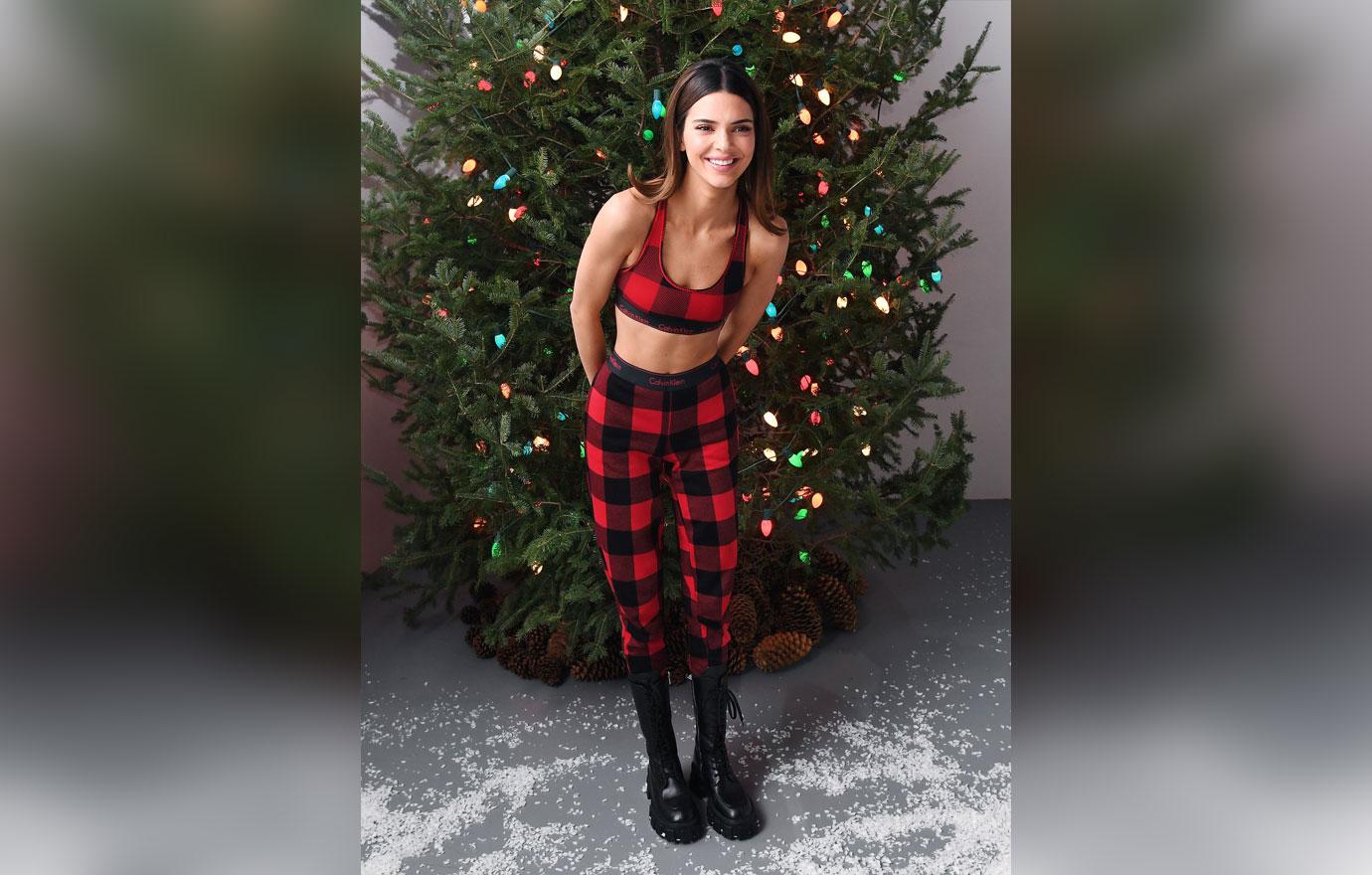 After completing her makeup look, Kendall called the mother-of-one on FaceTime to see her reaction. "Oh my God," Kylie said before adding, "You look cute as Kylie." The fun didn't stop there for Kendall. She placed her arm in front of the camera, which was painted with swatches of lipstick. "This is One Wish," she said while raising her arm. "And this is what it looks like."
Article continues below advertisement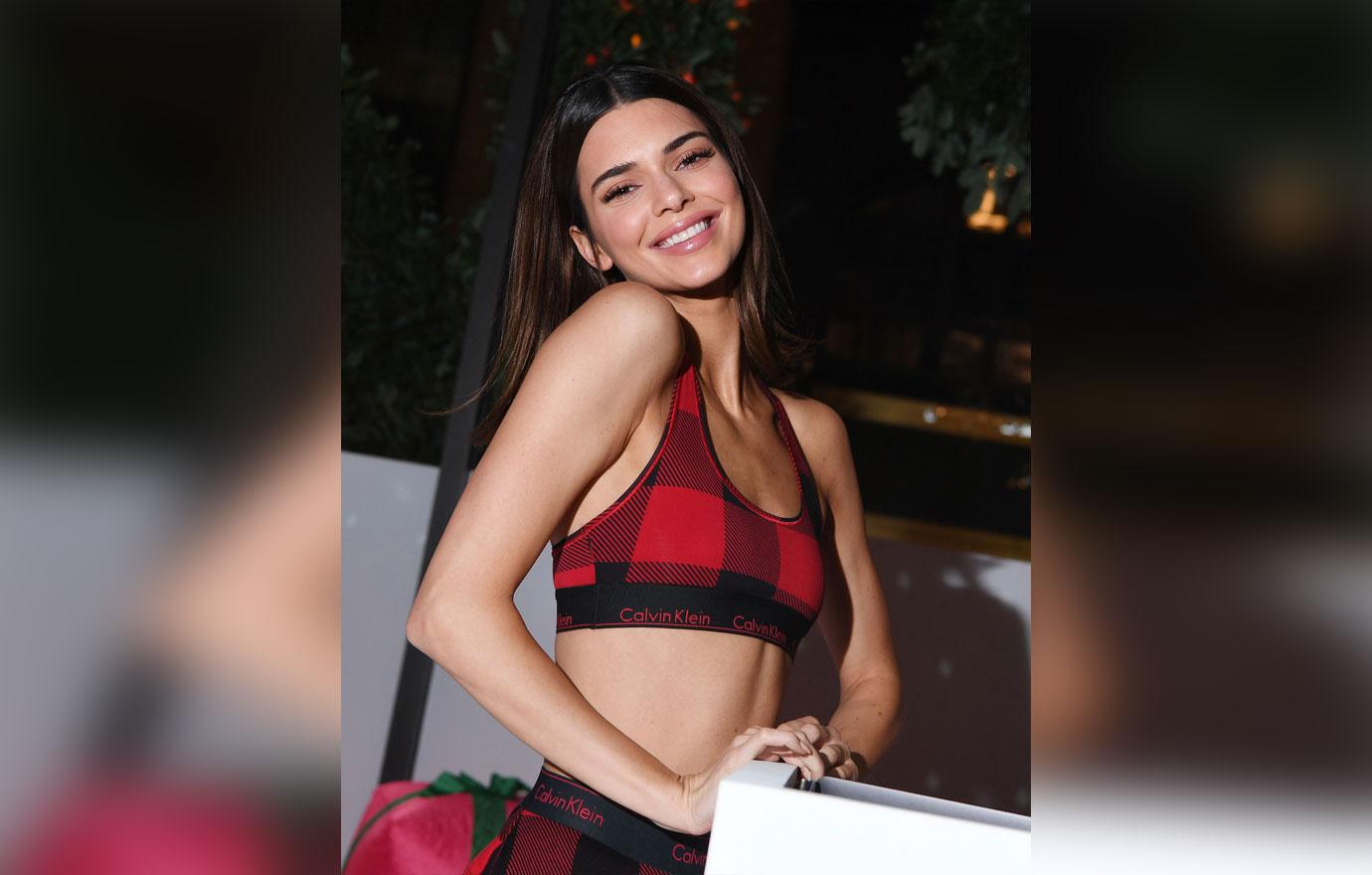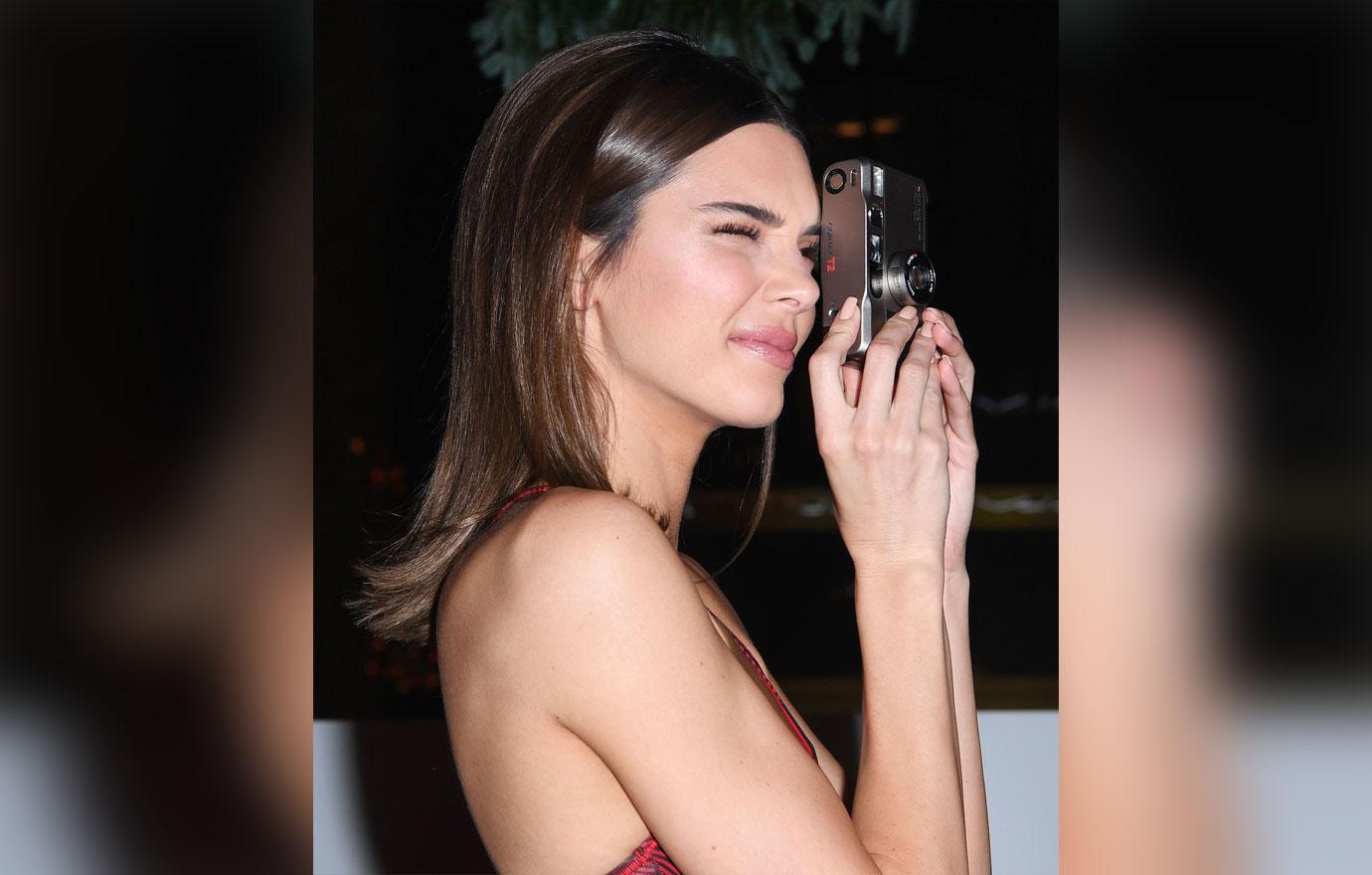 "I think sometimes, there's a lot of judgement between all of us and we think it's fine because we're family. Kourt, you say it a lot. You're always like, 'We can't be so judgmental.' But, you are too. We all have to realize that we all are," she said.
Article continues below advertisement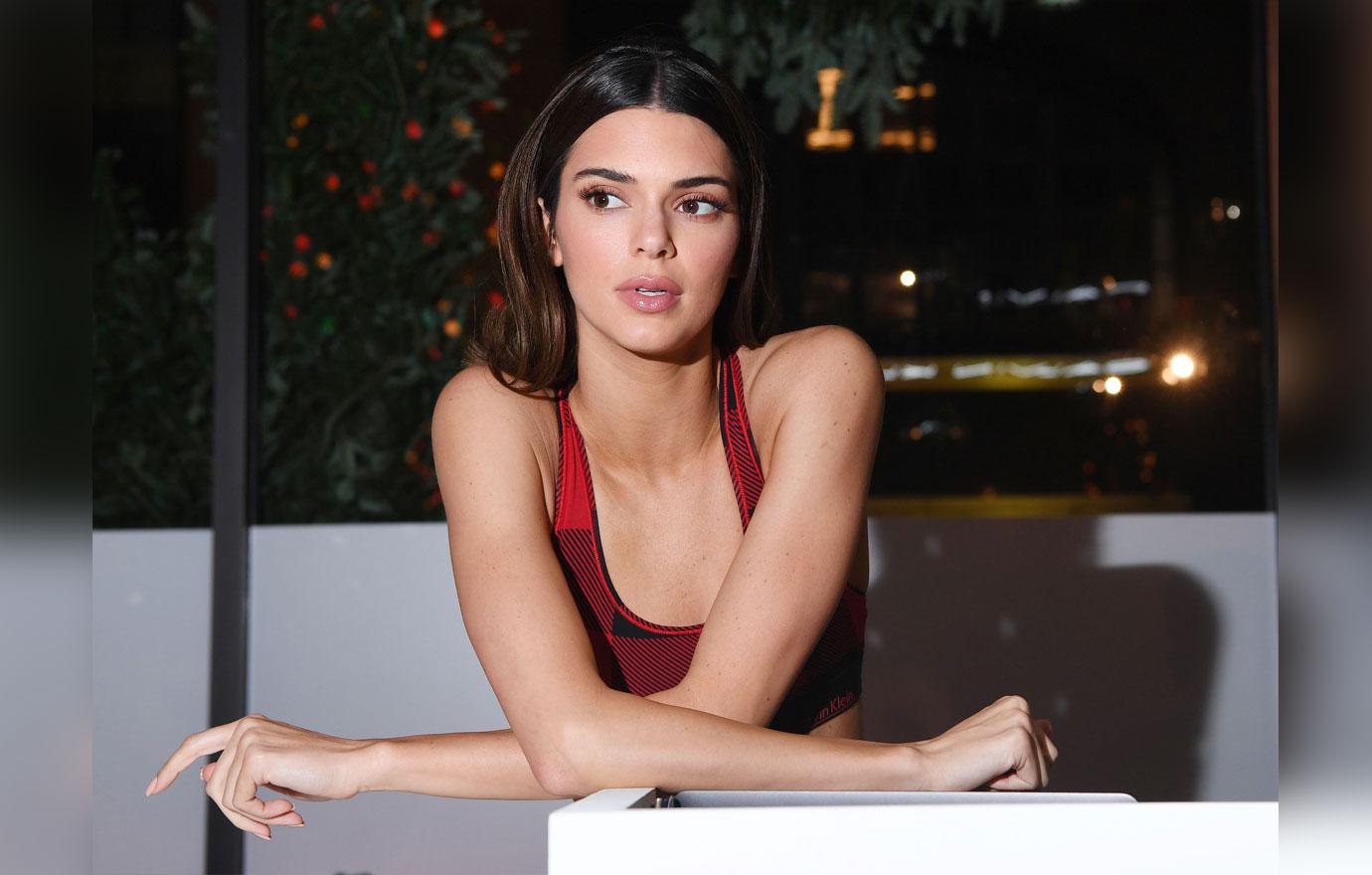 This isn't the first time that Kendall has spoken candidly about her family. On Tuesday, December 10, while appearing on The Late Late Show, Kendall labeled the Poosh.com founder, 40, as the worst parent in her family.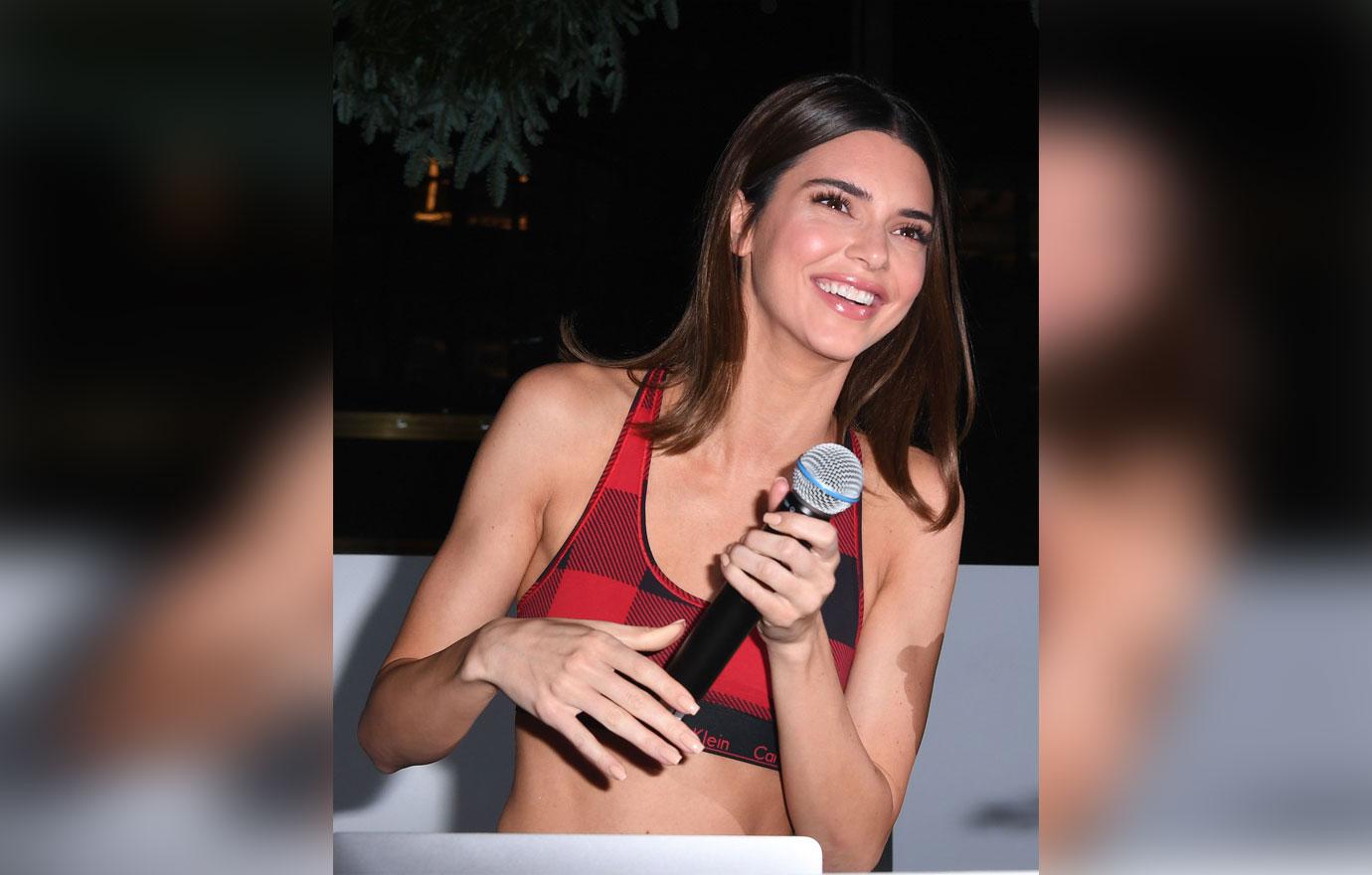 "I will start by saying they are all amazing parents, they really are. I'd say Rob is number one, he is so good to his daughter Dream and then I mean that's so hard they're all amazing," Kendall said when asked to rank her siblings' parenting style from best to worst. "Then it would be like Khloé, Kim, Kylie... Kourtney." After receiving a gasp from the audience, Kendall reiterated that they're all amazing.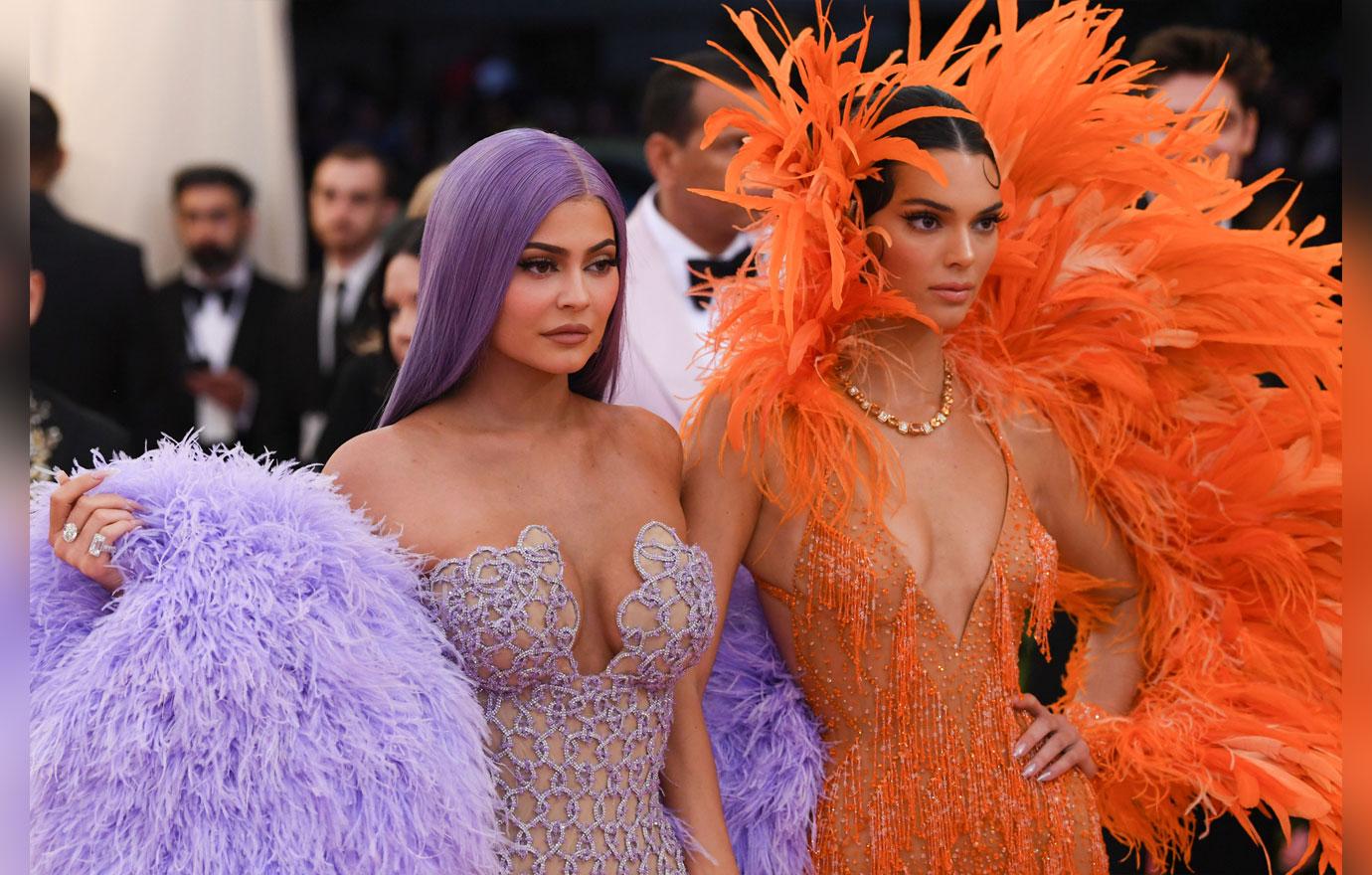 What do you think about Kendall poking fun at Kylie? Sound off in the comments below!