PHOTOS
Watch: Kim Kardashian Admits To Being 'So Mean' To Kourtney Kardashian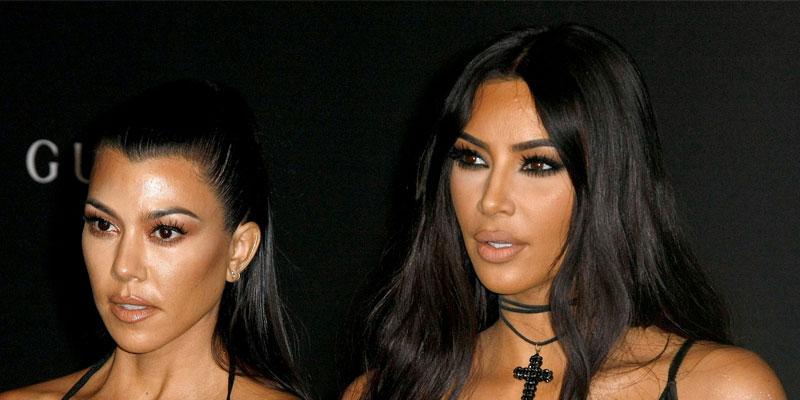 In a clip of an upcoming episode of KUWTK, the famous family spoke about ways in which they can improve their relationship with each other. Kim Kardashian admitted that she wants to be less reactive when dealing with Kourtney, while Kendall Jenner blasted the entire family for their "judgmental" ways.
Article continues below advertisement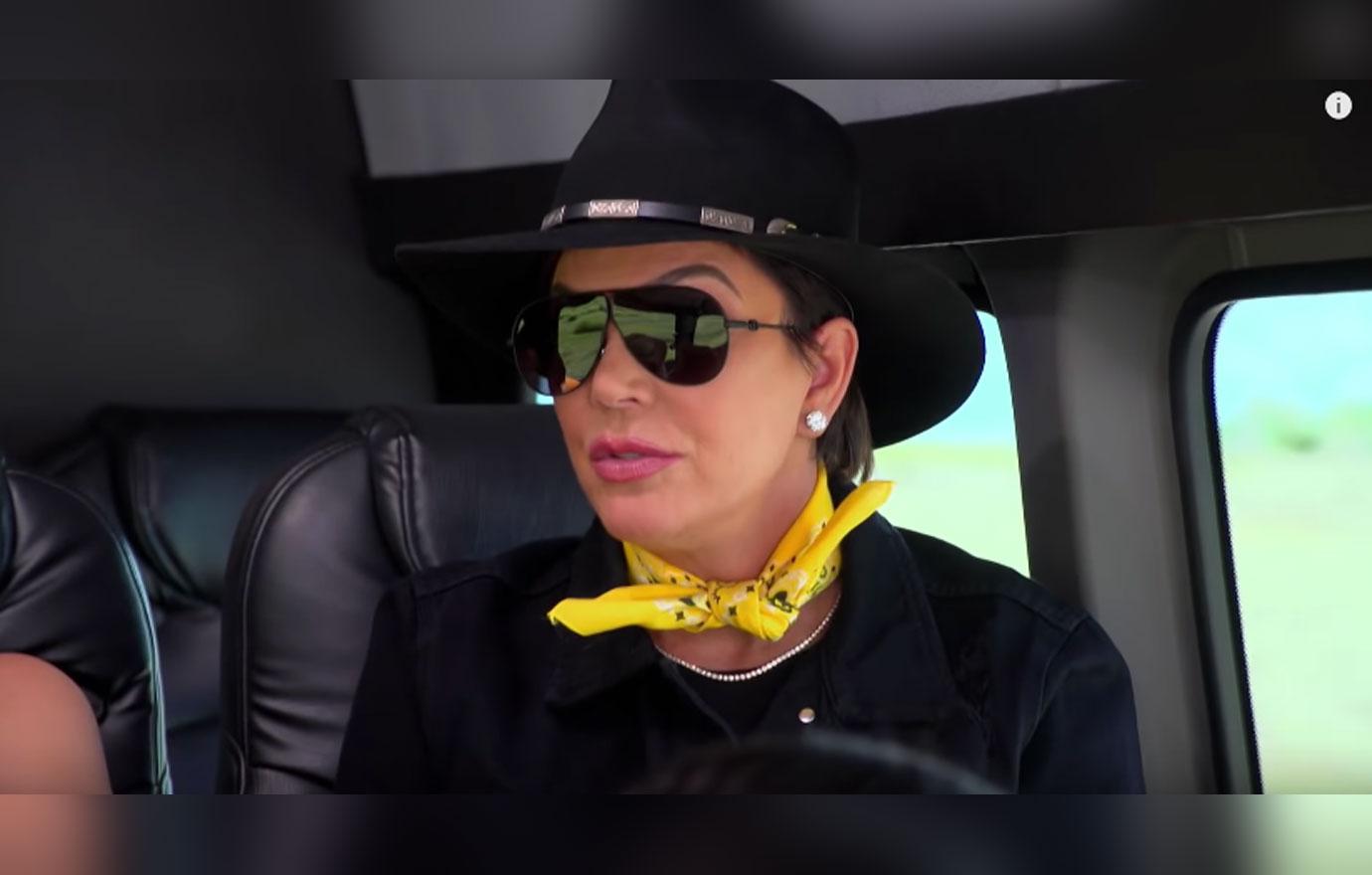 To get things started, Kris Jenner initiated the conversation. "I want each one of you to pick one person sitting here and tell them what's the one thing you'd love to focus on strengthening in your relationship," the momager, 64, said.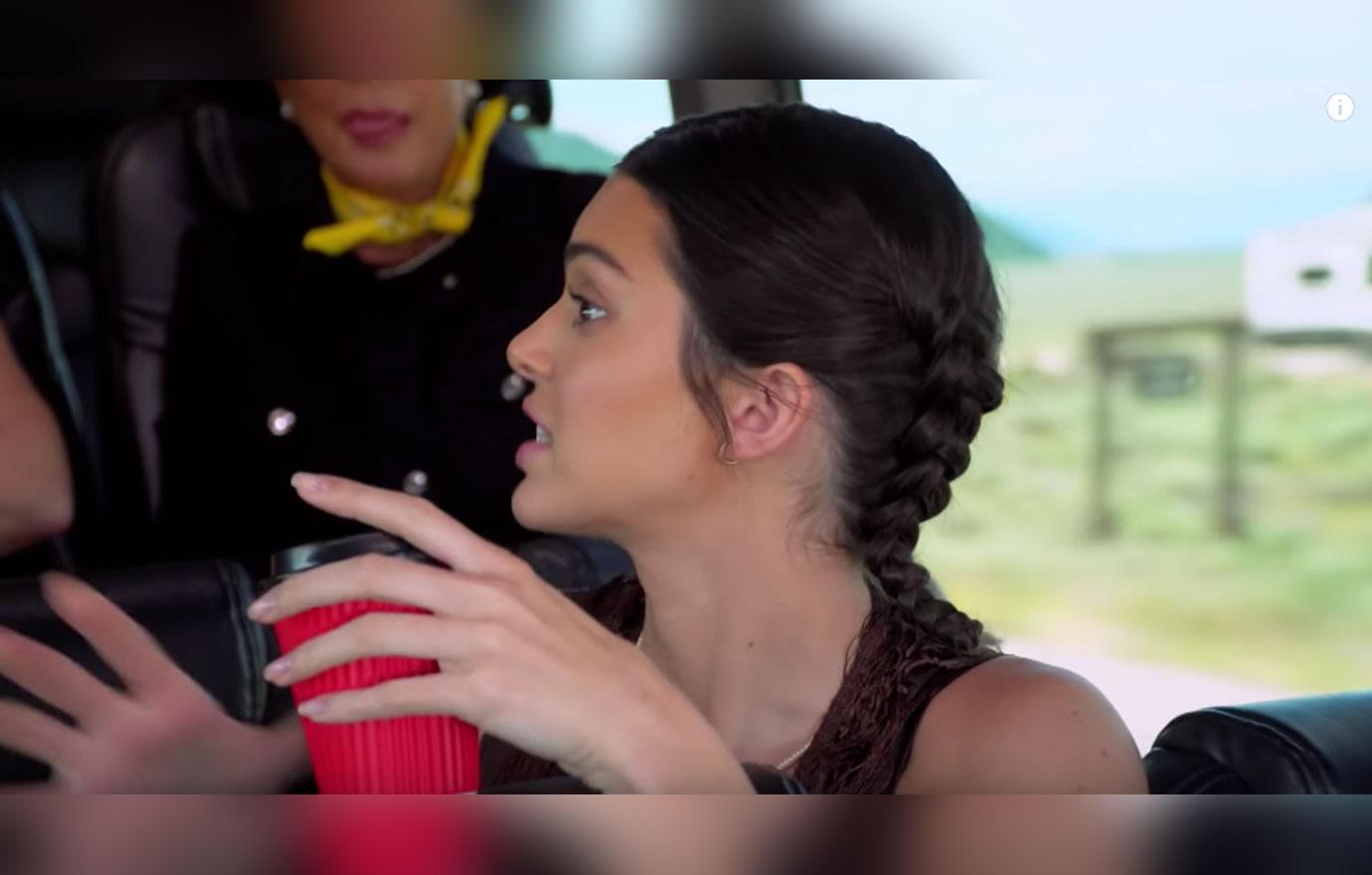 Kendall, 24, revealed that her family has a tendency to judge one another. "I think sometimes, there's a lot of judgement between all of us and we think it's fine because we're family. Kourt, you say it a lot. You're always like, 'We can't be so judgmental.' But, you are too. We all have to realize that we all are."
Article continues below advertisement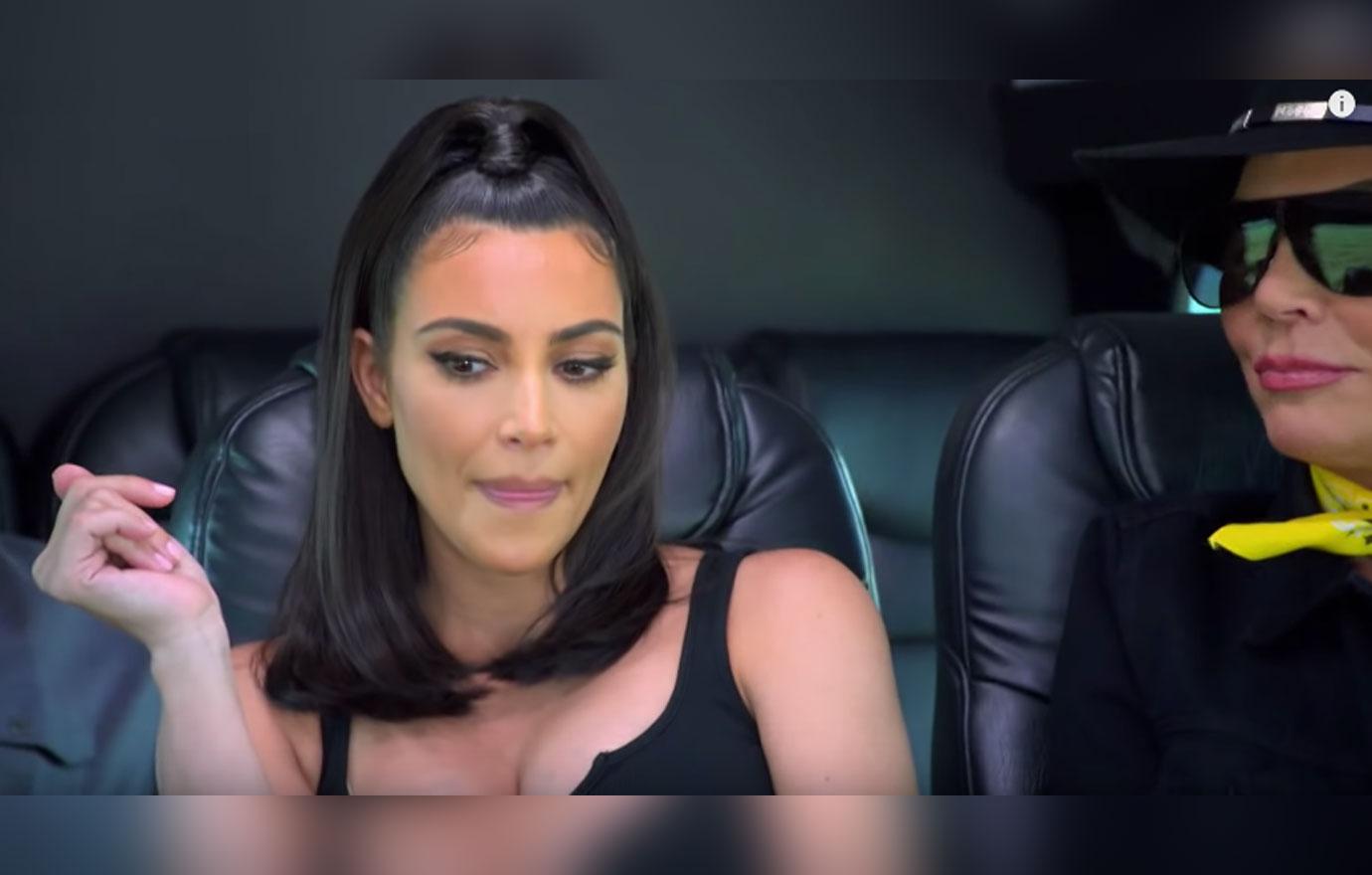 After Kendall shared her thoughts, Kim, 39, followed in her footsteps. "I want to fix my relationship with Kourtney for those mean reasons and mean comments," Kim began. "For you saying them?" Kourtney asked.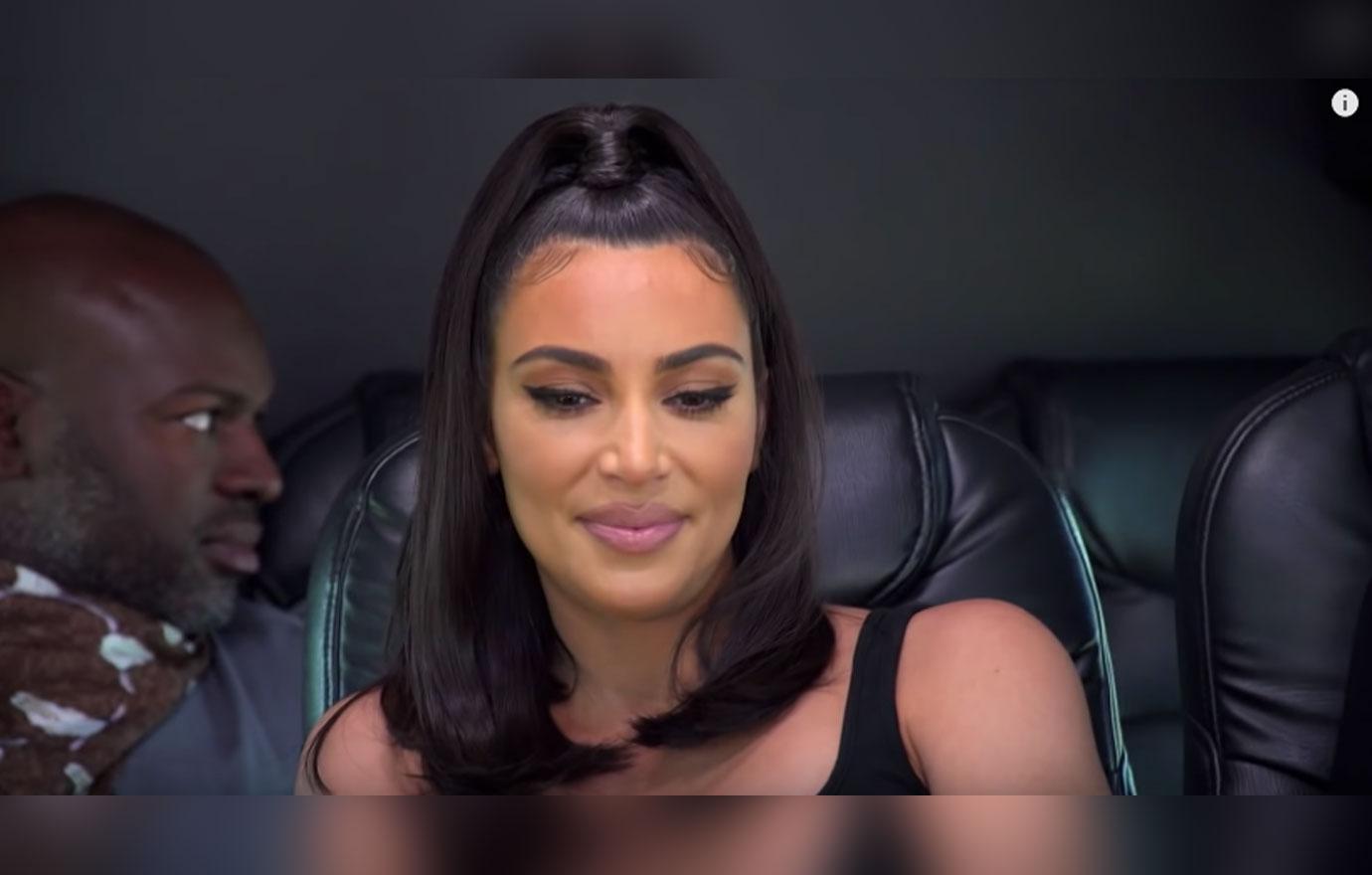 Kim replied, "Both. I could be so mean." Speaking of Kim's "mean" comments, on the December 8 episode of the E! show, the mother-of-four slammed Kourtney for not filming enough content.
Article continues below advertisement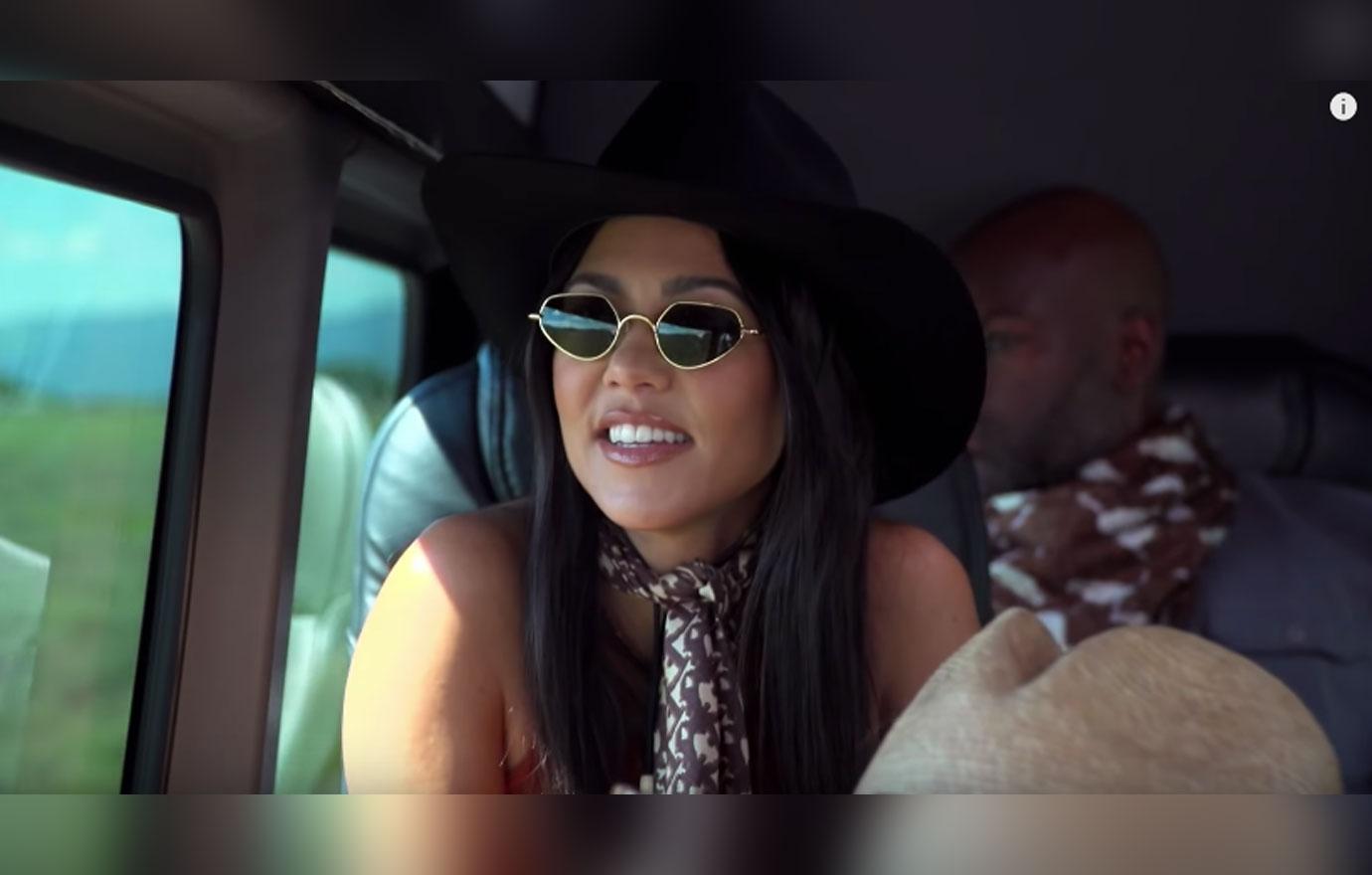 "Our job is being open and honest and sharing a lot of ourselves. And it just seems like, for the past few years now, Kourtney hasn't really been open about her personal life on camera," Kim said during her confessional. "So, all of the days that Kourtney isn't filming, Khloé Kardashian and I are picking up the slack and are having to share more."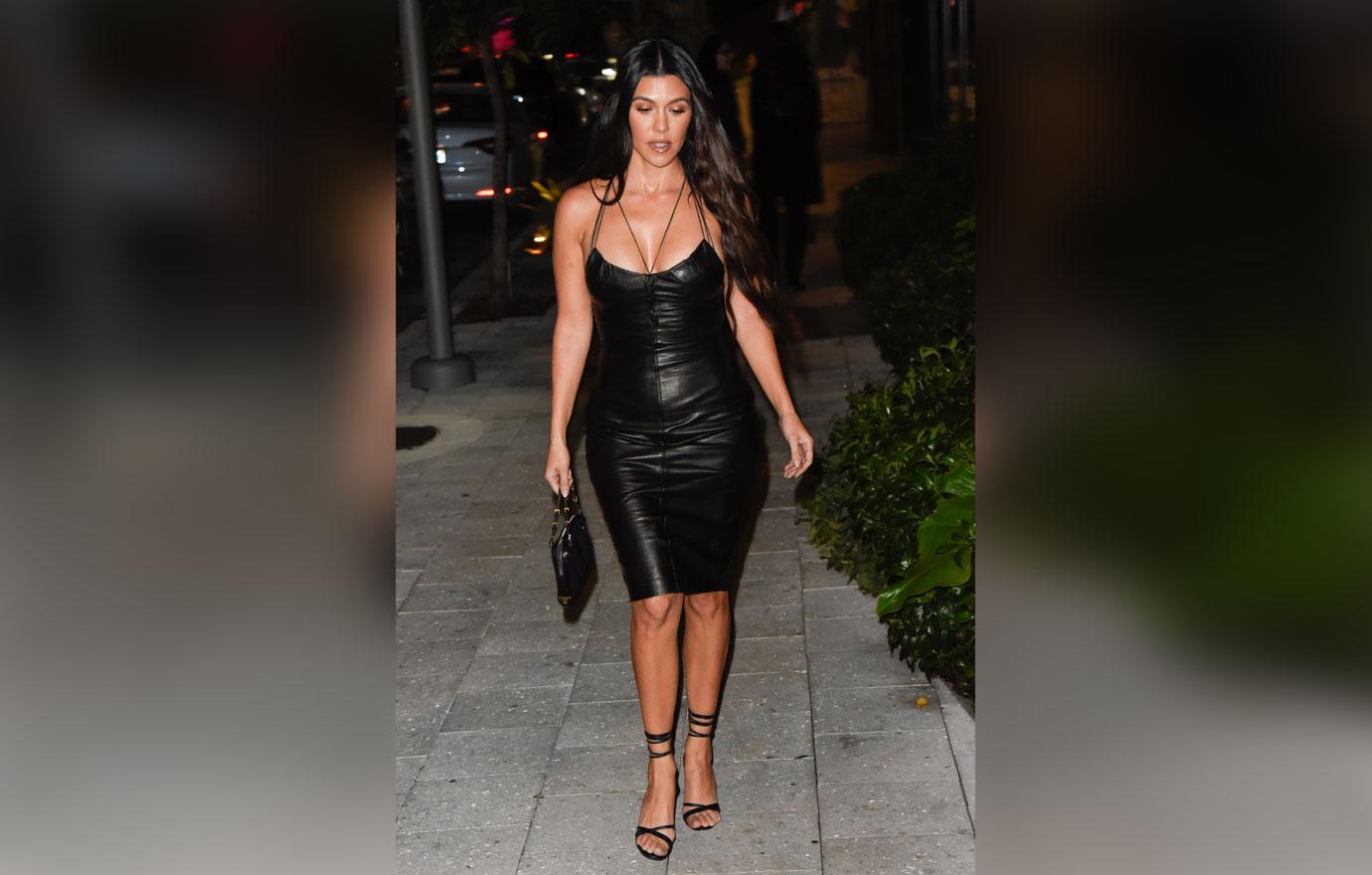 Last month, Kourtney announced that she would be taking a step backfrom the show. "I just decided to spend more time as a mom and put more of my energy there," she said to Entertainment Tonight. "But I'm not saying goodbye. "I think you'll have to see more of it on the new season, season 18."
What do you think about Kim being reactive towards Kourtney? Sound off in the comments below!