PHOTOS
Kendall Jenner Talks Being Rejected From The Modeling Industry: 'You Have No Idea How Many Doors Closed On Me'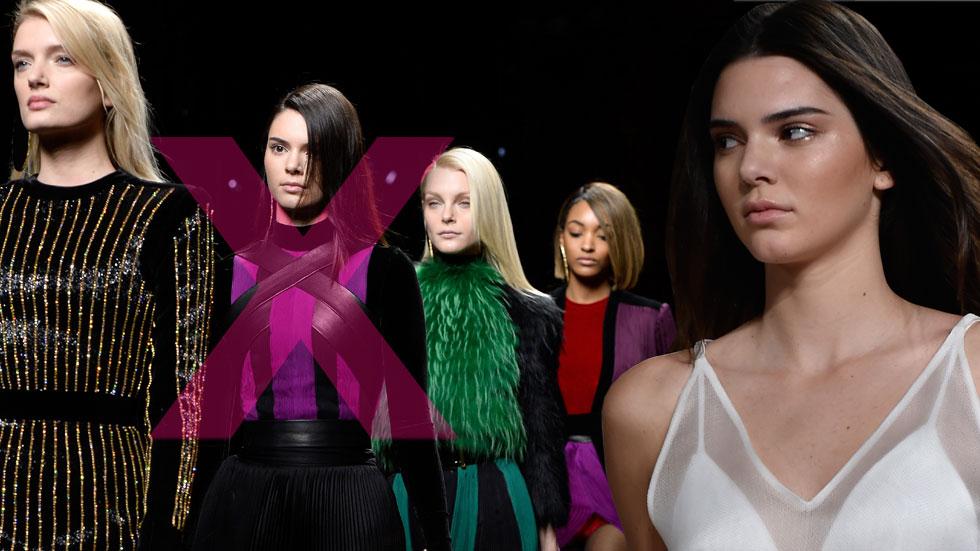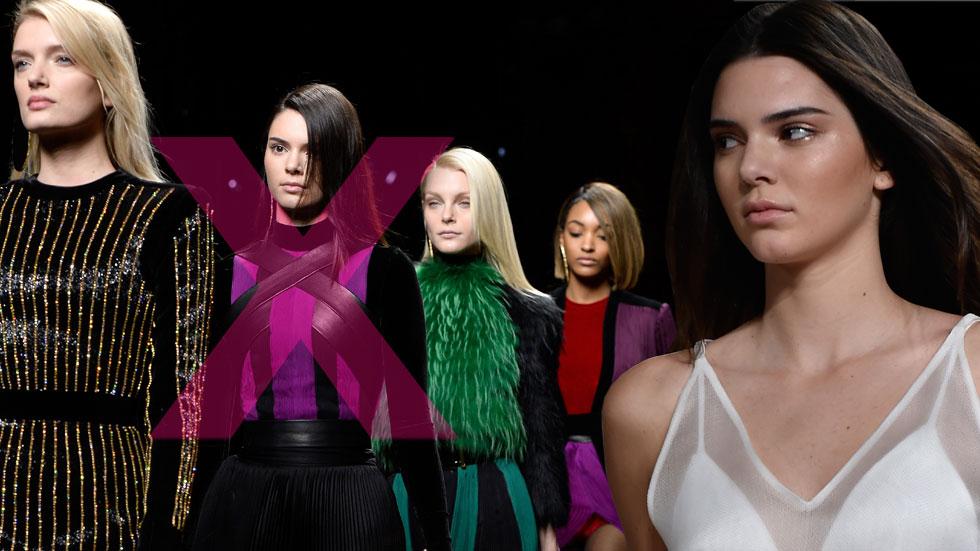 Kendall Jenner may be the "It Girl" of the modeling world, but it didn't start off that way. The Keeping Up With the Kardashians star revealed that she faced bias when it came to booking jobs because of her reputation.
Article continues below advertisement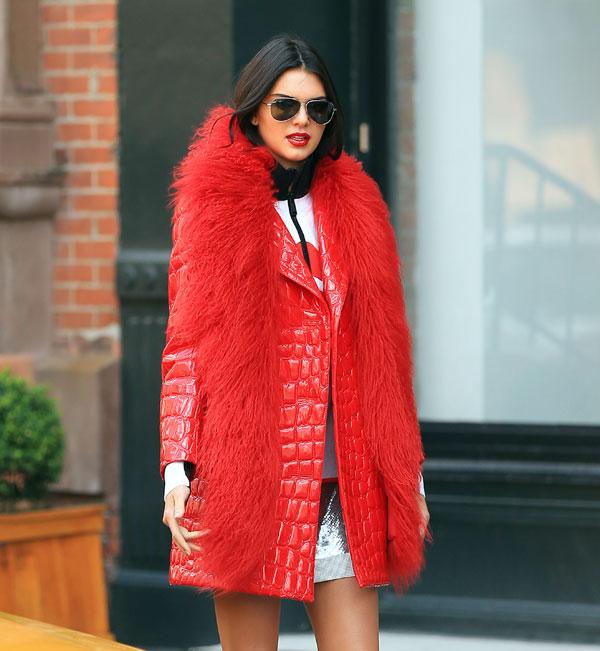 "You have no idea how many doors closed on me and how many adults were either initially reluctant to take a chance working with me or who outright laughed at me behind my back," she told V magazine. "It was kind of hard because all I was doing was going on go-sees, trying my best to break into this business as a teenager."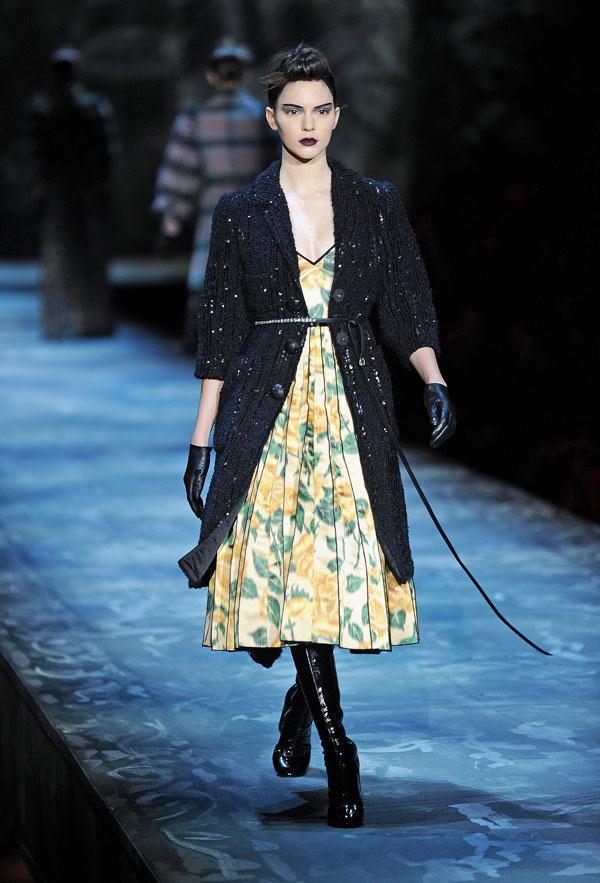 The model credited designers Marc Jacobs, Riccardo Tisci, Karl Lagerfeld and Katie Grand for helping her get her big break in the industry. "My parents taught me that work ethic is one of the most important keys in life, and I believe it," she said.
Article continues below advertisement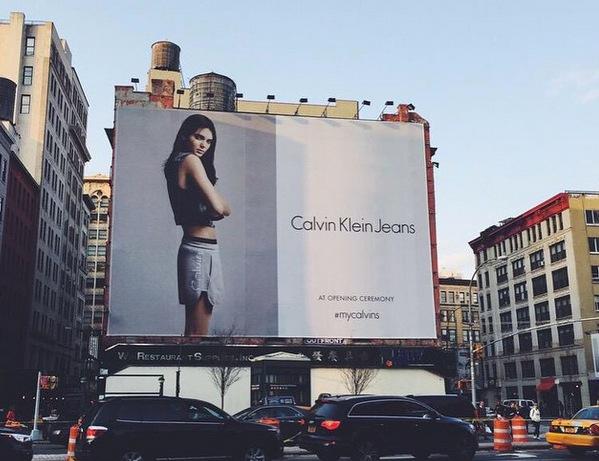 Kendall also opened up about being the new face of Calvin Klein. "This will be my first billboard on Sunset, which I'm ecstatic about," she gushed. "It's really humbling, and honestly, I am a pretty shy person, but being part of the Calvin campaign and seeing myself up there will be a dream come true. I might have to eat every night at the Chateau Marmont with that hanging over my shoulder. 'Oh yeah, that little thing? I didn't notice!'"