PHOTOS
Khloe Kardashian Buys Supplies For Firefighters Battling The California Wildfires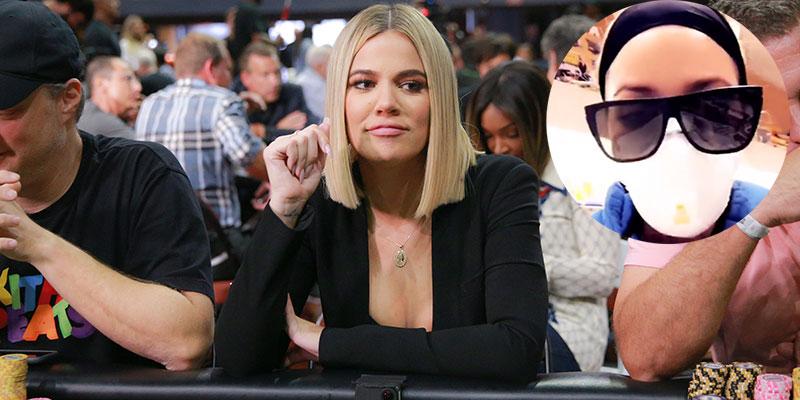 Khloe Kardashian is doing her best to help the courageous firefighters that have been taking on the horrific California wildfires over the past couple of days. Read on to see how she's chipping in.
Article continues below advertisement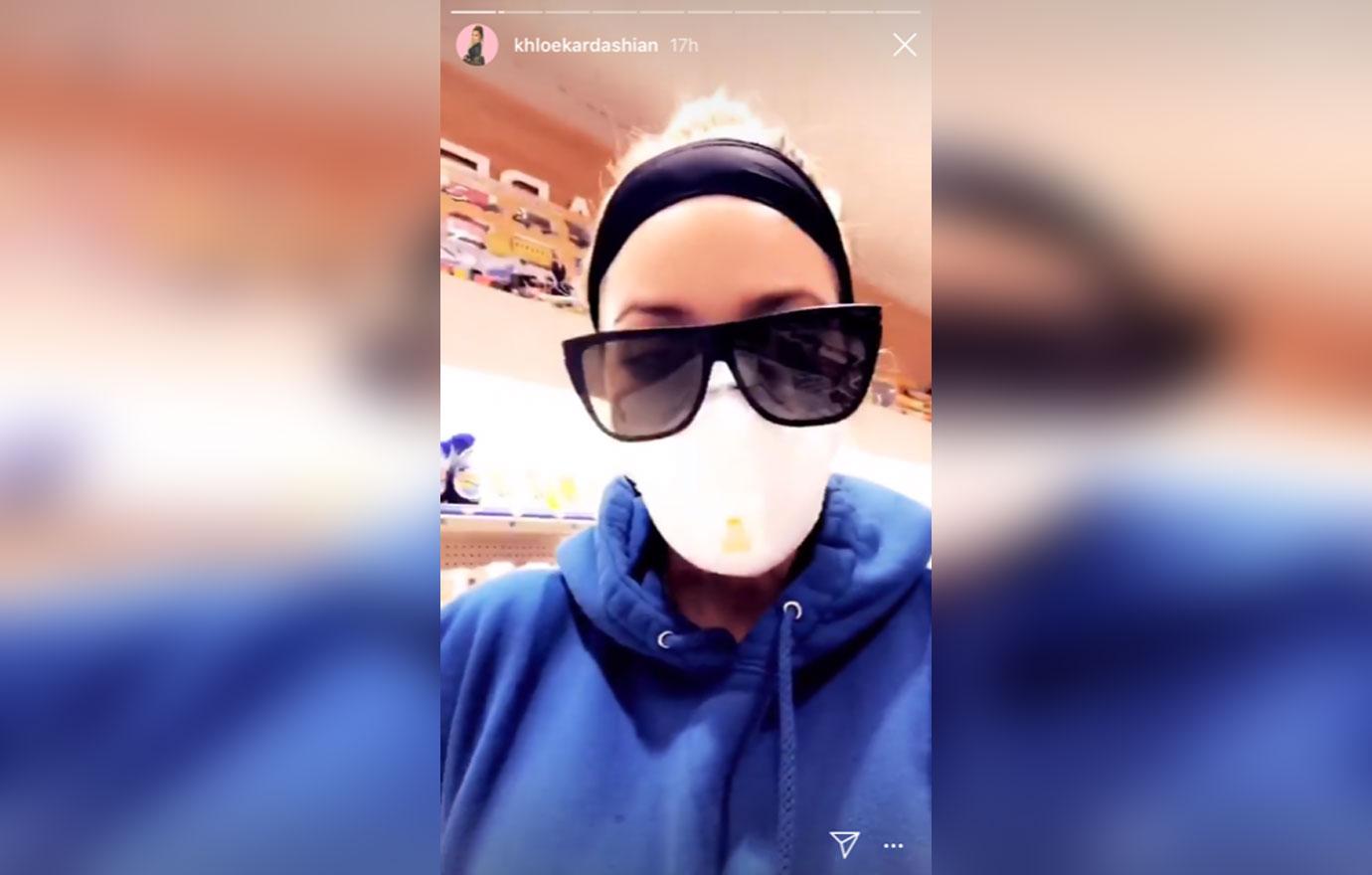 She shared several videos of her inside a local CVS, where the mother-of-one purchased a bunch of supplies for her local fire department while encouraging her fans to do the same.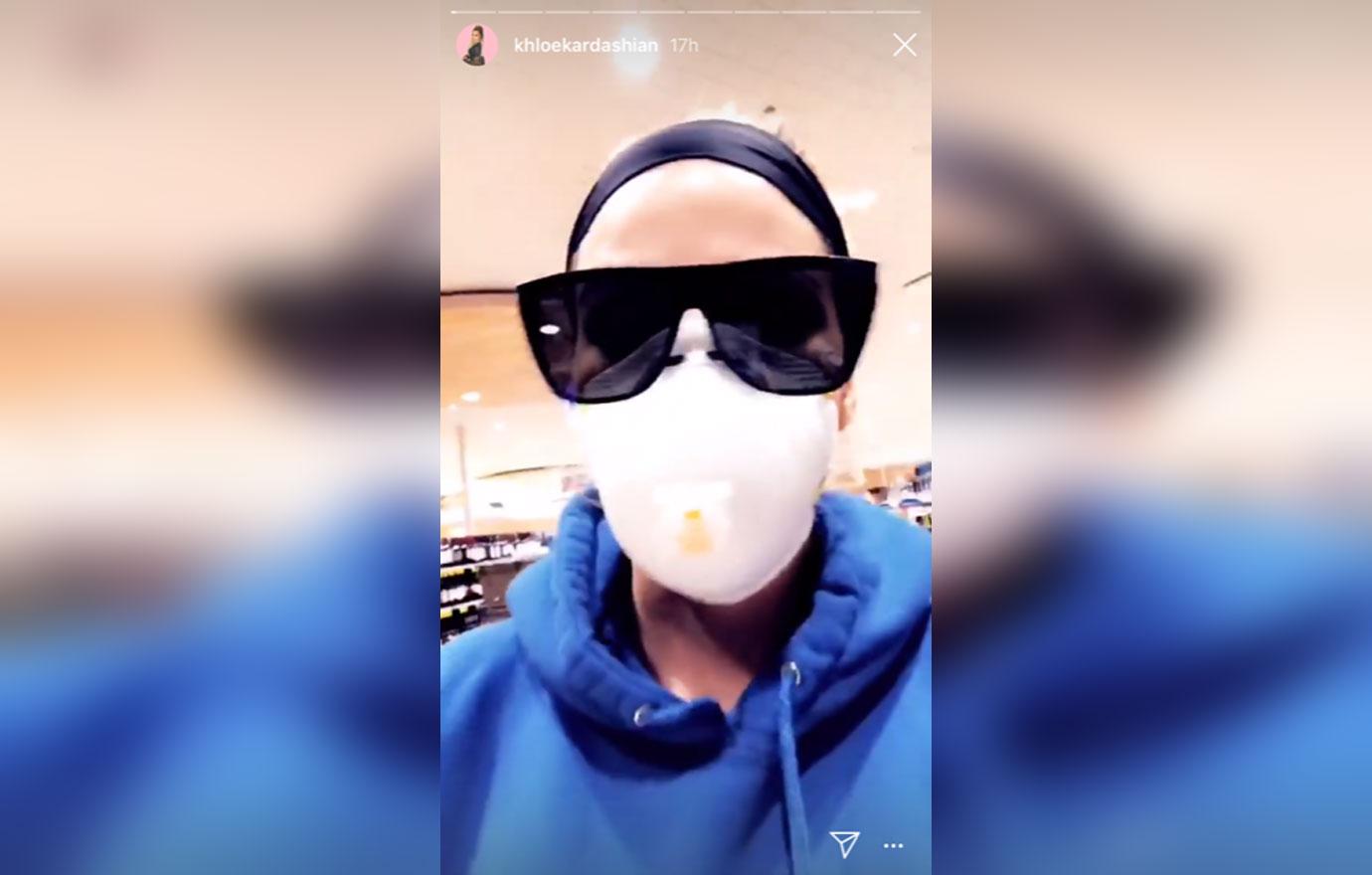 "Please just do whatever you can, even if its one bottle of water, one container of eyedrops, one granola bar, anything," she said to her followers in terms of what they can donate.
Article continues below advertisement
Her mother Kris Jenner couldn't have been prouder of Khloe after she took action and got the necessary products for the firefighters.
Khloe shared on Friday that she was safe with her brother and both of their daughters during the fire. "I am with Rob, Dream and True and I am up keeping watch! Saying prayers and thanking all of the brave firefighters who risk their lives for us."
Article continues below advertisement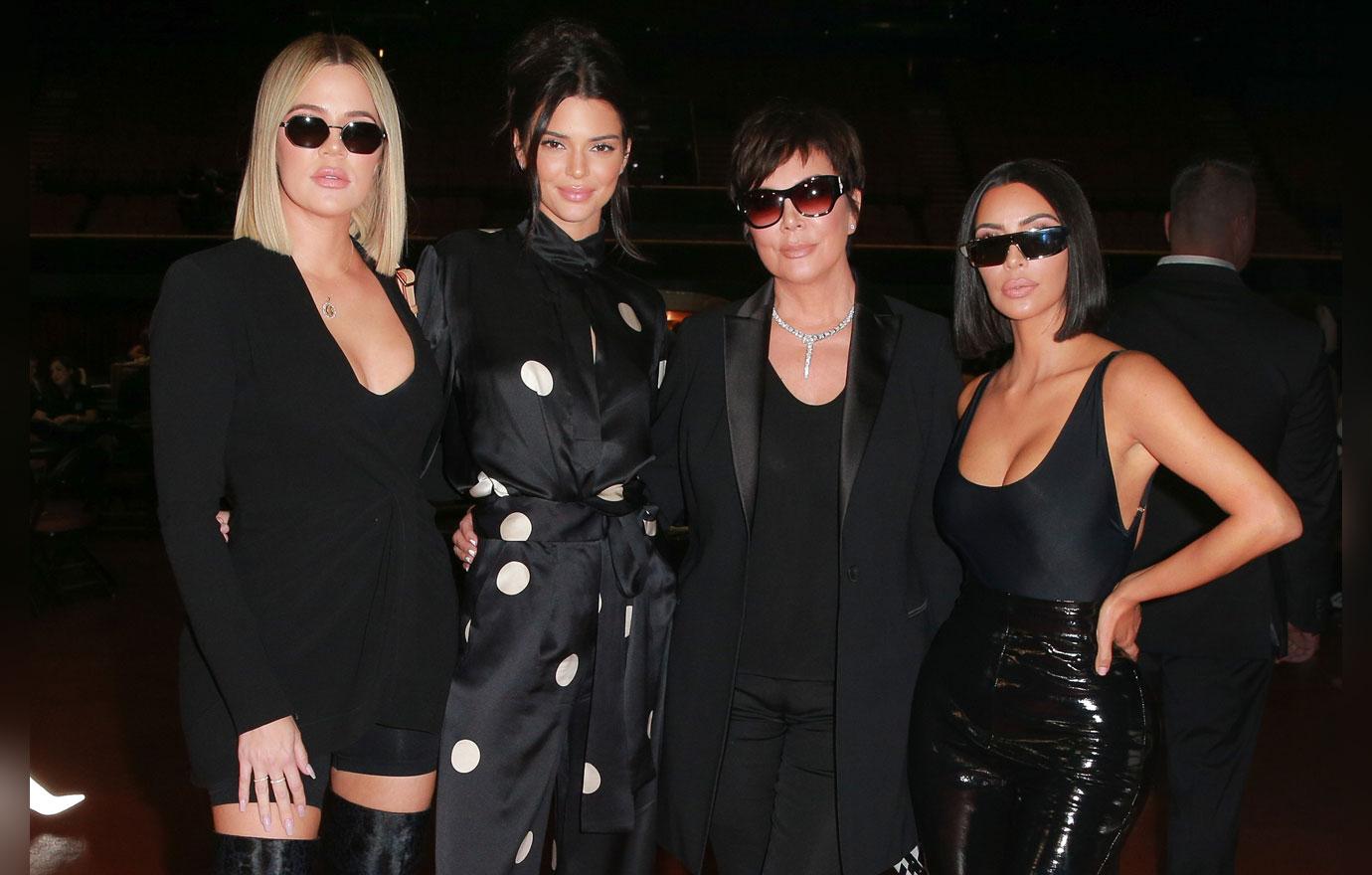 The entire KarJenner clan was forced to evacuate their homes the evening beforehand. Flames reached Kim Kardashian and Kanye West's property by Friday afternoon, however she said that the situation had been "contained" while thanking the heroic firefighters for keeping everyone safe.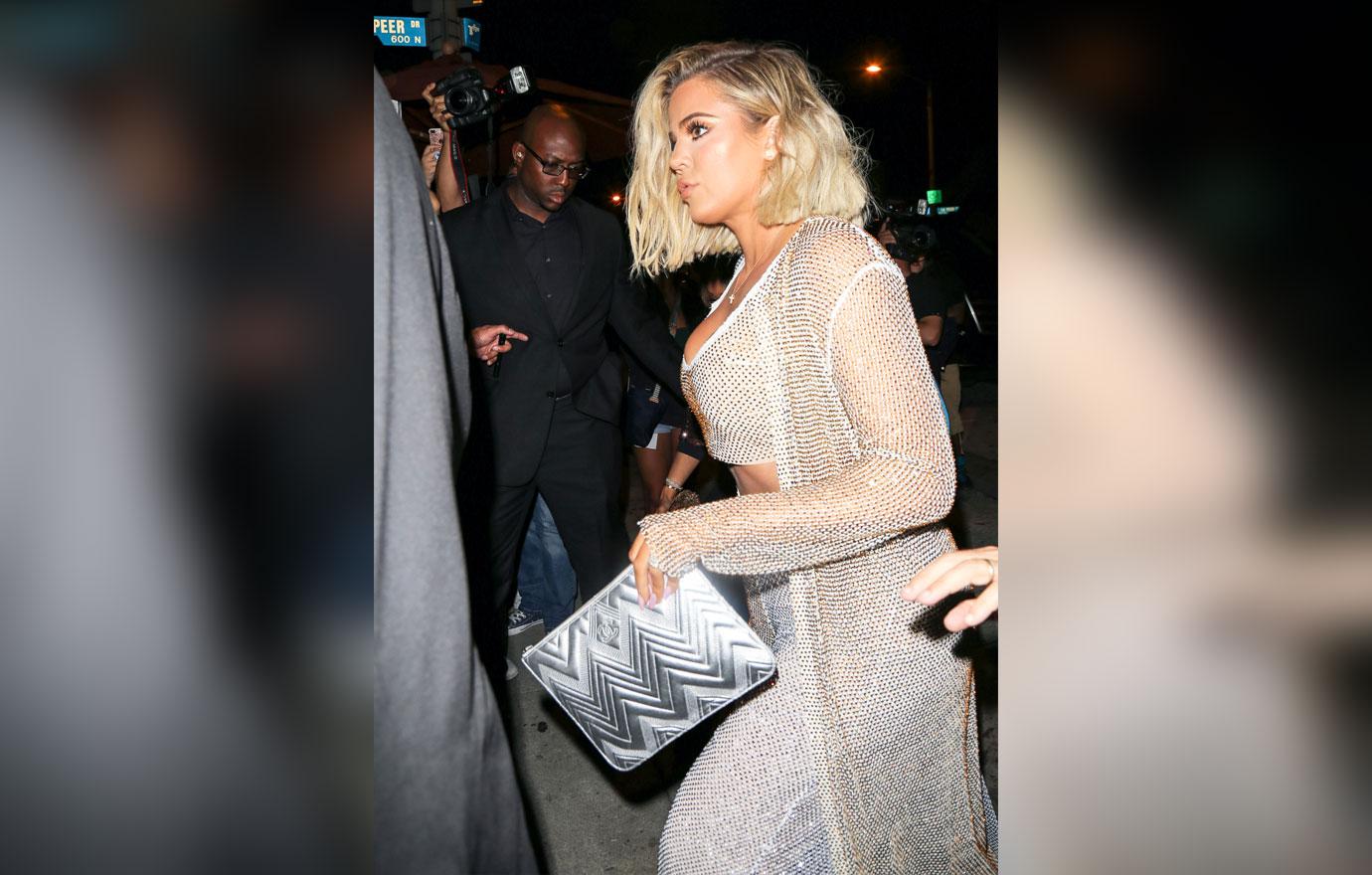 What are your thoughts on Khloe stepping it up for the brave firefighters? Sound off in the comments.