PHOTOS
Butt Implants Or Just Good Genes? A Timeline Of Kim Kardashian's Ever-Expanding Booty!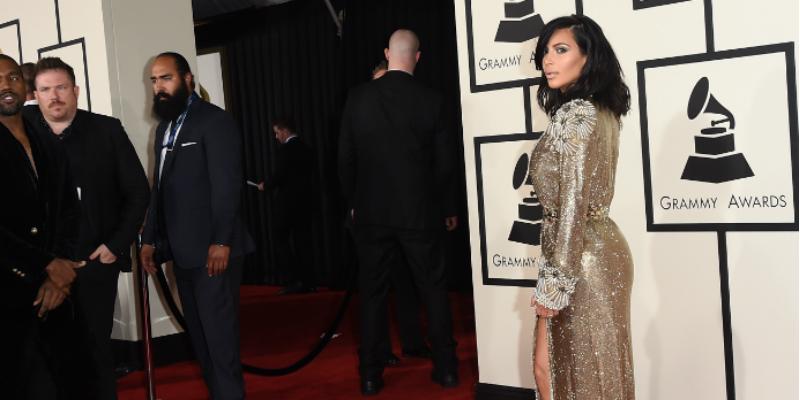 Kim Kardashian has gone through an evolution over the years. And that evolution has been bootylicious to say the least. She's always had an astonishing backside but it's been growing larger over the years. Getting that Instagram-worthy booty isn't entirely impossible to achieve but, Kim's ever-growing butt has aroused plenty of suspicion. Butt implants have been a popular theory for the reality superstar's large behind, however she has never admitted to it.
Article continues below advertisement
Of course, It's natural to have a larger backside in your 30s than your 20s. But questions begin to arise when that booty doesn't match the rest of your body. Has she simply been working out? How can someone so slender have such a big booty? Kim's butt may very well be the most discussed booty of all time. So much so that it's worth taking a look back at the history of the reality star's famous derriere.
Article continues below advertisement
Article continues below advertisement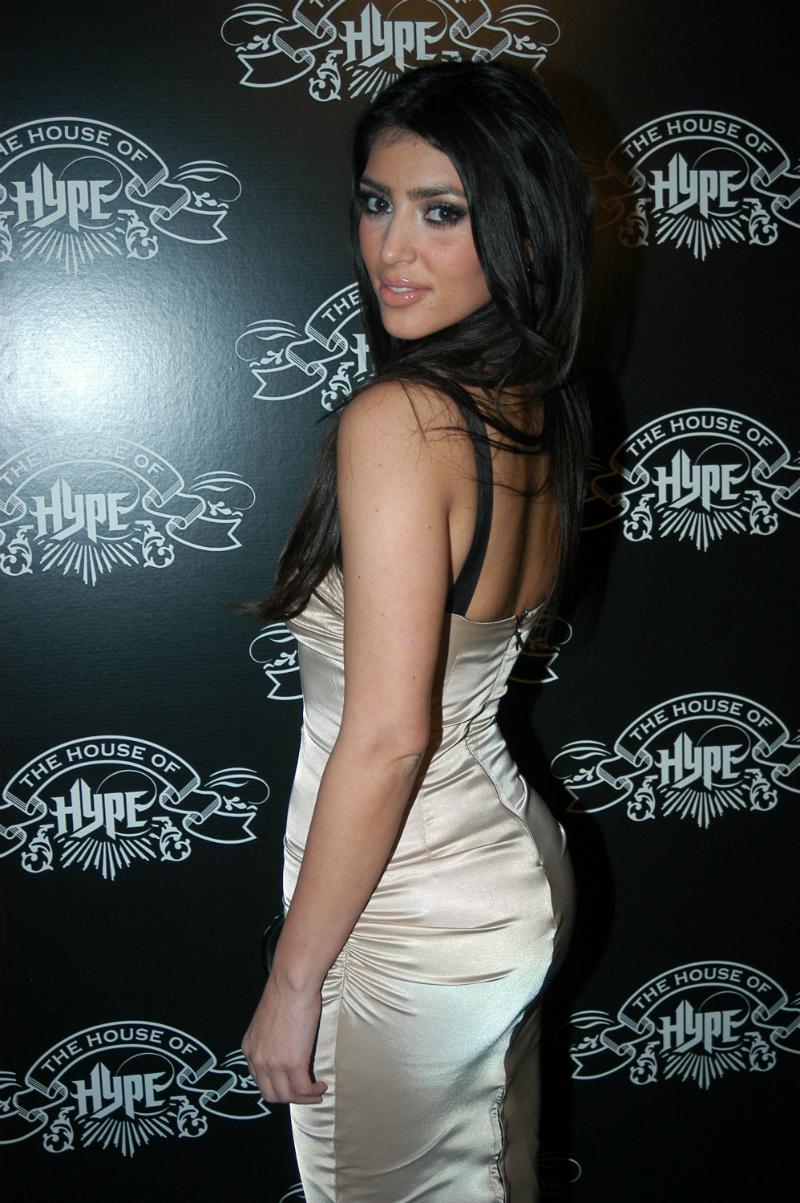 Make no mistake, Kim's always had a booty. But damn did it used to look different when she first entered the spotlight in 2007. She had the curves. But her internet-breaking days were still a ways away.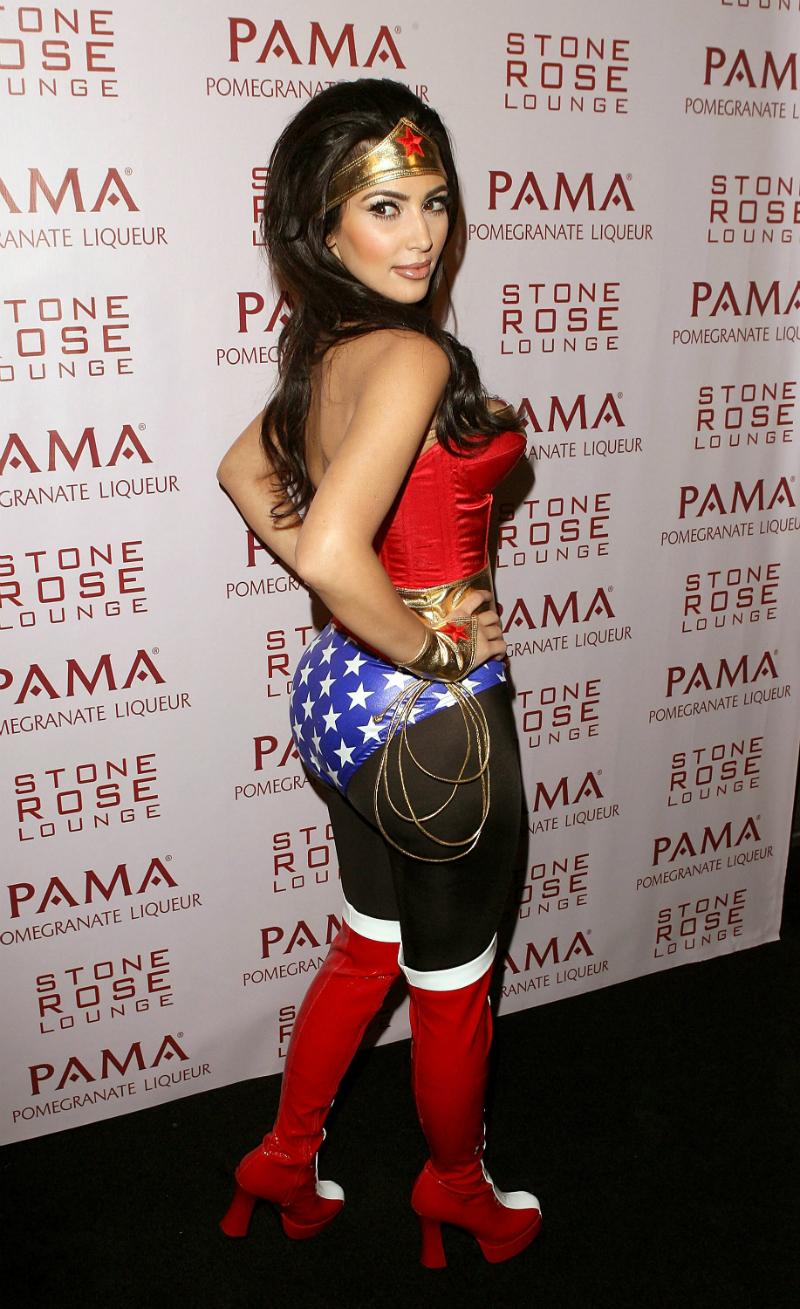 The booty was wondrous in 2008, but talk of butt implants were yet to be an issue for Kim. Her sexy Wonder Woman outfit at her Halloween party showed a much more toned version of the reality star's butt.
Article continues below advertisement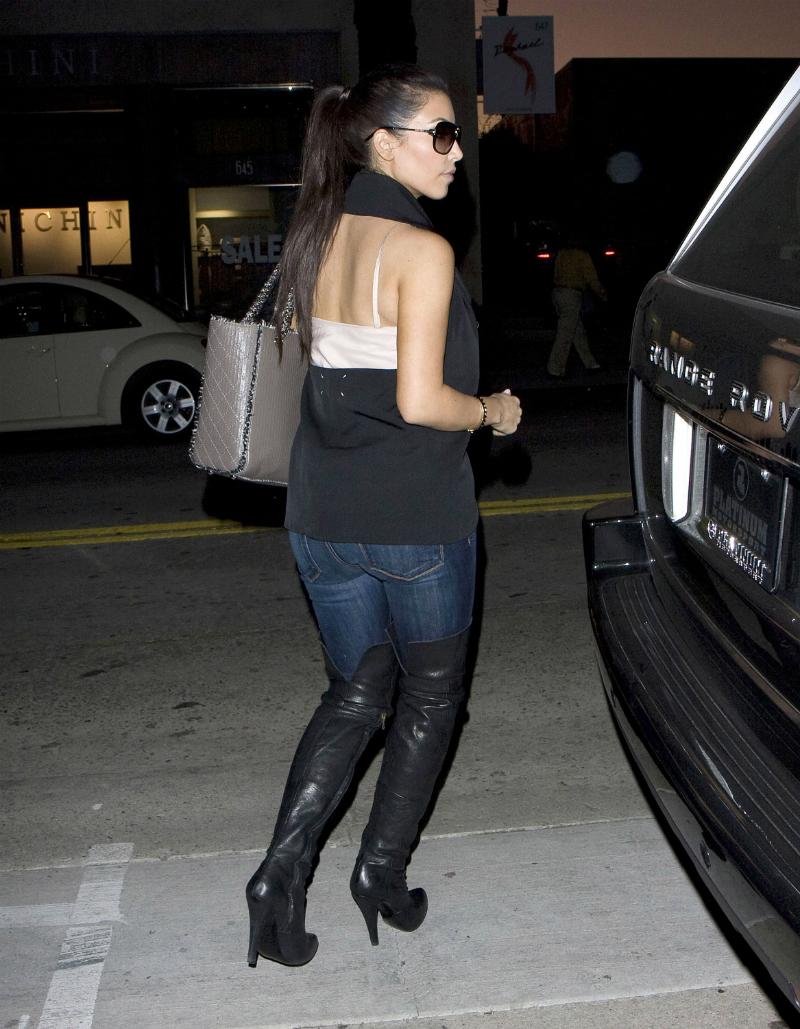 Kim's always rocked jeans like no one else. But her 2009 figure was a far cry from what her booty would become.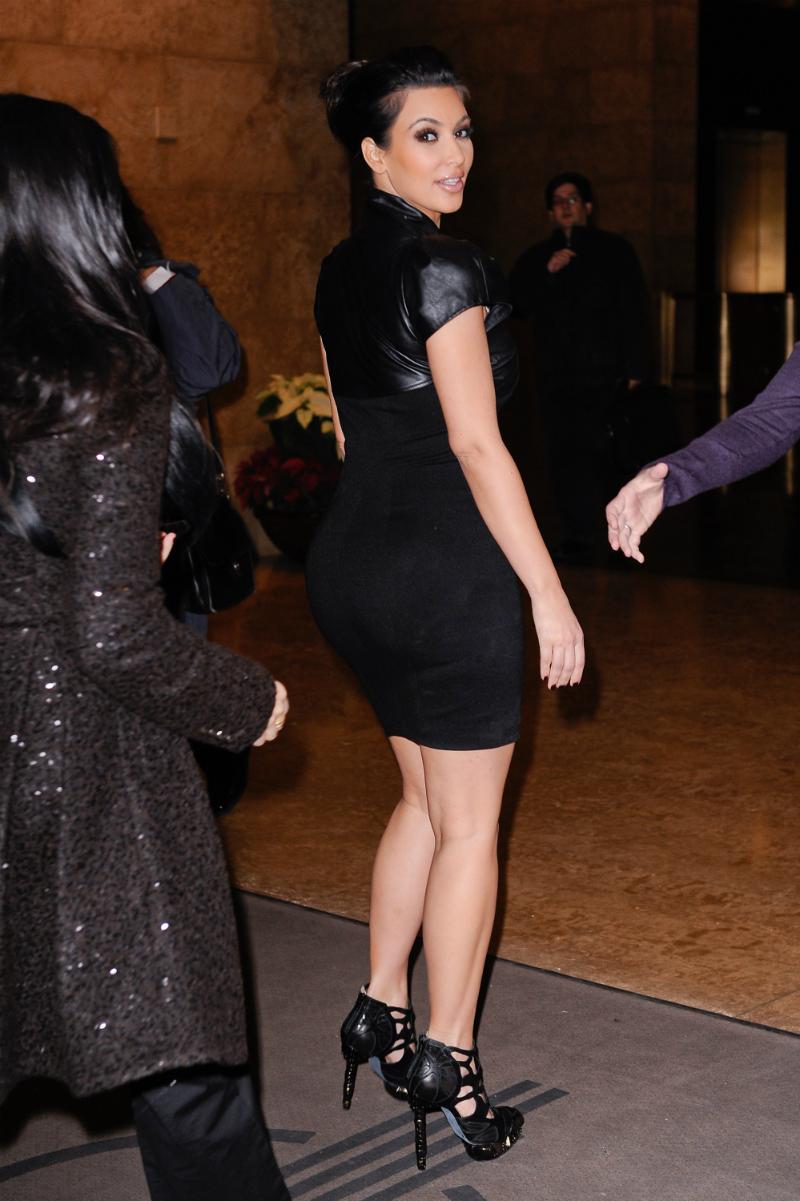 The year was 2010 and Reggie Bush and Kim were still a thing. Meanwhile, her booty was slowly growing larger. High heels may help the booty, but could it help that much?
Article continues below advertisement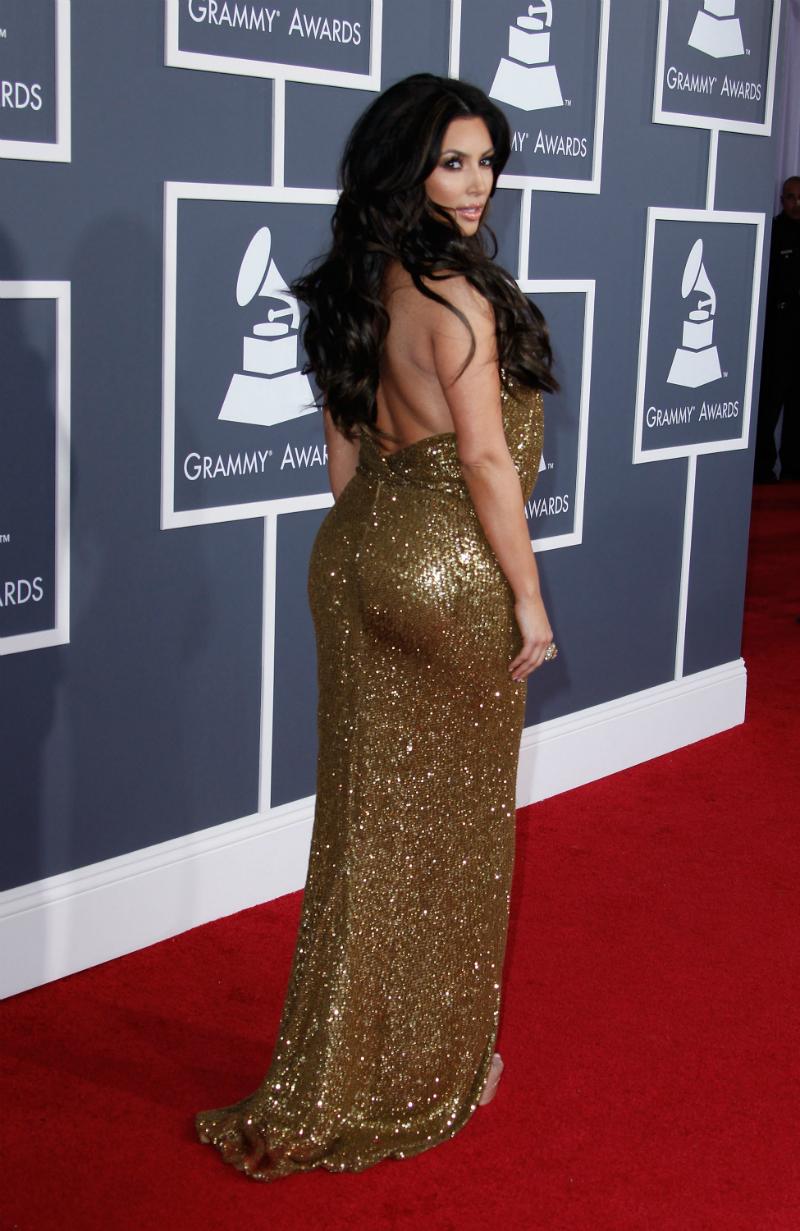 Kim had a big year in 2011 and her booty began to look bigger as well. Her butt was the center of attention.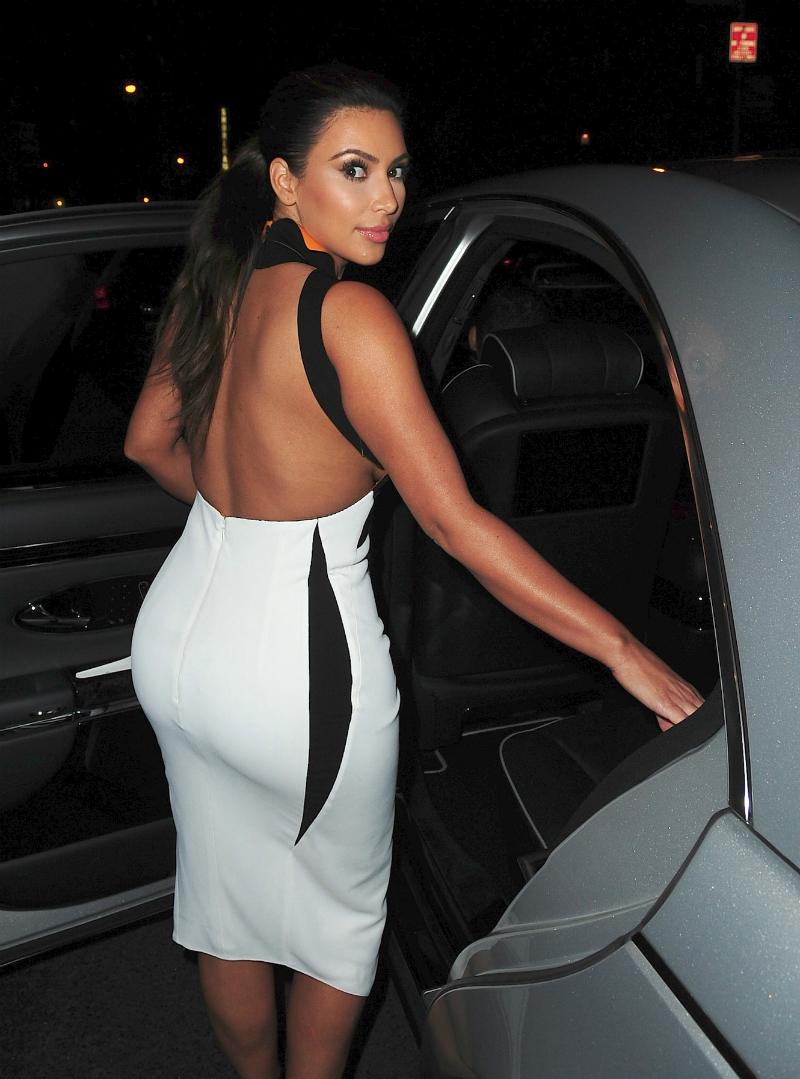 Pregnancy may have helped her booty look bigger as Kim had her first child with Kanye West in 2012.
Article continues below advertisement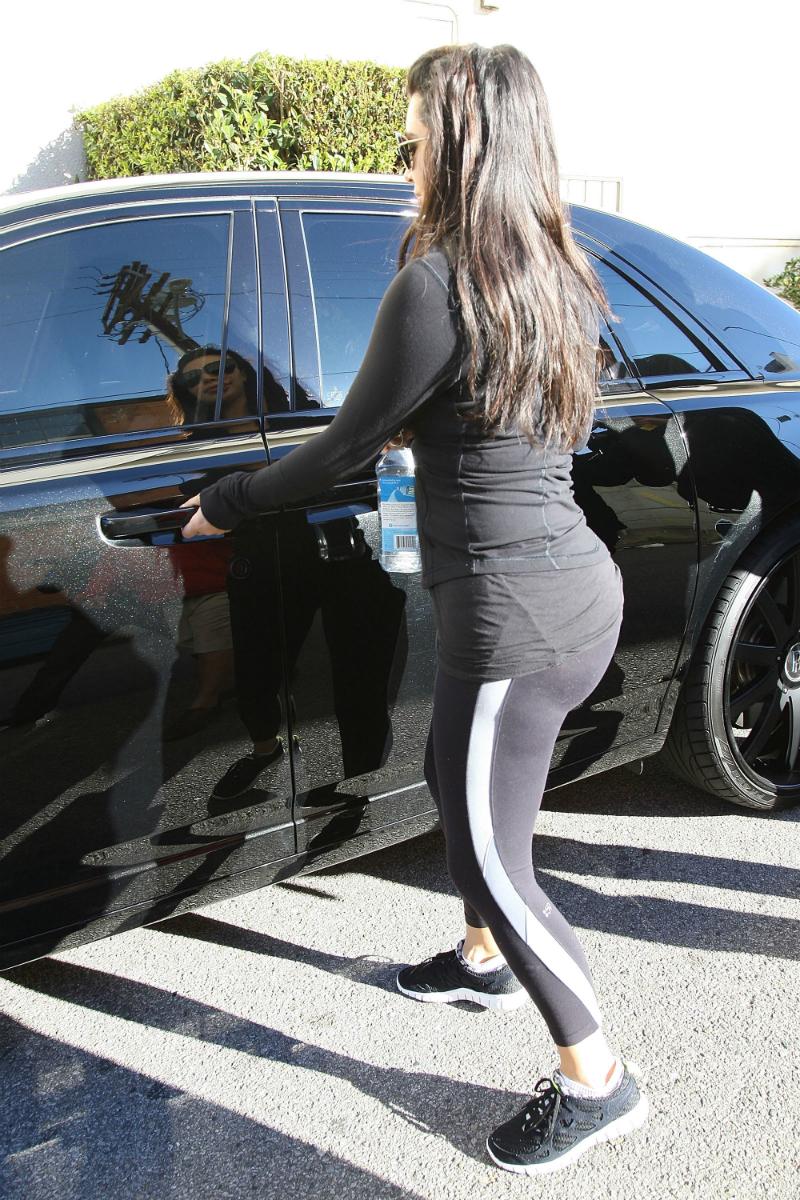 It was in 2013 that Kim's transformation took a dramatic turn. Suddenly, the reality star's extreme badunkadunk looked much more plump than ever before. Was age catching up to her booty? Or was it something else?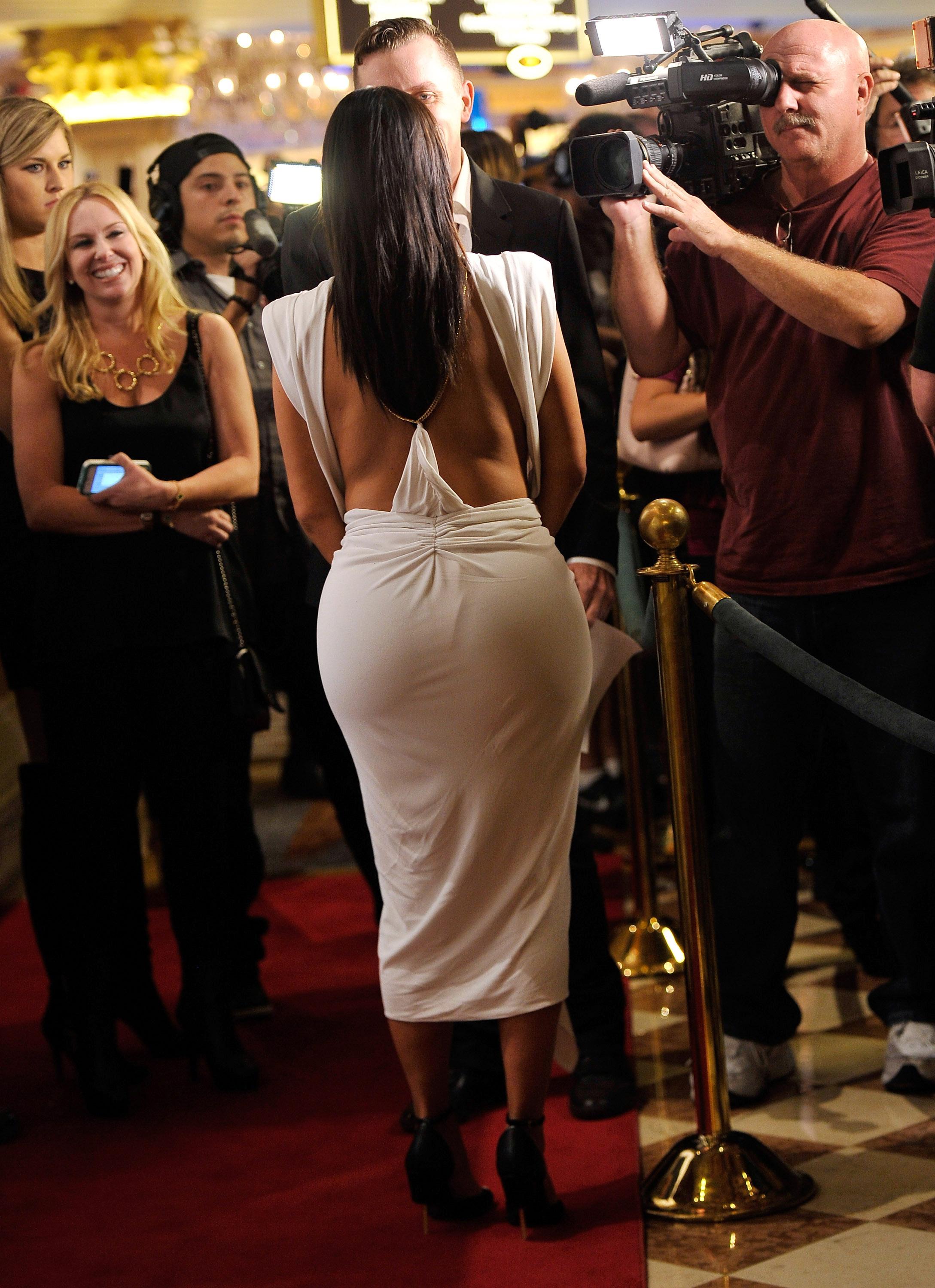 Talk about Kim's booty was at an all time high in 2014 when she posed nude for Paper magazine.
Article continues below advertisement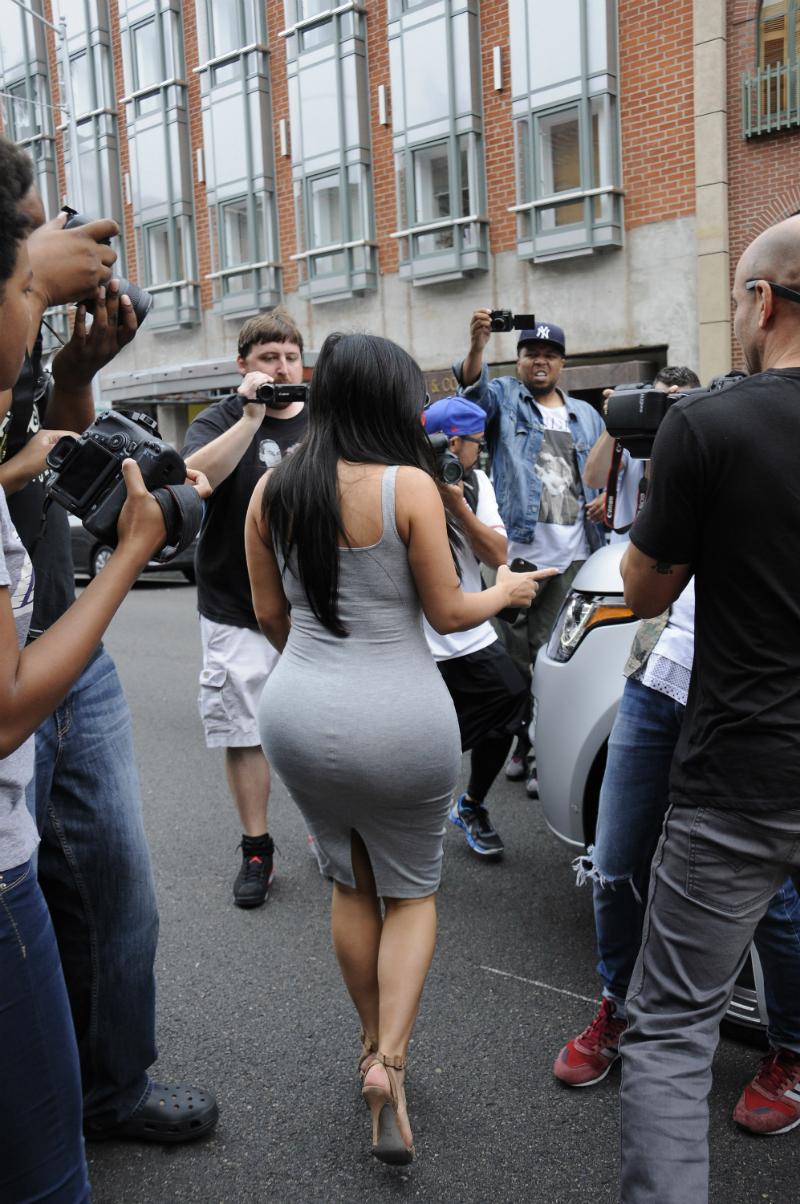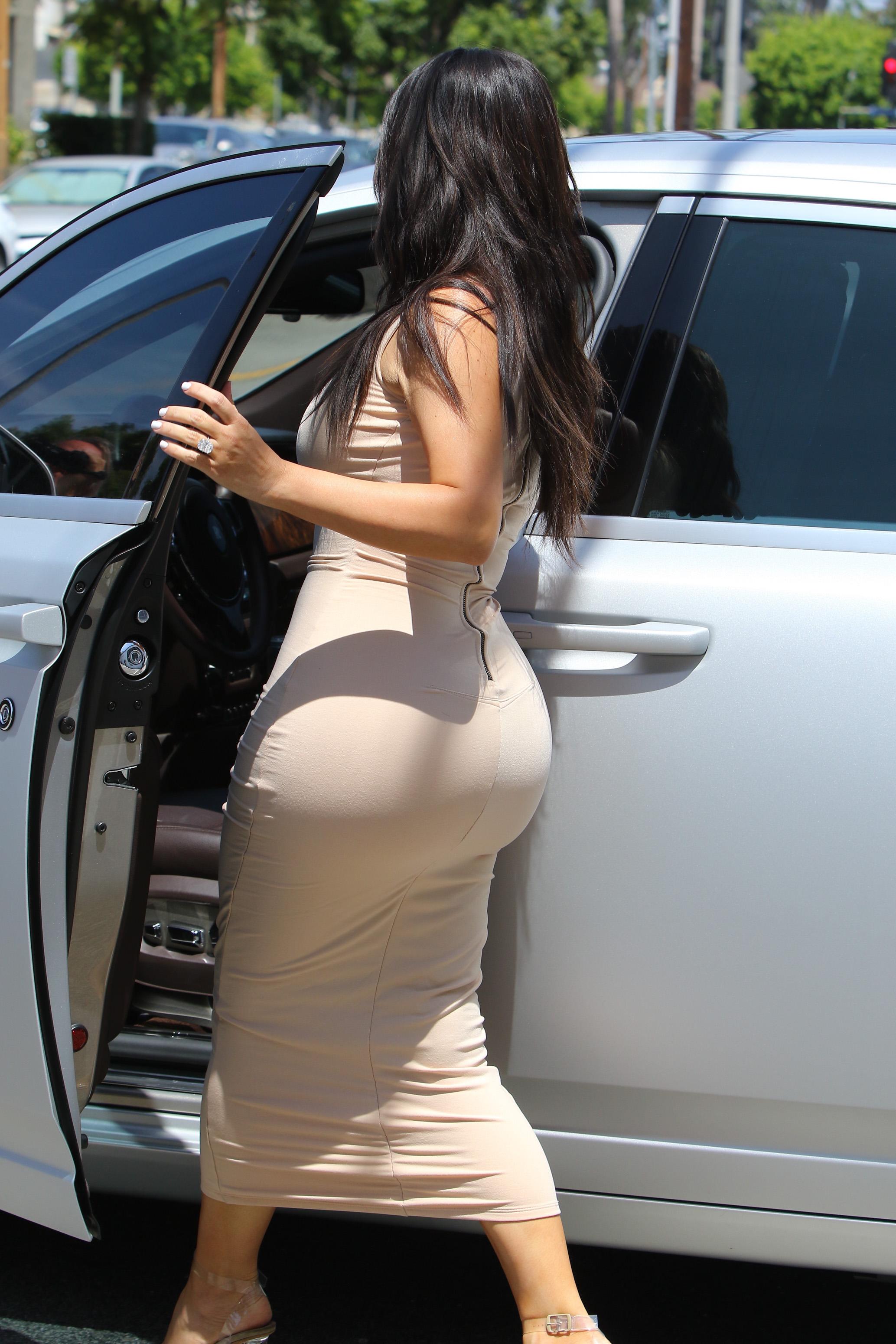 Kim admitted to getting butt injections for her psoriasis. But could there be more to that story?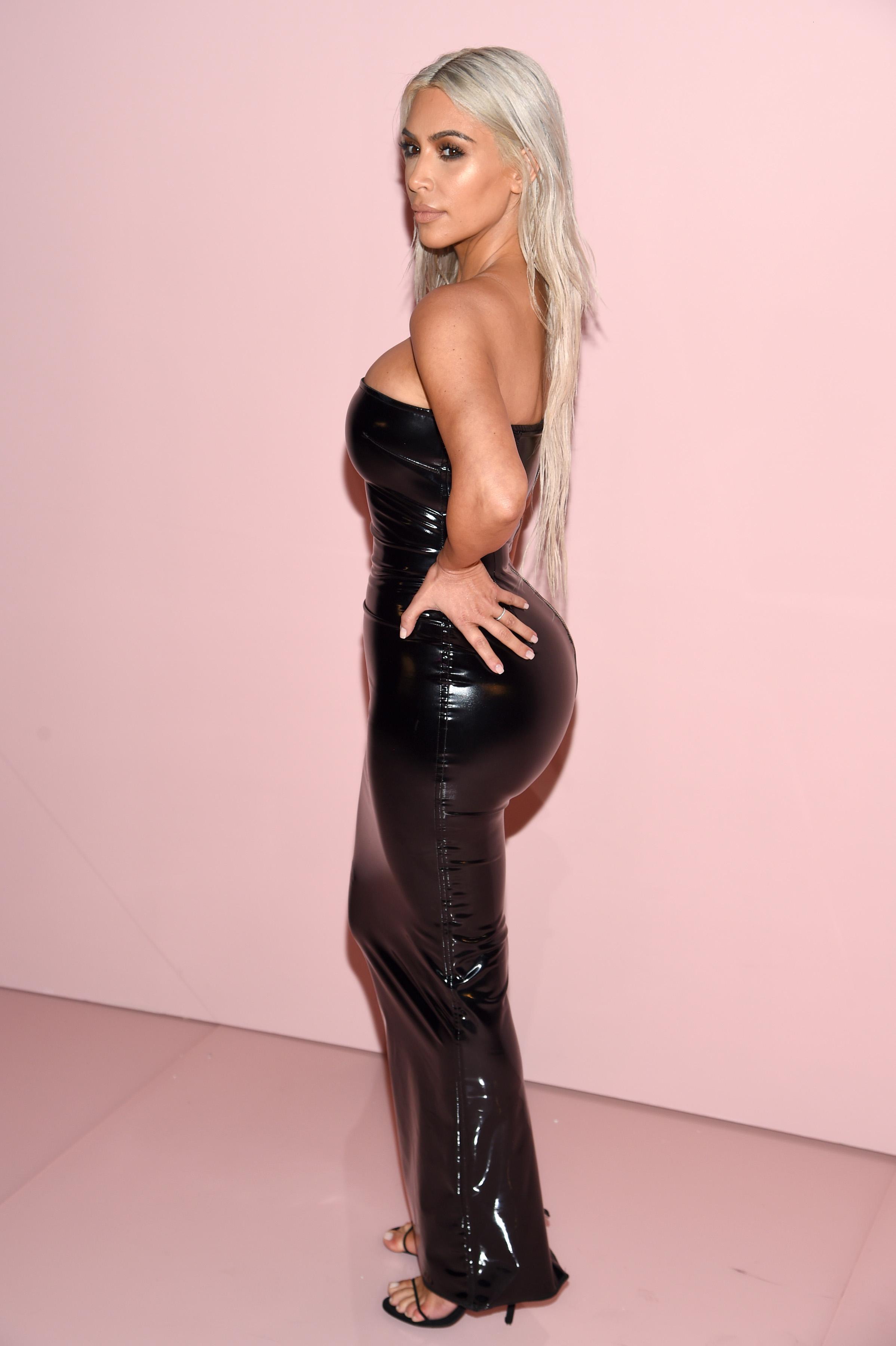 No one could possibly look away from Kim in a tight leather dress. But it's hard not to notice that her butt looks unnaturally large compared to her slender frame.