PHOTOS
Kim Kardashian Shares Photo Of Her Family Enjoying 'Wyoming Nights' At Their Ranch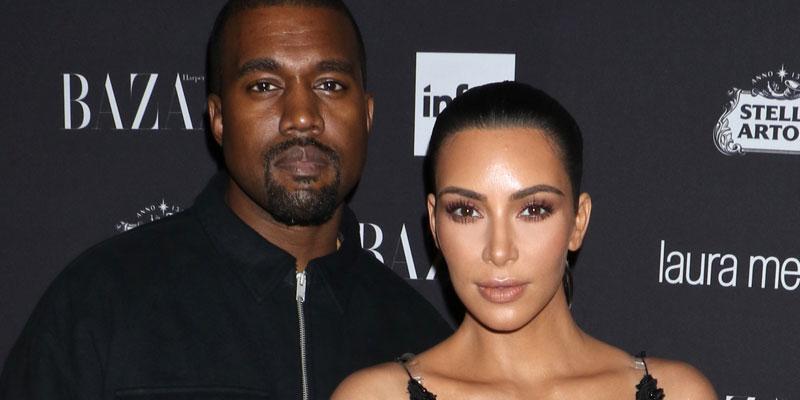 Kim Kardashian shared a photo of herself, husband Kanye West and their kids — minus son Psalm — enjoying a beautiful sunset dinner at their ranch in Wyoming on Tuesday, September 17. The West bunch gathered around a wooden picnic table situated by a fire pit and posed for the laid-back Instagram snapshot.
Article continues below advertisement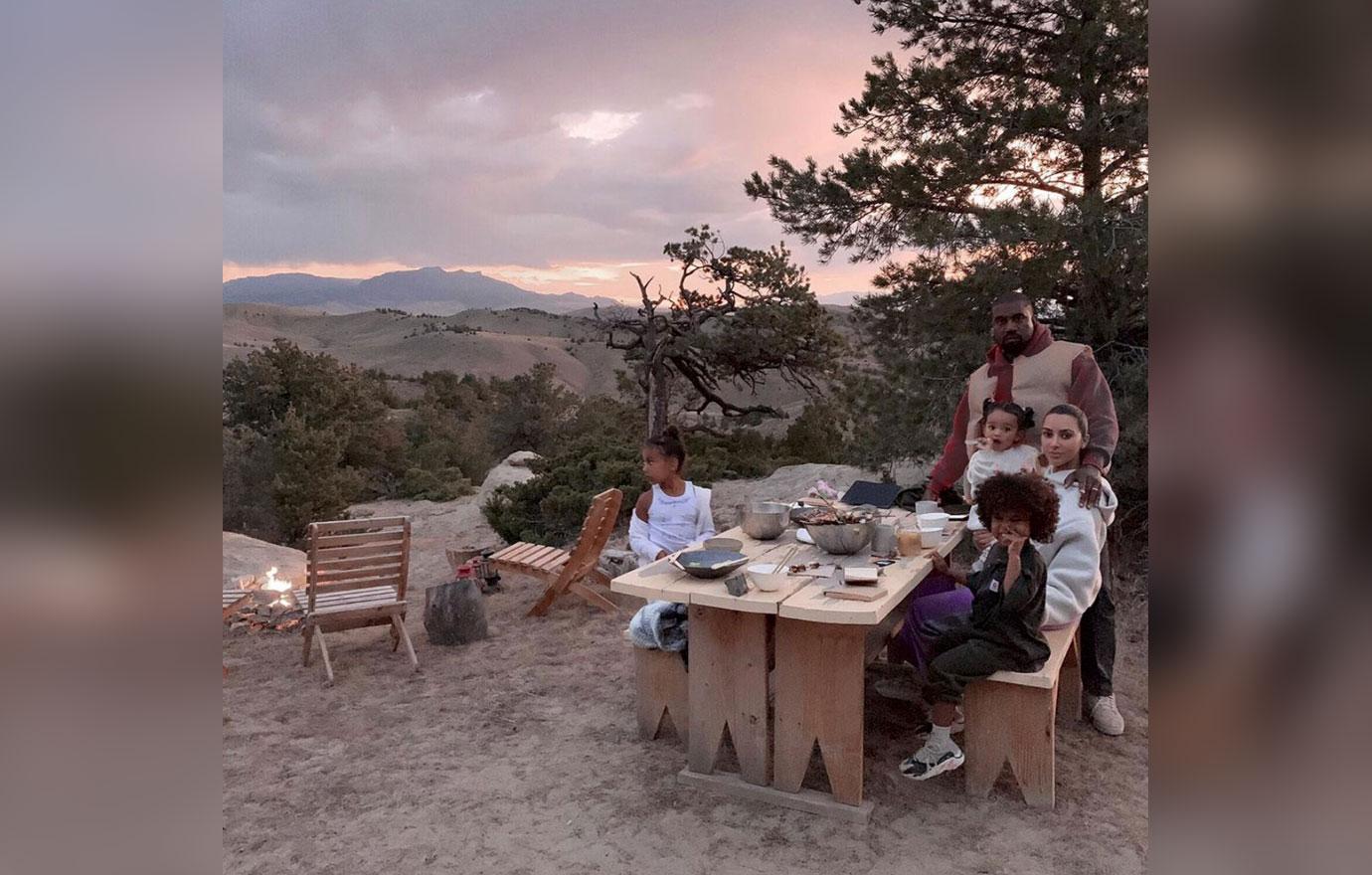 Article continues below advertisement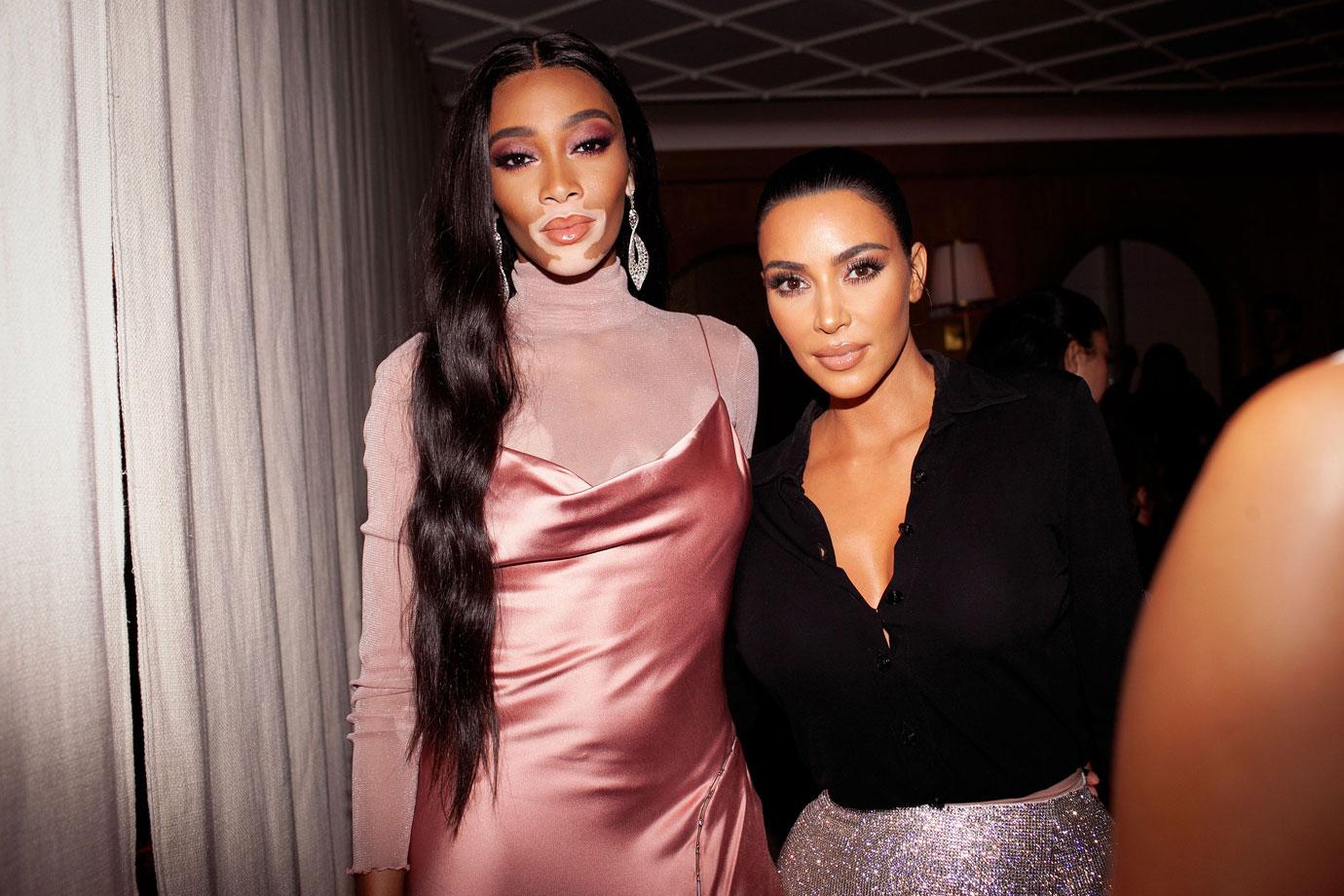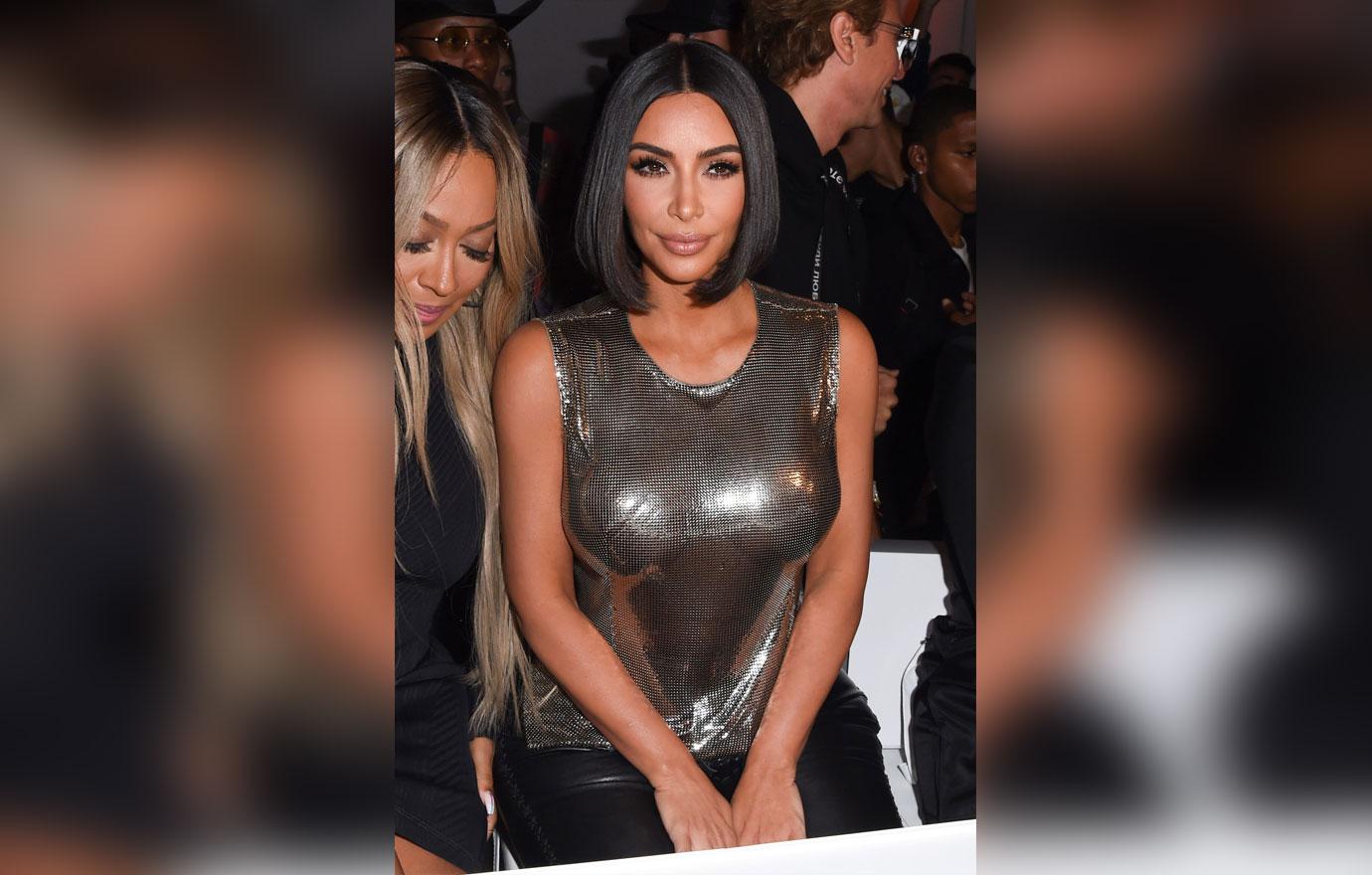 The mother-of-four recently suffered a health scare when she tested positive for lupus antibodies. She expressed her fears over a potential diagnosis of the autoimmune disease on an episode of Keeping Up with the Kardashians. "I'm freaking out, I have a baby on the way and law school. You have to think about how much this is going to affect your life," she said during a confessional. Later on, she learned that she didn't have lupus after all.
Article continues below advertisement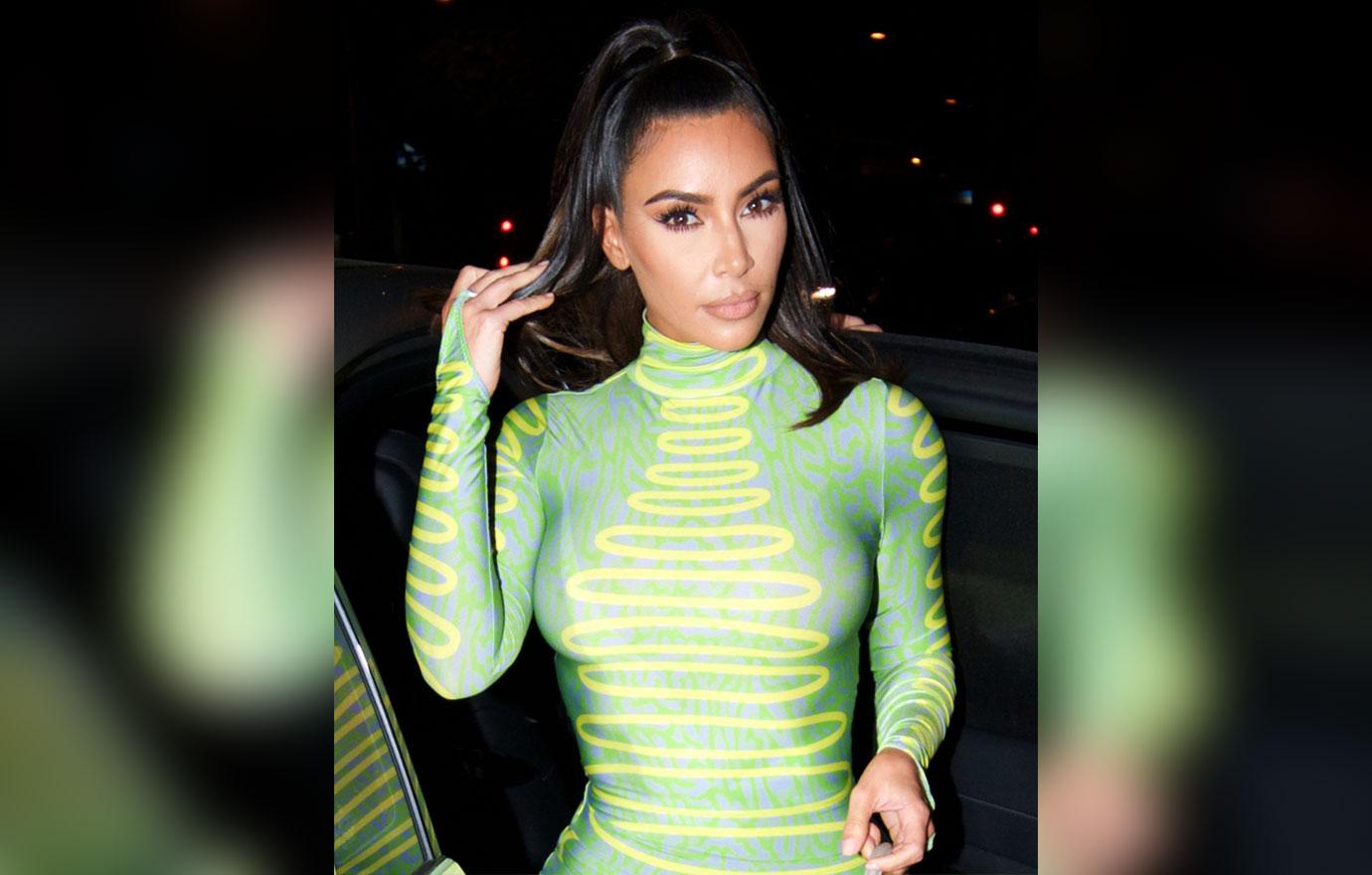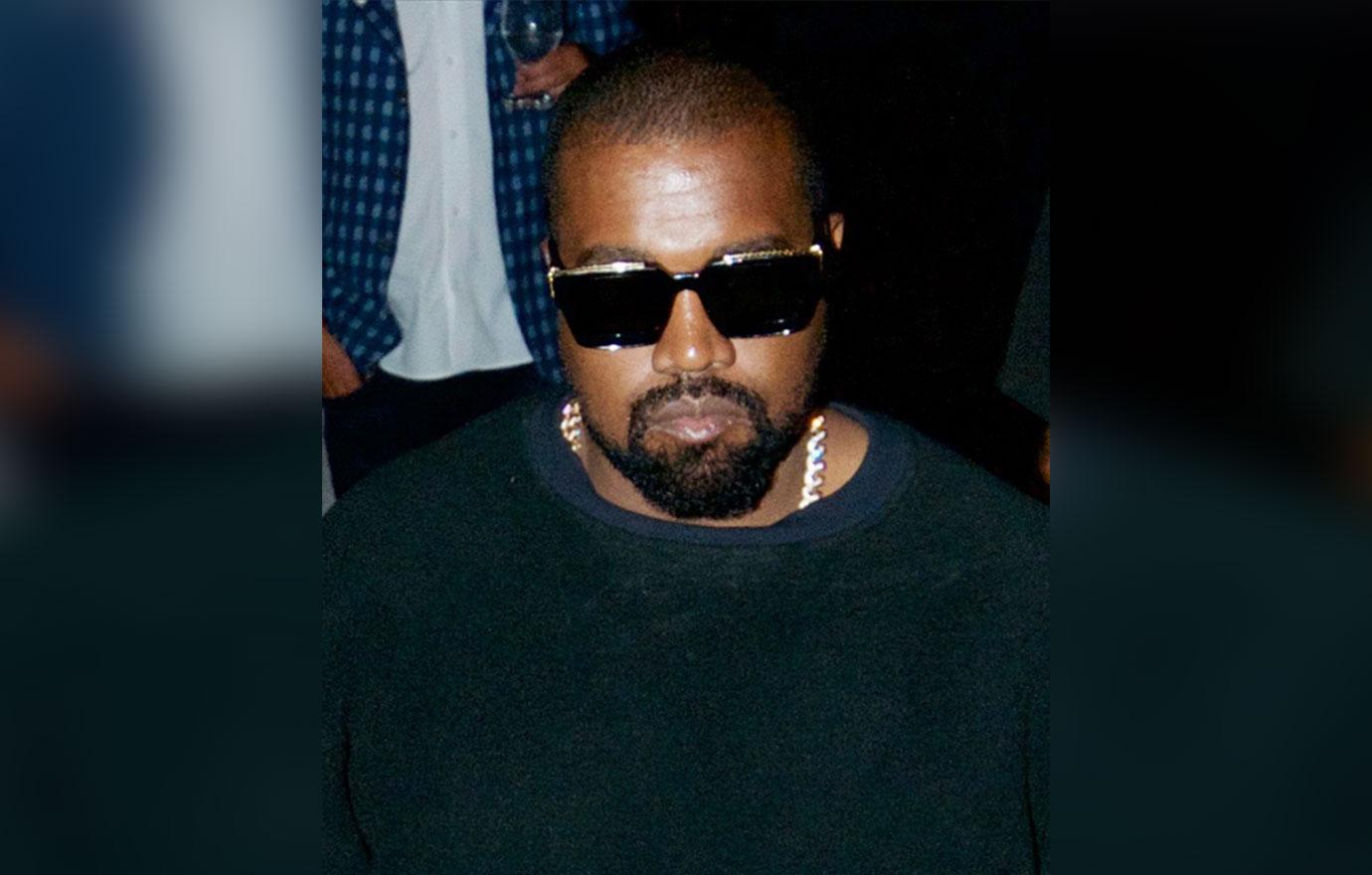 "We love Wyoming, it's always been such an amazing place. My husband did just buy a ranch there, and his dream and his vision is to move there. I love LA, so I envision summers, I envision some weekends ... but yeah, we love it," she told the late night host.
Article continues below advertisement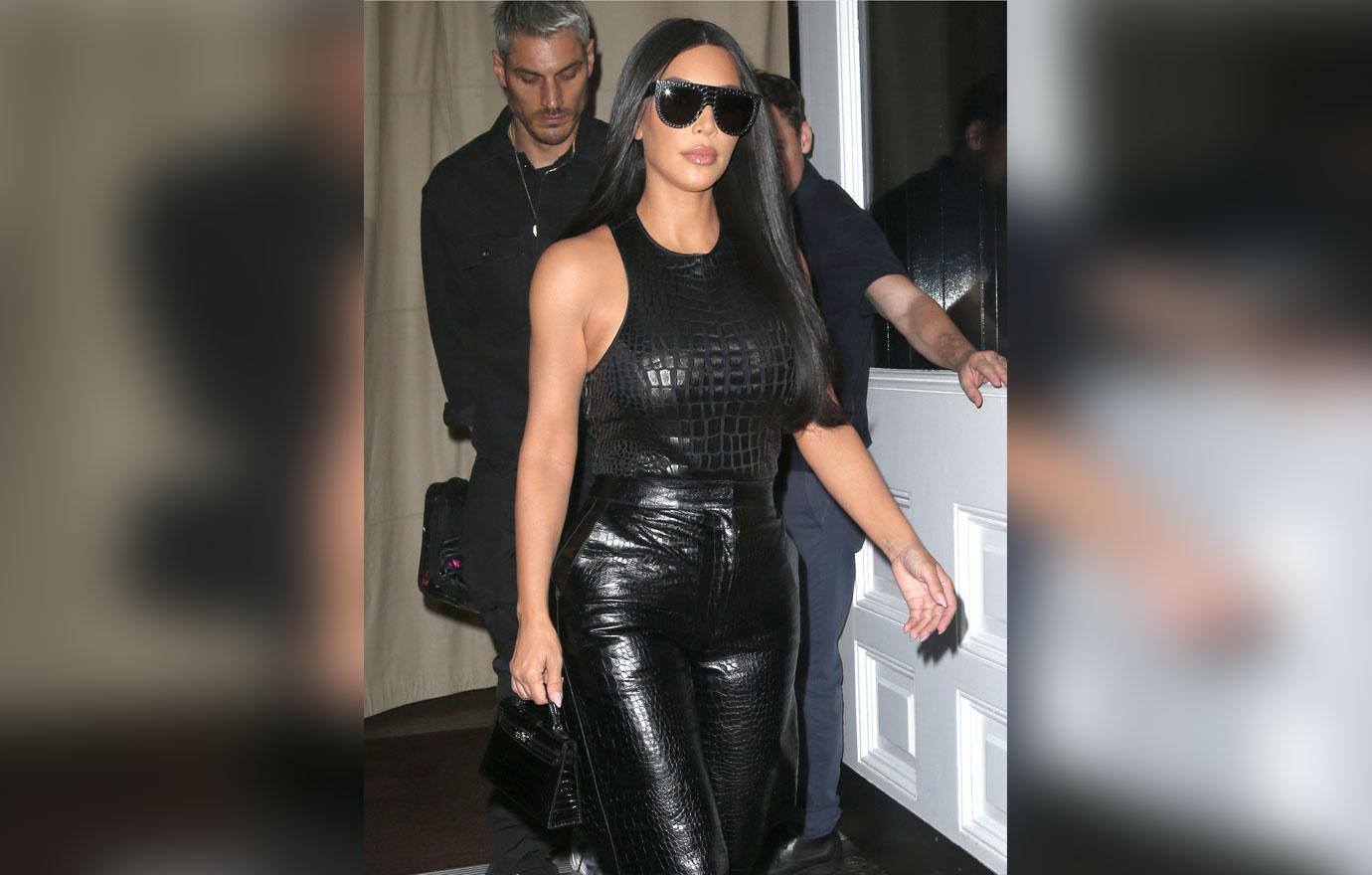 She continued, "It's like, the prettiest place you've seen in your entire life. Even my sisters, everyone, we've had this dream of getting a ranch and just spending our summers there and getting away."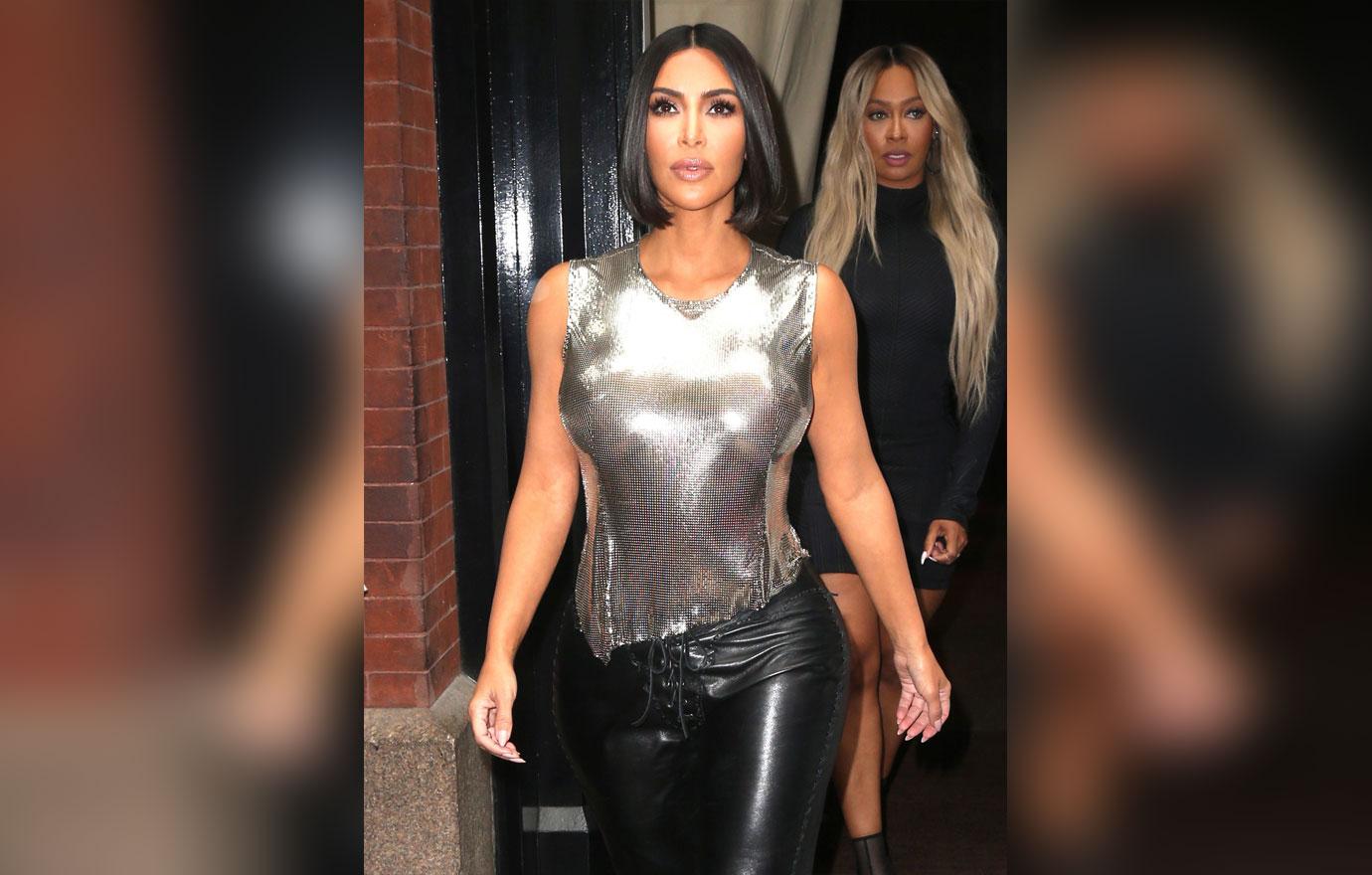 Do you think Kim will ever move to Wyoming permanently? Sound off in the comments below!