PHOTOS
Kim Kardashian Gets Rid Of All Plastic Water Bottles After Fans Attacked Kourtney For Using One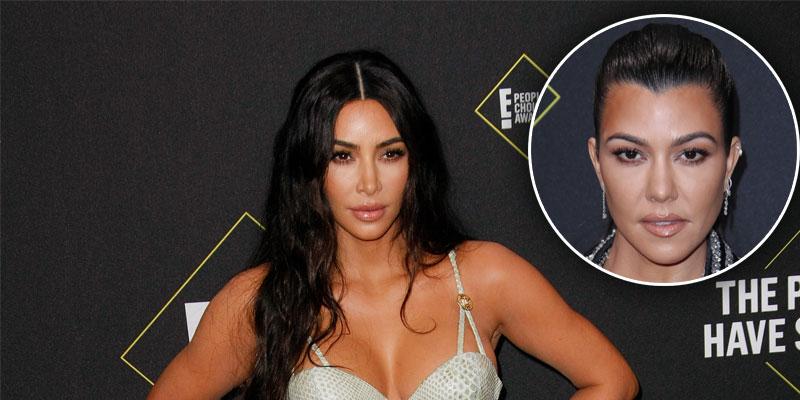 Kim Kardashian is doing some damage control! After Kourtney Kardashian received backlash from fans for drinking from a plastic water bottle, the KKW Beauty founder, 39, got rid of every single one from her home!
Article continues below advertisement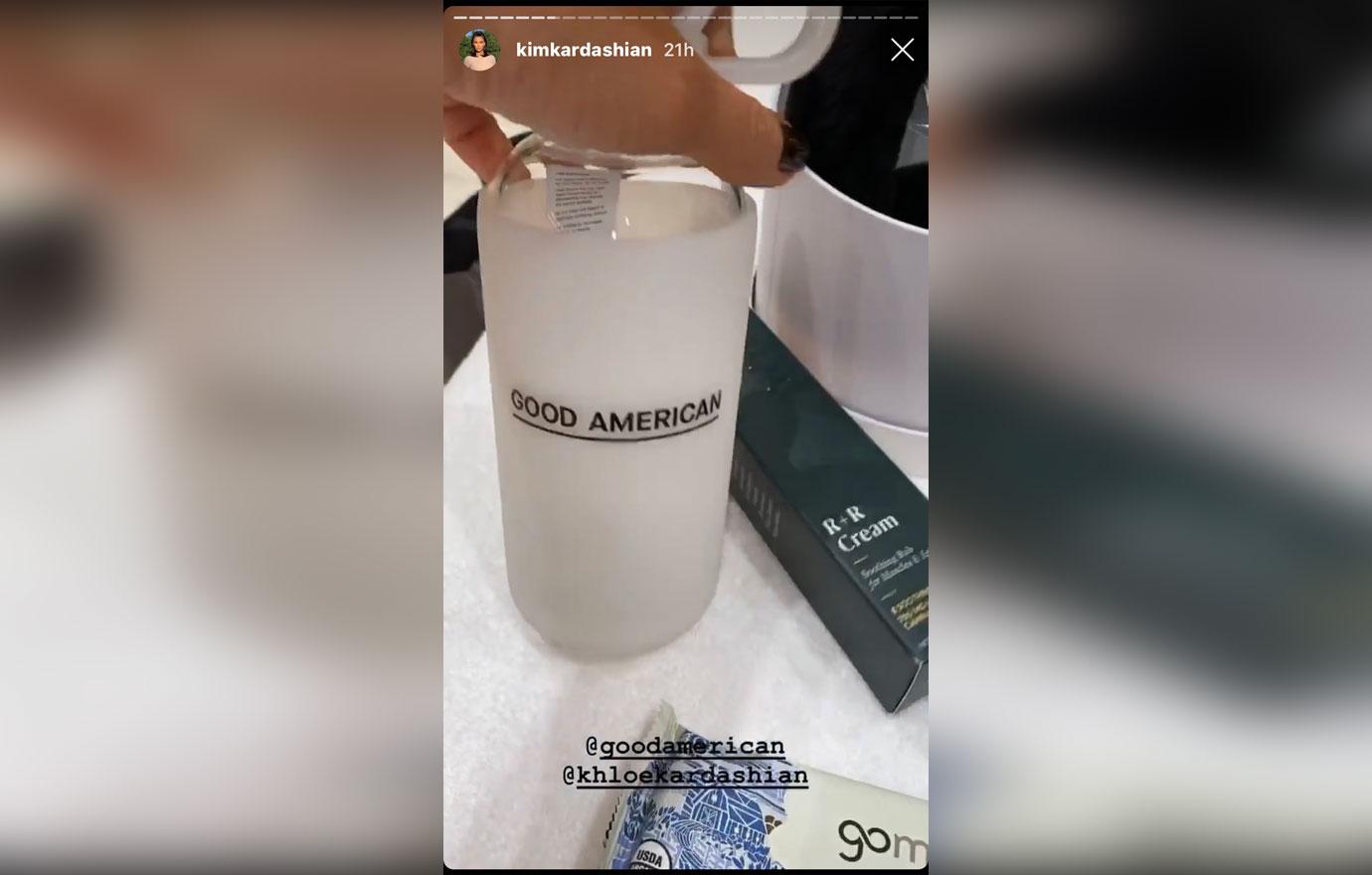 While posting to her Instagram Stories on Monday, December 2, Kim unveiled the holiday gift box she received from Khloé Kardashian's Good American line. In one snapshot, Kim previewed the glass water bottle that was sent to her. "This I'm going to use since I've just gotten rid of all the plastic water bottles in my house," Kim said.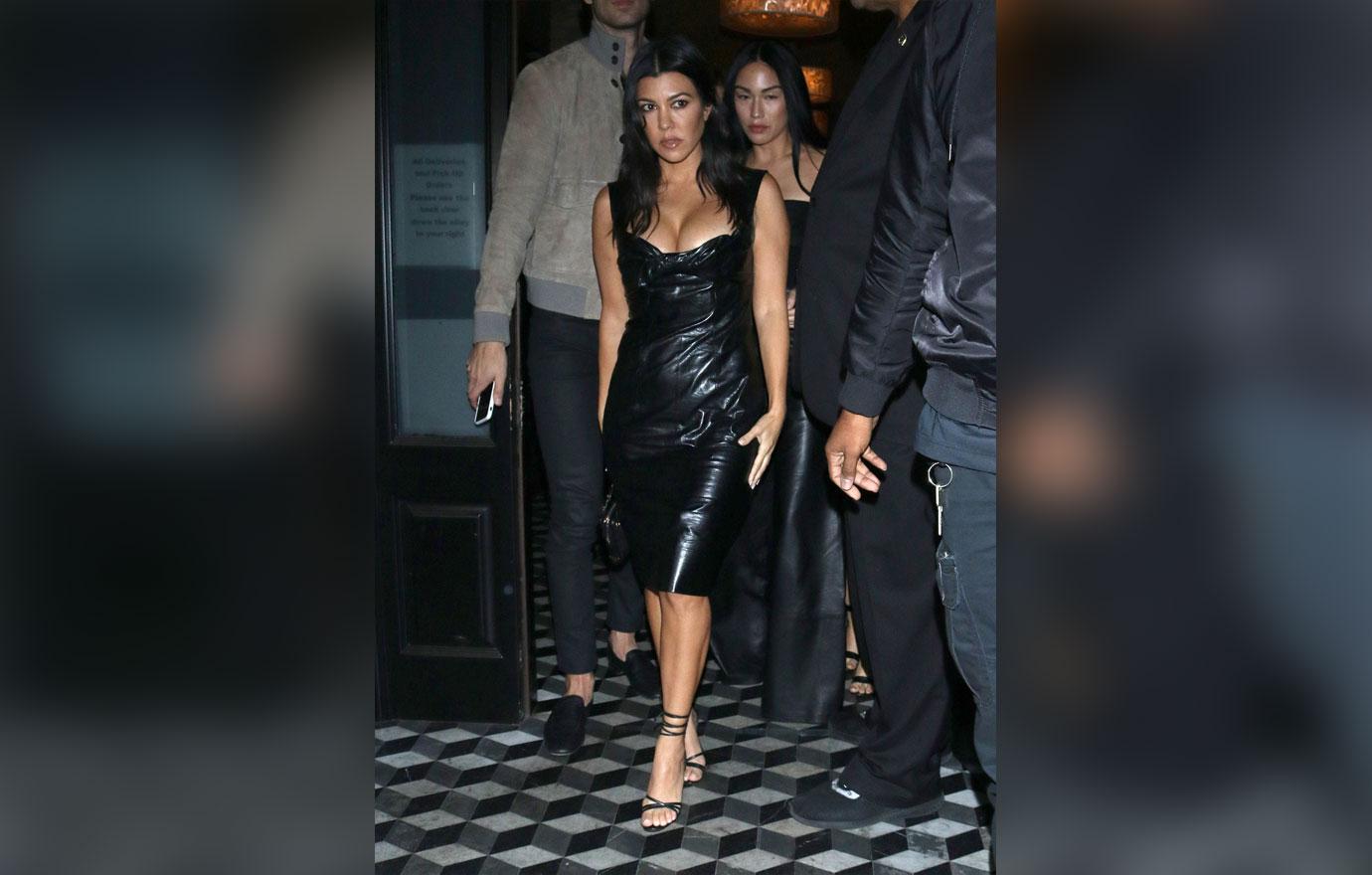 On the December 1 episode of Keeping Up With The Kardashians, Kourtney, 40, was called out by fans for drinking from a plastic water bottle after criticizing Kim for doing the same thing.
Article continues below advertisement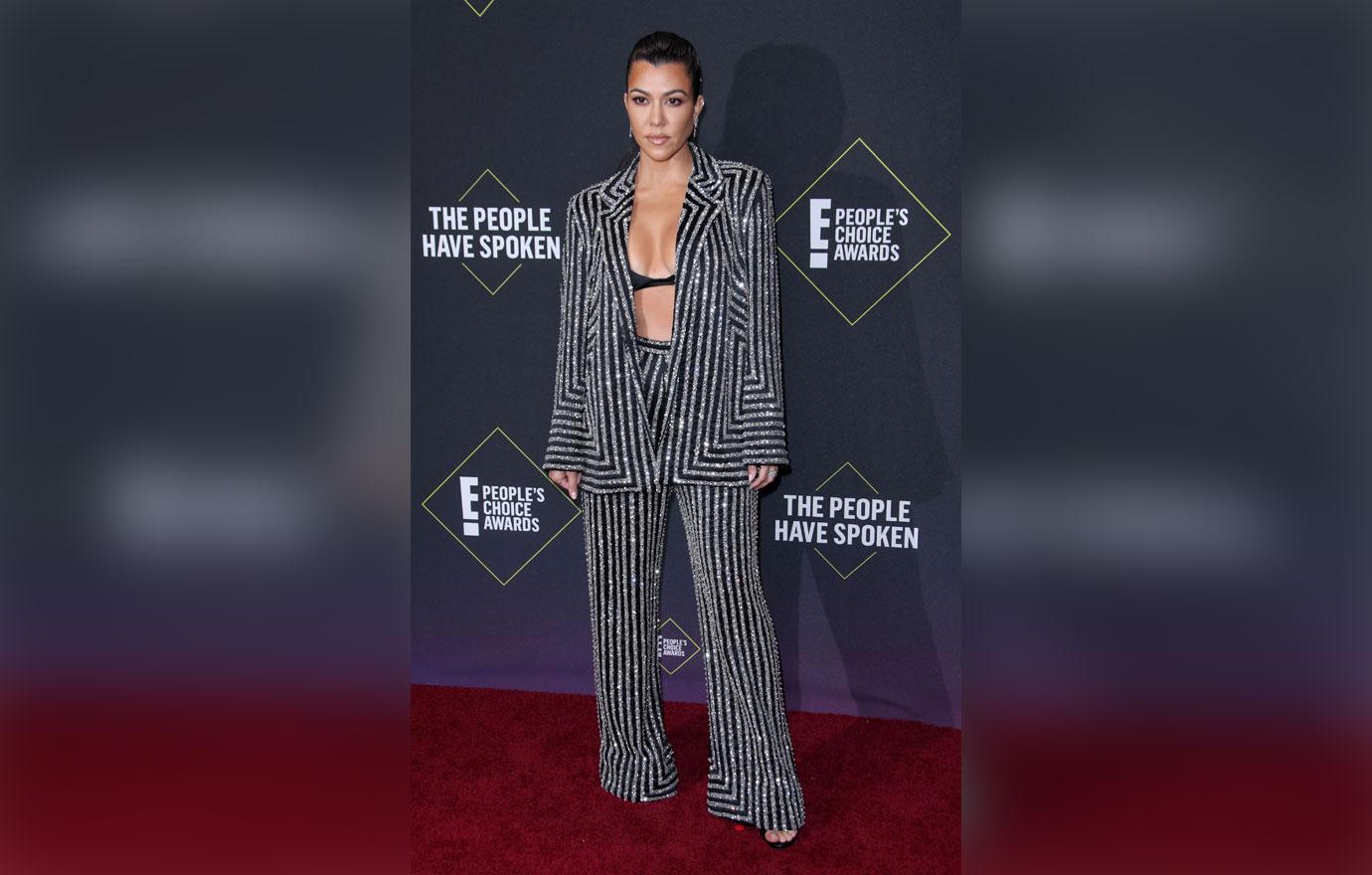 "Love love love that @kourtneykardash gave @KimKardashian s**t for drinking bottled water and in the VERY SAME episode, she is seen drinking bottled water," one fan pointed out.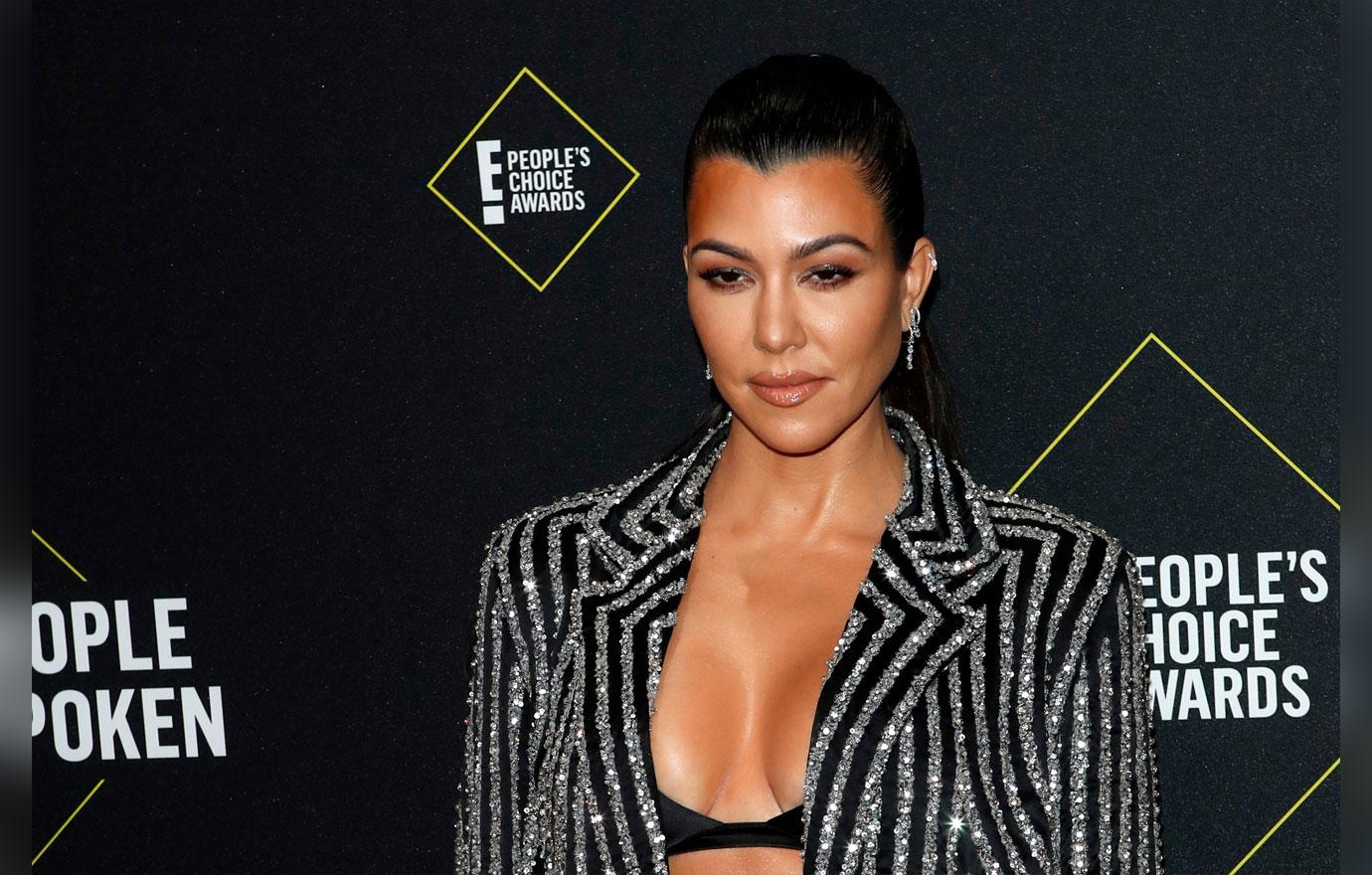 Shortly after reading the fan's comment, the mother of three, 40, defended herself. "I was in Kim's office and that's all that was there and no, I'm not perfect," the Poosh.com founder explained. "But I could have brought a reusable bottle for the day, this is true. #KUWTK."
Article continues below advertisement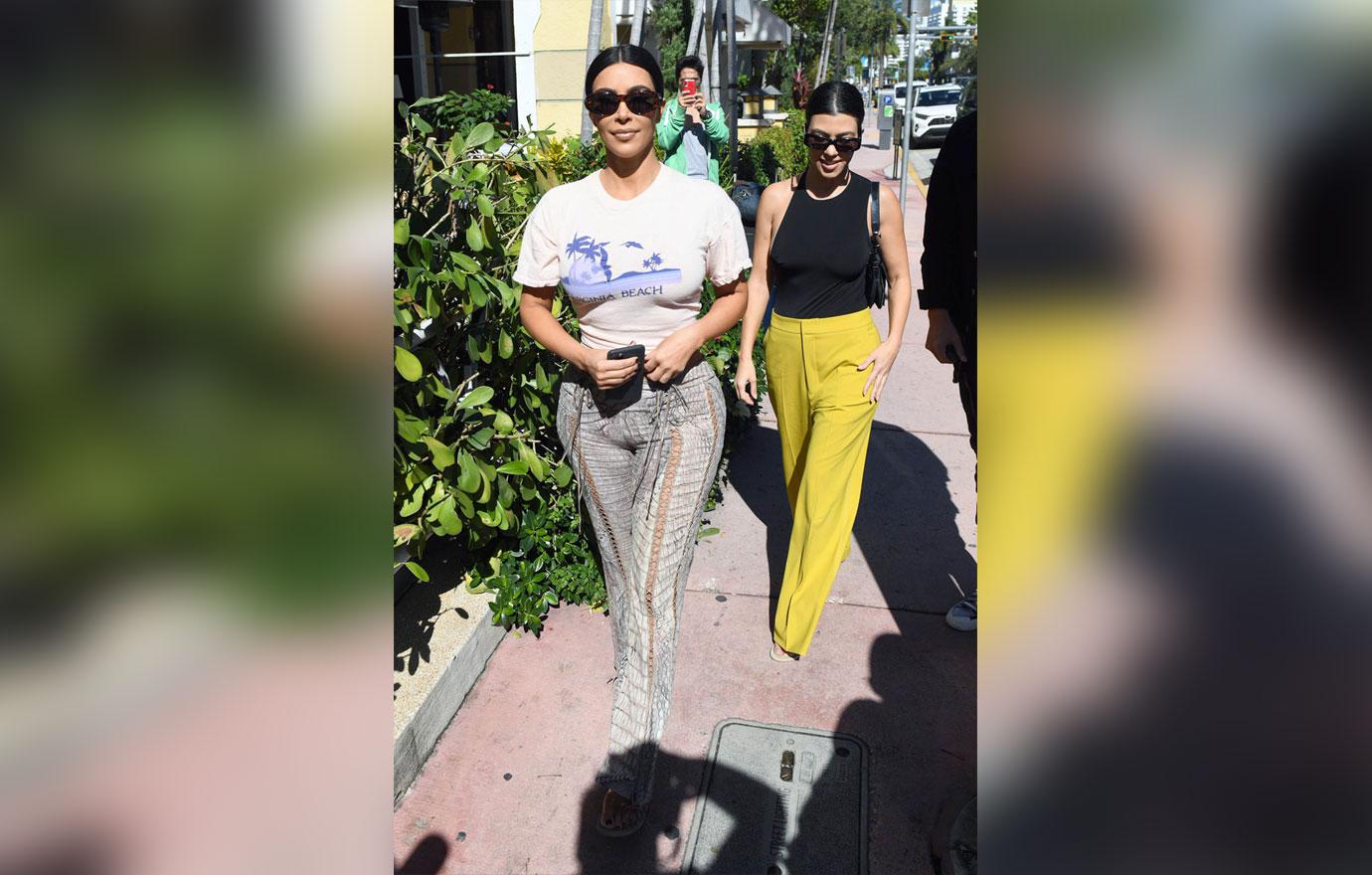 Two days after the episode aired on television, Kim and Kourtney enjoyed a sister day in Miami with their friend, Jonathan Cheban. Kim sported grey leather pants and a white t-shirt. As for Kourtney, she wore yellow pants and a black top. The two sisters rode around town in a green Rolls Royce.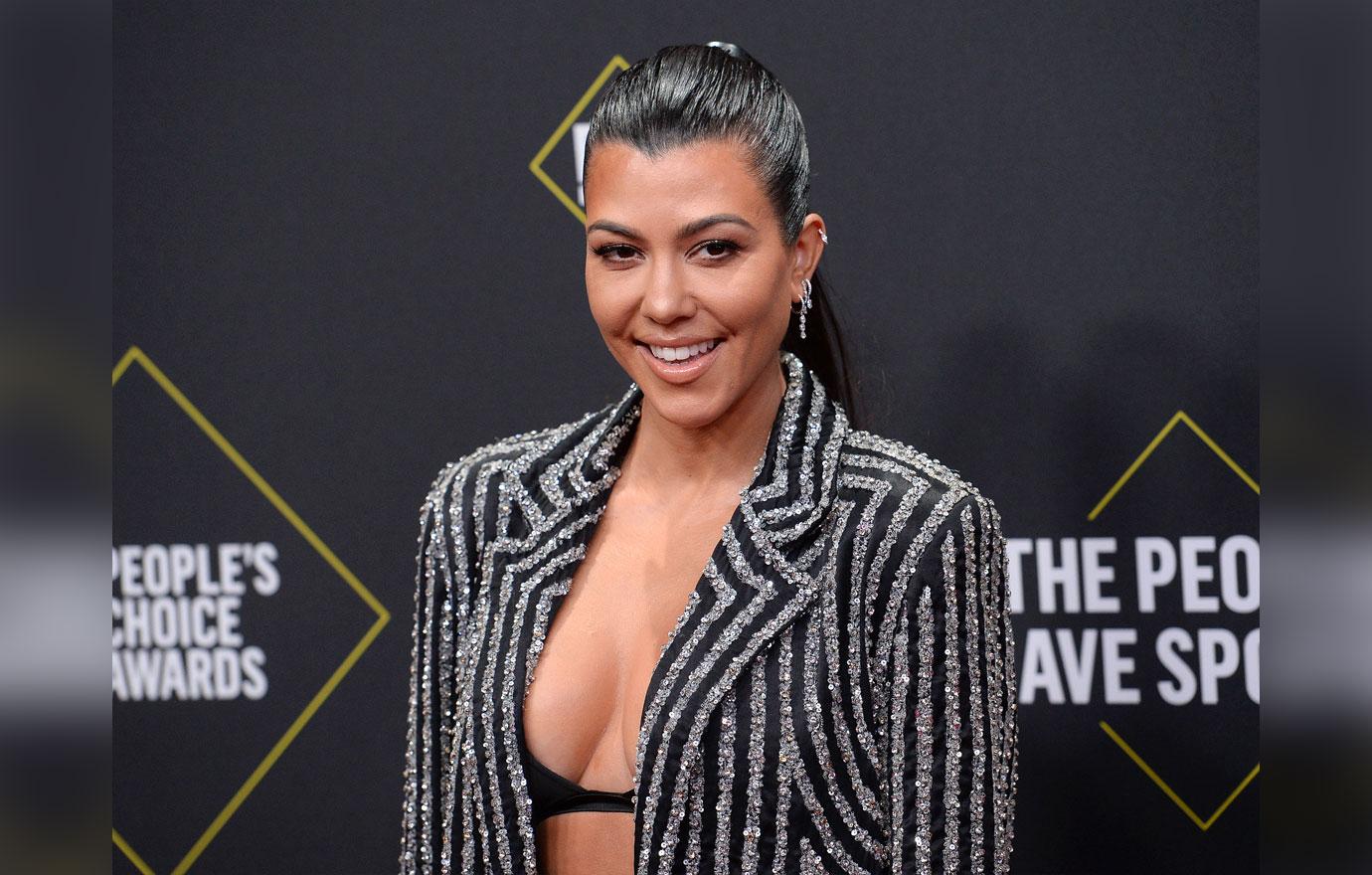 As 2019 comes to a close, Kourtney is focused on motherhood. Last month, she revealed that she would be stepping back from KUWTK. "I just decided to spend more time as a mom and put more of my energy there," Kourtney told ET. "But I'm not saying goodbye." She added that in the upcoming season that she'd be noticeably absent in a few episodes. "I think you'll have to see more of it on the new season, season 18," she said. "It isn't airing yet, but it's being filmed."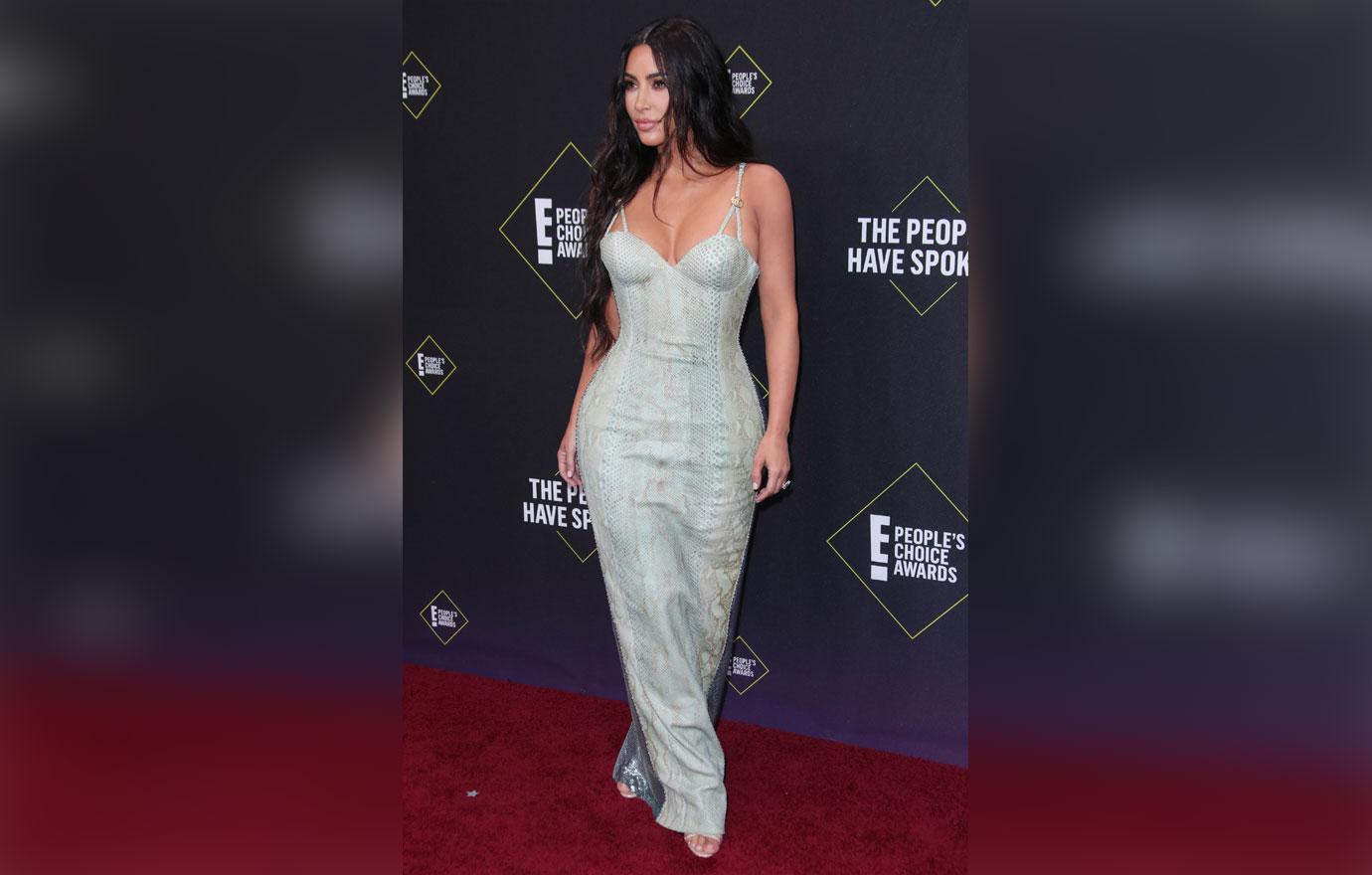 What do you think about Kim getting rid of her plastic water bottles? Share your thoughts in the comments below!