PHOTOS
Eco-Conscious Kourtney Kardashian Defends Herself After Getting Called Out For Drinking Bottled Water — 'I'm Not Perfect'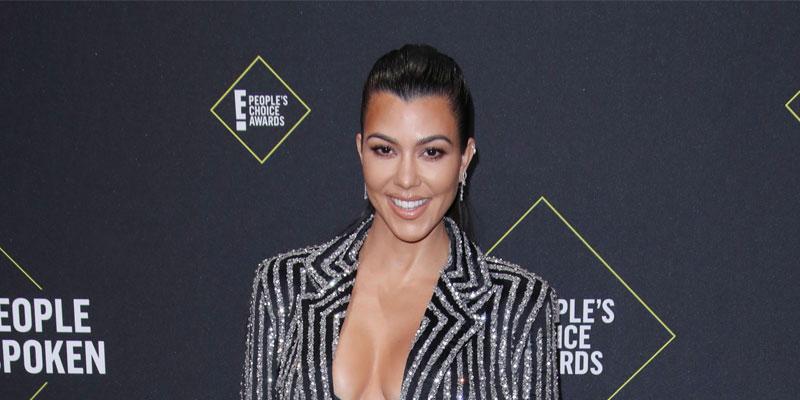 Kourtney Kardashian defended herself on Twitter after she was called out for drinking bottled water on the Sunday, December 1 episode of Keeping Up with the Kardashians. A fan noticed that Kourtney was filmed drinking from a water bottle in one scene, despite the fact that she criticized sister Kim Kardashian for doing the same thing earlier on in the episode.
Article continues below advertisement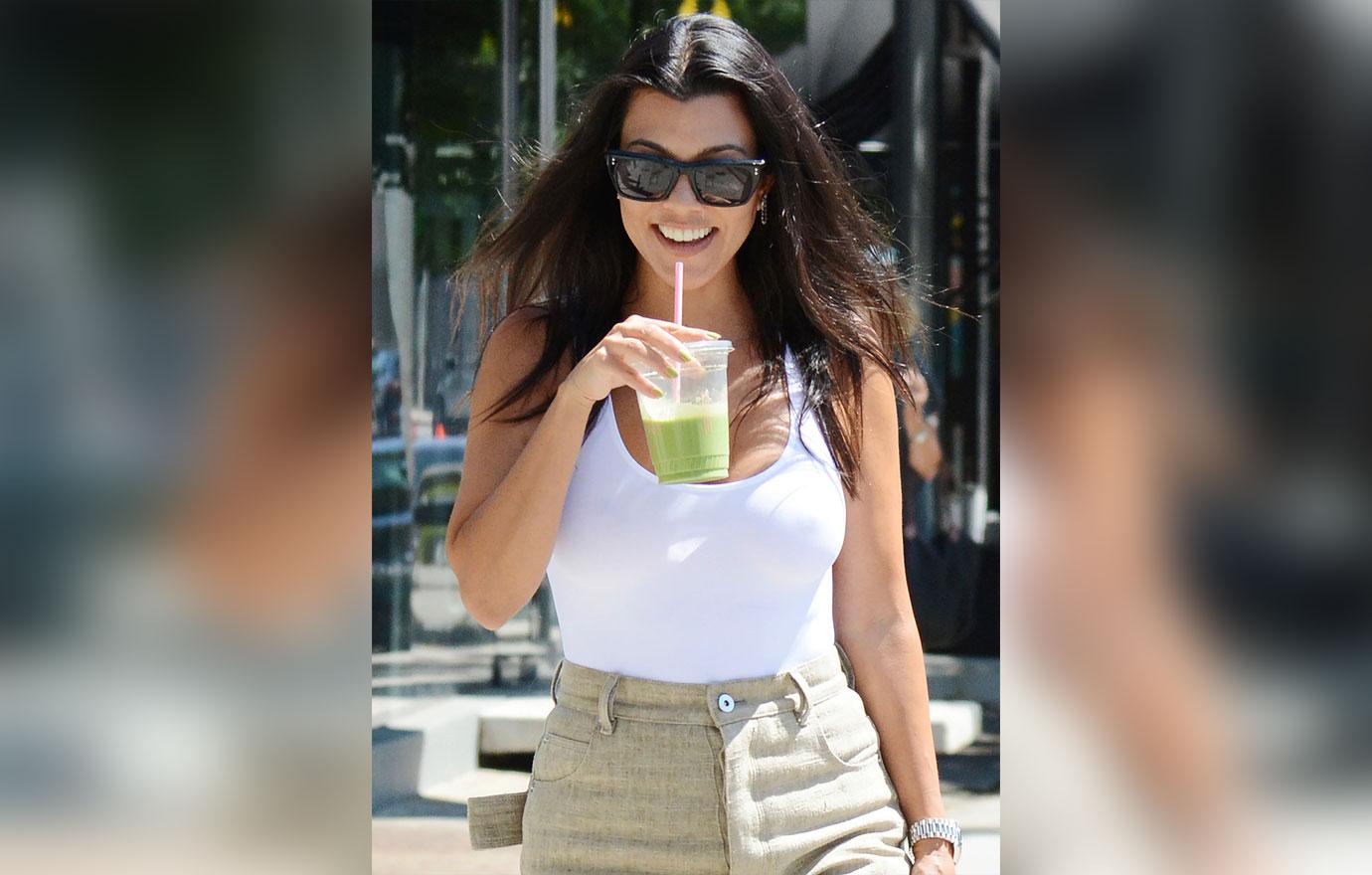 "Love love love that @kourtneykardash gave @KimKardashian s**t for drinking bottled water and in the VERY SAME episode, she is seen drinking bottled water. So chaotic, I love it," one Twitter fan wrote. Kourtney noticed the comment and opted to respond. "I was in Kim's office and that's all that was there and no, I'm not perfect, but I could have brought a reusable bottle for the day, this is true. #KUWTK," she wrote back.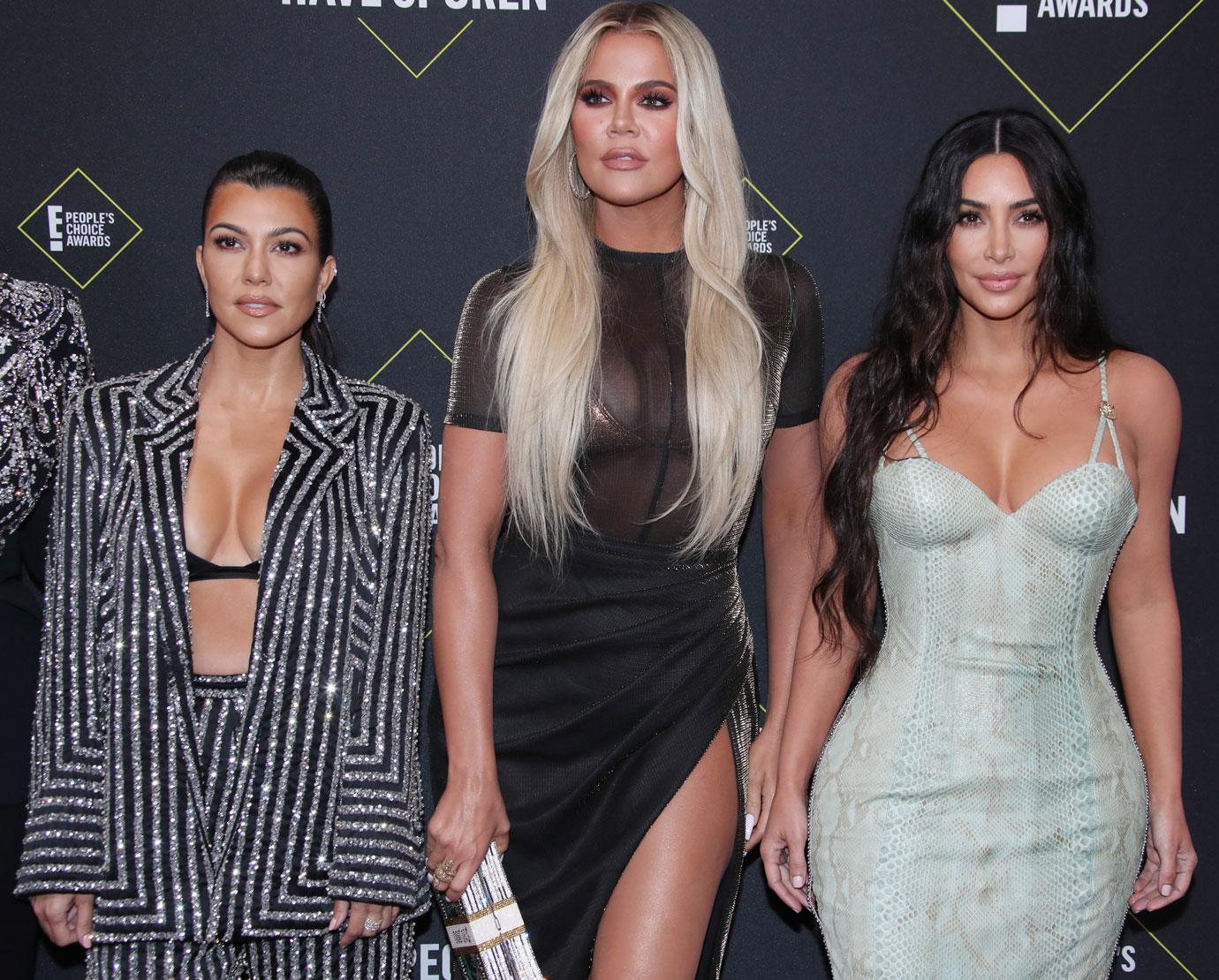 This isn't the first time Kourtney has been called out over her behavior on the show. The mother-of-three and her family faced backlash for engaging in a massive food fight on a previous episode. "Shame on all of you, people would give their right arm for that food!! Disgusting," one fan wrote on social media. "Makes me cringe to think of all the food that was wasted," another added. "How many people are dying of starvation around the world?" a fan questioned.
Article continues below advertisement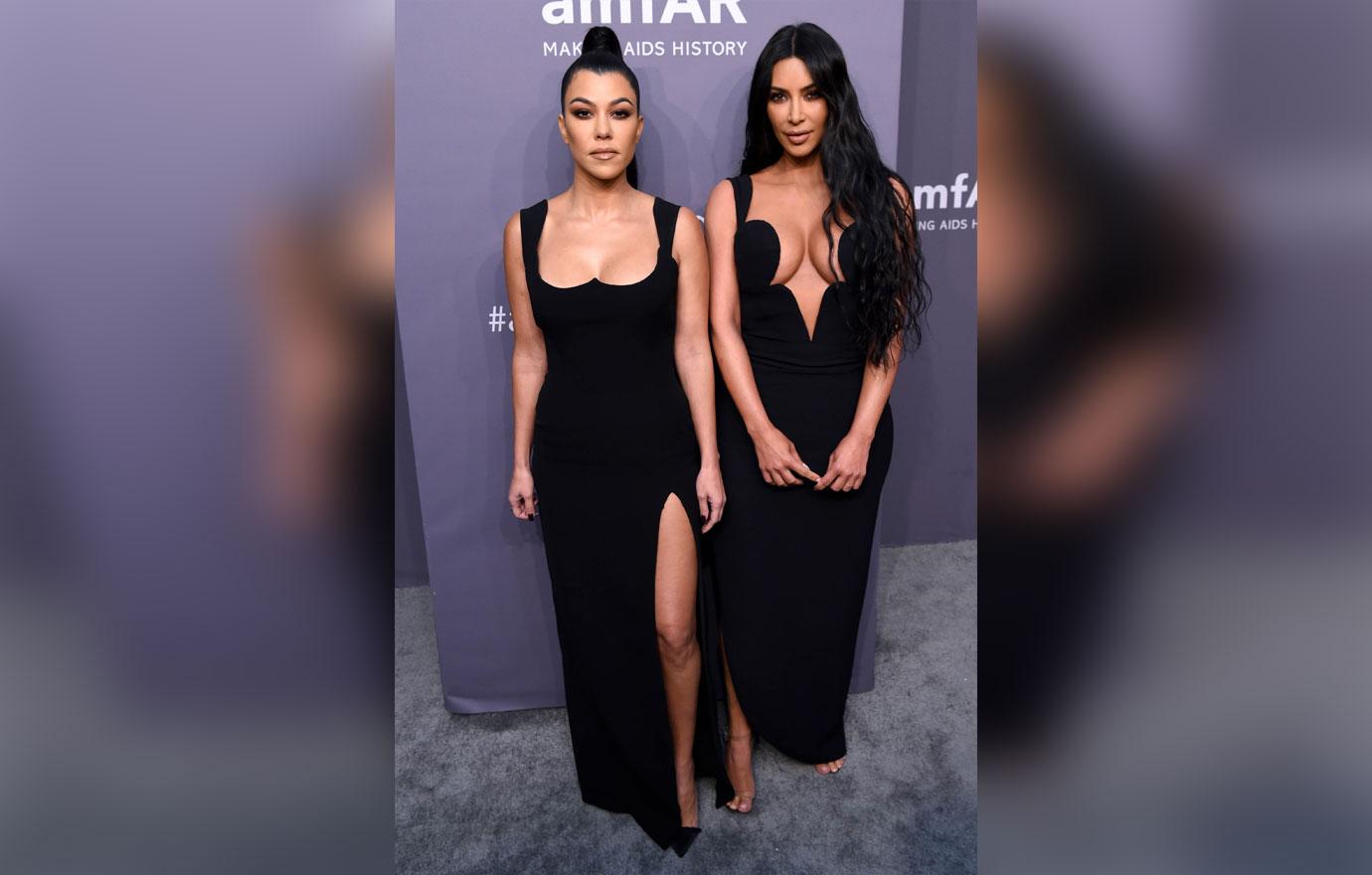 KUWTK fans have watched as tensions between Kourtney and Kim have played out all season. They had a major disagreement over daughters North and Penelope's Candyland-themed birthday party, after Kourtney protested to having too many unhealthy sweets at the bash. "Kourtney has this vision of no sugar or no disgusting chemicals in candy. It's like a completely sugar-free, gluten-free, party-free, fun-free zone because Kourtney has decided that it just doesn't make sense," Kim said during her confessional.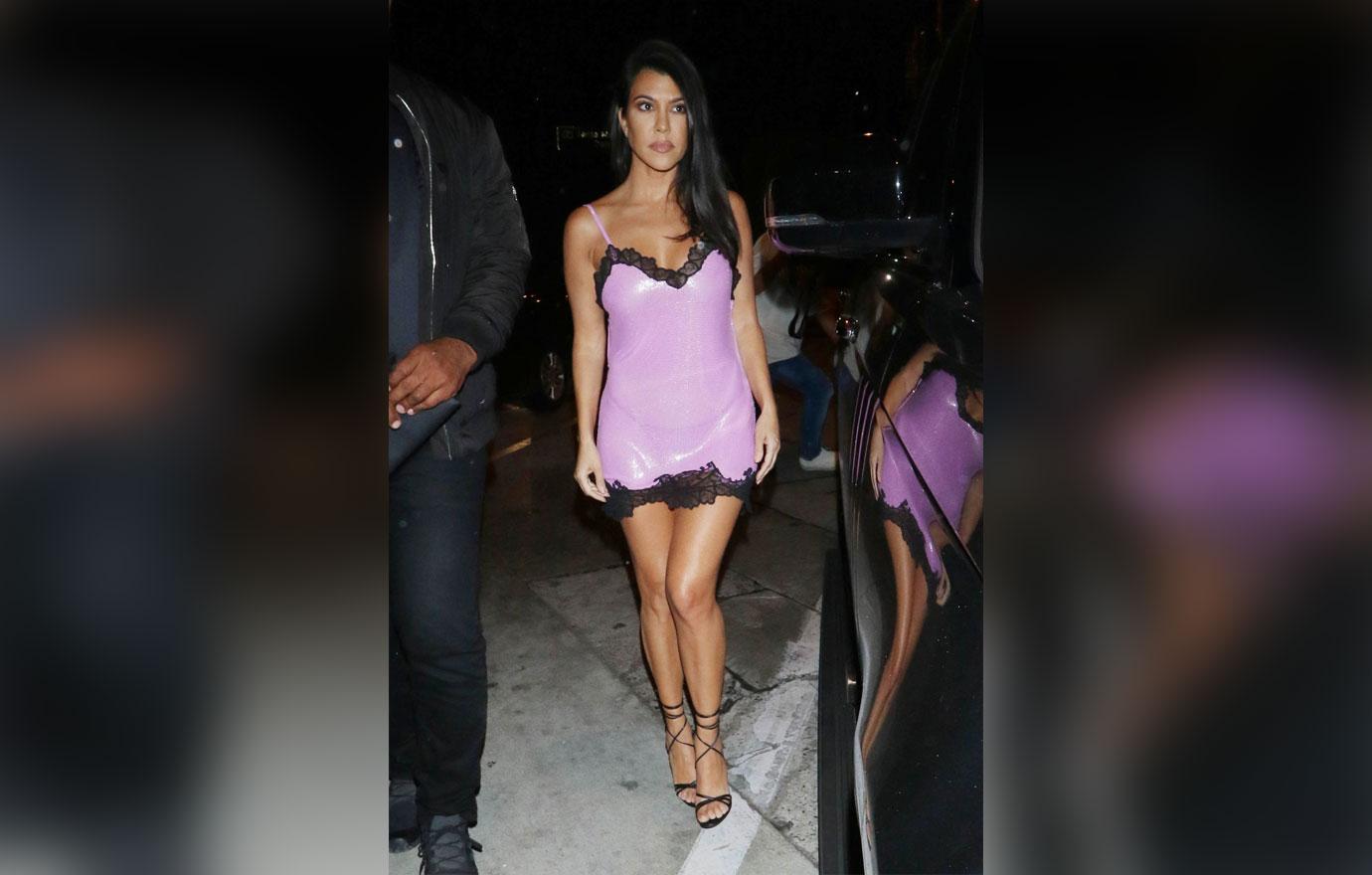 Article continues below advertisement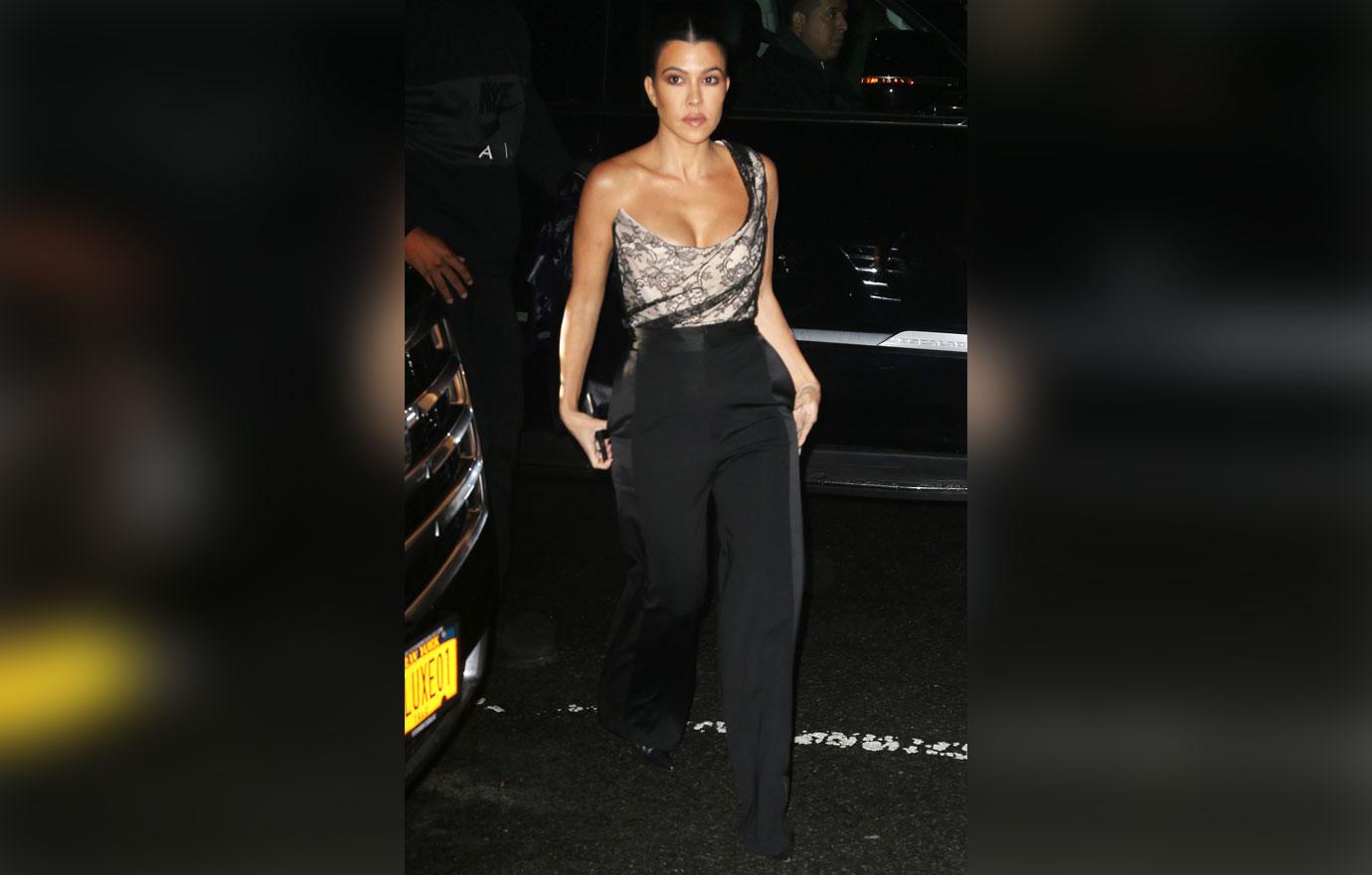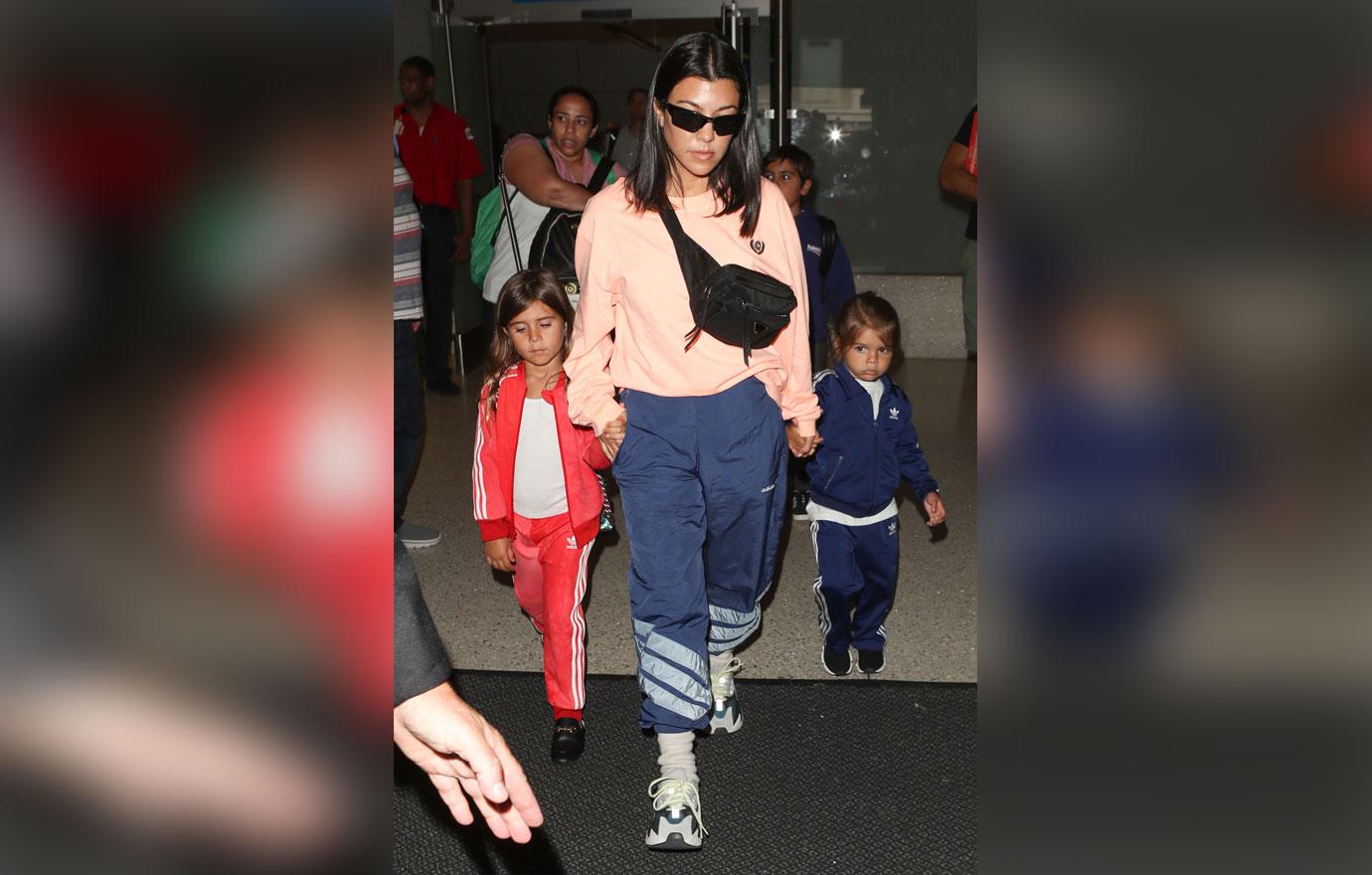 "I just decided to spend more time as a mom and put more of my energy there," she told ET, before noting that she's "not saying goodbye" completely.
Article continues below advertisement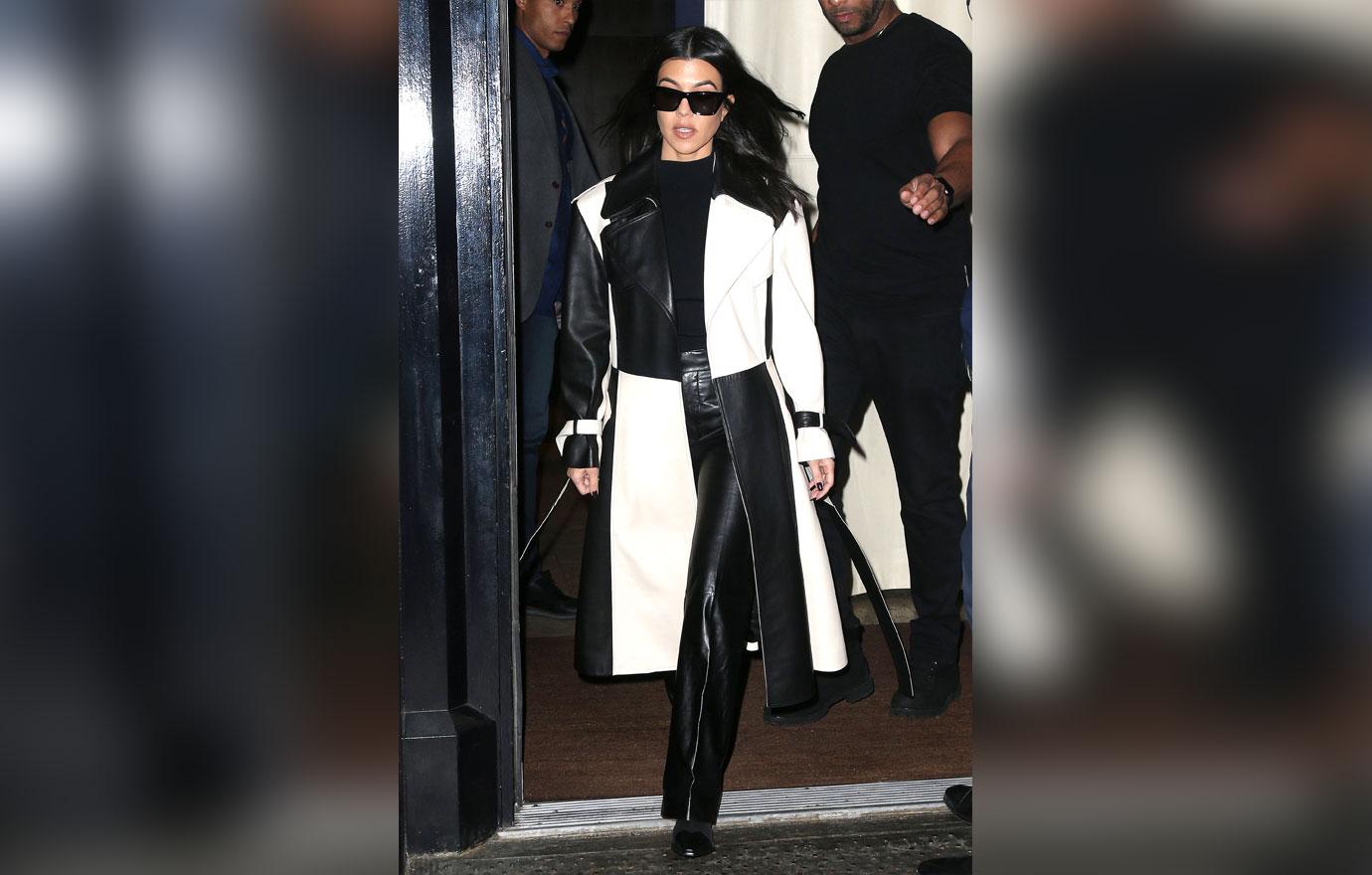 What do you think of Kourtney's response to the fan? Sound off in the comments below!