PHOTOS
Kim Kardashian & Kanye West 'Have A Really Strange Marriage' And 'What You See On Instagram And On The Show Is Not Real'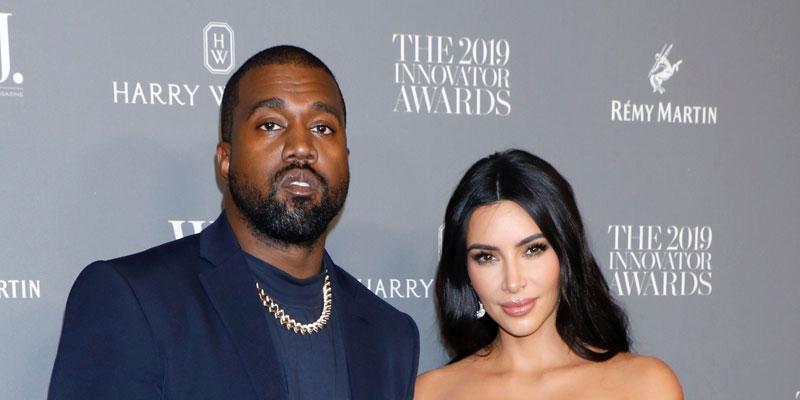 Article continues below advertisement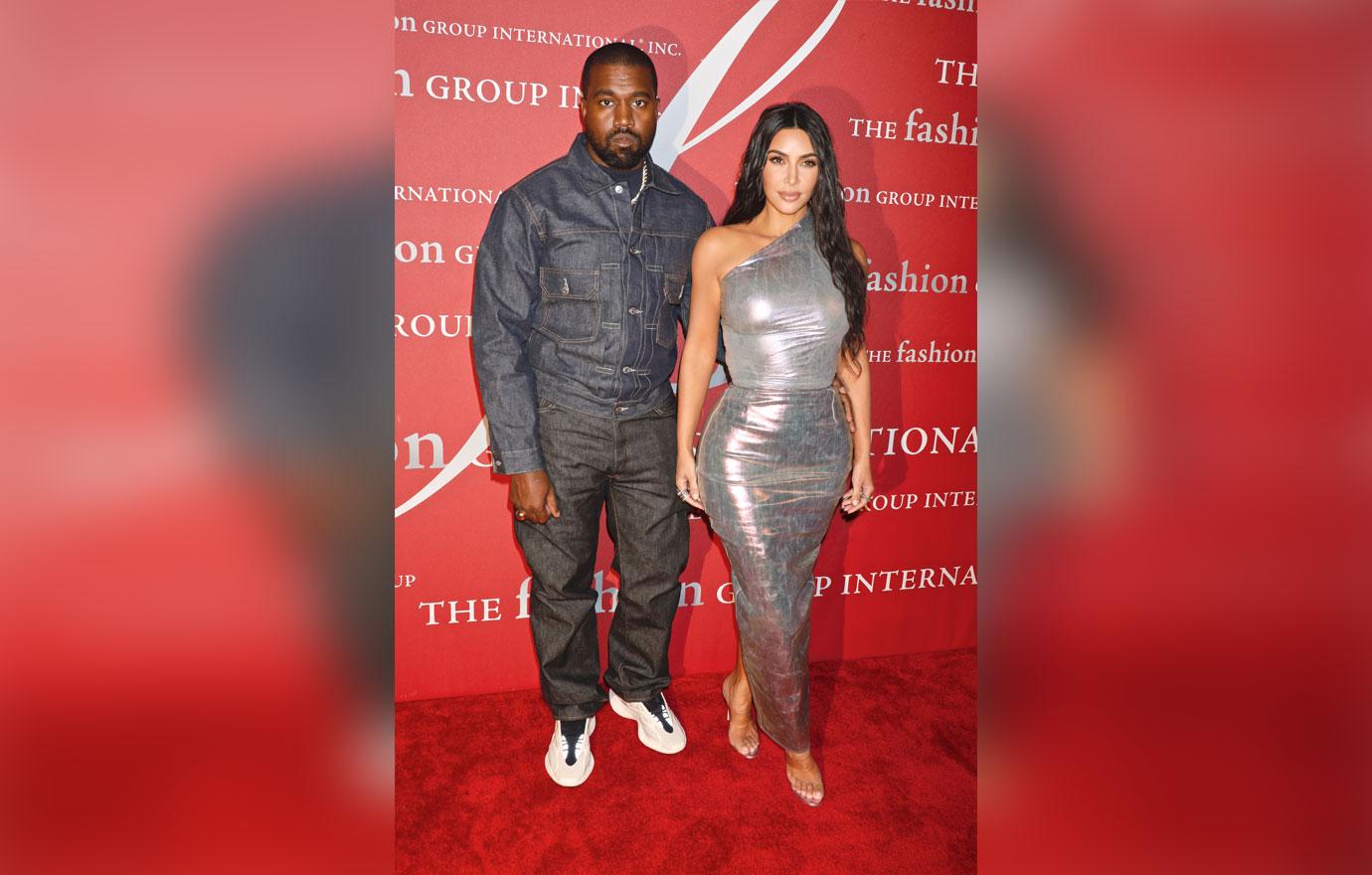 "They have a really strange marriage and she is not happy. She is stressed dealing with his mood swings and manic episodes," a source dished to RadarOnline.com.
Kanye opened up about living with Bipolar disorder in a tell-all Beats 1 interview on Thursday, October 24. "So not only was I diagnosed with mental illness, mental illness is something that was used to take my dome down by ten feet. To wash me out, to control me. I do love the fact that I can show the world that I'm sitting here and have been diagnosed, put on medication to make me fat on purpose. They're trying to kill the superhero. So, I'm trying to show that someone that's diagnosed can still drive and be the founder of a multibillion dollar organization. Can still be in service to Christ. Can still be a good husband and a good dad. My life does not end with this diagnosis and I will not be stigmatized and discriminated against," he said.
Article continues below advertisement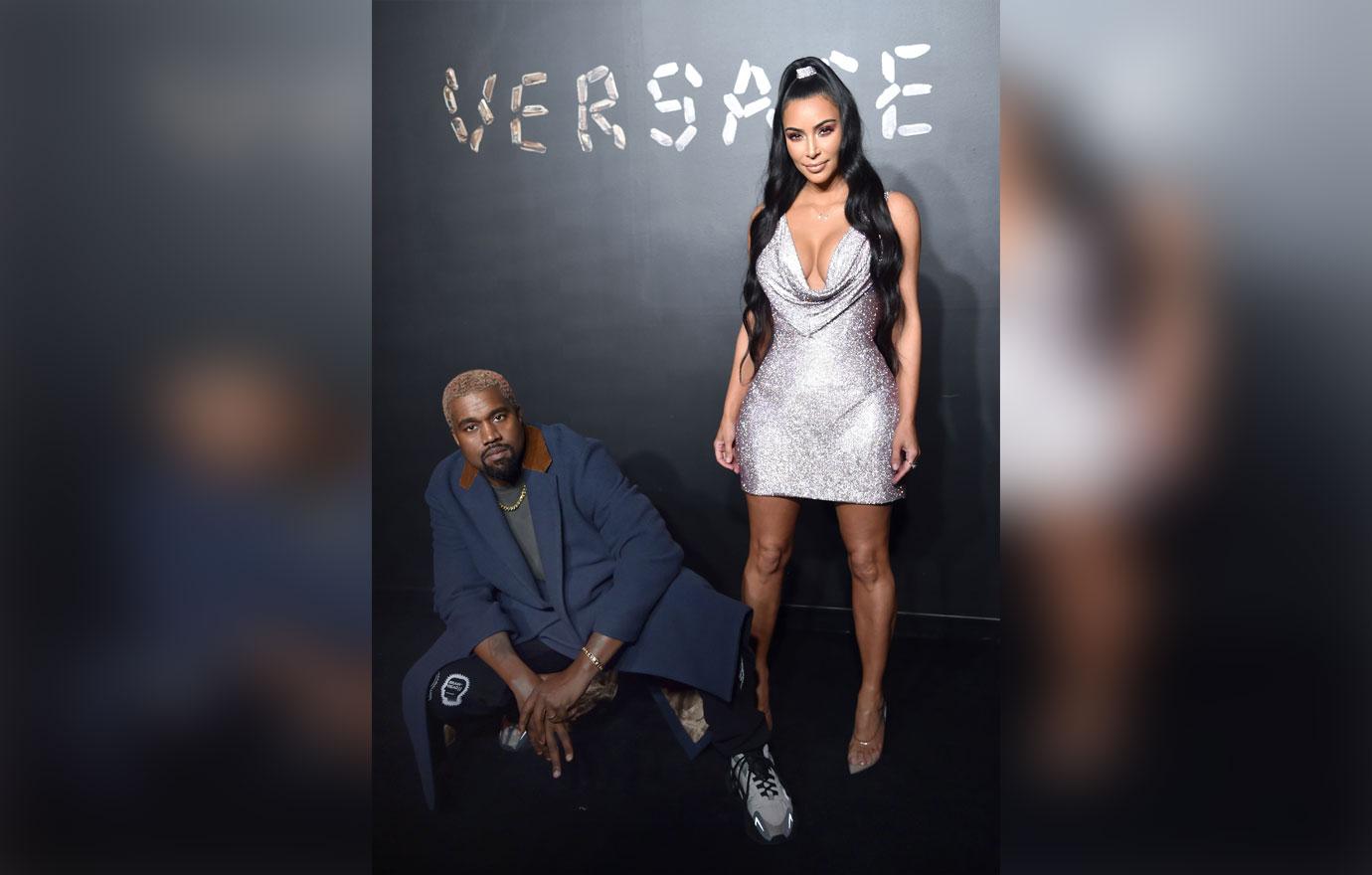 Apparently the Yeezy designer has been having a difficult time lately, and it's affecting the KKW Beauty founder. "Kanye is going through a really tough time right now. It is really hard for Kim to deal with," the source added.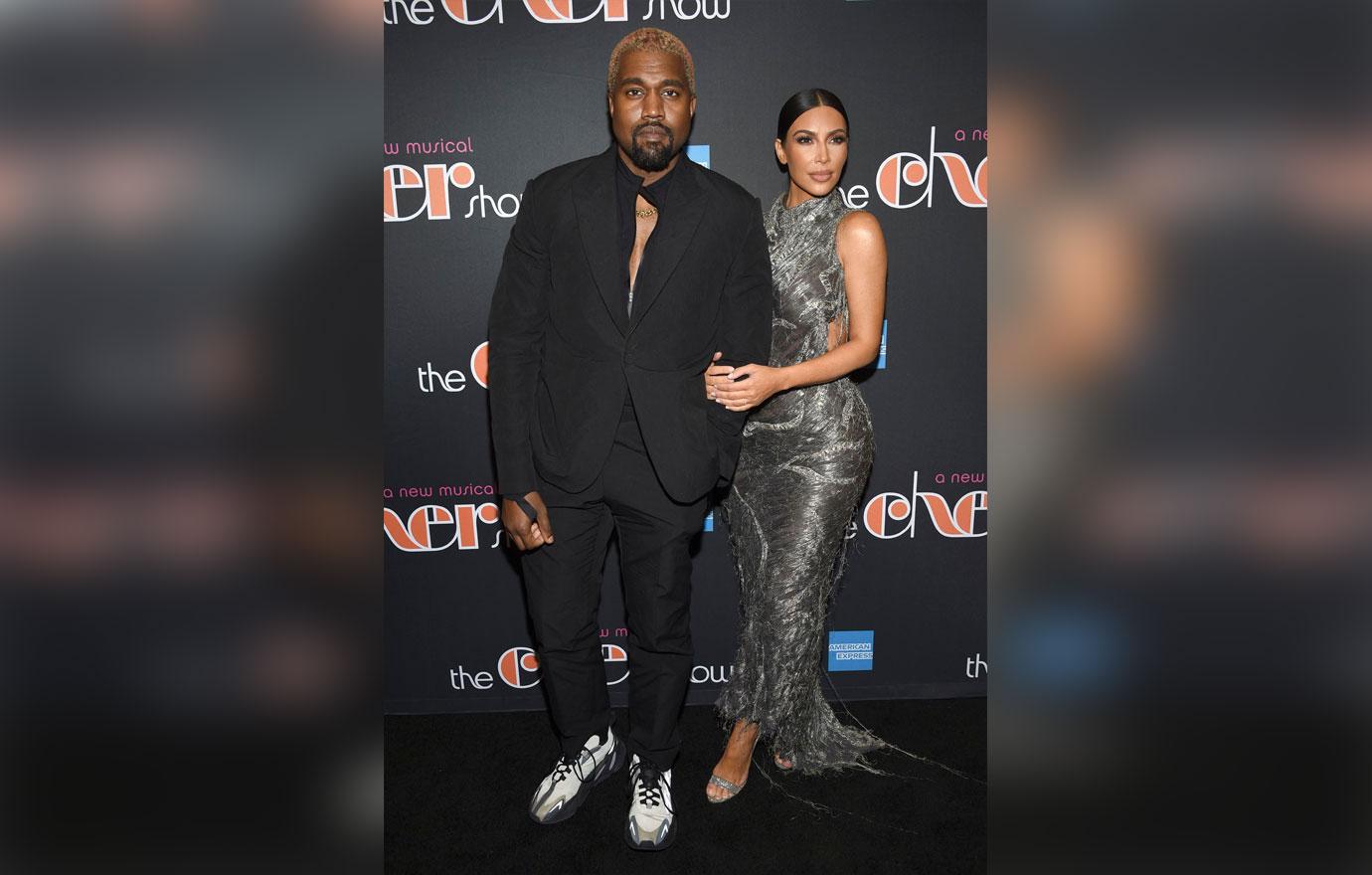 The SKIMS creator confessed in a recent interview that she doesn't always see eye-to-eye with her hubby. "The one consistent thing is our relationship has never stopped being fun. And it's okay to not understand each other. It's okay to not have the same exact feelings all the time. It's just about figuring out, 'How do we grow from that?' or, 'What's the lesson from that?' and giving each other space and time to figure that out," she told The Cut.
Article continues below advertisement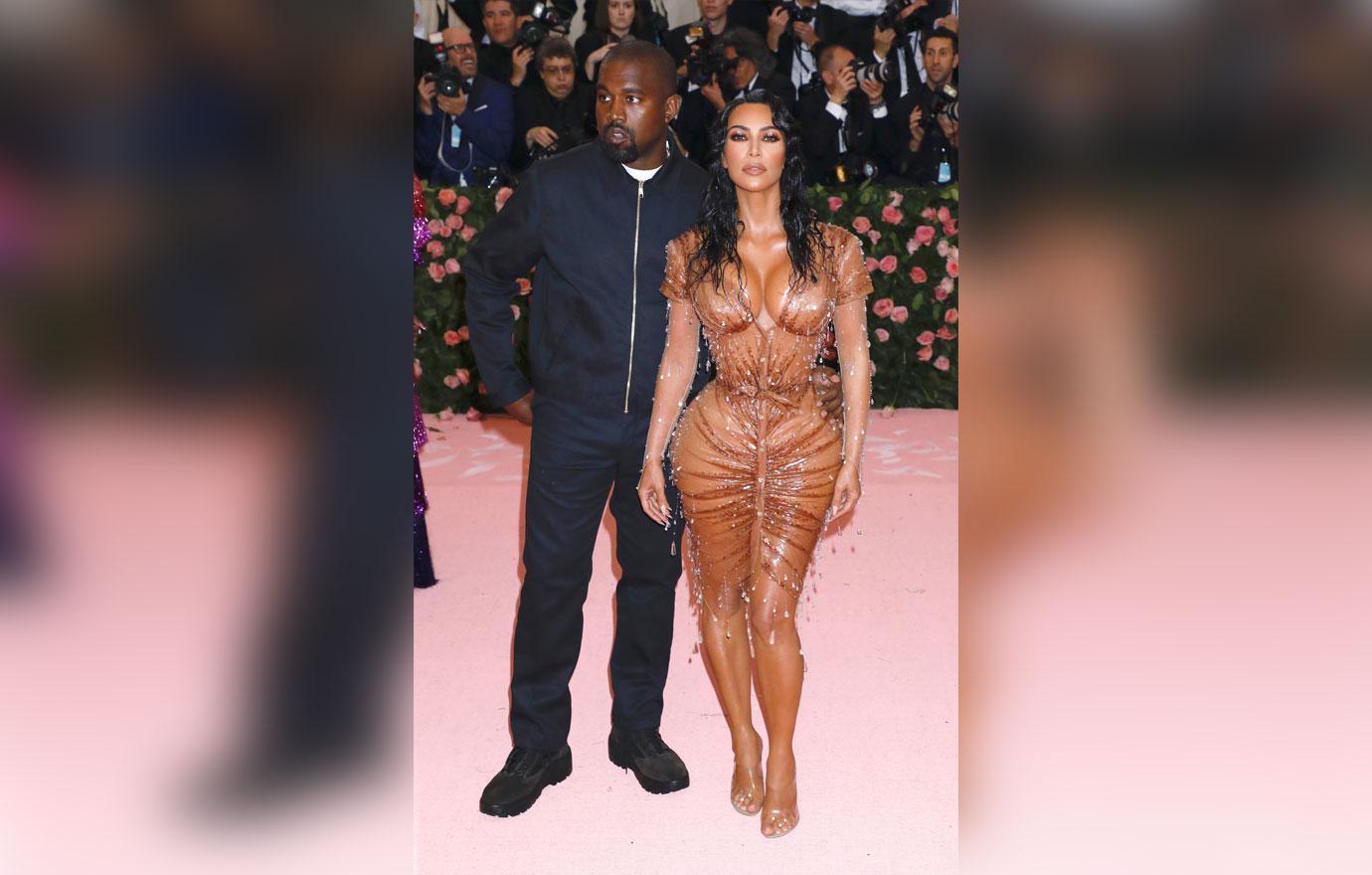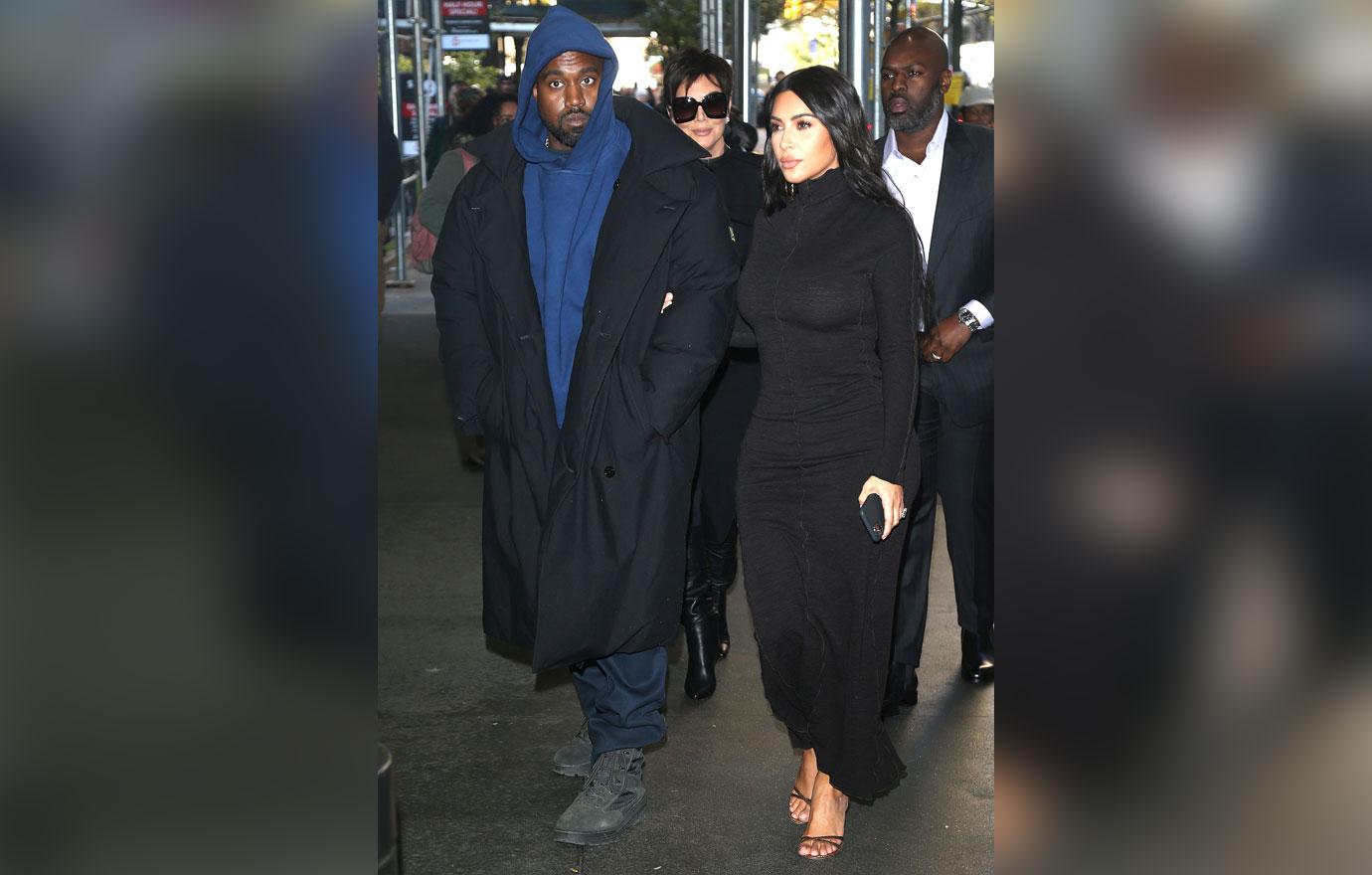 "He is my husband so I obviously want to honor him and what he's feeling. And he's been going through this life change and it's mostly about the kids. The kids are getting older and he's very cautious about what we have in house. We got rid of TVs in the kids' rooms and removed makeup from daughter North's room. He's had this epiphany — not that he wasn't an amazing dad before — of being a little more strict as a dad and being very forceful on the imagery that's in our household or what the children see. I actually agree with it. But I'm always gonna be me and so we had that discussion. I think at the end of the day that's what marriage is. He's going to do things that I don't agree with and I support him and vice versa. I respect where he's gone on his journey in the last year and I obviously want to be appropriate for my children. There's enough for them to see already, I could tone it down a little bit," Kim said during an appearance on The Real.
Article continues below advertisement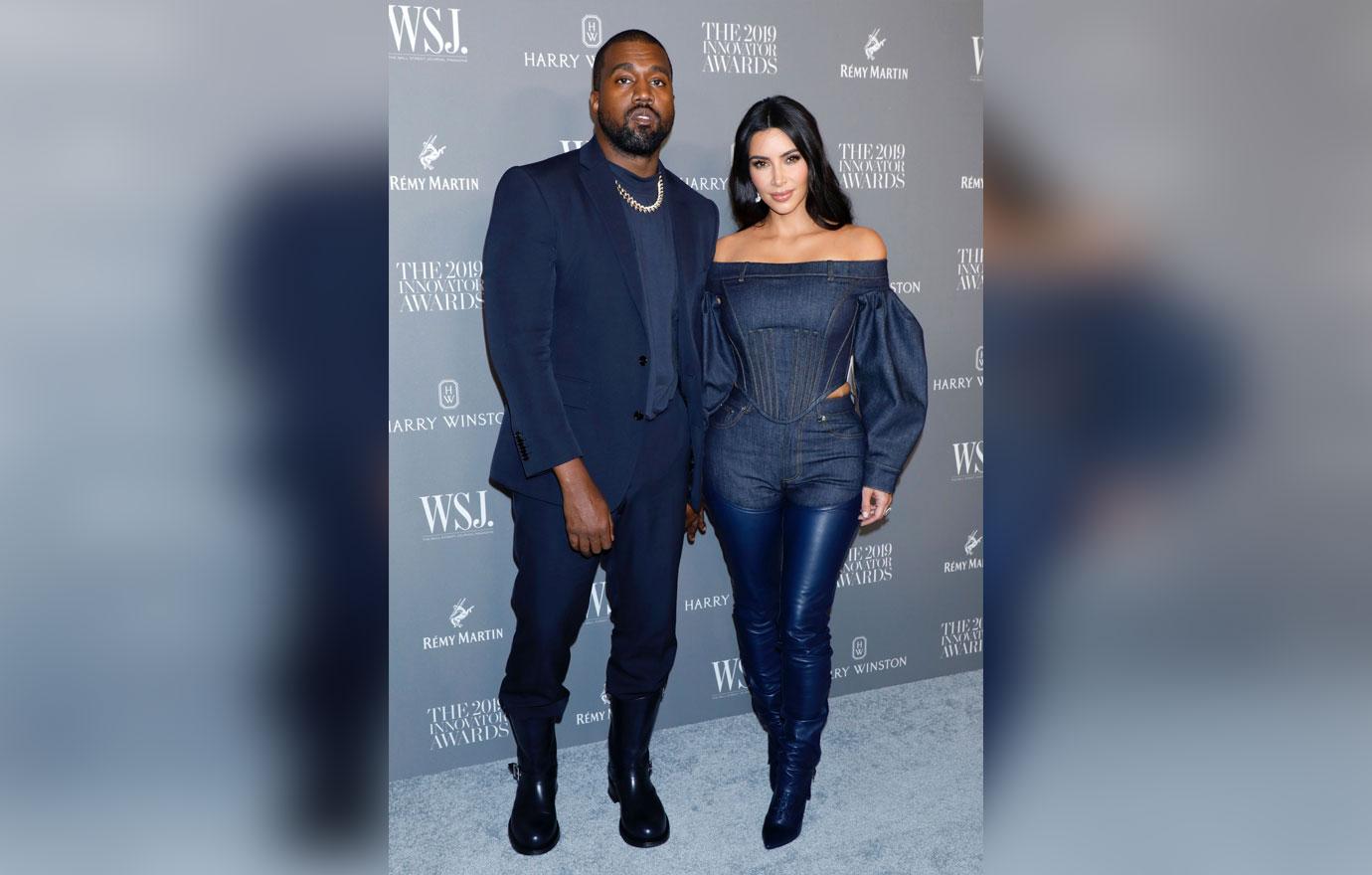 What do you think of Kim's marriage stress? Sound off in the comments below!