PHOTOS
Kim Kardashian Empathizes With Prince Harry & Meghan Markle's Need For Privacy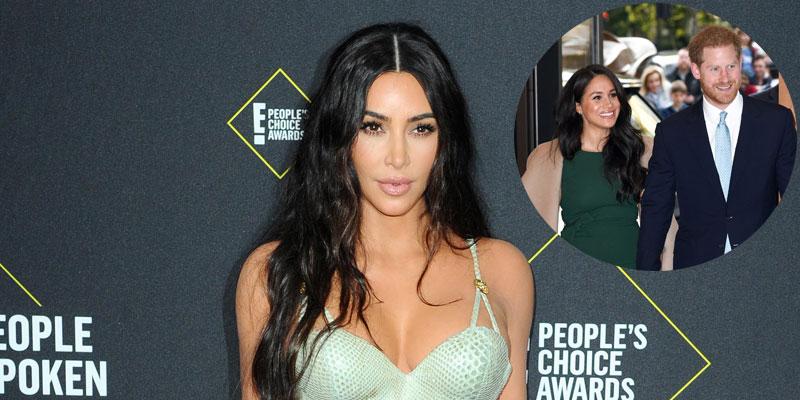 Kim Kardashian is able to empathize with the intense media scrutiny Prince Harry and Meghan Markle have experienced. On November 24, the Keeping Up With the Kardashians star revealed that understood what the Duke and Duchess of Sussex are going through. Meghan, 38, and Harry, 35, are breaking royal tradition by spending the holidays in the United States this year and plan on spending some "much needed family time" with baby Archie.
Article continues below advertisement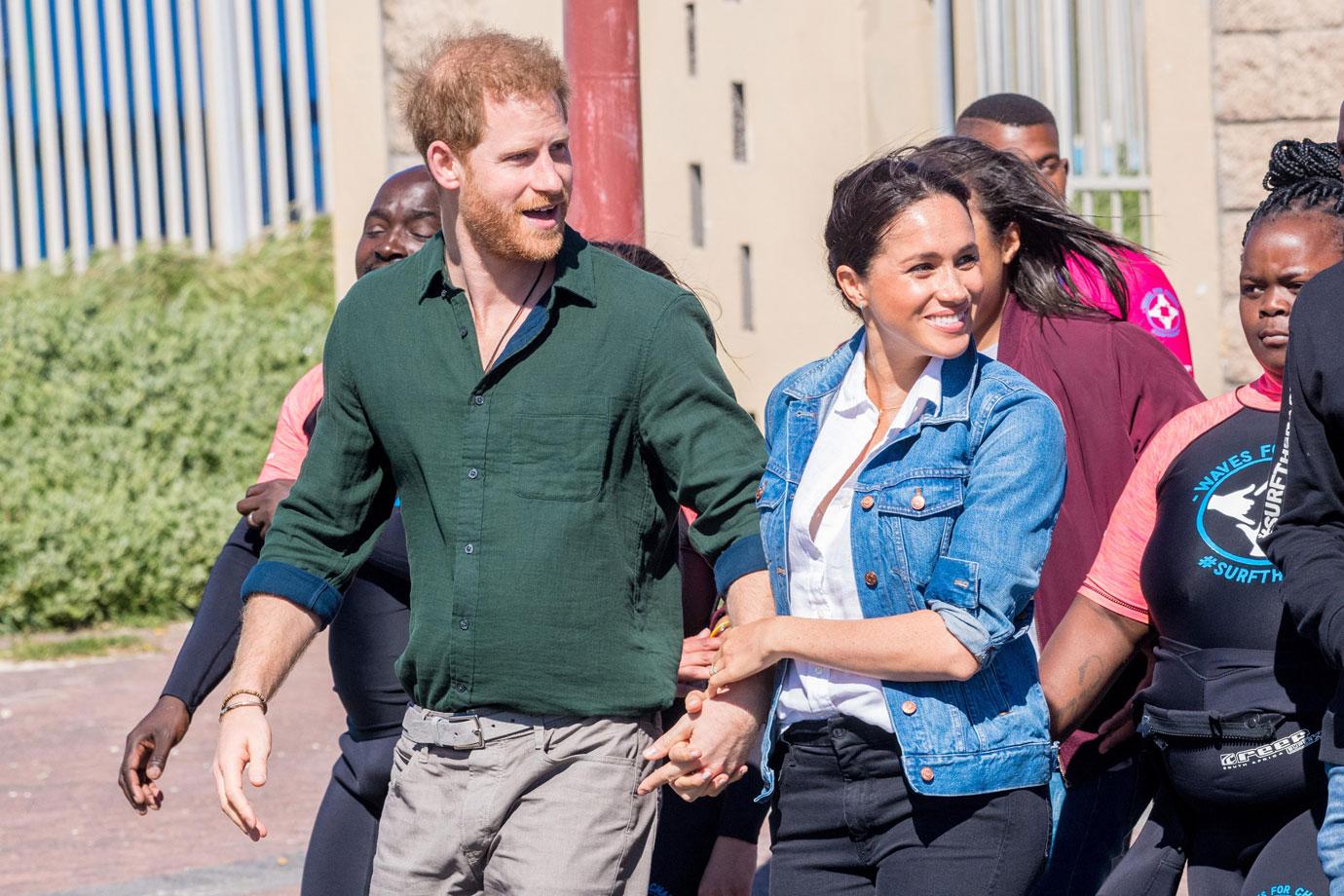 "I think everyone has their own journey. I think their journey is extremely personal, with – you know, what his mother experienced and how her life was so affected by the spotlight and by paparazzi," Kim, 39, told the Australian outlet The Sunday Project, referring to Prince Harry's mother Princess Diana.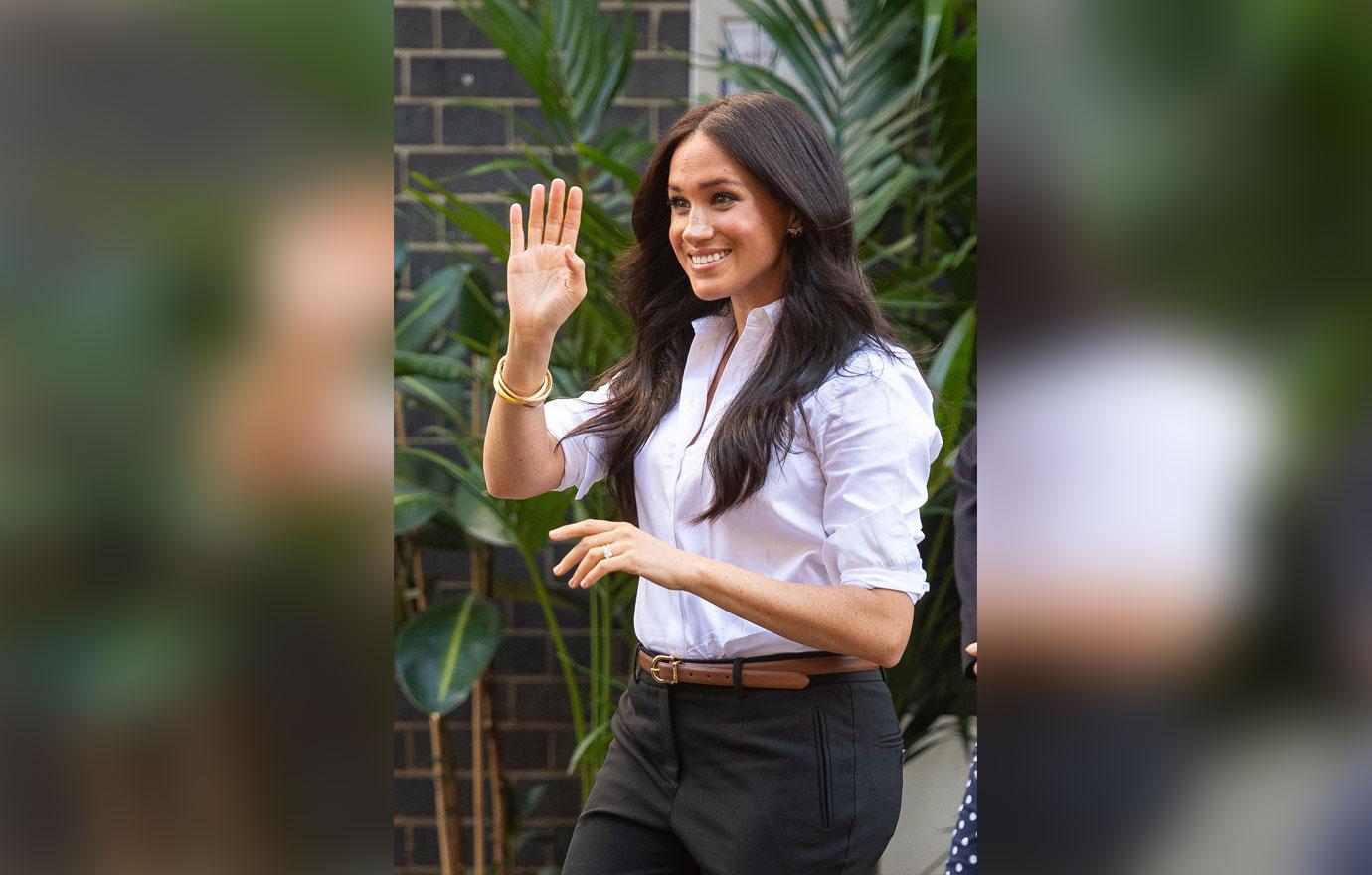 She continued, "I don't think anyone can really understand what that's like except for them. But I think as I'm older and as I have kids, what I would want for them is just the safest place. I can definitely empathize with their need for having a secure, safe place and taking time for themselves and having privacy when they need it."
Article continues below advertisement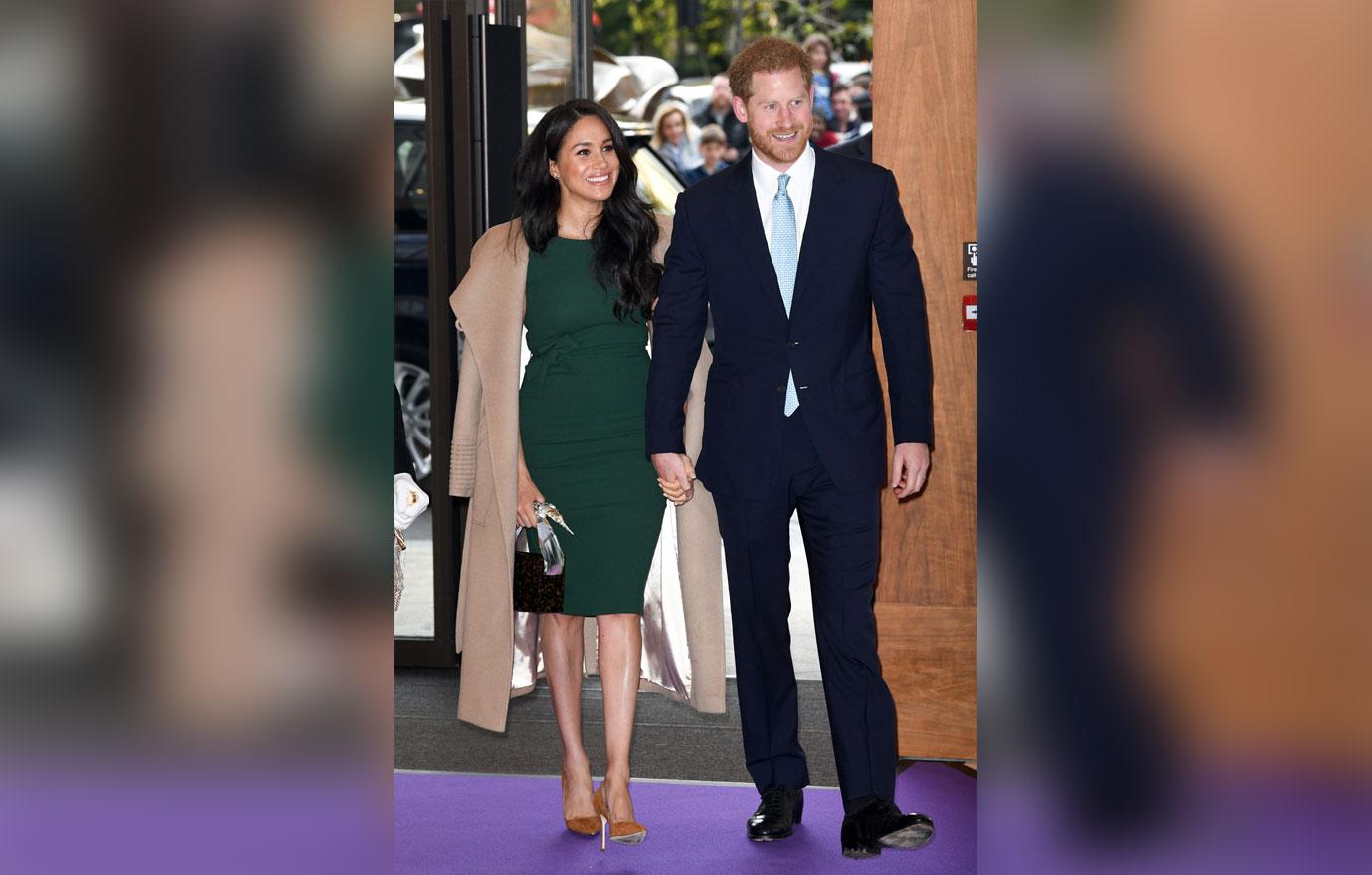 Meghan opened up about what it's like being married to Prince Harry in recent months, and revealed that not many people have asked if she was OK. In the past two years in the public eye, Meghan went from being an American actress to moving to England, marrying Prince Harry, and welcoming her first child.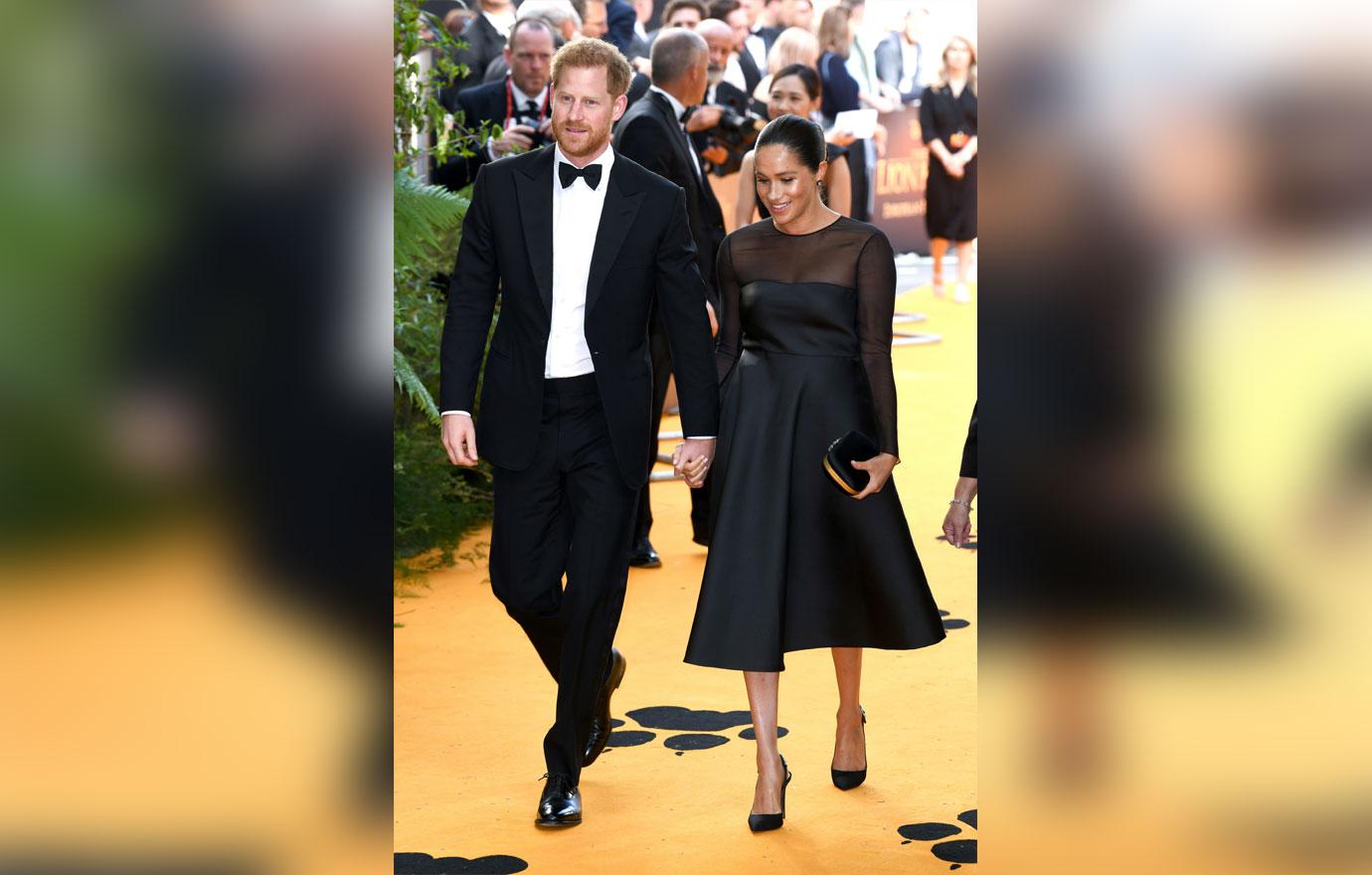 The Duke of Sussex also announced in early October that he planned on taking action against British tabloids for their scrutiny towards Meghan, and revealed his biggest fear was "history repeating itself."
Article continues below advertisement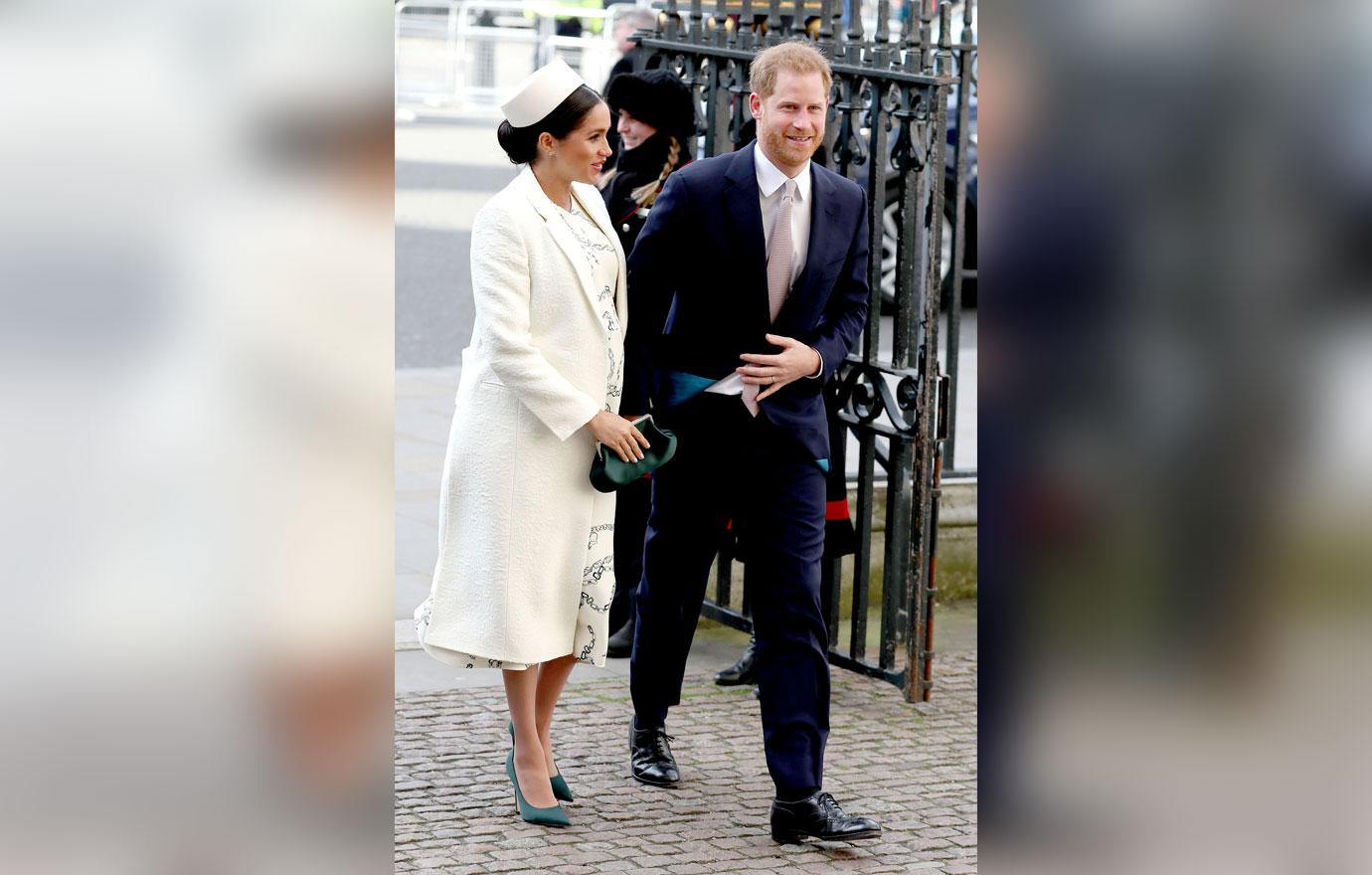 "I've seen what happens when someone I love is commoditized to the point that they are no longer treated or seen as a real person. I lost my mother and now I watch my wife falling victim to the same powerful forces," he said in a statement.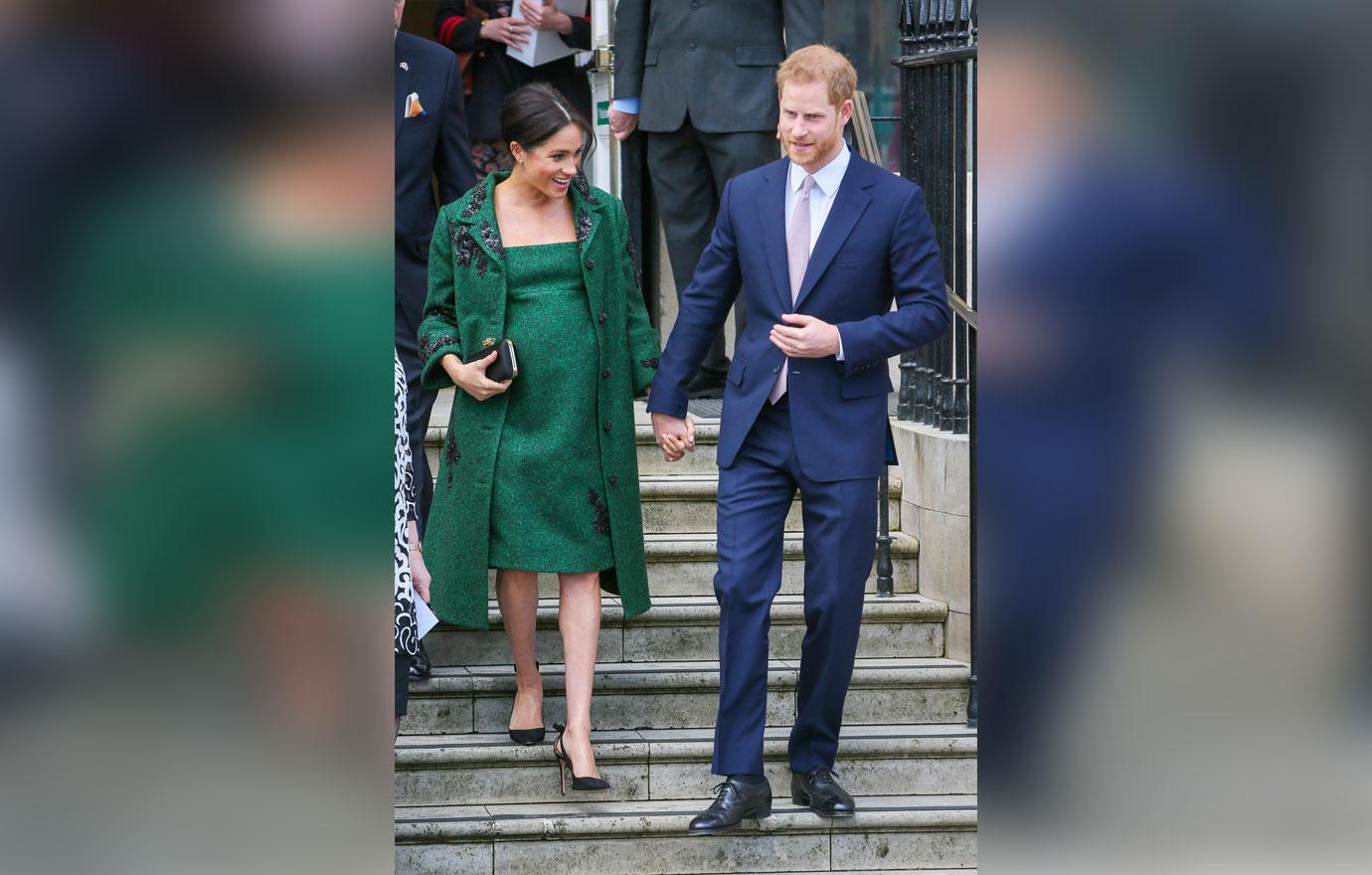 After the eventful year the family had, they are set to take a six-week vacation for some "much needed family time." The couple is spending Thanksgiving with Meghan's mother, Doria Ragland, in Los Angeles. The trip will mark six-month-old Archie's first trip to America. He accompanied his parents on their official tour in Africa this year as well.
Article continues below advertisement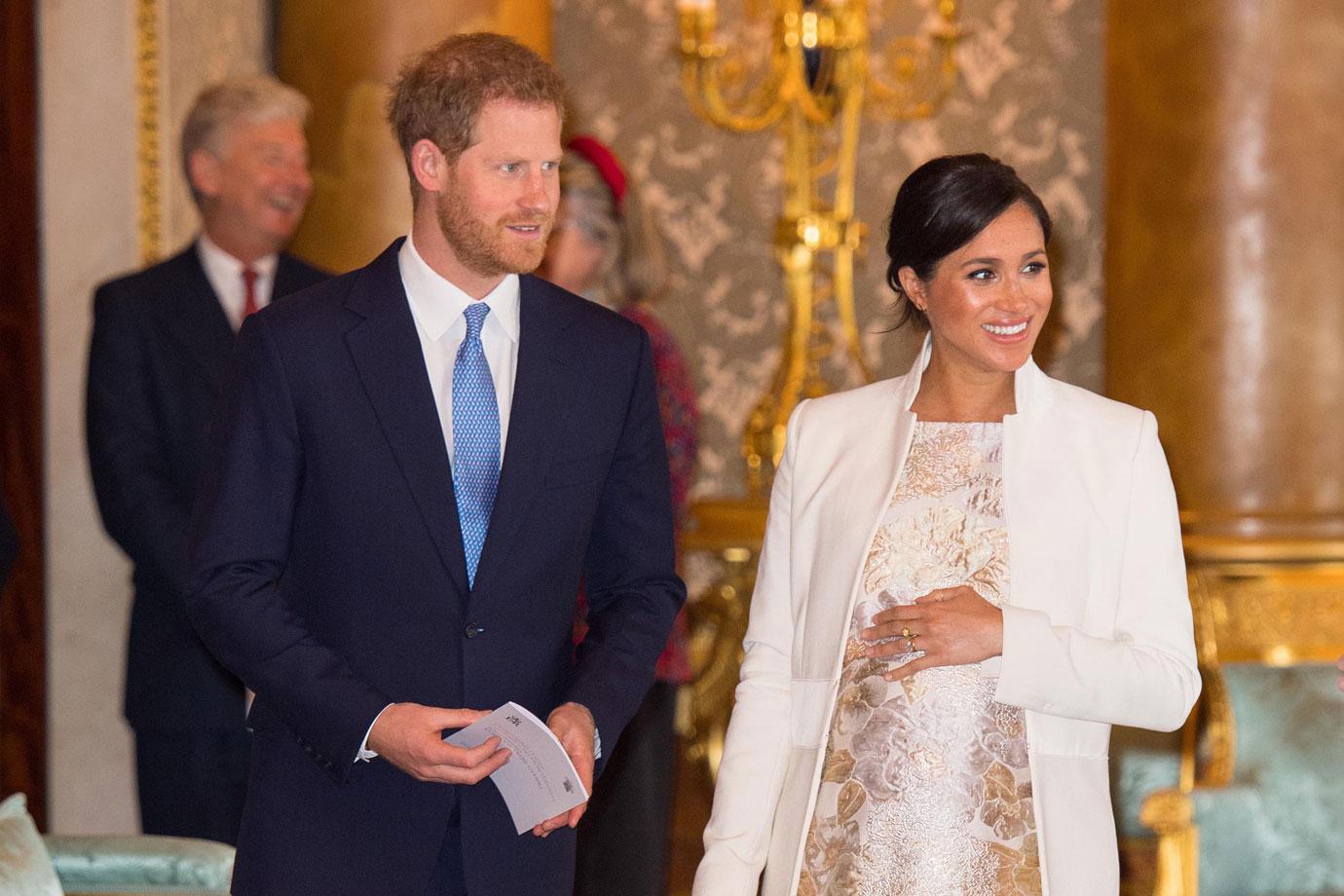 On November 13, it was revealed that the trio is also skipping Christmas with the royal family this year, and will spend it in California. "Having spent the last two Christmases at Sandringham, Their Royal Highnesses will spend the holiday this year, as a new family, with the Duchess' mother Doria Ragland. This decision is in line with precedent set previously by other members of the Royal Family, and has the support of Her Majesty The Queen," Buckingham Palace said in a statement.