PHOTOS
Shots Fired! French Montana Calls Out Sober Scott Disick While Partying Hard With Scantily-Clad Kourtney Kardashian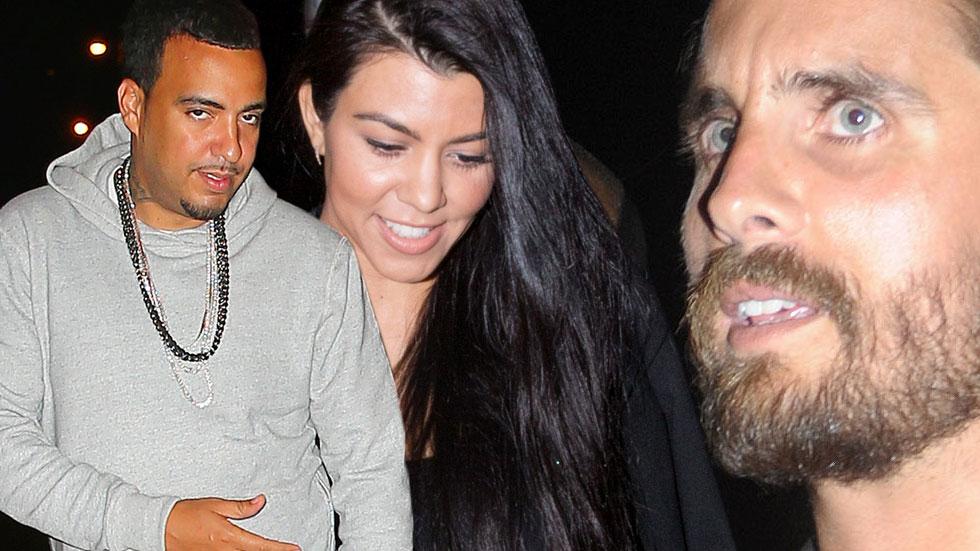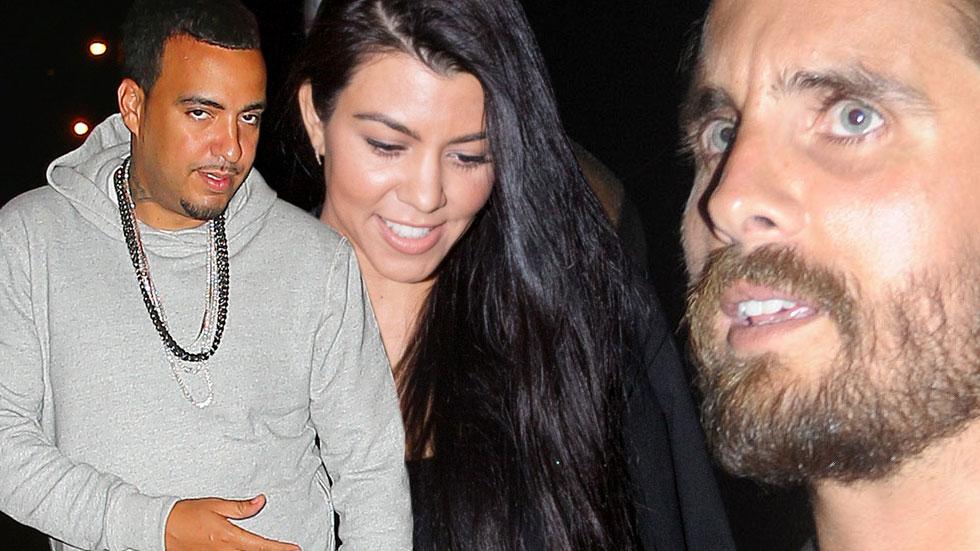 Could there be a major Kardashian feud on the horizon?! French Montana clearly had a great night with Kourtney Kardashian, but he totally rubbed it in Scott Disick's face while he works on his sobriety!
Article continues below advertisement
The 31-year-old rapper posed with a scantily-clad Kourtney, 36, during an AMA after party on Nov. 22, but to add insult to injury, he called out Scott for not being there!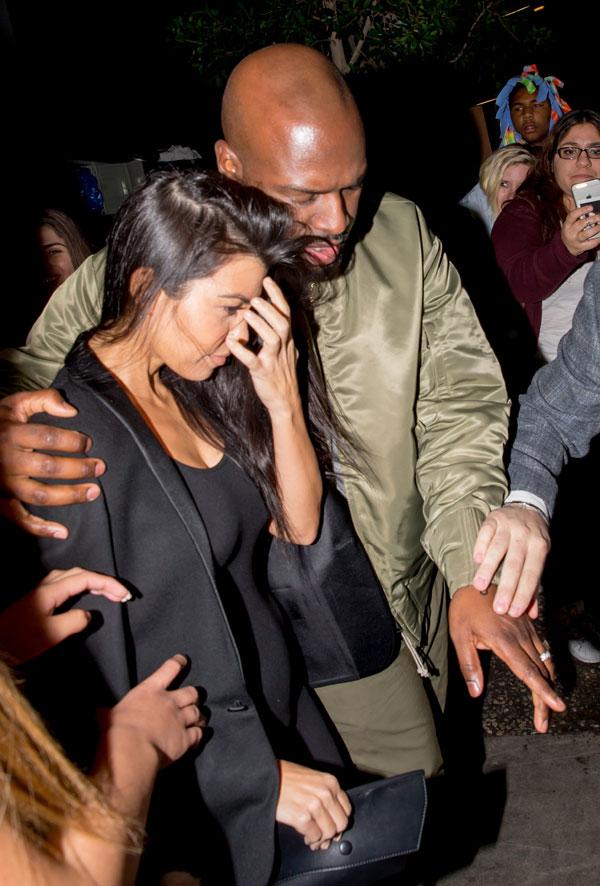 "@letthelordbewithyou where you at?" Khloe Kardashian's ex wrote on the photo cuddled up to Kourt.
Article continues below advertisement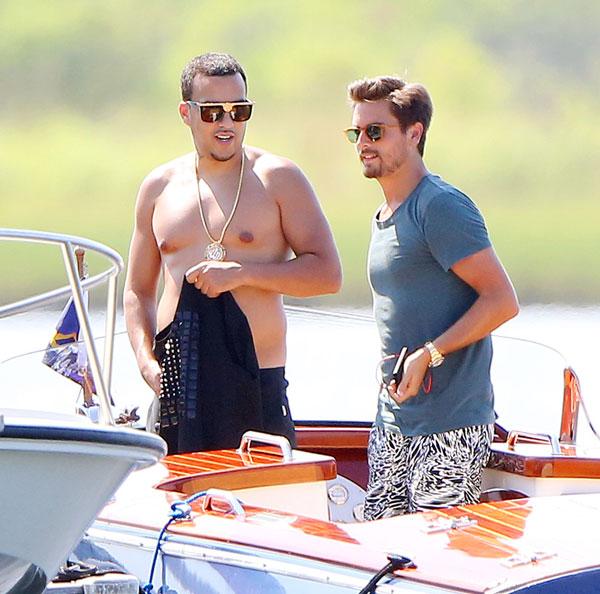 Scott, 32, and French are longtime friends but Disick just left rehab after a 30-day stint in mid-November and is currently said to be sober and healthy and in an outpatient program.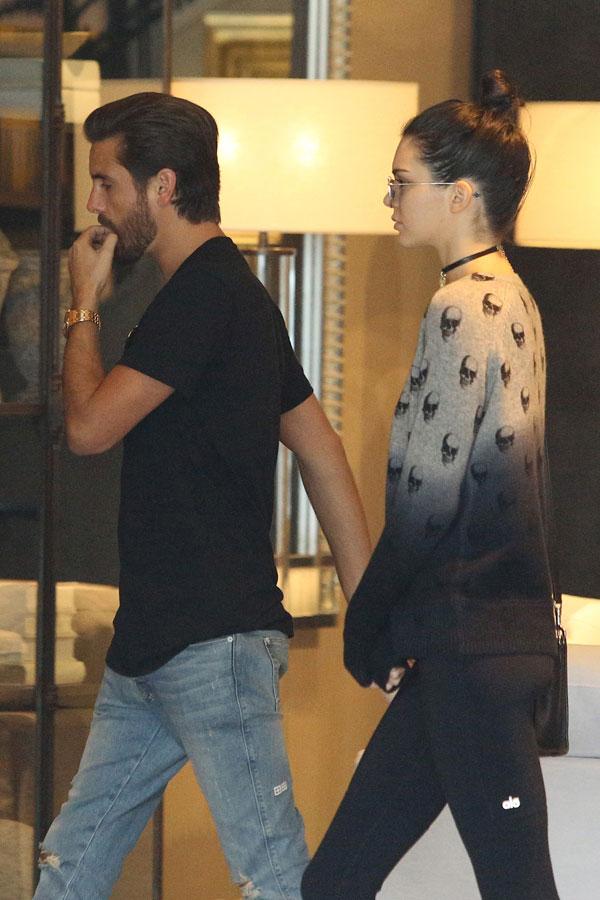 Article continues below advertisement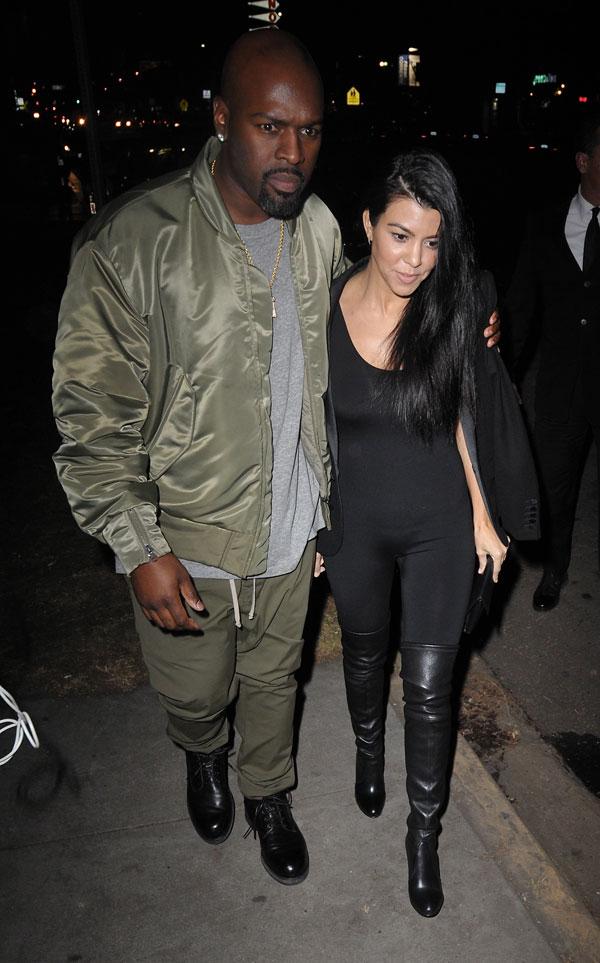 While Kourtney has been out and about enjoying single life and partying following their summer split, Scott has been reportedly going nuts seeing her having a good time—and looking so hot!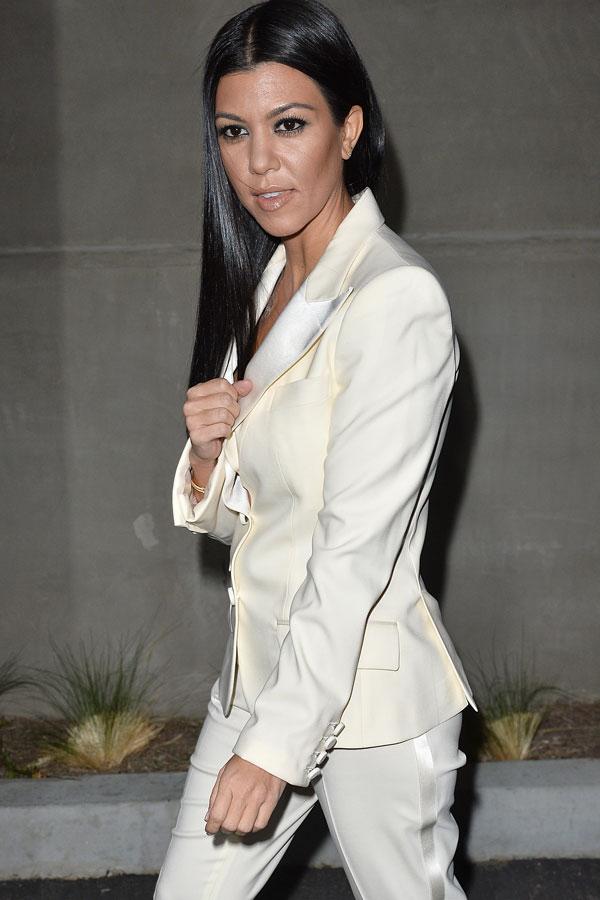 "It drives him crazy that Kourtney has been seen out having a blast, so he's determined to get her focus back on him," a source told People. "He's planning on doing this by showing her that he's capable of pulling it all together."