PHOTOS
Kourtney Kardashian Spotted Holding Hands With Ex Younes Bendjima Amid Rumors They're Back Together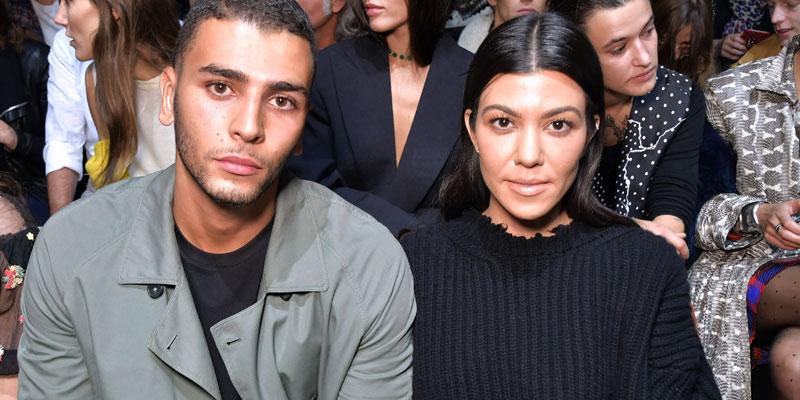 Kourtney Kardashian was photographed holding hands with ex Younes Bendjima as they grabbed lunch in downtown Los Angeles, sparking rumors that they're back together. The pair split in August 2018, shortly after the French-Algerian model was caught getting cozy with Justin Bieber's ex Jordan Ozuna on a beach in Mexico. However, they have kept in touch and he attended Kourtney's 40th birthday party in April.
Article continues below advertisement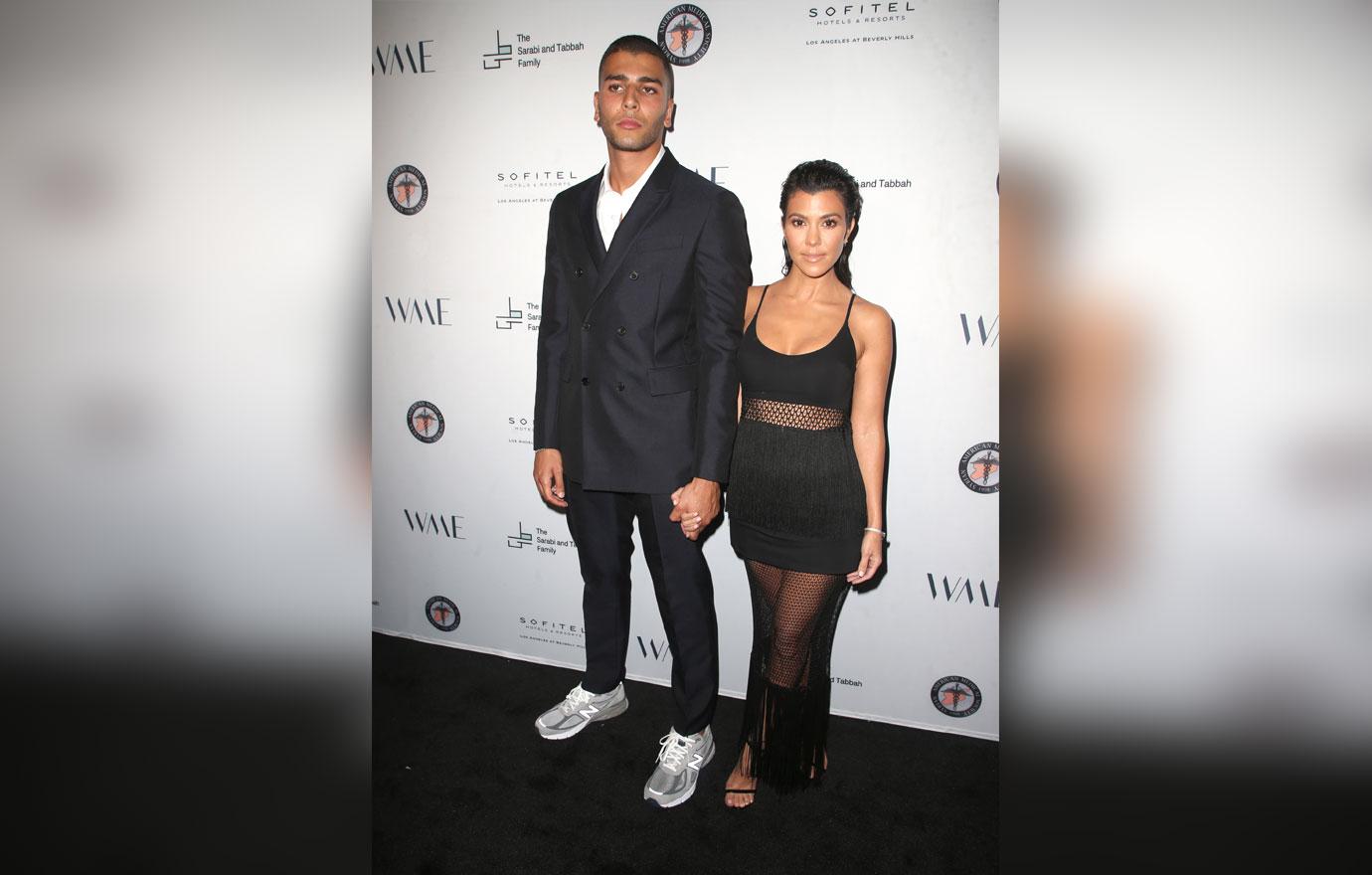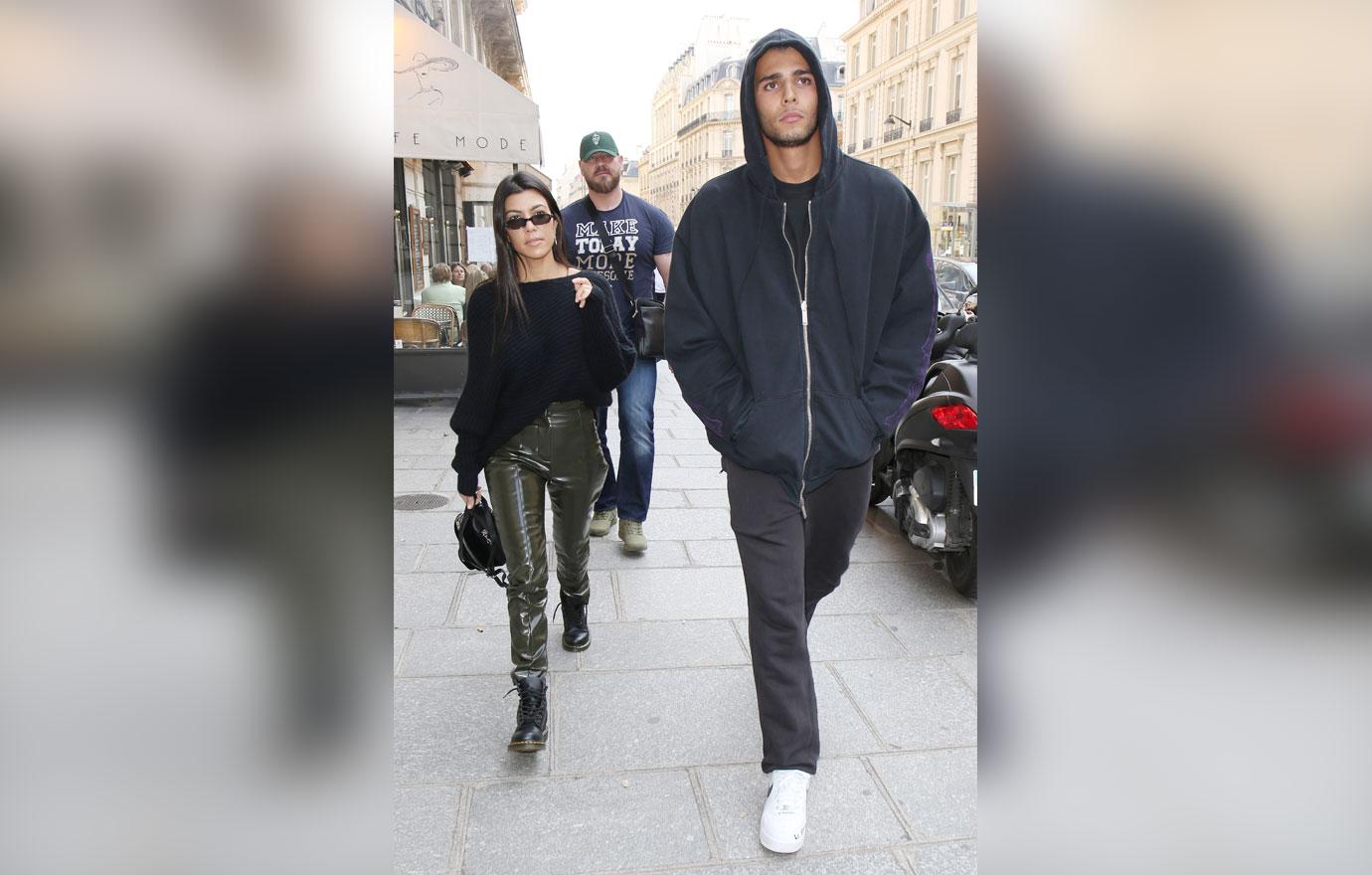 "He was friends with our friends. He would walk in, say hi, shake hands with like our security or whatever, but like not say hi to us. And then I was like, 'Why do you hate us?' I was just drunk. Once I said that he literally like grabbed my hand and was like, 'It's five in the morning. We're leaving.' And then next night Younes was like, 'Bring your a** here.' And then when we walked into that club was when we went to the bathroom and got the phone call about Kim. So then the party was over. And then he was like, 'I'm not leaving you guys,' and he like had to translate everything," Kourtney explained on an episode of Keeping Up with the Kardashians.
Article continues below advertisement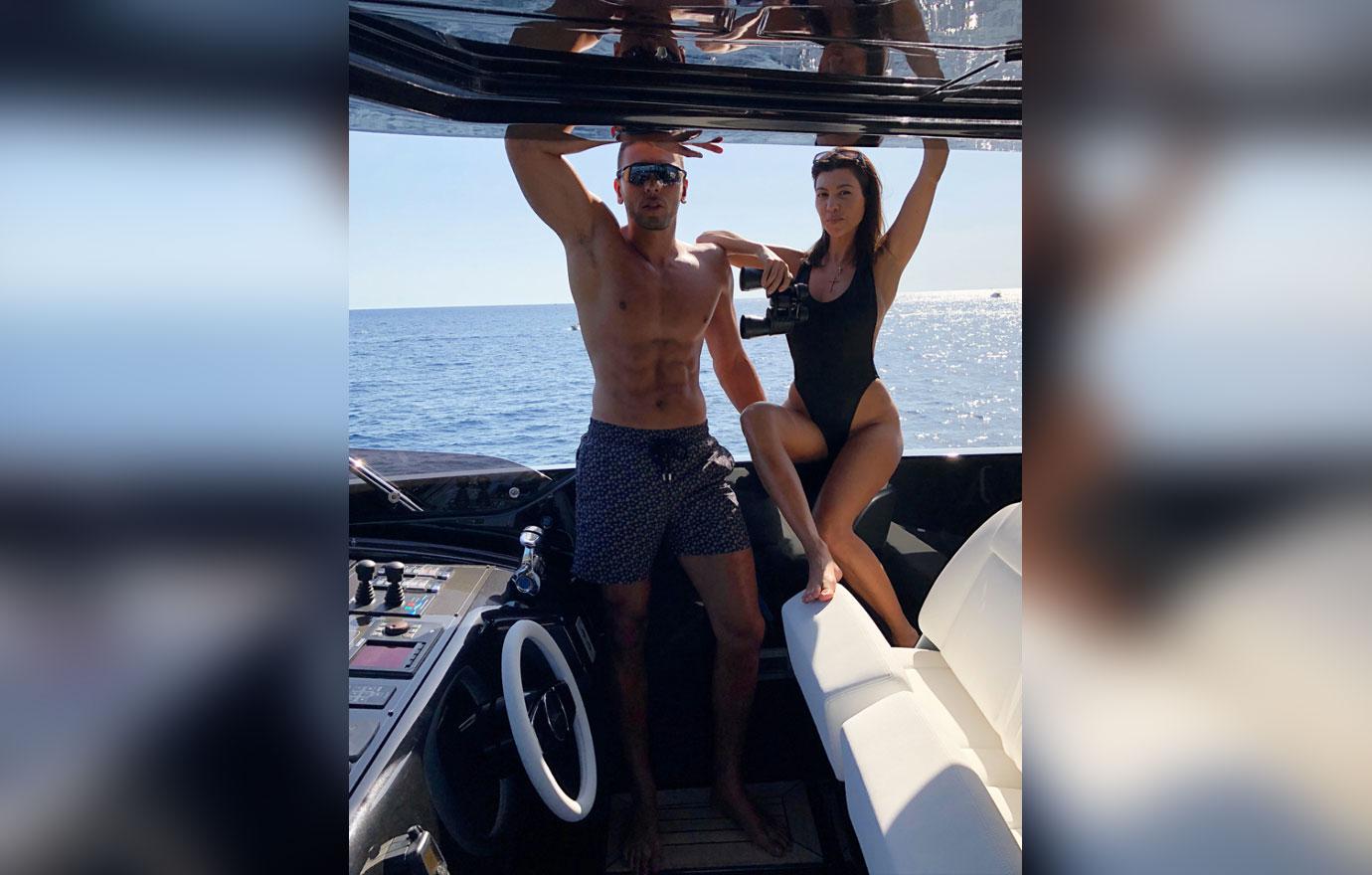 Although they kept things casual at first, their romance started to heat up as they took trips to the Cannes Film Festival, Egypt, Turks and Caicos, Utah, and Rome.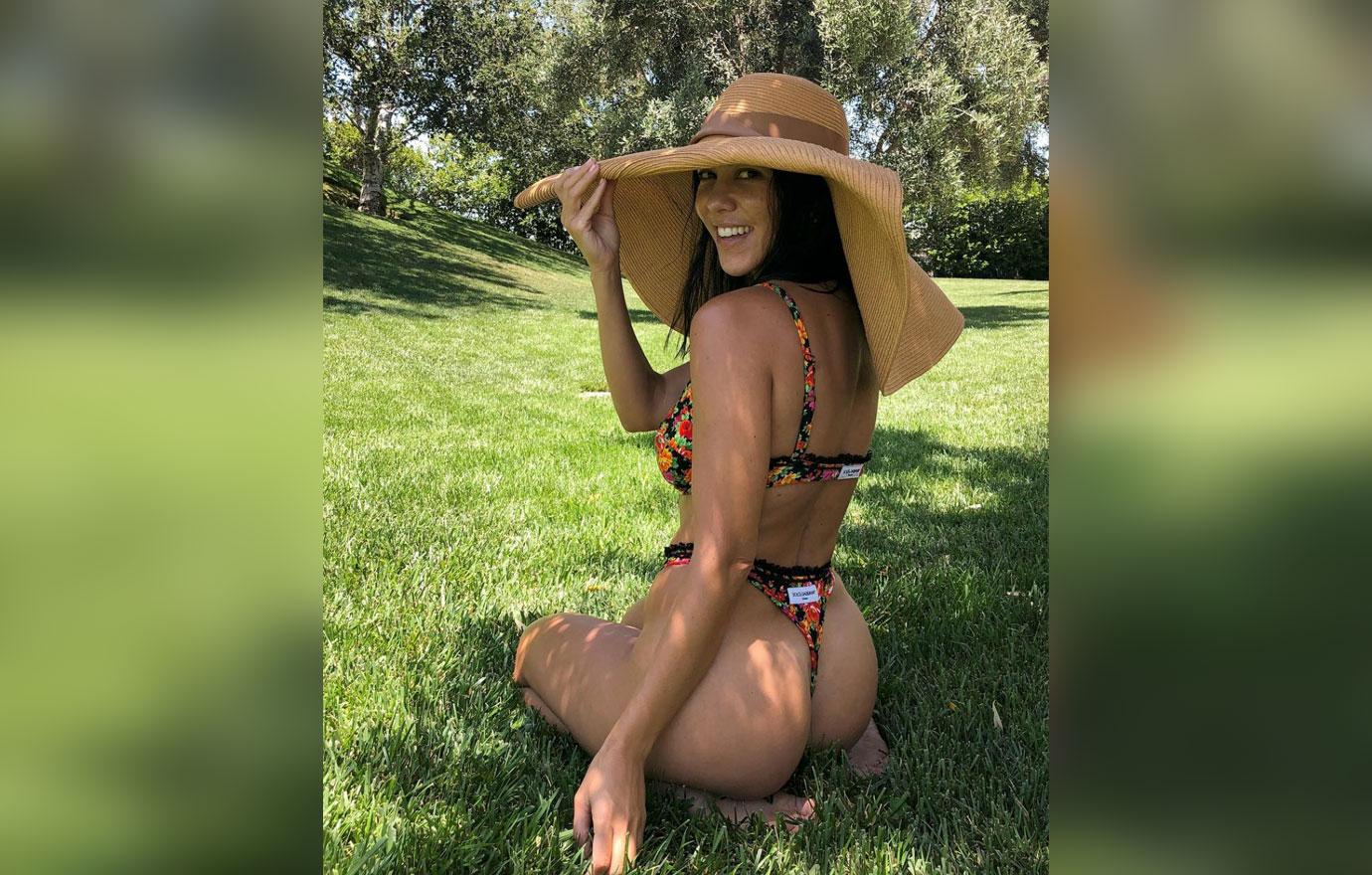 Article continues below advertisement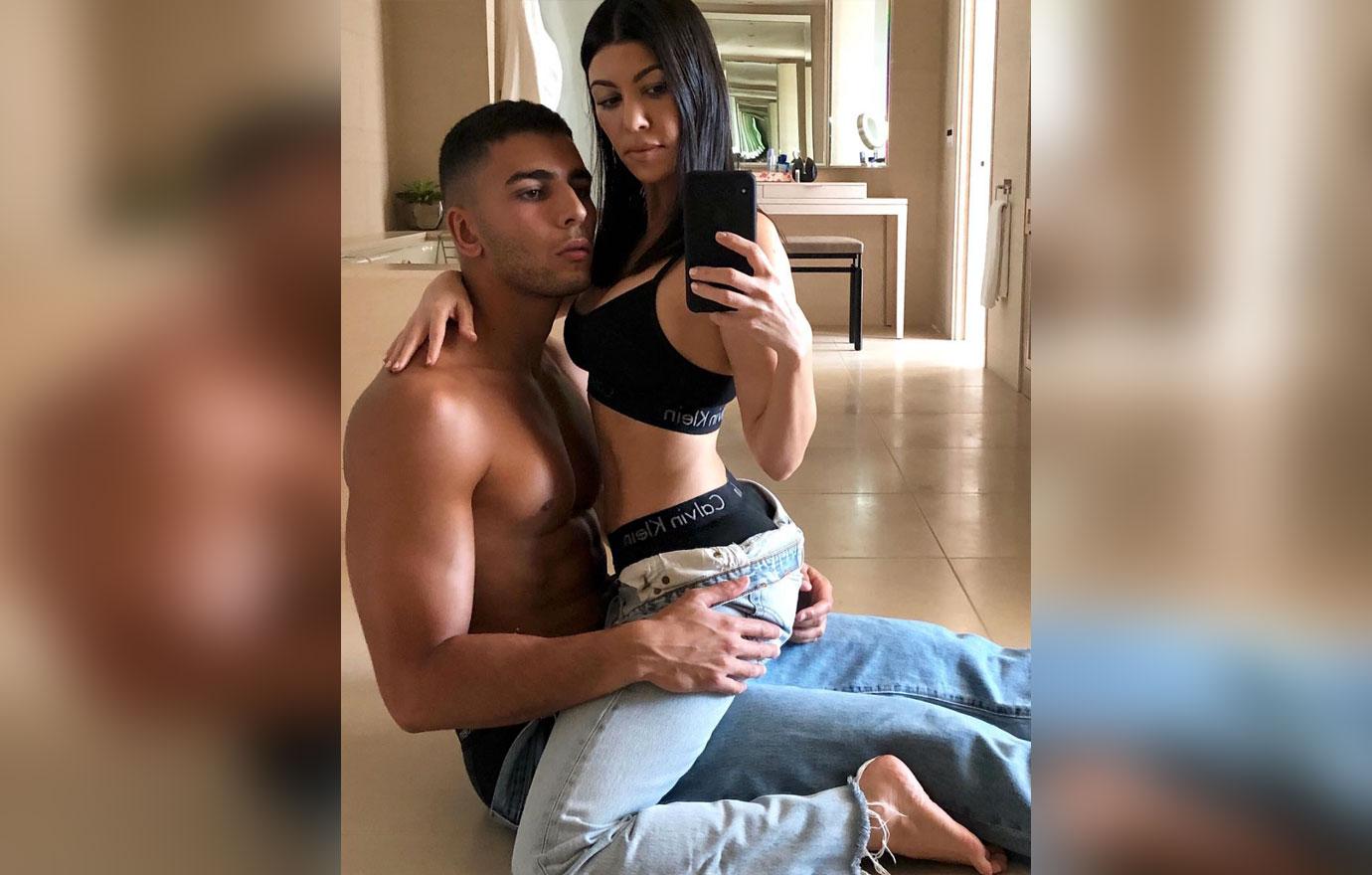 Younes was caught being very flirty with Jordan, 28, on the beach in Mexico in August 2018. Kim, 38, called him out for seemingly lying to Kourtney about the nature of the vacation. "Nice pics from your 'boys trip,'" she wrote along with a Pinocchio emoji. Just days later reports surfaced that Kourtney and Younes had called it quits.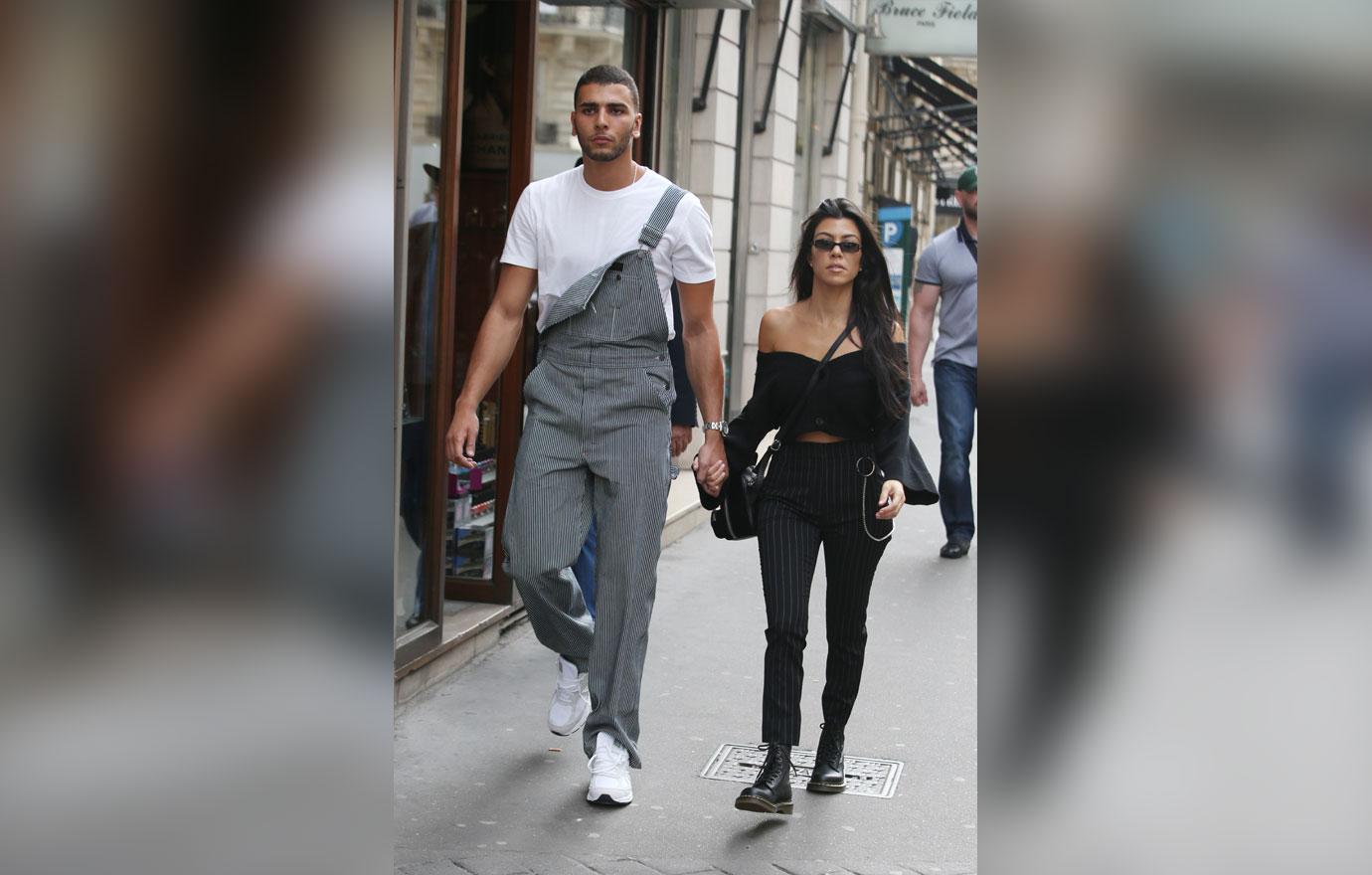 Article continues below advertisement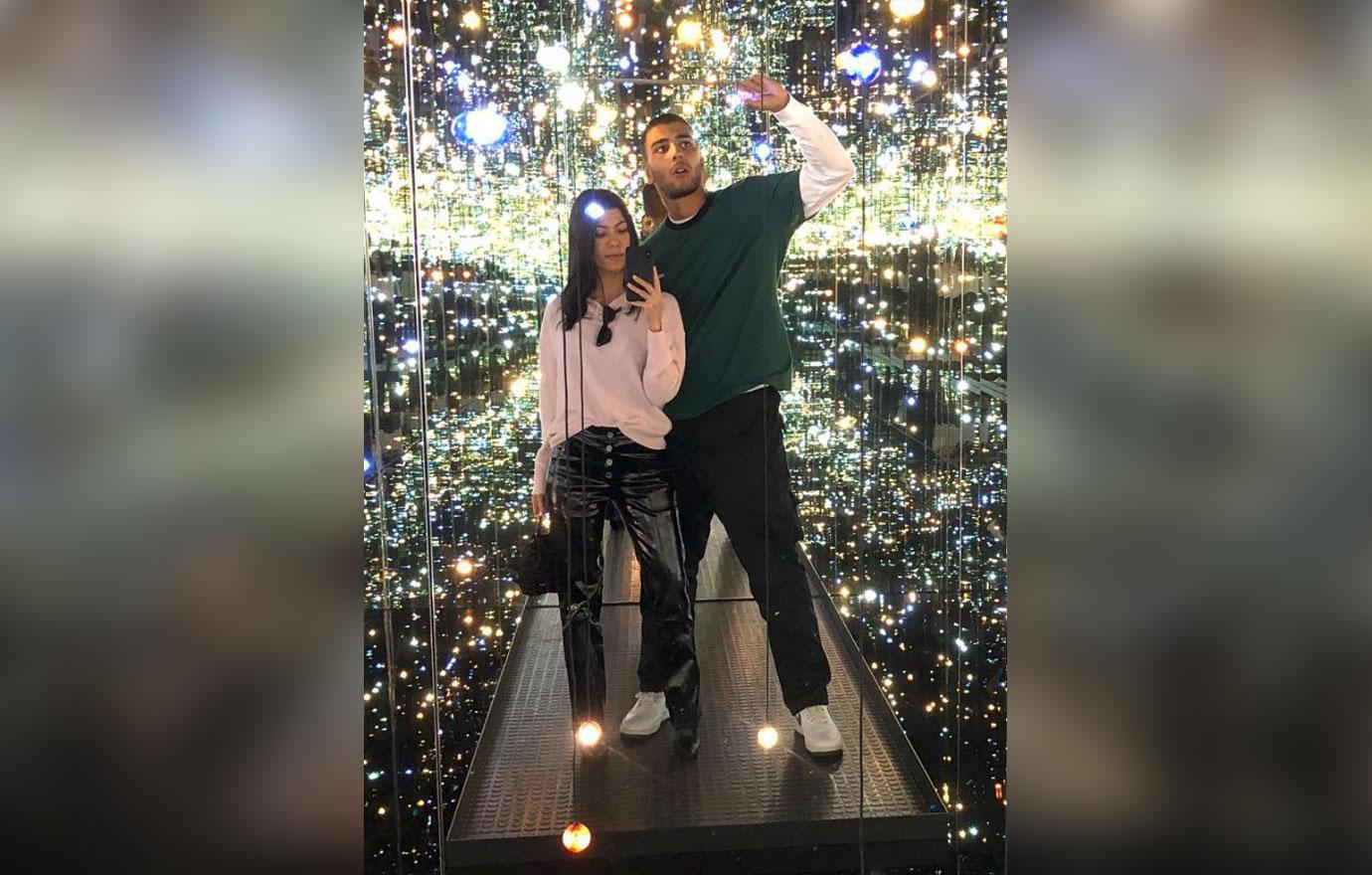 Do you think Kourtney & Younes are back together? Sound off in the comments below!