PHOTOS
More Than Just Her Feud With Kim Kardashian? The Underlying Reason Kourtney Kardashian Quit 'Keeping Up With The Kardashians' Revealed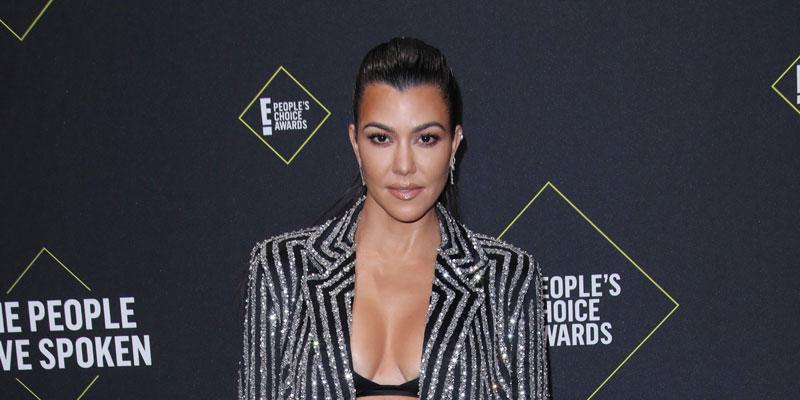 Article continues below advertisement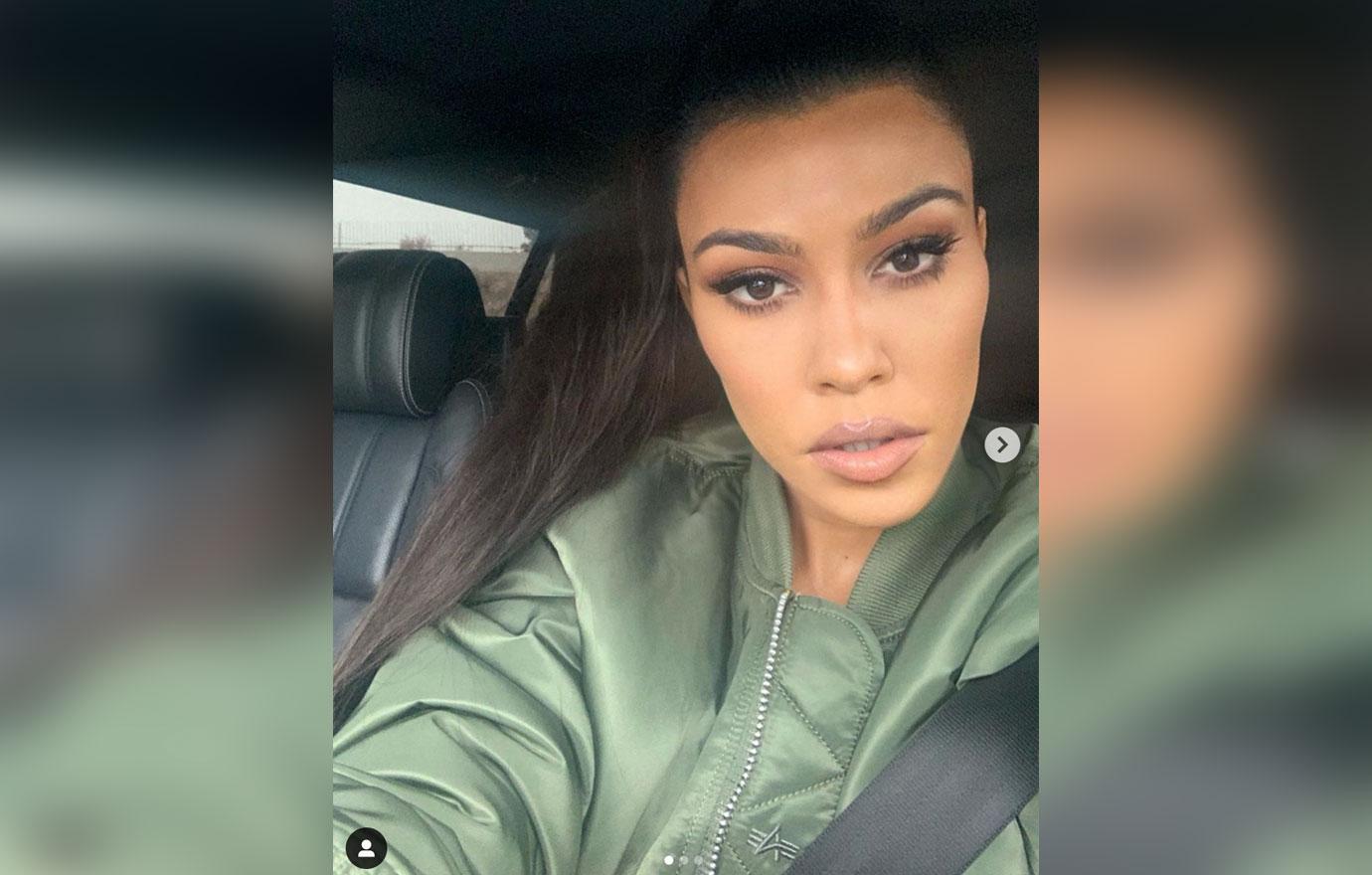 "She is so lazy. She doesn't want to do anything but workout. She has plenty of money and doesn't want to be on the show because she has to actually do something," a source told RadarOnline.com.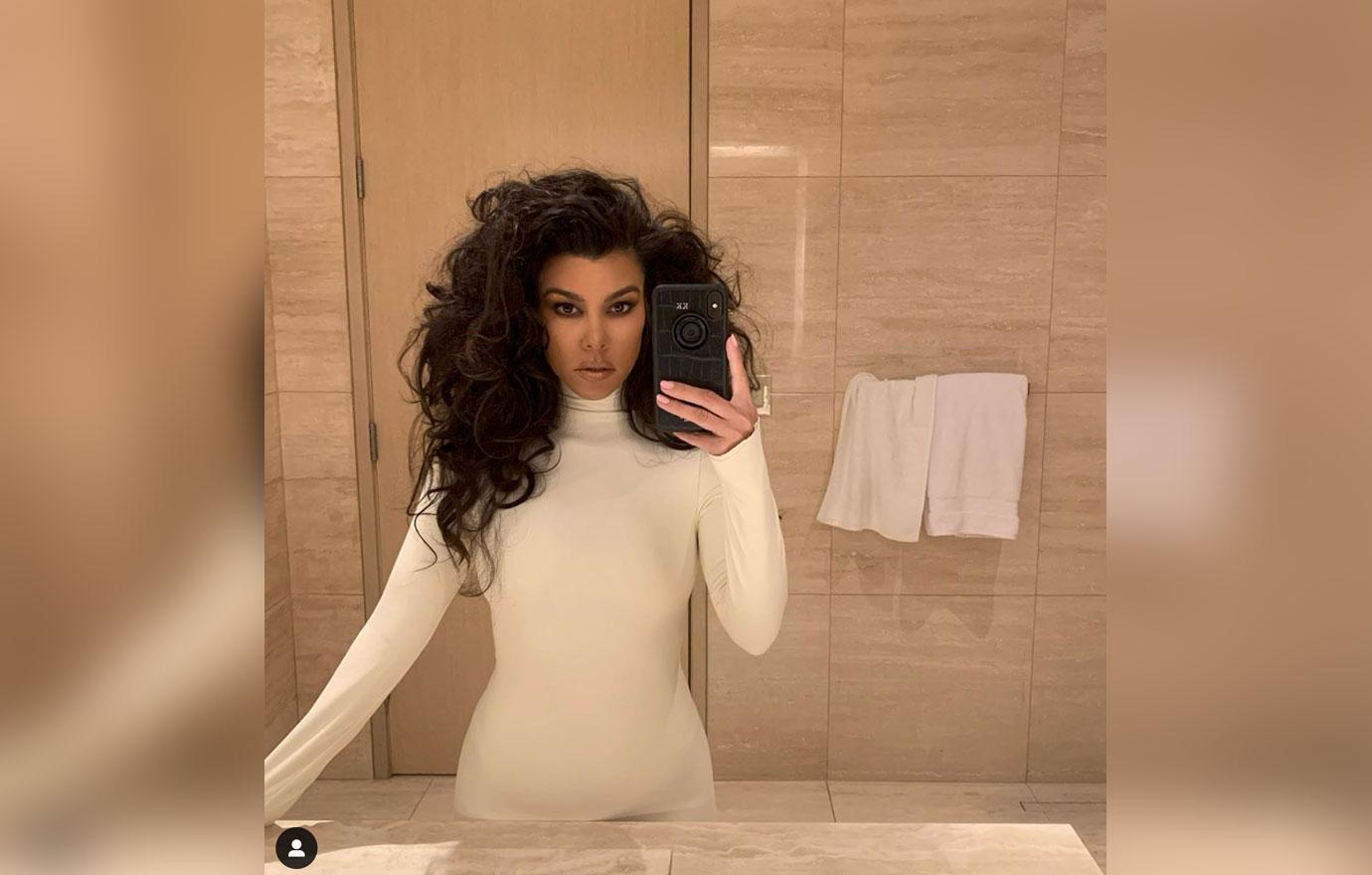 The source continued, "Both Kim and Khloe Kardashian work so hard on their own brands and lines. They can't stop. And they don't understand why Kourtney doesn't want to do anything more than the least she can."
Article continues below advertisement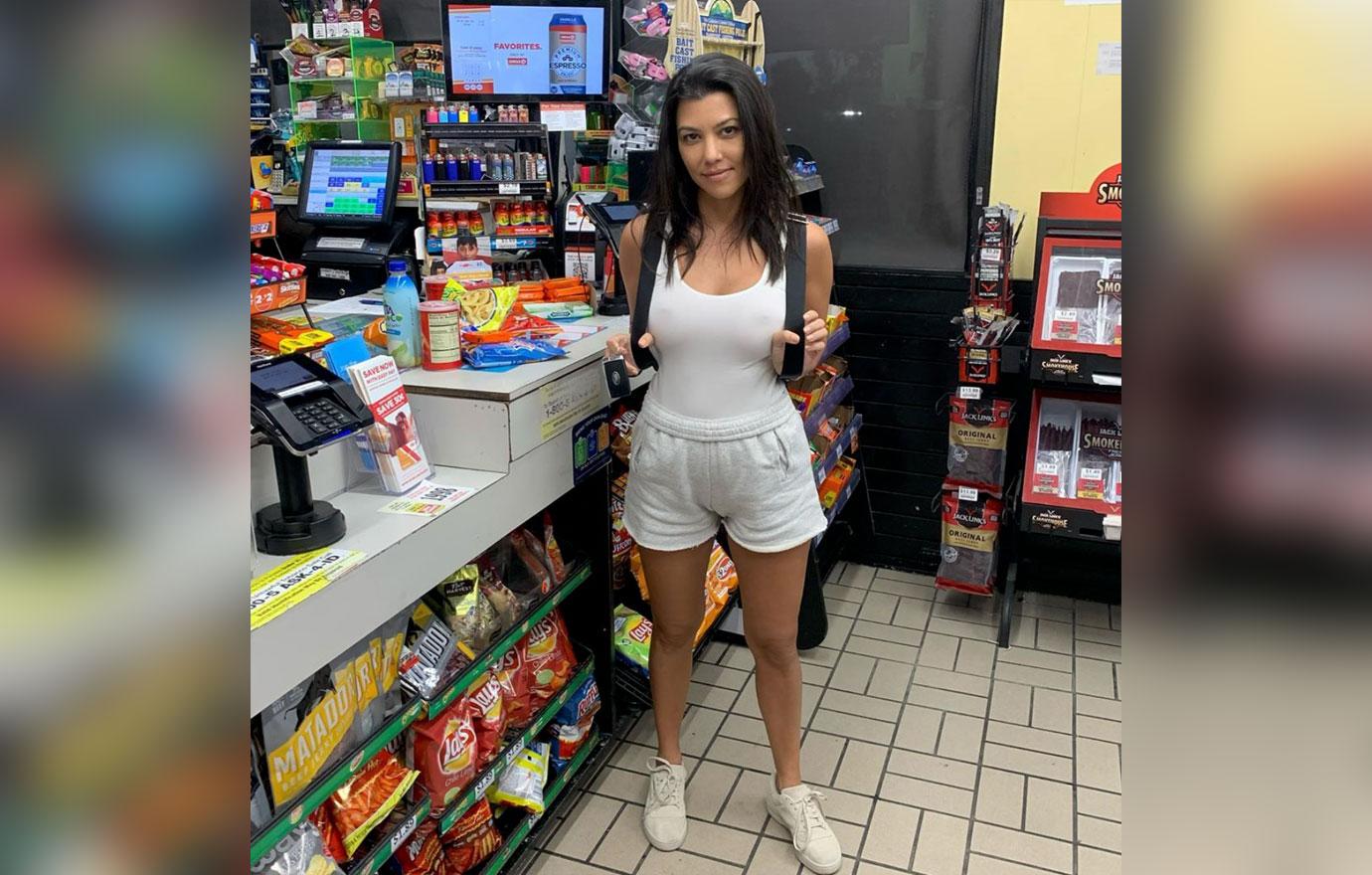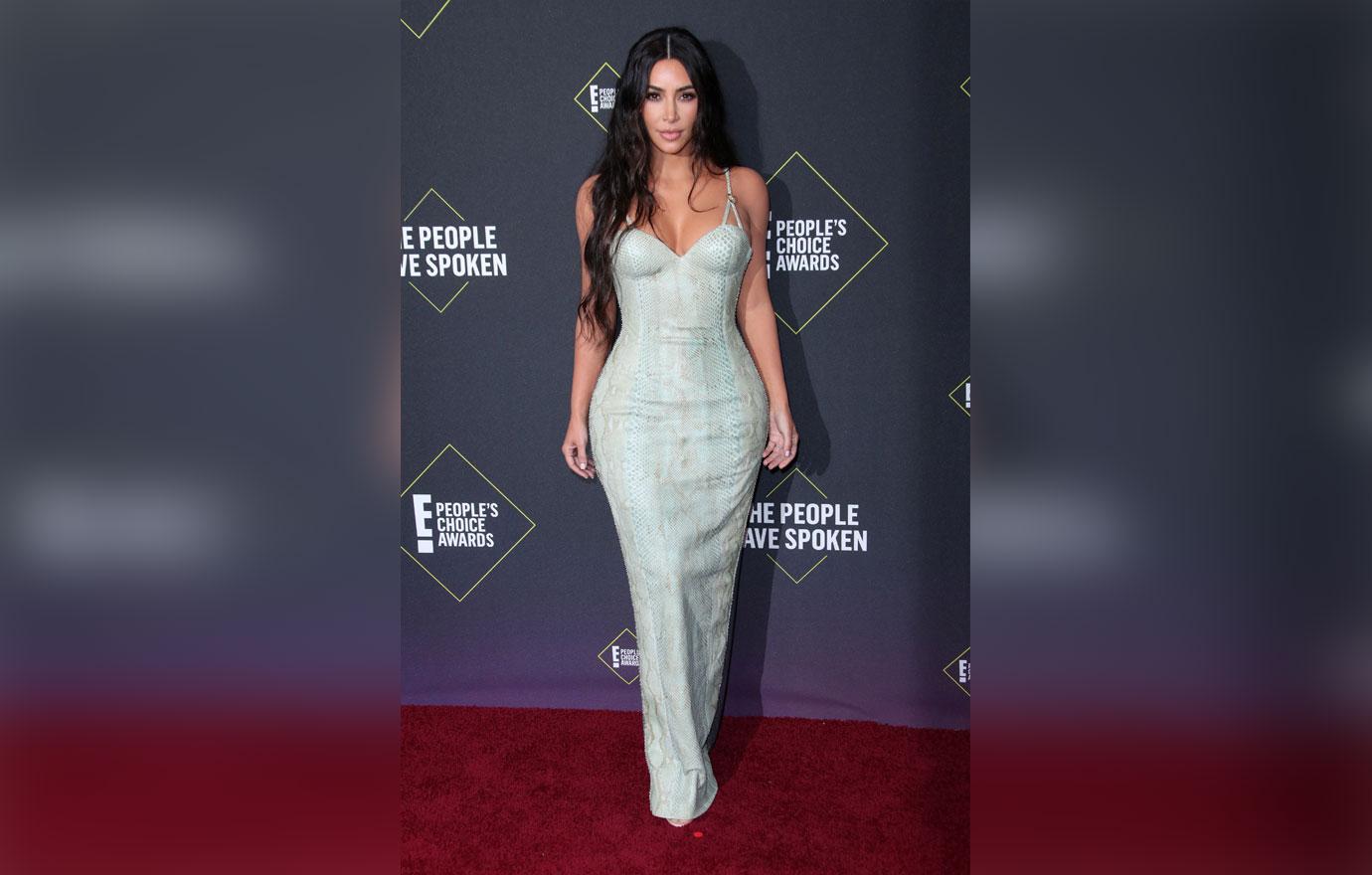 "Our job is being open and honest and sharing a lot of ourselves. And it just seems like, for the past few years now, Kourtney hasn't really been open about her personal life on camera. So, all of the days that Kourtney isn't filming, Khloe and I are picking up the slack and are having to share more," Kim said in a confessional.
Article continues below advertisement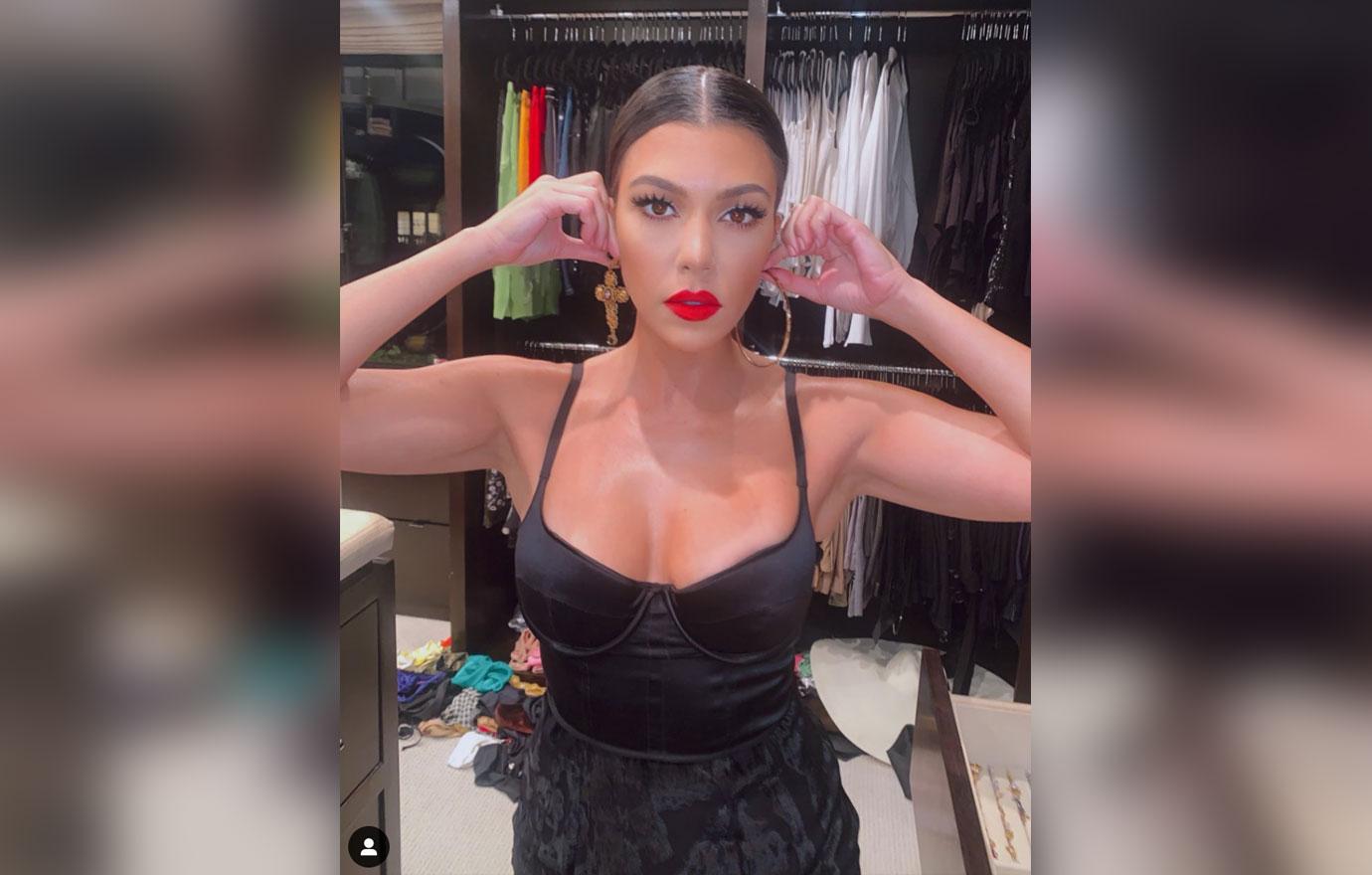 Kourtney confirmed that she would be taking on a more minor role on KUWTK on November 7. "I just decided to spend more time as a mom and put more of my energy there," Kourtney told ET, before noting that she was "not saying goodbye" completely.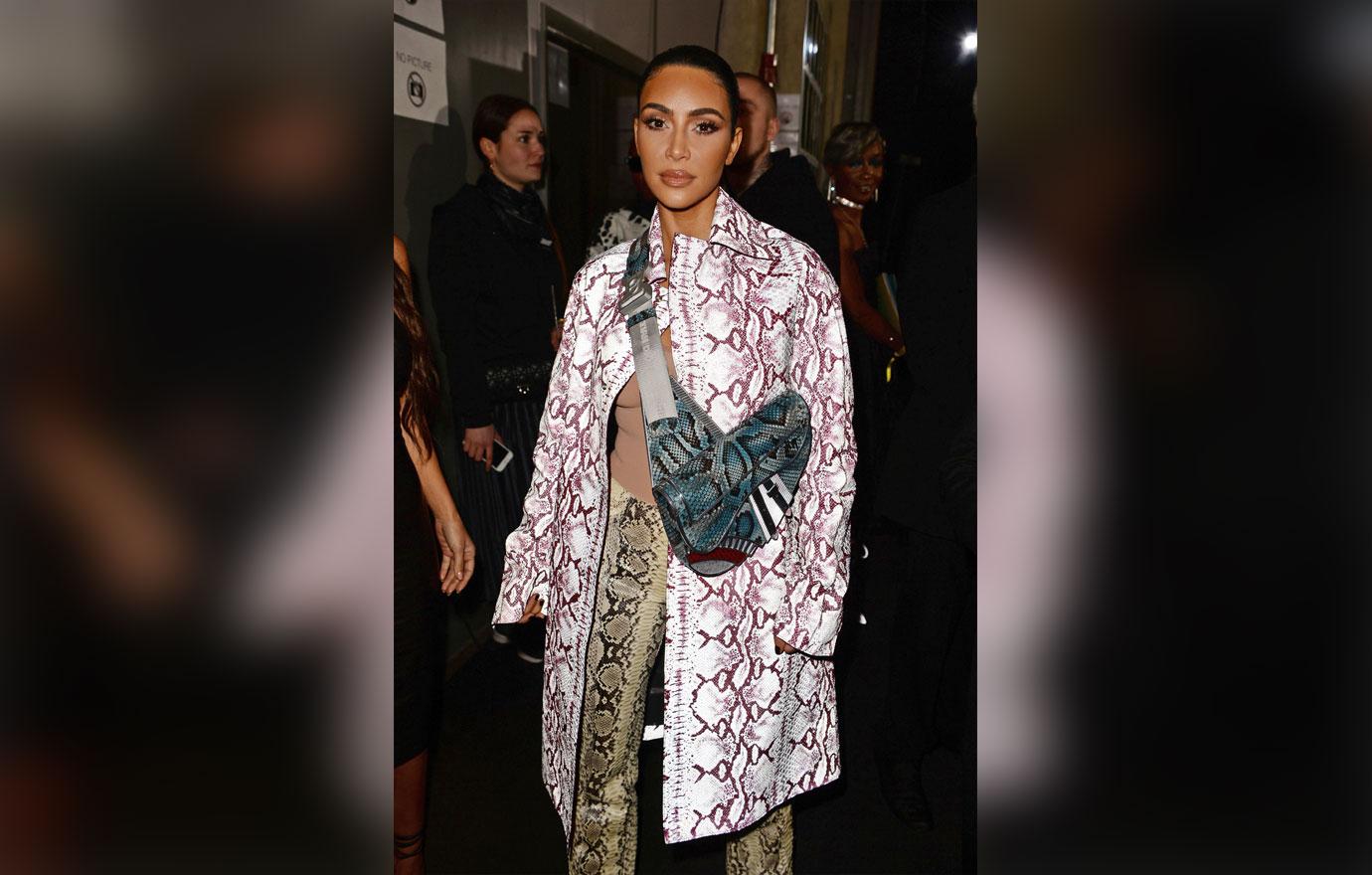 Kim didn't hesitate to throw a little shade at Kourtney during a recent interview with Lisa Wilkinson on The Sunday Project. "You've joked on the show for years with your sisters that you were the favorite daughter until Kylie Jenner became a billionaire. Do you have a favorite sister?" Lisa asked Kim. "I would say Khloe and I are really close in the last few years since she's had her baby. I don't know if it's like a favorite — I love each sister for a different reason. But as far as closeness, me and Khloe are just really close right now," Kim said.
Article continues below advertisement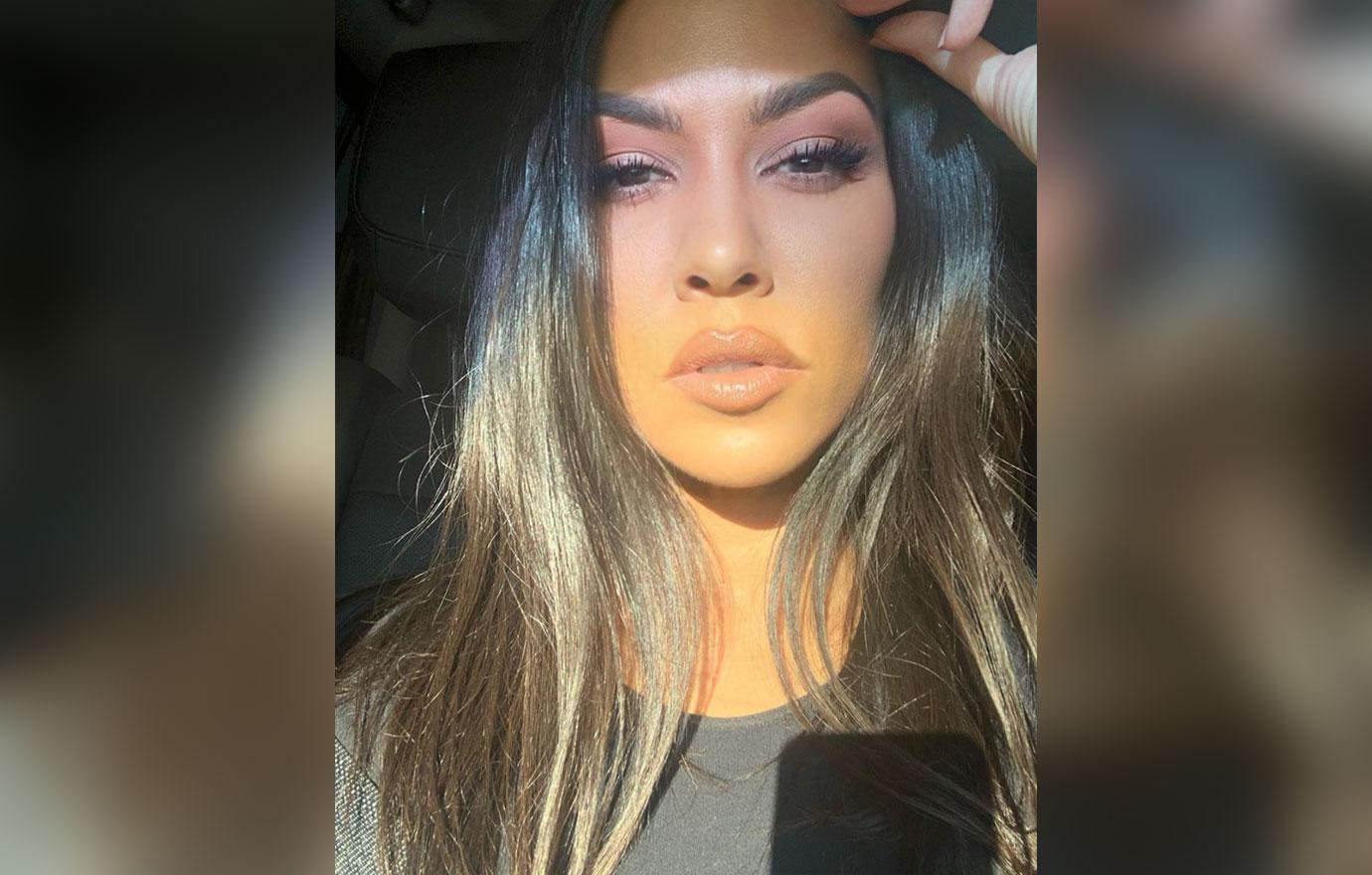 What do you think of Kourtney's decision to quit the show? Sound off in the comments below!