PHOTOS
Kim Kardashian Admits That Khloe Kardashian Is Her Favorite Sister As Tensions Rise With Kourtney Kardashian
Kim Kardashian isn't afraid to take sides! The reality star admitted that Khloe Kardashian is her favorite sister during an interview with Lisa Wilkinson on The Sunday Project. Kim and sister Kourtney Kardashian have been at odds all season on Keeping Up with the Kardashians, and the Poosh founder recently confirmed that she would be stepping back from her role on the show to spend more time with her children.
Article continues below advertisement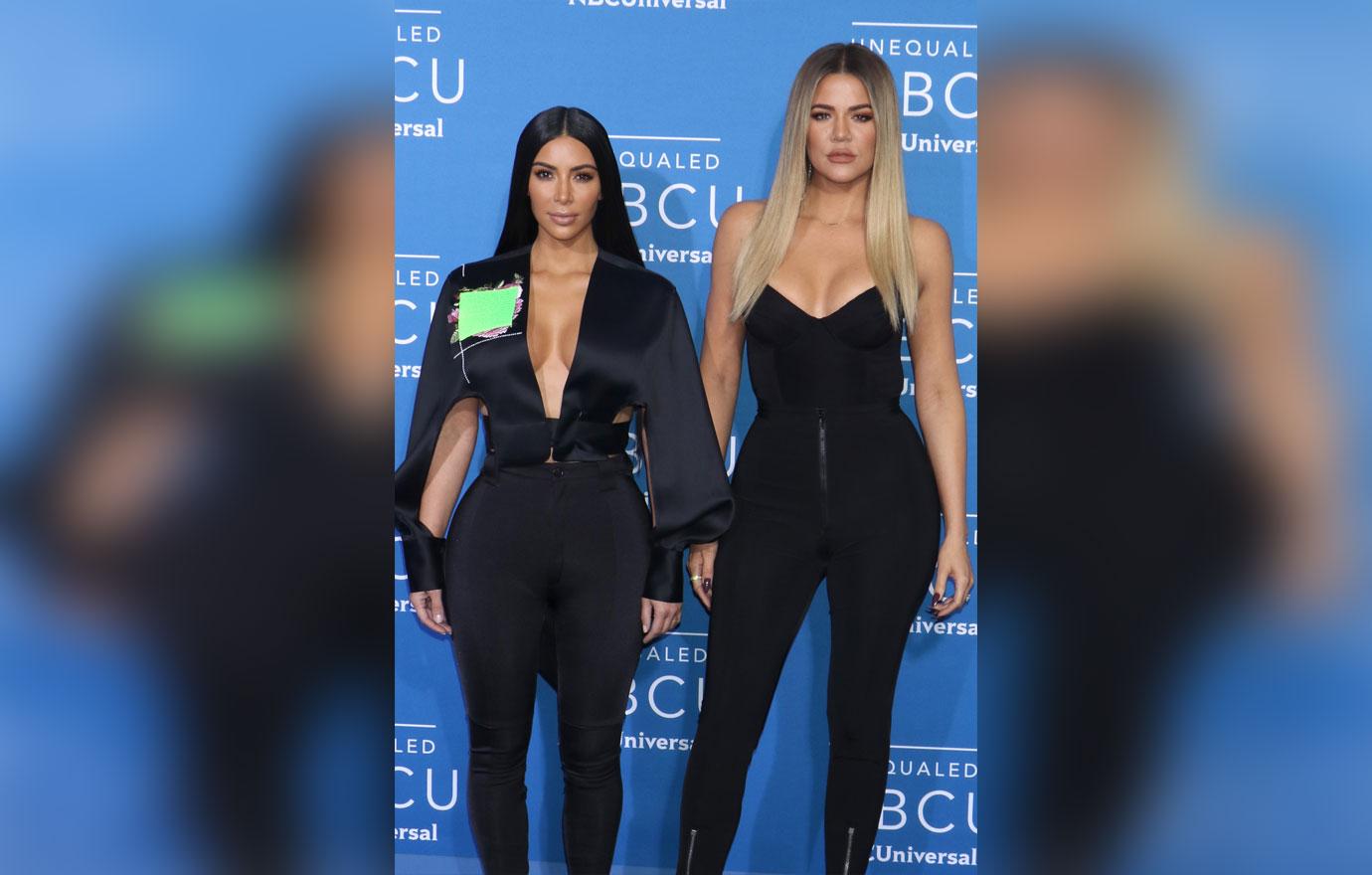 "You've joked on the show for years with your sisters that you were the favorite daughter until Kylie Jenner became a billionaire. Do you have a favorite sister?" Lisa asked Kim. "I would say Khloe and I are really close in the last few years since she's had her baby. I don't know if it's like a favorite — I love each sister for a different reason. But as far as closeness, me and Khloe are just really close right now," Kim explained.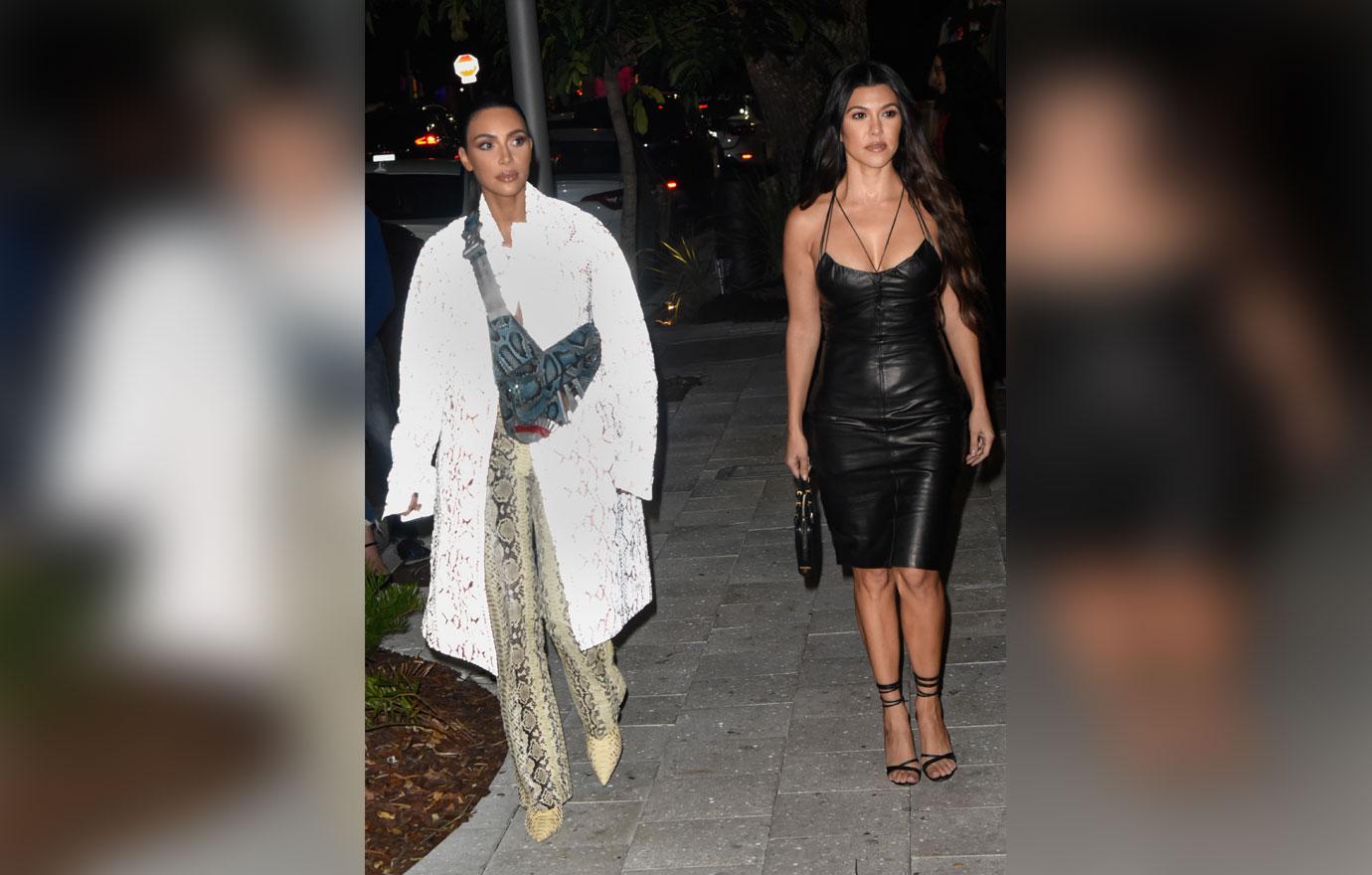 Article continues below advertisement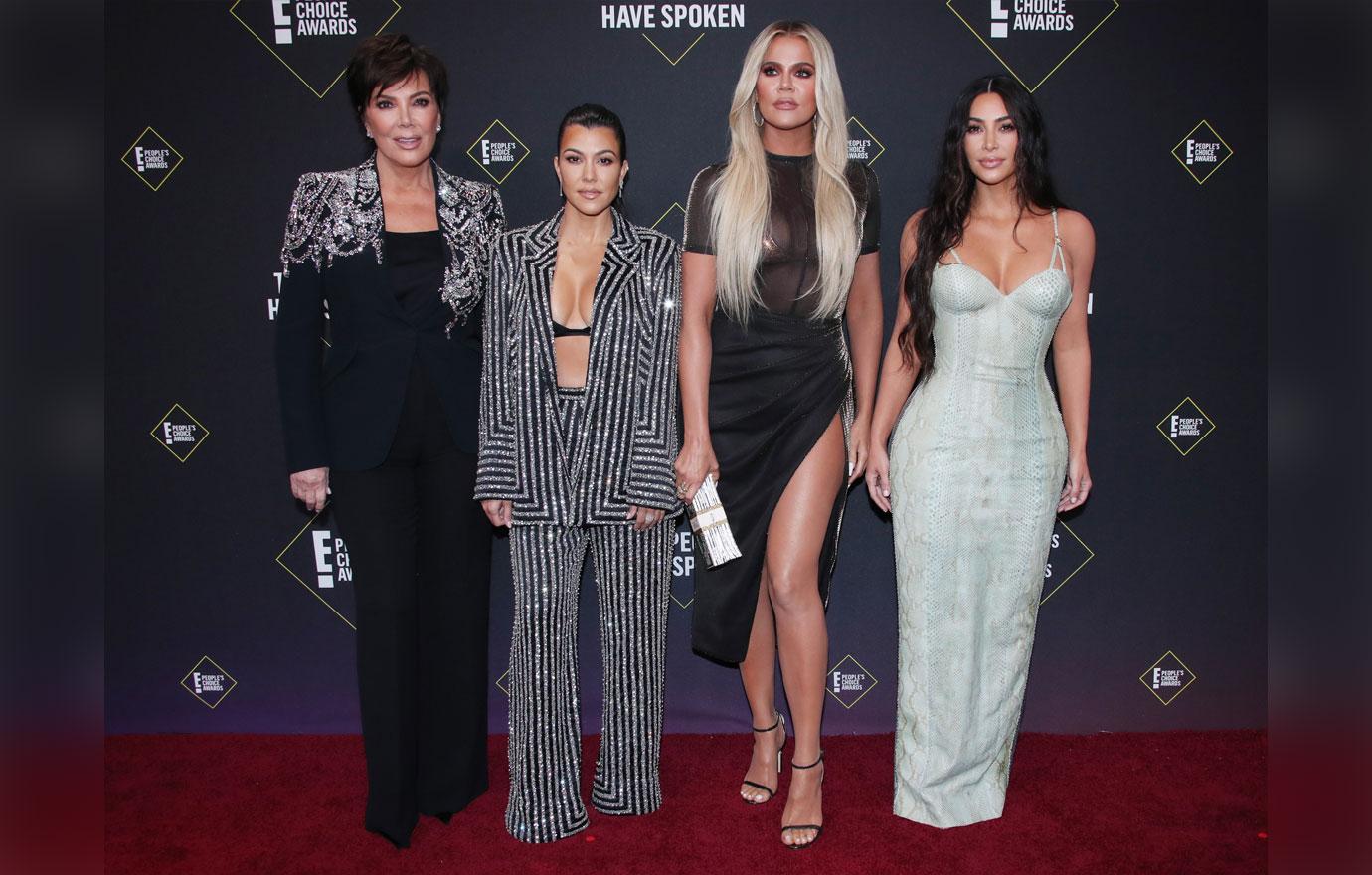 On the December 8 episode, Kim and Khloe got frustrated with Kourtney for hiding her personal life from the cameras. They pointed out that they share their love lives, personal struggles, and other sensitive matters with fans but Kourtney does not. Kourtney fought back and claimed that she wasn't deliberately being private and defended her choice to not film certain things.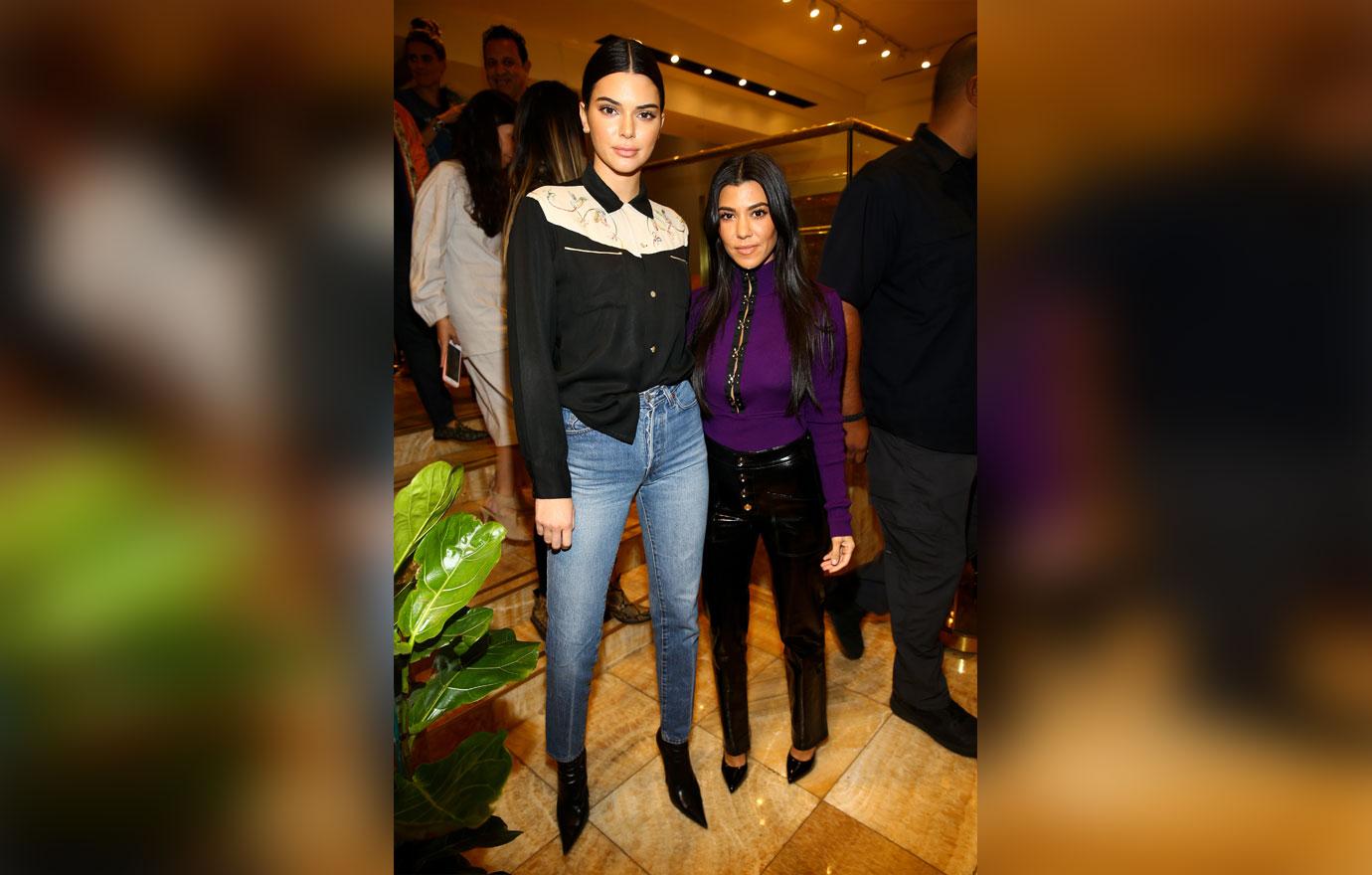 Article continues below advertisement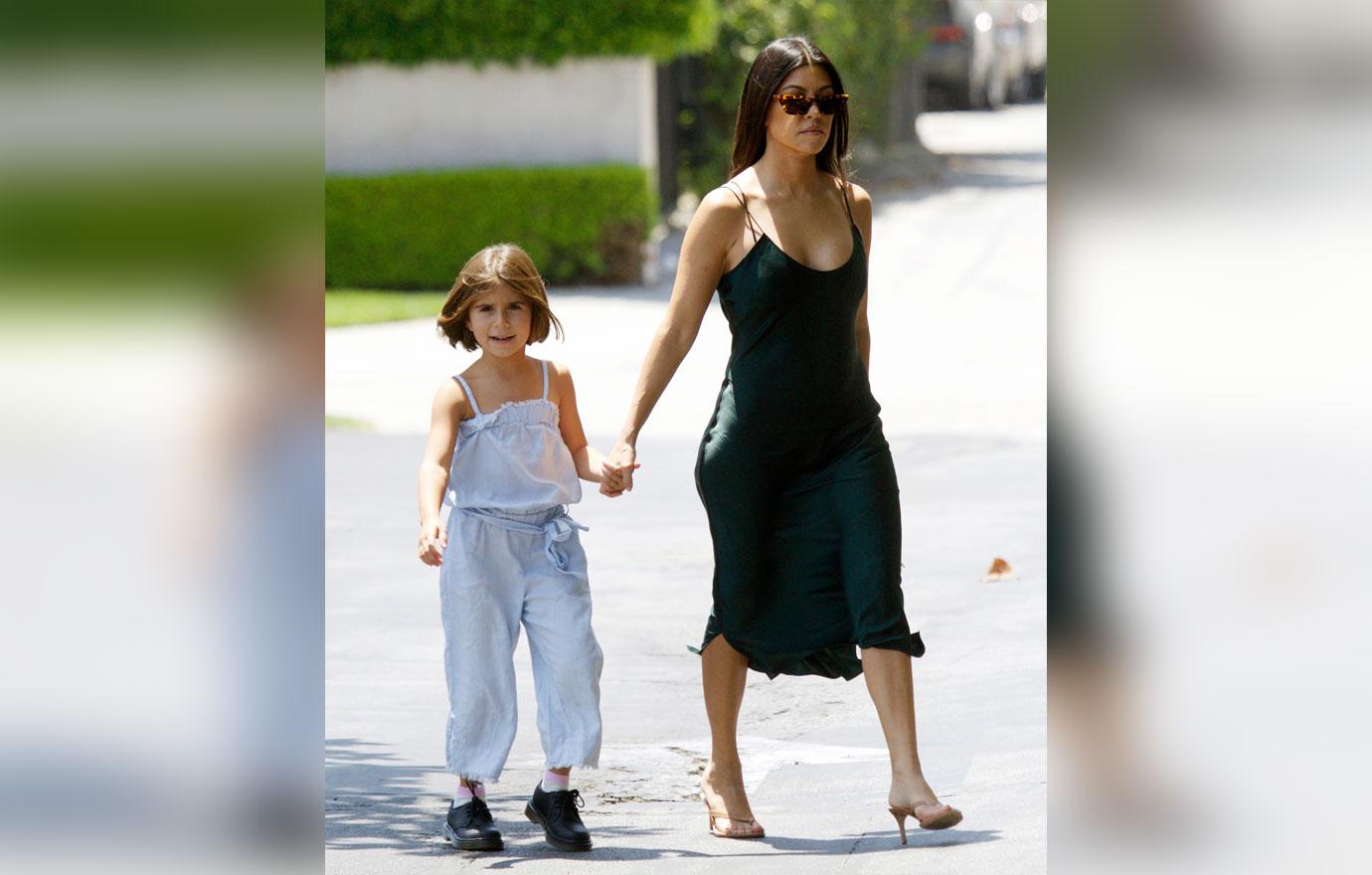 "I will start by saying they are all amazing parents, they really are. I'd say Rob Kardashian is number one, he is so good to his daughter Dream and then I mean that's so hard they're all amazing. Then it would be like Khloe, Kim, Kylie ... Kourtney," Kendall said.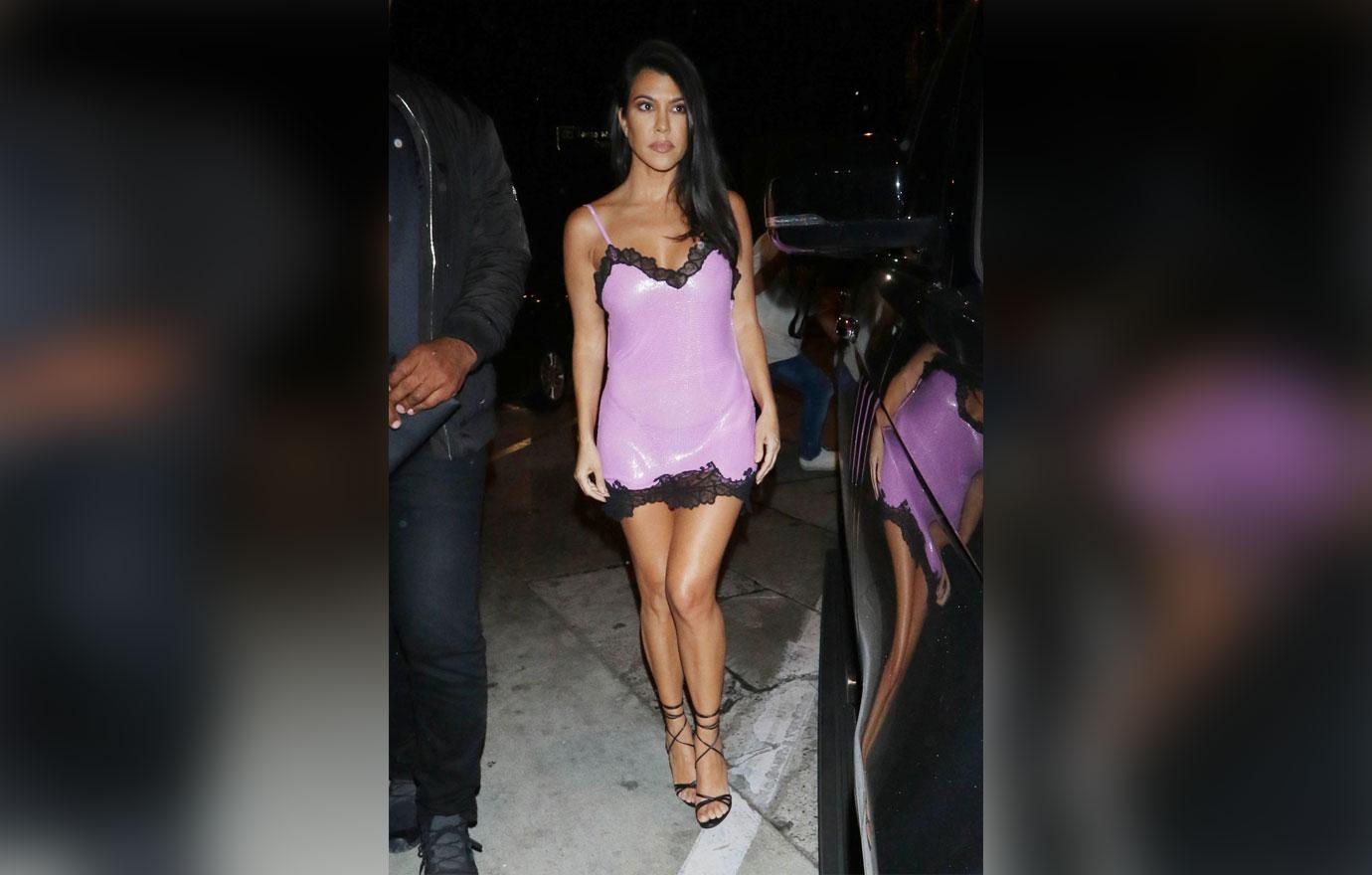 Article continues below advertisement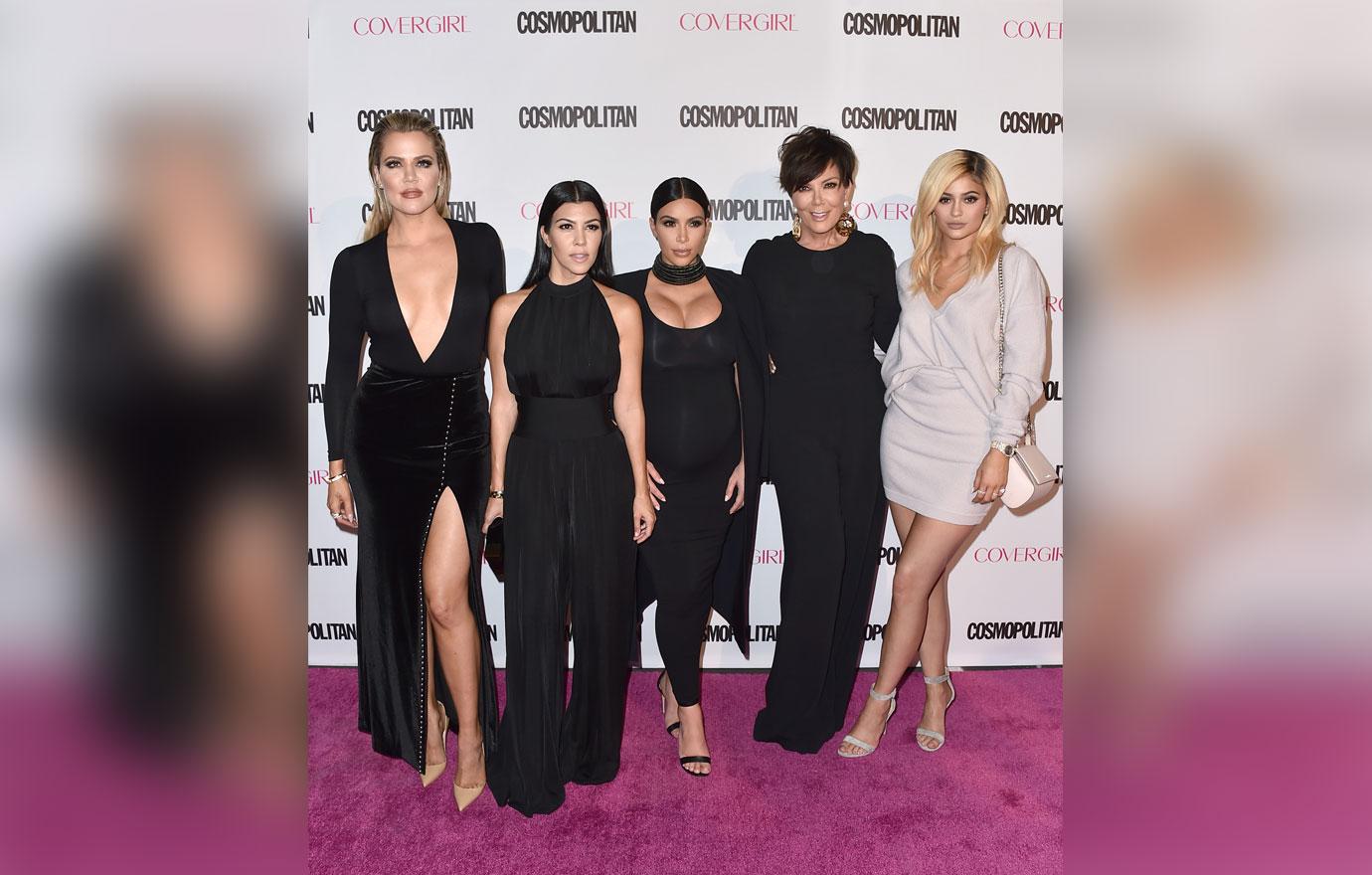 What do you think of Kim calling Khloe her favorite sister? Sound off in the comments below!