PHOTOS
Kim Kardashian Was Not Afraid To Pee Herself At The Met Gala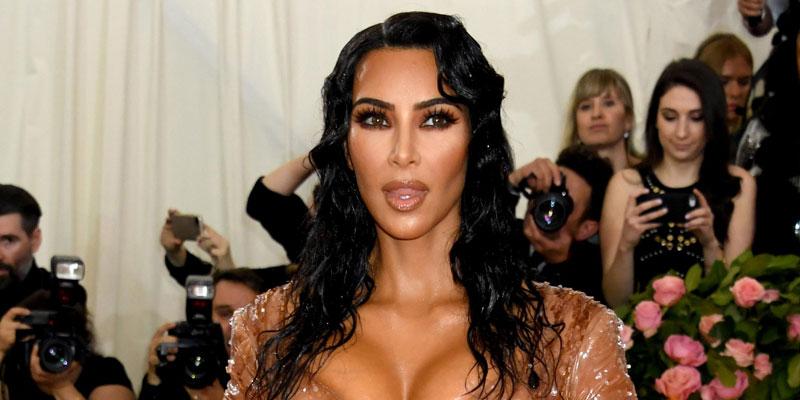 Article continues below advertisement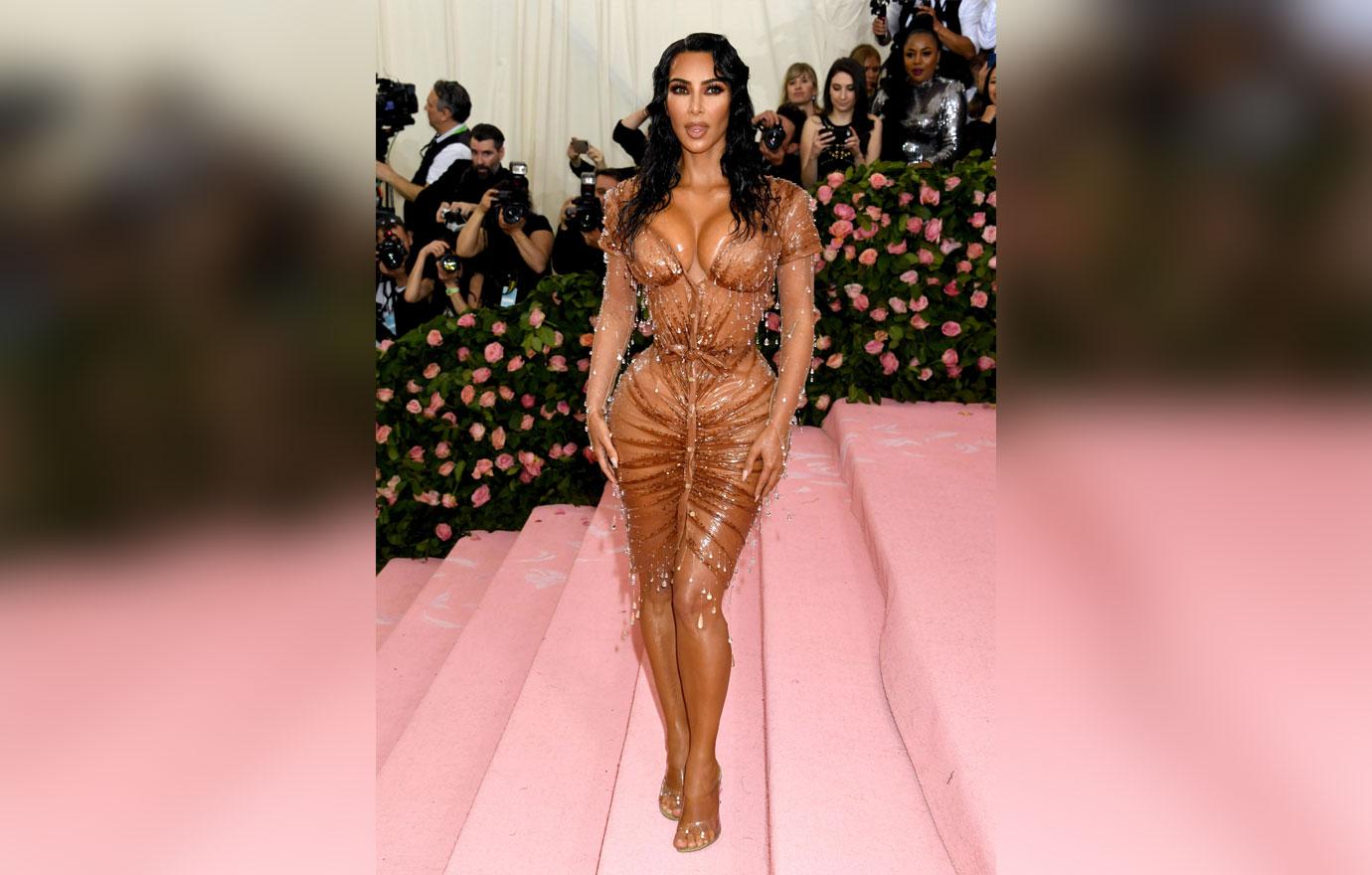 Kim, 38, needed three assistants to squeeze her into a custom corset designed by Mr. Pearl. Once she was fitted with the corset, Thierry Mugler, who designed her beaded gown, and another assistant squeezed her into the dress.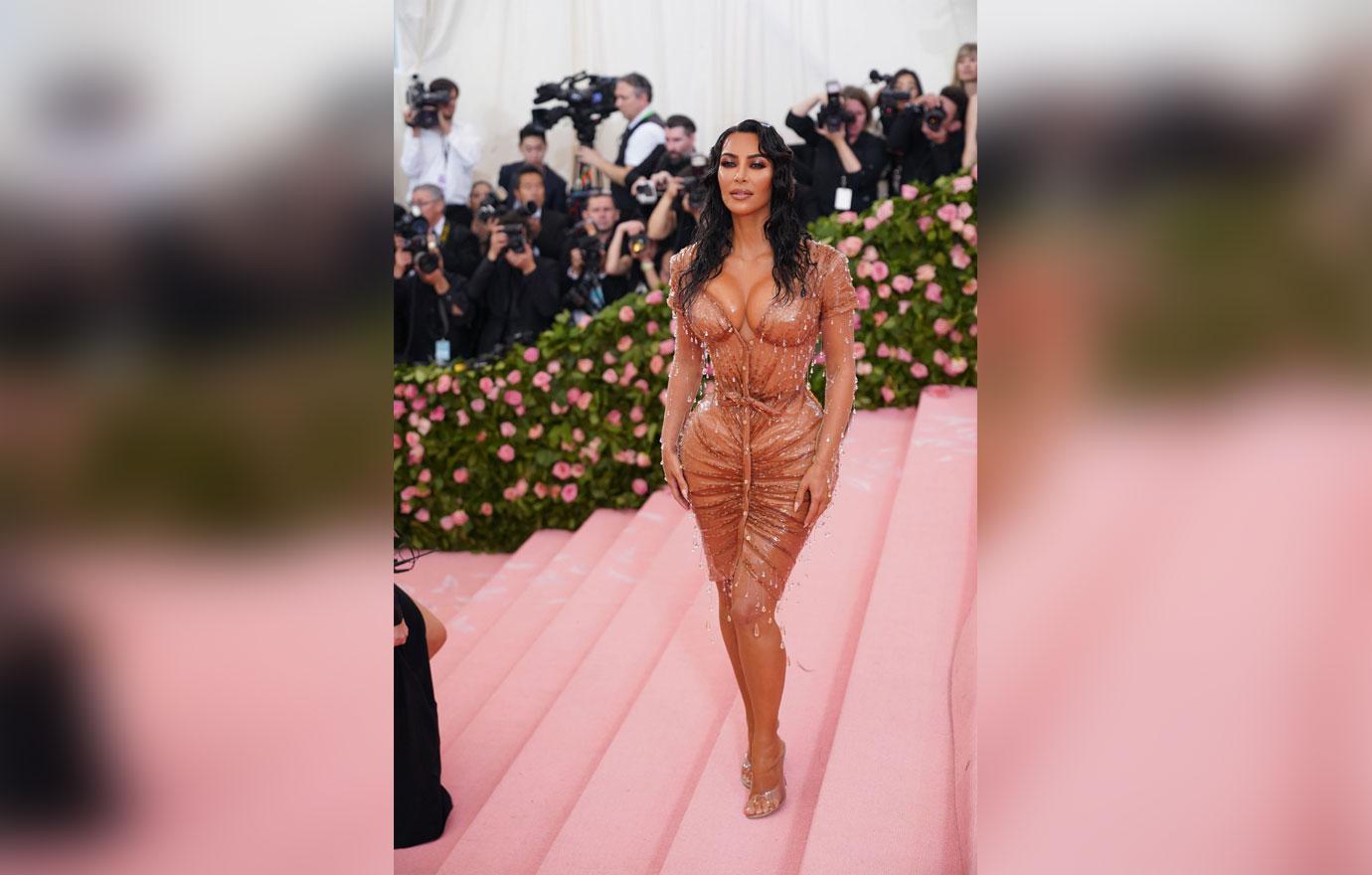 "If I have to pee, it's a problem," the KKW Beauty founder told BFF Jonathan Cheban and Relatively Nat & Liv star Natalie Halcro.
Article continues below advertisement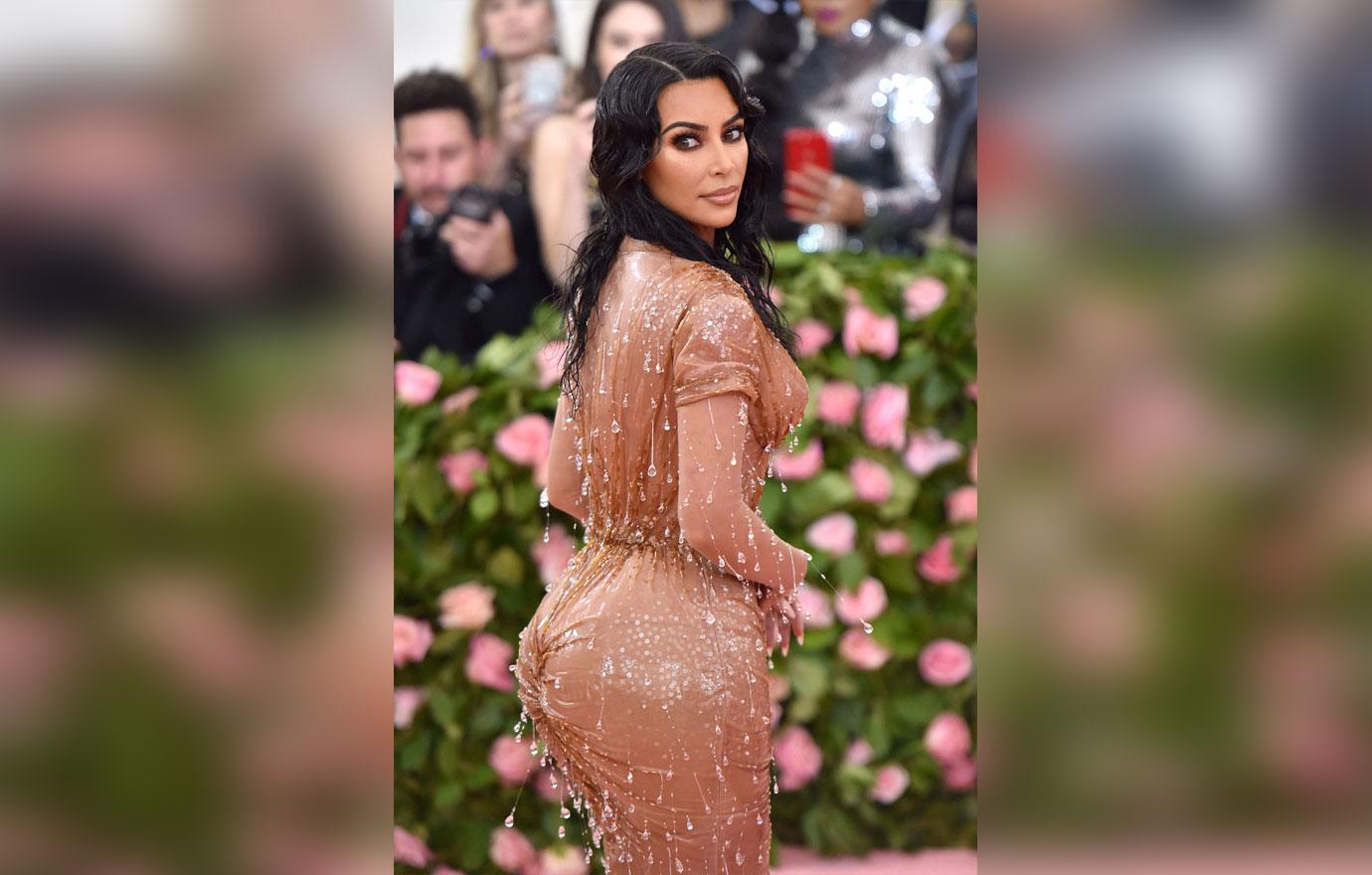 Natalie offered, "Can't you just wear a diaper?"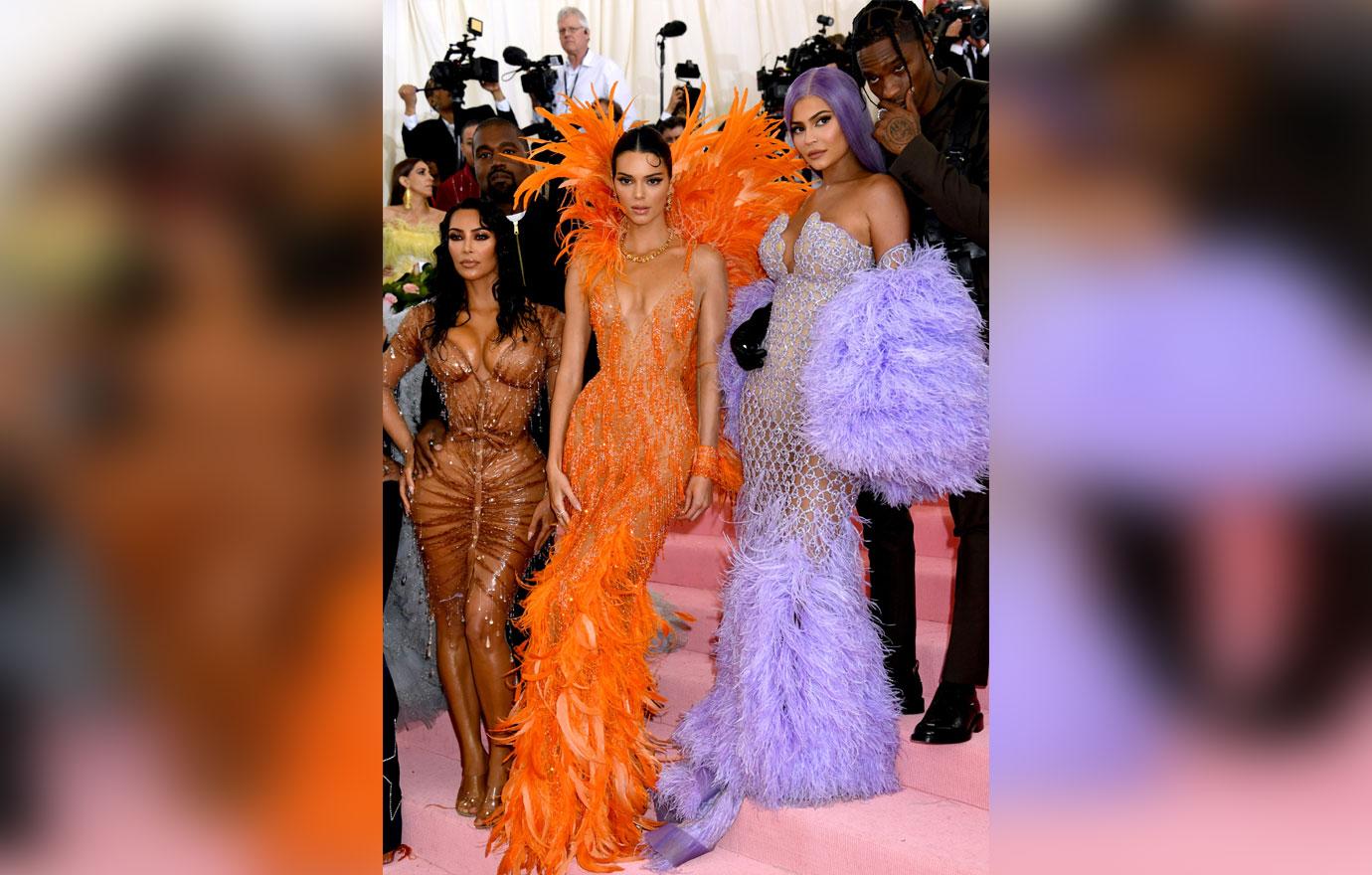 Kim shot back, "No! But honestly, if it's an emergency, I think I pee my pants and then have my sister wipe my leg up."
Article continues below advertisement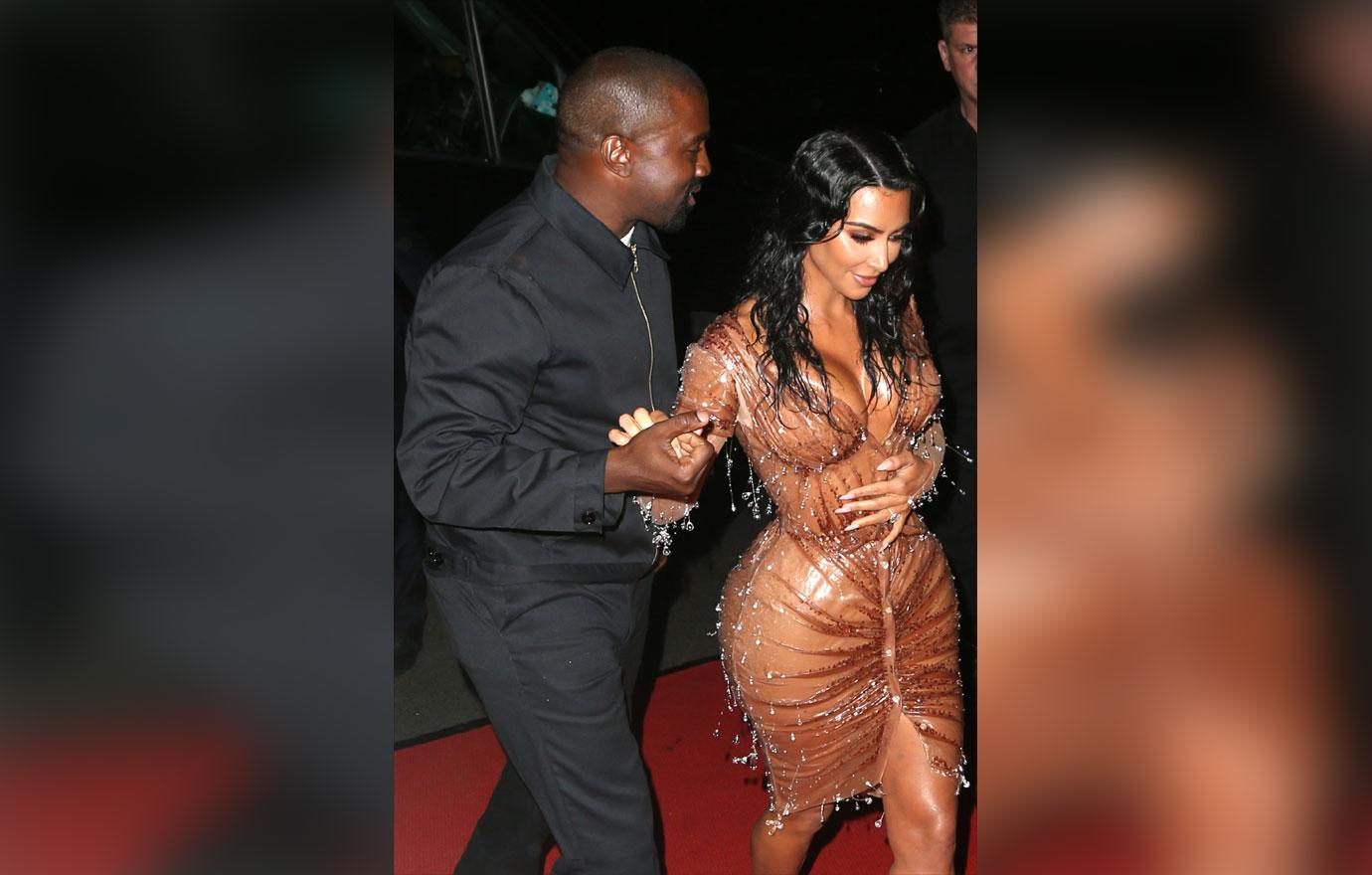 The KUWTK looked super serious as she added, "I'm not even joking. She can wipe my leg up."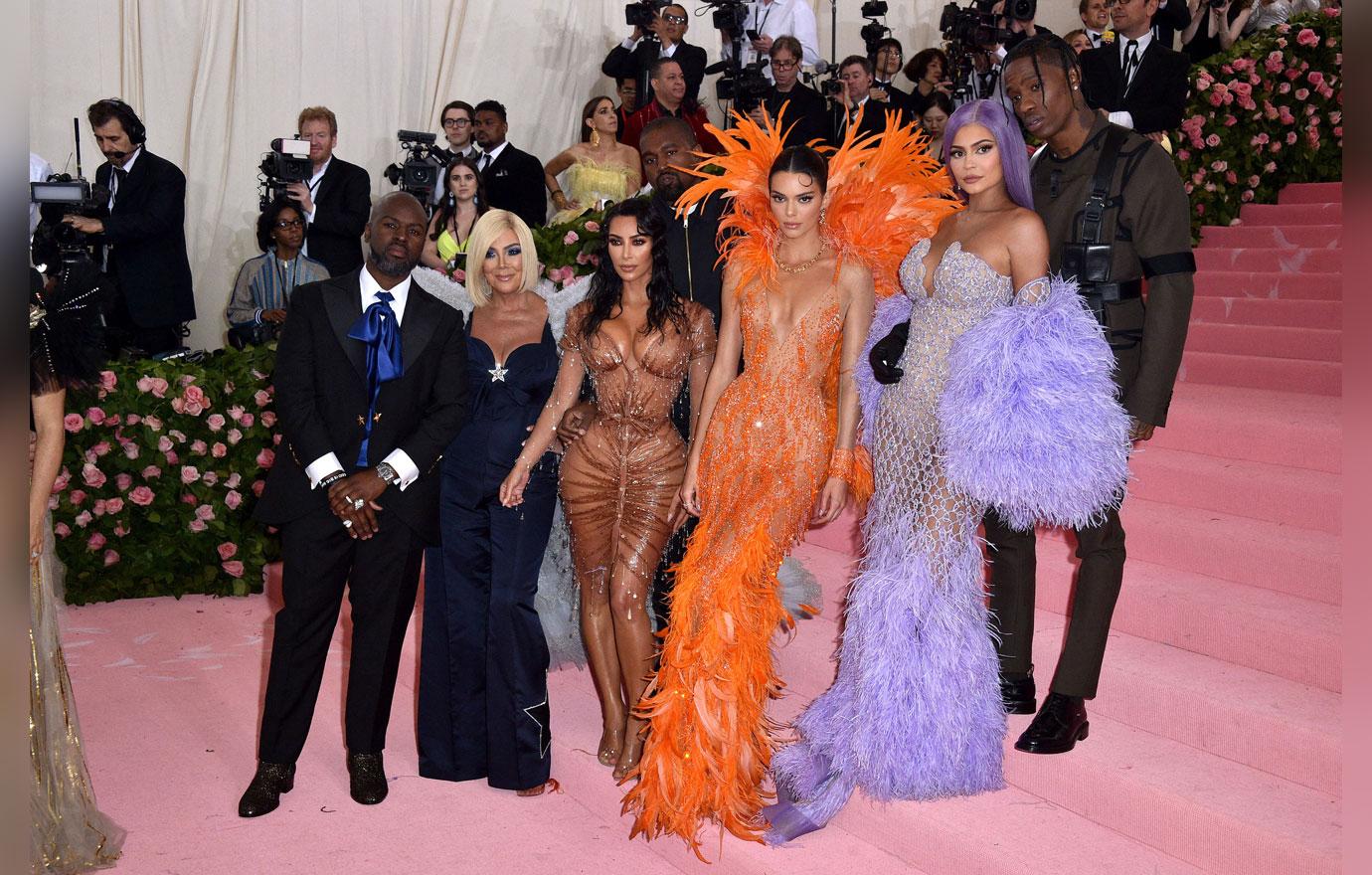 Kim attended the 2019 Met Gala along with her sisters Kylie and Kendall Jenner, although she didn't reveal which sister she enlisted to wipe pee from her leg or if she actually peed herself during the star-studded fashion event.
Article continues below advertisement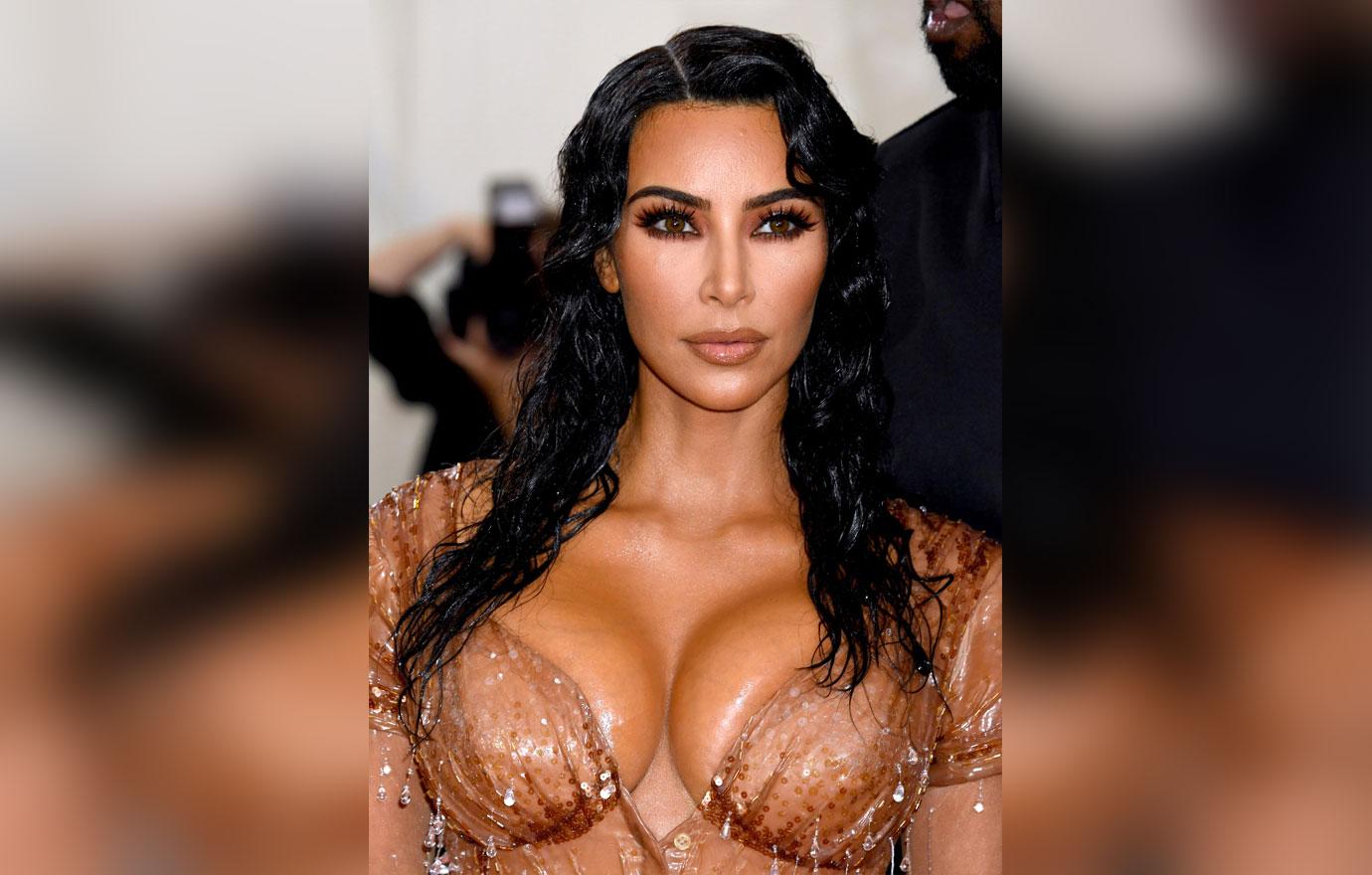 Not only was Kim willing to pee herself, but she also was in an extreme amount of pain due to the beading of water drops on her Thierry Mugler dress. "I have never felt pain like that in my life," she told her friends. "Not only is this silicone and 500 hours of beading and making, but every little piece is itchy on the inside. It's pokey. So it pokes me."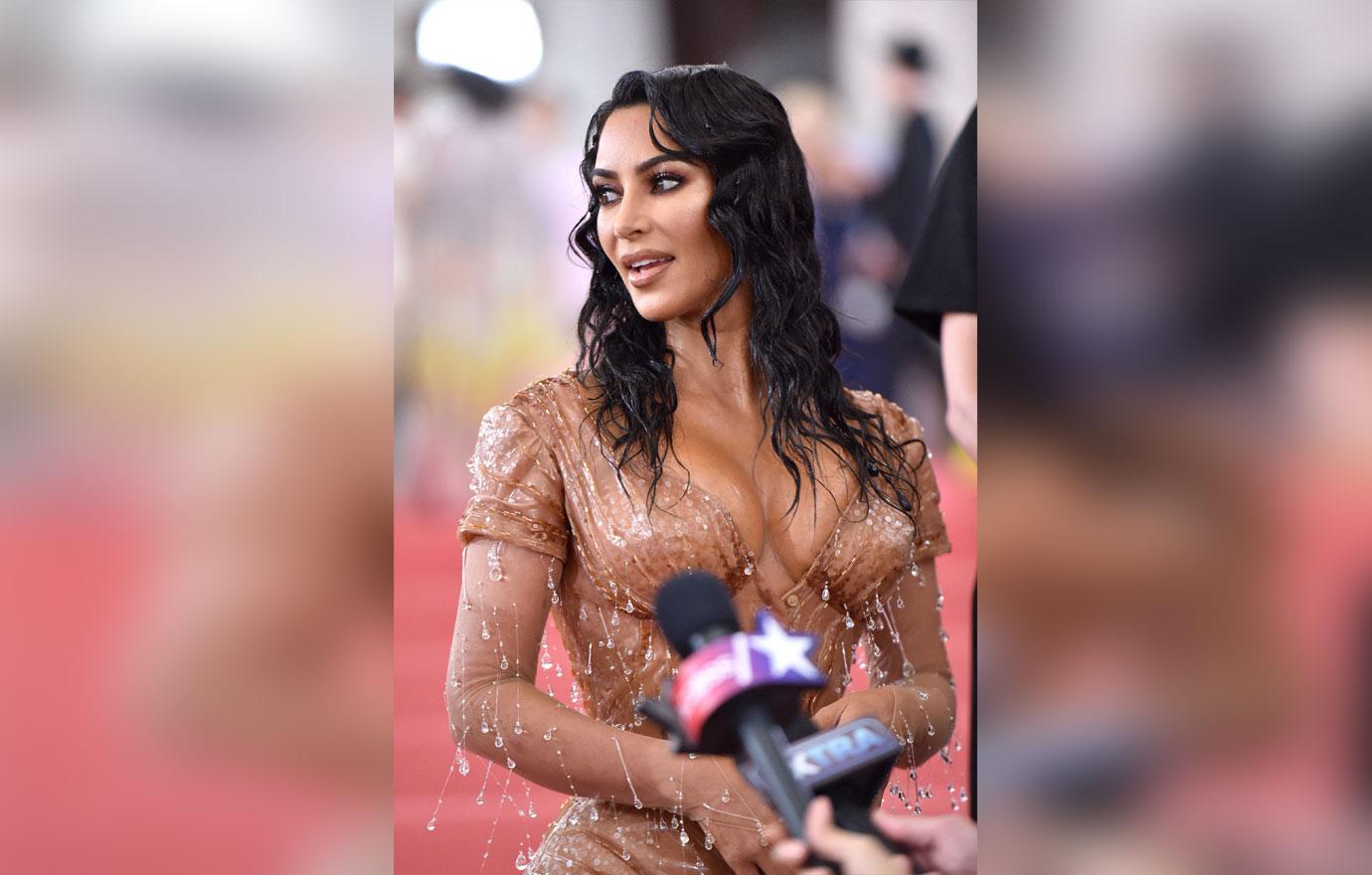 She added, "I'll have to show you pictures of the aftermath when I took it off — the indentations on my back and my stomach."
Article continues below advertisement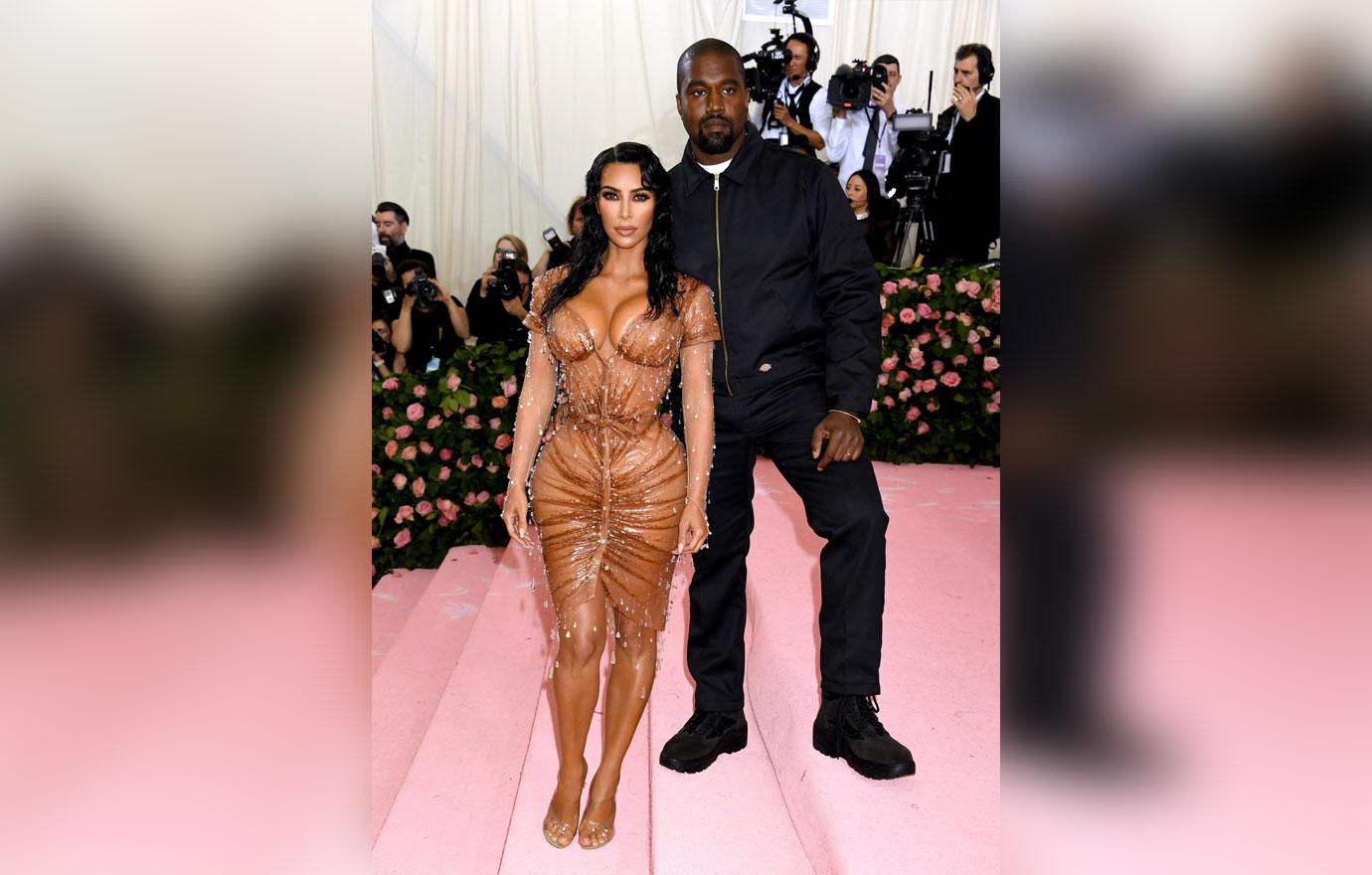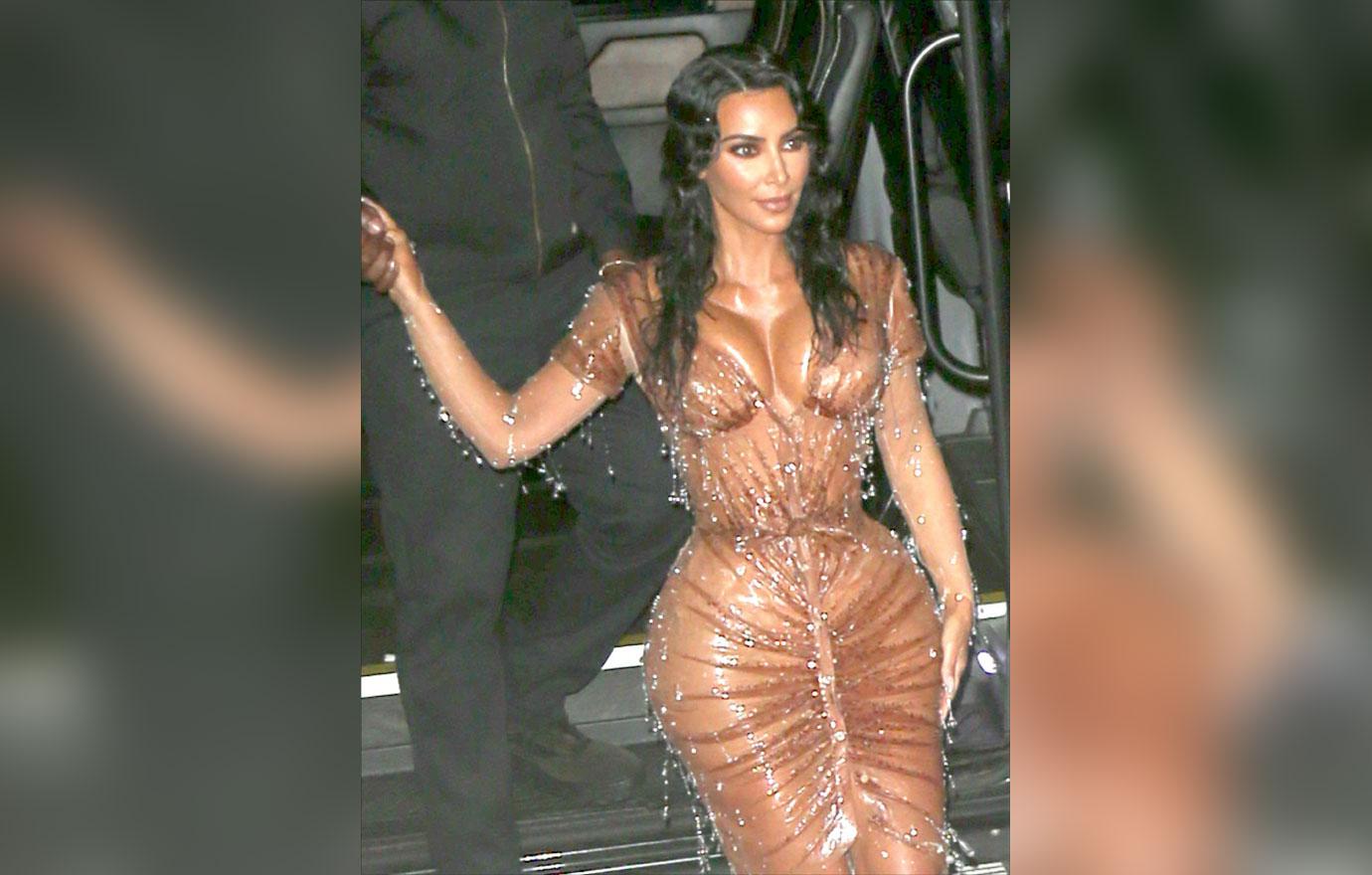 "Kanye can come in and take some photos with me but I definitely want solo photos," she said. "The first year he was holding my hand and I was wearing a floral glove and they just cropped me out."
What do you think about Kim's struggle to wear her Met Gala dress? Let us know in the comments below!