PHOTOS
Kylie Jenner Donates $1 Million To Australia Fire Relief Efforts After A Fan Accuses Her Famous Family Of Not Lending Financial Support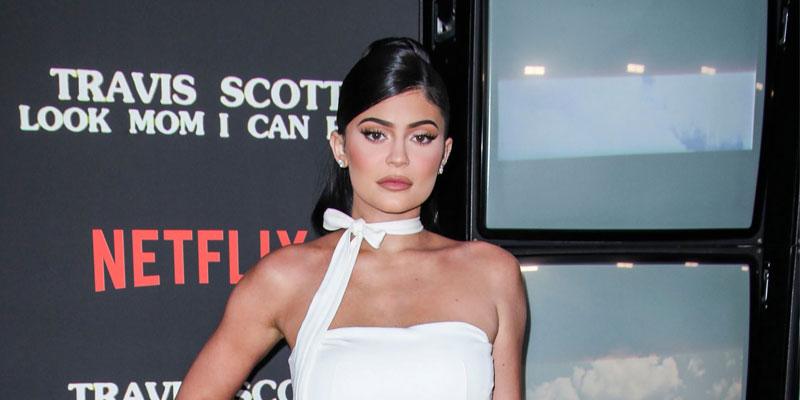 Article continues below advertisement
Kylie, 22, shared several posts about the fires to raise awareness on social media, but she also included one that showed her wearing pricey Louis Vuitton fur footwear. "That post was completely unintentional. Kylie stands behind her desire to want to help provide relief towards the devastation the fires have caused," a source told People.
On January 5, Kim fought back after a fan accused them of not putting their money where their mouths are. "Nothing gets me more heated than to see the Kardashians/Jenners talk about climate change/wildfires and not donate even a penny," the person tweeted. "Nothing gets me more heated than to see people think they know what we donated to and to think we have to publicize everything," Kim responded.
Article continues below advertisement
Kylie isn't the only one that has pulled out her wallet to help those in need. Chris Hemsworth also gave $1 million in donations to help the firefighters, he announced on Instagram on January 6. "Every penny counts so whatever you can muster up is greatly appreciated," he wrote.
Pink gave $500,000 on January 3. "I am totally devastated watching what is happening in Australia right now with the horrific bushfires. I am pledging a donation of $500,000 directly to the local fire services that are battling so hard on the frontlines. My heart goes out to our friends and family in Oz," she wrote. Nicole Kidman and husband Keith Urban also gave $500,000.
Article continues below advertisement
During an appearance on The Ellen DeGeneres Show in September 2019, Kylie revealed that her family jokingly asks her to pay for their vacations because of her wealth. "It's only when we, I don't know, when we're, like in a group chat talking about where we should go on a group trip, and then everyone's like, 'Kylie? Are you going to pay for it?' Or, just stuff like that," she explained.
Article continues below advertisement
What do you think of Kylie donating to relief efforts? Sound off in the comments below!