PHOTOS
Kylie Jenner Accuses Stylist Of Cutting Off All Her Real Hair — See His Response & The Drastic New Hairdo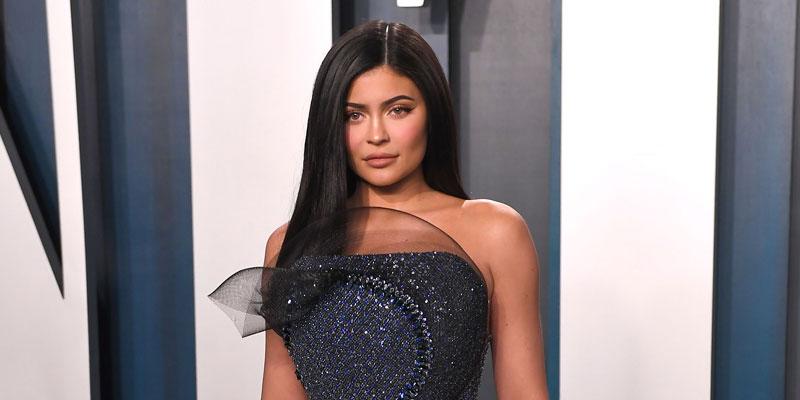 Kylie Jenner got a dramatic haircut! The makeup mogul showed off her new look on Instagram on February 13.
Article continues below advertisement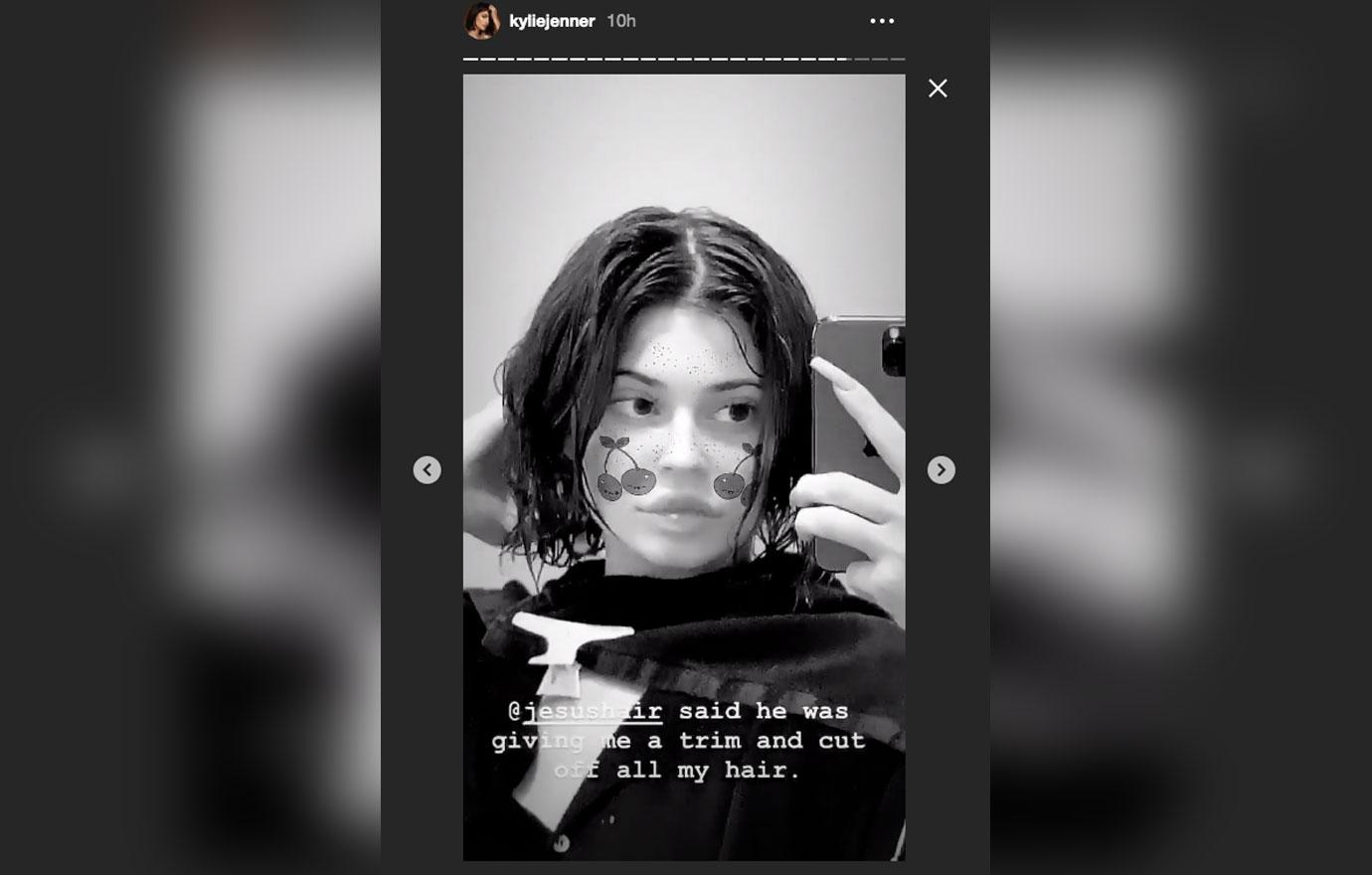 "@jesushair said he was giving me a trim and cut off all my hair" Kylie, 22, jokingly wrote on Instagram. She shared a black-and-white video of herself running her fingers through her hair. Hairstylist Jesus Guerrero, who gave Kylie the jaw-length bob, shared the clip on his own Instagram Story, and quipped that Kylie was "trying to play" him.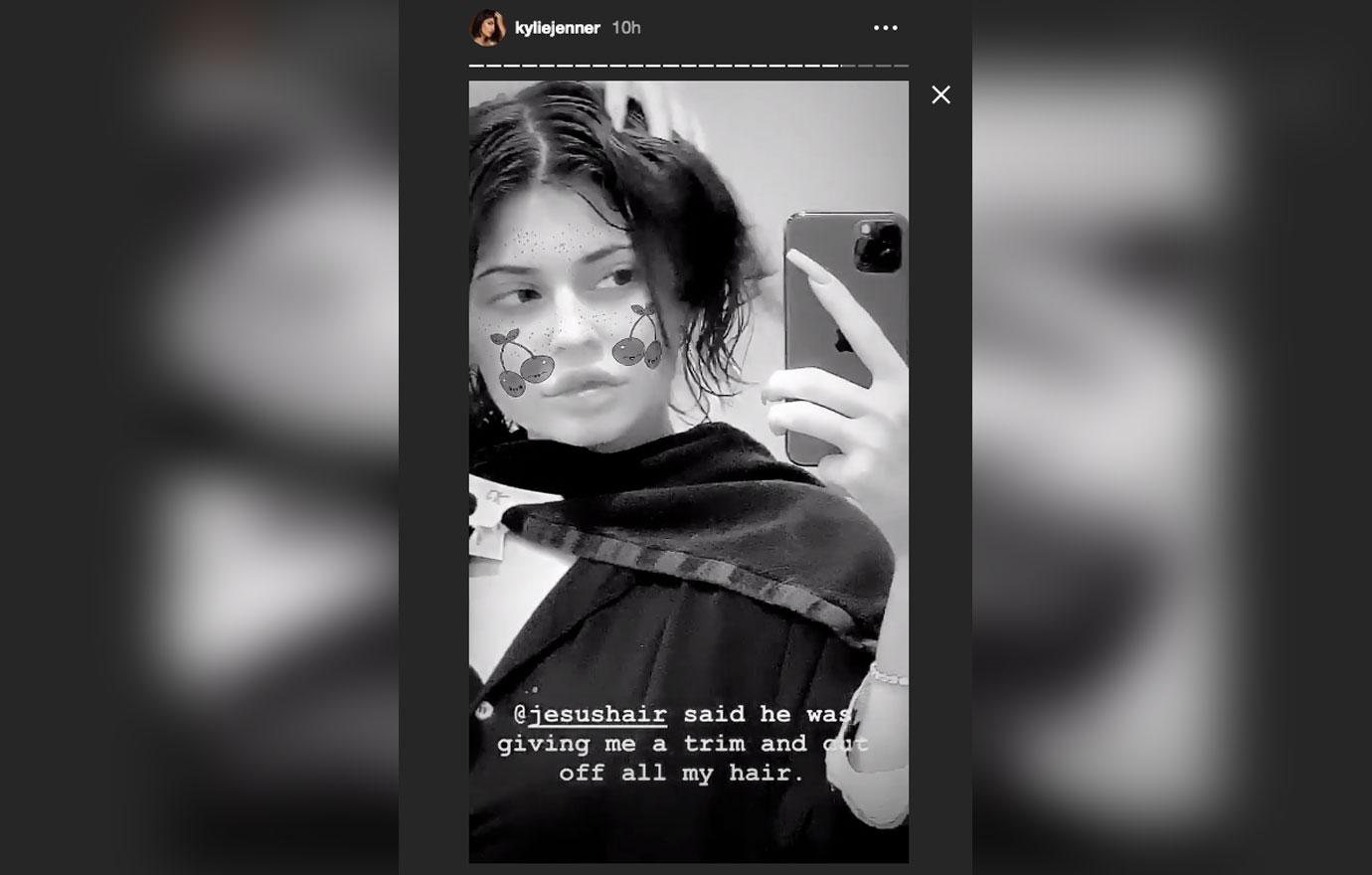 Kylie isn't the first celebrity to get a bob cut. The cut appears to be a major trend — Kaia Gerber, Demi Lovato and even Kylie's sister Khloe all opted for a shorter hairstyle in the past.
Article continues below advertisement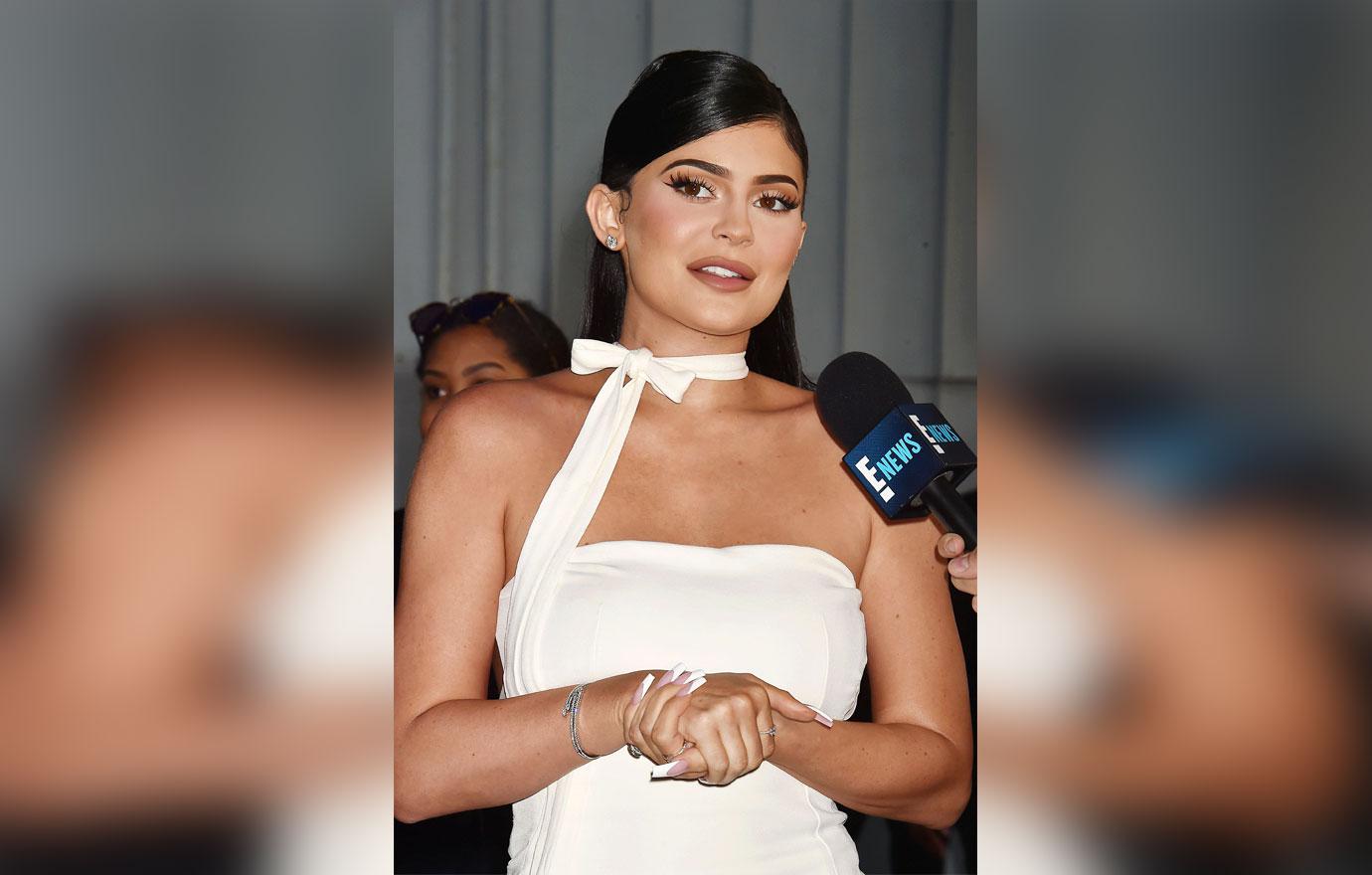 Along with a new haircut, the mother of one has been busy the past few weeks. As Harper's Bazaar's March 2020 cover star, she spoke to the publication about raising Stormi in a world full of internet trolls. "I think about it a lot because the world is just so crazy now. Exposing her to all of the negativity that comes with the Internet, I think about that too," she admitted.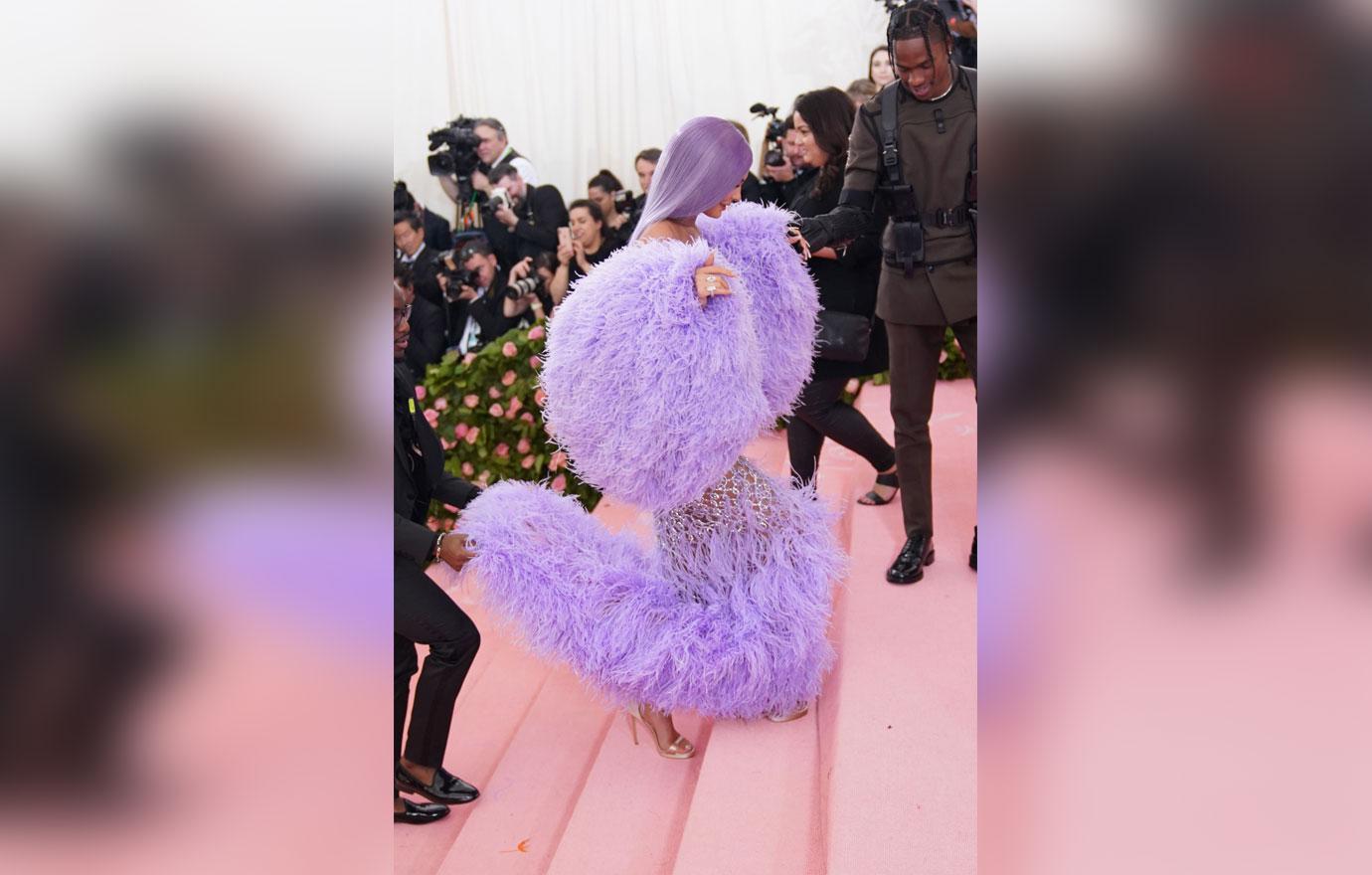 "I'm just trying my best, even though she's still little, to remind her how blessed we are and that this isn't normal, the way we live. It's just our life. People want to take pictures. I think she would feel differently if I was always covering her face like, 'Don't look!'"
Article continues below advertisement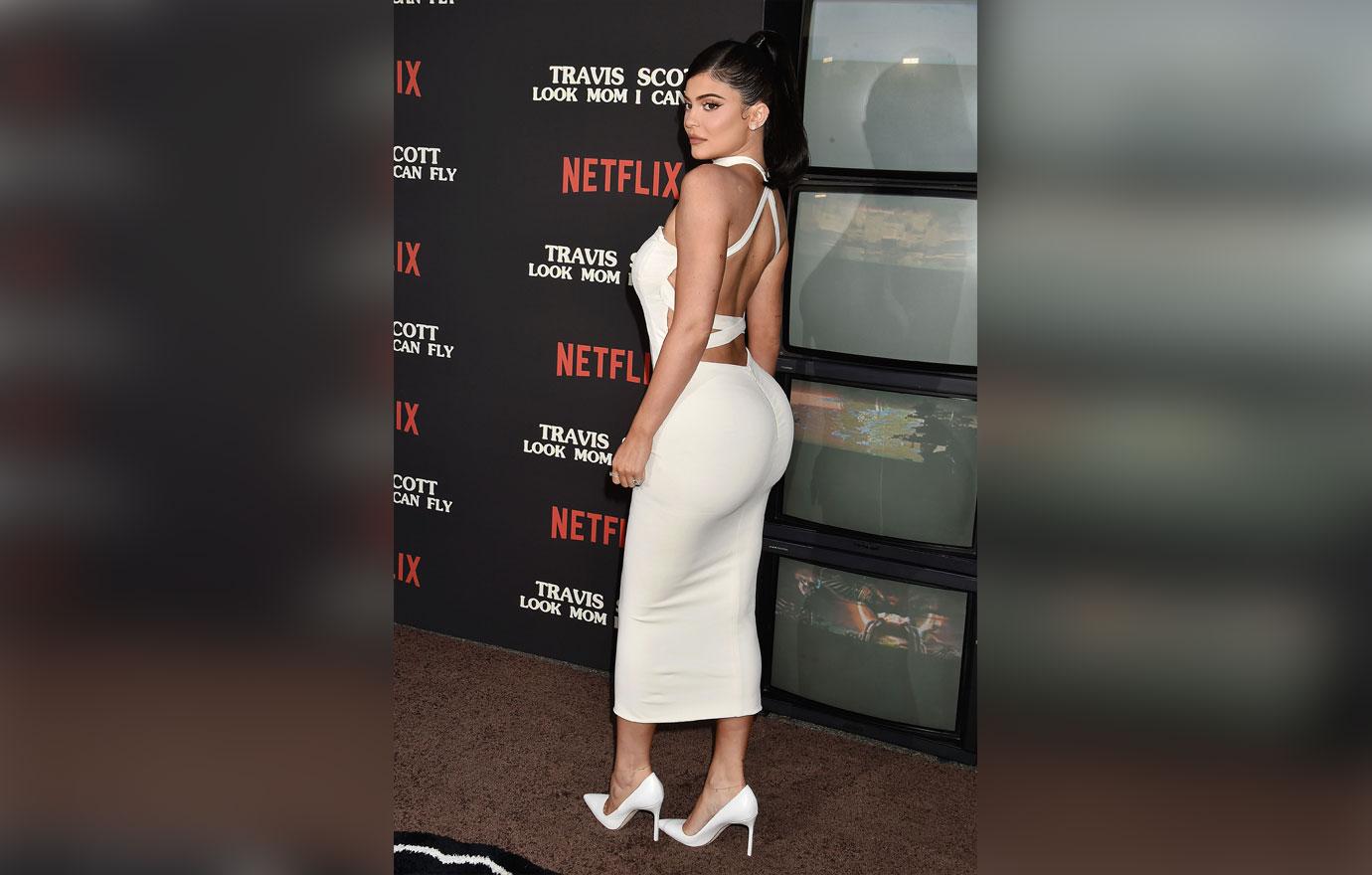 Kylie shares the 2-year-old with Travis Scott. Though the former couple broke up in October 2019, they are on great terms and work hard to coparent the toddler. "We have such a great relationship. We're like best friends," Kylie gushed to the magazine. "We both love Stormi and want what's best for her. We stay connected and coordinated. I think about my parents in situations with Stormi, what they would do. They were very hands-on with me, and I want the same for Stormi."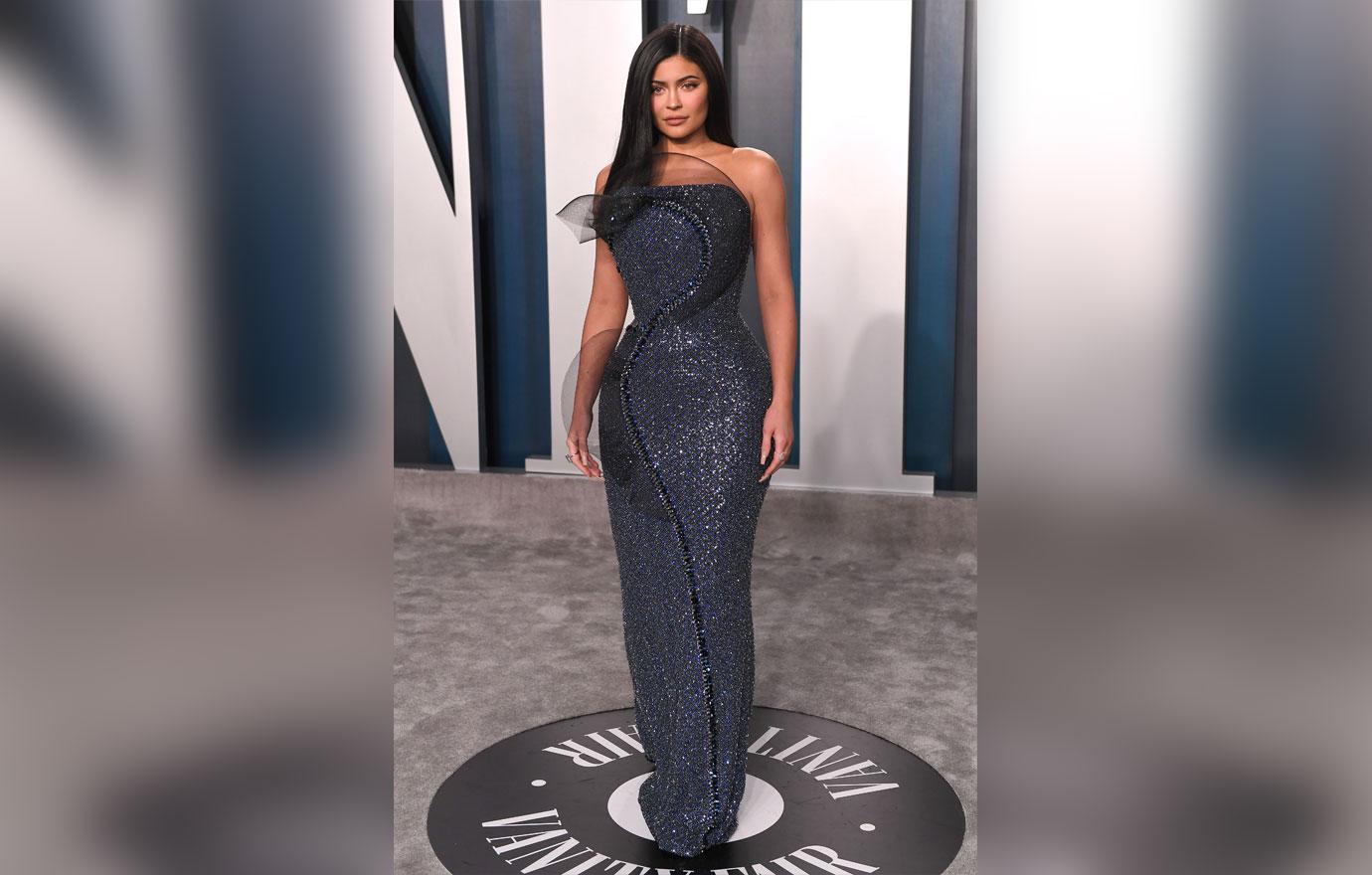 Travis and Kylie recently reunited for Stormi's birthday party on February 1. They also celebrated the launch of the makeup collection Kylie created in honor of her daughter. "I think I've been waiting for this moment since the day I found out I was pregnant," Kylie wrote on Instagram. "An entire collection by @kyliecosmetics dedicated to my beautiful daughter. I can't wait for the reveal! You will fall in love. The Stormi Collection launches 2.1.20."
Article continues below advertisement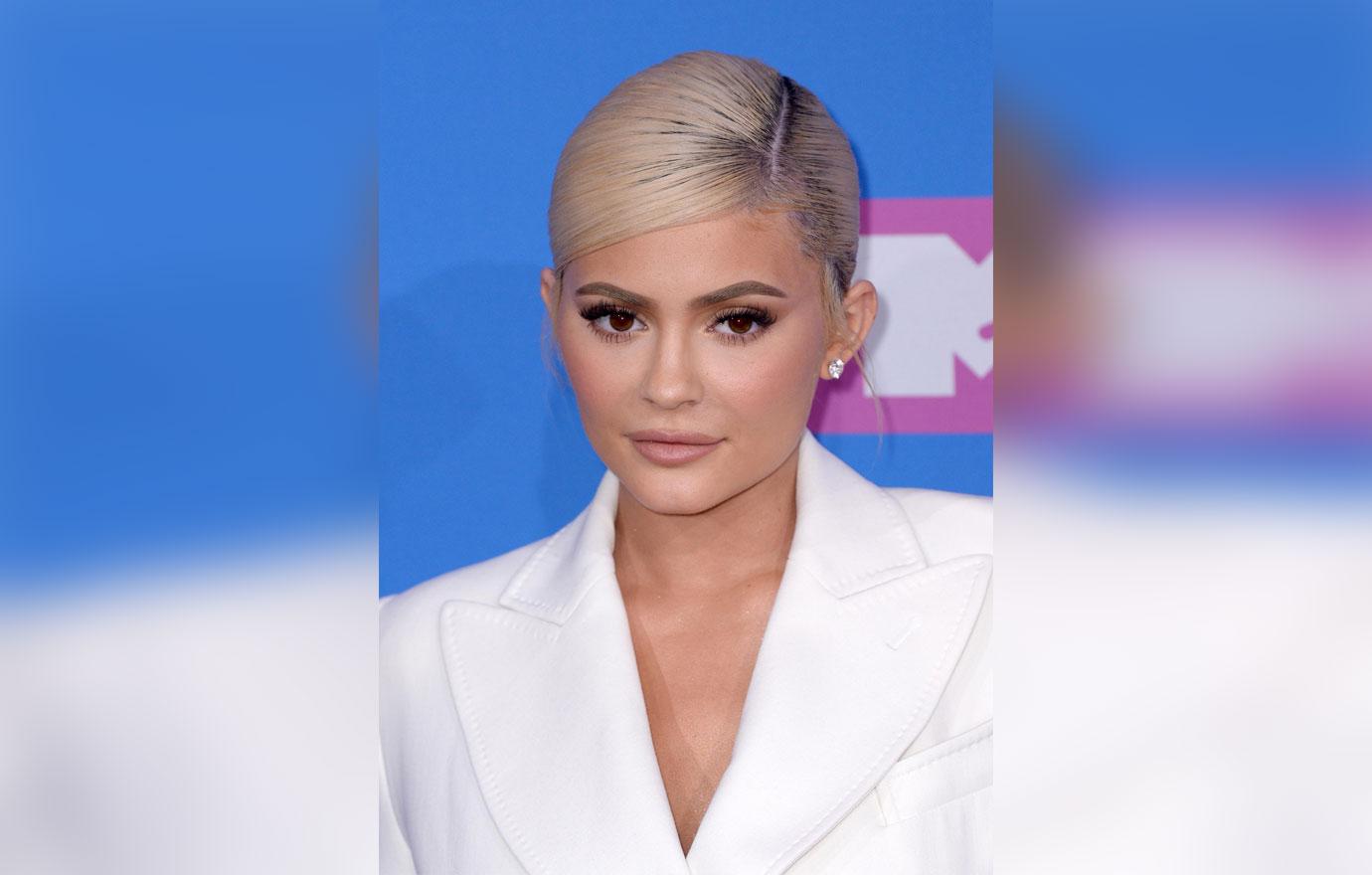 What do you think of Kylie's new haircut? Sound off in the comments below!