PHOTOS
Pretty In Pink: Kylie Jenner Dyes Her Hair AGAIN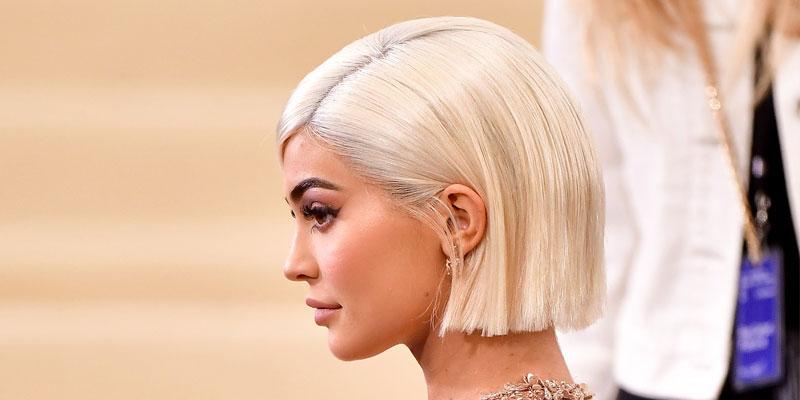 Kylie Jenner has been obsessed with dying her hair crazy colors ever since she colored her tips teal when she was 17. She loved the funky look so much that she wouldn't even change it when her sister Kim Kardashian, asked her to for her wedding with Kayne West in 2014. On Thursday night, the makeup connoisseur Instagrammed a photo of her new pink hair. Whether she is dying her own hair or wearing wigs, the 21-year-old absolutely loves to try out different hair colors. Scroll through to see all the different looks she has done over the years.
Article continues below advertisement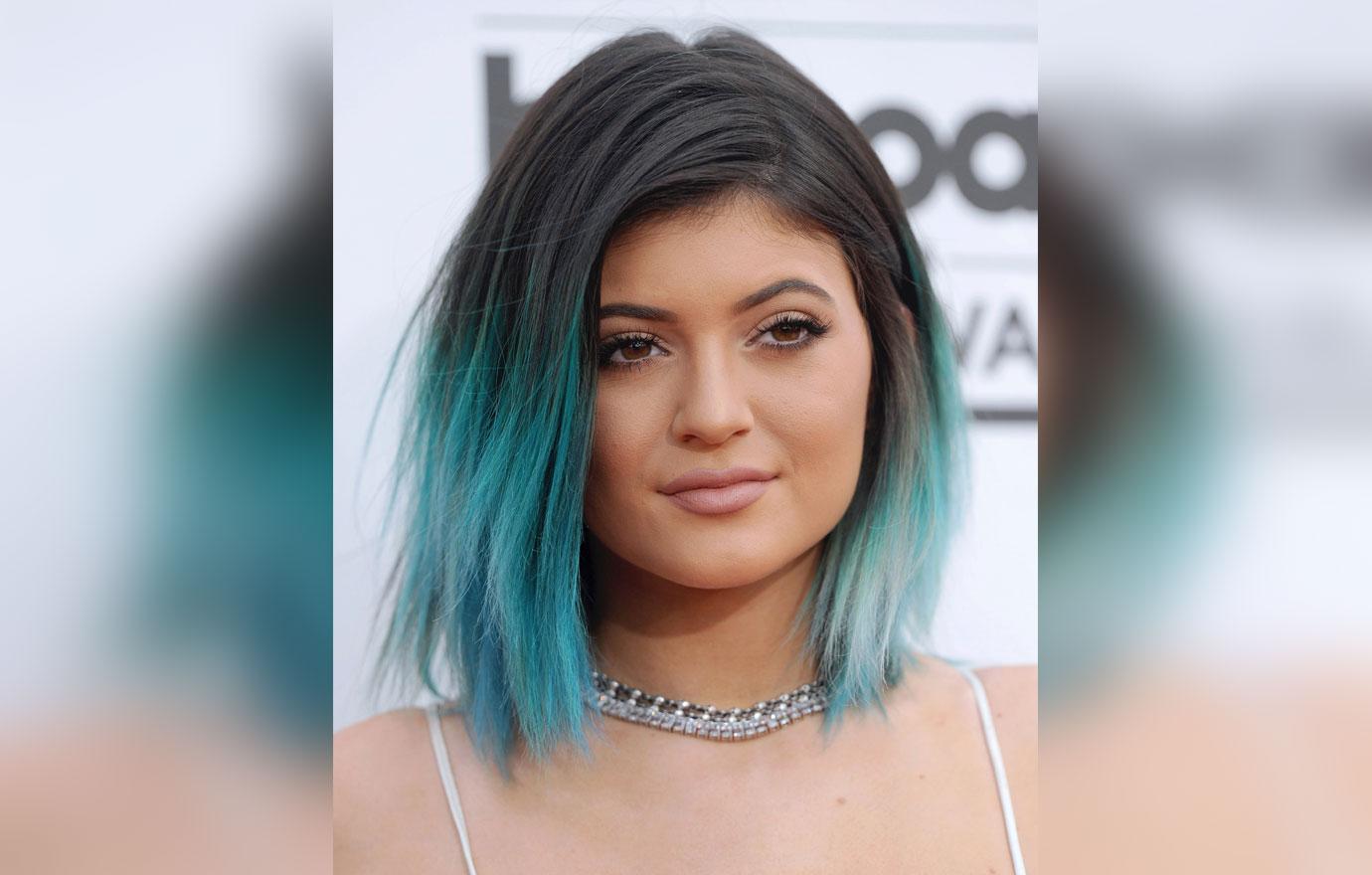 At the 2014 Billboard Music Awards, Kylie dyed the ends of hair, electric blue. At this time, Kim and Kanye's wedding was approaching, and in an episode of Keeping Up With The Kardashians,the reality star trying to convince her younger half sister to dye it back to her natural color.
Kylie said in an interview with E! News, "One day I was just like, I'm going blue. They're all really pissed. My mom was like, 'You look like a Skittle.' I was like, 'I'm gonna have this for two years now that you said that.'"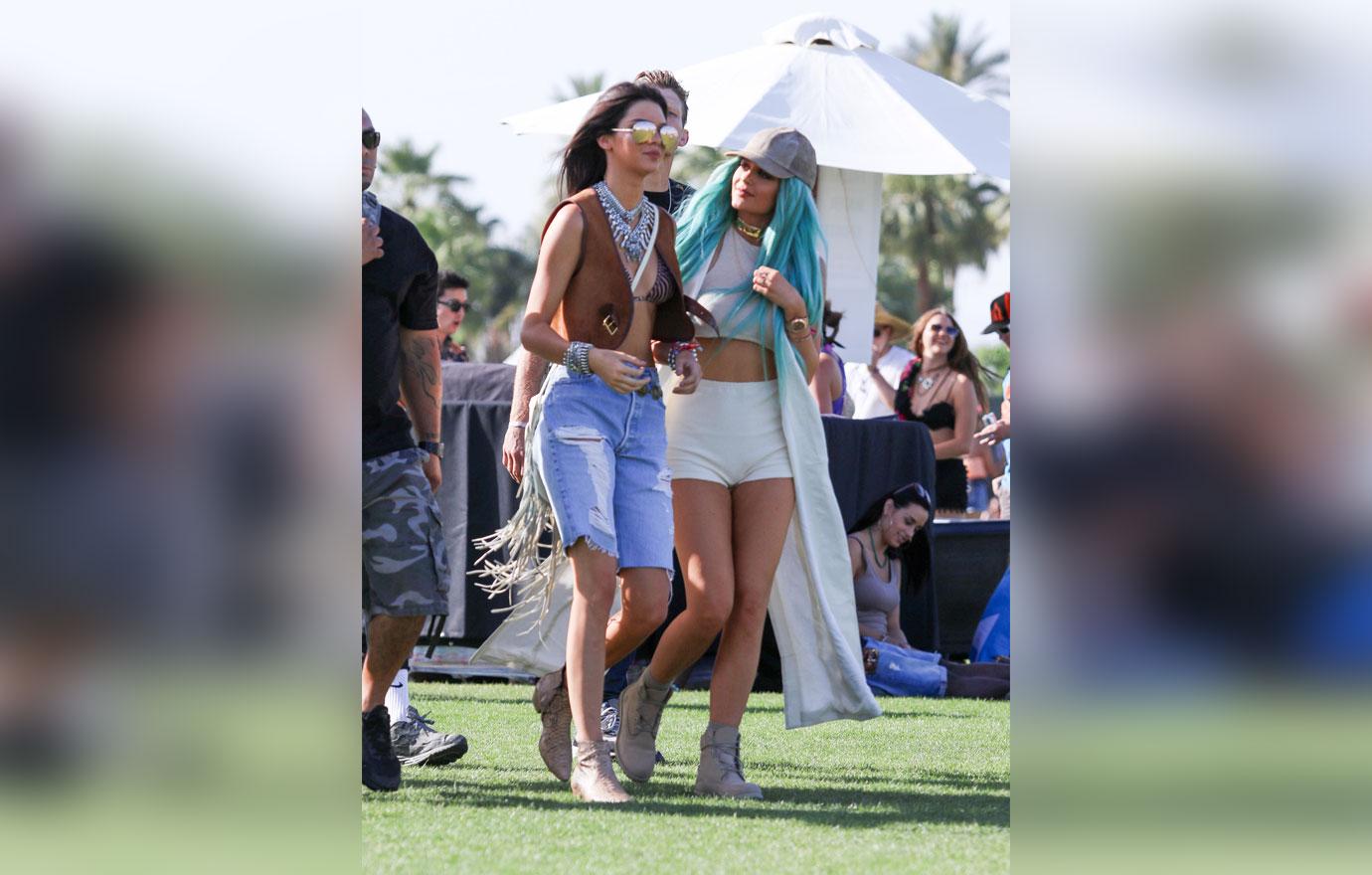 Despite her family's opinion, she kept playing with various hair colors. Kylie was seen a year later at Coachella in 2015 with her sister, Kendall, rocking blue hair again. The sister's have been going to Coachella for as long as their momager would allow them to and always seems to be one of Kylie's favorite times to debut her boldest colored hair yet.
Article continues below advertisement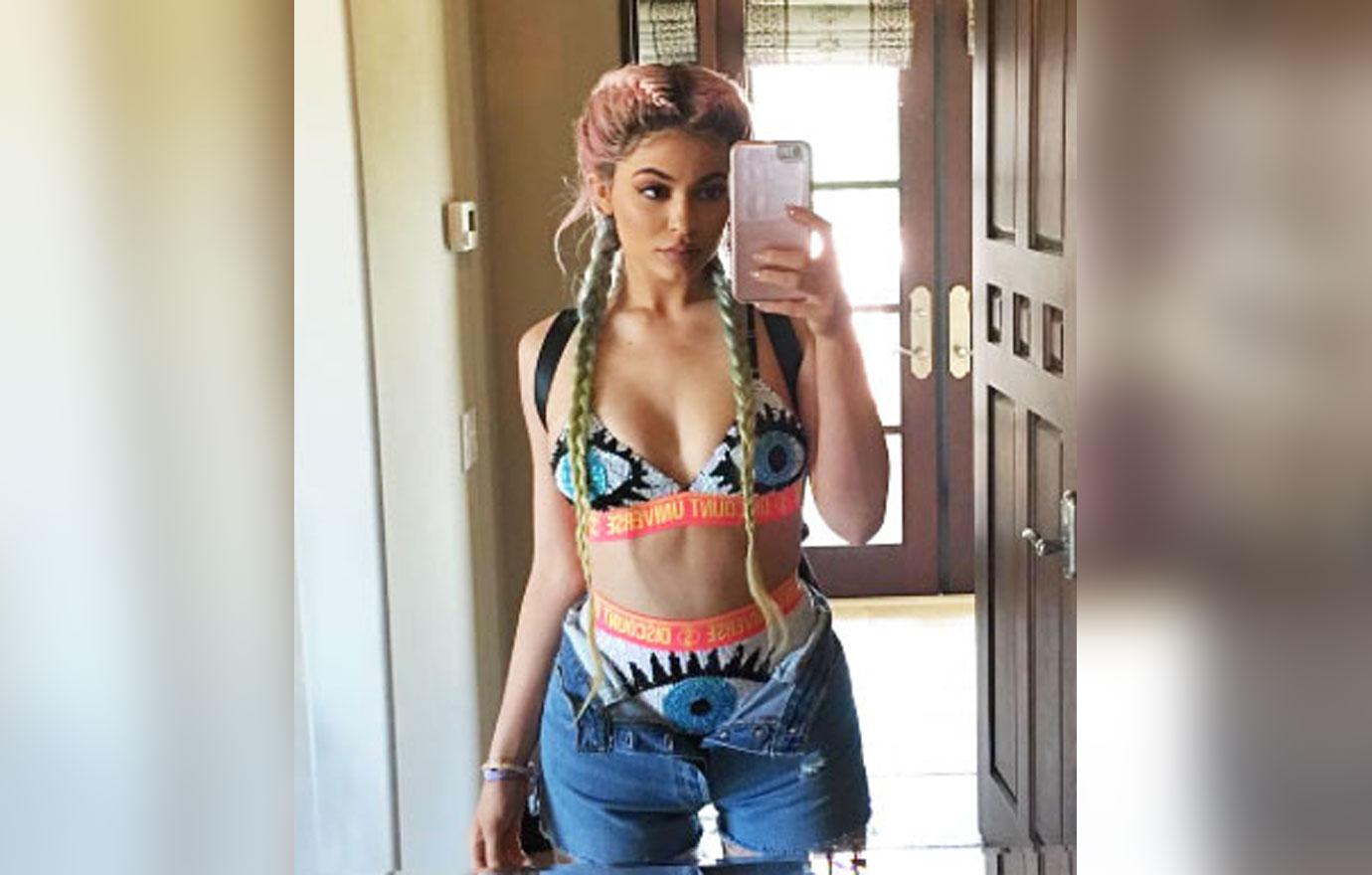 A year later and Kylie had her hair dyed rainbow and styled in french braids for Coachella in 2016.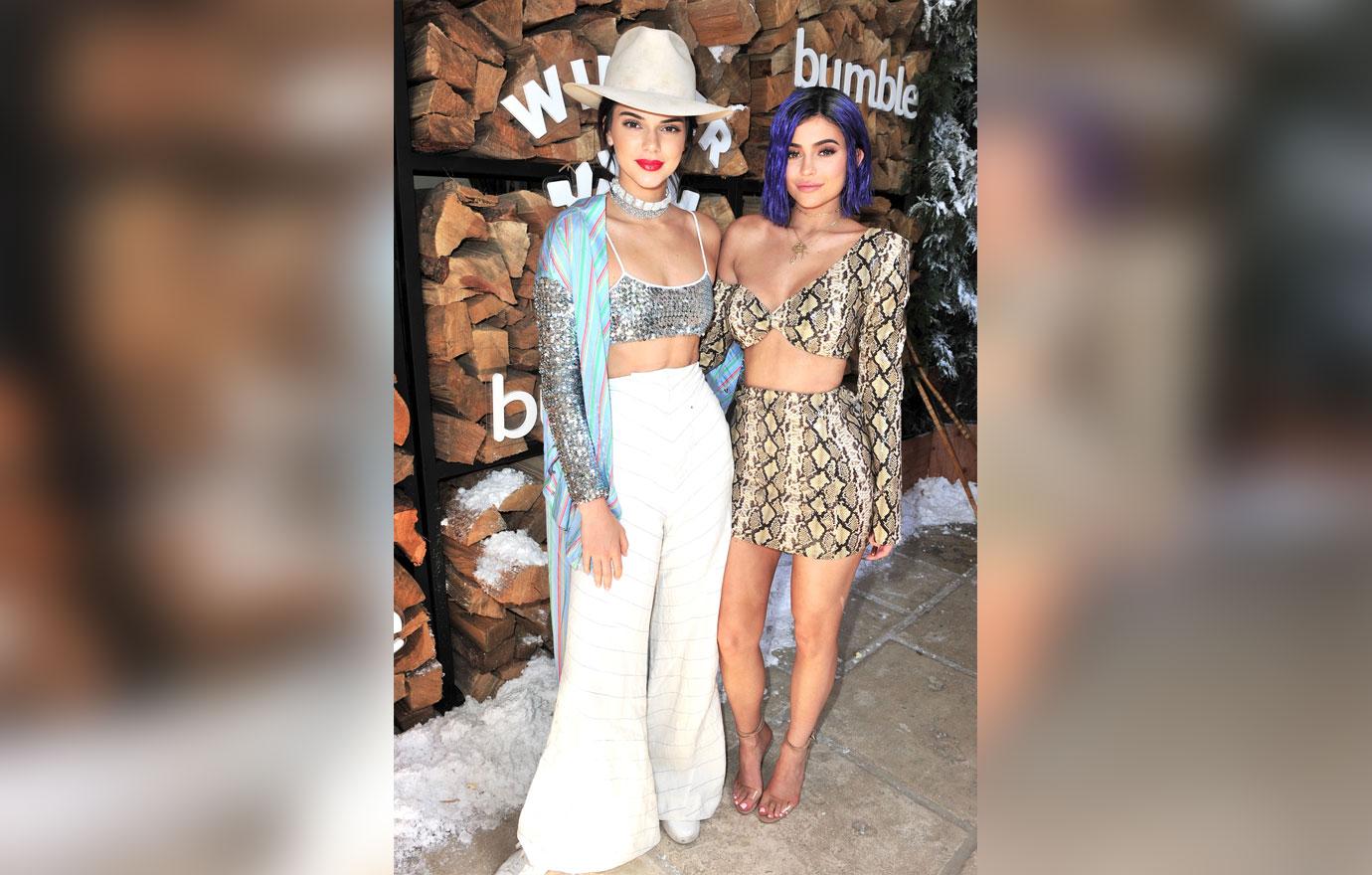 In 2017, Kendall and Kylie went to a Winter Bumbleland sponsored party at Coachella. The 21-year-old dyed her hair bright purple for the event.
Article continues below advertisement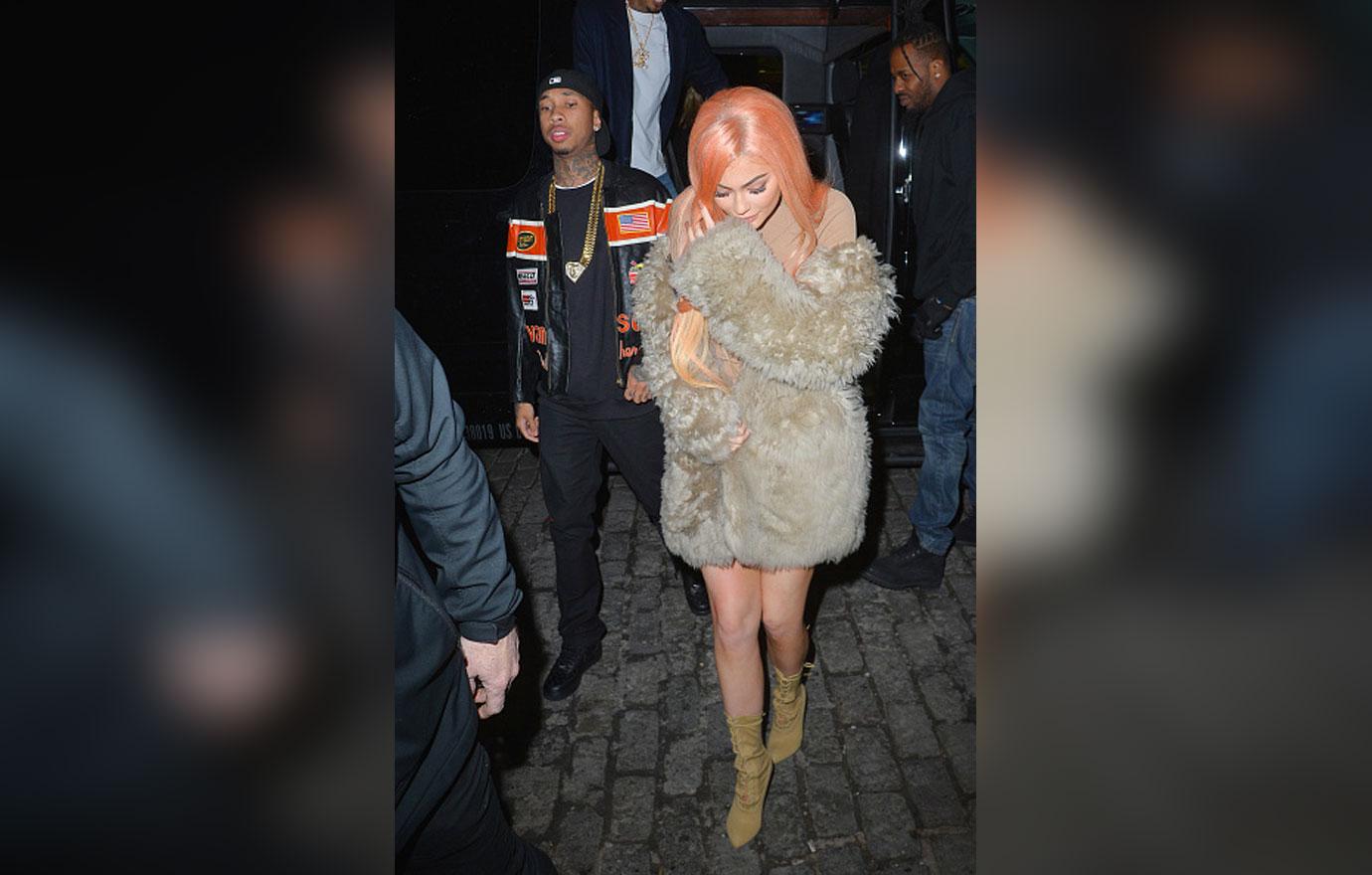 In Febuary 2017, Kylie and ex-boo Tyga made a trip to New York City where the beauty was spotted rocking a peachy-pink wig.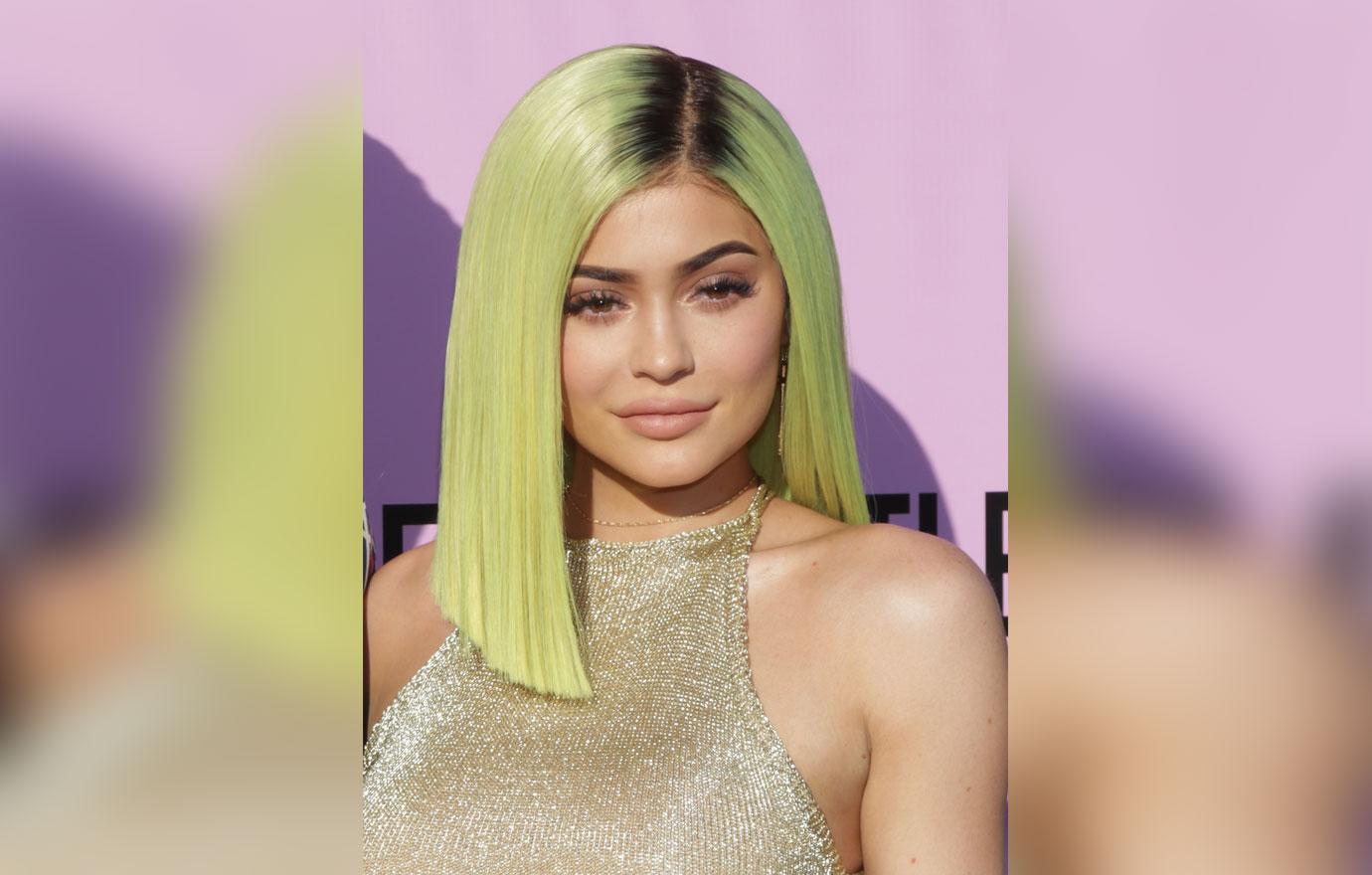 In April 2017, Kylie attended the PrettyLittleThing x Paper Magazine party in highlighter yellow hair.
Article continues below advertisement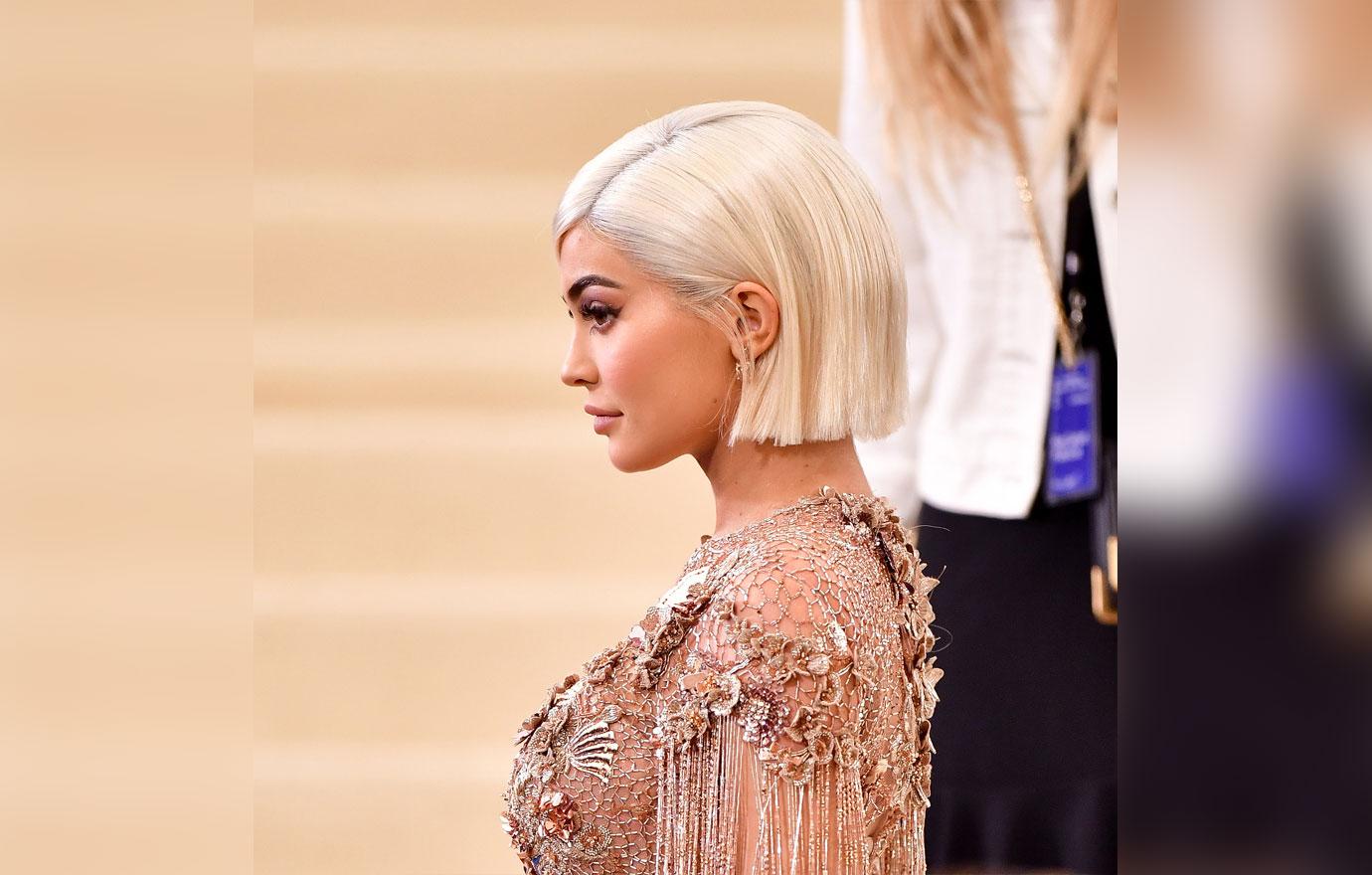 While the reality TV star usually gravitated towards blue coloring in her teenage years, the mother-of-one has been going for a more subtle look over the last couple of years. Kylie often goes back and forth between bleach blonde, light pink, and her signature dark brown color. At the Met Ball in 2017 the beauty rocked a light blonde bob.
Although, she does spice it up with some bright fun colors from time to time still. In April of this year she posted a photo on her Instagram in a hot-pink wig with the caption "I'm not a regular mom I'm a cool mom."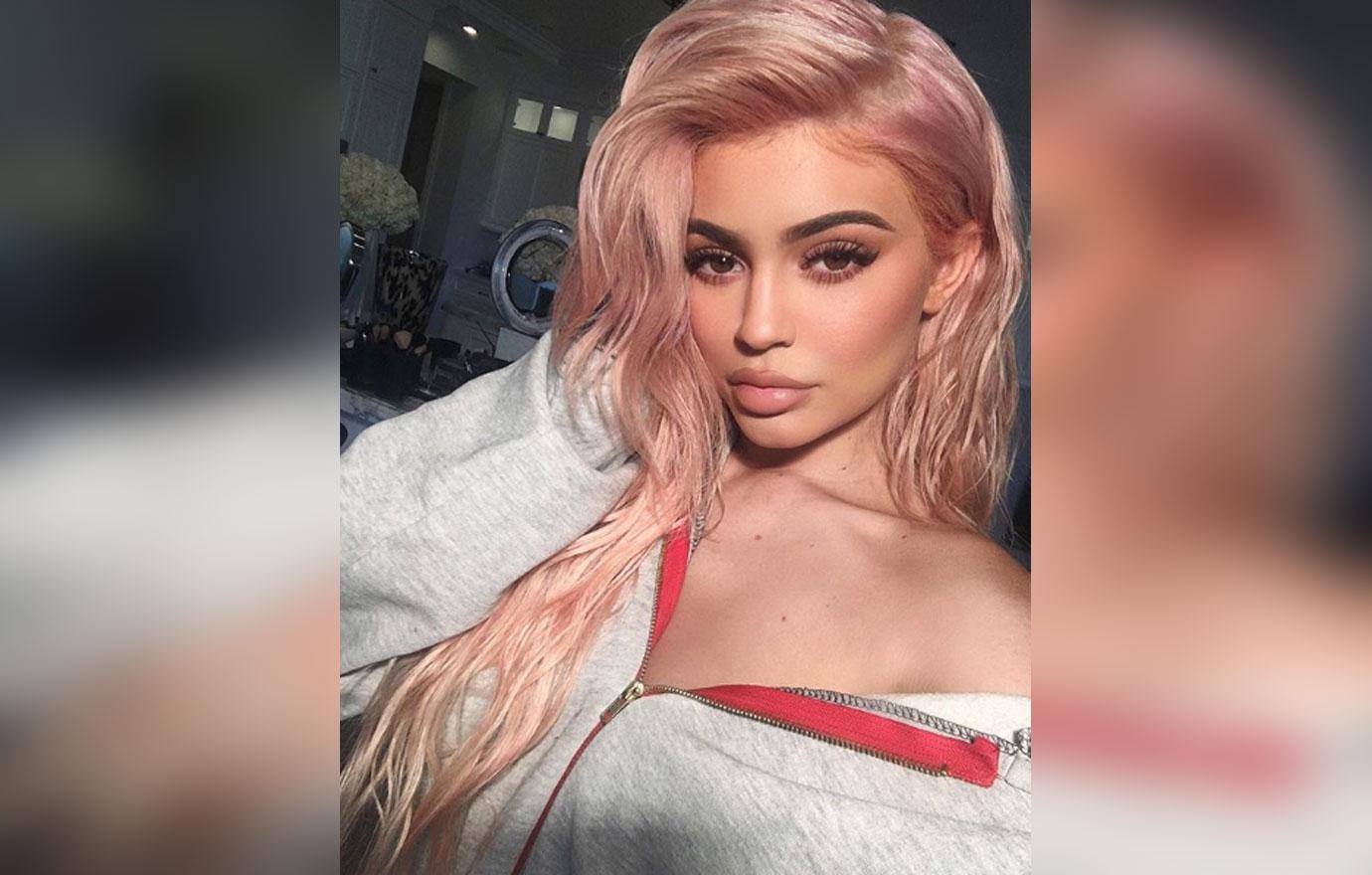 Most recently, Kylie has dyed her hair light pink. On Thursday night, September 20, she posted a picture on her Instagram of her new do.
Which hair color do you like best on Kylie? Let us know in the comments below.