PHOTOS
Kylie Jenner Reveals Her Real Relationship Status With Tyga—Find Out What She Said!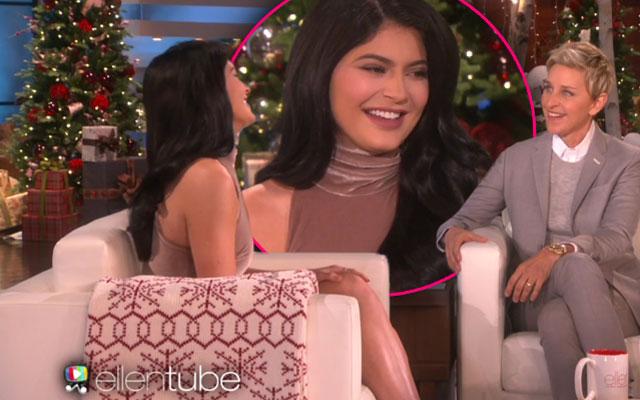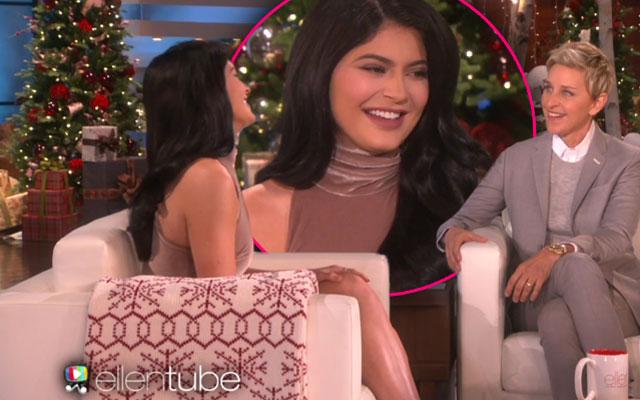 Kylie Jenner is publicly declaring her love for Tyga—kind of. In an upcoming interview with Ellen DeGeneres, the reality star reveals her relationship status with the rapper.
Article continues below advertisement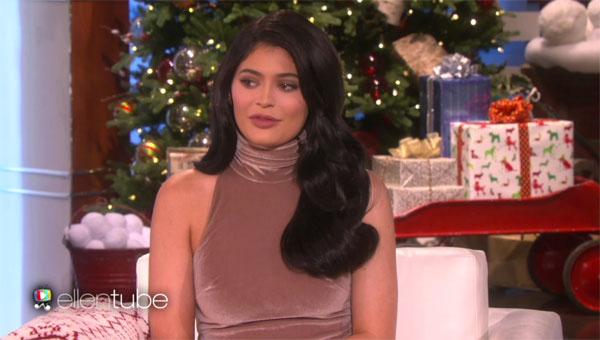 The 18-year-old said, "We just honestly…We became best friends before anything happened so I think that, that's awesome and we're just like. I don't know. Hanging out. Living life."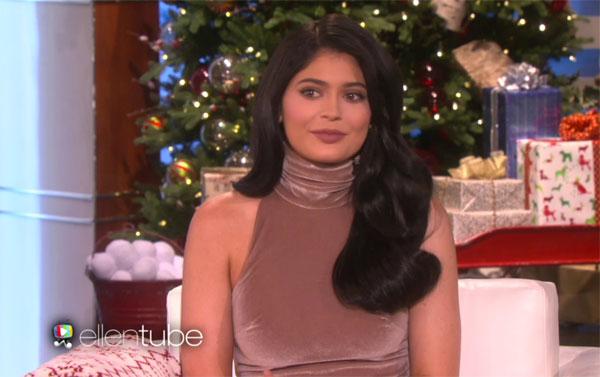 Ellen then asked her, "didn't he buy you a car or something?" referring to the $320,000 white Ferrari he gave her on her birthday in August. Kylie replied, "I know, I drove it here."
Article continues below advertisement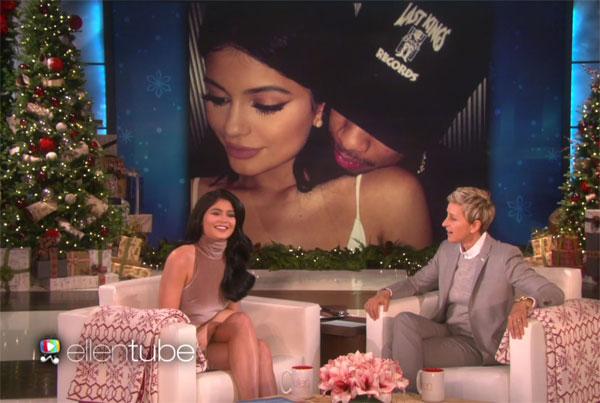 The comedian then jokingly said, "Well I mean stay with him, he bought you a car."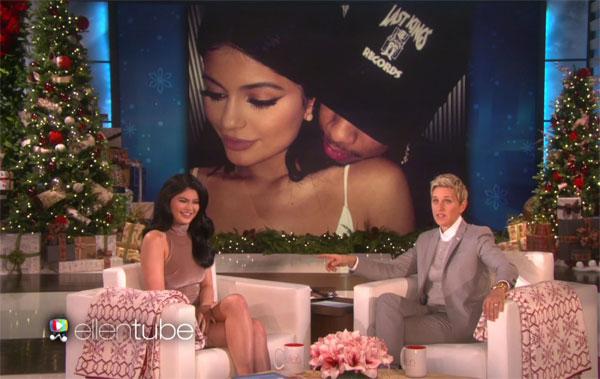 Though Kylie said she and Tyga are just "hanging out," it definitely seems to be more than that. They've travelled the world together in the past few months, with Tyga even attending her family's annual vacation in Bora Bora recently.
spl1183126_001