PHOTOS
Leah Calvert's Sister Victoria Is Reportedly Getting Married This Weekend And More Teen Mom News Of The Week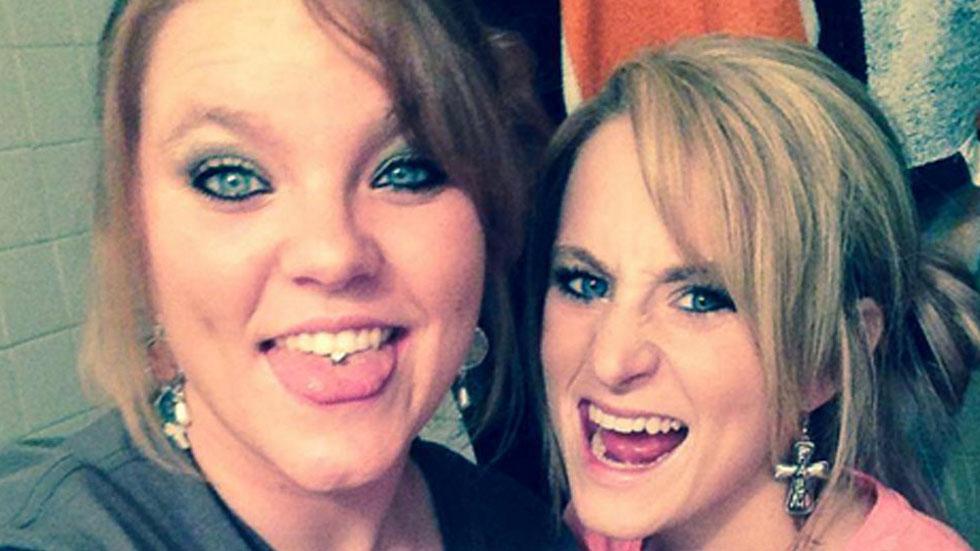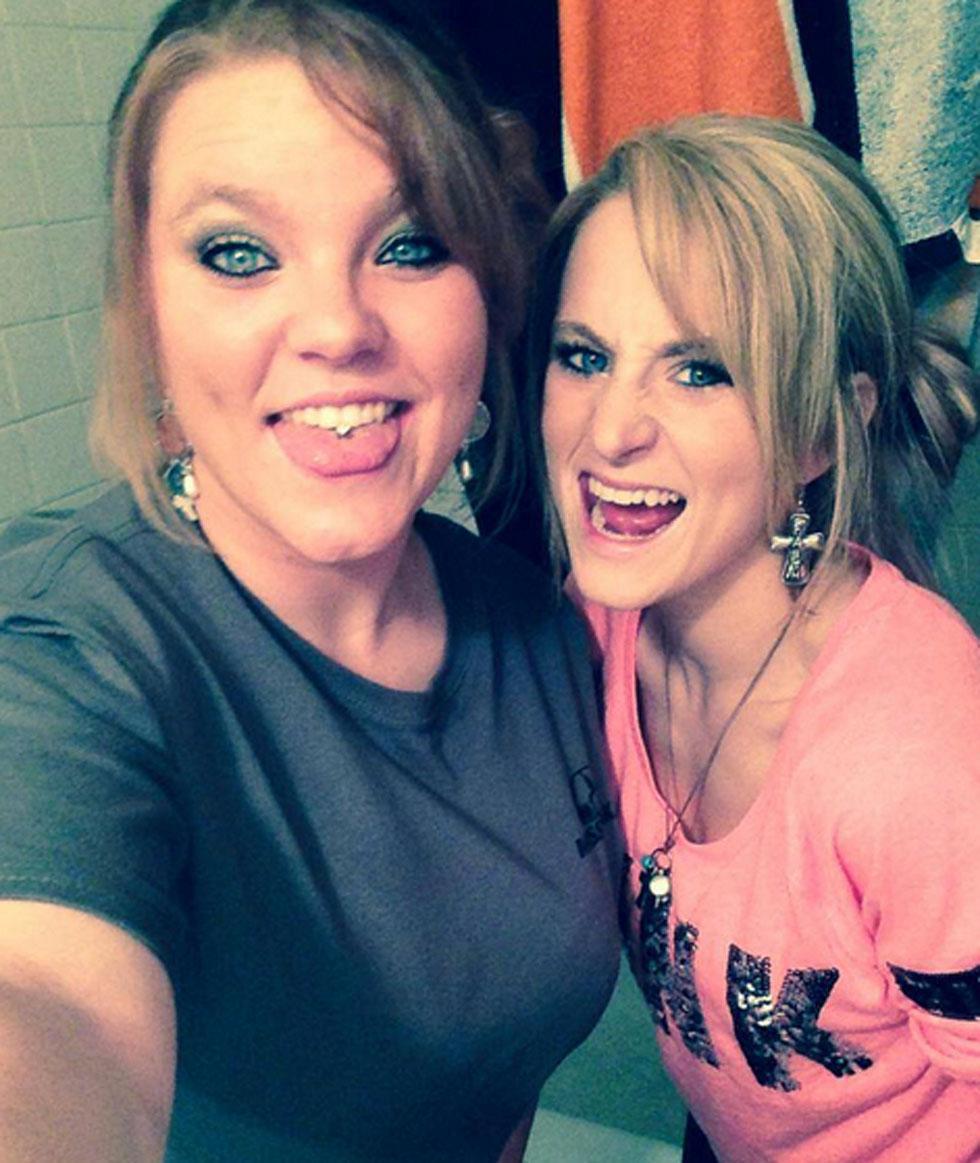 The marital woes wear on for Leah Calvert, who, as of this week, has officially (and reportedly) been served divorce papers, but things are better for the rest of the Messer crew!
Read on for the deets on that, plus more Teen Mom (well, mostly Teen Mom 2) news of the week. According to The Ashley's Reality Roundup, Leah's little sister Victoria, 20, is getting married this weekend to her longtime boyfriend, Brian Smith. We hope pictures surface from the big day so that we can figure out what this means for the future of Leah and Jeremy's marriage!
Article continues below advertisement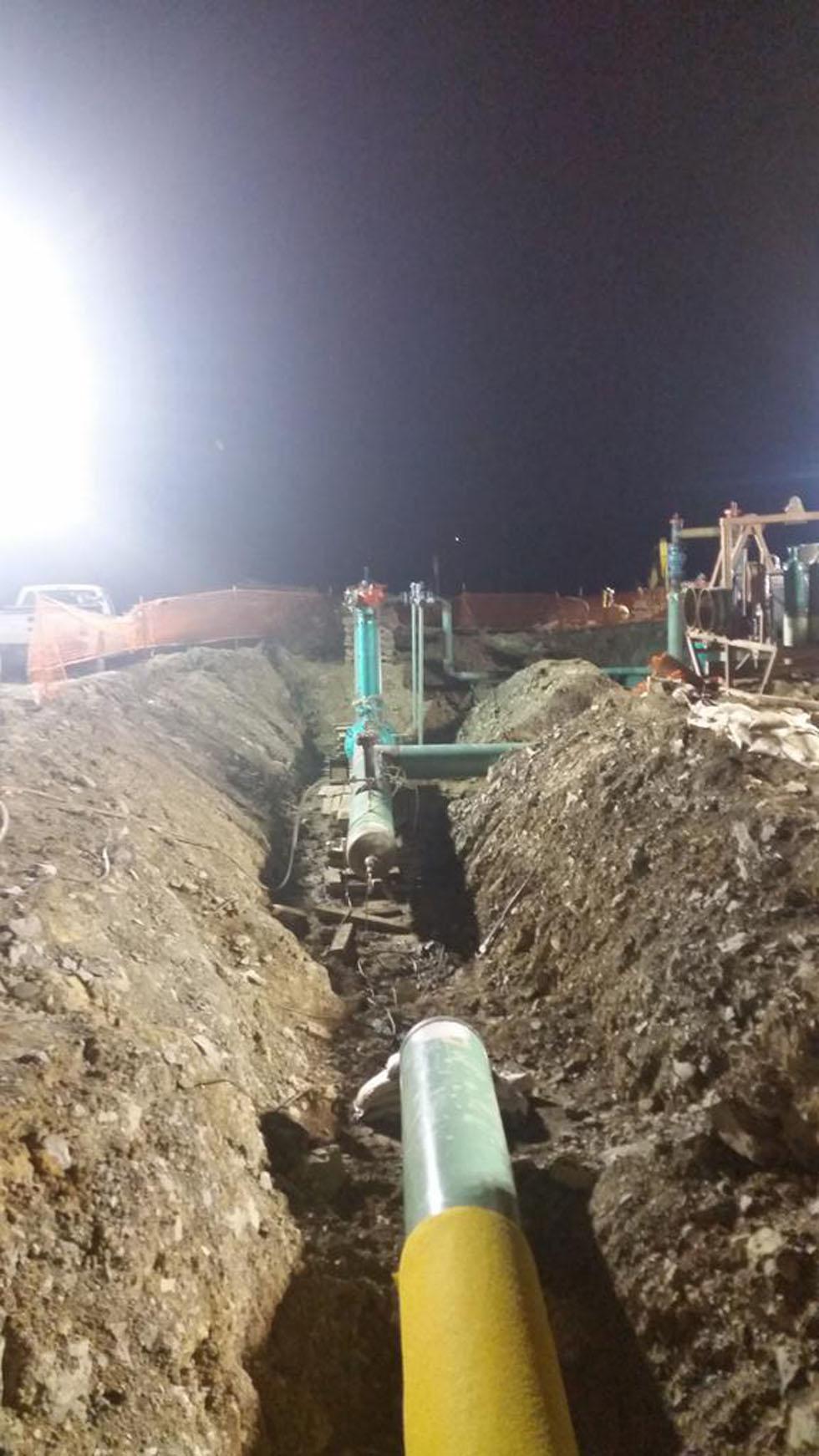 But as of now, it looks like Jeremy might be missing the wedding. According to new photos posted on his Twitter page, he seems to be away on another work project. "Love working at dark," Jeremy wrote of his pipeline engineering gig that often takes him out of town and away from his family.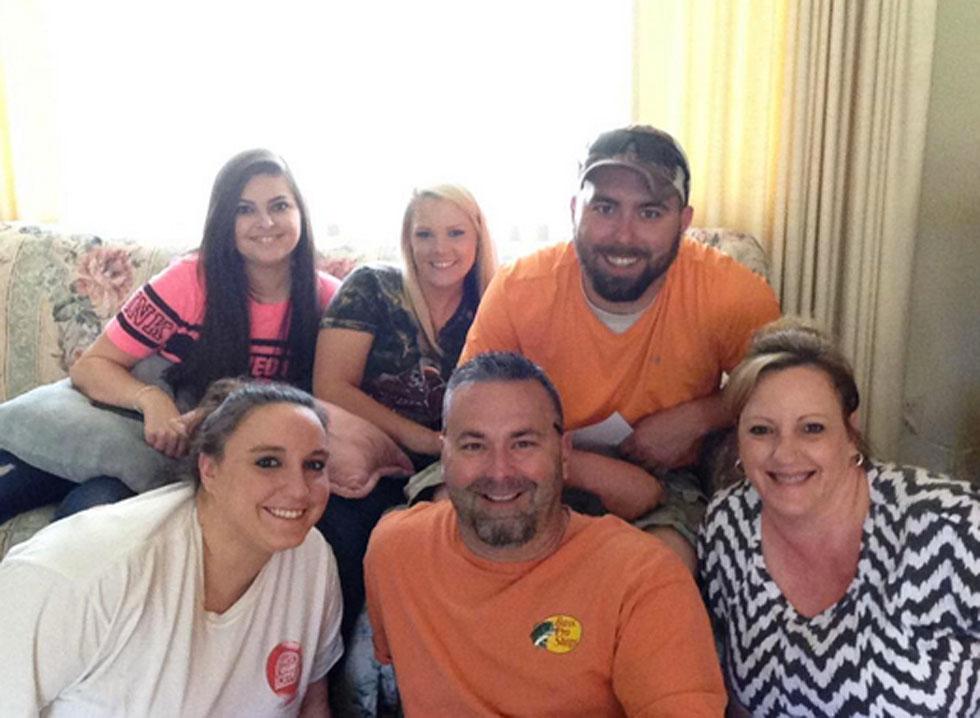 However, Messer/Calvert drama aside, all is well in the Simms household! Leah's ex-husband Corey Simms' dad Jeff shared this cute family photo as they try out their new selfie stick. Jeff also tweeted that Ali, Leah and Corey's daughter who suffers from muscular dystrophy, got a "great report from the physical therapist," so we're happy that at least healthwise, things are looking up!
Article continues below advertisement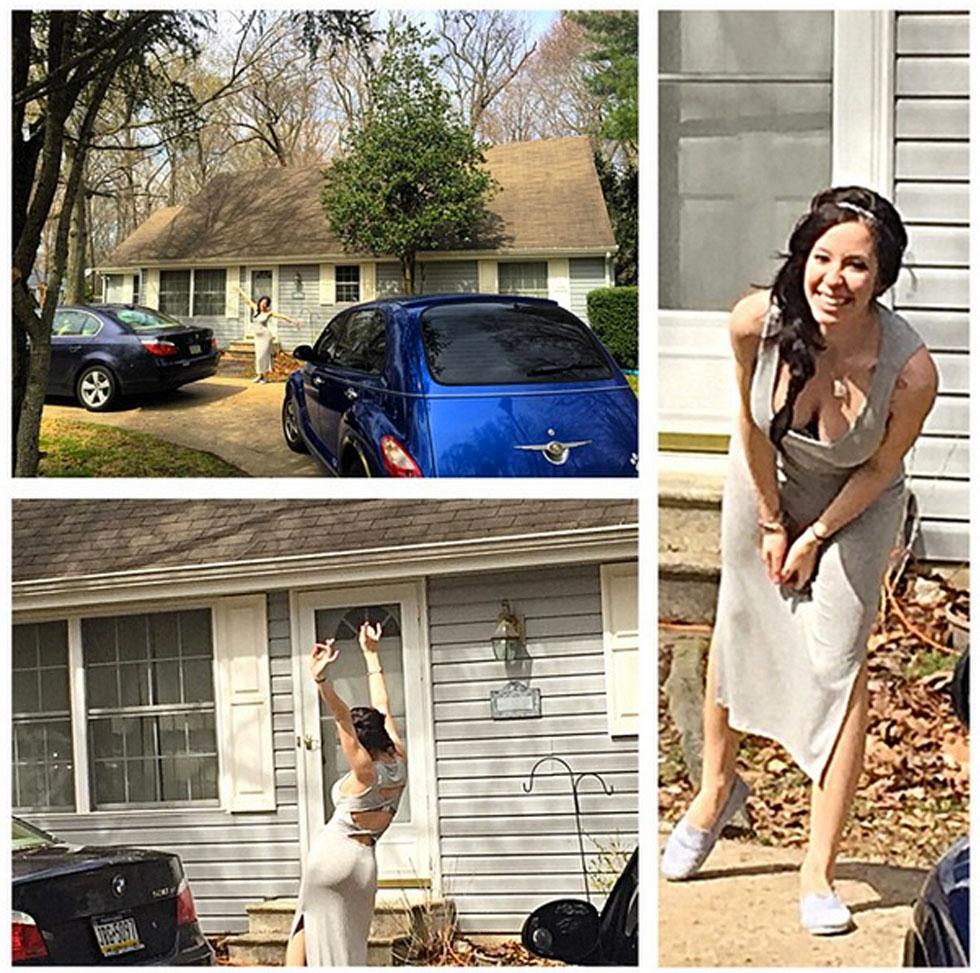 Life is also pretty great for Jo Rivera and Vee Torres, who just purchased their first home together! Jo's pregnant girlfriend shared this Picstitch of photos of their new house—along with lyrics from a Rihanna song—to break the news. "Pic doesn't do this house justice," she added. Can't wait to see the move-in play out on Teen Mom 2!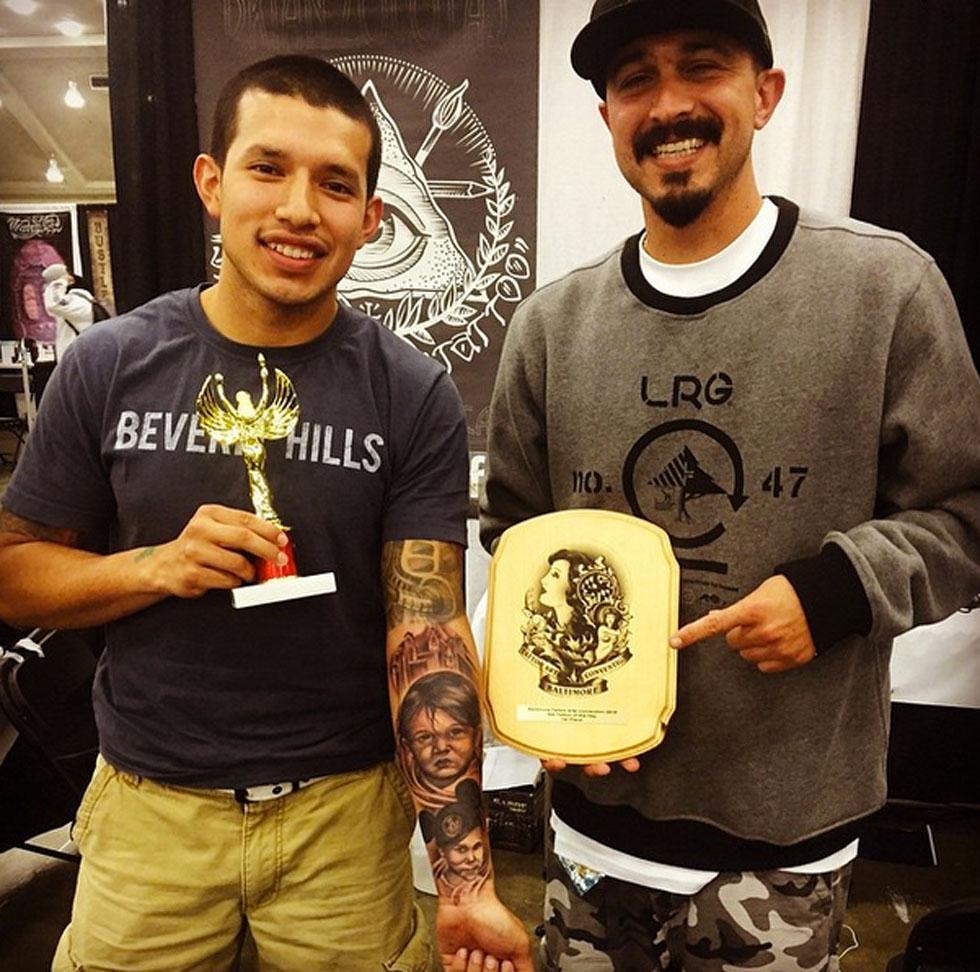 Article continues below advertisement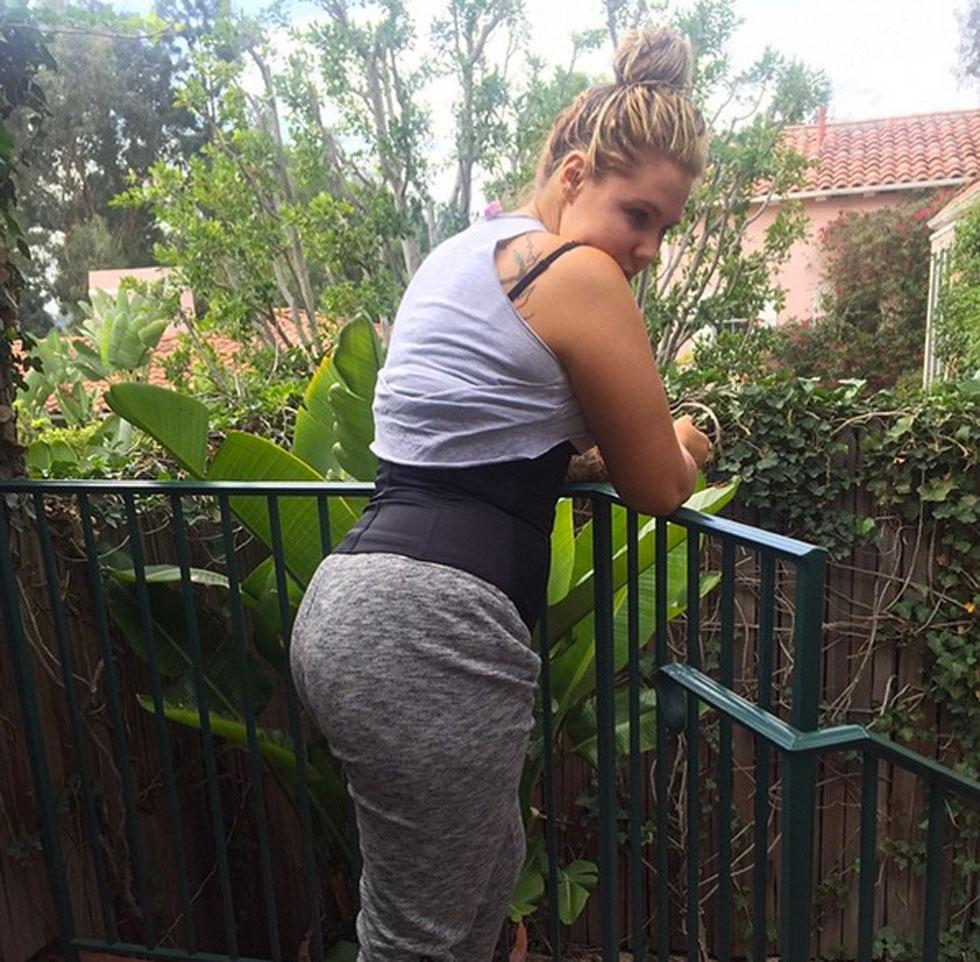 Kail also got a new tattoo on her shoulder of a flower and mockingbird, but we can't stop staring at her new svelte waist, brought to you by Waisted By Keke brand waist-trainers. "I've been using it for two months now and I am loving the results," she said on Insta.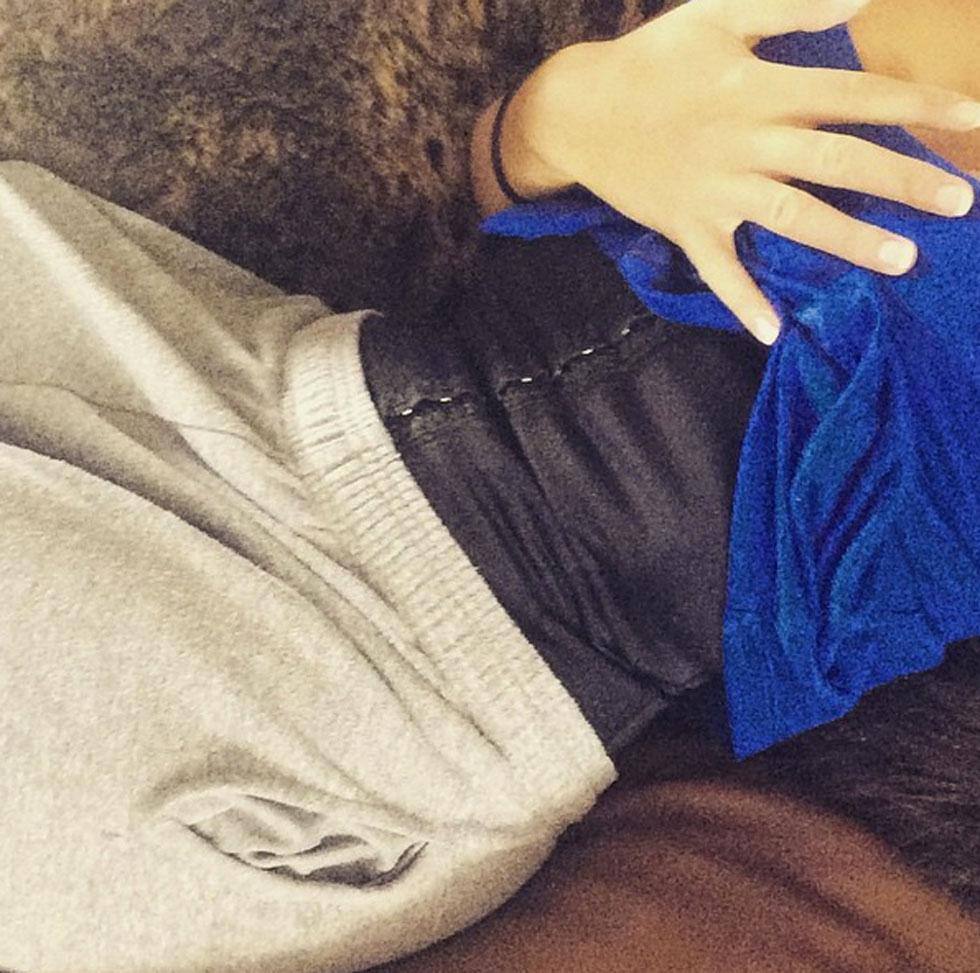 And clearly Waisted by Keke is getting a lot of press from those Teen Mom 2 gals these days, as Jenelle Evans too shared another photo of her weight loss method of choice. She's teeny!
Article continues below advertisement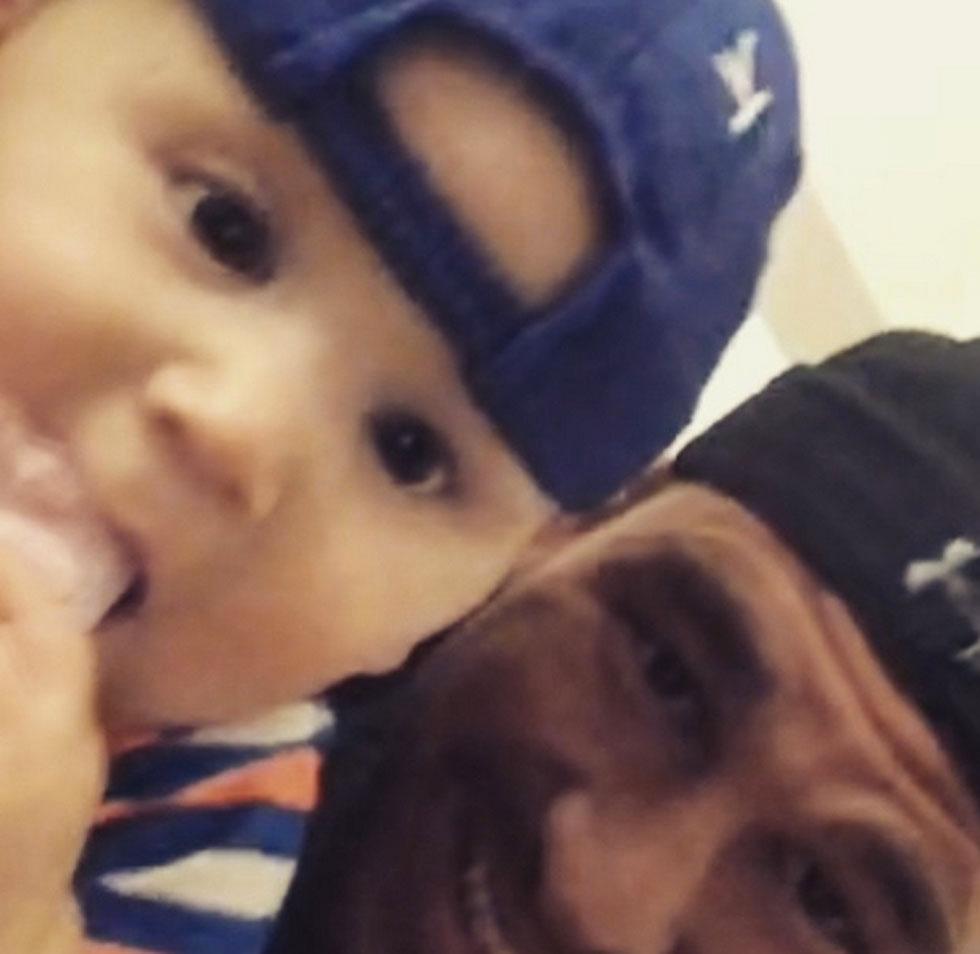 And perhaps waist-training makes Jenelle miss her ex, Nathan Griffith? "Like father like son, old pic I found. Adorable!," Jenelle wrote on Instagram of this throwback photo. Considering the fact that Jenelle and Nathan are reportedly broken up and have a no contact order that's been in place since his arrest in March, we can't blame her for getting lonely.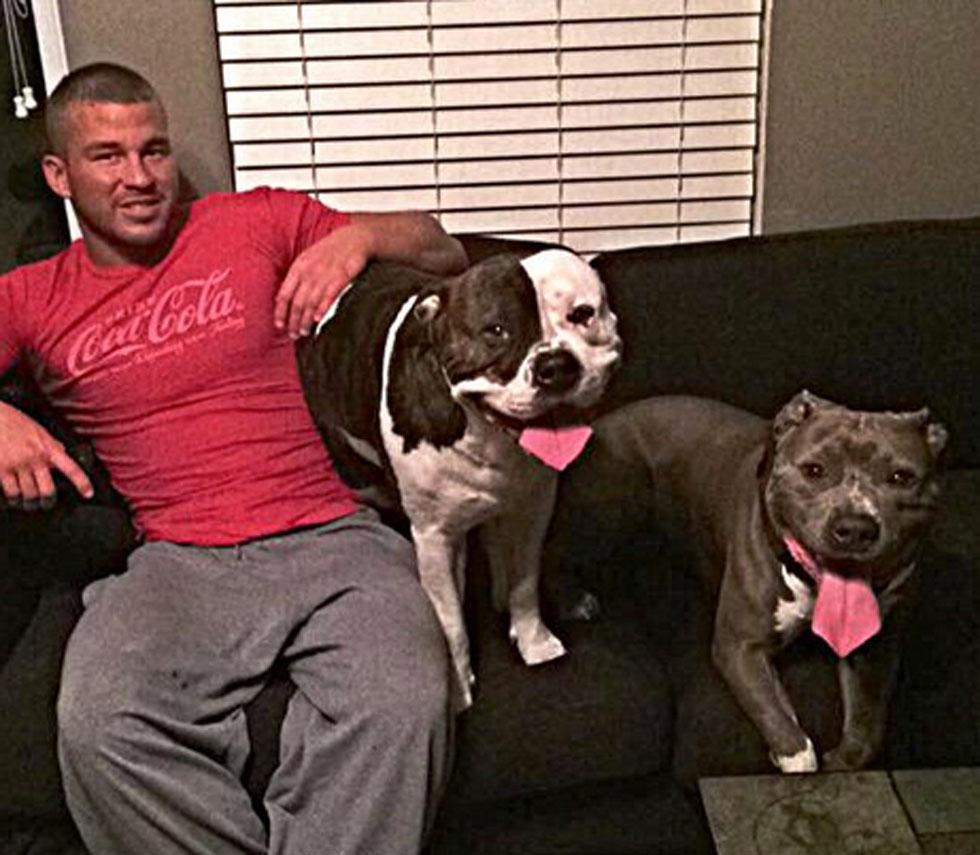 But Nathan seems to be loving the single life. His friend Josh, with whom Nathan is currently living, shared this photo of Nathan and his dogs hanging out on the couch. Nathan also tweeted that he's started going to church again. "Never have I ever felt this positive about life after going back to church today!" Hey, whatever works, man.
Article continues below advertisement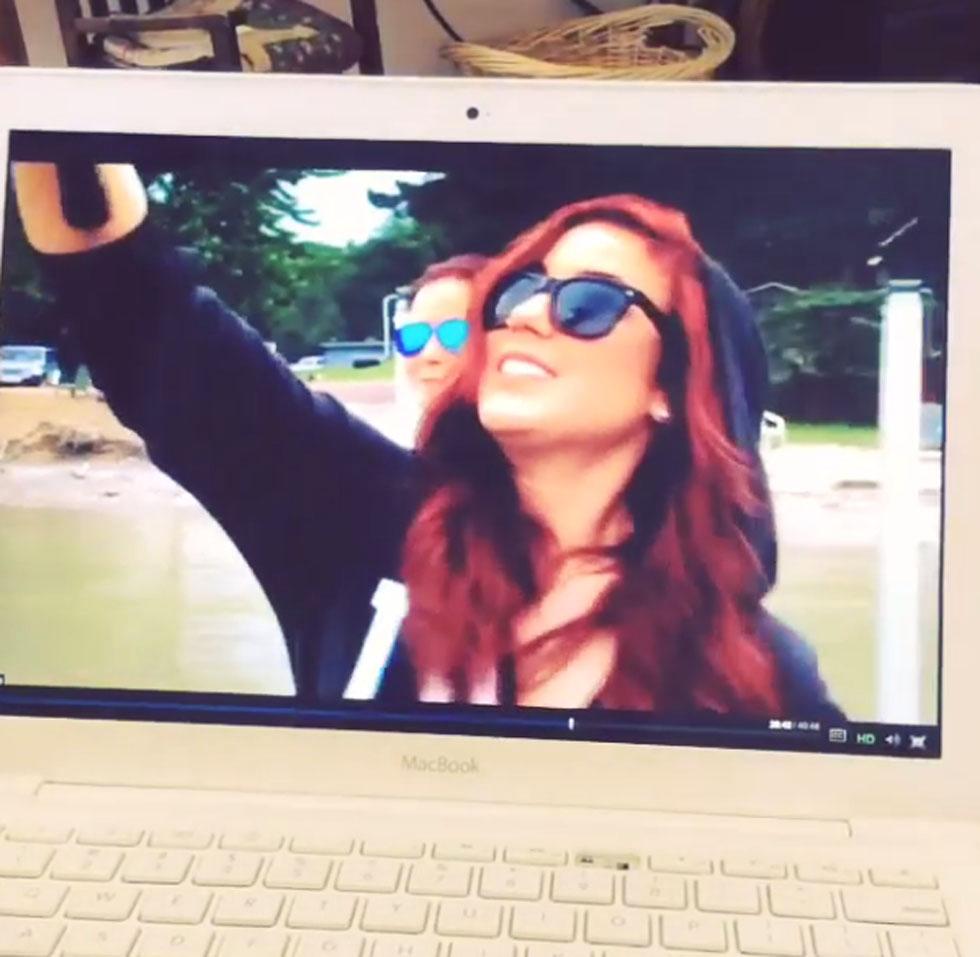 Chelsea Houska seems to have taken a stroll down memory lane, posting a video clip of herself from Teen Mom 2's fifth season in which she talked about her dream man. "You should never doubt me!! @coledeboer #foundhim #calledit," she wrote with the video. She's right, Cole is quite muscular!