PHOTOS
Jeremy And Leah Calvert Spark Marital Issues Again And More Teen Mom News Of The Week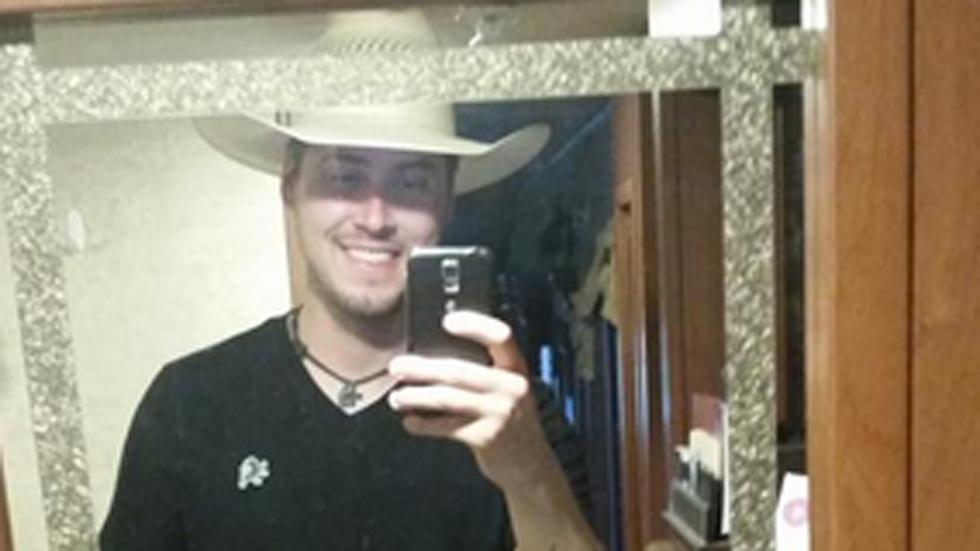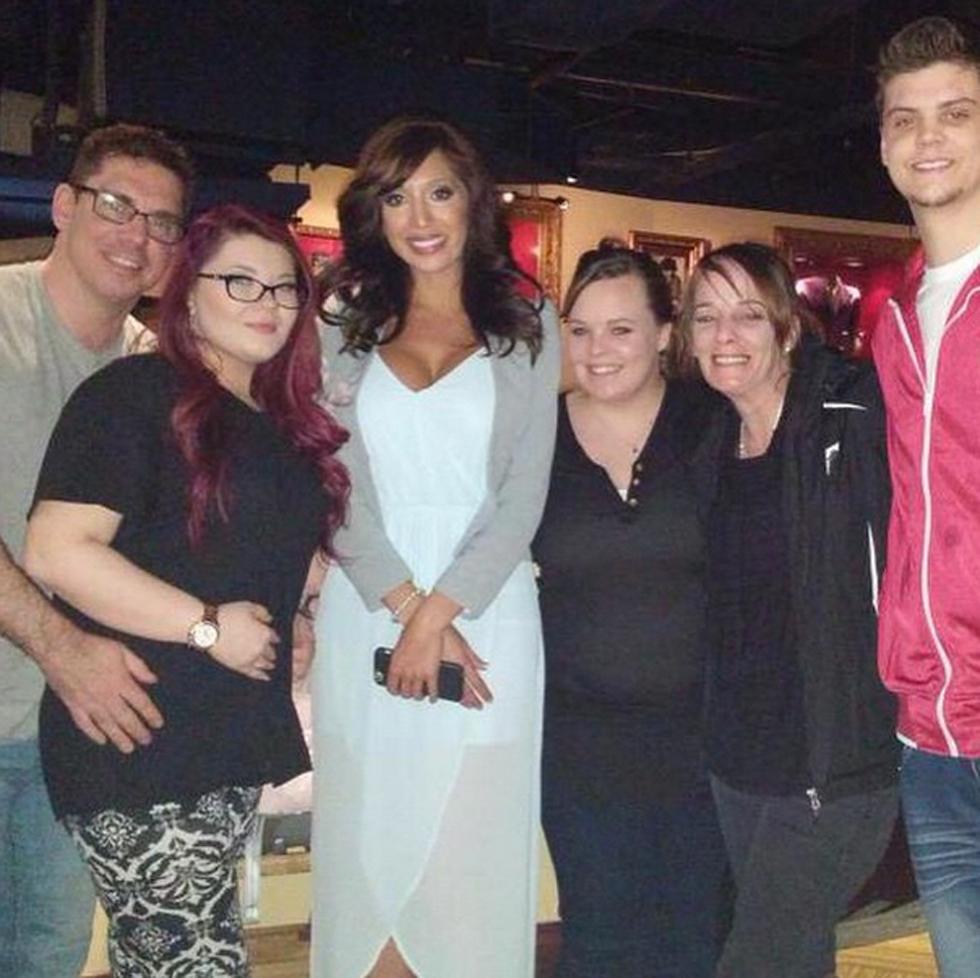 The Teen Mom OG feuds keep coming this week—but this time it's not between the cast members! According to various sources who were at the taping of the reunion show last weekend, Farrah Abraham's parents Michael and Debra got into it with Catelynn Lowell's mom, April, during the shoot. It's unknown what they said to each other, but of course each side rightfully got heated defending their daughters after what they've each said about the other. It's gonna be some juicy stuff when it airs at the end of the current season!
As for what else went down in Teen Mom land this week? Click through for more scoop!
Article continues below advertisement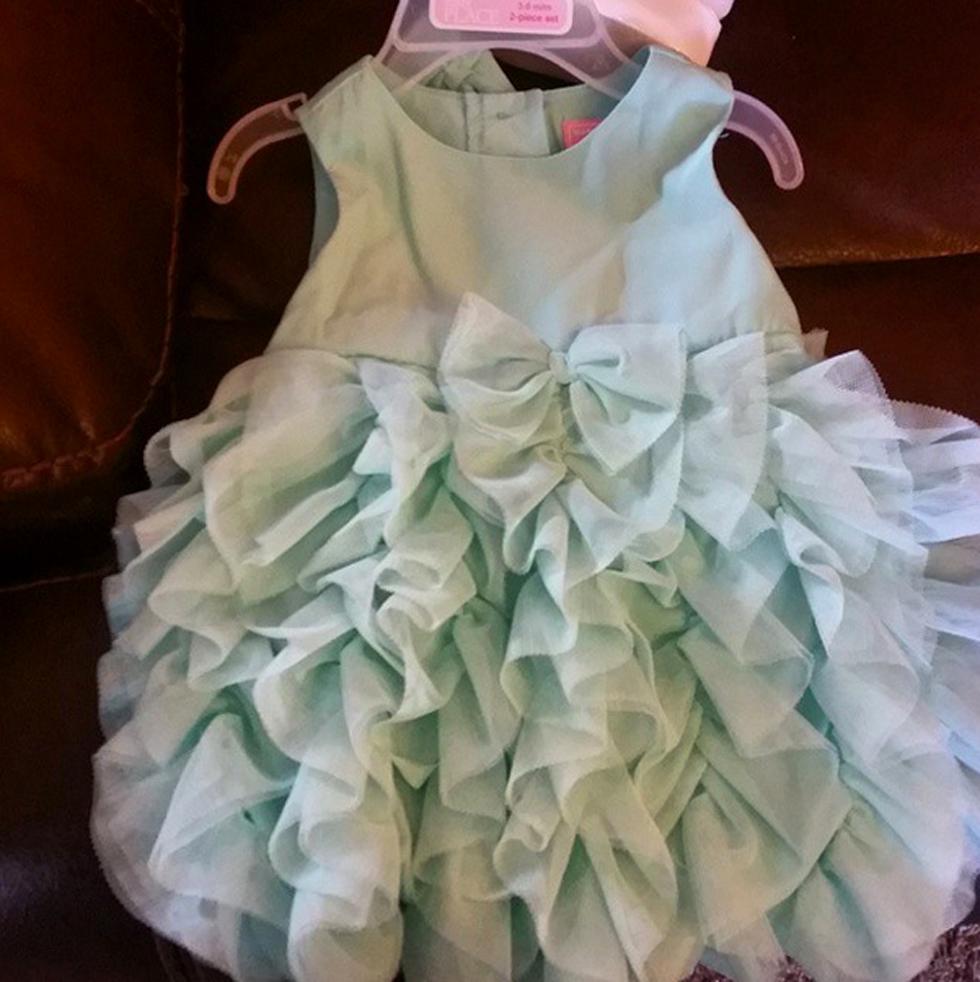 First things first, Catelynn and Tyler Baltierra are looking forward to taking three-month-old Nova to see the Easter bunny. So far we've only seen a photo of the dress and not the baby in the dress, but how cute is this thing?!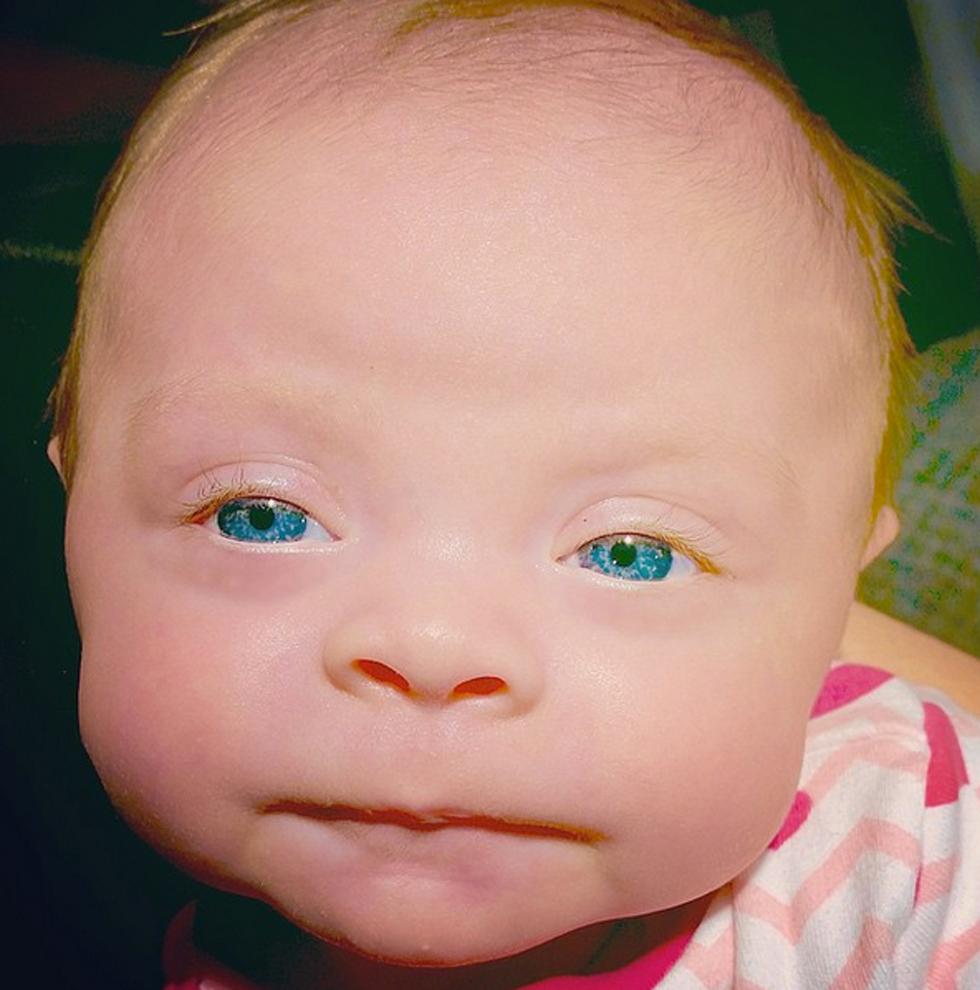 However, Tyler followed up Cate's pic with a photo of his blue-eyed girl before she got ready for her photoshoot. Bunny pics soon, please!
Article continues below advertisement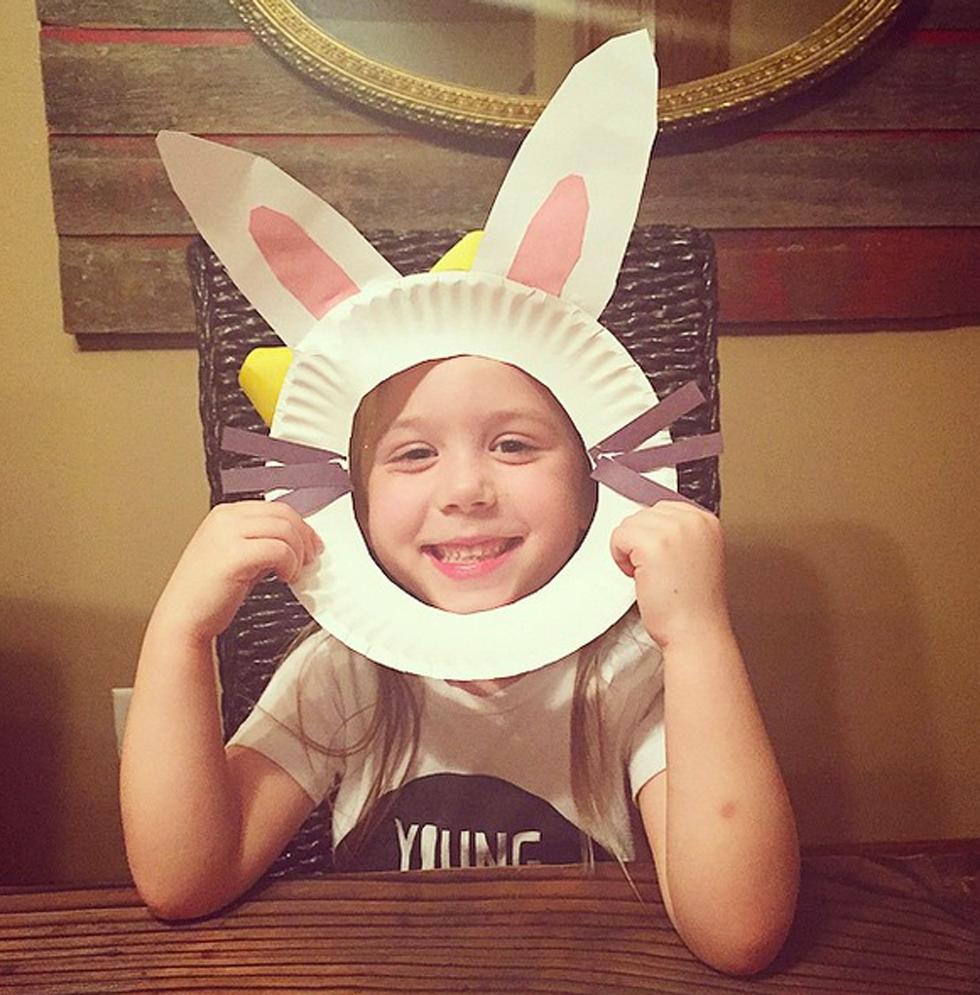 Chelsea Houska's daughter, Aubree, is also getting into the spirit with this craft she made at school. Chels also shared a pic of her daughter painting Easter eggs. We think it's safe to assume then that Aubree will not be spending Easter with her dad, Adam Lind this year...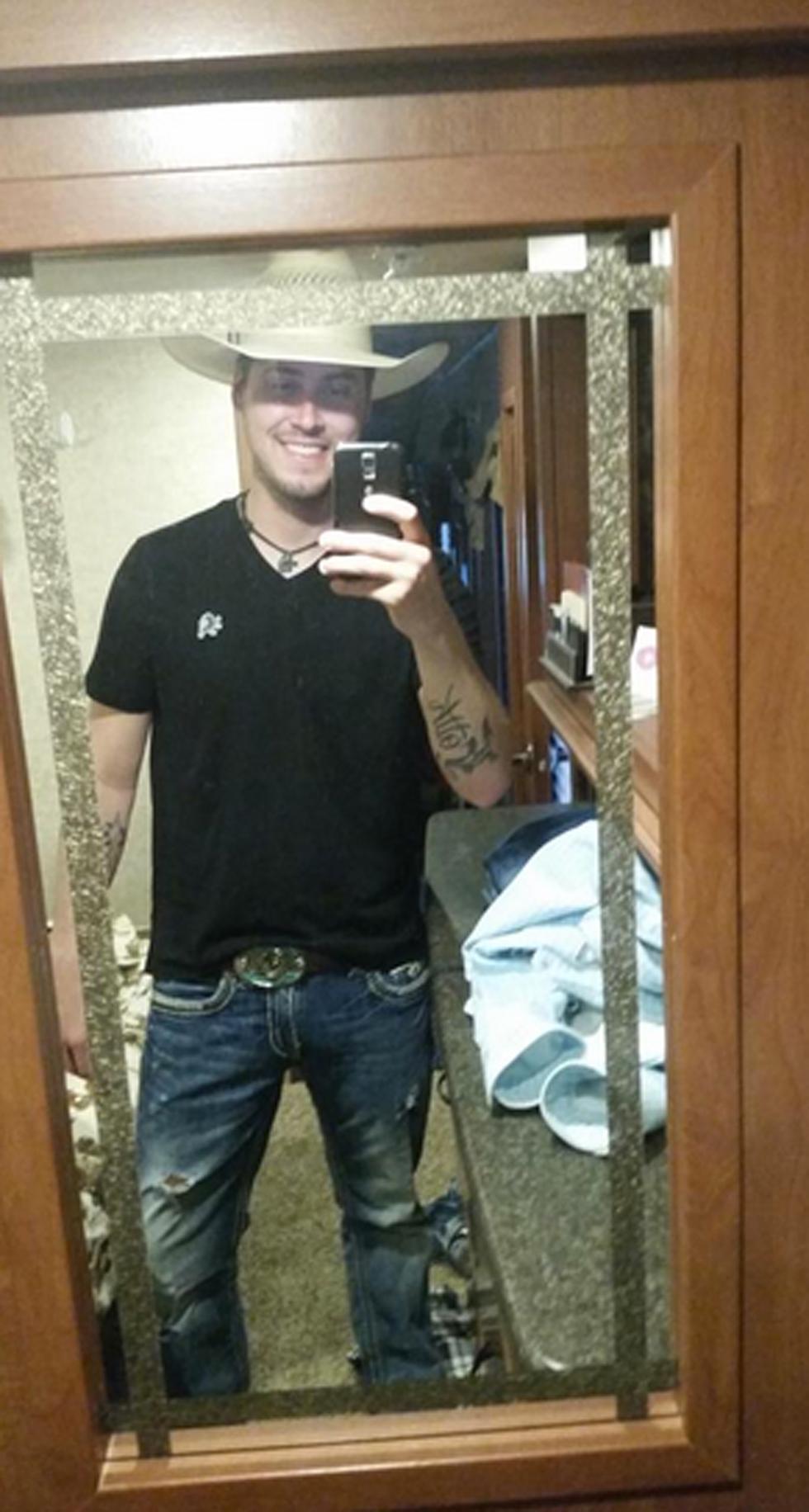 Article continues below advertisement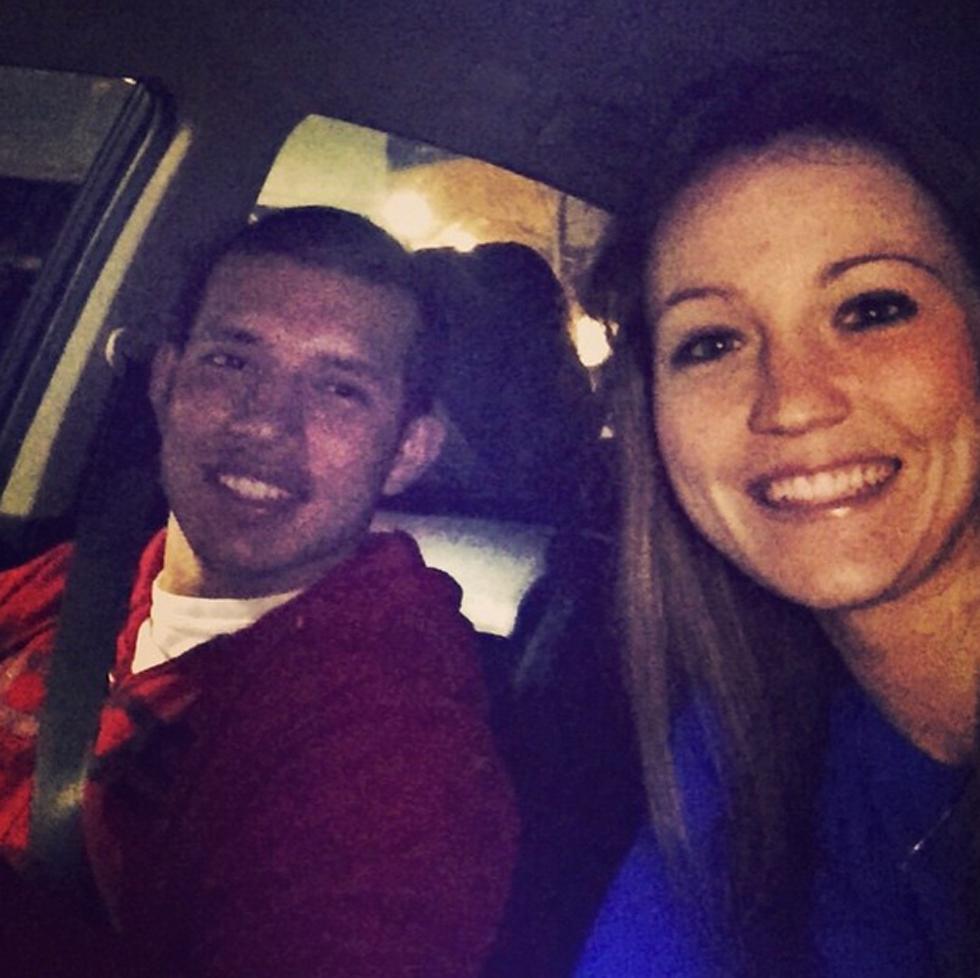 This recent photo of Javi Marroquin with him and Kailyn Lowry's close friend, Peach, is also sparking some controversy. Fans of the show know that the couple is very close with Peach—she was Kailyn's Maid of Honor!—but some fans think Javi, a married man, is a bit too close with her. Sure, they do post lots of photos together, but since when is it not okay for married people to have friends of the opposite sex?!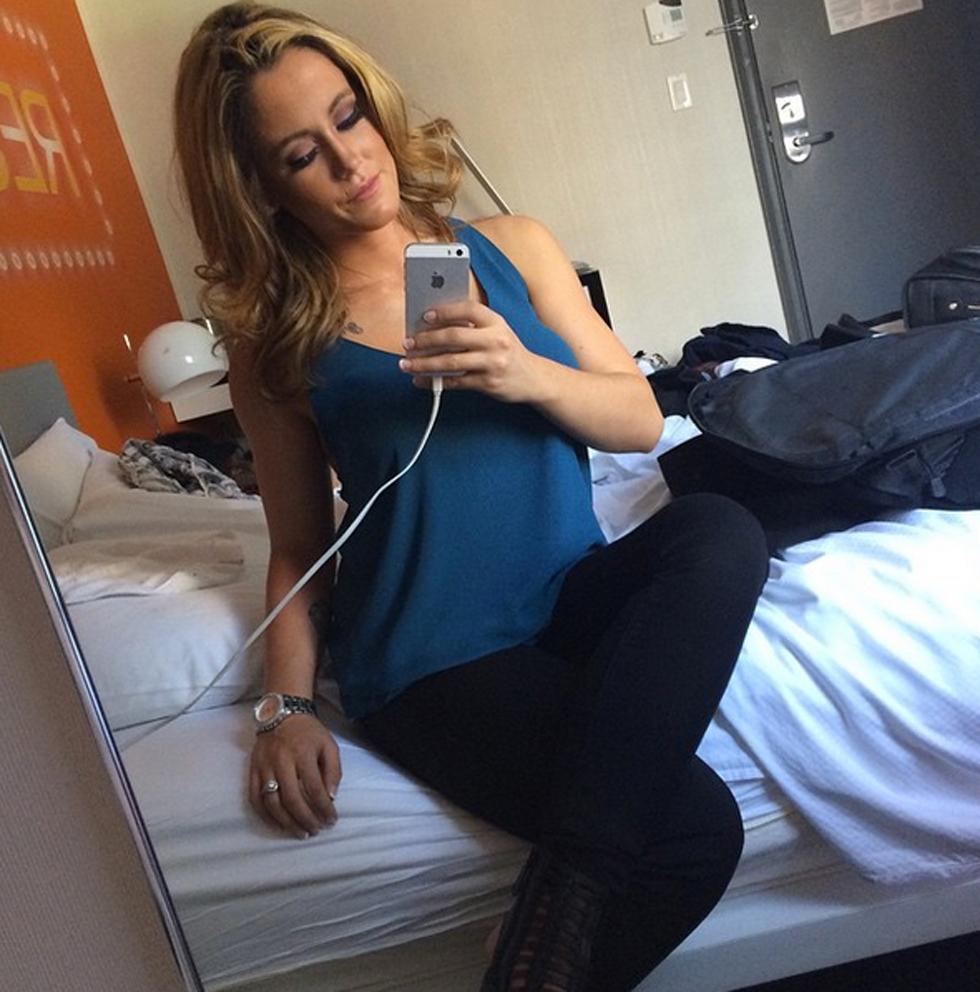 Meanwhile, Jenelle Evans seems unconcerned with the no-contact order she currently has with her fiance, Nathan Griffith. Jenelle is currently on a trip to NYC with a female friend, where she's been seen out to dinner and posing with spaghetti (really though). No worries, though—she'll reunite with her boys Jace and Kaiser soon enough!
Article continues below advertisement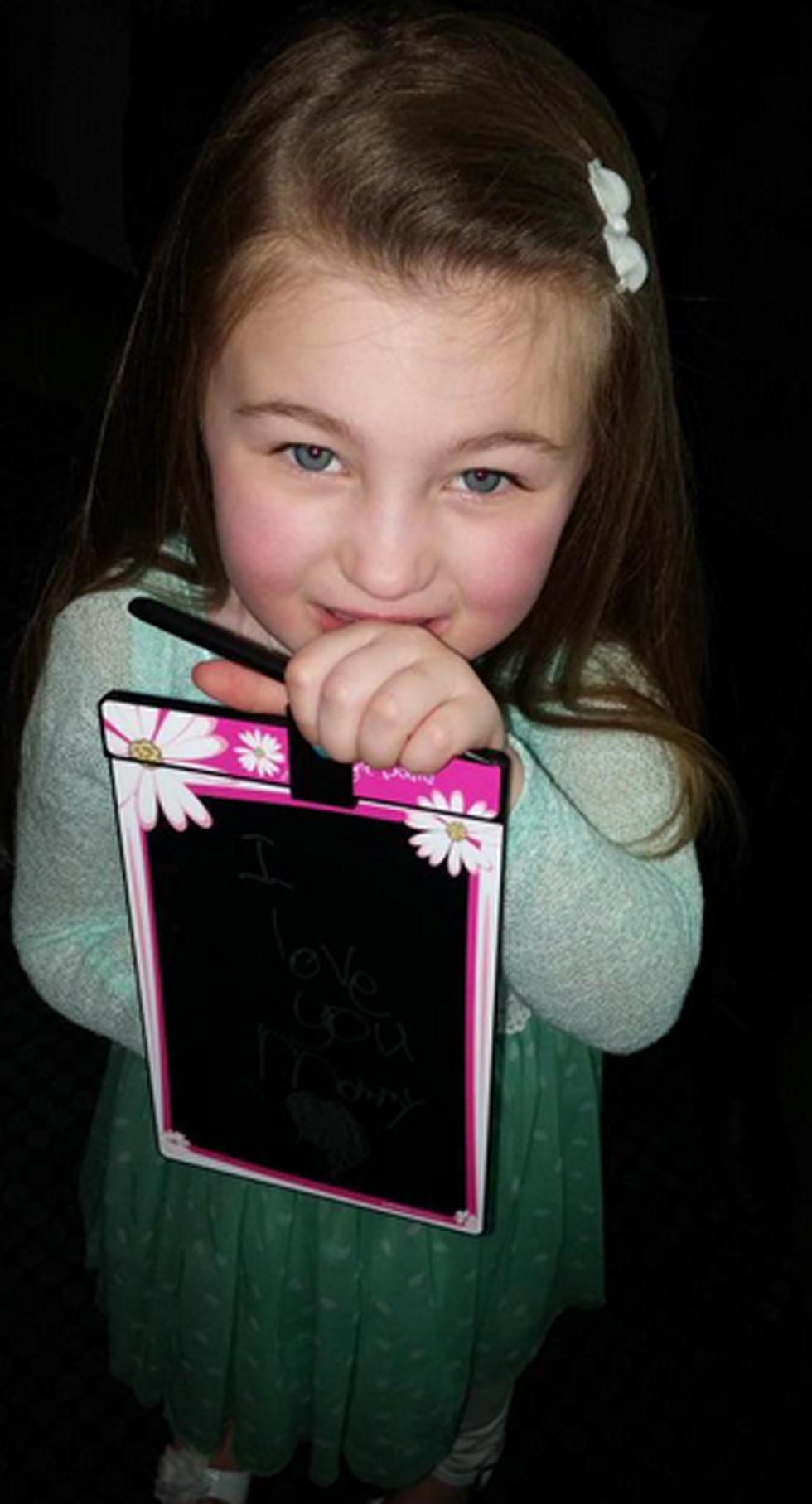 Amber Portwood also seems to be missing her daughter, Leah. "Missing my little boo boo," Amber tweeted along with this pic of her six-year-old holding a blackboard that says "I love my mommy." Amber has said that she is getting to see Leah more now that she's sober and healthy, but we still feel for her not having custody.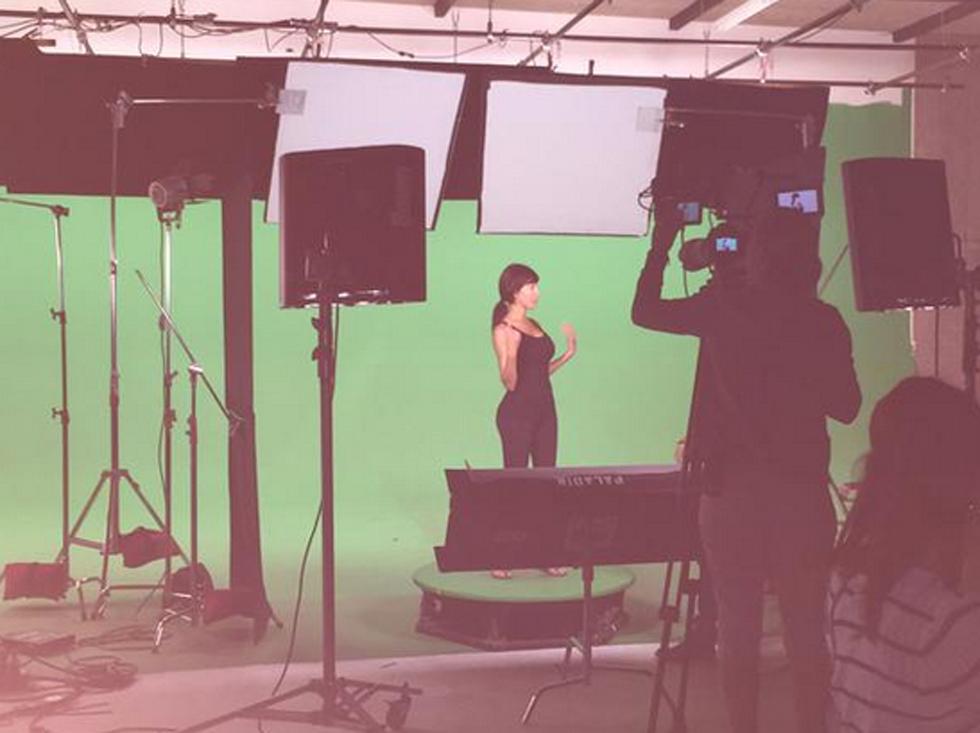 Farrah Abraham, meanwhile, has been all over the place this week—most recently she was seen on California's Rodeo Drive with her boyfriend, Simon Saran—and it looks like her business ventures aren't slowing down either. Farrah shared this mysterious photo of her doing some work with a green screen. What ever could it be?!