PHOTOS
Leah Messer & Kailyn Lowry Clap Back At Jenelle Evans After She Defends David Eason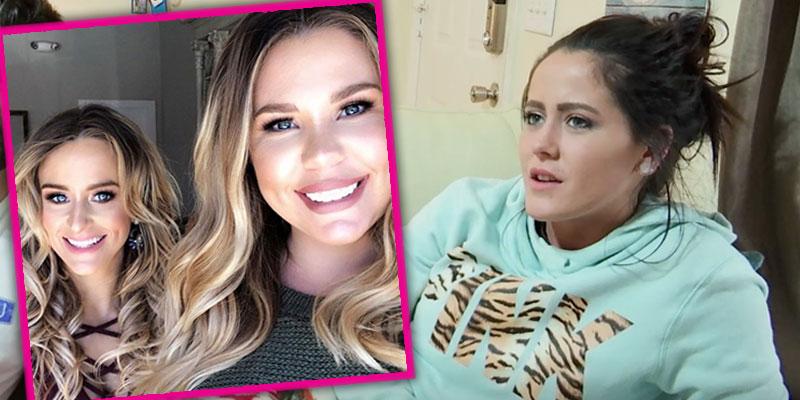 Article continues below advertisement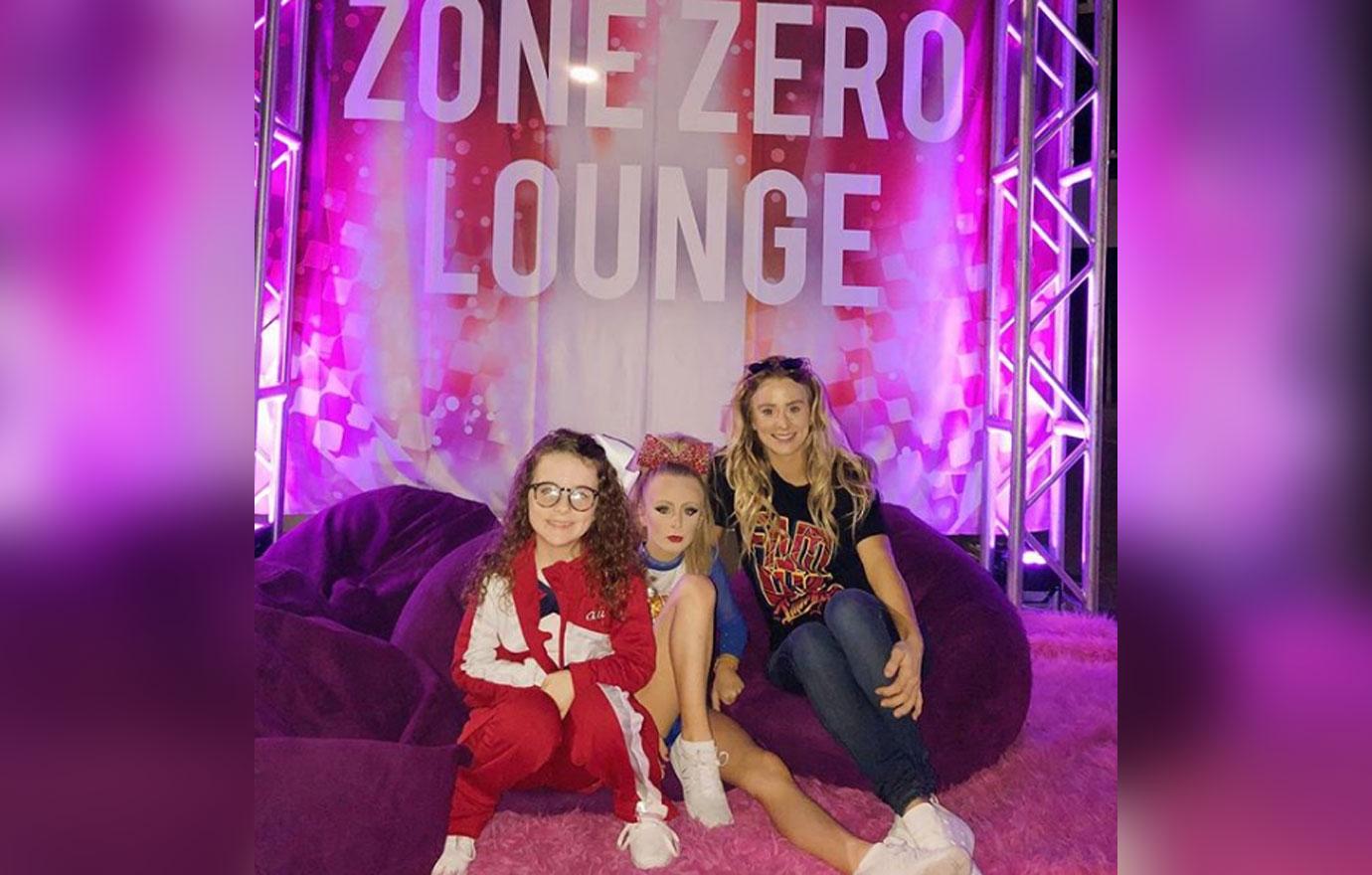 Earlier this week, Leah posted this pic with her daughters Gracie and Ali at a cheer competition. David commented, "I can't believe Cory would allow her to wear that much makeup." "Cory" is Corey Simms, Leah's ex-husband and her twins' father. Fans slammed David for the comment, as did Leah's bestie Kail.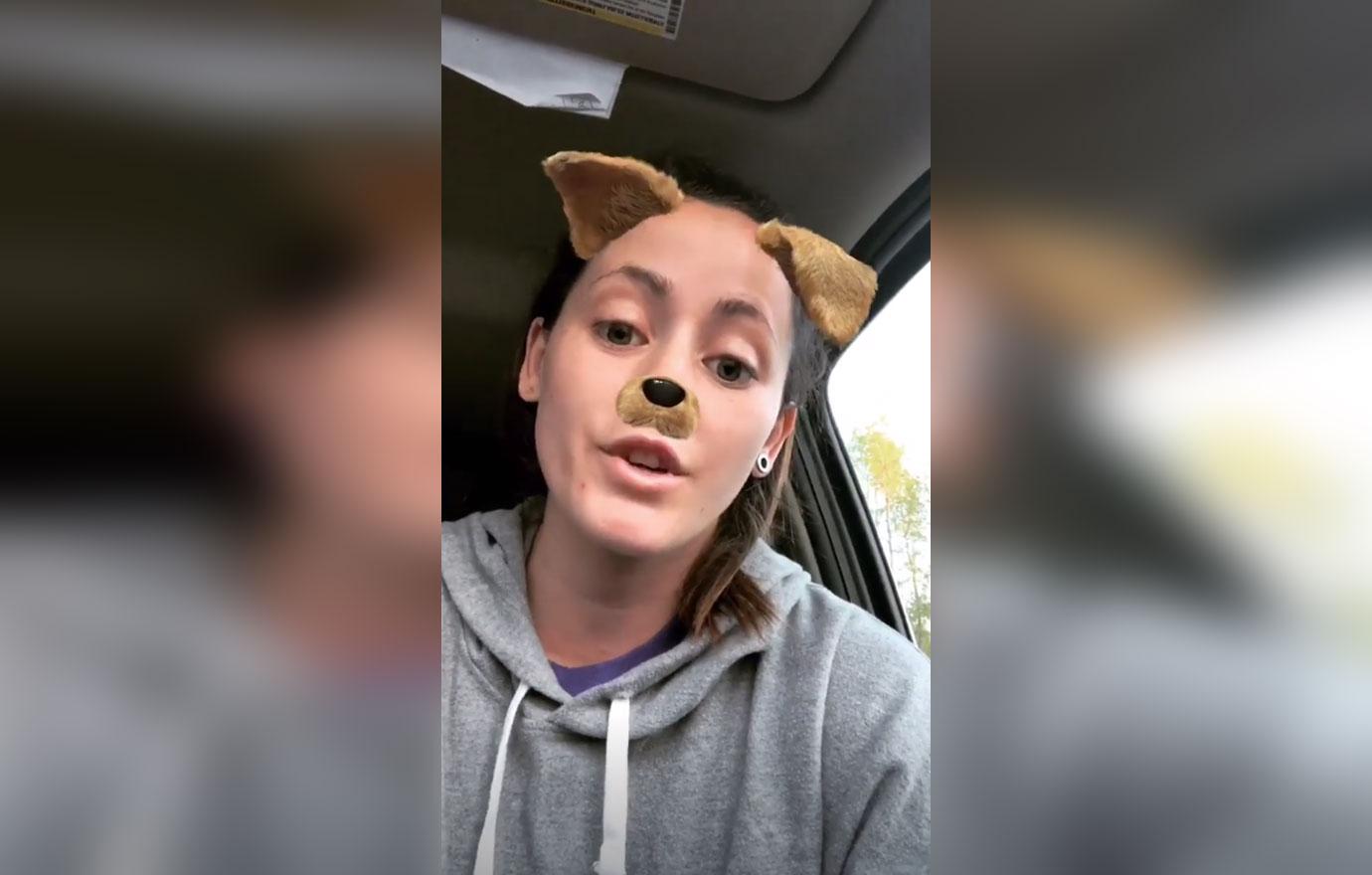 But Jenelle took to Instagram story to defend David's comment, and posted a series of videos in which she agreed that Leah's daughter's makeup "looked pretty heavy." She also slammed fans for criticizing her husband.
Article continues below advertisement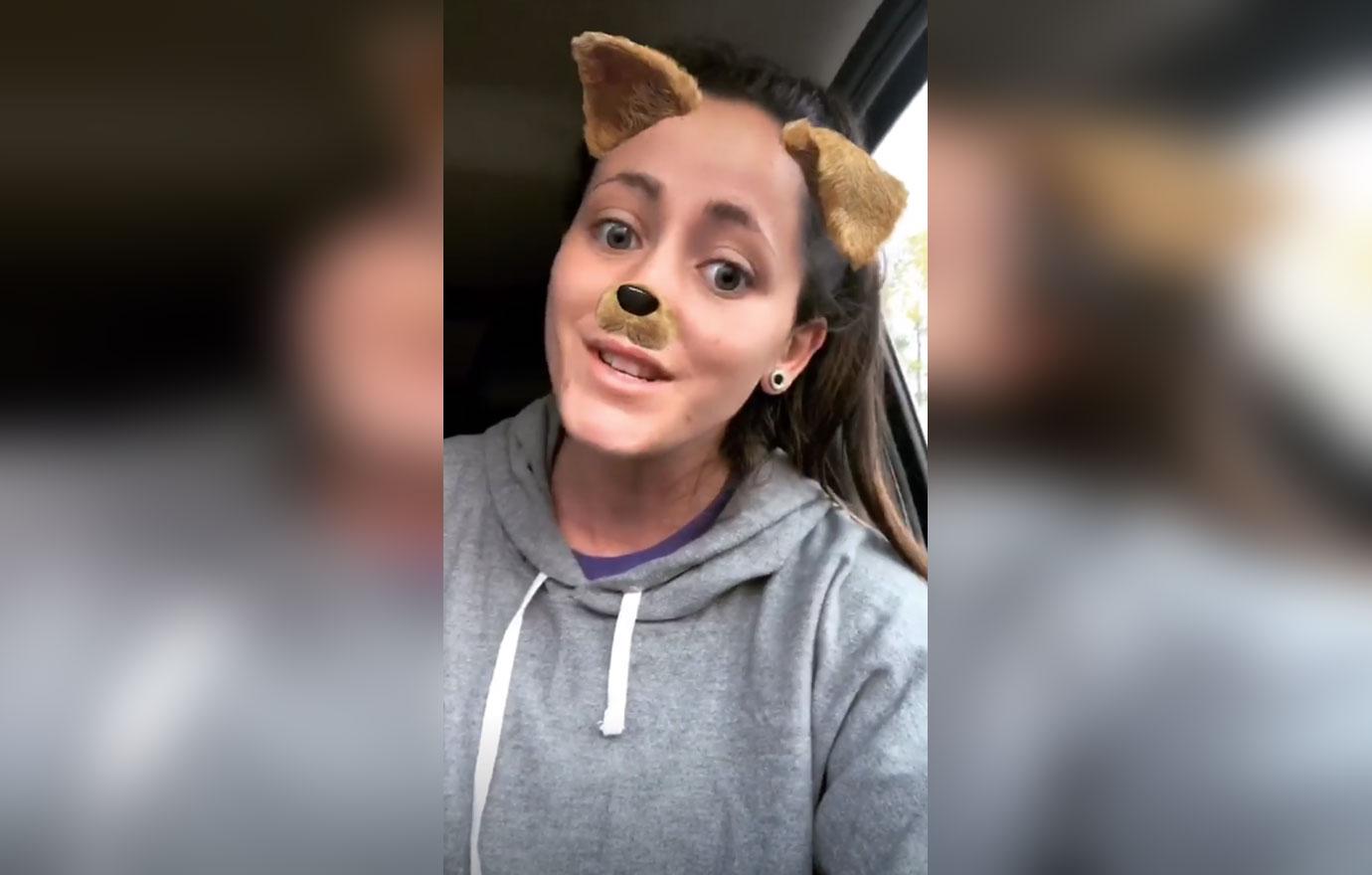 Jenelle also insisted that David "doesn't hate Leah" but never forgot that she talked "pure s**t" about him on Kail's podcast Coffee Convos. During the podcast Jenelle's referring to, Leah recalled the time David pulled out a knife and began popping balloons at the Teen Mom 2 reunion last October.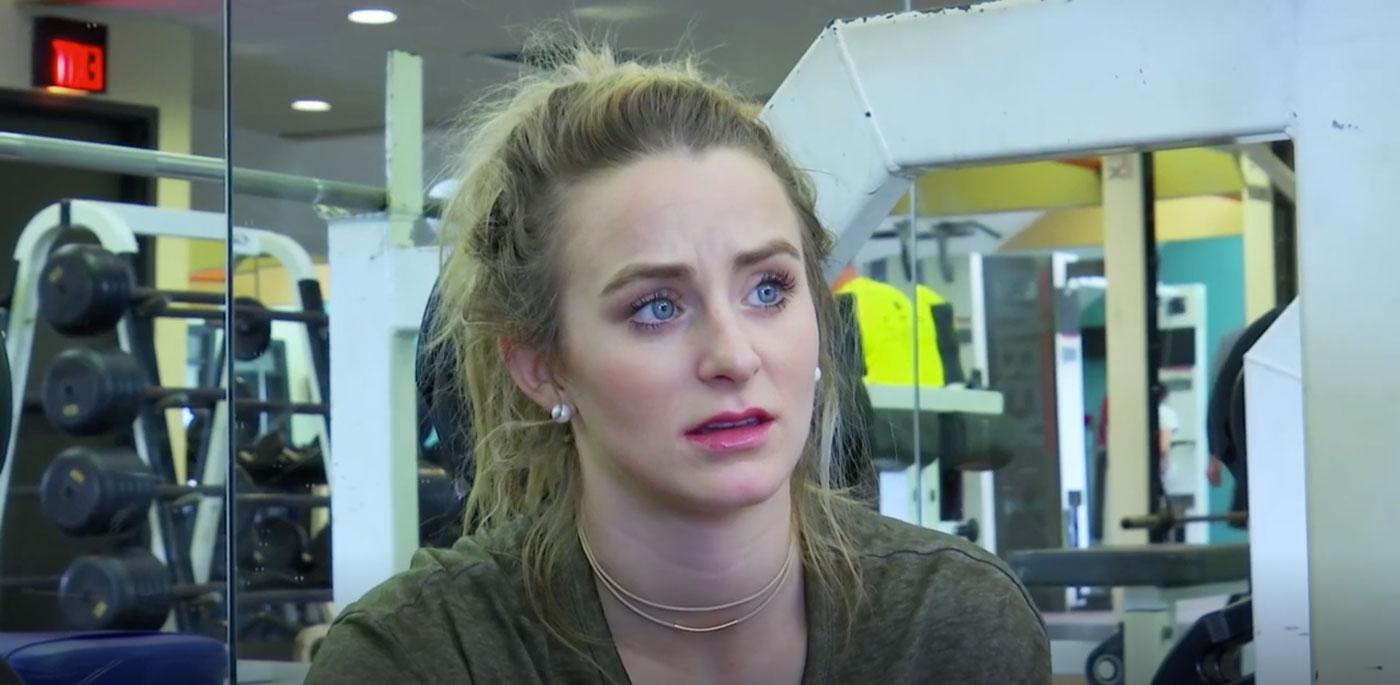 "My friend was terrified," Leah said on the podcast. "She was right there and she thought one of the producers was going to get stabbed in the face, which is not okay. I don't even remember if it was because they were not serving any more alcohol or…but we were there for work! You can have a few drinks socially, but it's not that appropriate."
Article continues below advertisement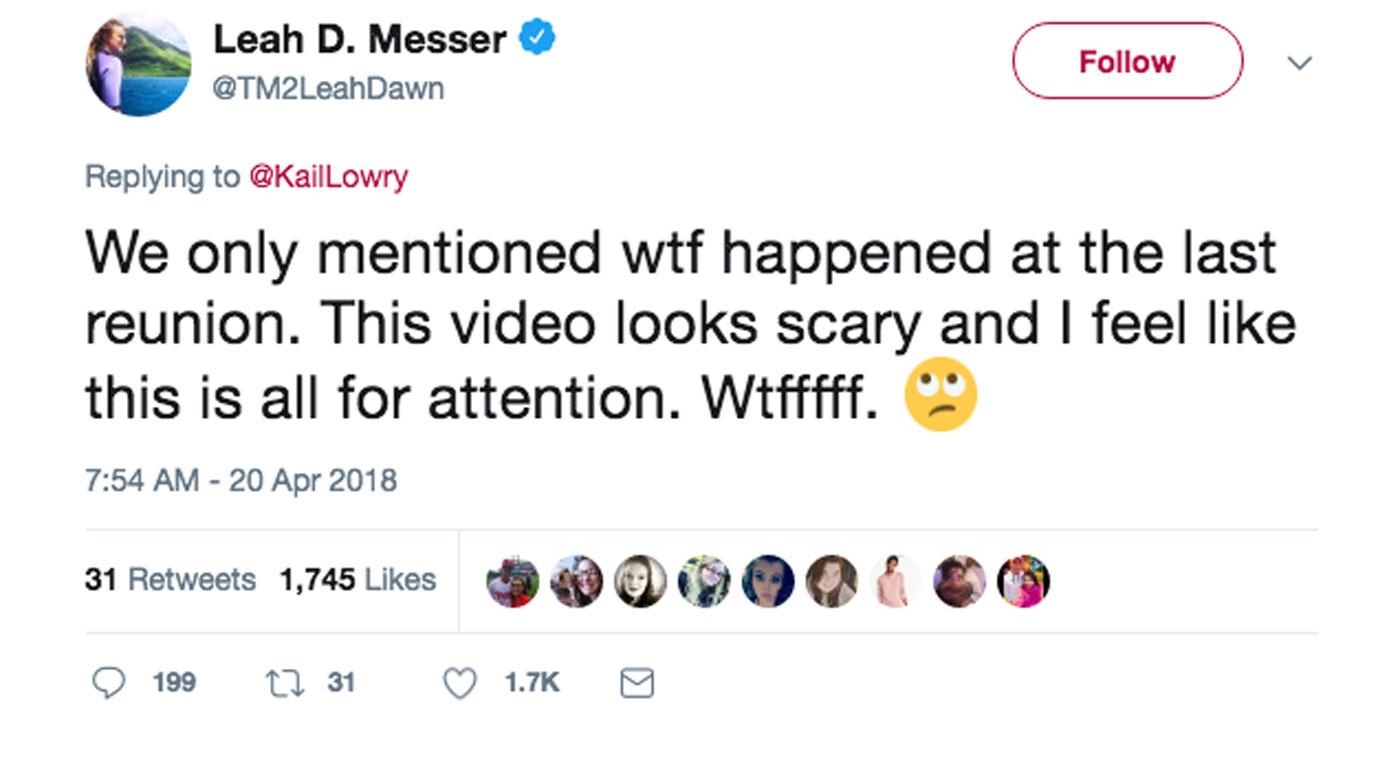 Leah and Kail both felt Jenelle blew things out of proportion with her Instagram rant. "We only mentioned wtf happened at the last reunion," Leah defended herself in a Twitter comment. "This video looks scary and I feel like this is all for attention. Wtfffff."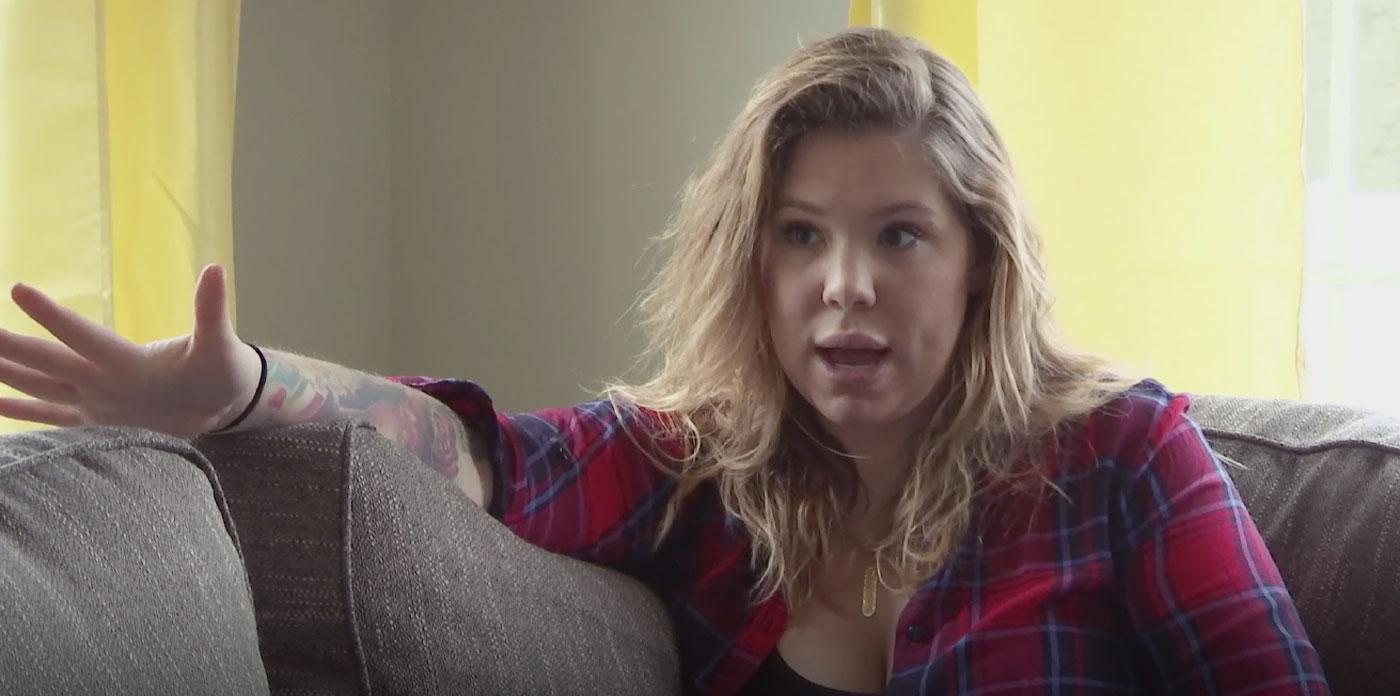 "You literally said i had a baby for ratings on a live podcast... but that's ok? Get the f**k outta here DUDE," Kail added.
Article continues below advertisement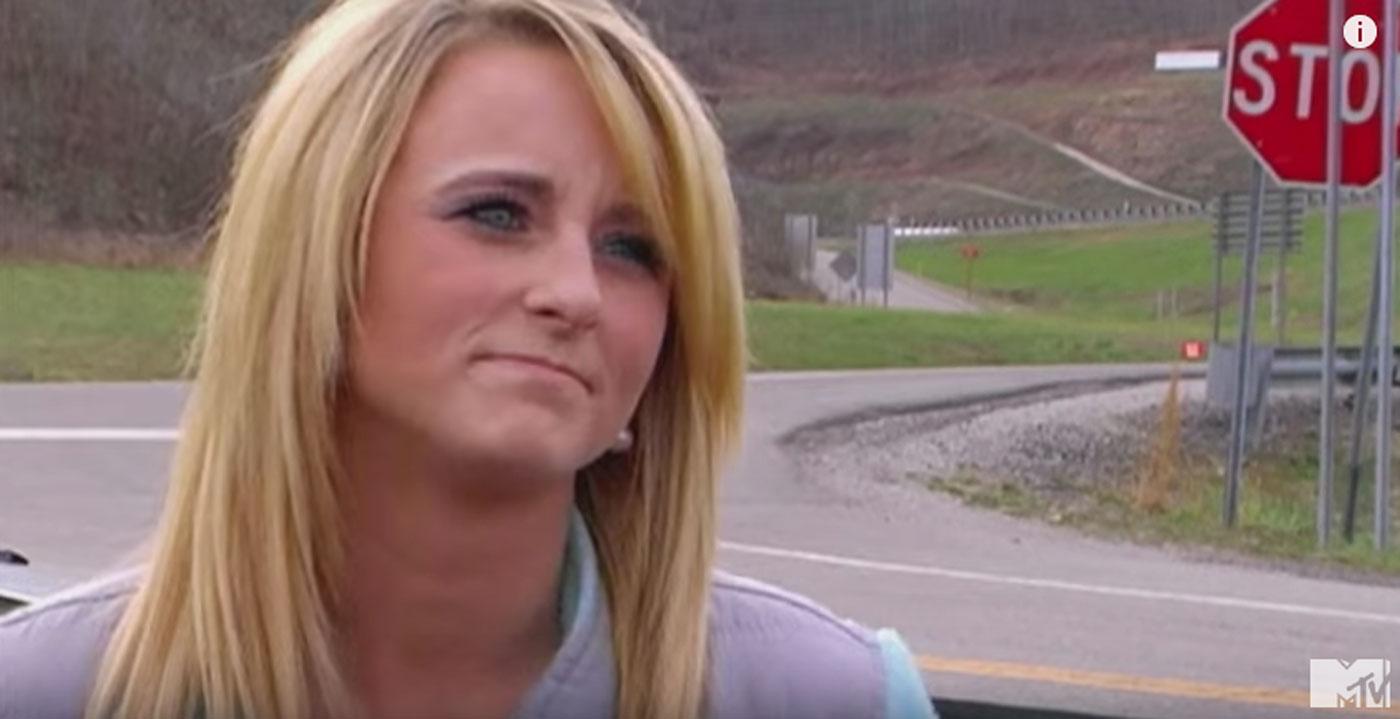 When a fan suggested Jenelle had been up all night prior to filming the video, Leah replied, "I was wondering the same thing."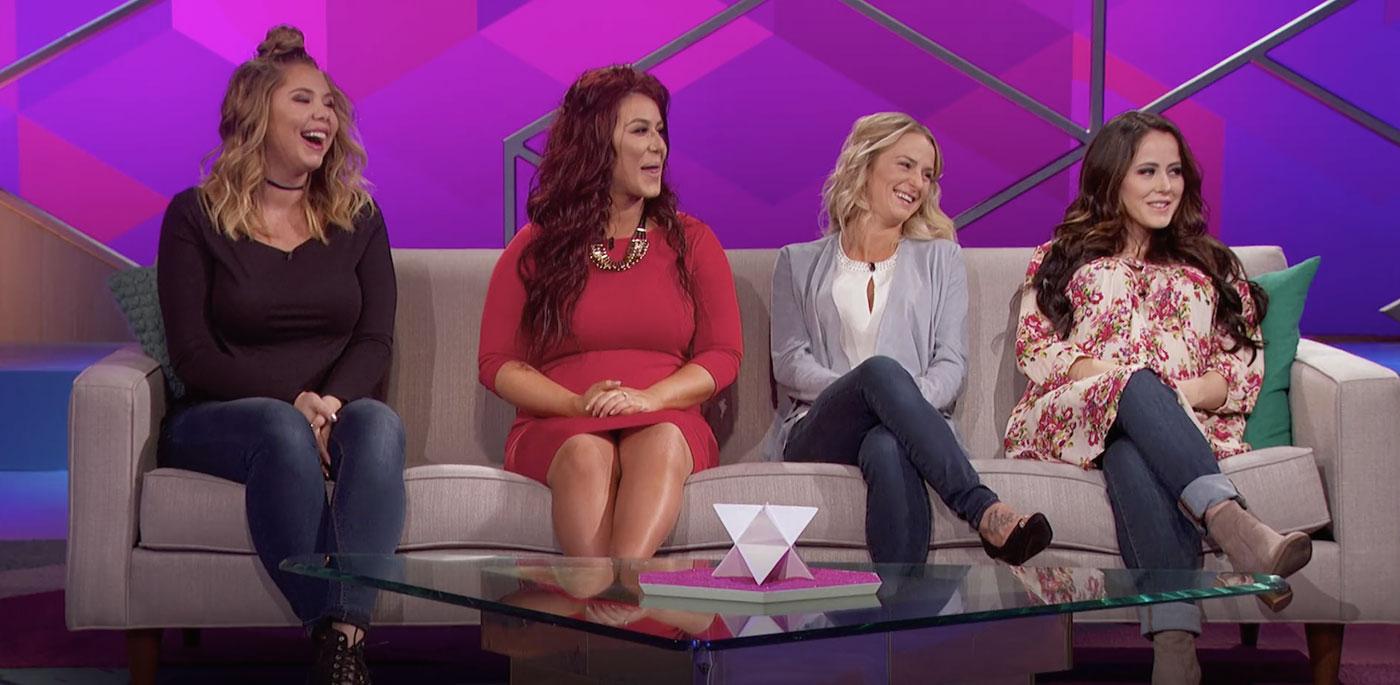 Do you think Jenelle will ever be able to get along with her Teen Mom 2 co-stars again? Sound off in the comments below!