PHOTOS
Liam Hemsworth's Sister-In-Law Elsa Pataky Slams His Ex Miley Cyrus — 'He Deserves Much Better'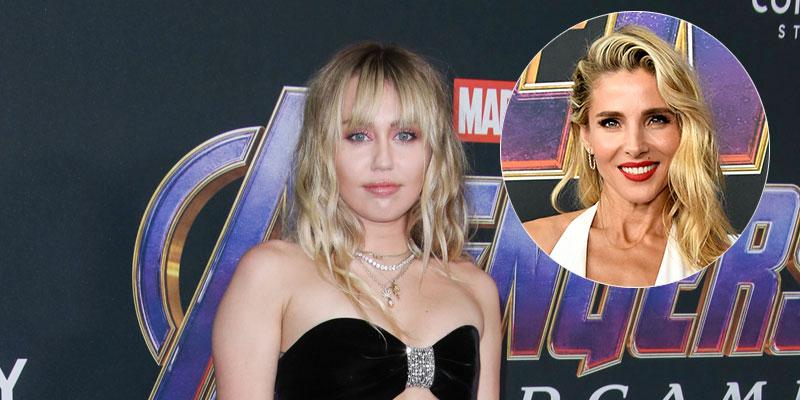 Liam Hemsworth's sister-in-law Elsa Pataky slammed his ex Miley Cyrus during a press conference in Madrid, Spain. Elsa is married to Liam's older brother Chris Hemsworth and was close with the "Slide Away" singer during the time she was married to the Australian actor.
Article continues below advertisement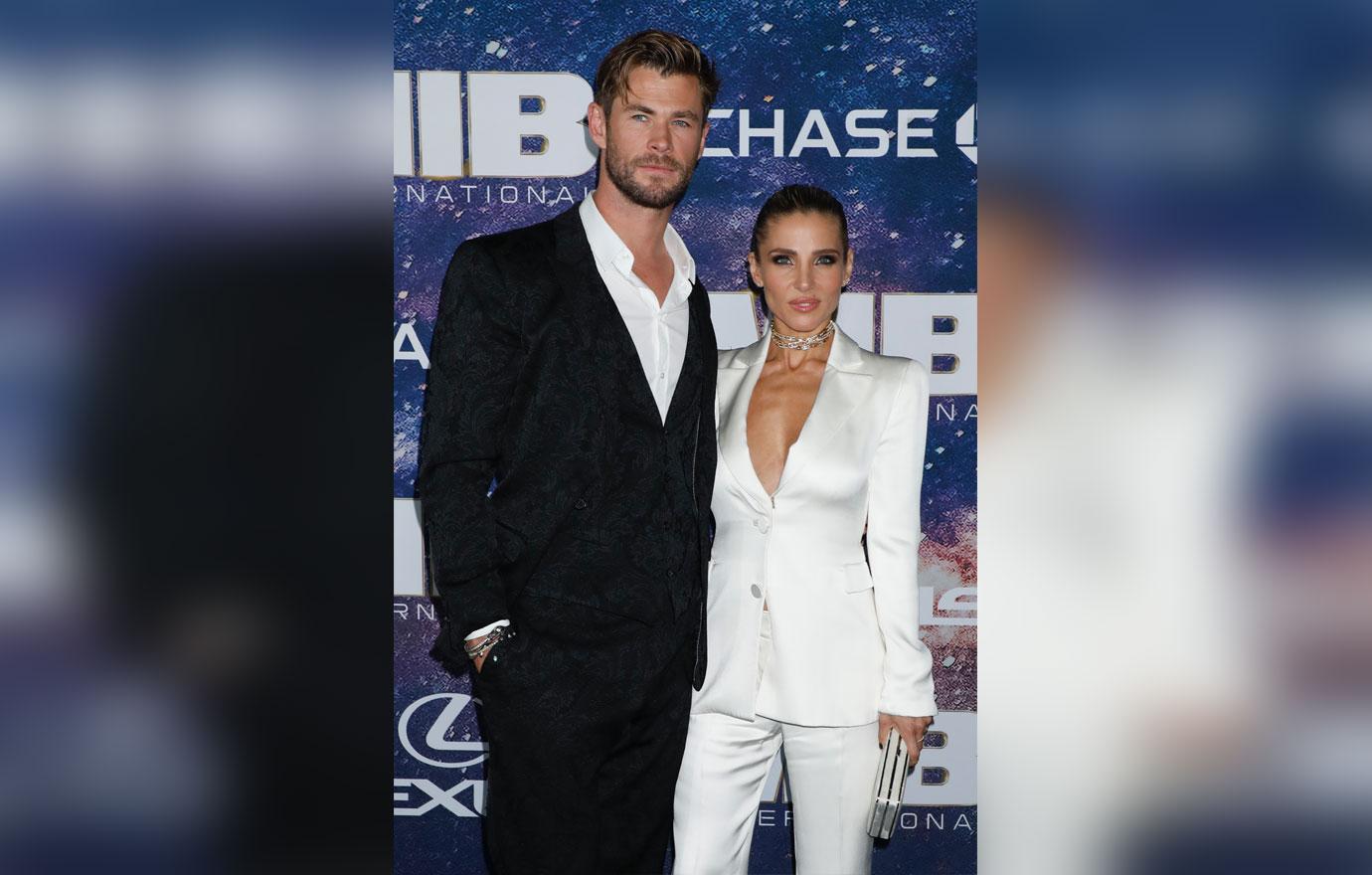 Liam and his family have stayed quiet about Miley since the split in August. However, Elsa opened up for the first time about the breakup and seemingly took sides this week. "My brother-in-law, well … after a relationship that you've dedicated ten years to, he's a little bit down, but he's coping well, he's a strong boy and he deserves the best. I think he deserves much better," she said, according to Hola! magazine.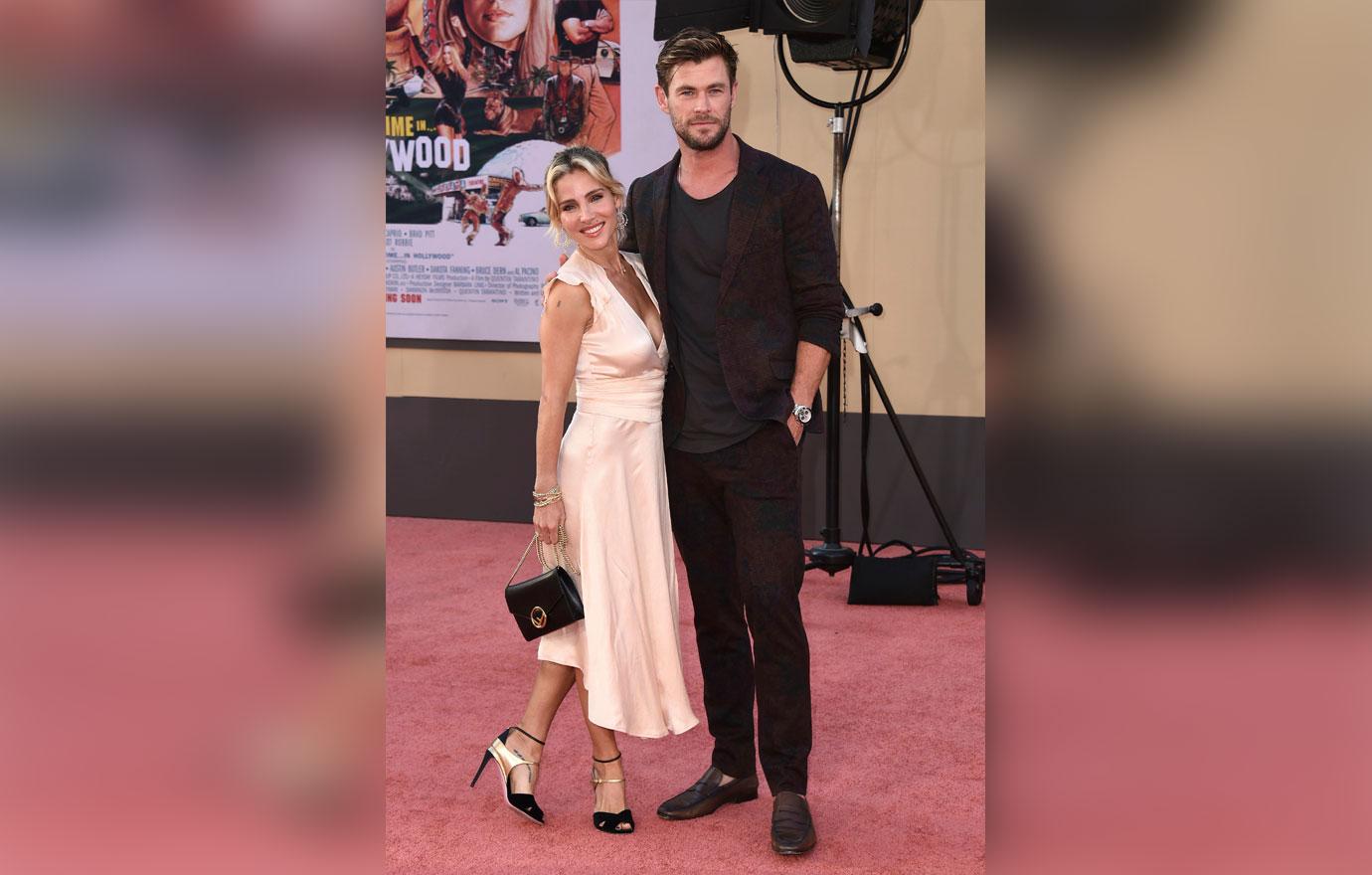 Elsa went on to reveal that Liam has been leaning on his loved ones as he tries to move forward with his life. "You always find support in your family, and he's joined at the hip with Chris, who has been there to give all the strength he needed," she added.
Article continues below advertisement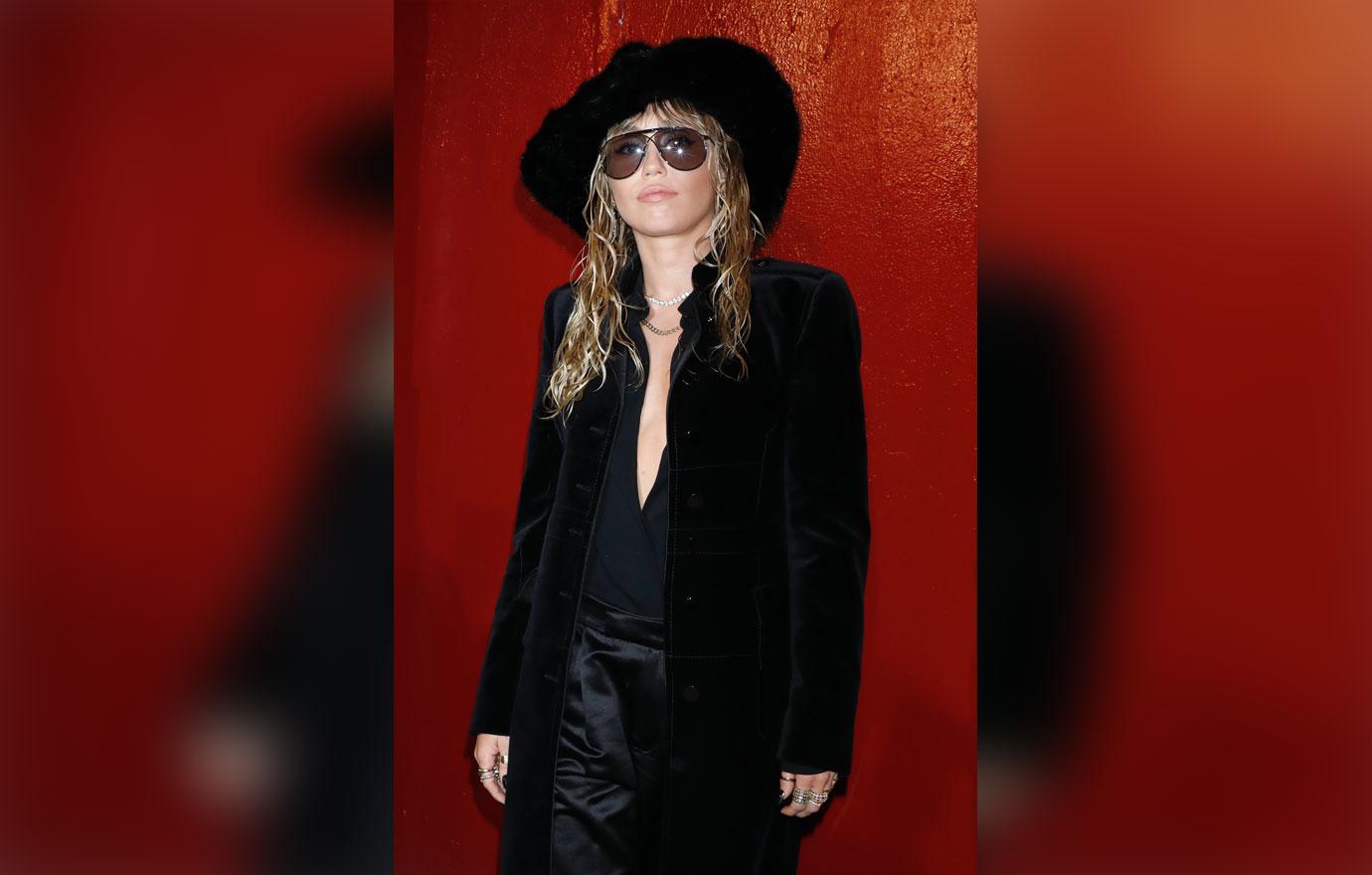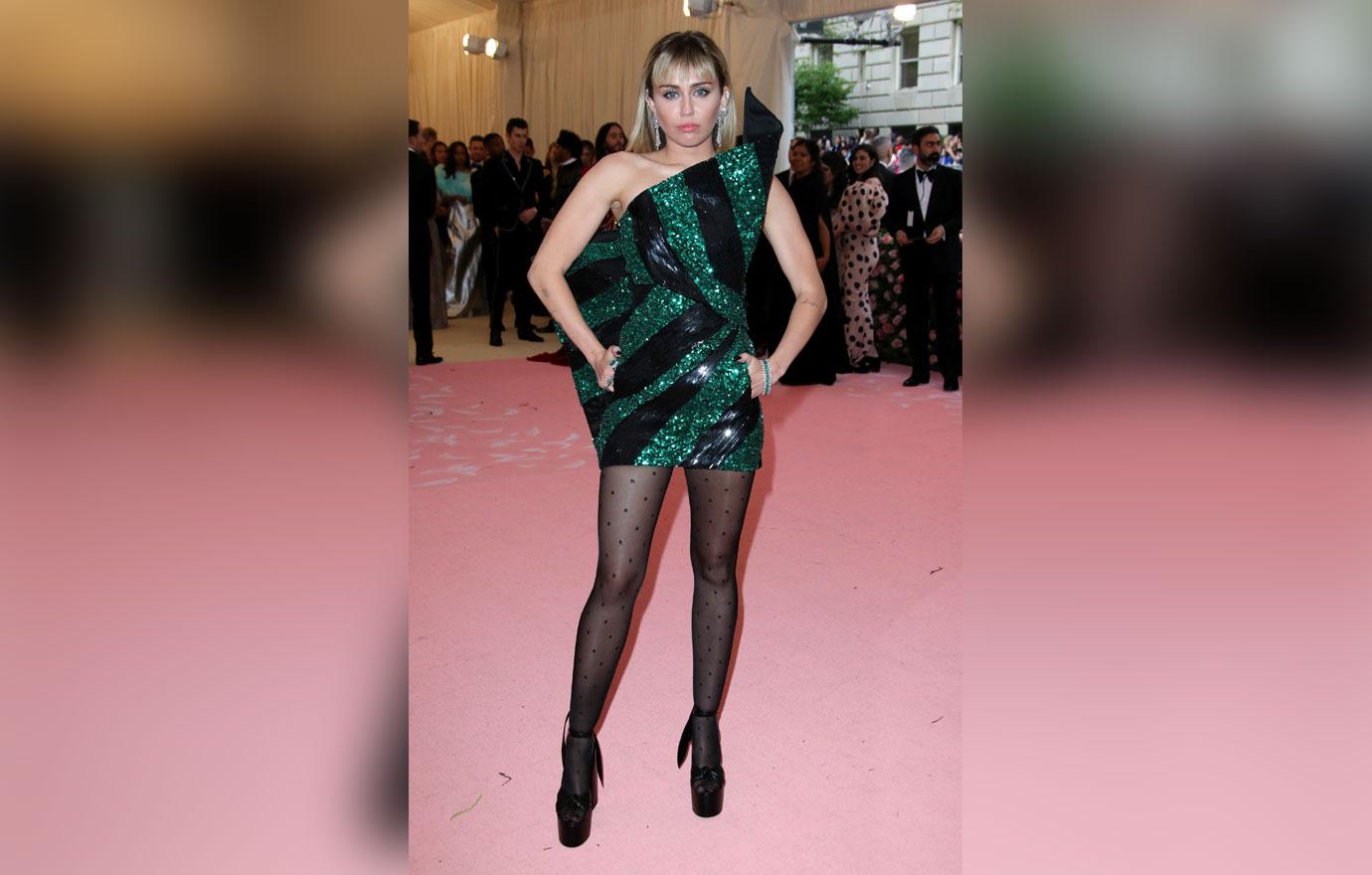 "This dating thing is new to me too. I've never been an 'adult'/grown a** woman experiencing this. I was in a committed relationship for almost all my teens and early 20s, with the exception of a few breaks, which usually in those times I was working my a** off with not much R&R ... and meeting/trusting people in my position is really tough. Don't f***ing pity me, not what I am asking for. I have a great life I wouldn't trade for 'privacy' but PLEASE don't make this awkward for me! I am trying to make light and like always make fun of myself/ and the public's perception of me. Get used to me dating — this is where I am at!" she wrote.
Article continues below advertisement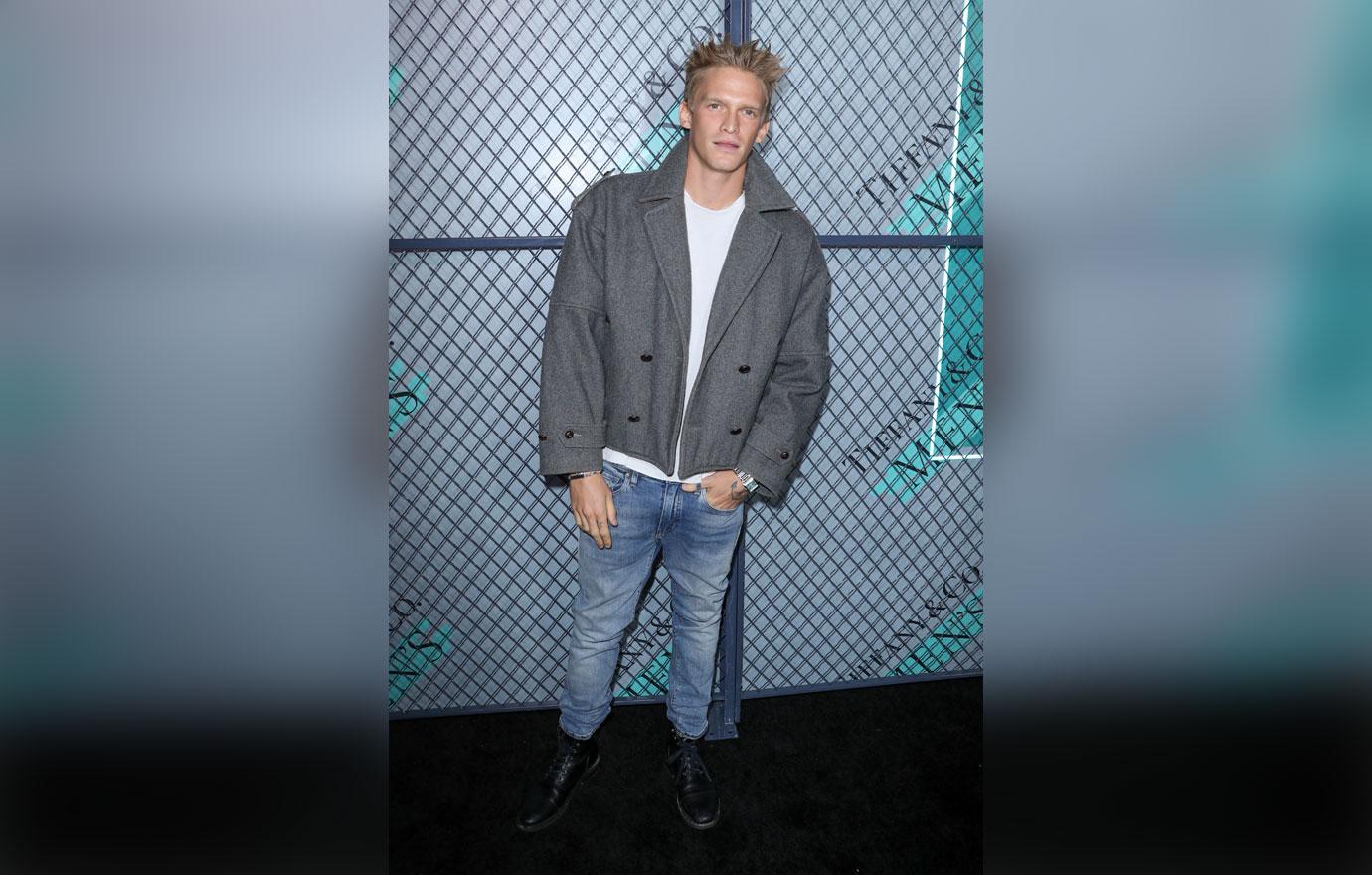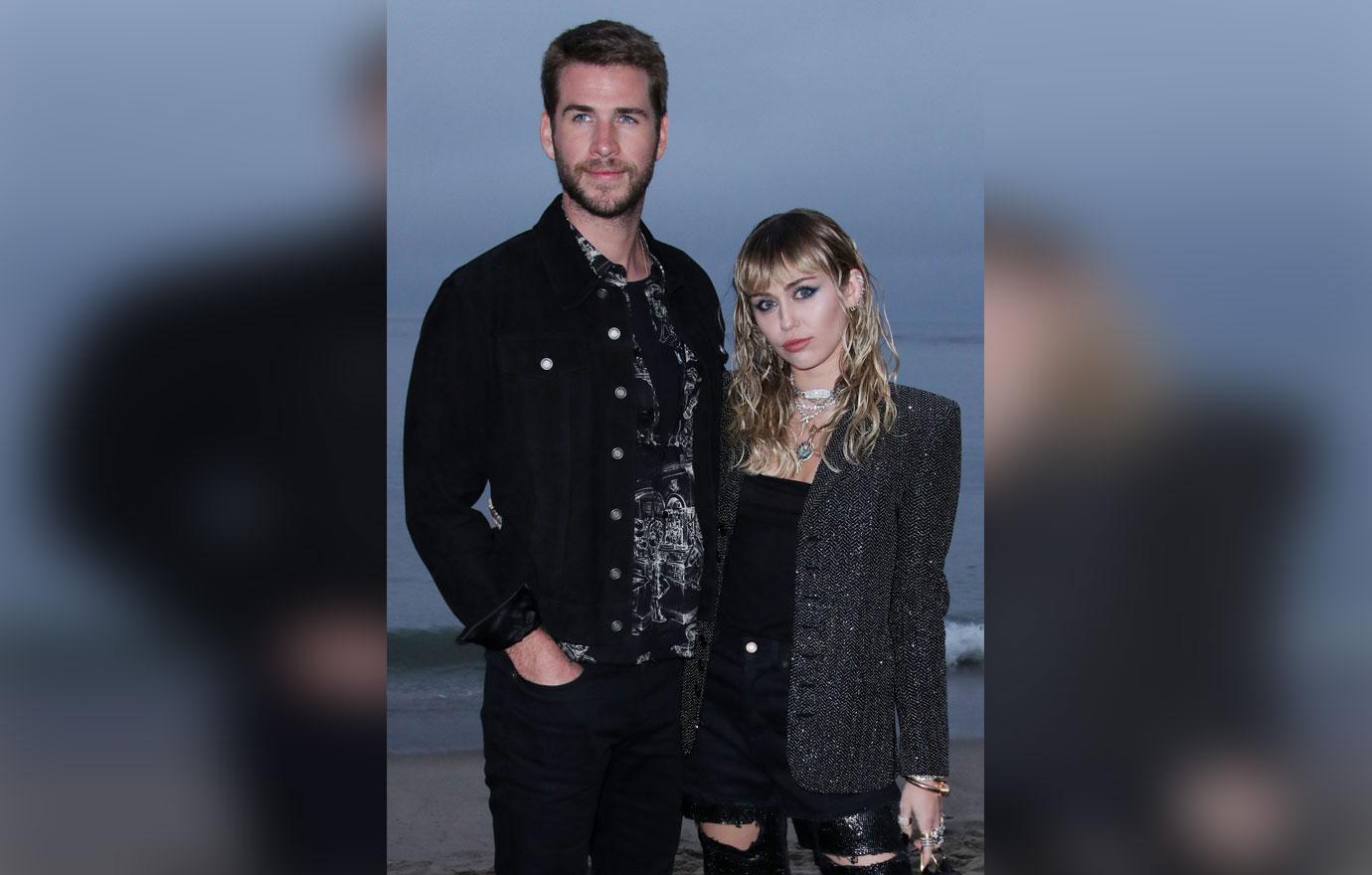 The news came on the heels of Liam unfollowing Miley on Instagram. The songstress was reportedly "devastated" about his decision, as she thought they would eventually reconcile. "She thought somehow they would find their way back to each other and she was holding on to that, but then Liam unfollowed her and that was his way of saying it's really done. Yeah, Liam is not turning back," a source told RadarOnline.com. "After all thats been happening with her, she had been distracting herself from it all but now she is really feeling it. It's quite sad," the source added.
Article continues below advertisement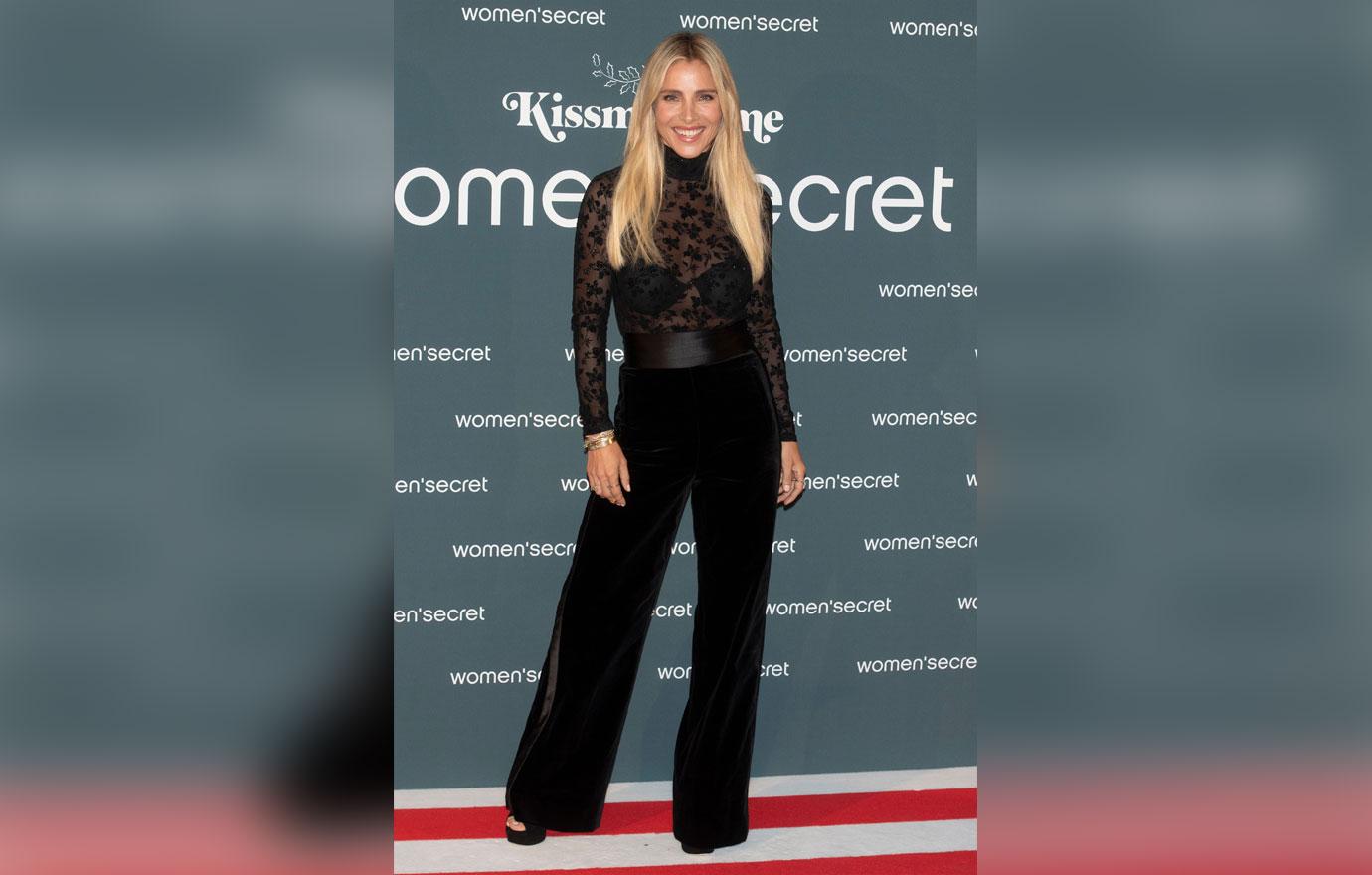 Are you surprised Liam's sister-in-law spoke out? Sound off in the comments below!