PHOTOS
Malika Haqq Shows Off Growing Baby Bump In New Selfie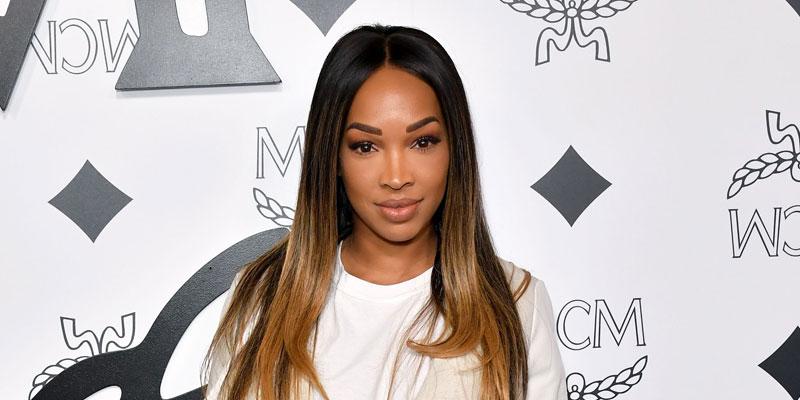 Malika Haqq took to Instagram on Sunday, December 29 to show off her growing baby bump. The reality star posed in front of a black sports car in a leopard skirt and a leather jacket, and her fans couldn't believe how much her belly had grown since the last time she posted.
Article continues below advertisement
"Tell the valet park my s**t at the front, I'ma hit the gas b***h," she captioned the snapshot. "Finally!!!!!!!! You betta boss up," bestie Khloe Kardashian wrote in the comments section. "Oh my gosh, you popped overnight!" another fan added. "You are such a beautiful pregnant mama. So happy you were blessed with a little miracle," a third person noted.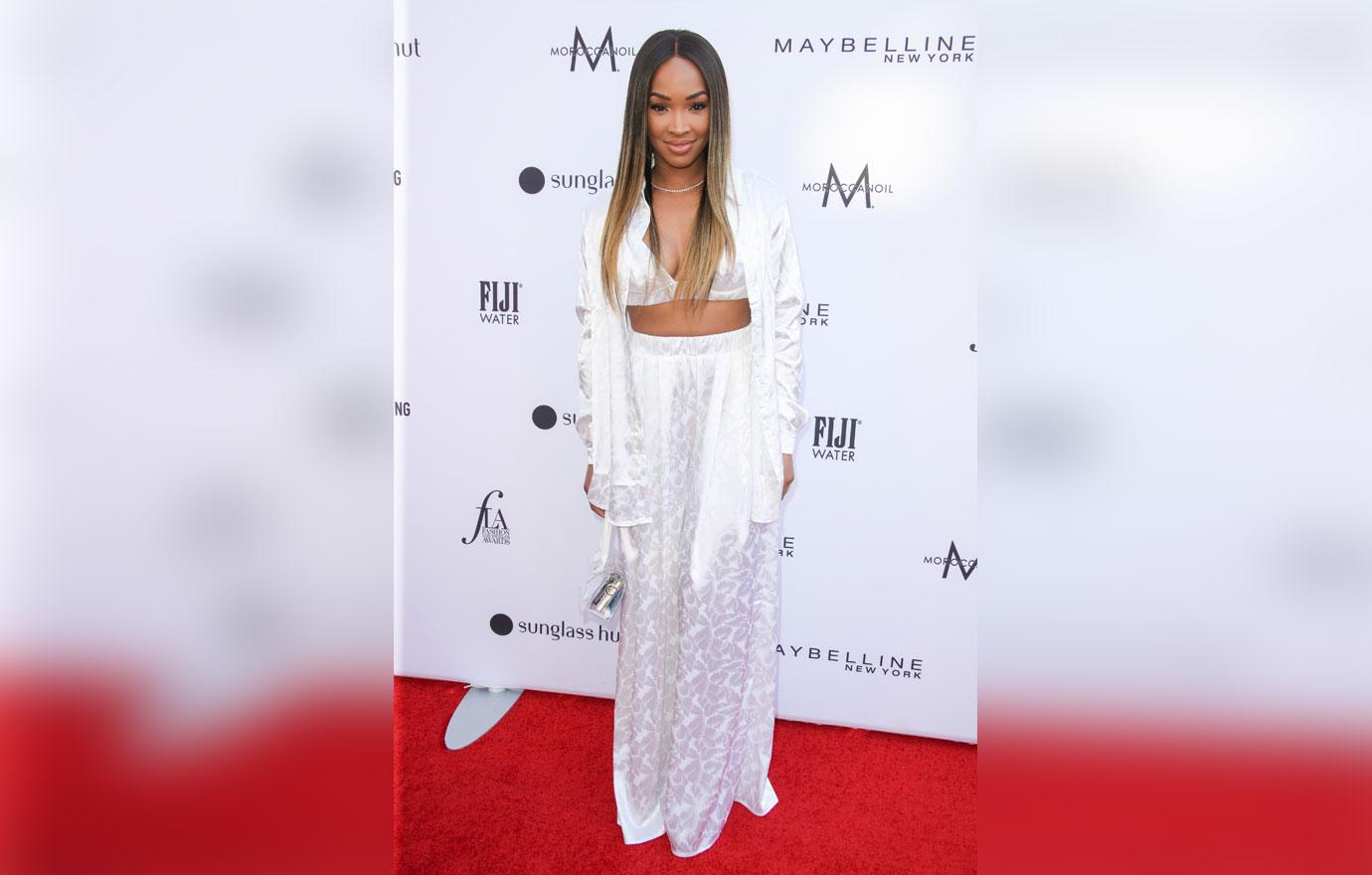 Malika shocked fans when she announced that she was pregnant with her first child in September. "I listen to my heart, and I've decided that the rest of my life will be the best of my life. I'm pregnant! I didn't know when, I just knew one day. God said it's my turn, and I couldn't be more grateful for the little spirit that grows inside of me. I am yours, baby, and you are mine. Thank you, @Clearblue for being a CLEAR and intricate part of the most important test result of my life. 2020 baby!" she captioned an Instagram photo of herself holding a positive pregnancy test.
Article continues below advertisement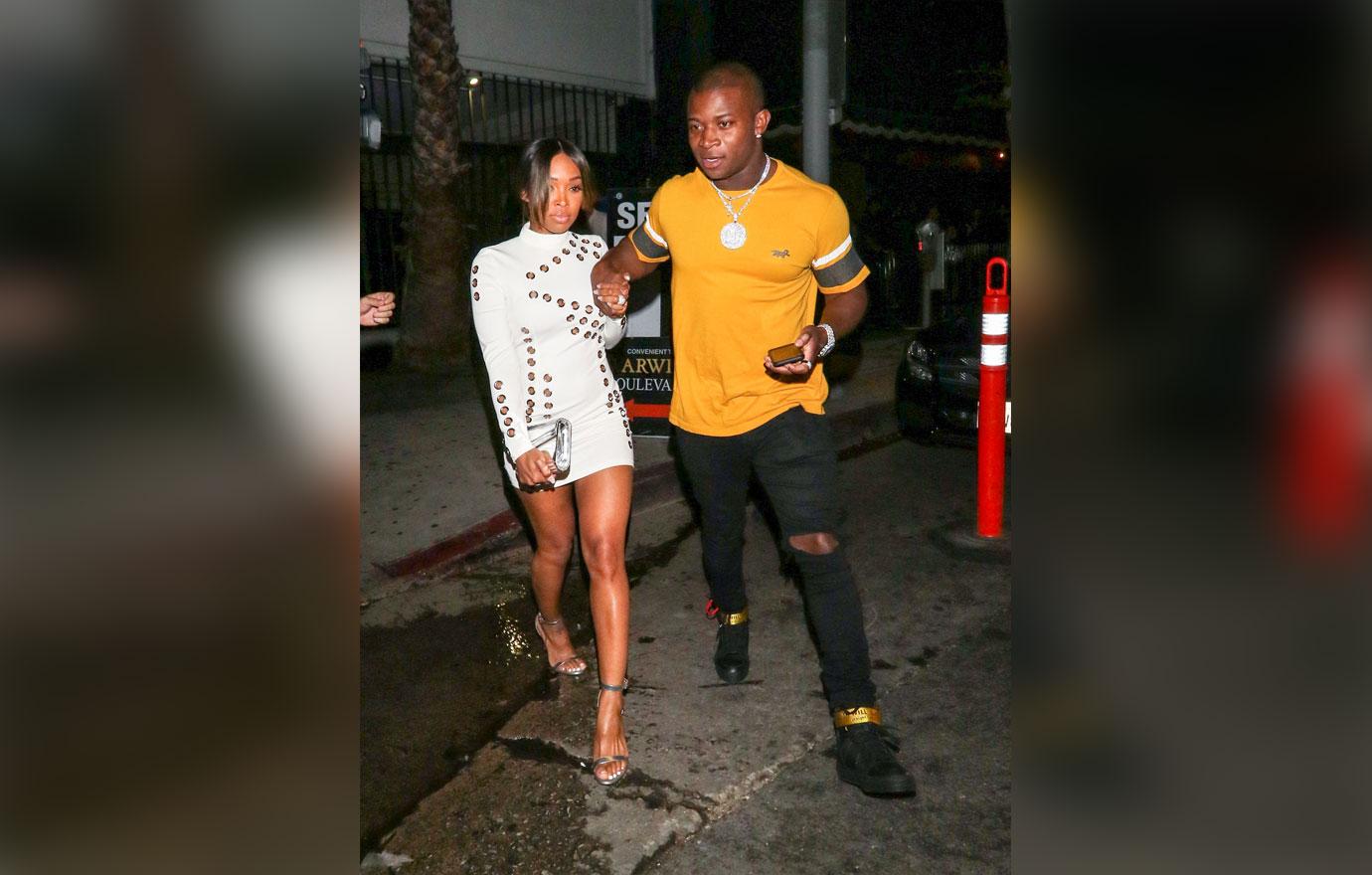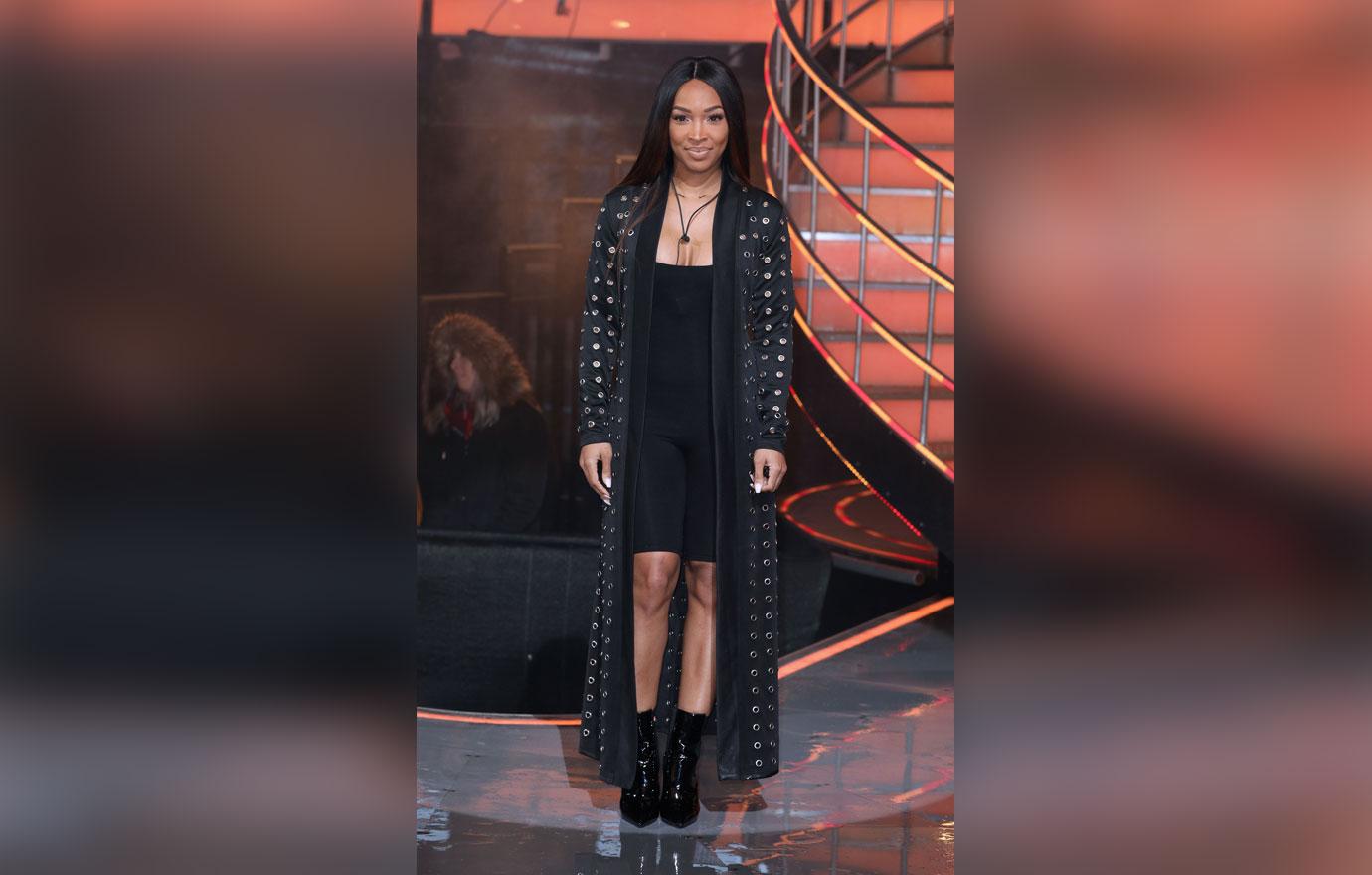 Article continues below advertisement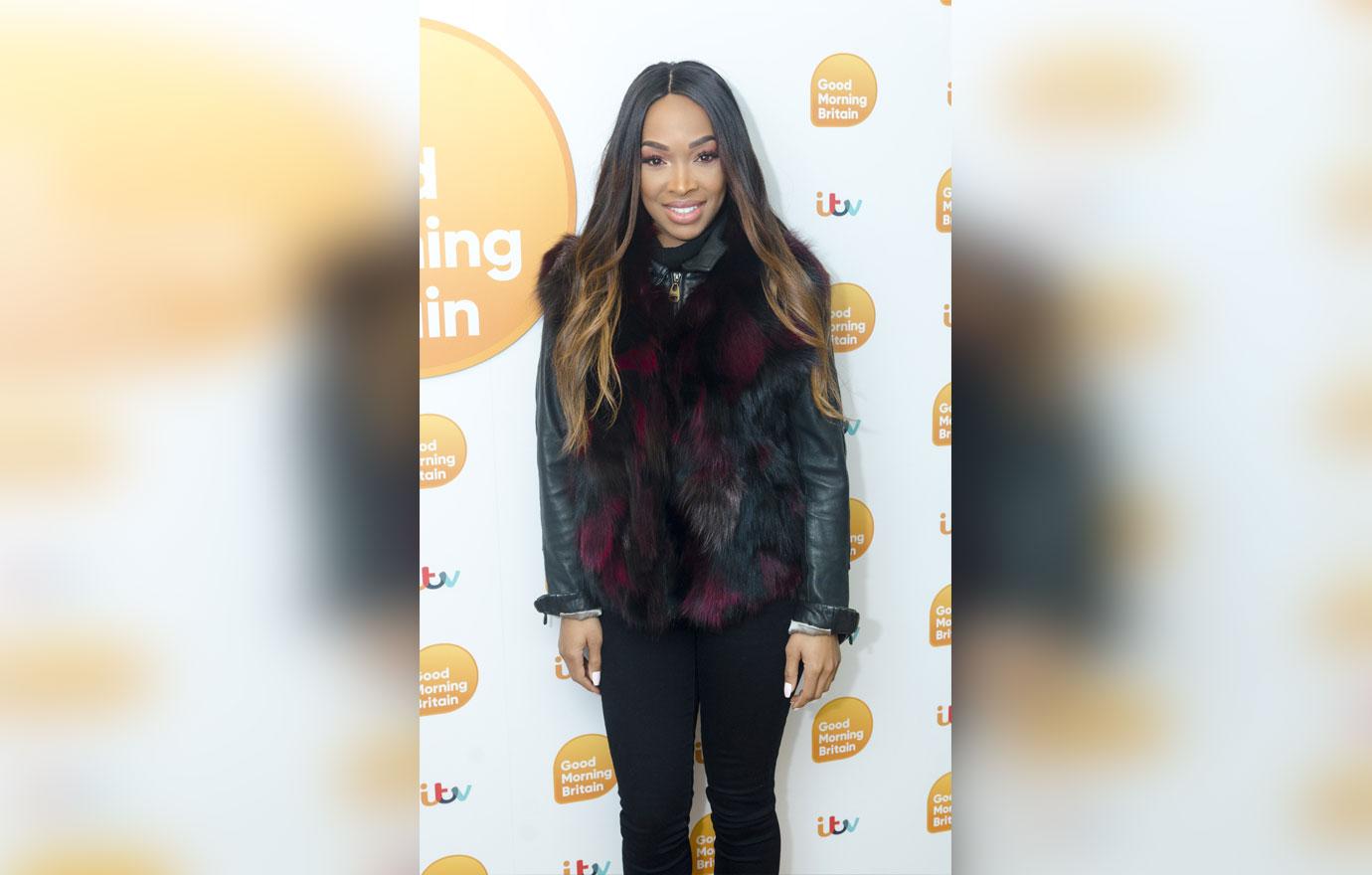 On an episode of her new series Side by Side, Malika explained that she froze her eggs as a gift to herself for her 35th birthday before getting pregnant the old fashioned way.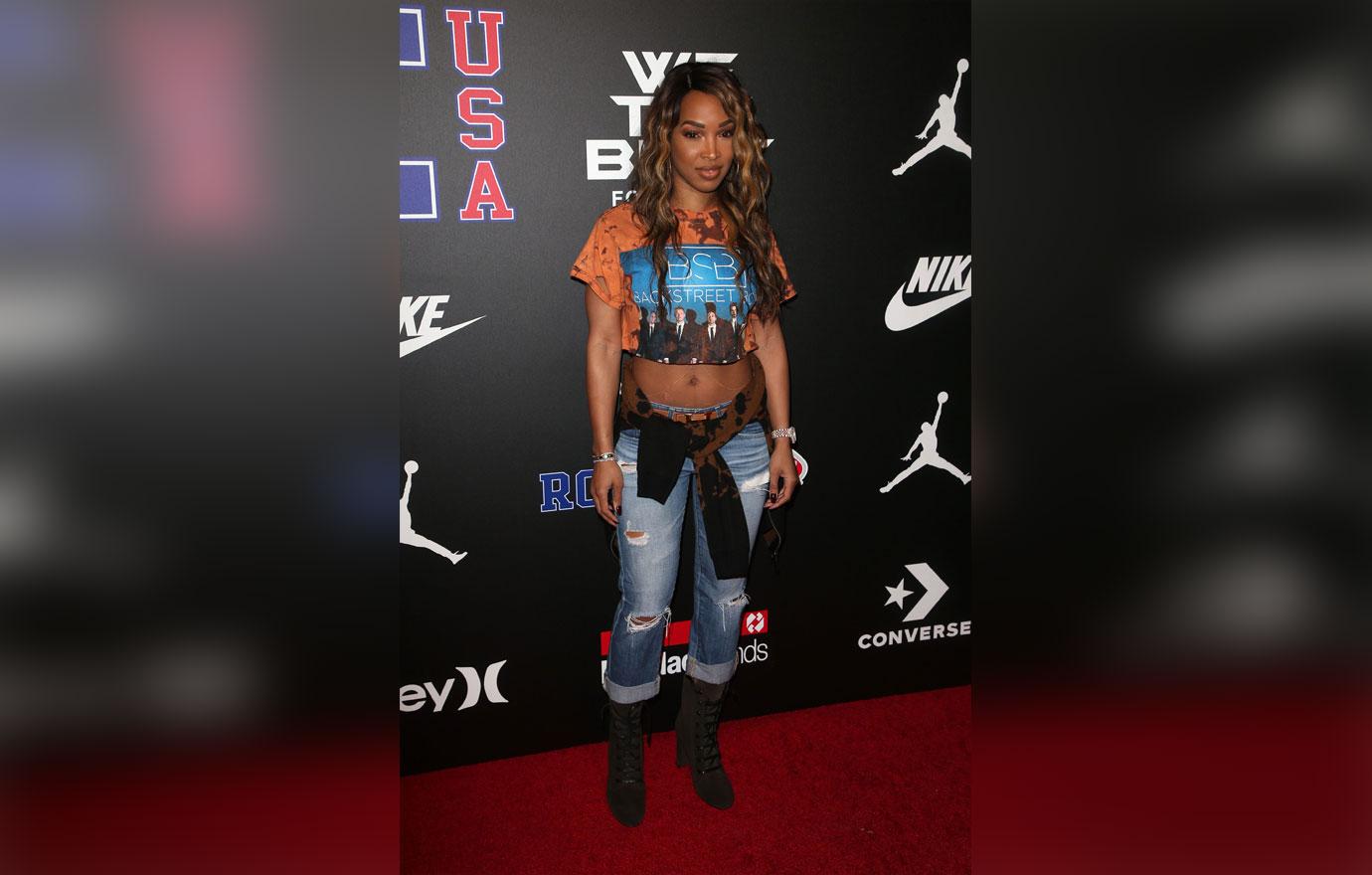 "The reason why I was so excited to learn that I was pregnant was because I knew that my life was going to change for the better, the greatest blessing that I've always wanted but didn't know I was going to get, is finally here. I didn't know when I was going to have children, so deciding to freeze my eggs as a gift to myself on my 35th birthday was pretty hilarious now at this point because I have eggs in the freezer I may never use. I made a baby in love and those eggs weren't necessary," she said.
Article continues below advertisement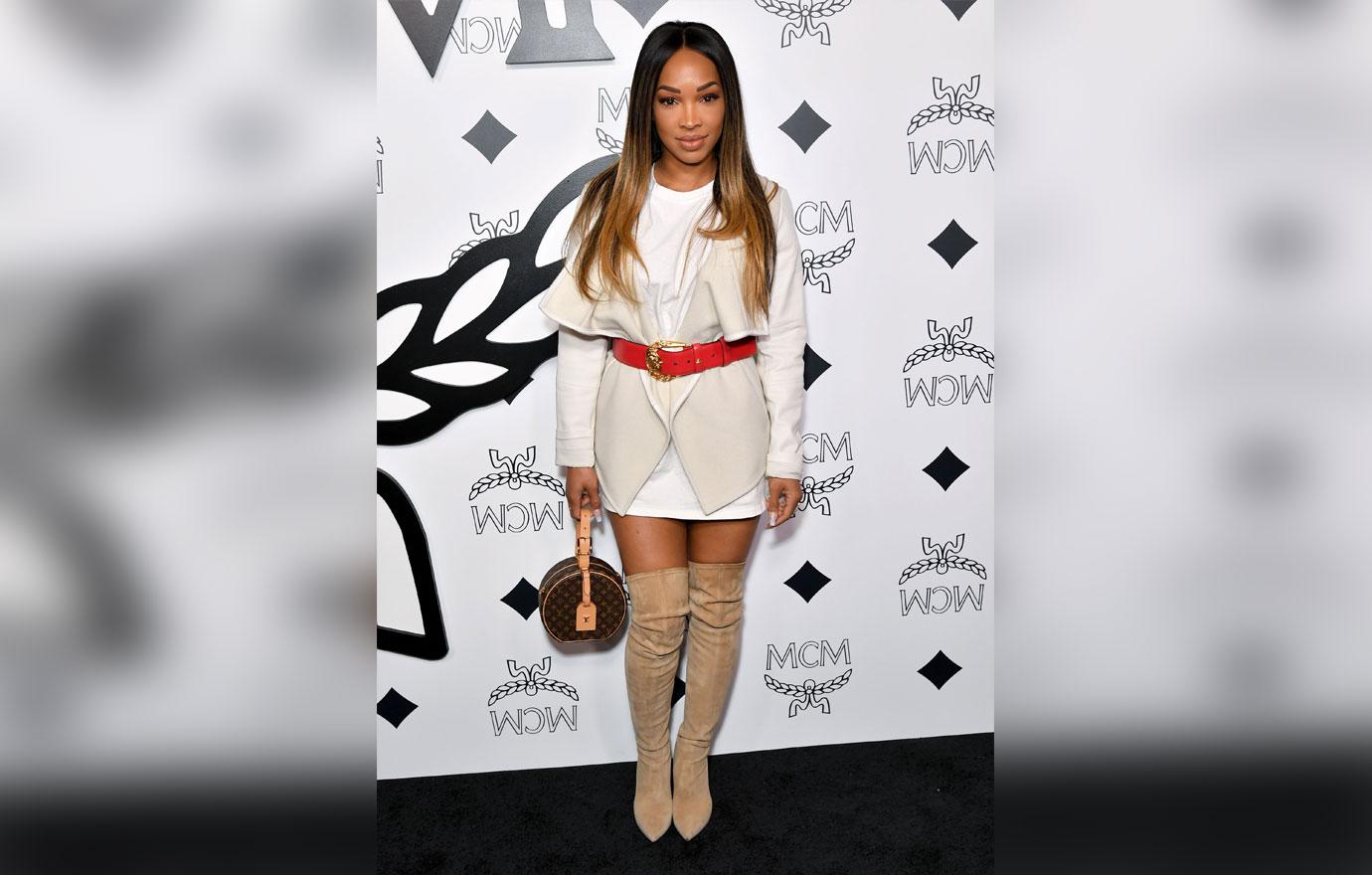 What do you think of Malika's new baby bump selfie? Sound off in the comments below!