PHOTOS
Matt Damon Celebrates Daughter's Birthday And Reveals What He Thinks Is The Key To A Happy Hollywood Marriage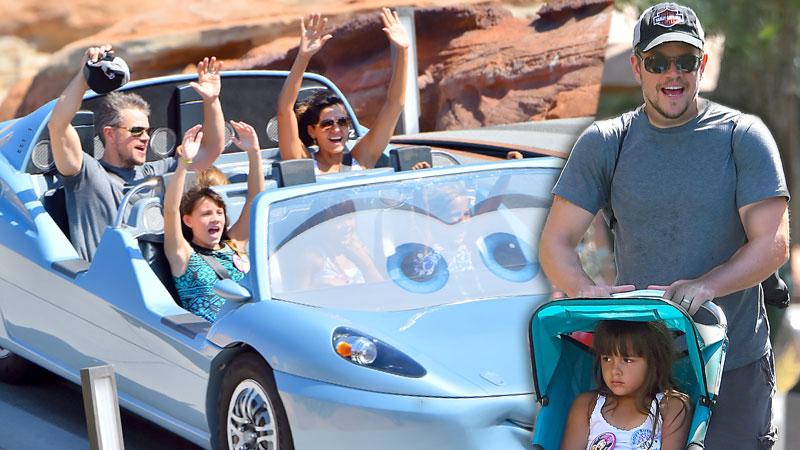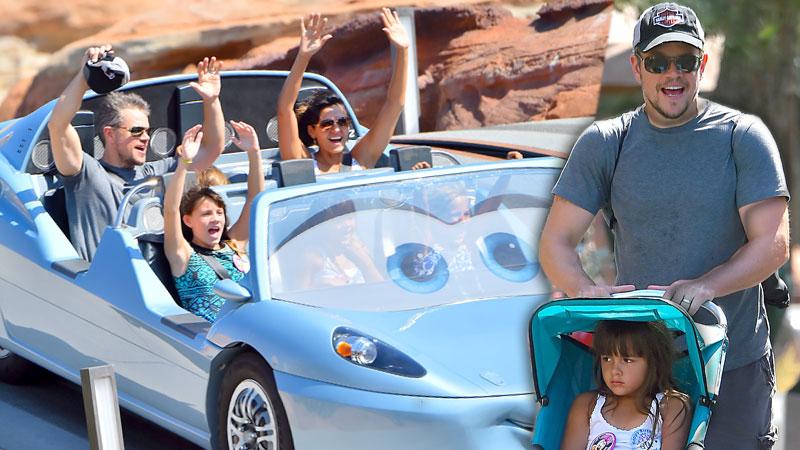 A-list actor Matt Damon is known as an all around good guy and he is approaching his 10th wedding anniversary to beauty Luciana Bozan Barroso. In the wake of his best friend, Ben Affleck's, divorce from Jennifer Garner, Matt gives some words of wisdom on how to make a Hollywood marriage last.
Article continues below advertisement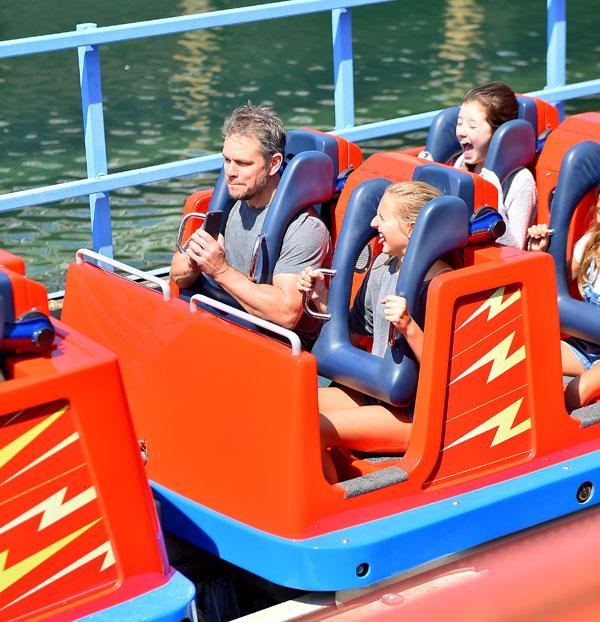 In an interview with E! News, the Academy Award winner said when asked about his secret to making his marriage work: "It was funny. The other day we were leaving the gym and some guy with a video camera came running up and he goes, 'Your 10-year anniversary!' We looked at each other and we went, 'No, that's not until December.' Then we get in the car and he goes, 'What's the secret to a long relationship?' I was like, 'Remembering when my anniversary is!'"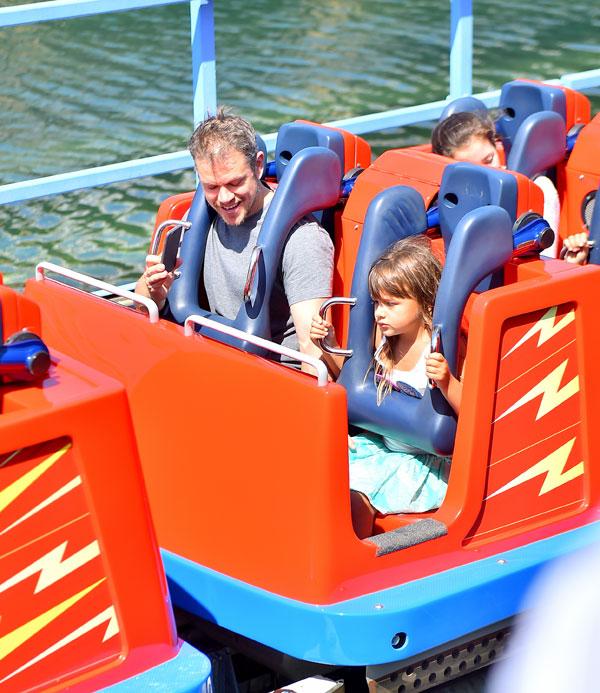 He continued to say, "I think that's one of the keys: knowing the big dates."
Article continues below advertisement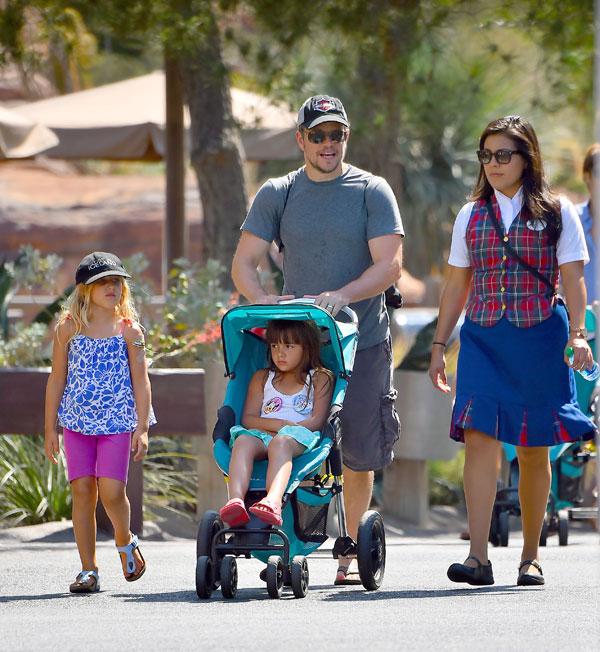 In an interview with Entertainment Tonight the 44-year-old actor also said, "I'm lucky I found my wife. I guess maybe, if there's any secret ... it's to feel lucky."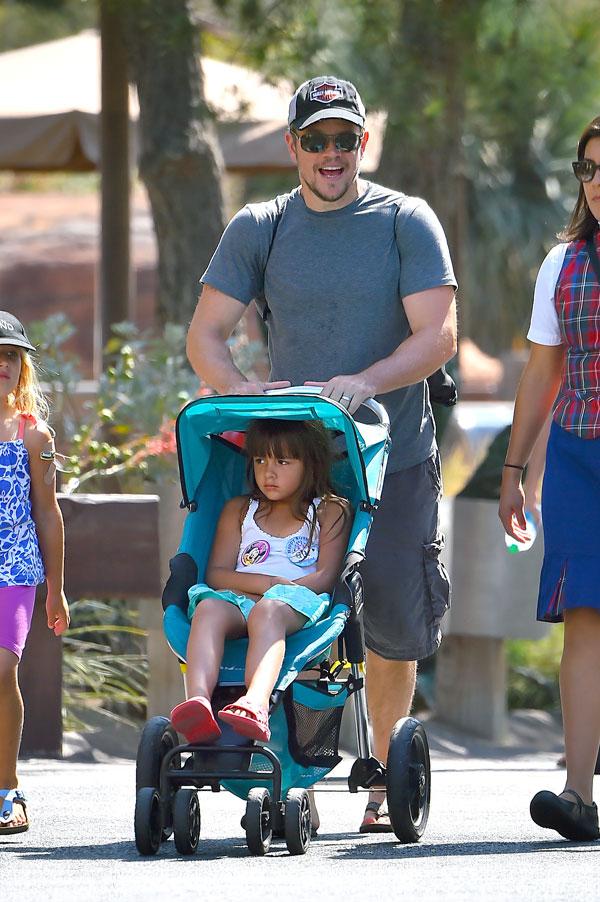 The Departed actor has four daughters with his wife.
Article continues below advertisement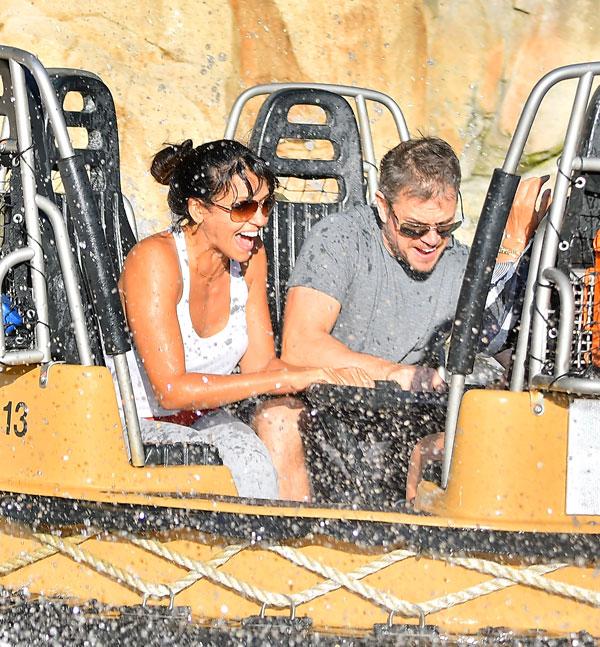 Matt also had a few words to say about Boston bestie Ben's current situation. "He's great. Doing great. He's got a big smile on his face tonight." The two were on the red carpet celebrating the season 4 premiere of their joint venture, Project Greenlight.