PHOTOS
'Shahs Of Sunset' Star Mercedes 'MJ' Javid Breaks Her Silence On Reza Farahan's Restraining Order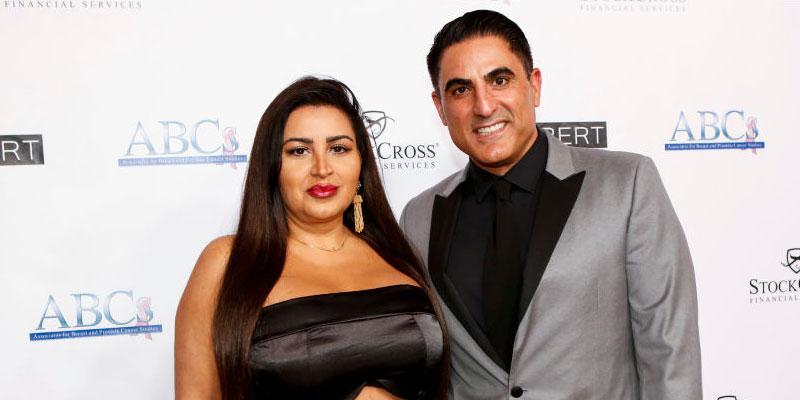 Mercedes "MJ" Javid is breaking her silence on former friend Reza Farahan filing a restraining order against her husband Tommy Feight. Reza ran to court after Tommy allegedly vandalized his home and threatened his life by phone on Sunday, May 19. Scroll through for more details!
Article continues below advertisement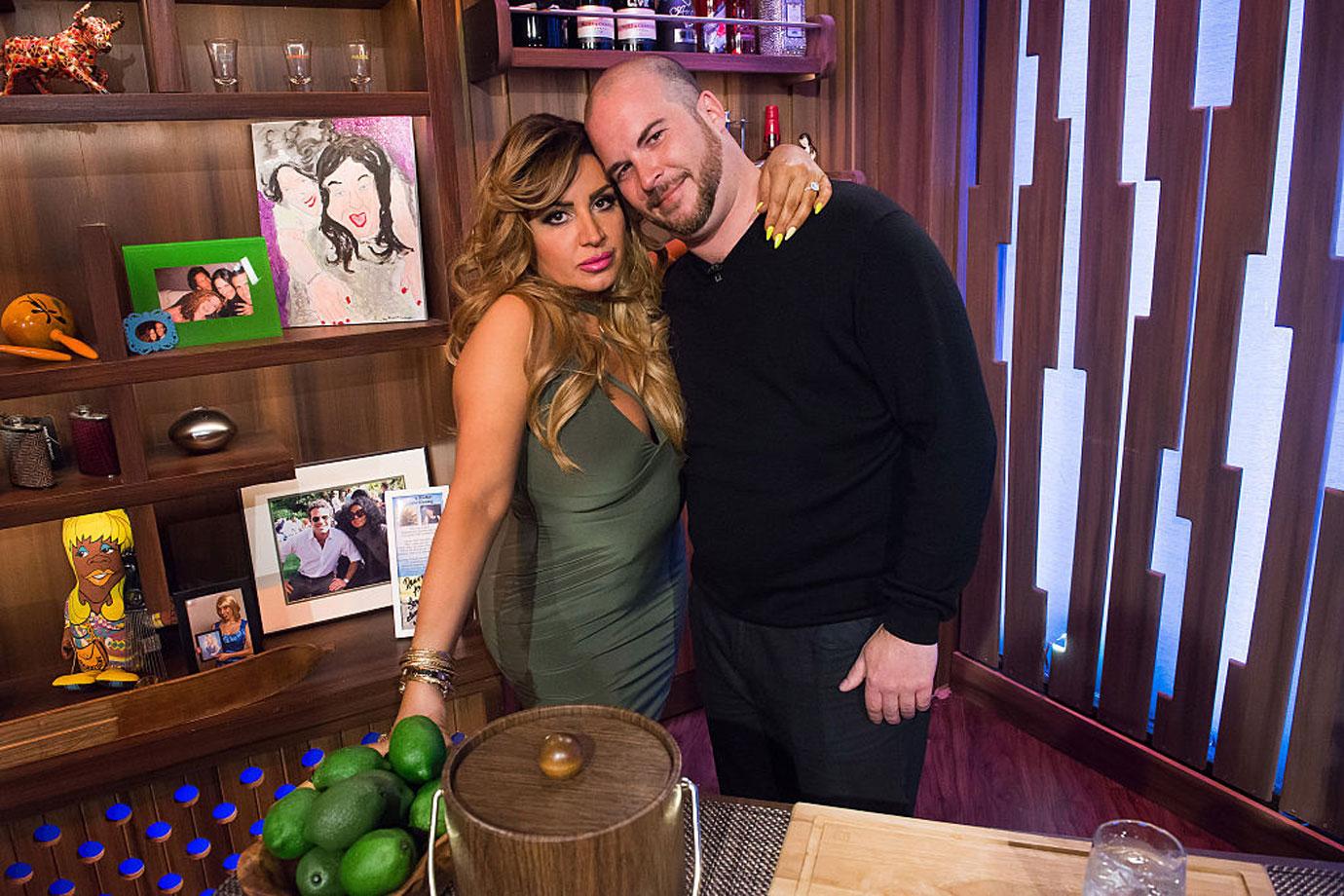 Mercedes, 46, didn't go into detail about her version of the events, but insists that Reza is simply trying to get under her skin.
Article continues below advertisement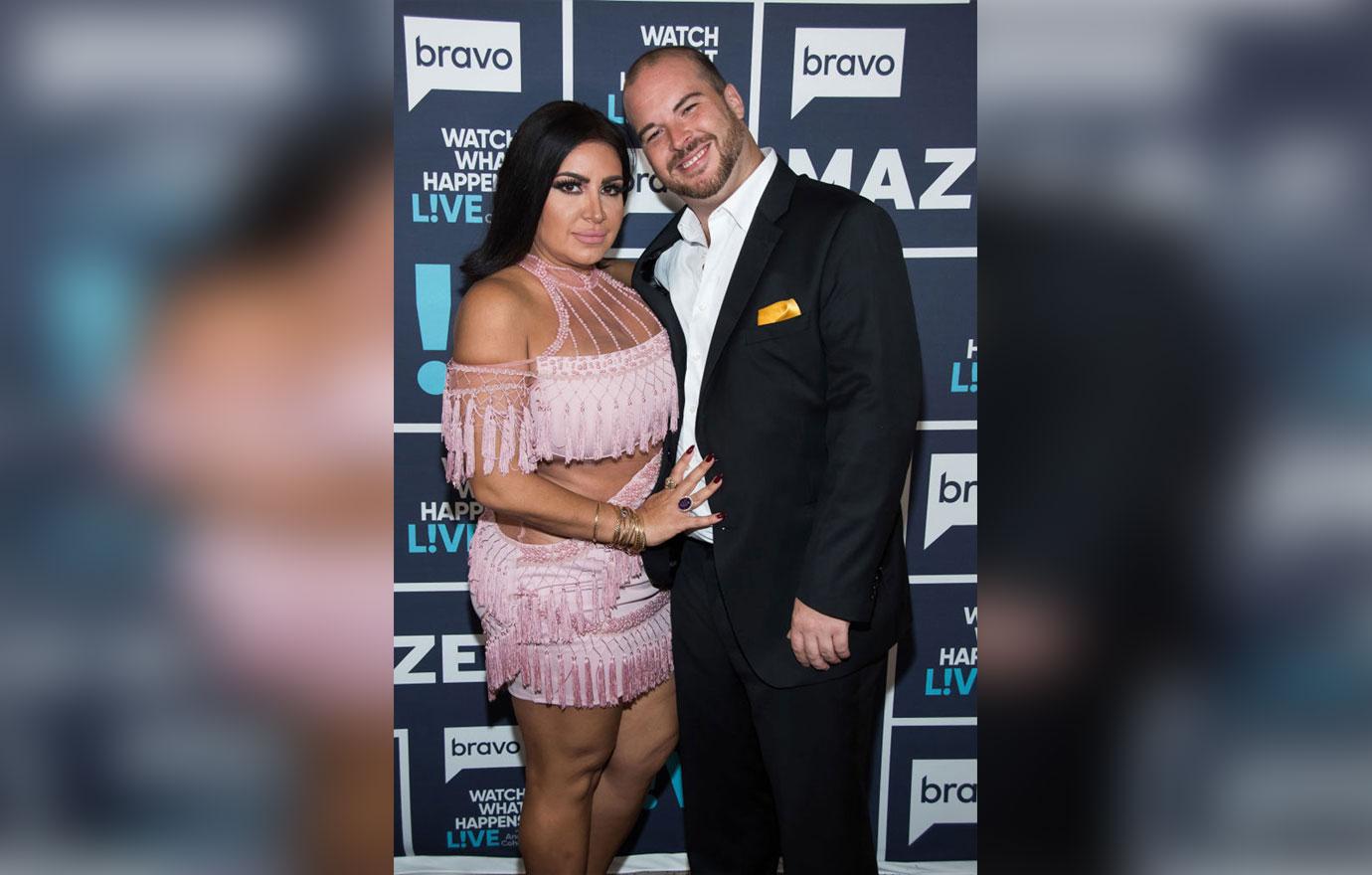 "It deeply saddens me that my former friend is battling with his demons and has decided to go this low to hurt me," she said in a statement to E! News.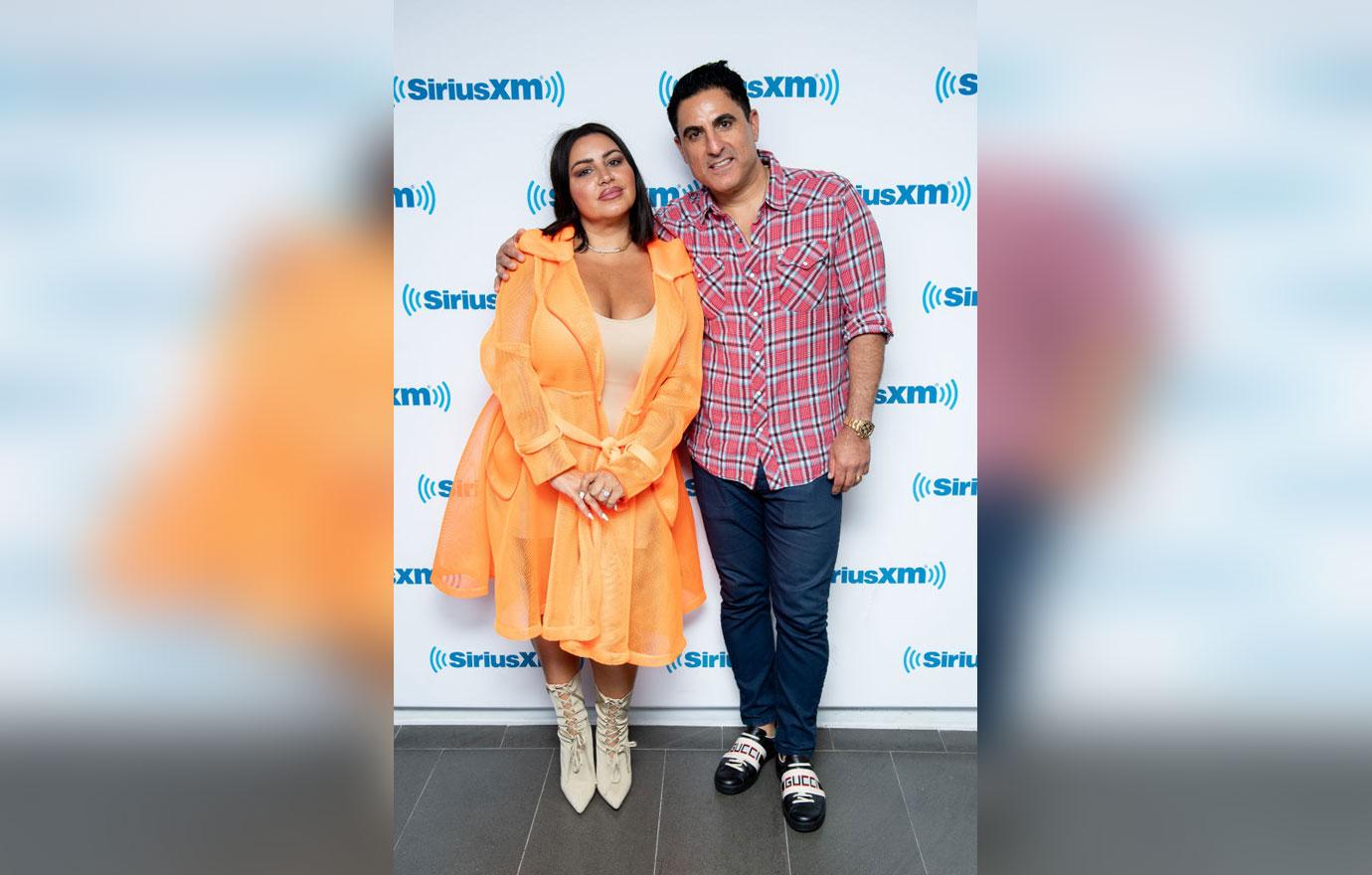 She continued, "The more he goes down this dark path, the harder it will be for him to recover from it."
Article continues below advertisement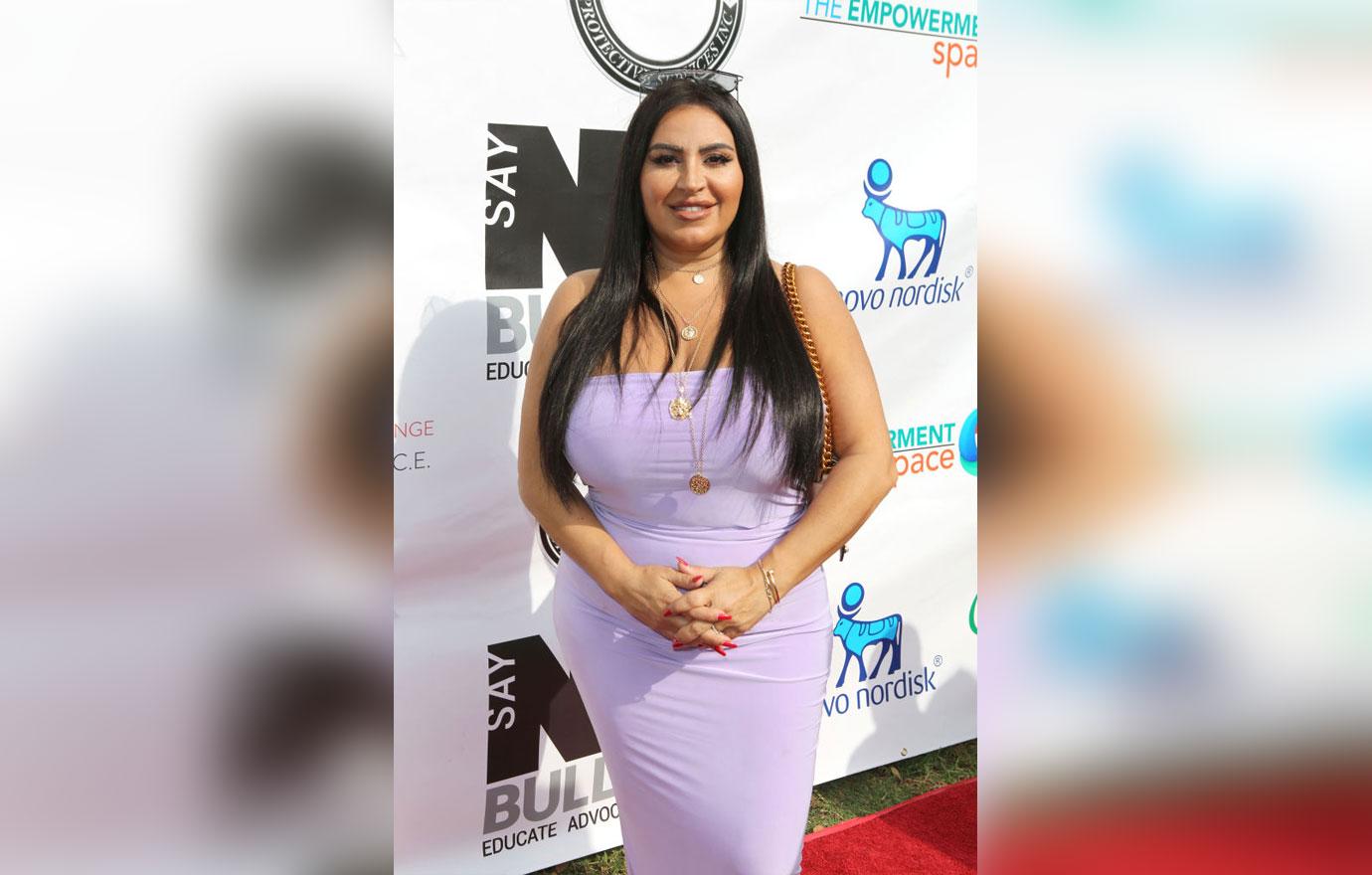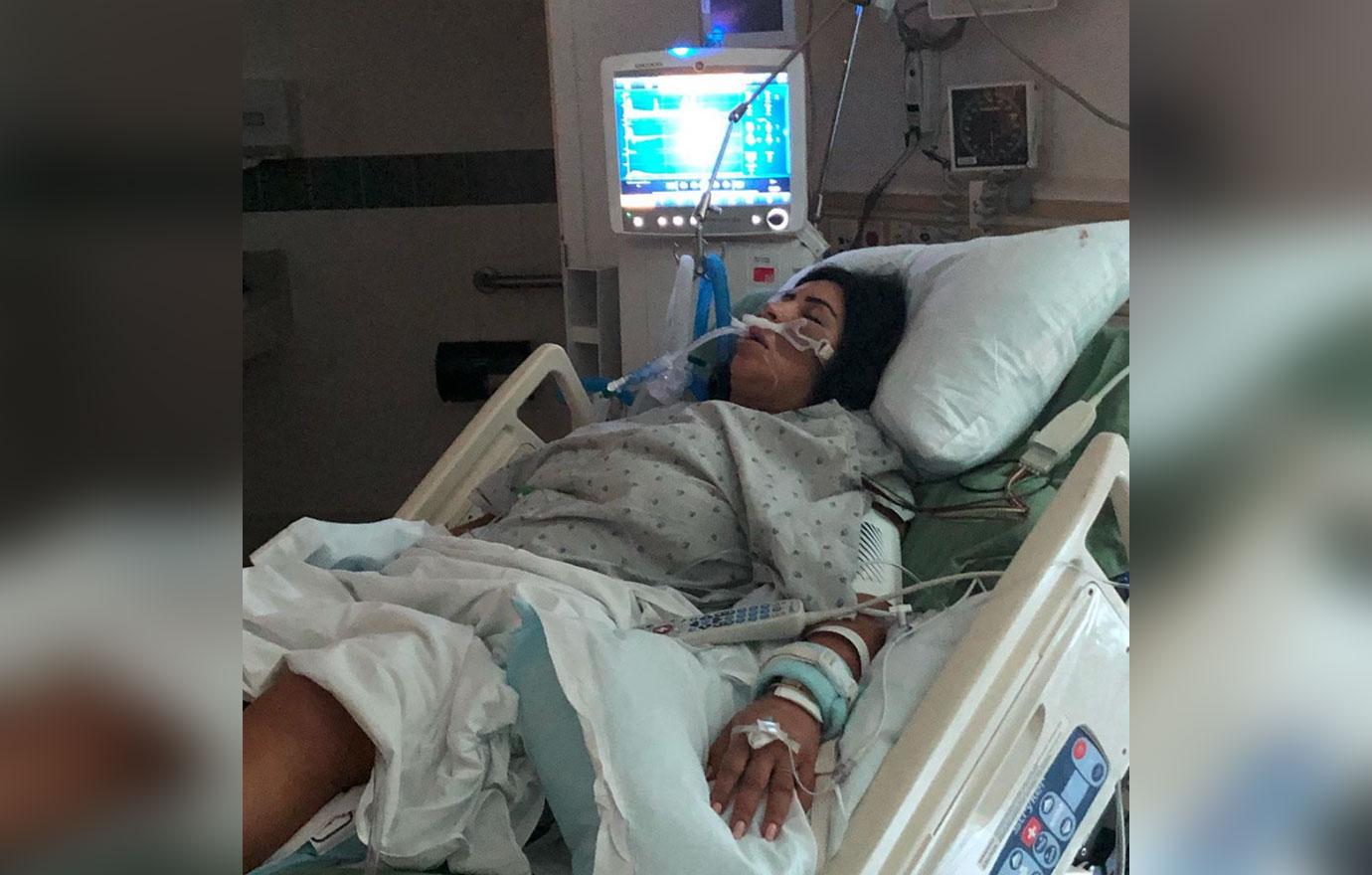 "I will let NO ONE disrespect, minimize and devalue all that she went through to bring our son into this world — I took vows to protect her and keep her safe and I will do that until my last dying breath #tillthedirt #myqueen #smother #khaleesi #bendtheknee," Tommy captioned a photo of Mercedes in a hospital bed.
Article continues below advertisement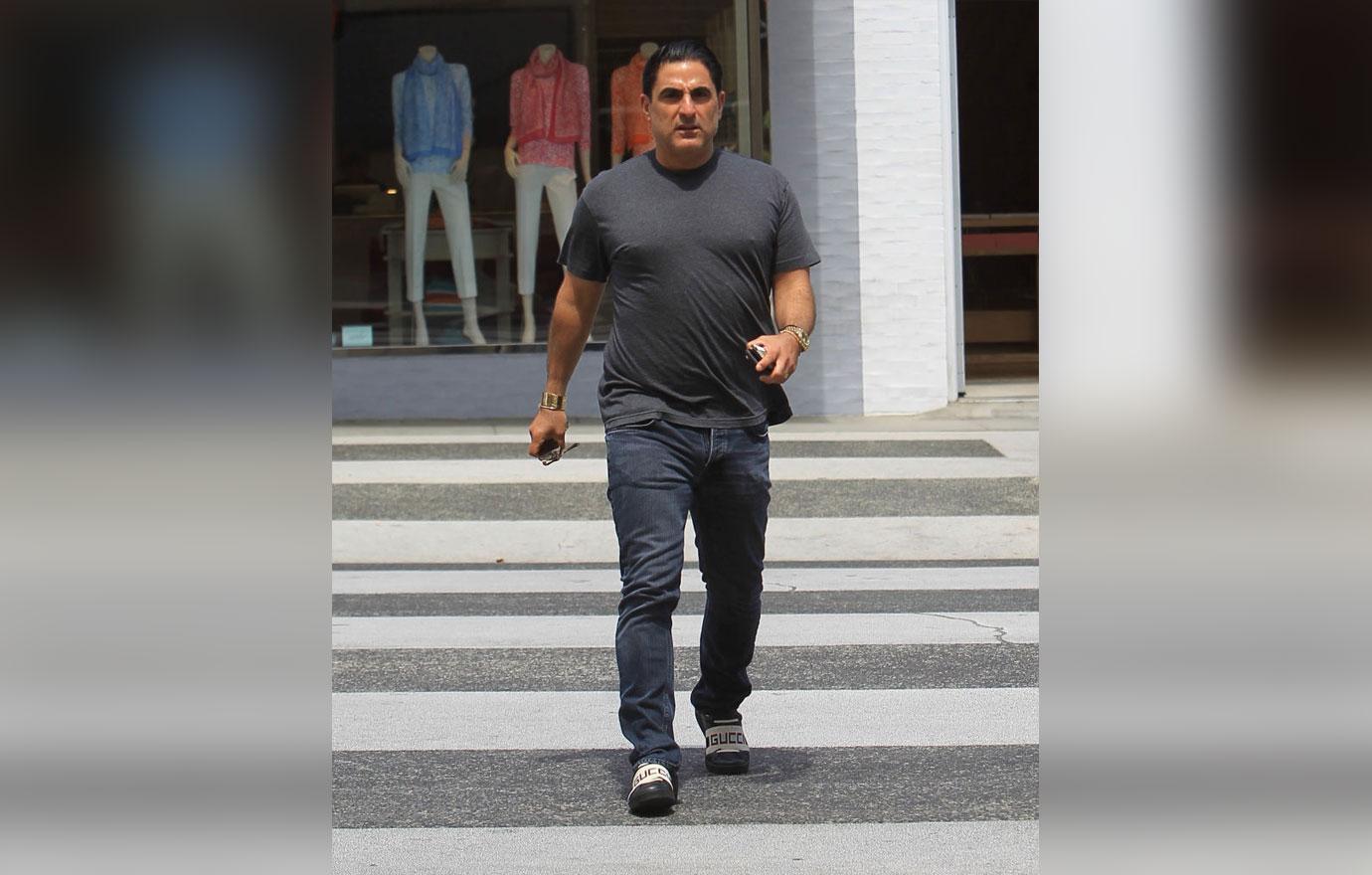 Reza, 45, claims MJ has amped up their feud so that she doesn't get written off the hit show. "The whole Shahs cast will realize what's going and how evil she is. No one visited her in the hospital. It had nothing to do with me. I was totally cool with her until she came for me and then she sent her criminal thug husband to my house to destroy and vandalize my property and threaten my life," he said in an Instagram Live story.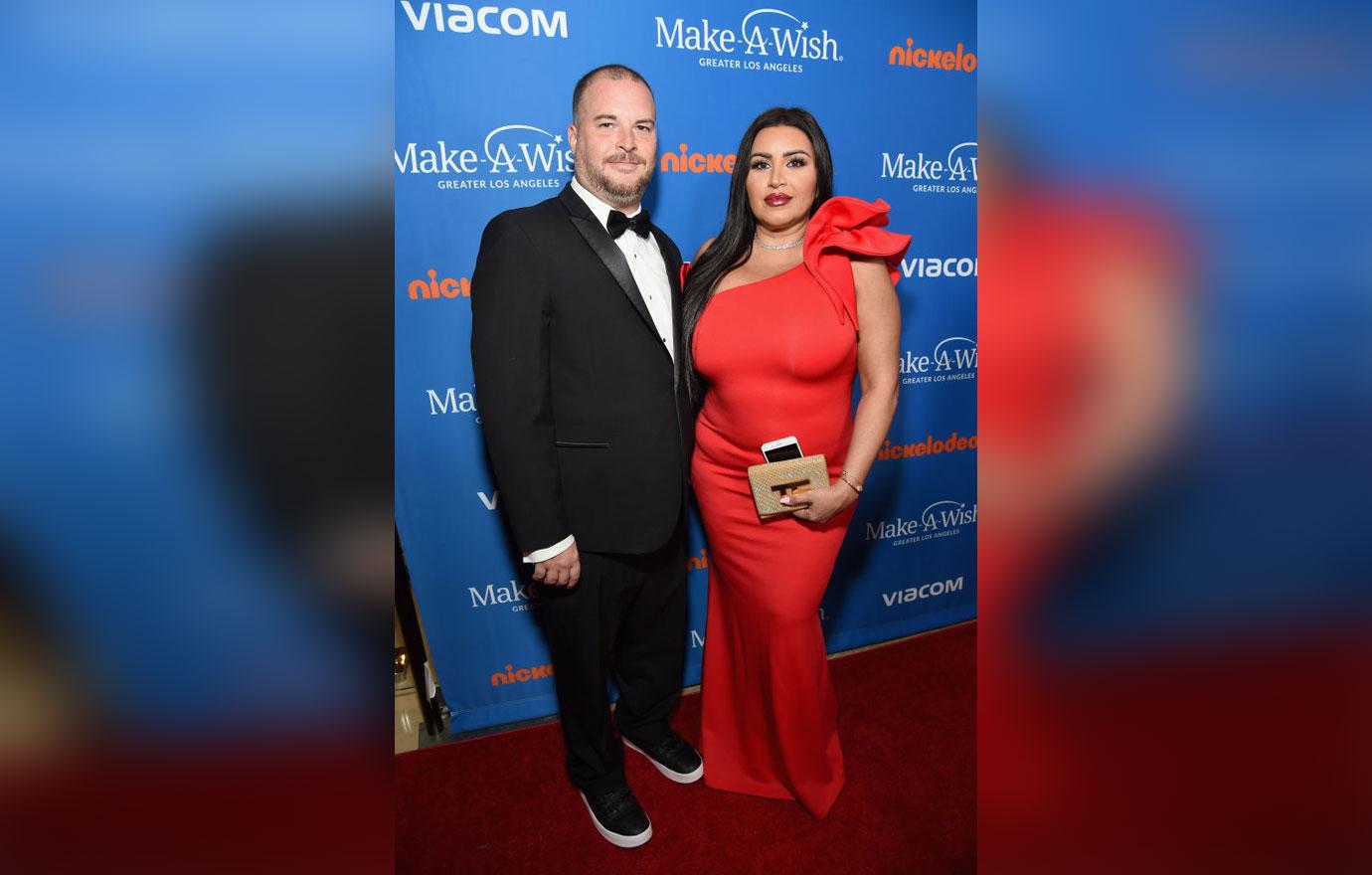 What do you think of MJ's reaction to the restraining order? Sound off in the comments below!