PHOTOS
Mo' Money! The 25 Richest Reality Stars Of 2018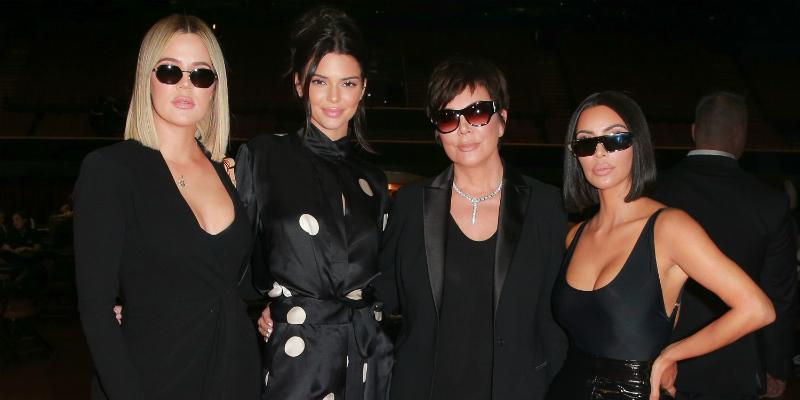 There was once a time when reality TV was pretty low-rent, like when MTV's The Real World first arrived on the scene. Nowadays, it's big money and there's a legion of wealthy folks who are insanely rich due to their television presence, but also people who got on television because they are rich. So, who are the 25 richest reality stars of 2018?
MORE: Andy Cohen celebrates 10 years of The Real Housewives of New York City
Article continues below advertisement
You can bet that there are a few Real Housewives on our list and it is not a question of whether the stars of Keeping Up With The Kardashians are among the richest reality stars of 2018, it is a question of how many Kardashians make the top 25 richest reality stars of 2018.
MORE: How to get rich, according to Kim Kardashian!
Who is number one? Well, that might surprise you. It's a fascinating list comprised of a Shark Tank member or two, an American Idol host who parlayed his fame into a fortune, a celebrity chef with dozens of TV shows (yes, dozens!) and a daytime court judge whose name should be as synonymous with wealth as it is justice.