PHOTOS
Oh, My God! 25 Celebrities Who Go To Church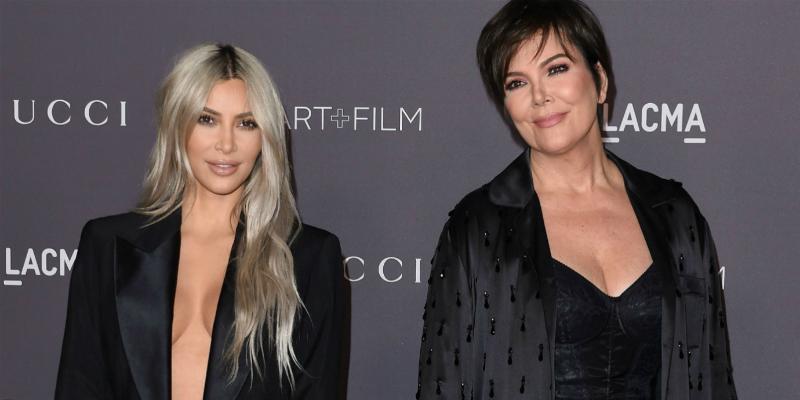 Hollywood as a whole, and the celebrities who make their living in the limelight, are generally thought of as a godless group. Believe it or not, there are a number of celebrities who go to church quite regularly and make spirituality a priority in their lives and in how they live.
MORE: Jennifer Garner and Ben Affleck Get Real Flirty at a Church Visit
Here are 25 celebs who go to church, and not just on Easter and Christmas! These are movie A-listers, singers and reality stars who visit their local religious institution on a regular basis and literally live what their minister preaches. Some have had a challenging path to the righteous way of living, like Justin Bieber, Mark Wahlberg and a few others.
Article continues below advertisement