PHOTOS
Pete Davidson Confirms He Went To Rehab & Jokes About Killing Himself During Standup Show Following Kaia Gerber Split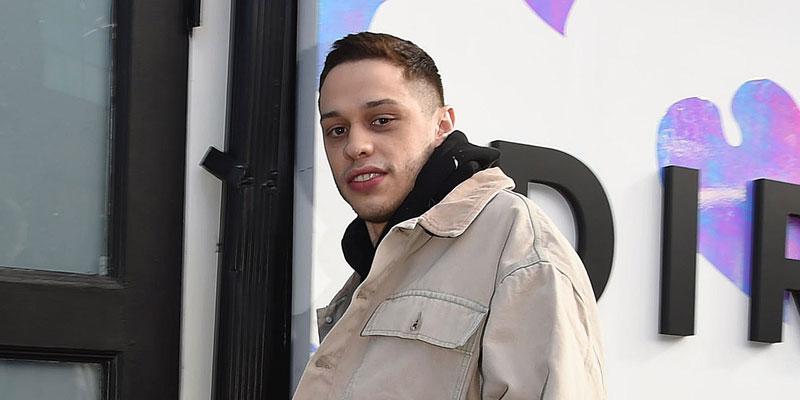 Pete Davidson confirmed his recent rehab stay and joked about killing himself during a standup show on Sunday, February 16. The Saturday Night Live star has been keeping a low profile since his split from Kaia Gerber in January, but his return to the stage has sparked new fears for his wellbeing.
Article continues below advertisement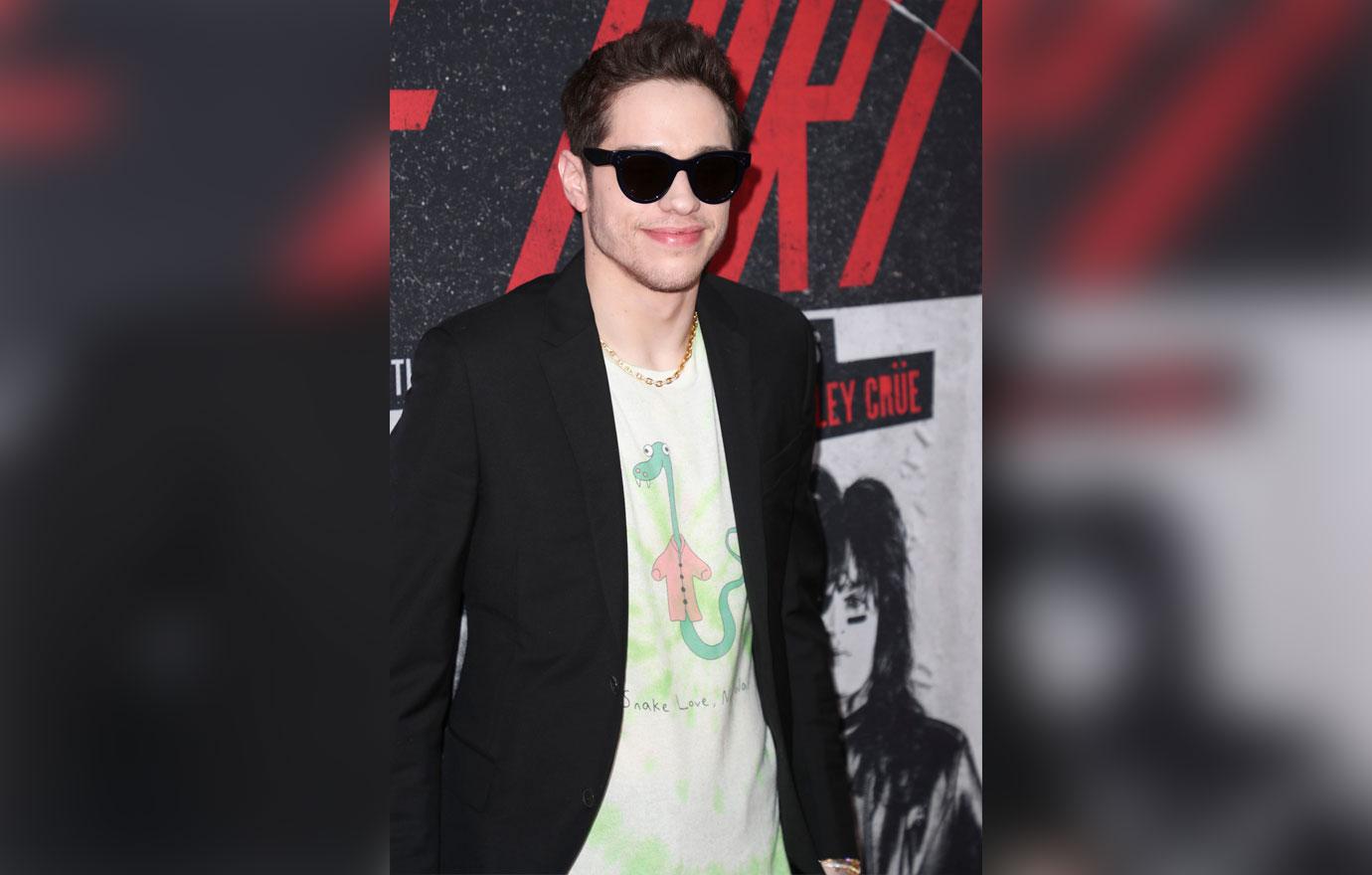 Pete, 26, delivered his comedy routine to a sold-out crowd at Carolines on Broadway in New York City. He explained that he worked on new material during his recent stay at the Sierra Tucson rehab facility in Arizona, Page Six reported. The set took a dark turn when the funny man allegedly divulged that he was still battling suicidal thoughts. He supposedly claimed that he signed "a pledge" to not kill himself until the New York Knicks won a championship, joking that he has "at least five more years to go" before taking his own life.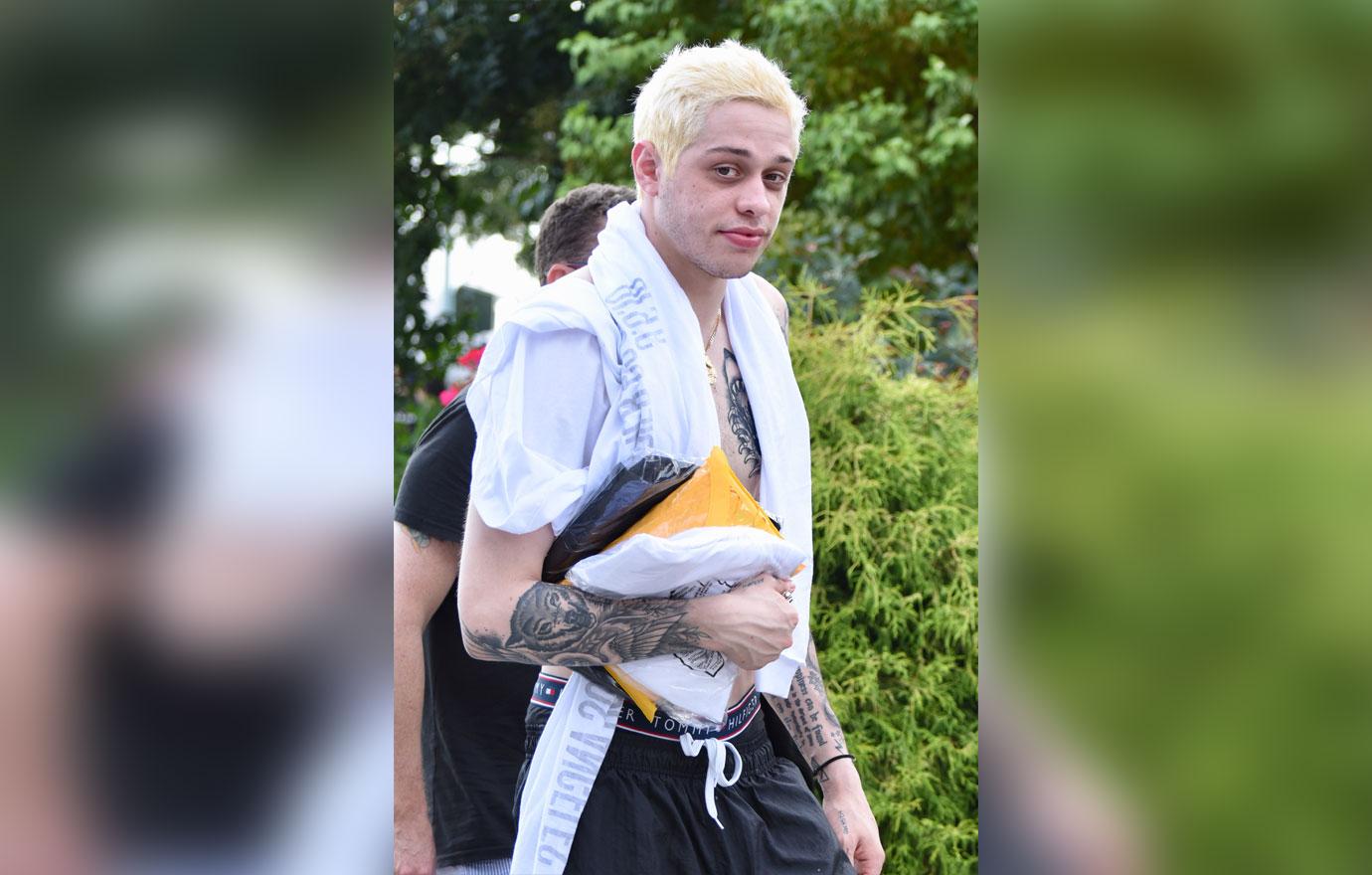 Pete has been open about his struggles with mental illness, and he revealed in 2016 that he had been diagnosed with borderline personality disorder after suffering a breakdown and going to rehab. "I found out I have BPD, which is borderline personality disorder. One of my psychiatrists diagnosed me. He was always saying before this big meltdown, 'You're probably bipolar or borderline, we're just going to have to figure it out.' I'm depressed all the time," he explained on the WTF with Marc Maron podcast at the time.
Article continues below advertisement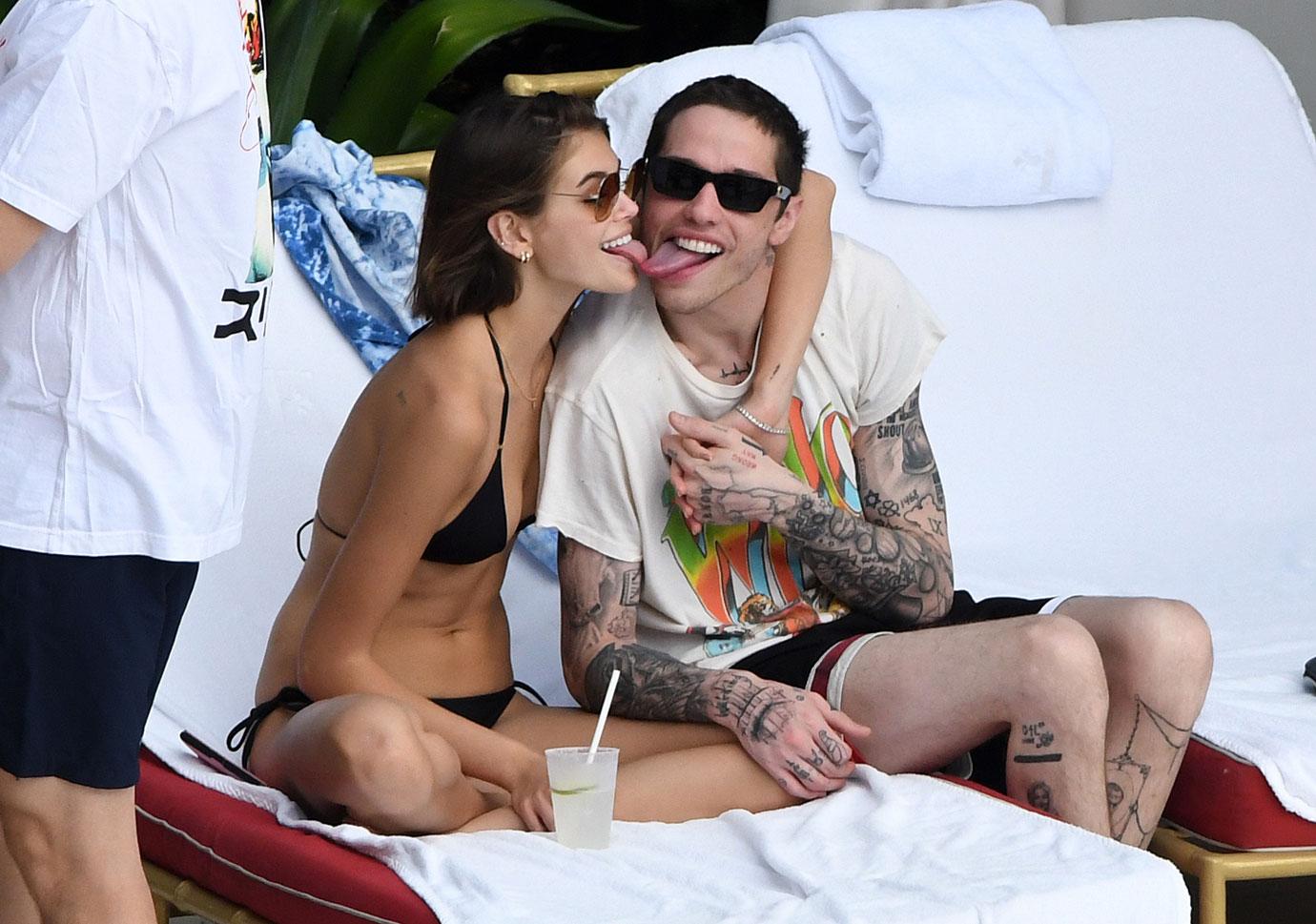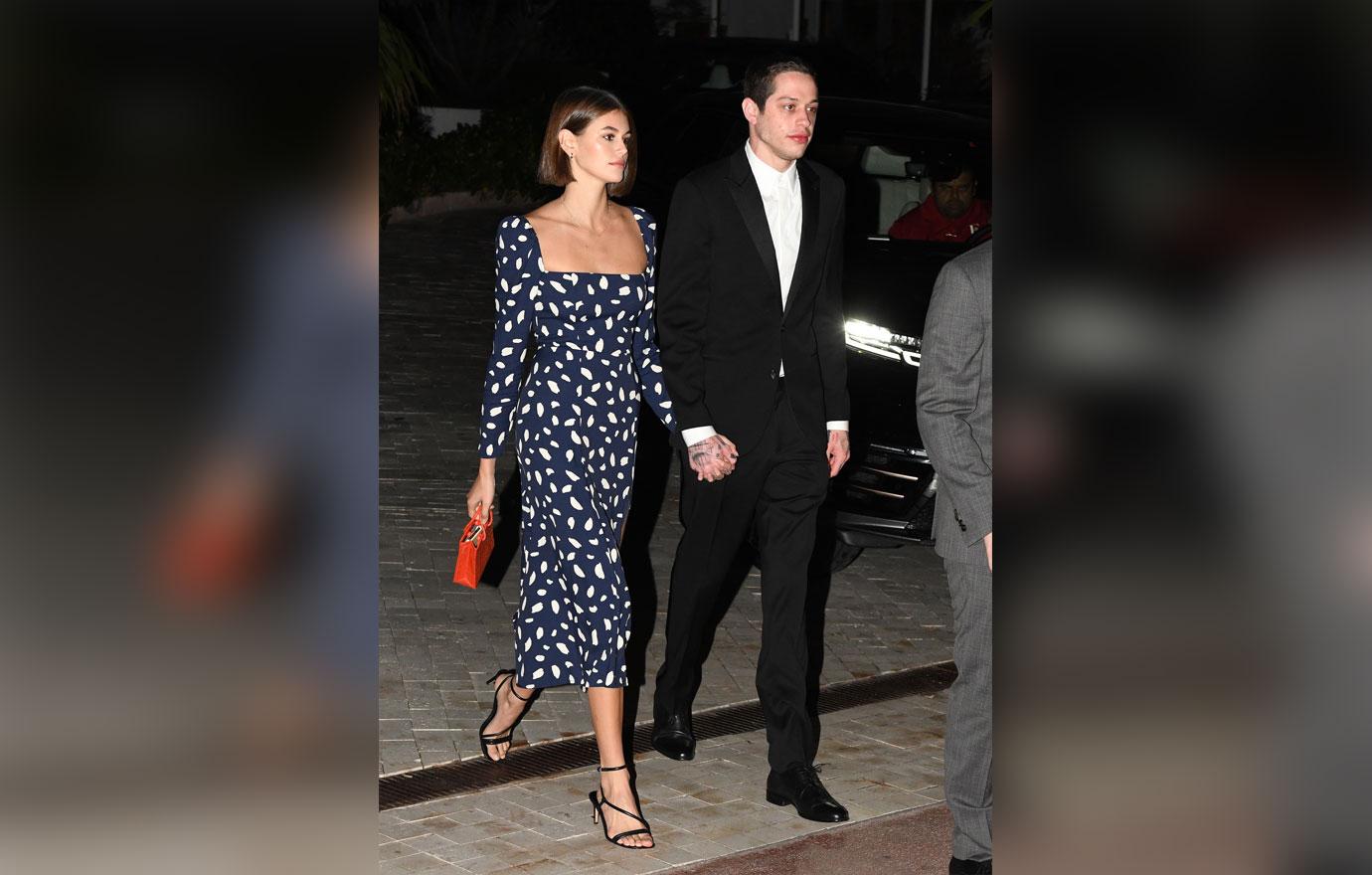 The day before their breakup made headlines, a source claimed that Kaia was disturbed by Pete's episode at her apartment. "Kaia doesn't know if she wants to continue in their relationship. She wasn't comfortable with what she saw and doesn't know if she can handle it. What she saw happen with Pete was very concerning and scary for her ... She cares about Pete and wants him to get better," a source told E! News in January.
Article continues below advertisement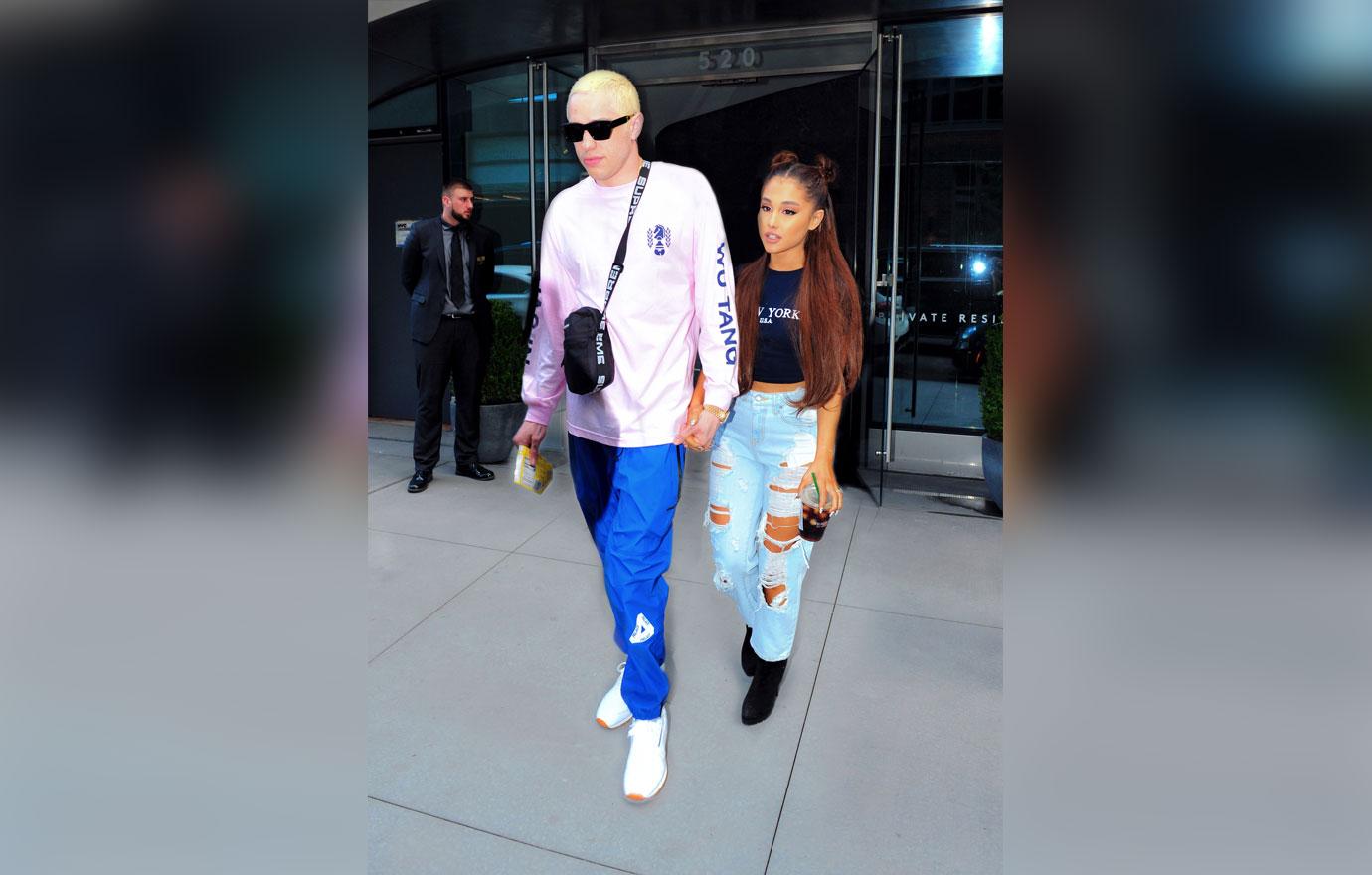 Pete got candid about what he was like in relationships in an interview with PAPER magazine in November 2019. "My love language, when I'm in a relationship, is I treat the person I'm with like a princess. I try and go as above and beyond as possible, because that's what you're supposed to do. If you're in a relationship with someone, you're just supposed to make that person feel as special as possible," he said.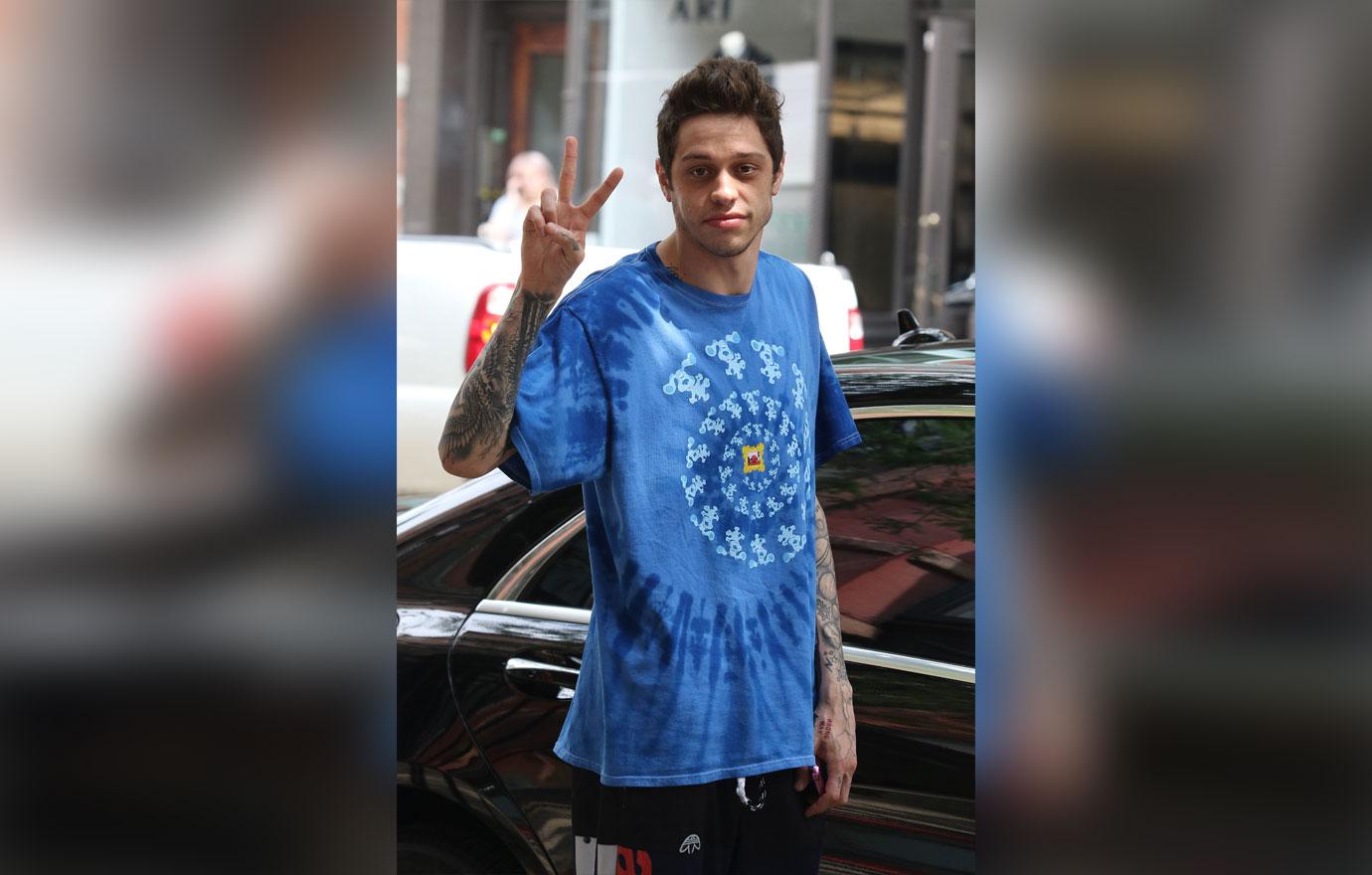 He continued, "Sometimes when you put so much on someone, it overwhelms them, and then they don't know if they could come close to that. Or if they can keep up with it. So, it's very off-putting to some … It's something I had to learn in a past relationship, which sucked to learn through that person, but it makes you better."
Article continues below advertisement