PHOTOS
Pete Davidson Gets His First Comedy Special At Netflix — But Will He Joke About Kaia Gerber?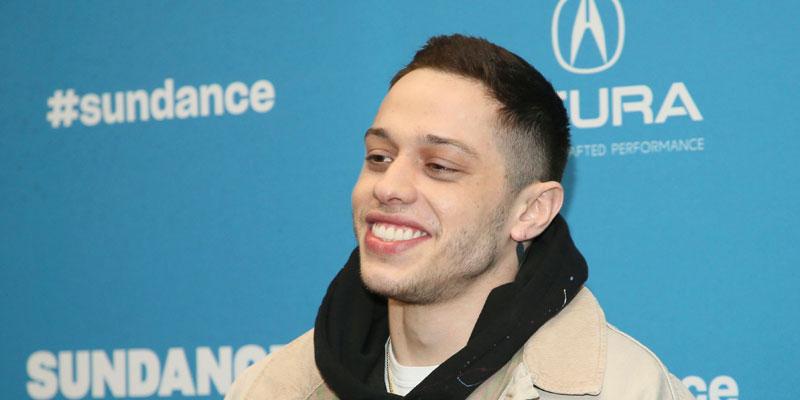 Pete Davidson is the latest comedian to get a Netflix special. The Staten Island native's Pete Davidson: Alive From New York will be available to stream on February 25. Pete, 26, filmed the special at New York's Gramercy Theater.
Article continues below advertisement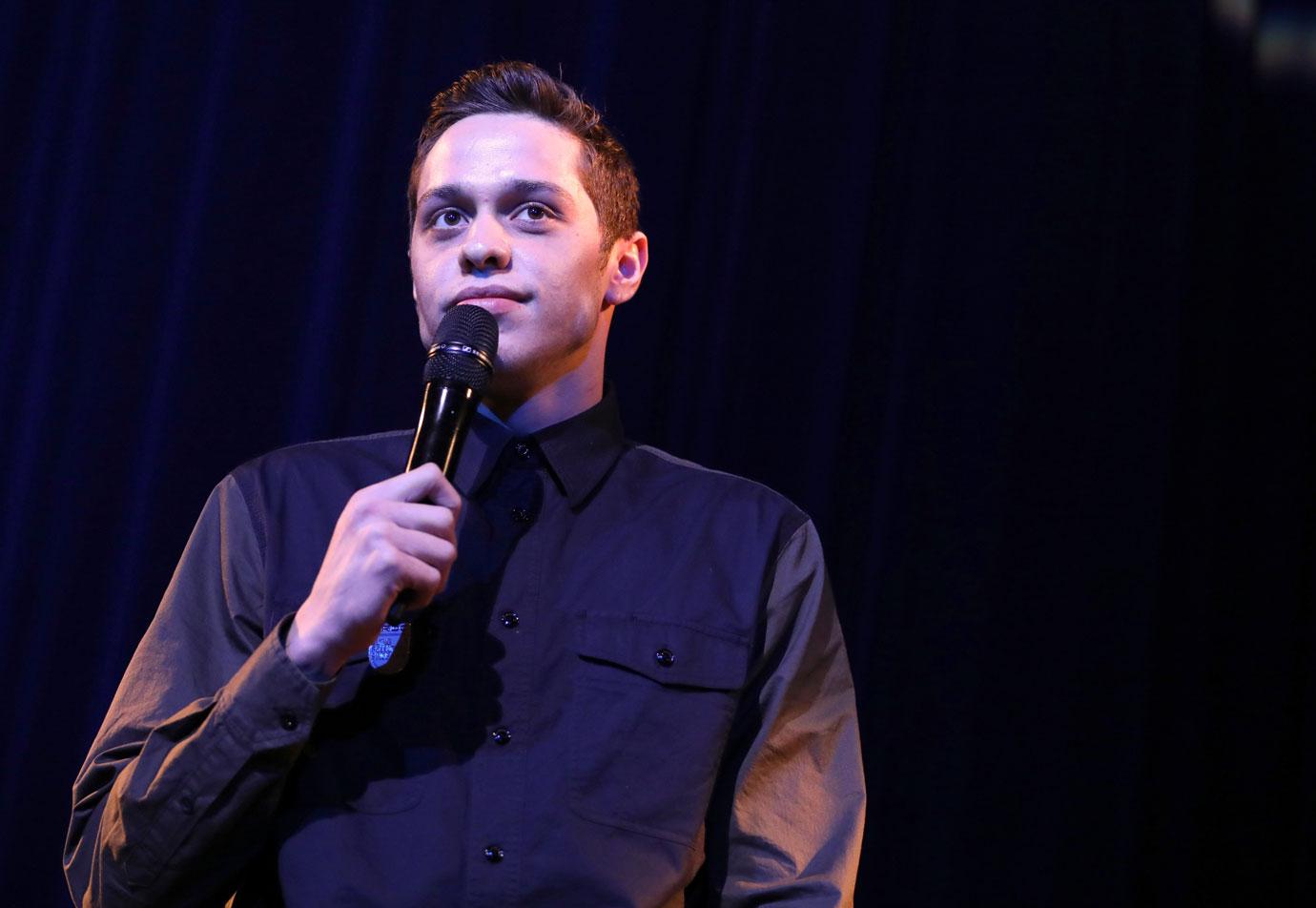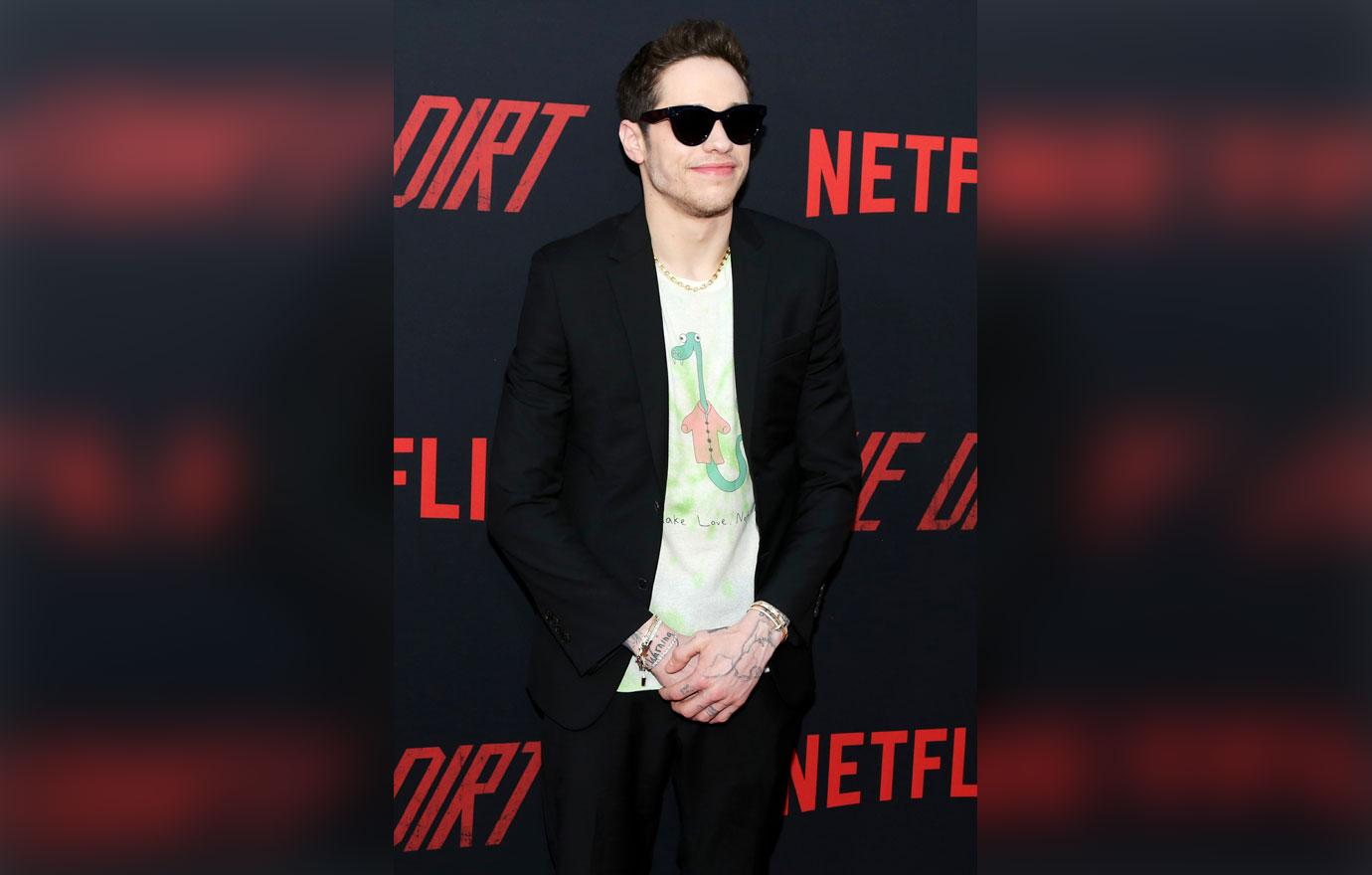 Though it remains unclear what else will be part of his comedy set, Pete has candidly spoke about his personal life in the past. In December 2019 during a Weekend Update segment on SNL, Pete joked about his previous relationship with model Kaia Gerber. "It's not fair Colin Jost. You get to date a famous woman, and everyone's delighted, but when I do it the world wants to punch me in the throat," Pete said. "I mean, if I'm your type of guy that your daughter or mother is into, then trust me, I'm the best-case scenario."
Article continues below advertisement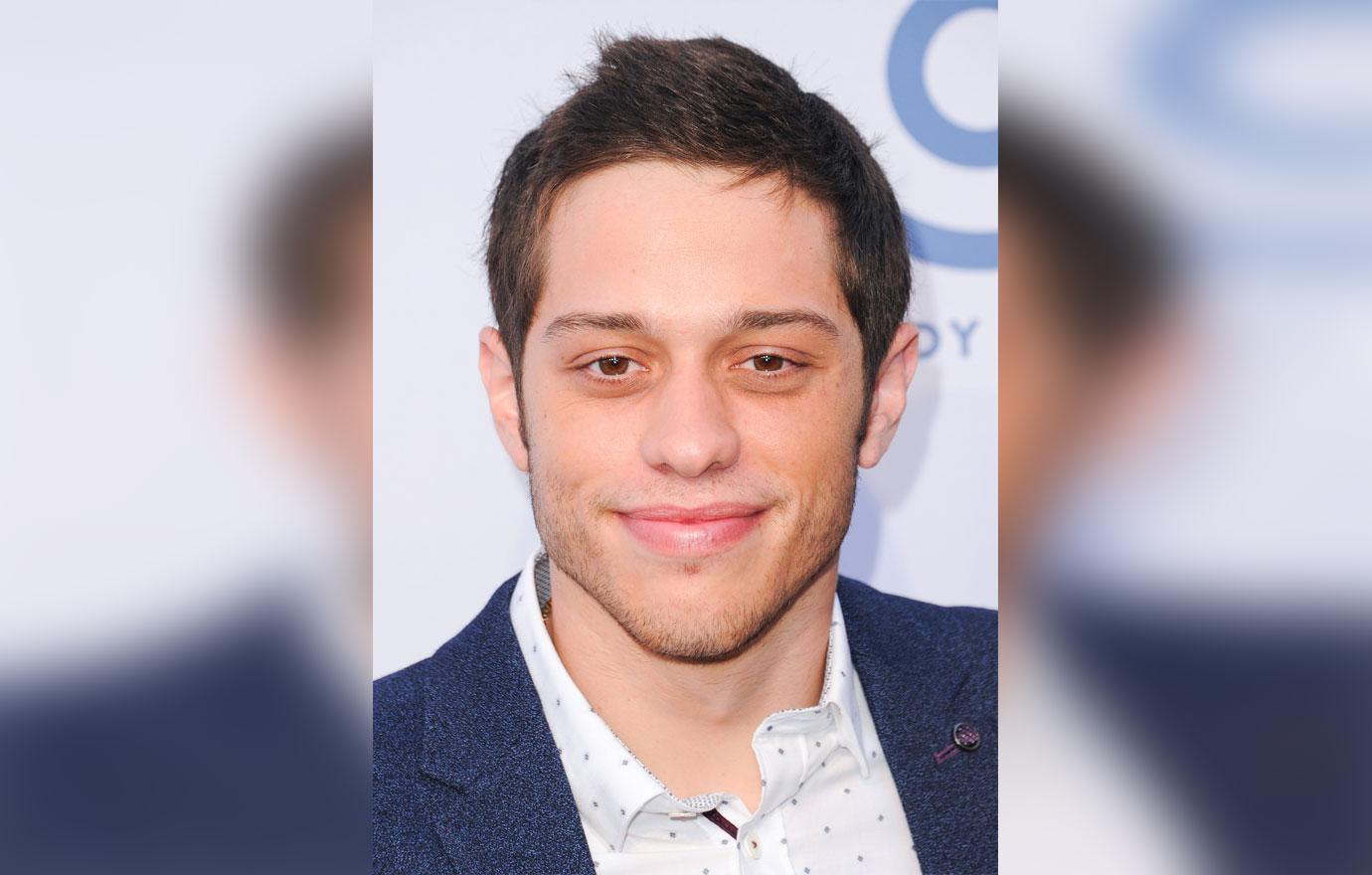 He also poked fun at a failed stint in rehab during the Sundance Film Festival in 2019. "I love Park City, Utah, because the last time I was here, I was in rehab," the comedian told Variety at the time, adding that it was "nice to be on the other side of it."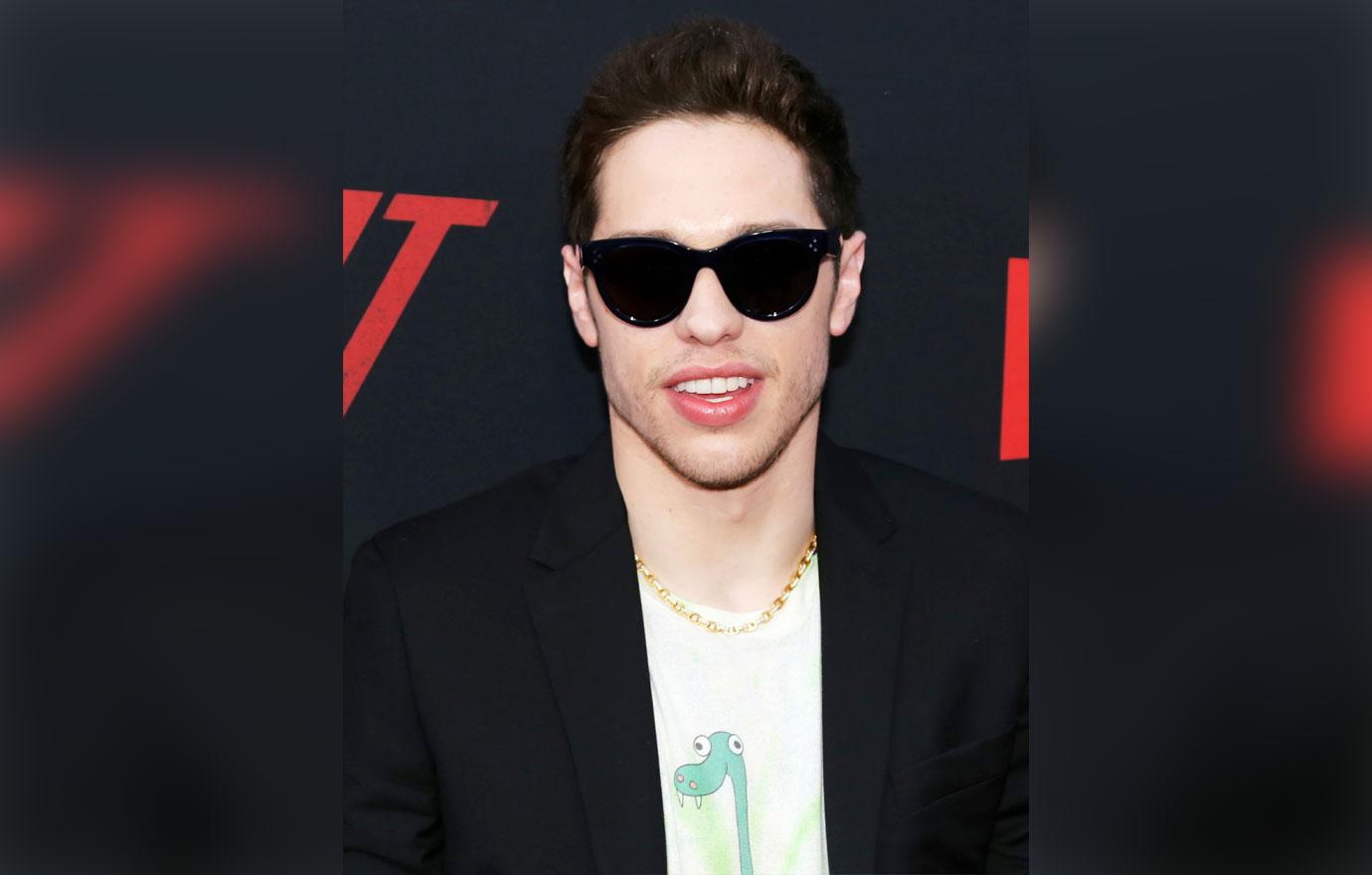 Pete proceeded to sip a beer. He quipped, "And, also, it speaks wonders to your rehab facilities. It worked out great."
Article continues below advertisement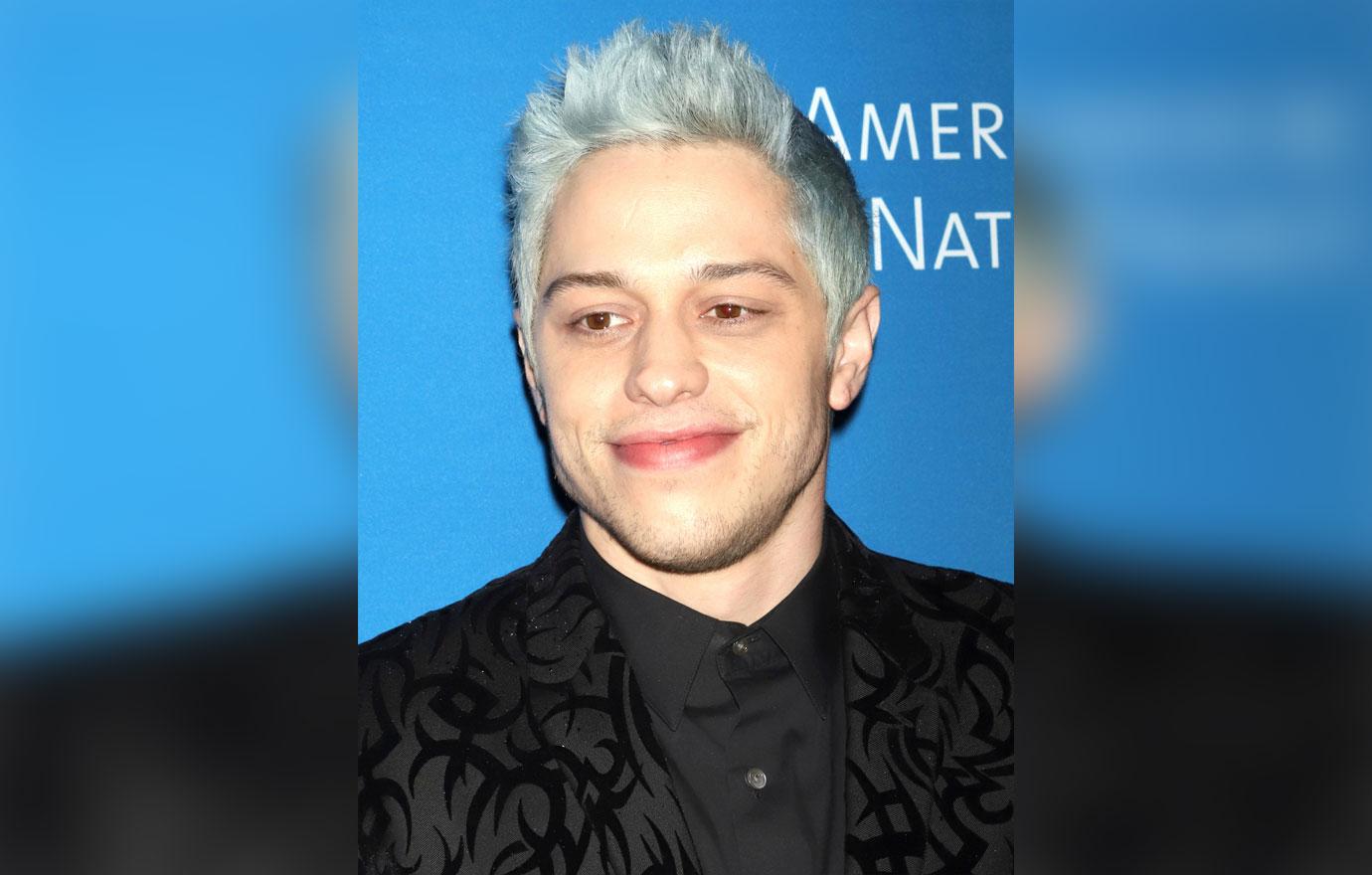 In November 2019, the Set It Up actor received some heat when he required attendees to sign a $1M non-disclosure agreement for his set at Sydney Goldstein Theater in San Francisco. Ticket holders were emailed the contract hours before the event and were required to sign it before seeing Pete's show.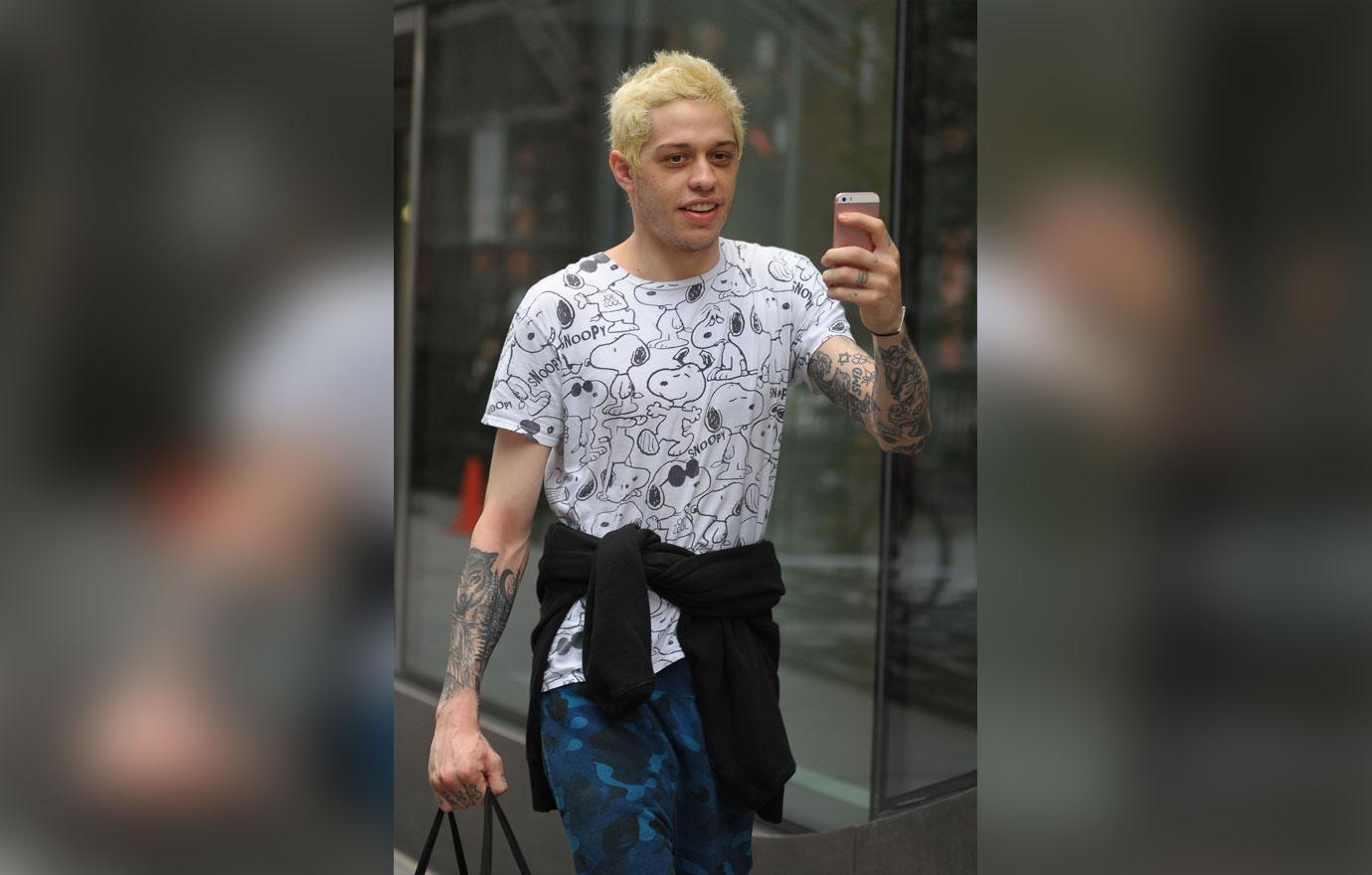 The agreement prohibited audience members from giving any "INTERVIEWS, OPINIONS OR CRITIQUES about it an ANY form whatsoever including blogs, Twitter, Facebook, Instagram or any other social networking," according to a ticket holder's Facebook post.
Article continues below advertisement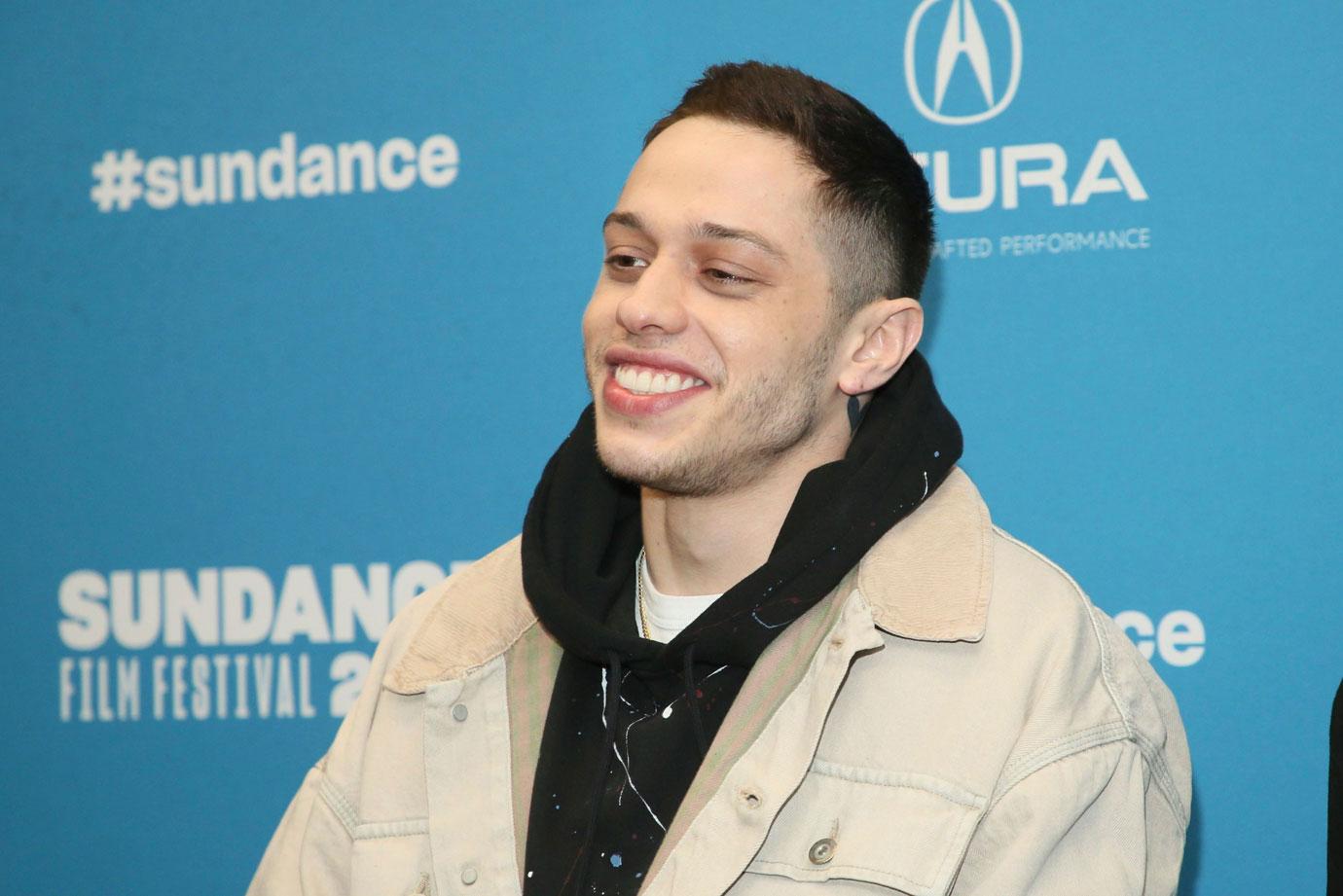 Pete joined the cast of Saturday Night Live in 2014. Most recently, he appeared on the February 8 episode and was transformed into a drag queen by RuPaul.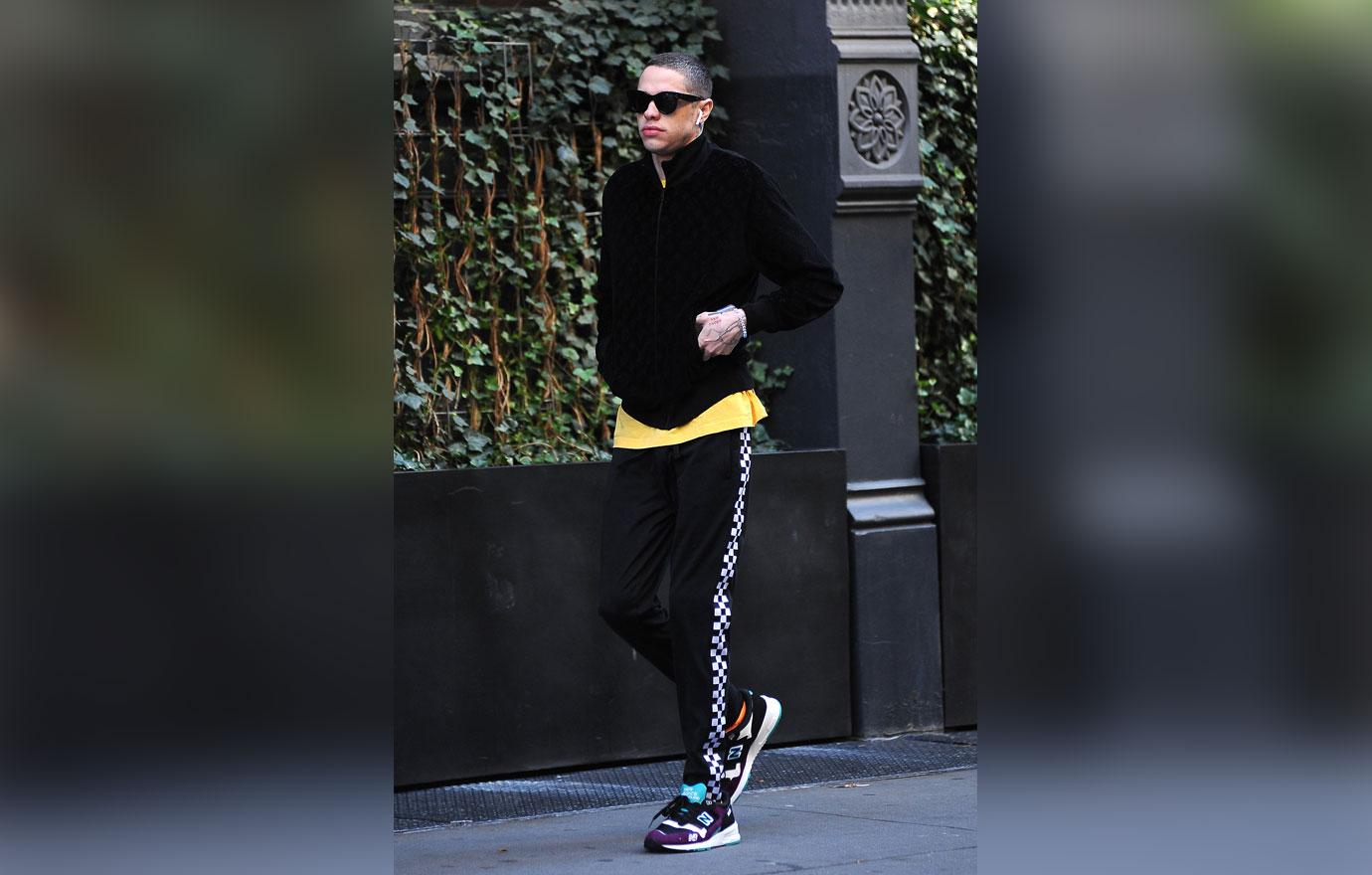 Are you looking forward to Pete's Netflix comedy special? Sound off in the comments below!