PHOTOS
10 Reasons Why E! Had To Pay $100 Million To Secure Keeping Up With The Kardashians For Four Years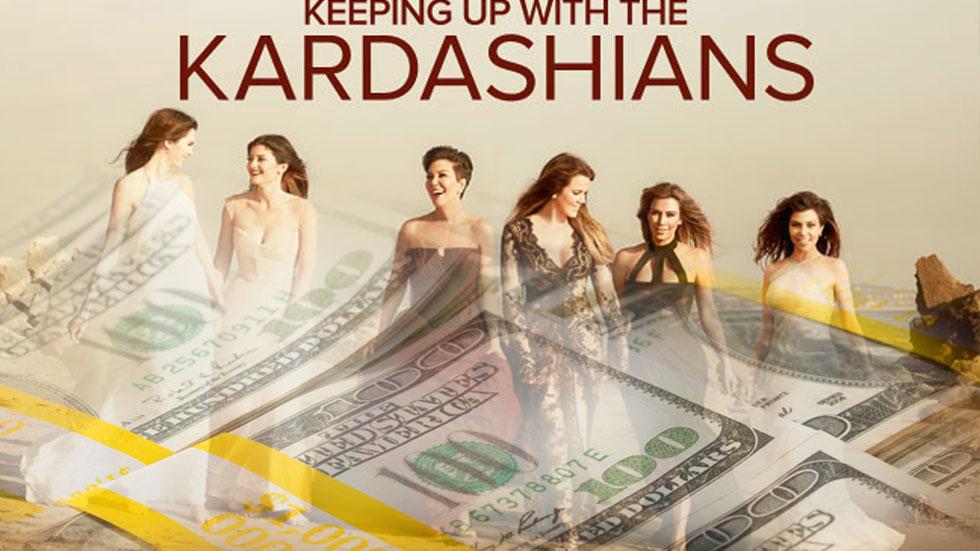 keeping-up-with-the-kardashians-4-year-contract (1)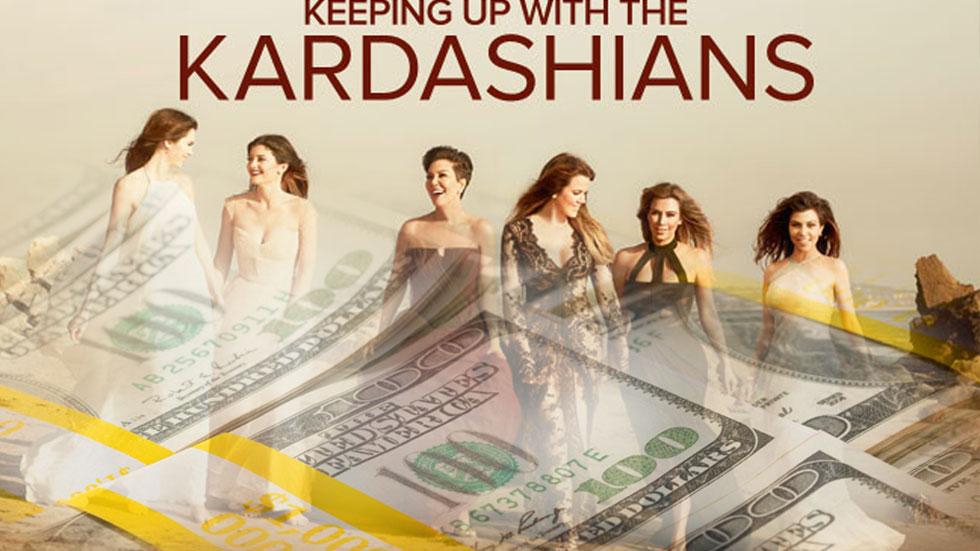 As much as viewers hate to love the Kardashians, America just can't get enough of reality TV's royal family! E! paid $100 million to secure that Keeping Up with the Kardashians stays with the network for the next four years. Reports claim that E!'s highest deal ever came after the famous family threatened to leave the network. So why was it so important for E! to ensure that the family wasn't going anywhere anytime soon? From Bruce Jenner's transformation to Kim Kardashian's life with hubby Kanye West, click to find out 10 reasons E! just couldn't let the Kardashians go!
Article continues below advertisement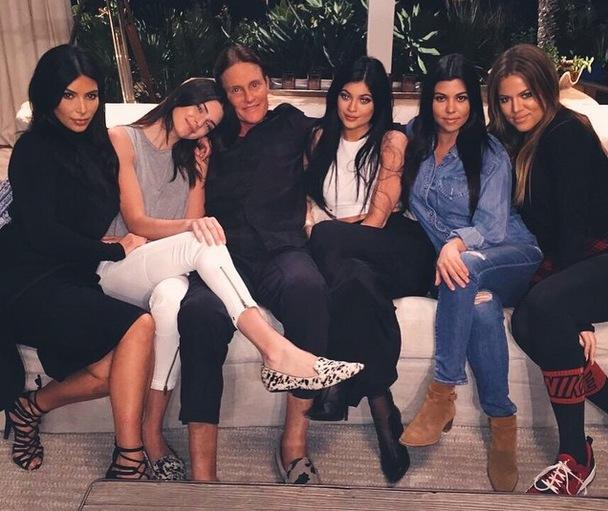 1. Bruce has made headlines for his ever-changing appearance. From shaving his Adam's apple to wearing nail polish, it was revealed in January that the former Olympian is transitioning into a woman! Although Bruce is reportedly set to leave the show after season 10 for his own E! series that will document the transformation, having KUWTK on the air will have viewers tuning in to see his appearances and the family's reaction to the drastic change!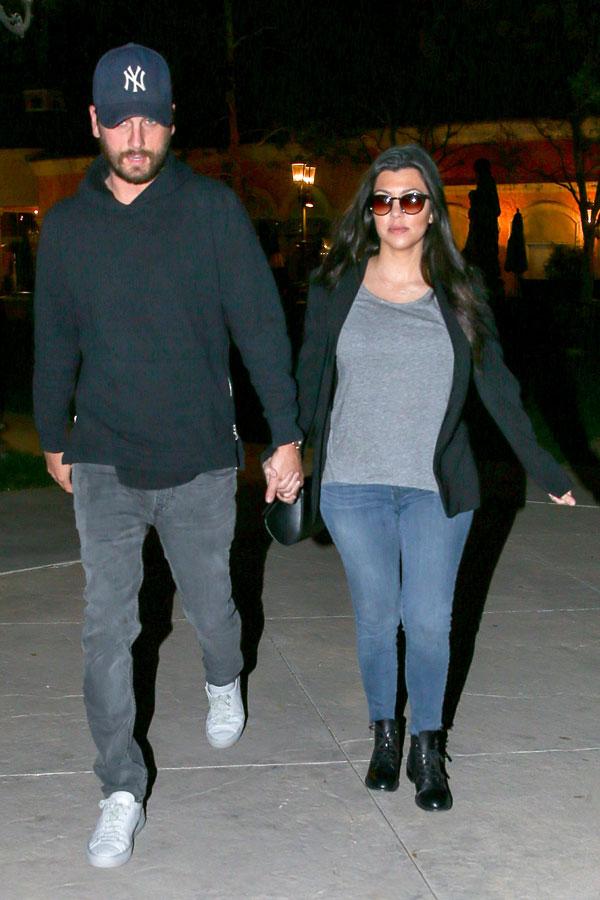 2. Scott Disick and Kourtney Kardashian's tumultuous relationship has been a storyline on the show since season one. Reports constantly claim that Scott is out partying and even cheated on his longtime love! Fans need the series to continue to find out their fate!
Article continues below advertisement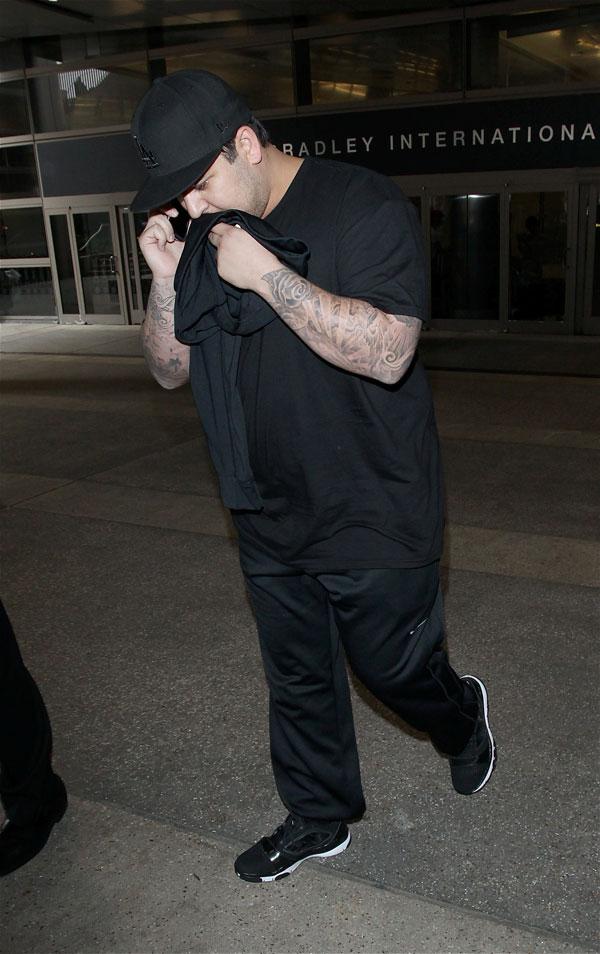 3. Rob Kardashian has been a recluse ever since he ditched his sister Kim's wedding in May. His struggle with weight gain has been a storyline on the show, and will likely continue to be as fans hopefully watch the star shed the pounds!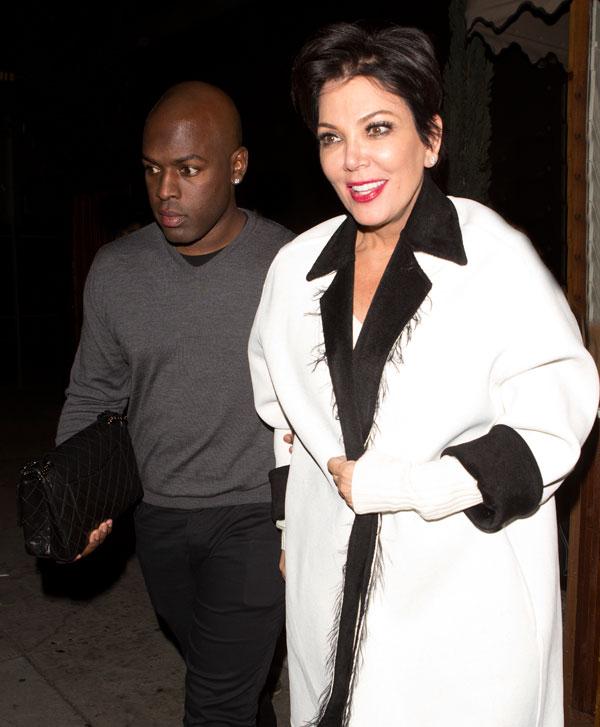 Article continues below advertisement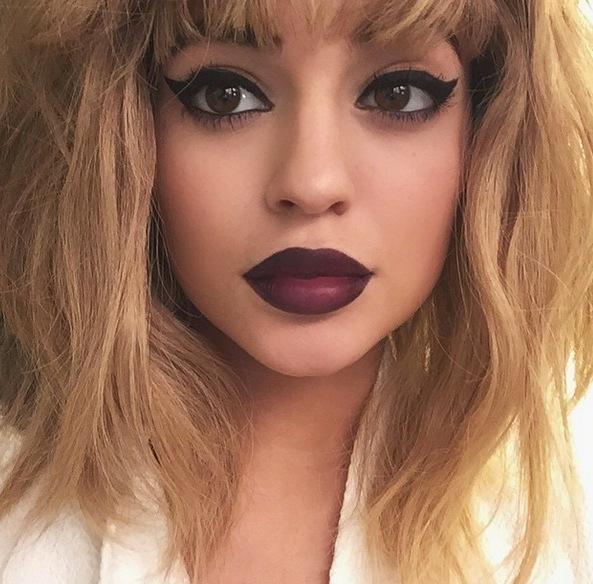 5. Over the years, the show has addressed plastic surgery rumors (such as Kim's famous booty, of course!). But with Kylie Jenner's reported lip injections and butt implants making headlines, the show is an opportunity to set the record straight. And we're sure the rumors will only continue in the next four years!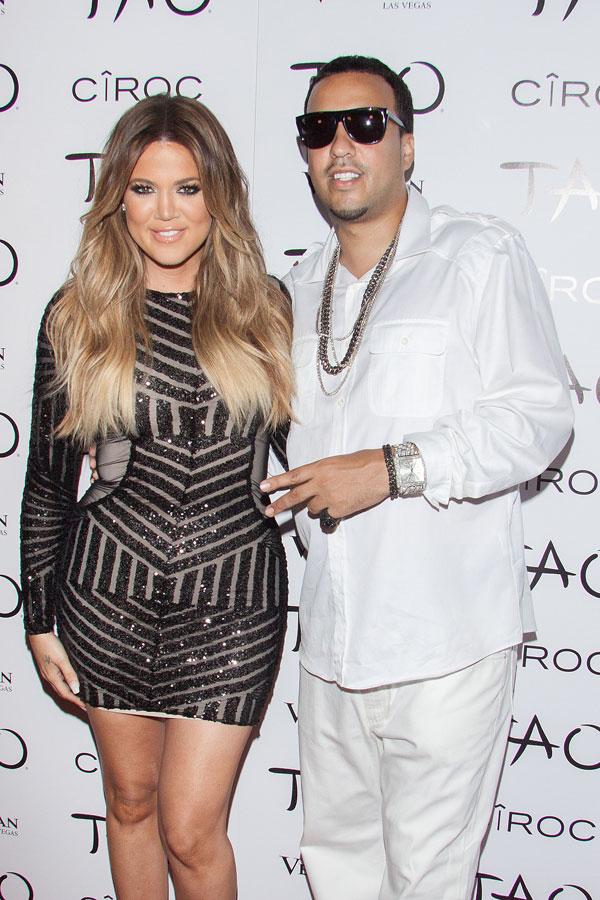 6. Viewers watched Khloe Kardashian fall in love, marry and divorce Lamar Odom. But will Khloe and her estranged hubby get back together? Will she date ex French Montana again? Will there be a new man in her life? We need the show to find out!
Article continues below advertisement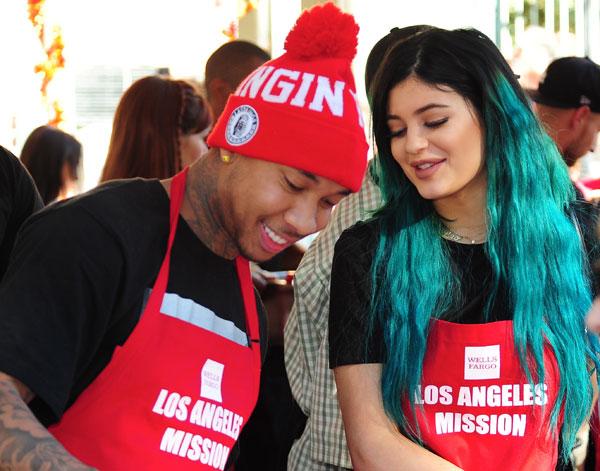 7. Nothing is more confusing than Kylie's love life. From the Kylie and Tyga denying dating rumors at first, to Amber Rose and Kanye confessing that the rapper and 17-year-old are together, fans need help keeping up with Kylie's relationship!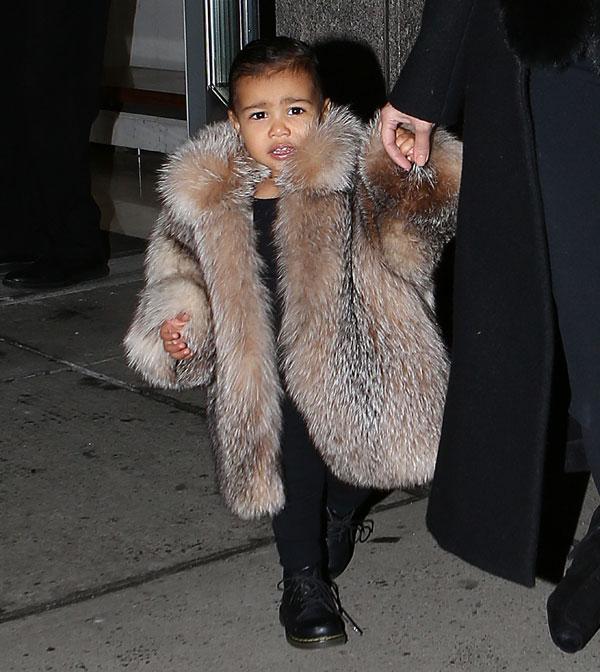 8. Fans have watched the Kardashian kids grow up before their very eyes. Although North makes rare appearances on the show and we have yet to meet Kourtney and Scott's newest addition Reign, it's been a blast watching Mason and Penelope on the small screen!
Article continues below advertisement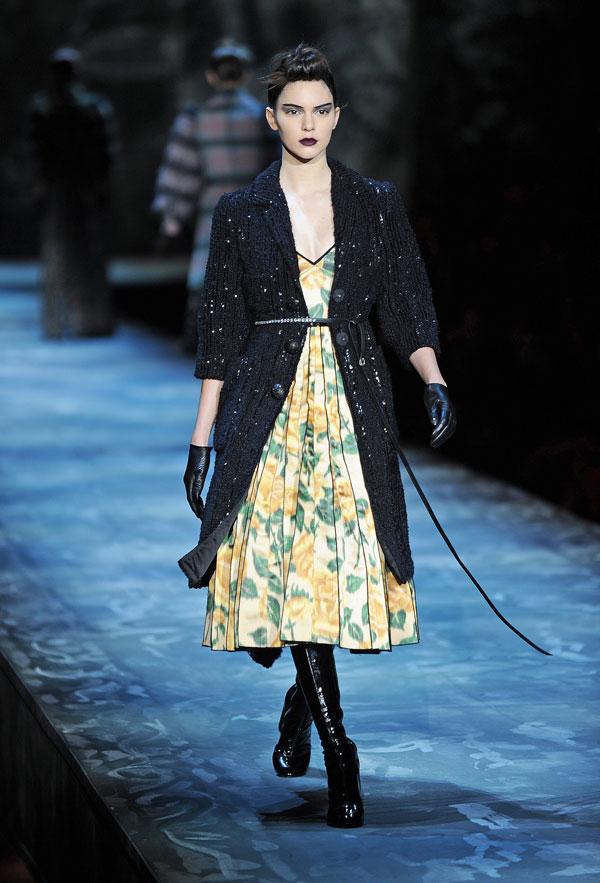 9. From ruling the runway at Fashion Weeks to gracing the cover of Vogue, Kendall Jenner is taking the modeling world by storm! What does the next four years have in store for the sister and her career? We'll find out!