PHOTOS
Rihanna & A$AP Rocky Are 'Hooking Up' Following Her Split From Hassan Jameel — 'They're Having Fun And Have Always Had Chemistry'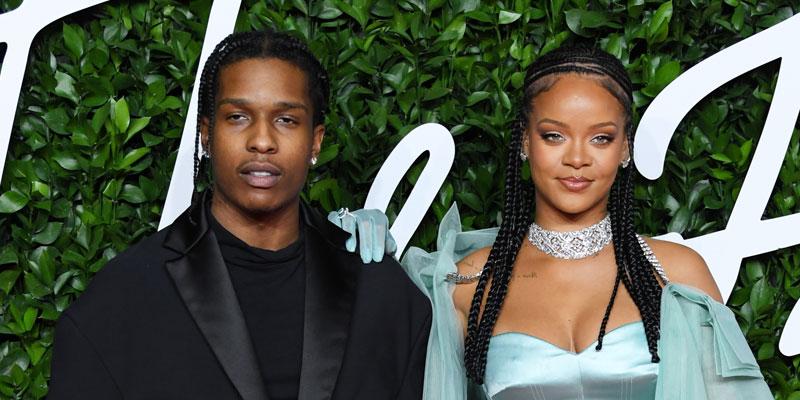 Rihanna and A$AP Rocky have reportedly been "hooking up" in the weeks since her split from longtime boyfriend Hassan Jameel. The singer and the rapper recently spent time together at the 2020 Yams Day Benefit Concert in New York City, and now it's been revealed that they're a little more than just friends!
Article continues below advertisement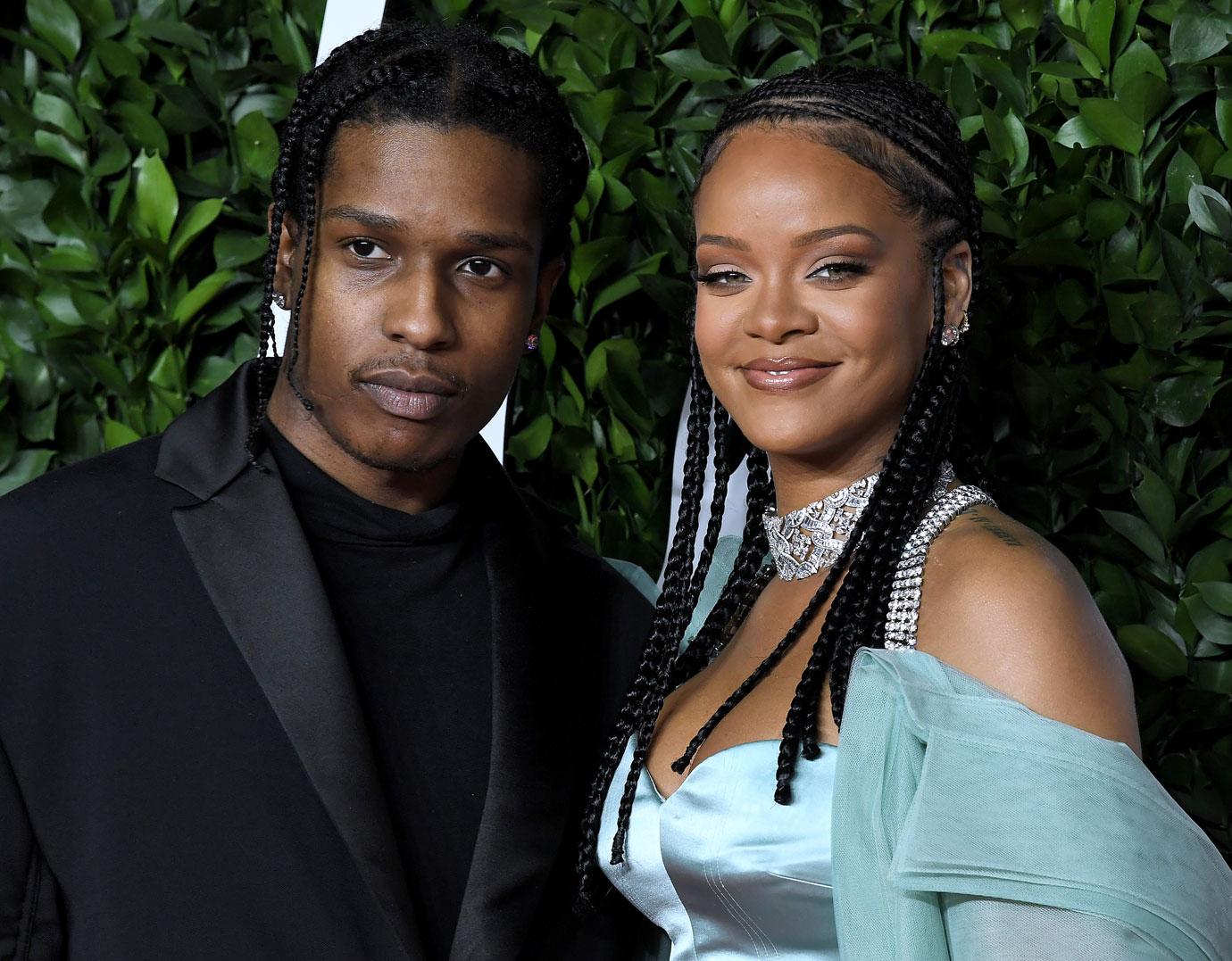 "Rihanna and A$AP are hanging out and hooking up. They're having fun and have always had chemistry," a source told Us Weekly on Thursday, February 6. "A$AP has always thought Rihanna was cool and gorgeous," the source added, noting that he never made a move prior because they were "very close friends."
Article continues below advertisement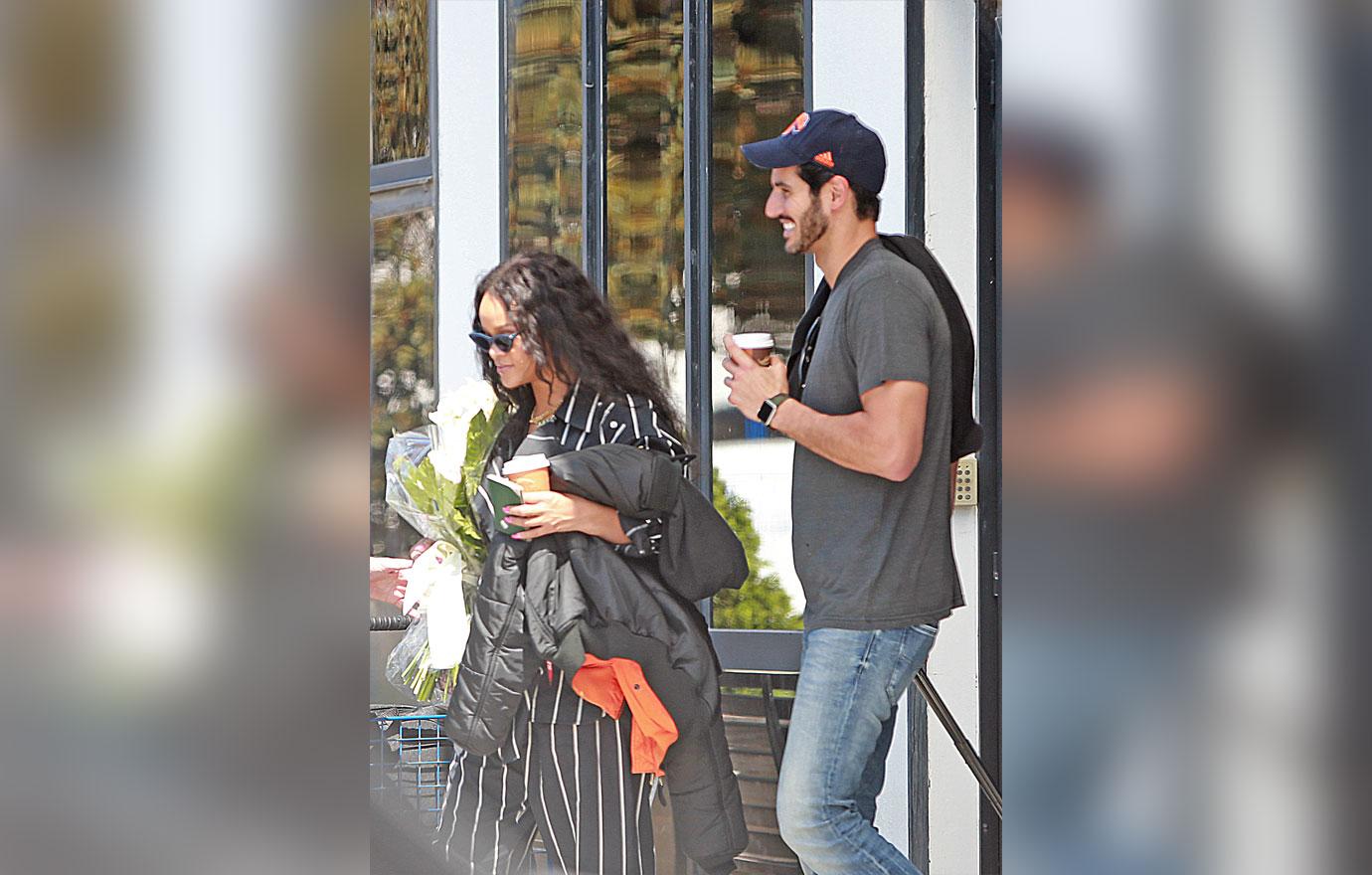 Rihanna and Hassan had been quietly dating since 2017. They got together after her high profile splits from Chris Brown and Drake. She opened up about their relationship in a rare interview with Elle in June 2019.
"I got into a new relationship, and it matters to me. It was like, 'I need to make time for this.' Just like I nurture my businesses, I need to nurture this as well. I'll shut things down for two days, three days at a time. On my calendar we now have the infamous 'P,' which means personal days. This is a new thing," she said at the time.
Article continues below advertisement
The cause of Rihanna and Hassan's split was never disclosed, but it could have been due to her hectic schedule. She took to Instagram in November to apologize to her nearest and dearest for being out of touch. "To all my friends/family/coworkers who I have yet to get back to in the past months ... please forgive me. This year has been quite an overwhelming one, and I'm working on that ish called balance. BRB," she wrote.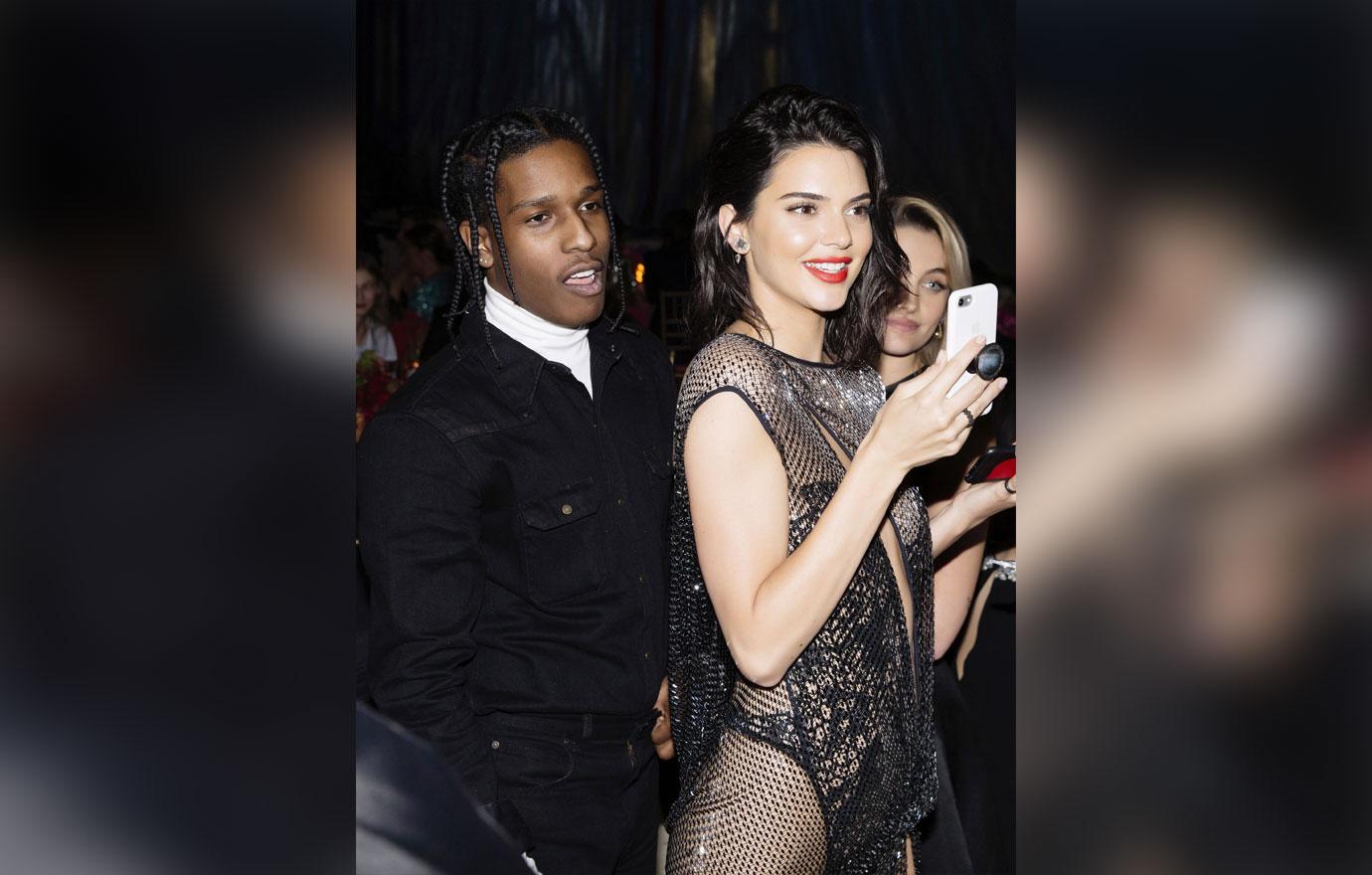 Article continues below advertisement
Do you think Rihanna & A$AP will end up making things official? Sound off in the comments below!