PHOTOS
Kanye West Wants To Talk With Rob Kardashian 'About His Anger Issues' After His Offensive Kim Instagram Post: Report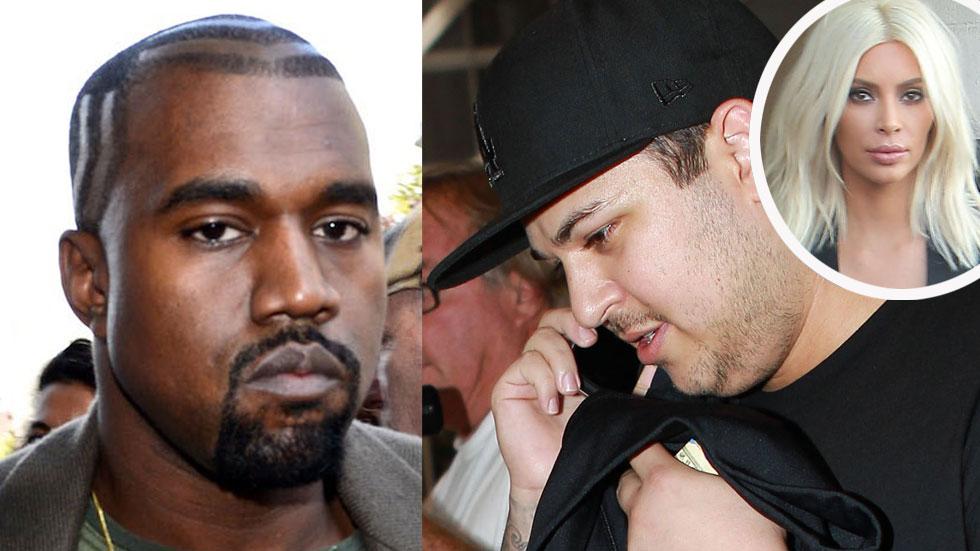 Kim and Rob Fued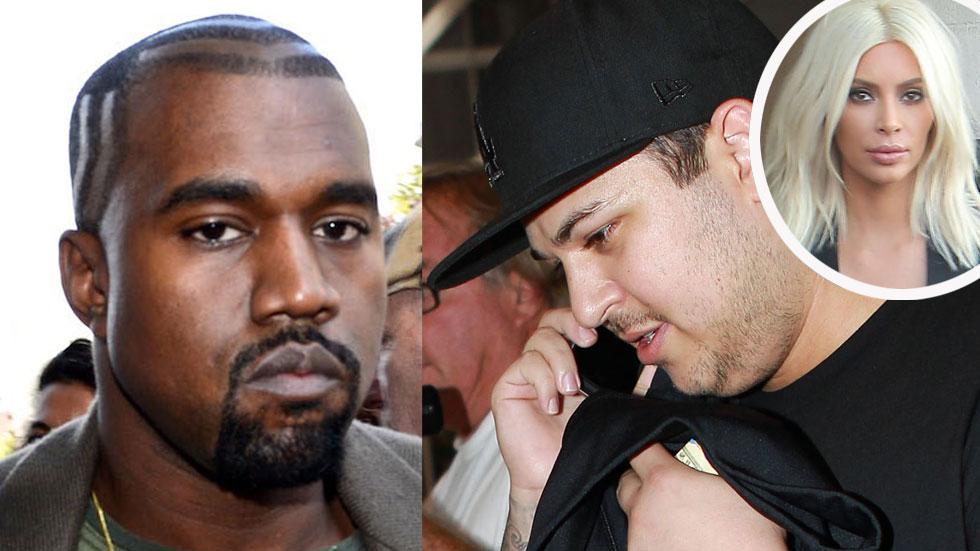 Kanye West won't let anyone get away with bad-mouthing his wife Kim Kardashian – even if it's her own brother! The rapper reportedly wants to have a man-to-man talk with Rob Kardashian after the reality star dissed his sister on Instagram.
Article continues below advertisement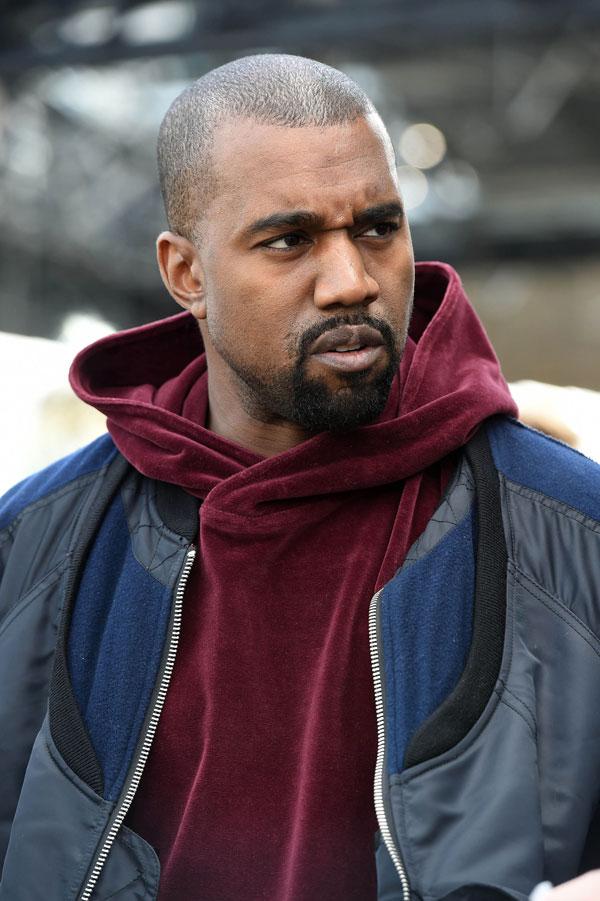 "Kanye feels that no one, not even family, has the right to disrespect the mother of his child and there's no excuse," a source told Britain's New magazine.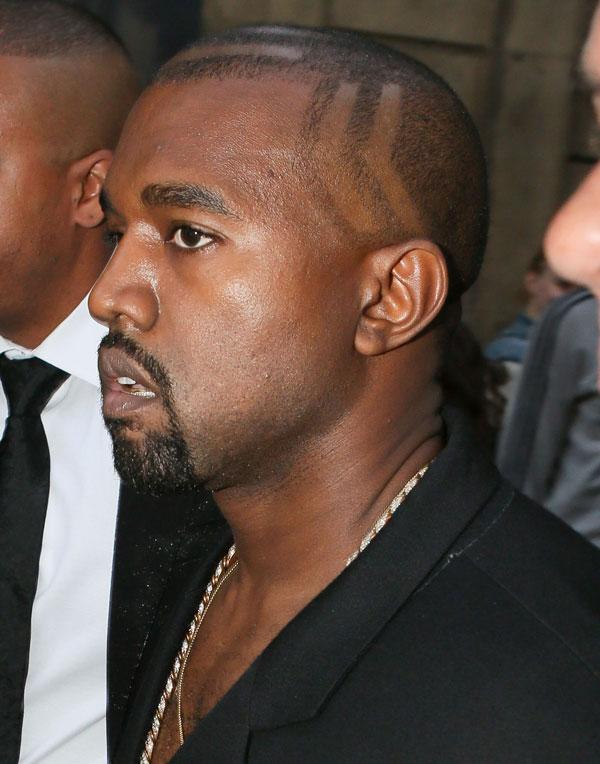 "Kim told Kanye not to worry about it," the insider said. "Kanye wants to meet up with Rob and have a man-to-man talk about his anger issues."
Article continues below advertisement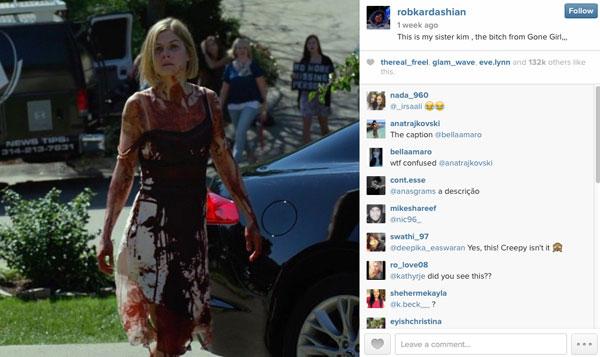 The feud started when the Keeping Up With the Kardashians star posted a photo of Rosamund Pike's psycho killer character Amy Dunne with the caption, " This is my sister kim, the b—ch from Gone Girl…"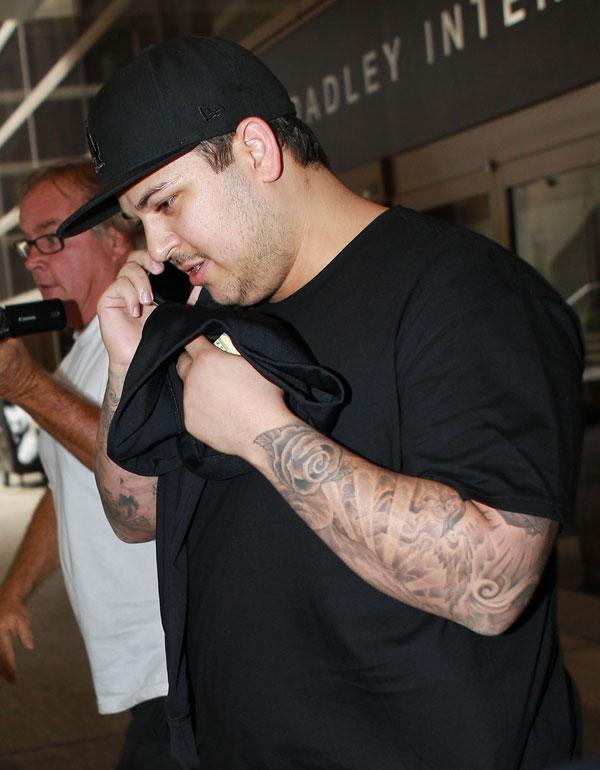 Article continues below advertisement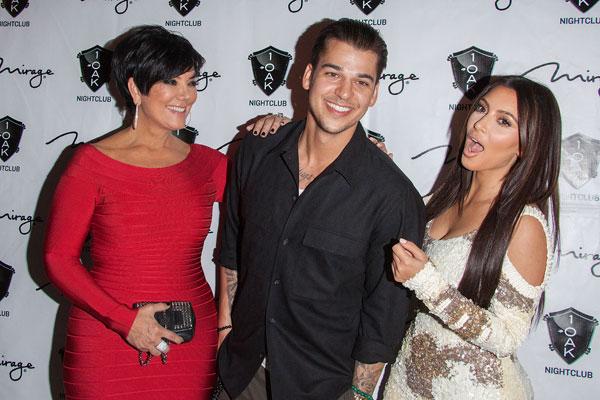 The source confessed that momager Kris Jenner is "the ultimate puppet in Kim's world according to Rob. Kris is at Kim's beck and call, and goes to great lengths to make sure Kim's world is perfect. The times that Kris does spend with her other adult children, Kim gets very jealous, and will find a way to get her mom to do something for her."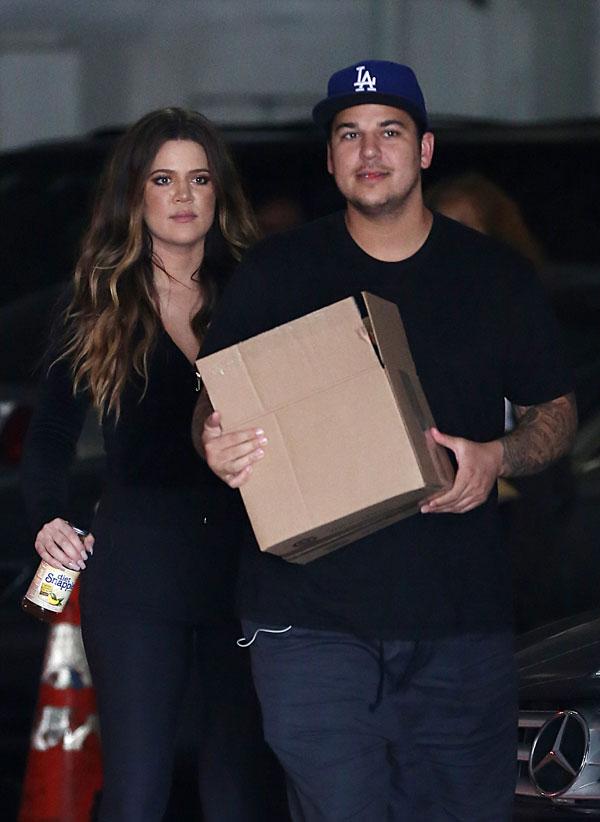 Kim has kicked Rob out of her life because he refuses to play by her "rules." "If Kim was isolating herself from family and friends, Kris would do whatever it took to end it," the insider added. "Rob just feels that he has been left out in the cold by his family, with the exception of his sister Khloe Kardashian."
Article continues below advertisement