PHOTOS
OK! Exclusive: Kardashians Giving Rob Intervention And Sending Him To Rehab For Weight Loss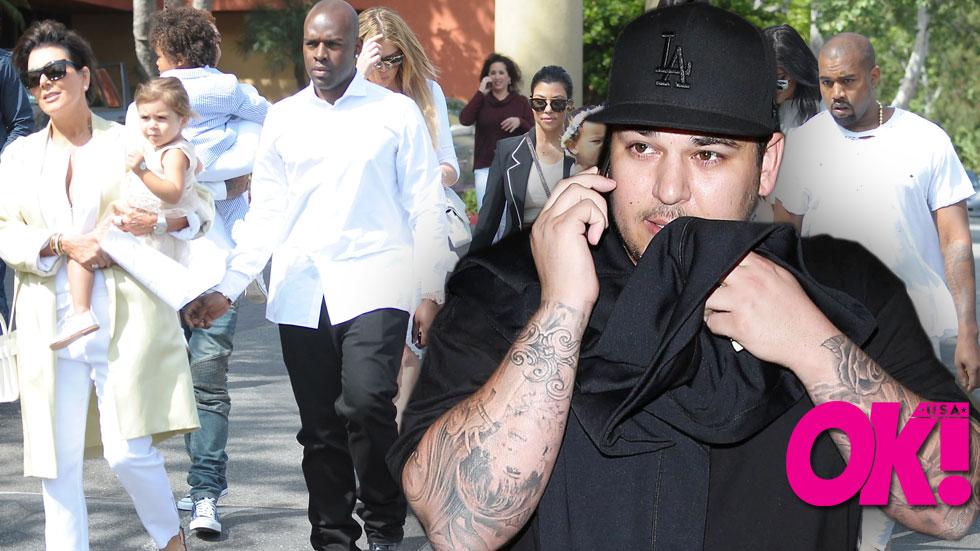 It's no secret that Rob Kardashian has gained a dangerous amount of pounds, but the weight-obsessed Kardashian-Jenner family is worried not only about their brother's image, but his health!
Article continues below advertisement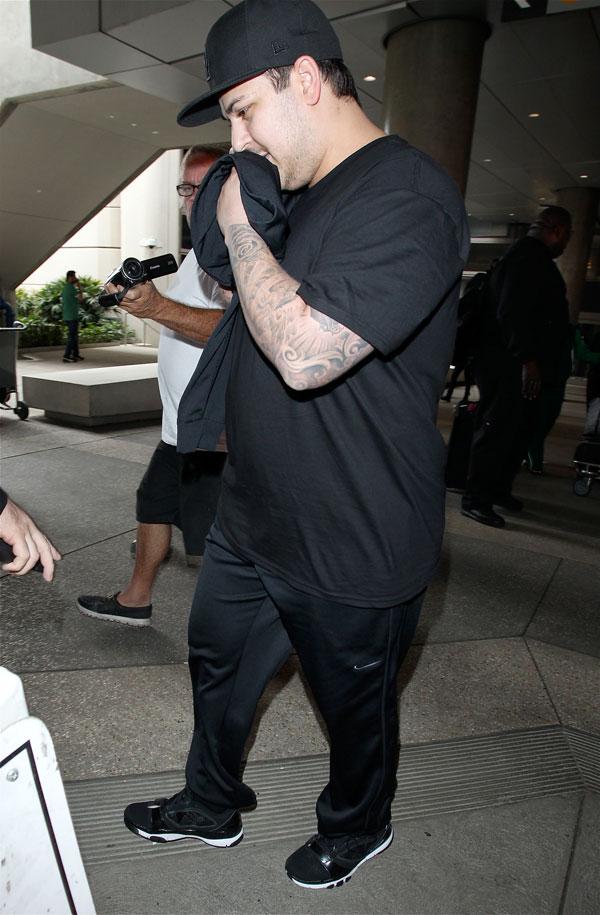 According to a family insider, Rob, 28, has been experiencing high blood pressure and numbness in his hands because of his 300-pound figure. And since he was busted on a late-night run to In-N-Out burger, Rob Kardashian has sparked fears among his family he's "a heart attack waiting to happen."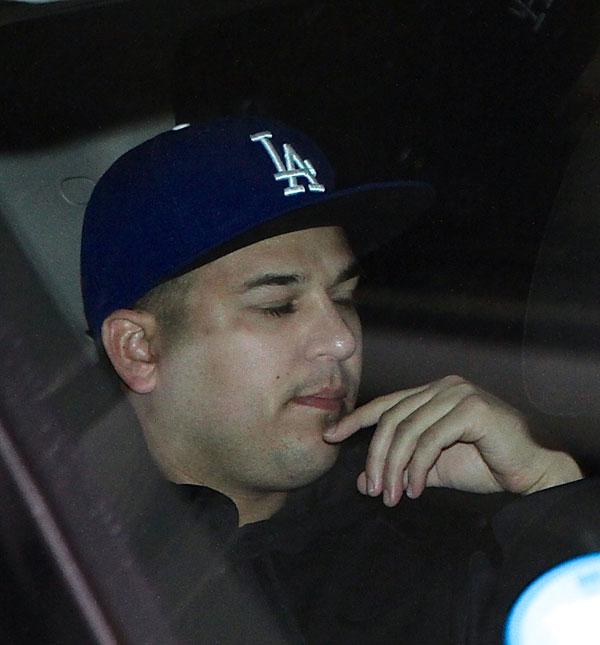 "Kim, Kourt and Khloe have united with Kris to finally get Rob the help he needs – whether he wants it or not," the source said.
Article continues below advertisement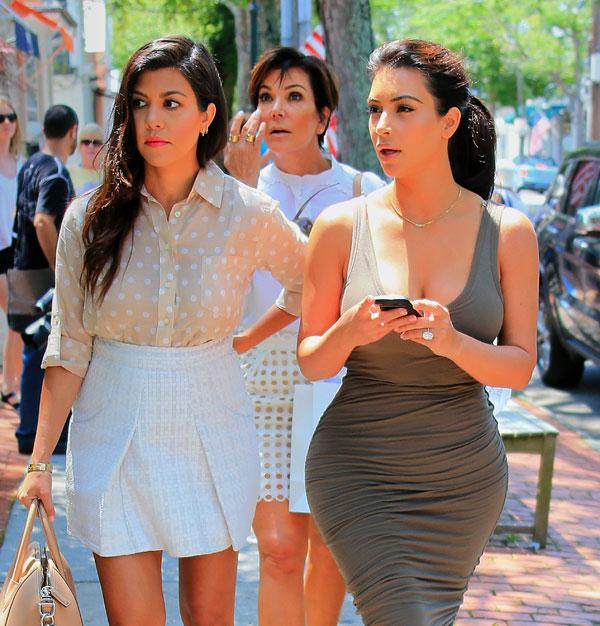 The source said Rob's family is "so done with his excuses and aggression" and they're planning to stage an intervention with the whole family. And literally, the whole family because "even Lamar" was called upon to help convince Rob!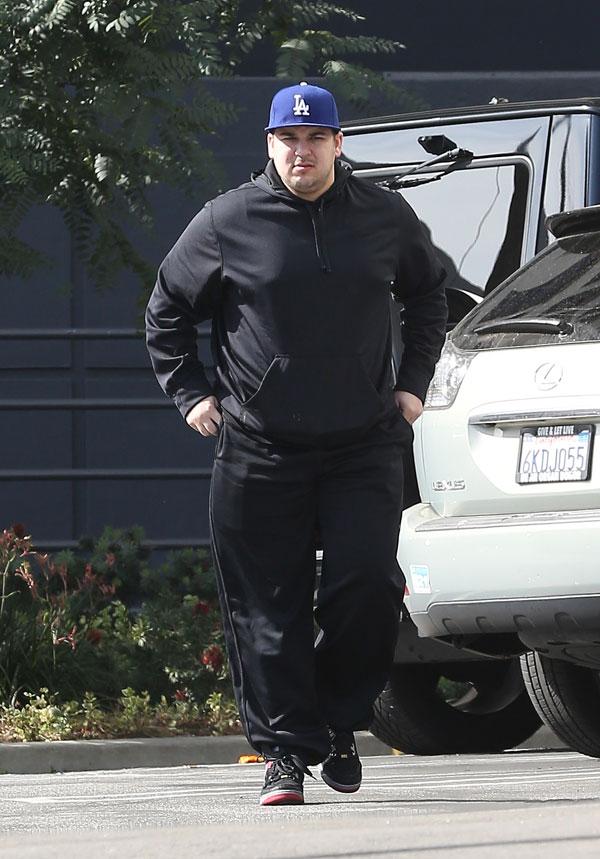 Article continues below advertisement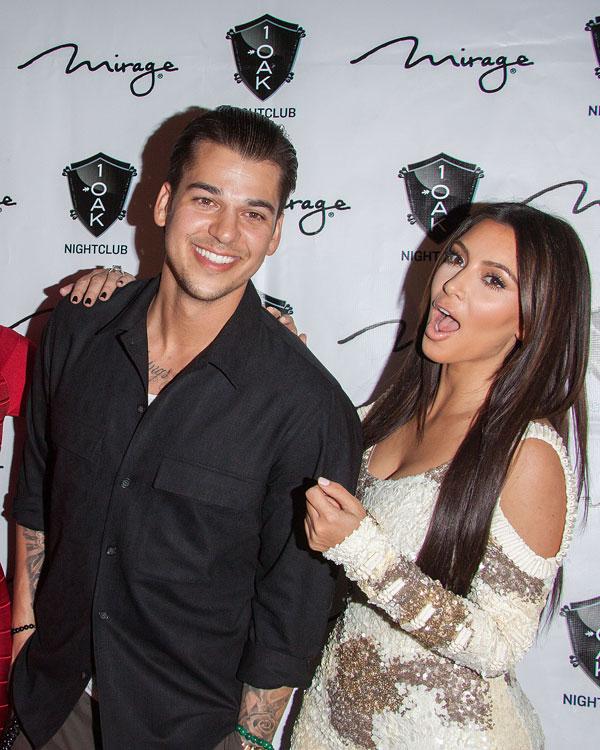 But the most concerned of all the family members is Kim, who recently spoke about Rob in an interview with Rolling Stone, admitting he "smokes weed, drinks beer, hangs out and plays video games with his friends all day long."