PHOTOS
Rumer Willis Models Kim Kardashian's SKIMS Shapewear: See The Sexy Pics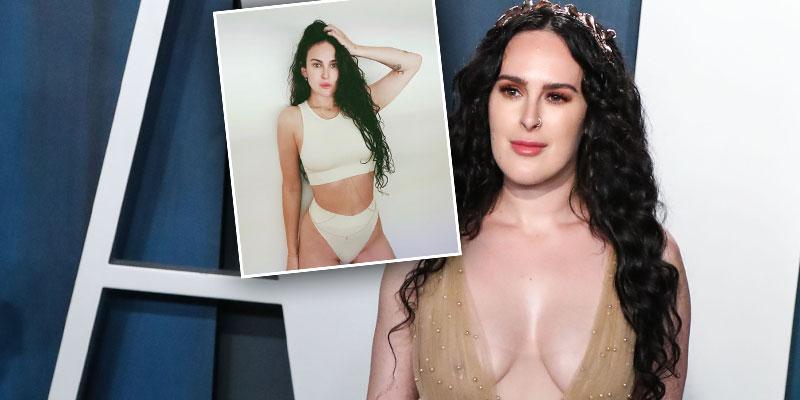 Rumer Willis took to Instagram and flaunted her fabulous figure as she showed off pieces from Kim Kardashian's SKIMS shapewear line.
In the sexy snaps, the daughter of Demi Moore and Bruce Willis worked her killer curves and taut tummy in the line's new stretch ribbed collection. The 31-year-old modeled the brand's super soft stretch rib bralette and matching thong, both in a chic bone hue, which retail for $42 and $20, respectively on skims.com.
Article continues below advertisement
Sexy runs in the family! In the pics, the actress channels her mom, Striptease actress Demi Moore, with her raven-hair, toned arms, enviable abs and perky backside.
Article continues below advertisement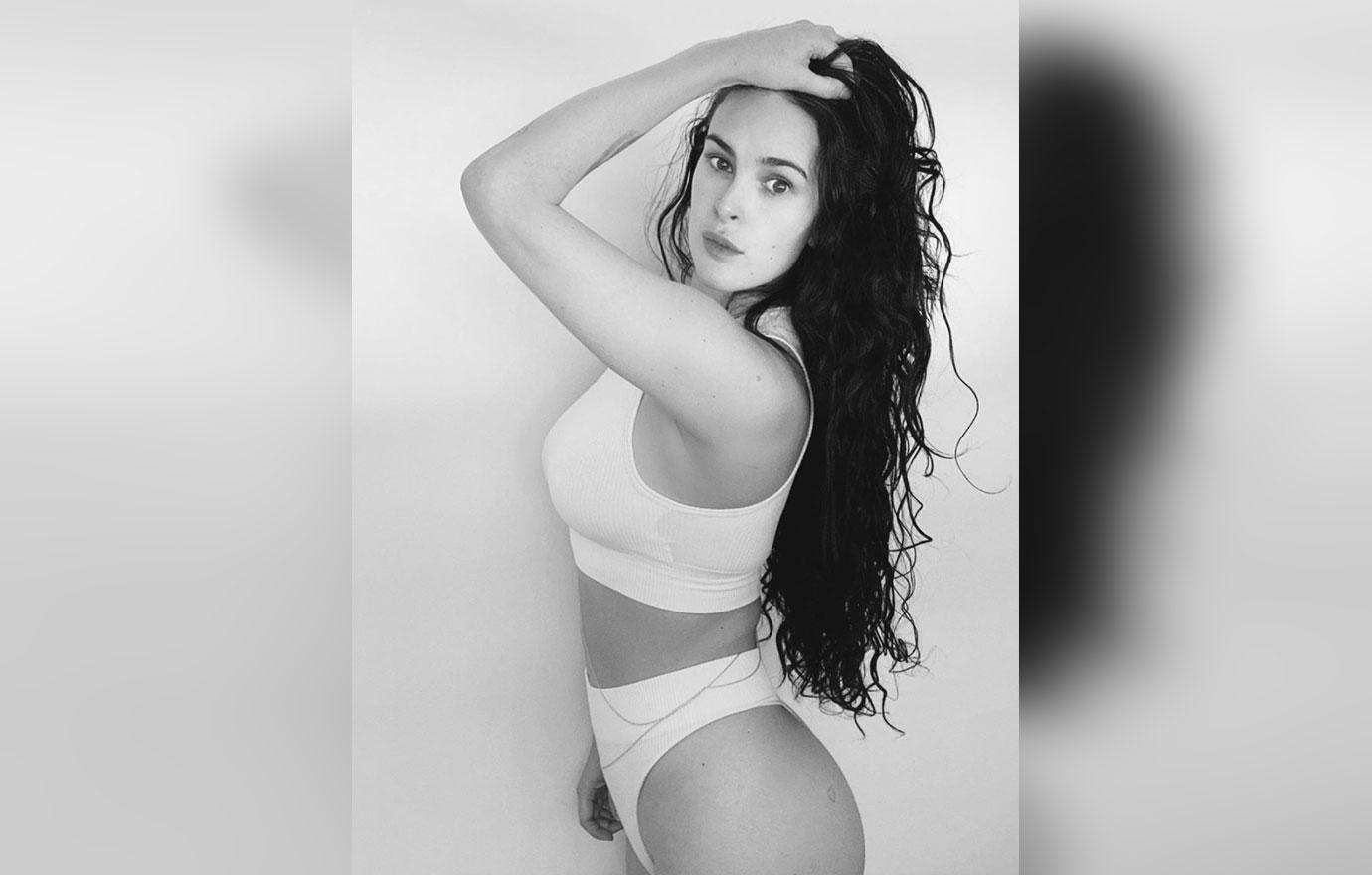 The 31-year old, who celebrated three years of sobriety back in December, radiated confidence as she modeled two pieces from the new SKIMS stretch ribbed collection. The Stretch Rib High Neck Bra features a halter neckline and super-soft ribbed texture. The matching thong features a sporty high-rise cut in the same textured fabric that hugs and flatters.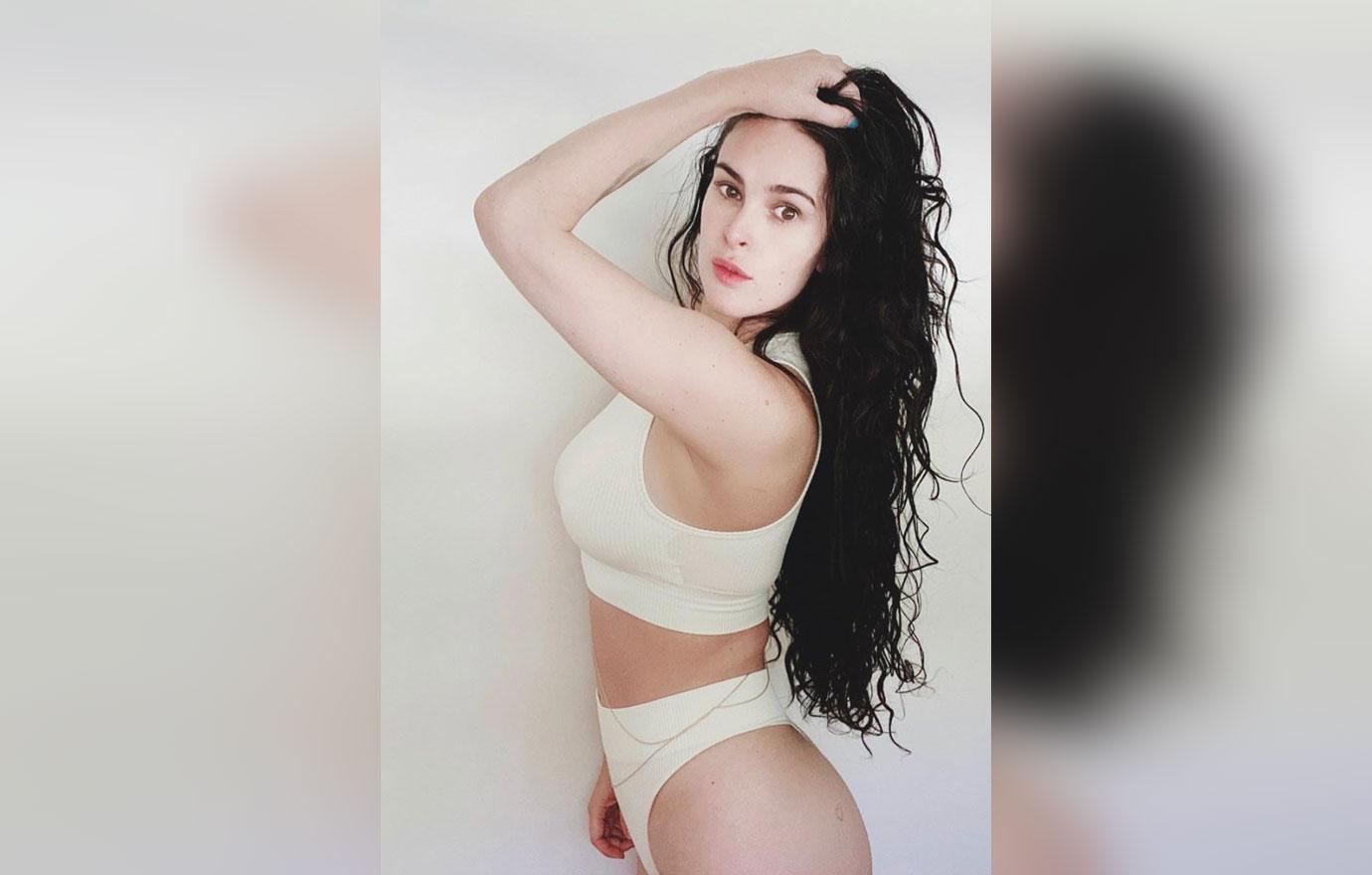 Kim Kardashian's shapewear line was originally going to be called Kimono, but the reality star drew accusations of cultural appropriation over the branding. She officially launched the line as SKIMS last fall.
Article continues below advertisement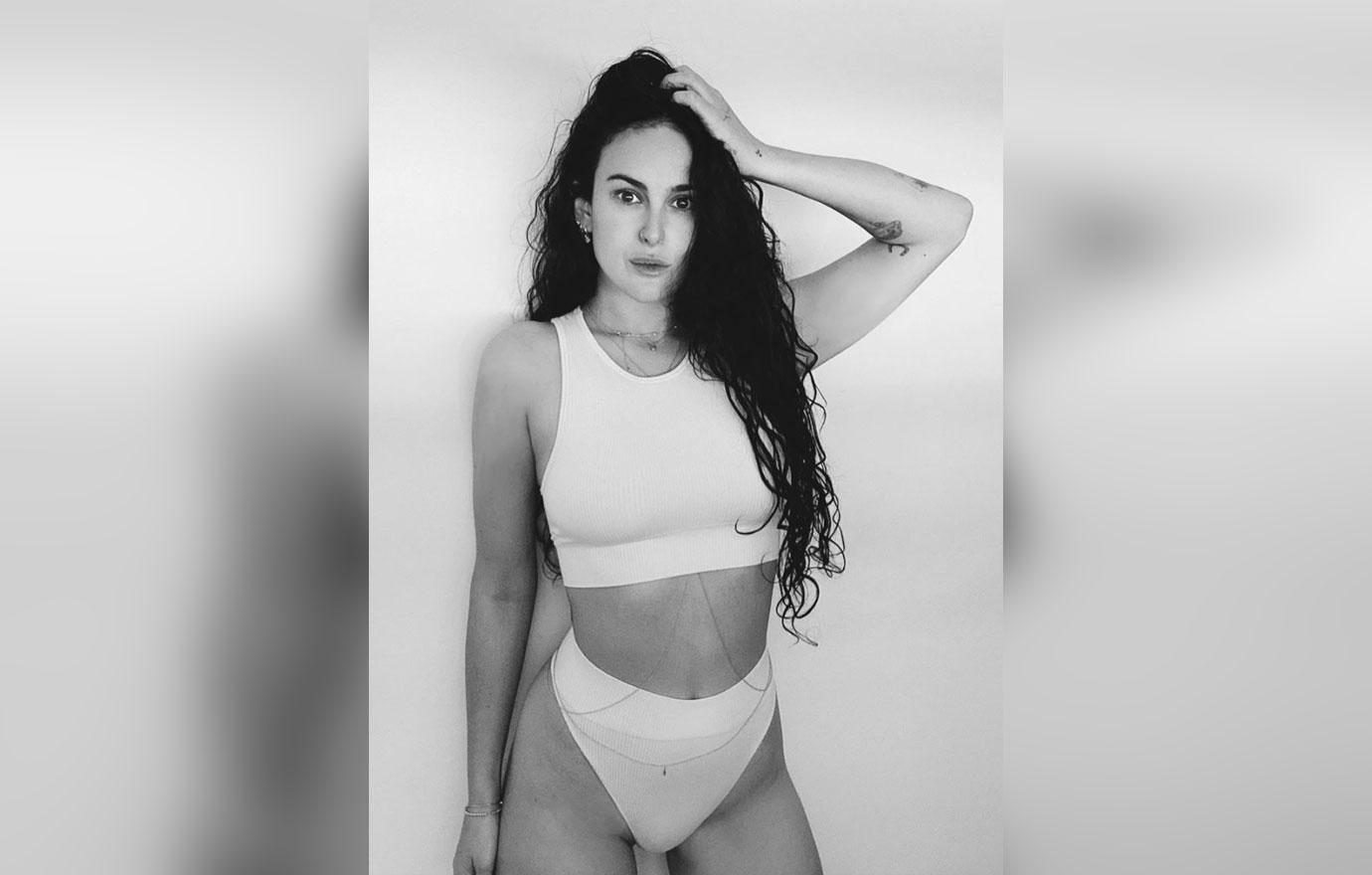 Willis wasn't always so confident with her body. In an essay for Glamour Magazine, the actress opened up about learning to love herself.
"Then last year I decided to pose for a fashion shoot, and without my permission my face was photoshopped to appear thinner," she wrote. "I'd had enough and spoke out against it. I was done allowing other people's perceptions of me to dictate how I viewed myself."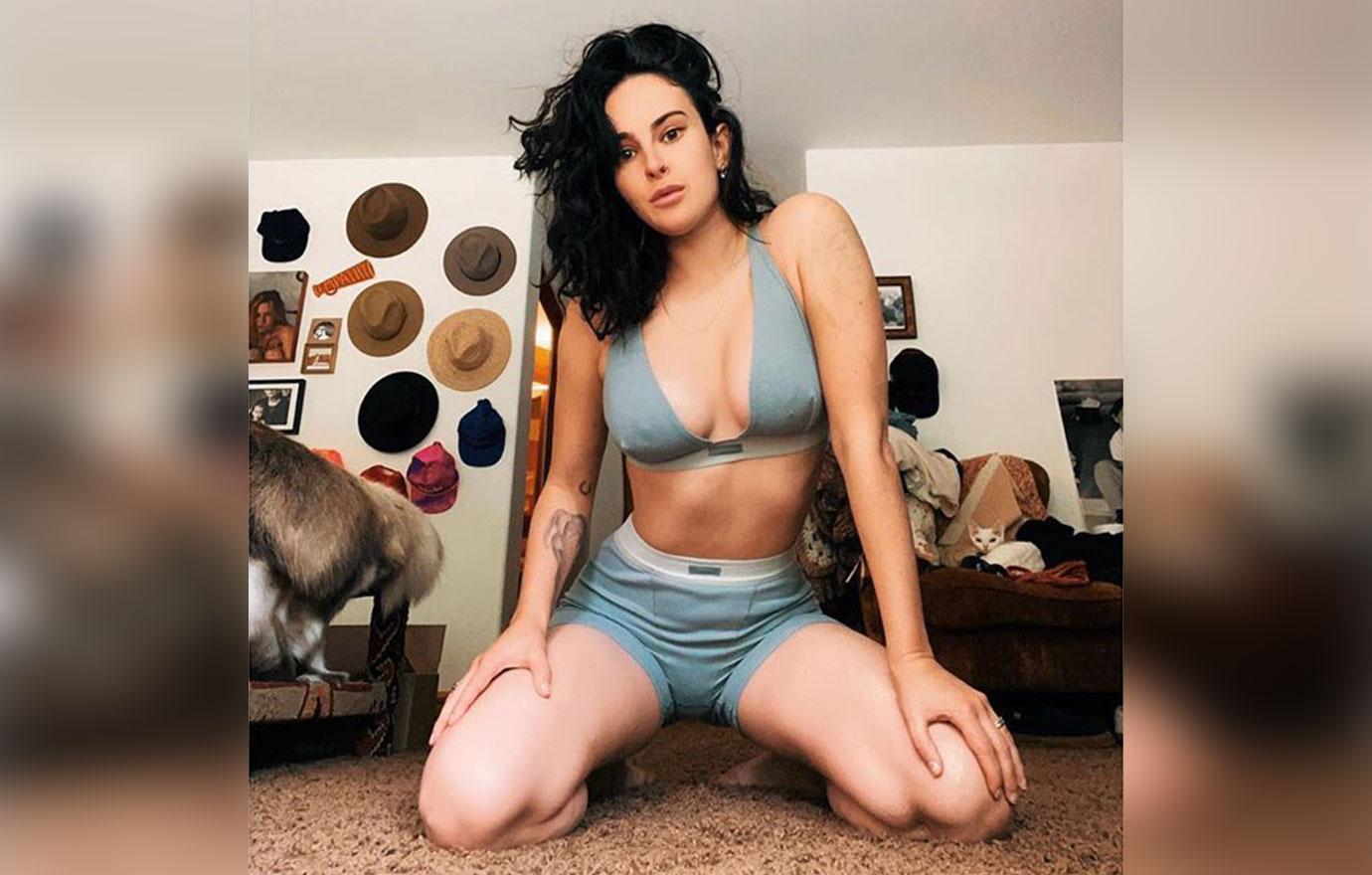 Back in May, Willis modeled a sporty pair of grey SKIMS boxer shorts and a matching sports bra, alongside a lengthy caption promoting self-love.
"I think it's important to celebrate ourselves," she wrote. "My body does so much for me and works so hard for me. But more often than not the only thing it hears is what is wrong with it. What is lacking or what there is too much of. I am a fault of this all too often."
Article continues below advertisement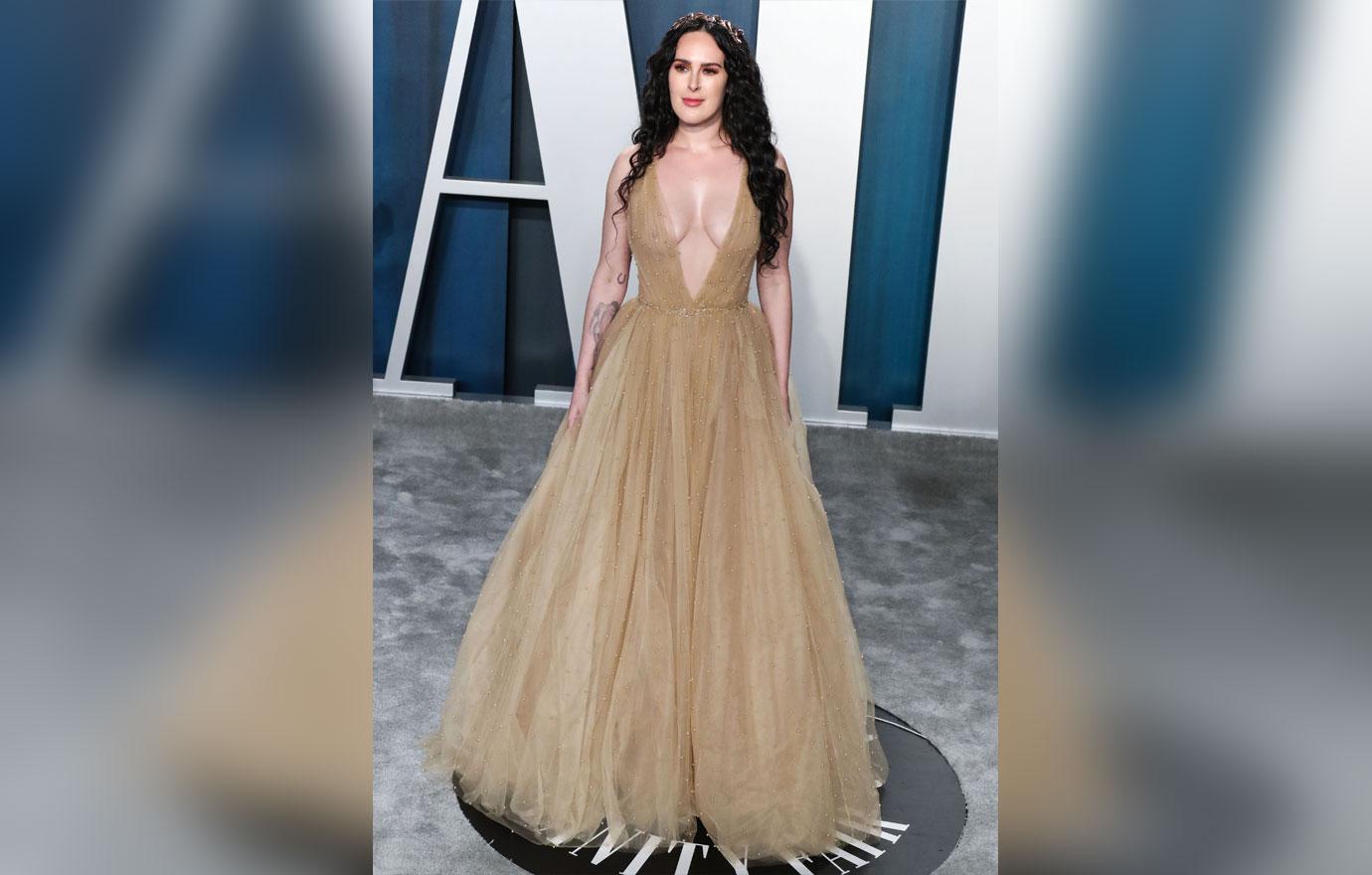 The actress has appeared in a number of television series including Pretty Little Liars, 90210 and Empire. She was also crowned the season 20 winner of Dancing With The Stars and was revealed to be the Lion on the first season of the reality singing competition series The Masked Singer.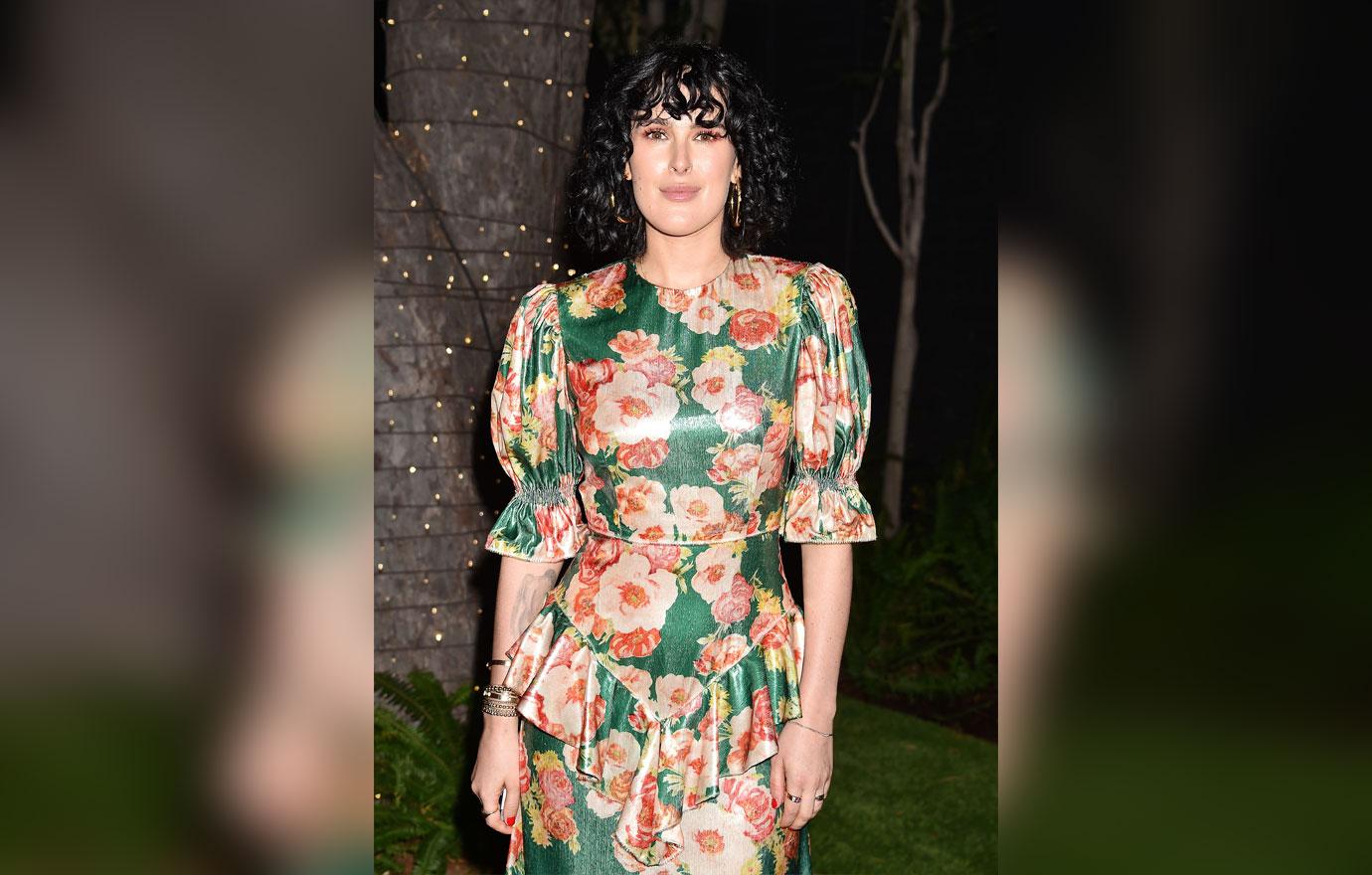 Willis was named after British author Rumer Godden who most notably wrote Black Narcissus in 1947.