PHOTOS
Reza Farahan's Husband Adam Neely Reveals He Doesn't Want Kids Anymore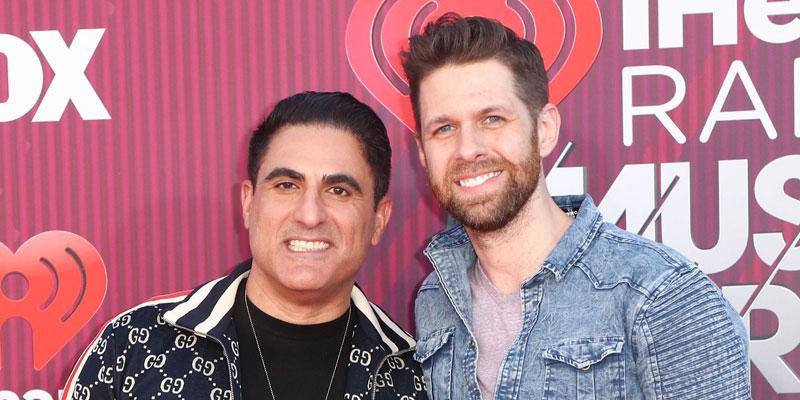 Article continues below advertisement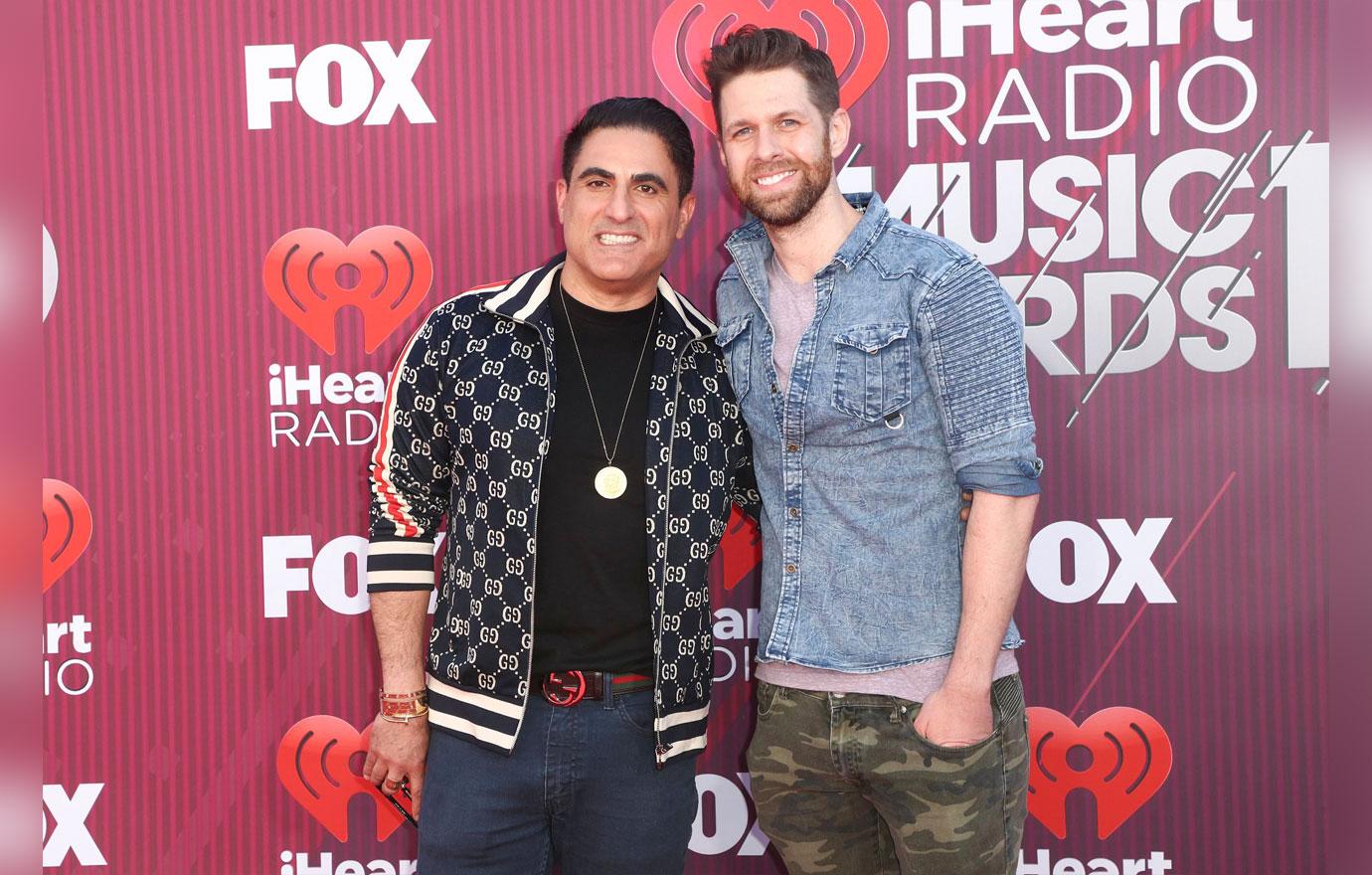 Adam joked to Reza that he was "like the surrogate for butterflies" after he found eggs and put them in an incubator. Since they were on the topic of surrogacy, Reza asked, "You still wanna have kids?"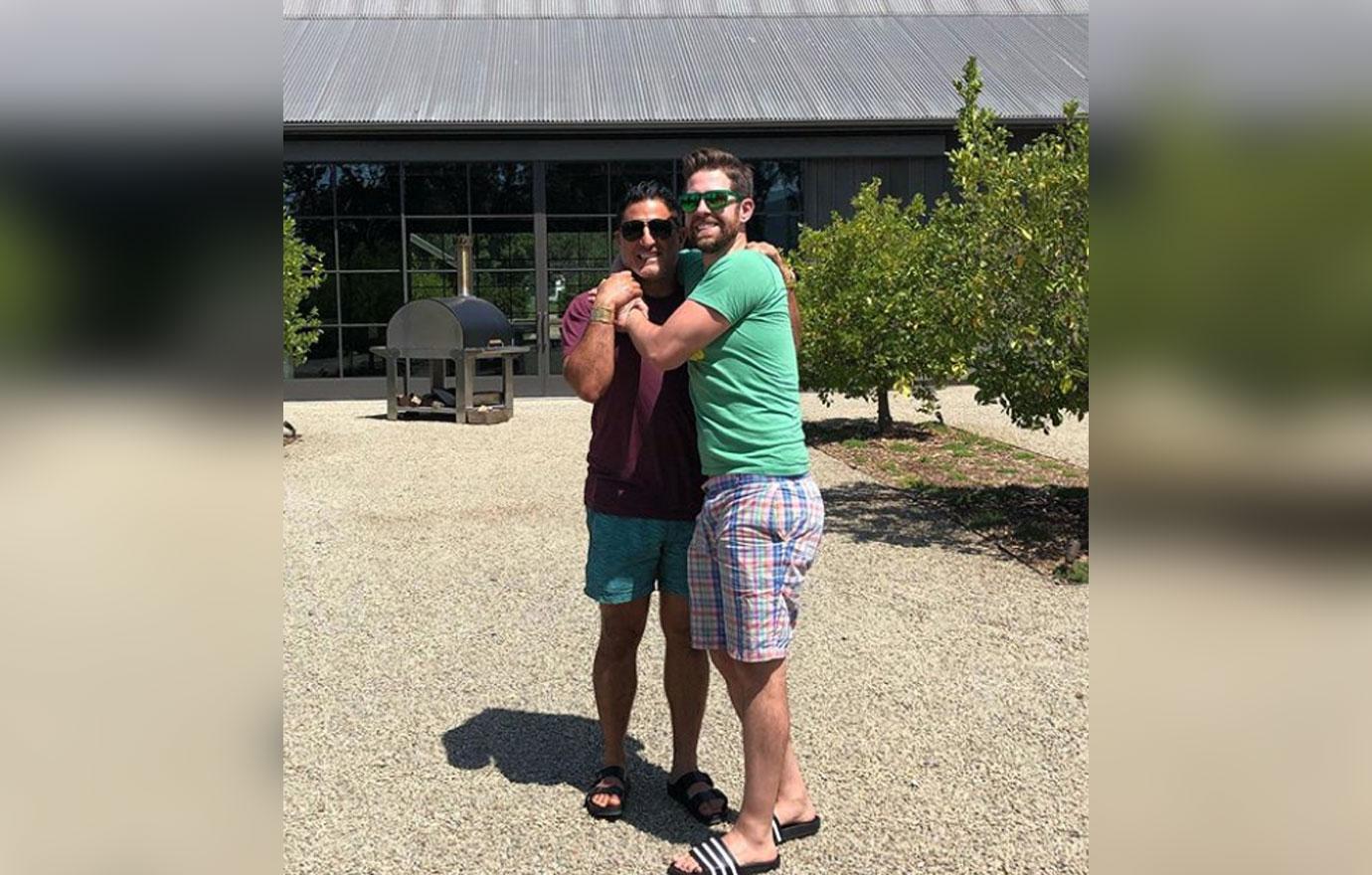 Reza's husband shocked the Shahs of Sunset star when he said, "No." Reza shot back, "You're kidding, right? You're having second thoughts?"
Article continues below advertisement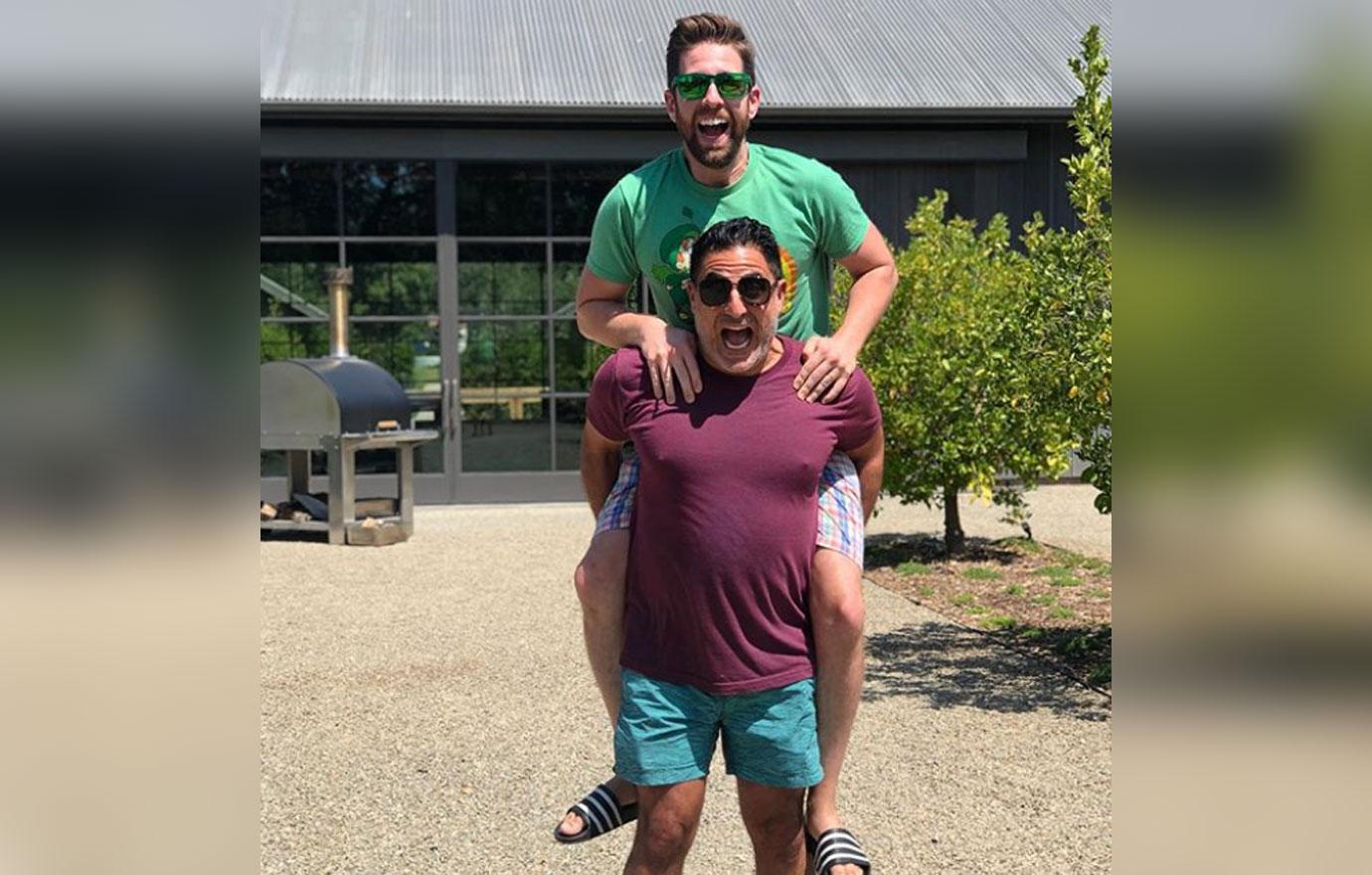 "Yeah," Adam said before adding, "We were in a not great place a few months ago." The couple was on the brink of divorce in 2018. During the February 9 episode, Reza's friends also accused Adam of sending nude photos to other men and playing naked Jenga while Reza was out of town.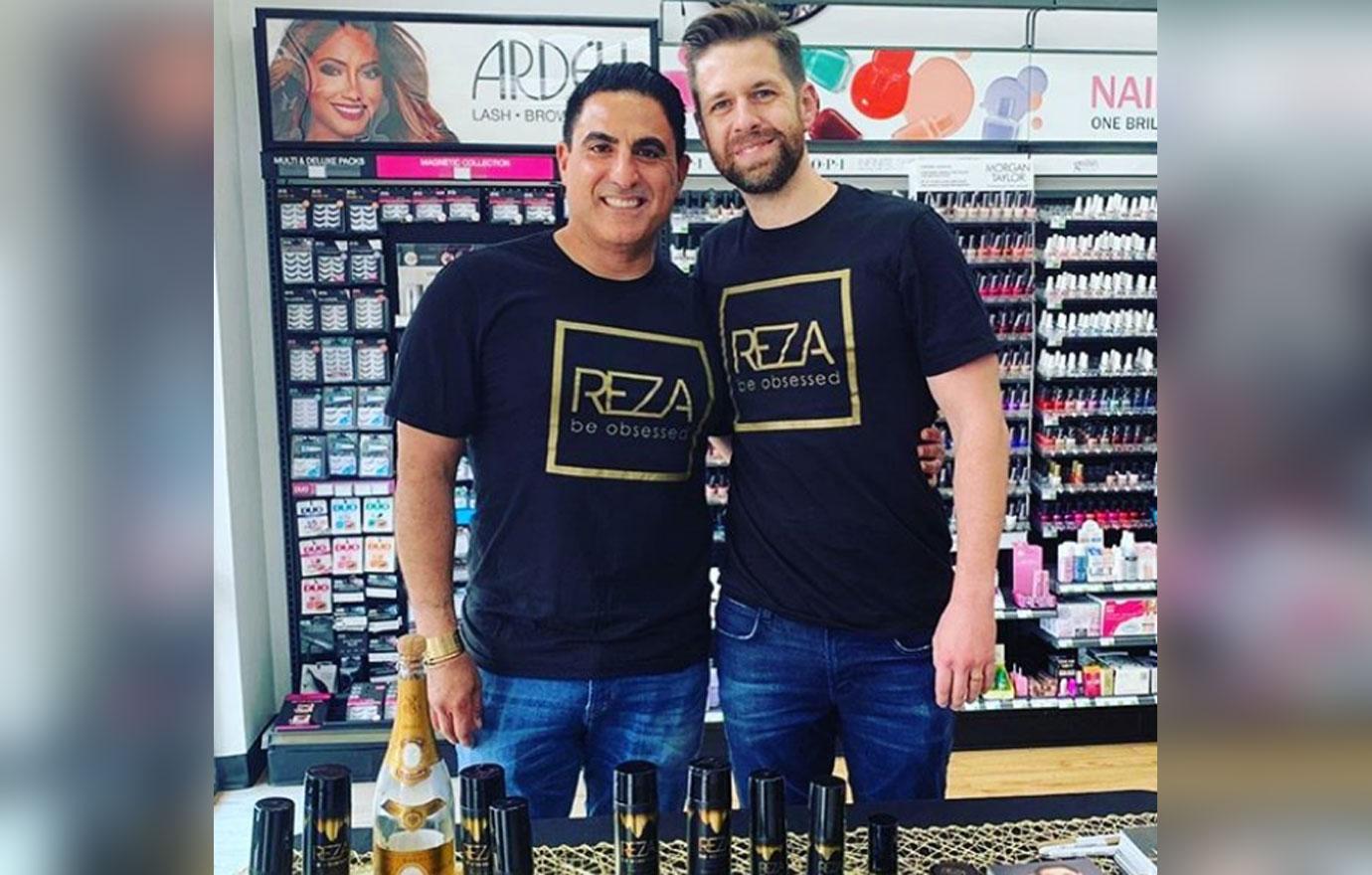 Adam continued, "My thing about having a baby is you'll get really stressed out super easily and then I'm on the other end of that attitude. 'Oh, the baby snagged the blanket. Oh, the baby puked on my Gucci sweater or on my shoes,' whatever. Babies do that kind of stuff. Then what am I gonna do?"
Article continues below advertisement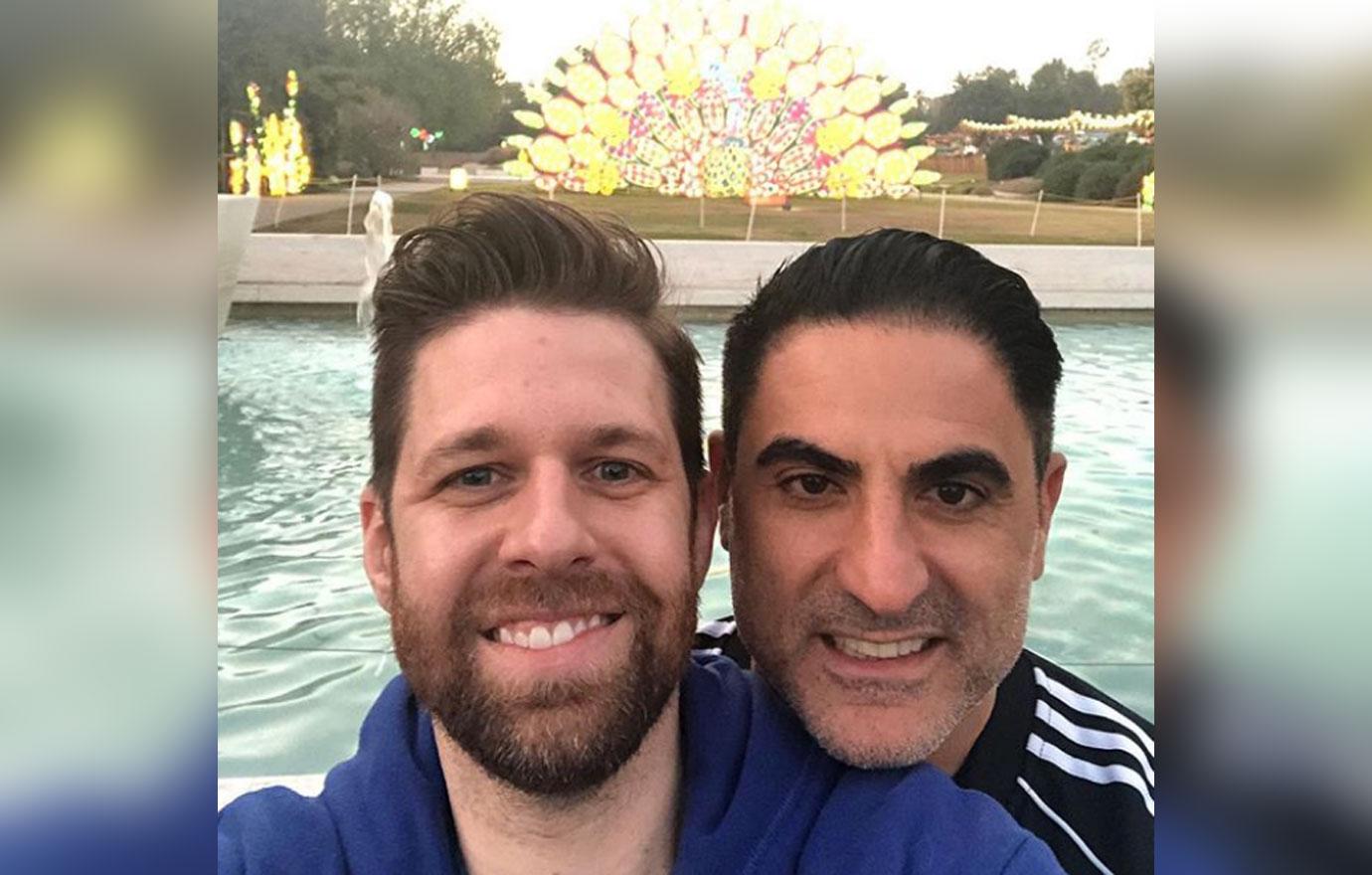 "It's gonna cause friction between you and me, it's gonna cause you to resent the kids or resent myself," he added. "I just honestly don't want kids right now. My career is a part of it. Your attitude's a part of it. Things that you've said in the past is part of it."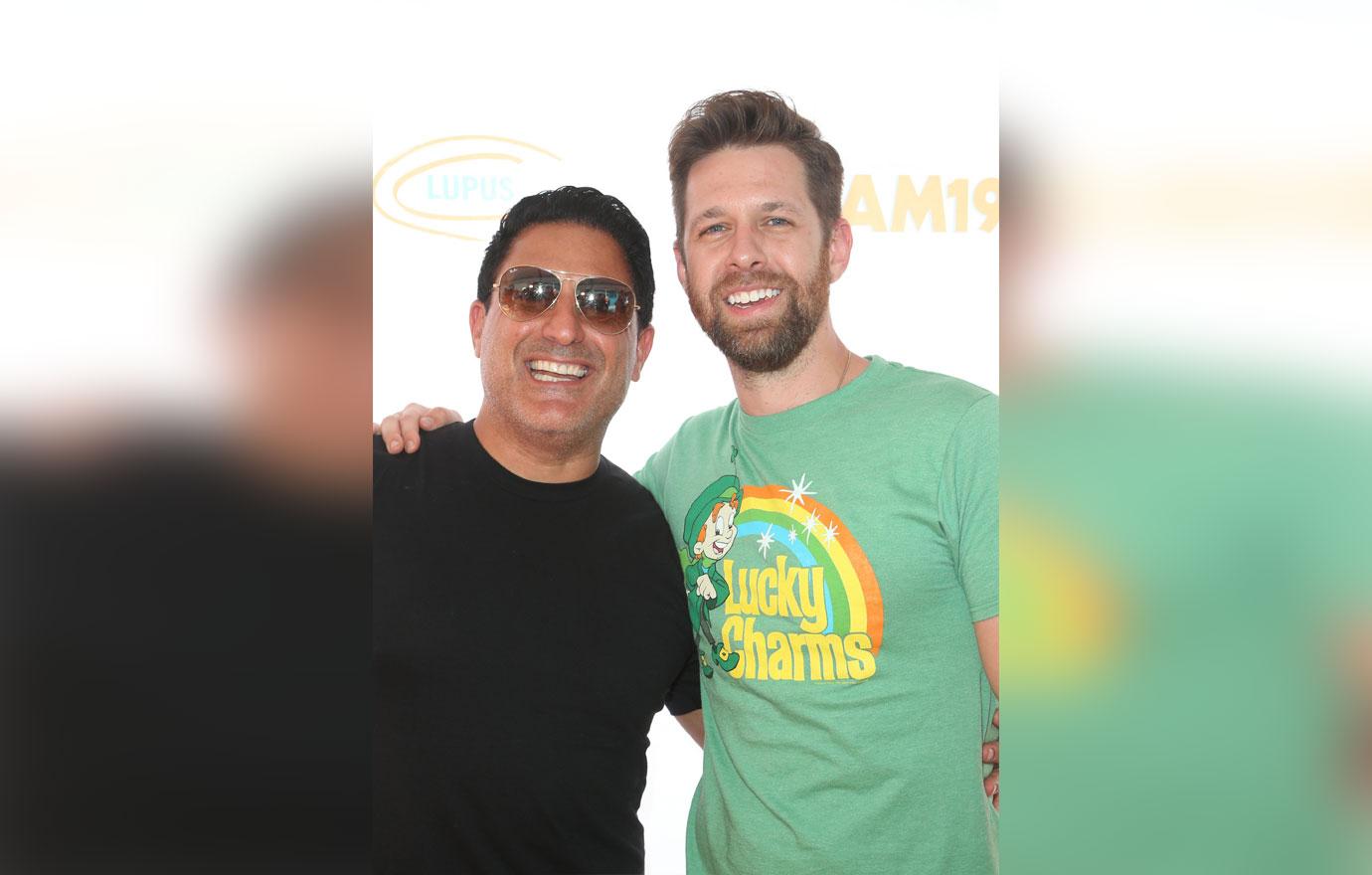 Reza responded, "I'm thoroughly confused and very thirsty. I'm gonna go drink some water and move back to Iran."
Article continues below advertisement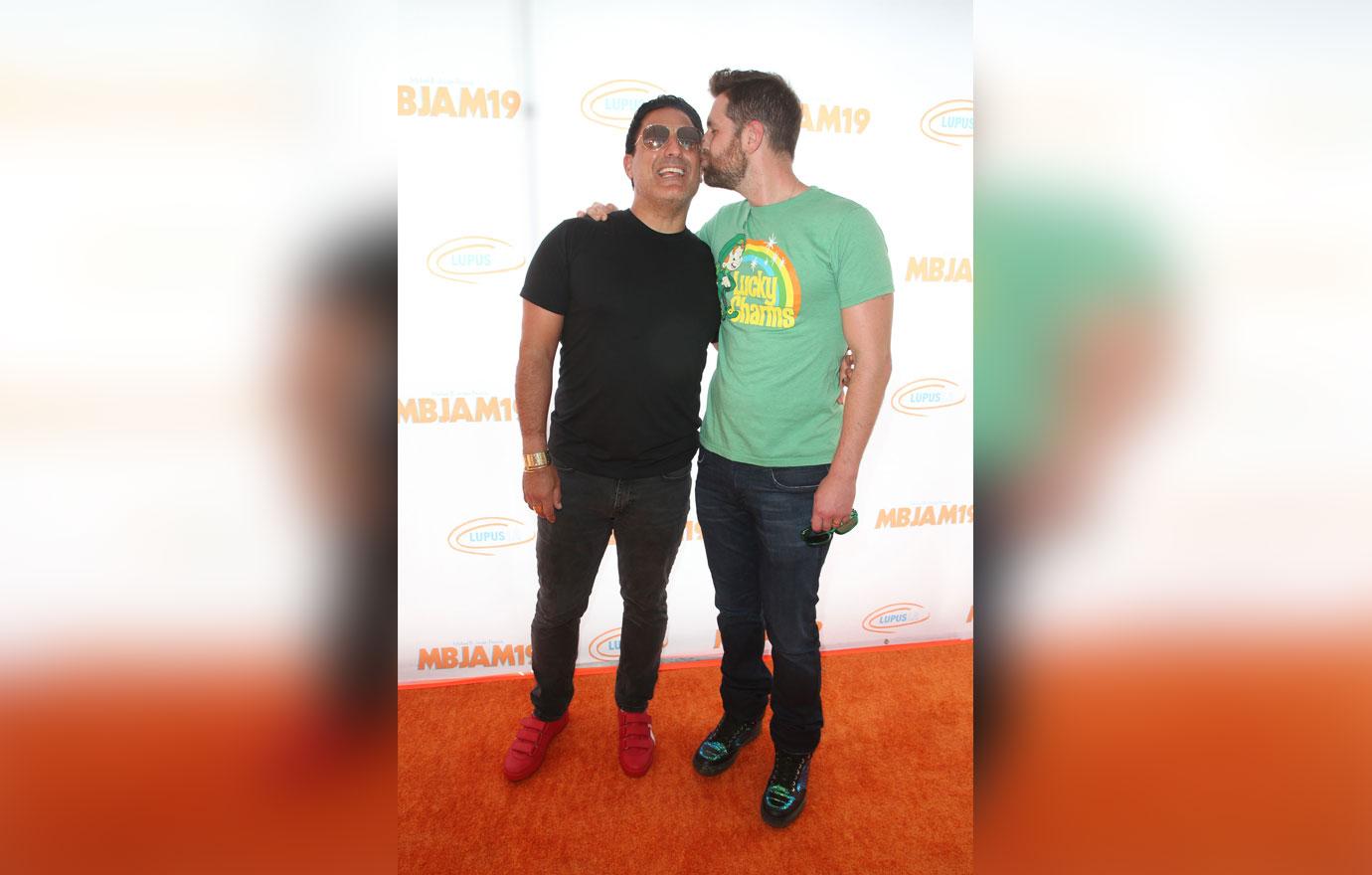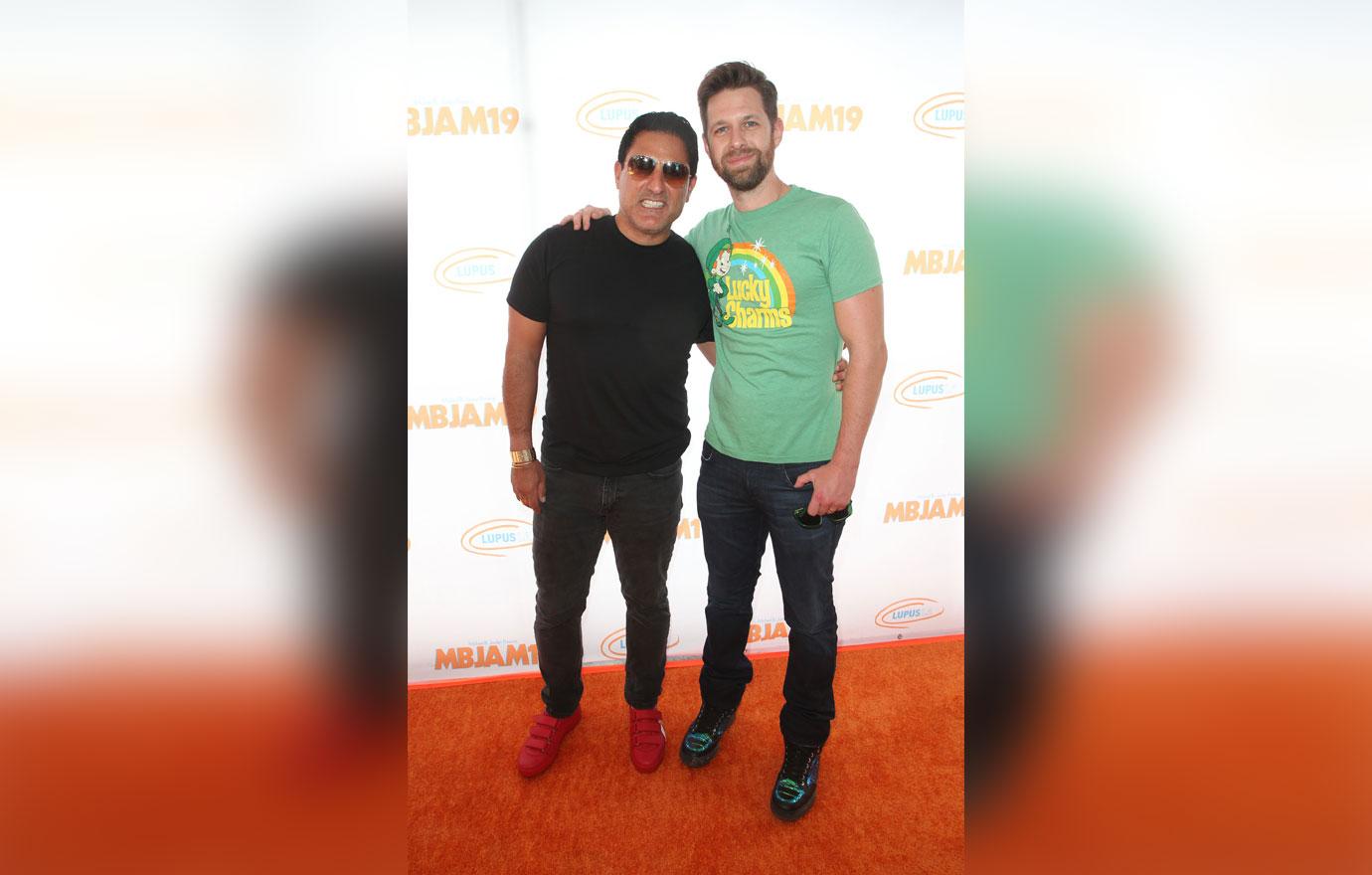 What do you think about Adam and Reza change of heart when it comes to having kids? Let us know in the comments below!