PHOTOS
Frenemies? Find Out Which Of Taylor Swift's Tour Guests She Pretended To Like Just For The Show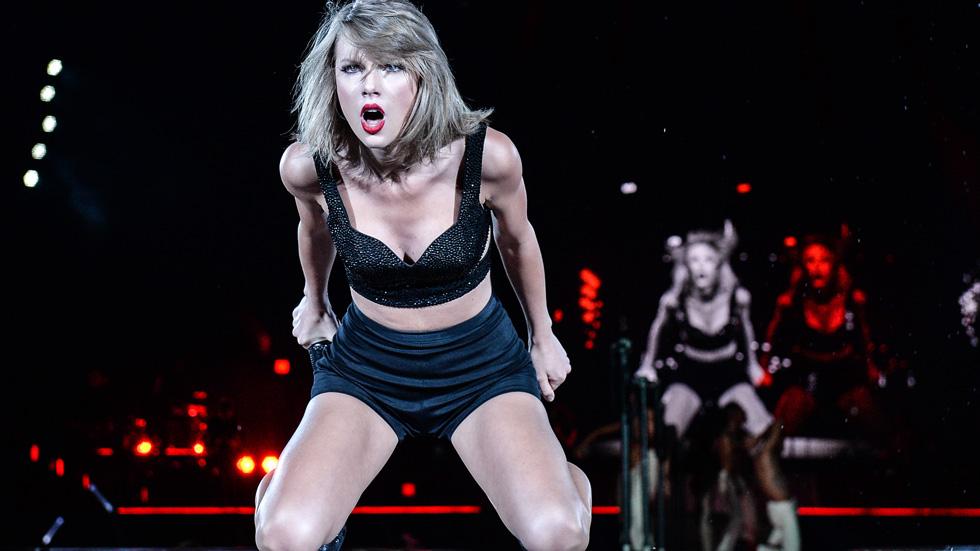 Taylor Swift The 1989 World Tour Live In Toronto - Night 1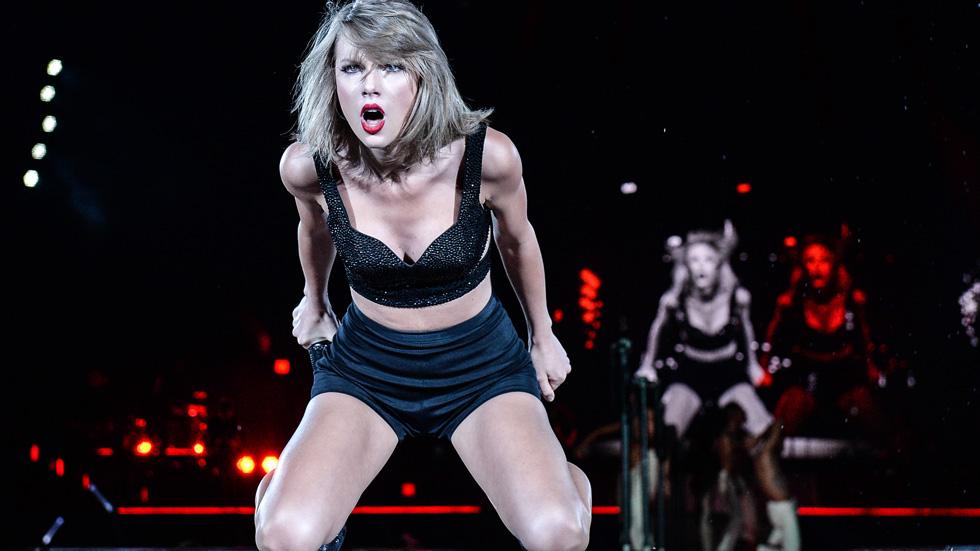 Taylor Swift's squad is not open to anyone! While Tay and one of her recent guests looked chummy for the cameras on stage at one of her 1989 tour stops, behind-the-scenes is a totally different story! Find out who she put on the friendly facade for!
Article continues below advertisement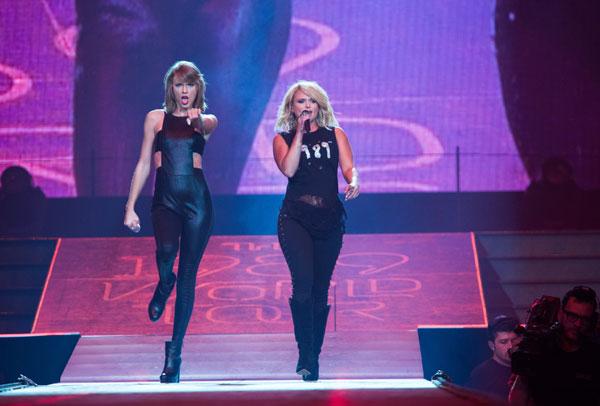 An insider told OK! Magazine that tensions were running high between Swift and Miranda Lambert during their seemingly perfect cameo in Greensboro, N.C., on Oct. 21. But it's not new "Bad Blood," it's actually years of shade!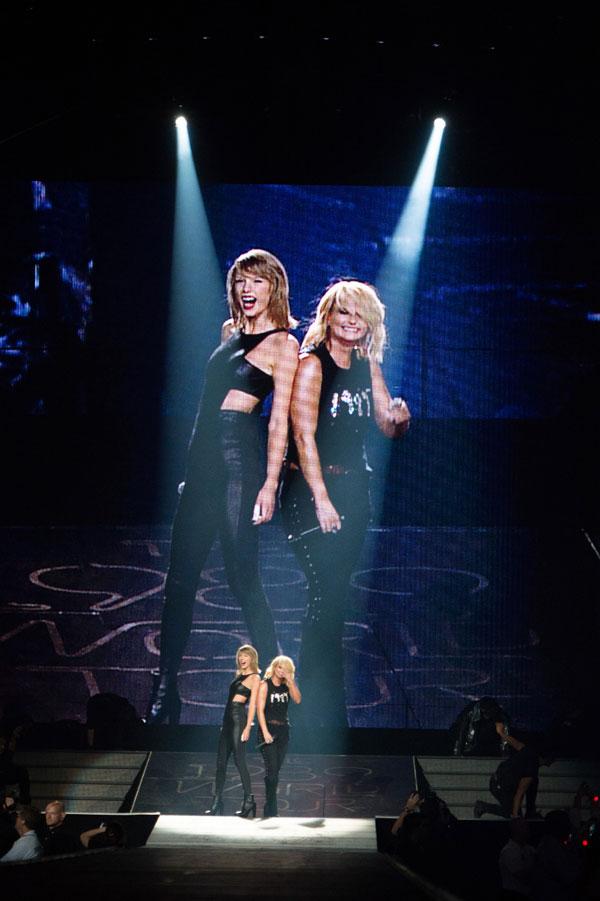 "They cannot stand each other," the source said. "Miranda jetted out right after the show. They barely said a word to each other."
Article continues below advertisement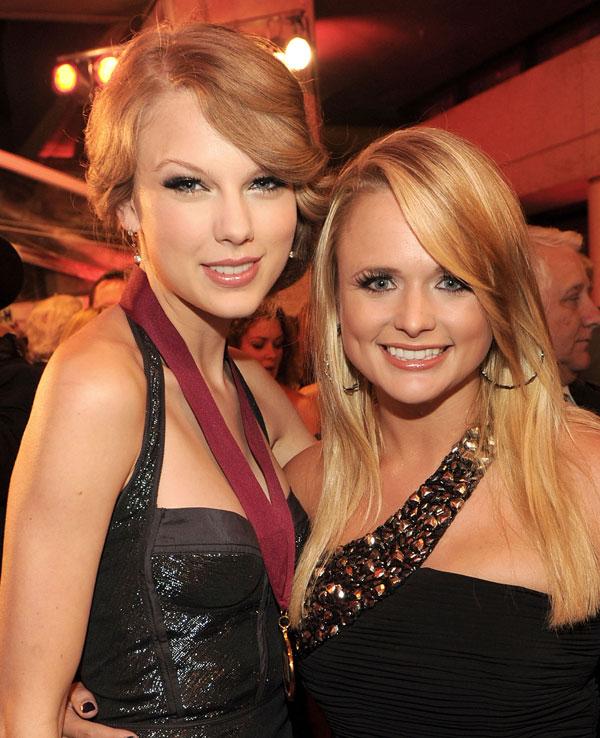 According to the insider, Miranda and Taylor have had somewhat of a rivalry for years since Swift took the country music scene in Nashville by storm in 2006.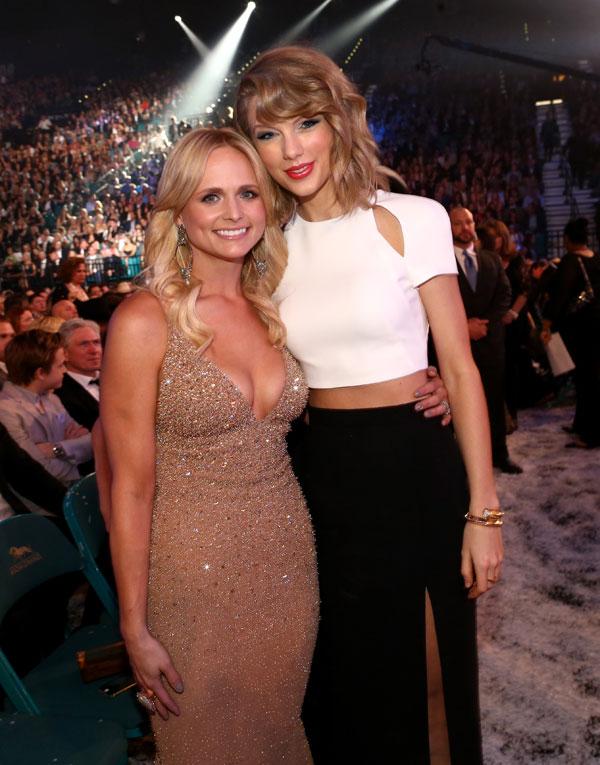 Article continues below advertisement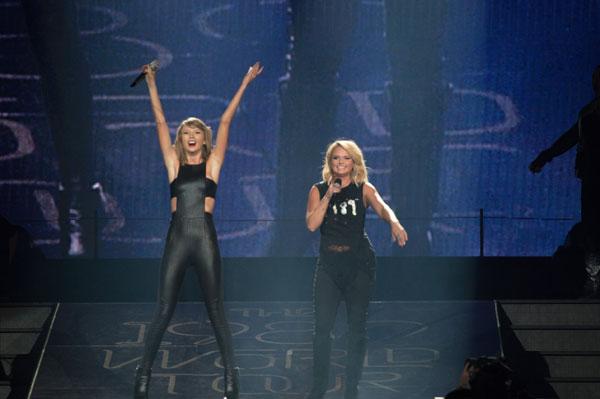 So why did Miranda join the 1989 tour with Swift? According to the Miranda insider, it was "a favor to her management team" to detract publicity from her divorce from Blake Shelton!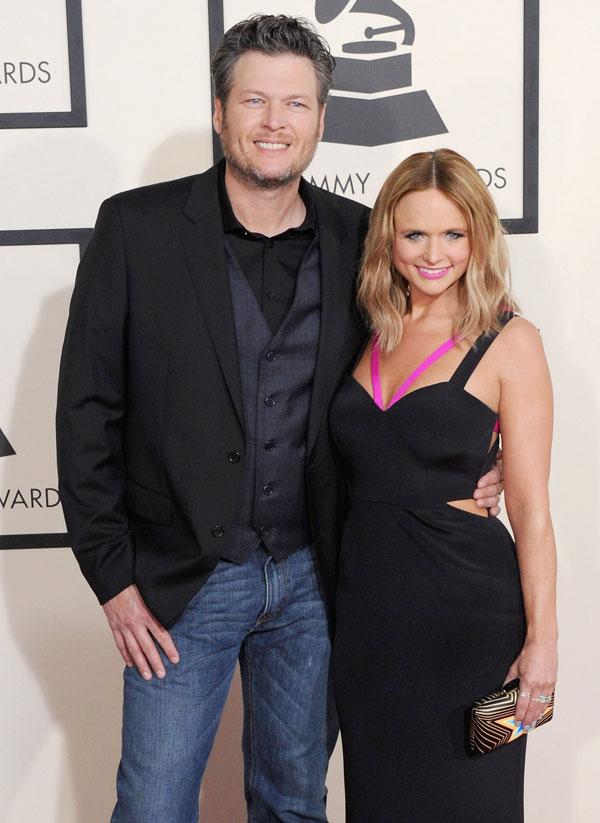 "They've been in overdrive since her divorce and the backlash over rumors that she cheated," the source said. "Who better to place her with than America's golden girl, Taylor Swift? Miranda's had to do a bunch of stuff she wouldn't normally do for the sake of repairing her image. That includes taking the stage with Taylor."