PHOTOS
Teresa Aprea Claims Joe Giudice May Have Cheated On Wife Teresa During RHONJ Secrets Revealed Special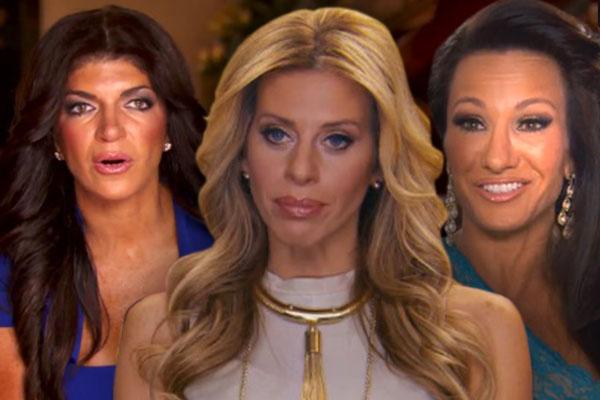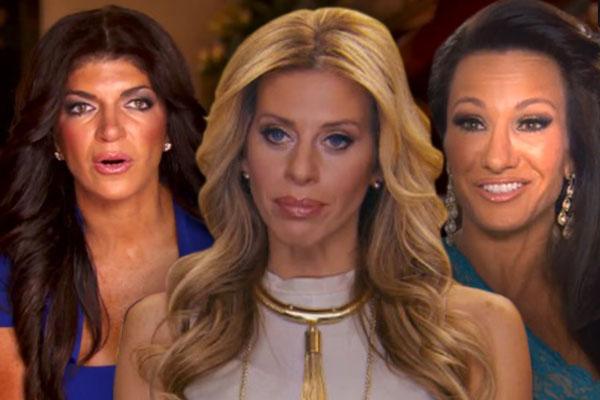 Tons of secrets were spilled on this season of Real Housewives of New Jersey. But if you thought you knew everything about your favorite Garden State girls, you're in for a treat because they're back for part two of the Secrets Revealed special to dish on even more juicy gossip!
From nose jobs to cheating rumors, learn more about the scandalous reality stars!
Article continues below advertisement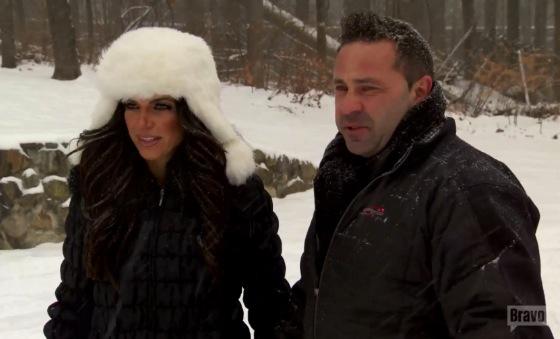 Before Teresa and Joe Giudice's legal drama, the couple constantly fought off allegations that Joe cheated on his wife with multiple women. Teresa Aprea revived the rumors by claiming that Joe did cheat on his jail-bound wife. She said in her confessional, "Joe, my friends said, 'oh, in the past he's been a cheater and he hasn't been the best husband.'"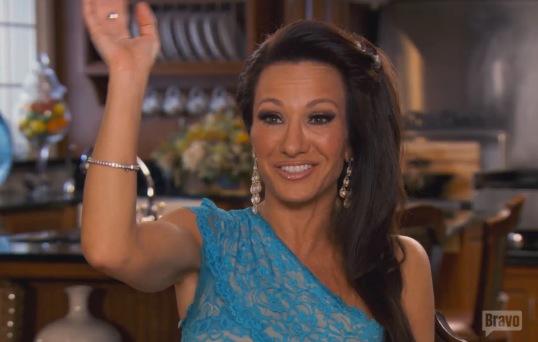 Amber Marchese and Teresa Aprea were constantly at each other's throats this season, but their issues seemed to begin way before Amber spread a rumor that Teresa's sister Nicole Napolitano broke up a marriage. Dina Manzo invited everyone to have their horoscopes read so the girls could get to know each other better. But Amber was hesitant to participate because she feared it went against her religion. "This is a beautiful cleansing. All of us girls together," Teresa said in her confessional. "But Amber obviously thought something totally different. She talks about Dina hocus pocus, I think she's a little hocus pocus!"
Most Jaw-Dropping Real Housewives of New Jersey Reunion Moments
Article continues below advertisement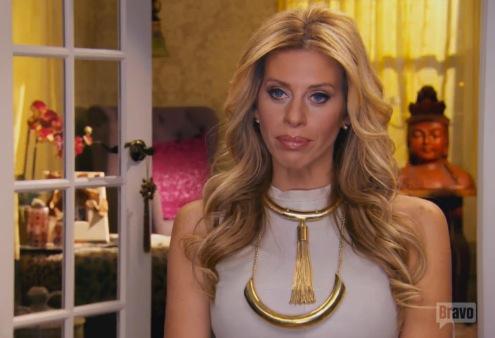 Dina and her daughter Lexi visited a plastic surgeon during the episode to get mother-daughter nose jobs. "Lexi doesn't necessarily want a nose job. But she kind of needs one. It is a little bit crooked if you look at it," Dina explained in her confessional. "She's beautiful, but if it could be better, why not?" She also explained that her daughter has difficulty breathing out of one of her nostrils after breaking her nose years ago.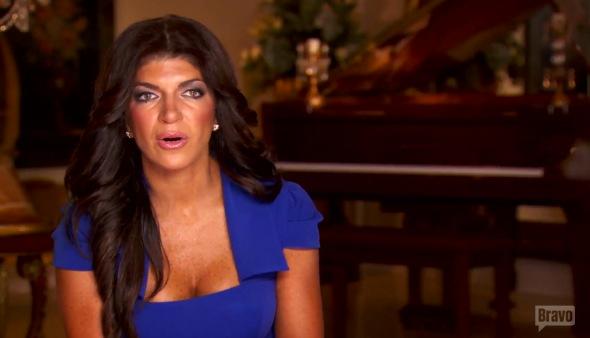 Teresa Giudice had nothing but compliments for her husband of 14 years on their anniversary. From his green eyes to his very healthy sex drive (seriously, TMI), she did mention one flaw. She said in her confessional, "He could shed a few pounds!"
Article continues below advertisement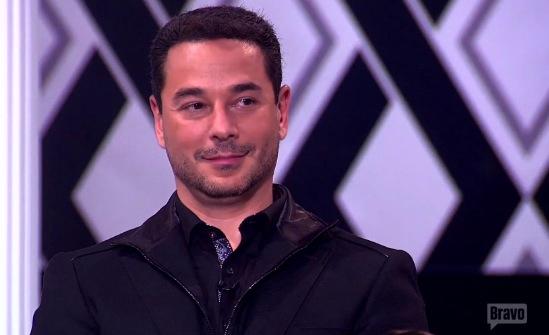 Viewers learned that the controversial Jim Marchese has an ex-wife and two sons, Michael and Sebastian, from his first marriage. "Rebecca and I get along very well. It wasn't so good at first and we have learned to like one another," Amber explained.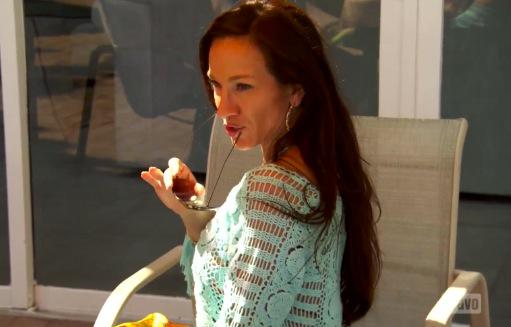 Article continues below advertisement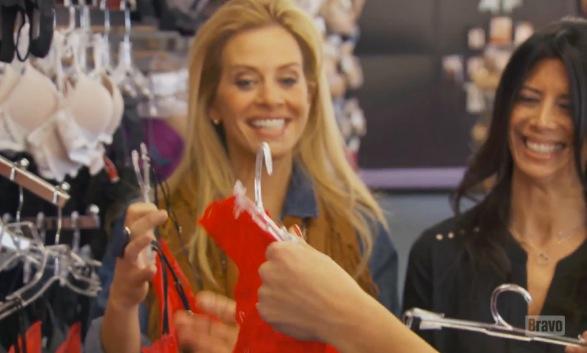 In an effort to help the newly separated Dina feel sexy again, Nicole and Teresa Aprea took her to Undress to Impress for lingerie. But Dina wasn't impressed enough to undress! "I don't really wear lingerie, I don't know why you guys made me meet you here," she complained to the twins.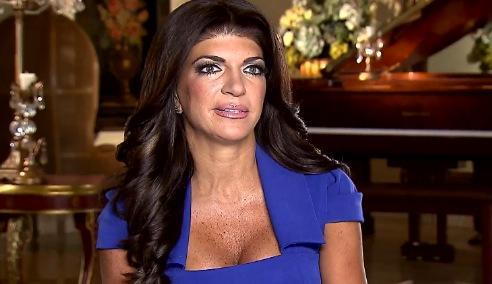 Which secret do you think is the most shocking? Tell us in the comments below or tweet @OKMagazine!