PHOTOS
She'll Be Home For Christmas! Inside Teresa Giudice's Holiday Plans Following Her Prison Release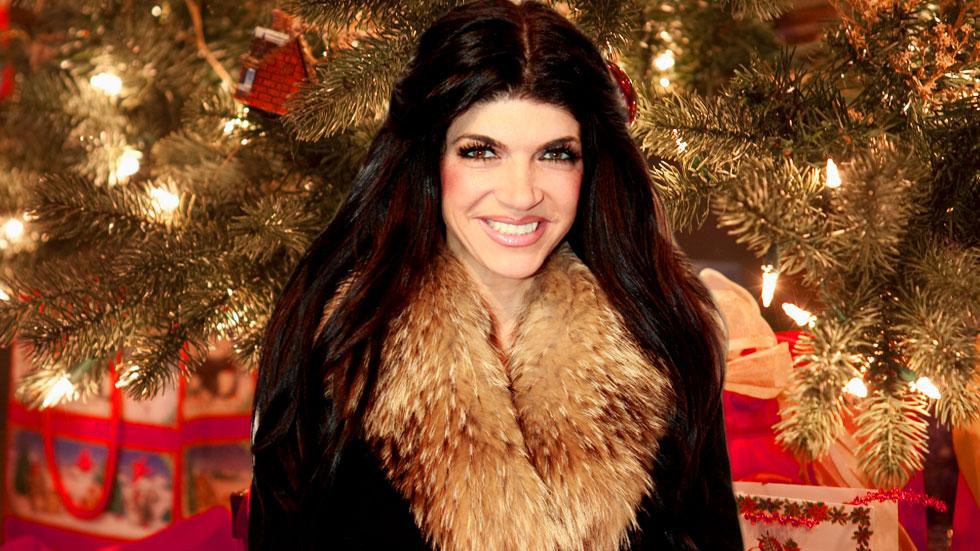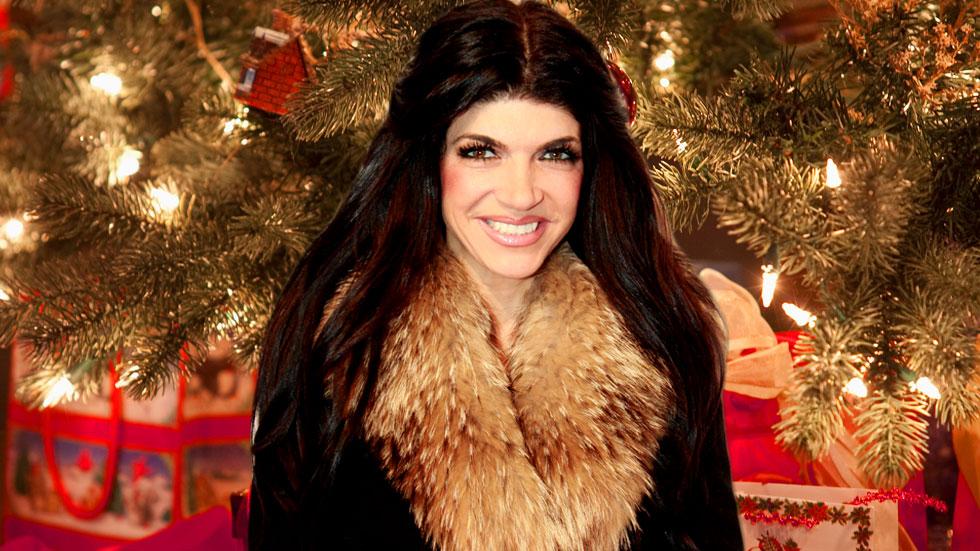 The Giudice family is getting the best gift of all for Christmas: Teresa Giudice! The Real Housewives of New Jersey star is scheduled to be released from prison on December 23 – and she's wasting no time planning the holiday with her family!
Article continues below advertisement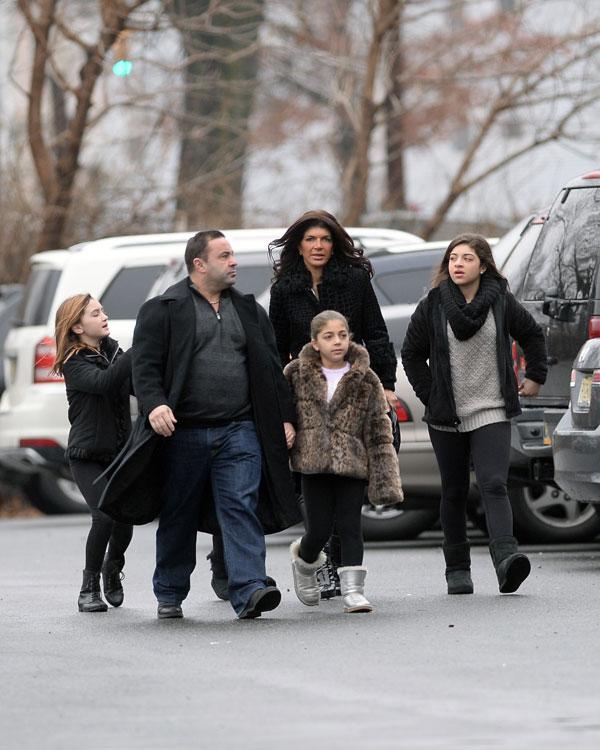 "Christmas has always been very special for the Giudices, but it's even more so this year," a source told RadarOnline. "This is going to be the last Christmas Teresa and Joe have together for four years once he goes away to prison. But they aren't going to discuss it, and will instead focus on their time together."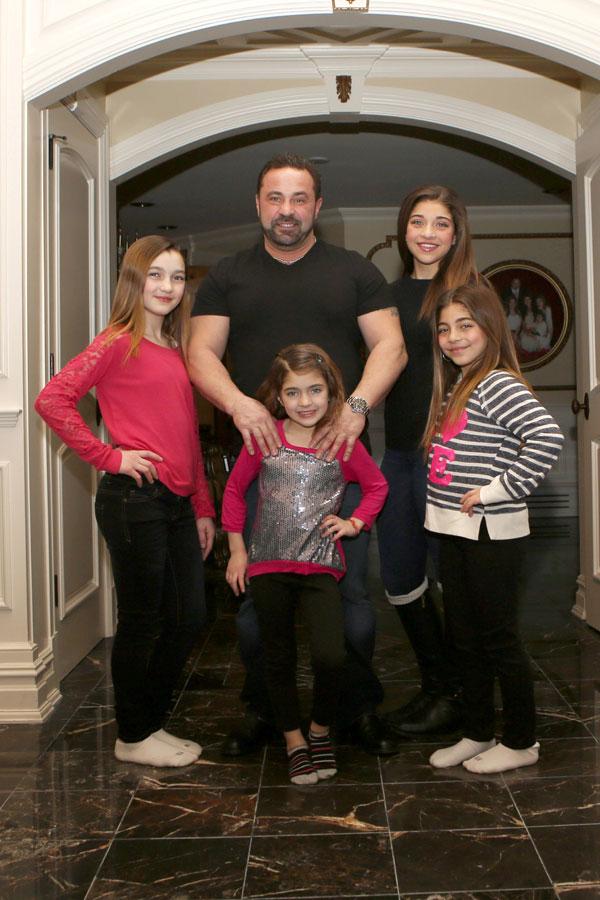 Although Teresa will be unable to leave her mansion until her house arrest is lifted in February, she isn't complaining! "It's all the better for bonding with her family," the insider revealed. "The girls are so excited that their mom is finally coming home and are calling it a real Christmas miracle."
Article continues below advertisement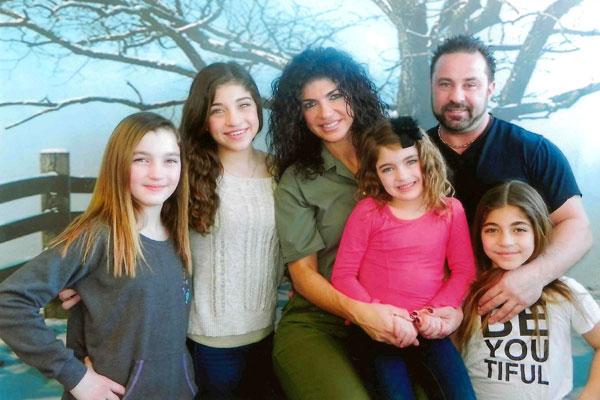 Since her husband Joe Giudice is set to begin his prison sentence in March, she's making sure the holiday is extra special! Teresa has asked her daughters Gia, 14, Gabriella, 10, Milania, 9, and Audriana, 6, to buy gifts for their father. She's even made her own gifts for him behind bars!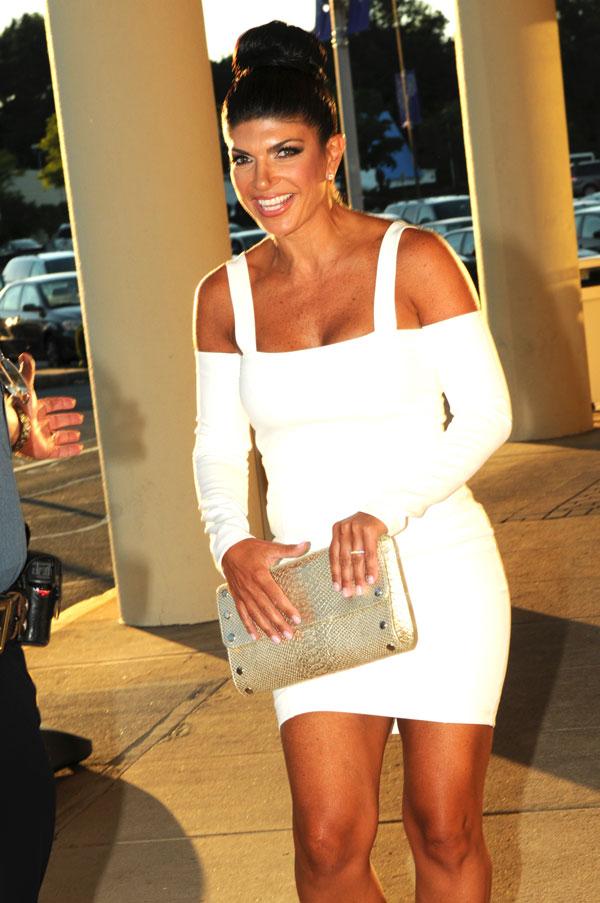 Article continues below advertisement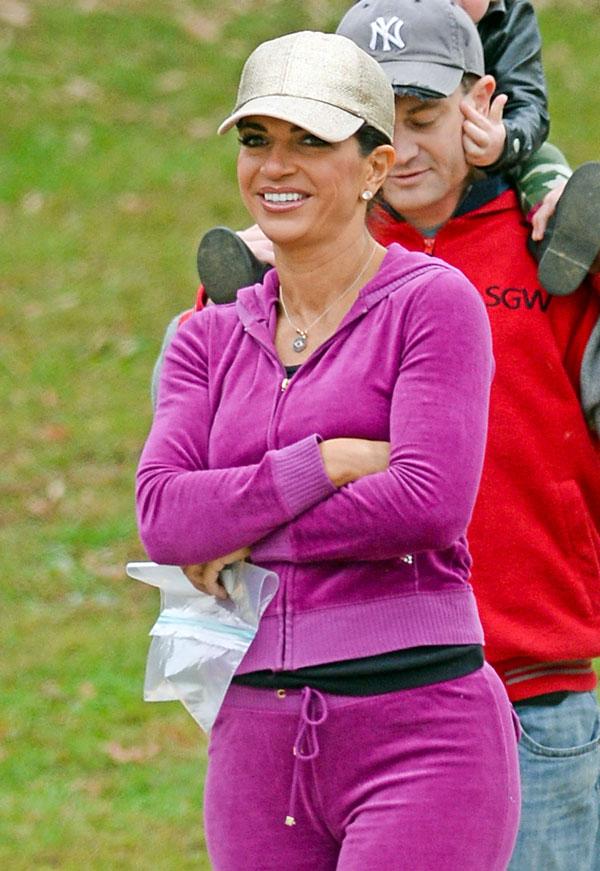 While the Turning the Tables: From Housewife to Inmate and Back Again author can't wait to be released, she will miss the tight-knit community behind bars. "Of course she is more than thrilled to be leaving, but it's also bittersweet as she has made some very good friends with the other ladies," the insider revealed. "Leaving that sisterhood is going to be hard for Teresa, especially since many of them still have years on their sentences."