PHOTOS
Todd Chrisley & Julie Chrisley Request Judge's Permission To Travel Out The Country For Thanksgiving Amid Tax Evasion Case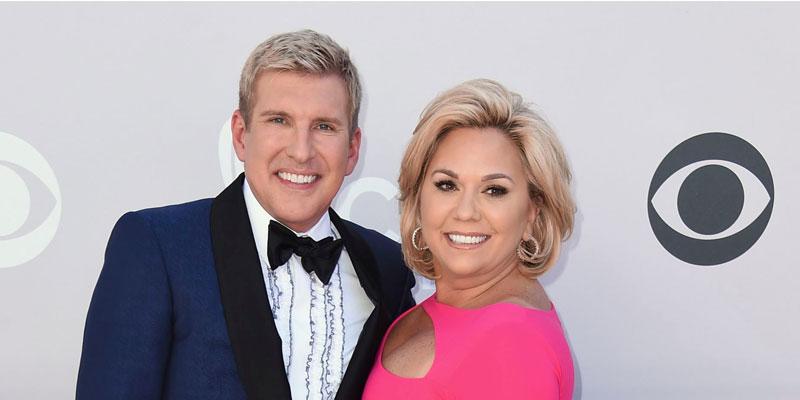 Chrisley Knows Best stars Todd and Julie Chrisley have requested a judge's permission to travel out of the country for Thanksgiving. The couple are facing 12 chargesof conspiracy to commit bank fraud, wire fraud conspiracy, wire fraud, conspiracy to defraud the United States and tax evasion, so their activities are closely monitored by the courts.
Article continues below advertisement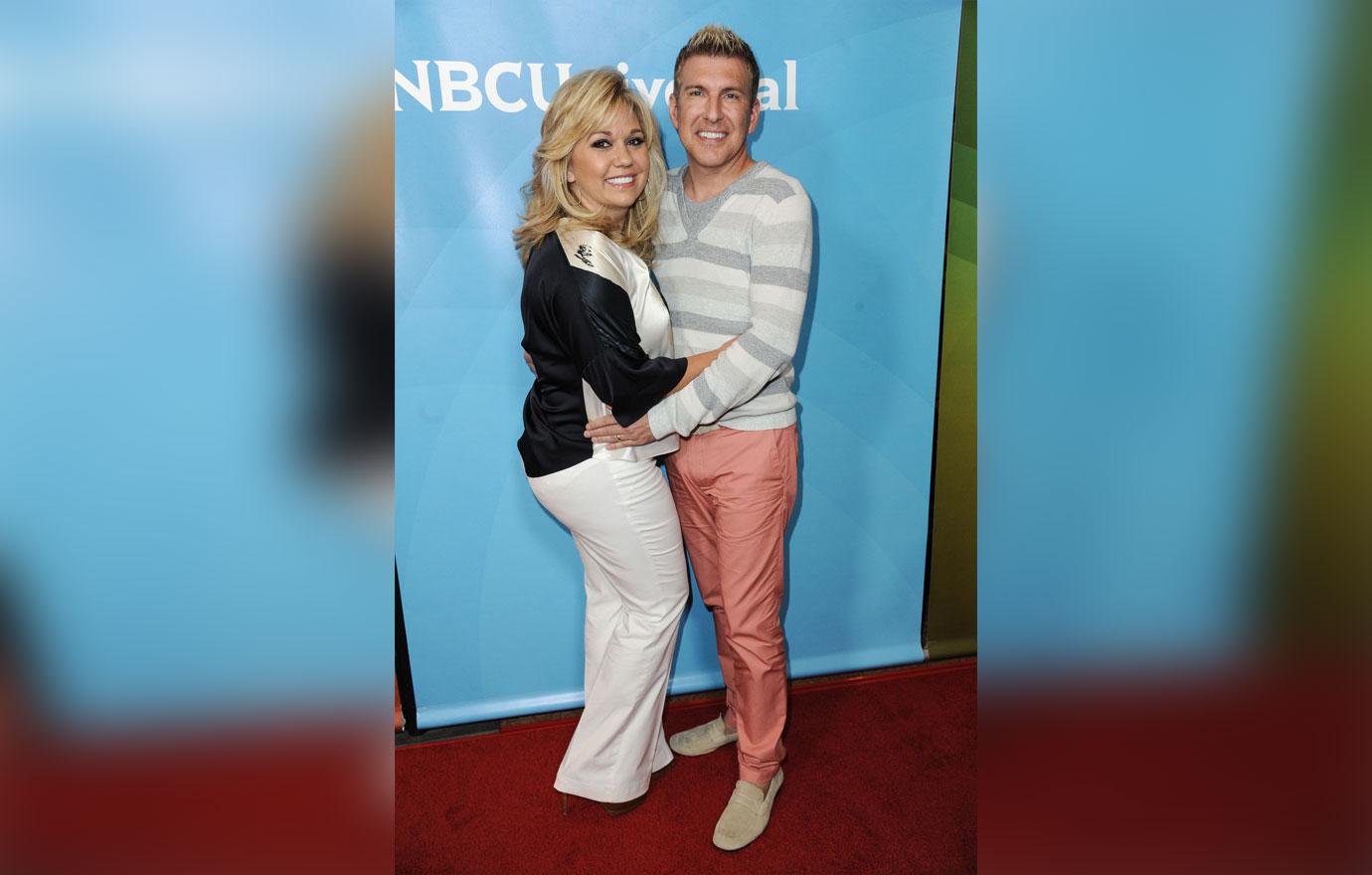 Todd, 50, and Julie, 46, filed an Unopposed Motion To Temporarily Amend Travel Conditions of Release on Tuesday, November 5 with the District Court of Georgia.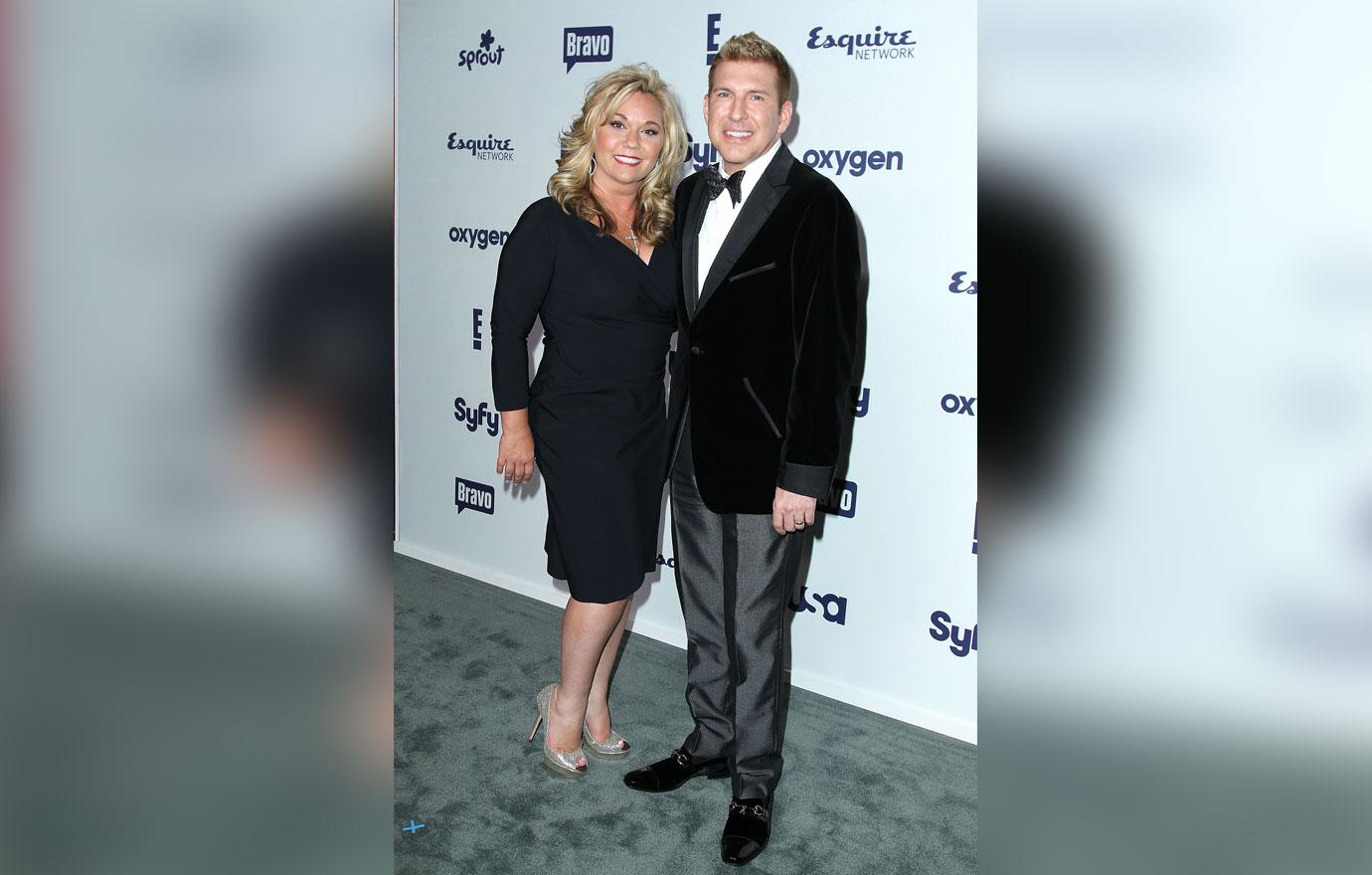 "Defendants respectfully request permission to travel from Nashville, Tennessee to Grand Cayman Island for the period Saturday, November 23, 2019 through Friday, November 29, 2019 to celebrate the Thanksgiving holiday with their children and grandchild. The family will be traveling by commercial air and will be staying at a resort condominium," read the court documents obtained by RadarOnline.com.
Article continues below advertisement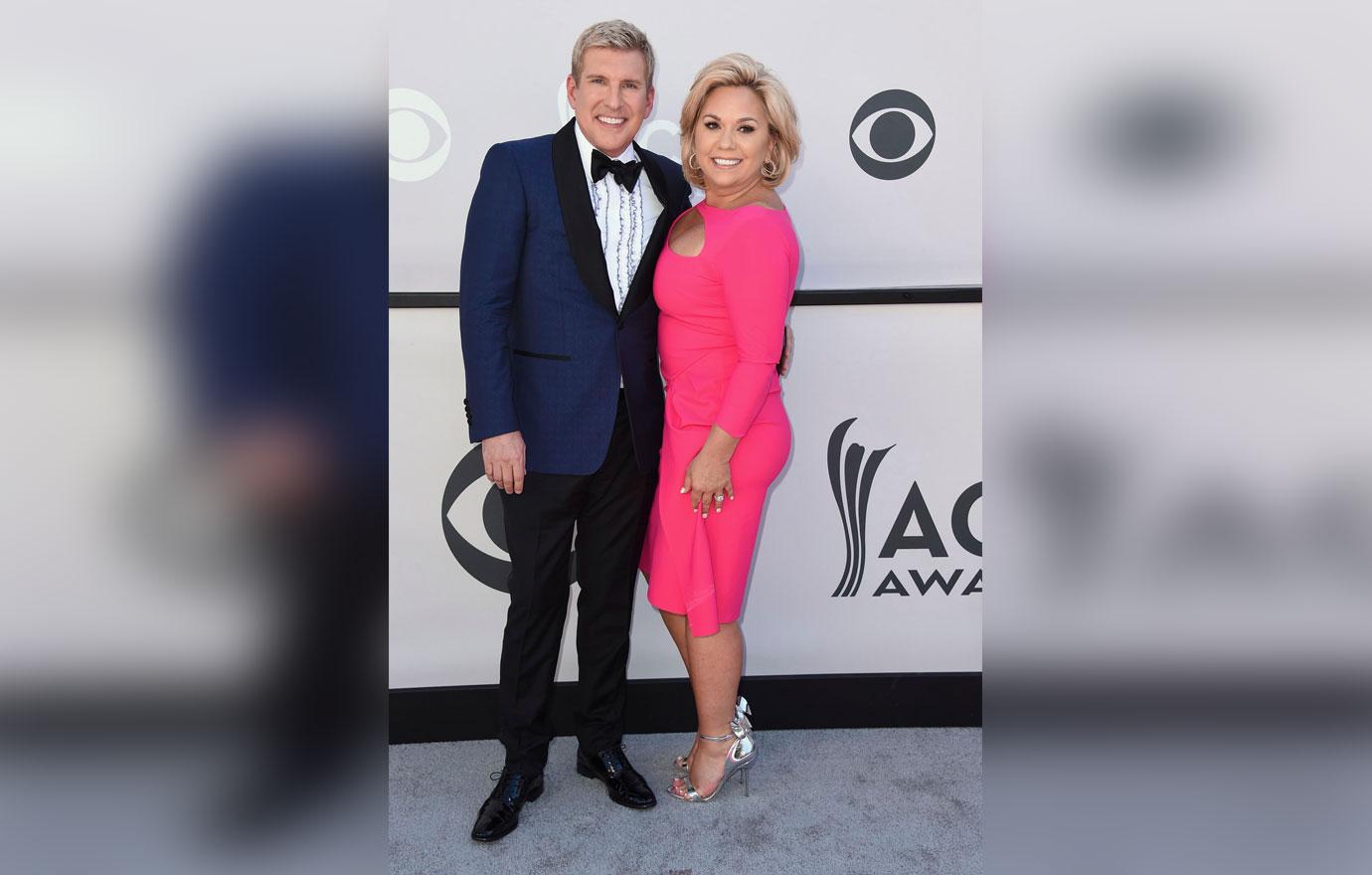 The reality stars settled their $2 million state tax evasion case at the beginning of October but they are still facing federal charges. They were cleared of the state charge by the Georgia Department of Revenue after a two year investigation. They were initially accused of evading $2 million in taxes between 2008 and 2016, but the investigation discovered that they had overpaid for four of those years and owed nothing for the other four. In the end, they owed just $77,000 for one year in which they filed incorrectly.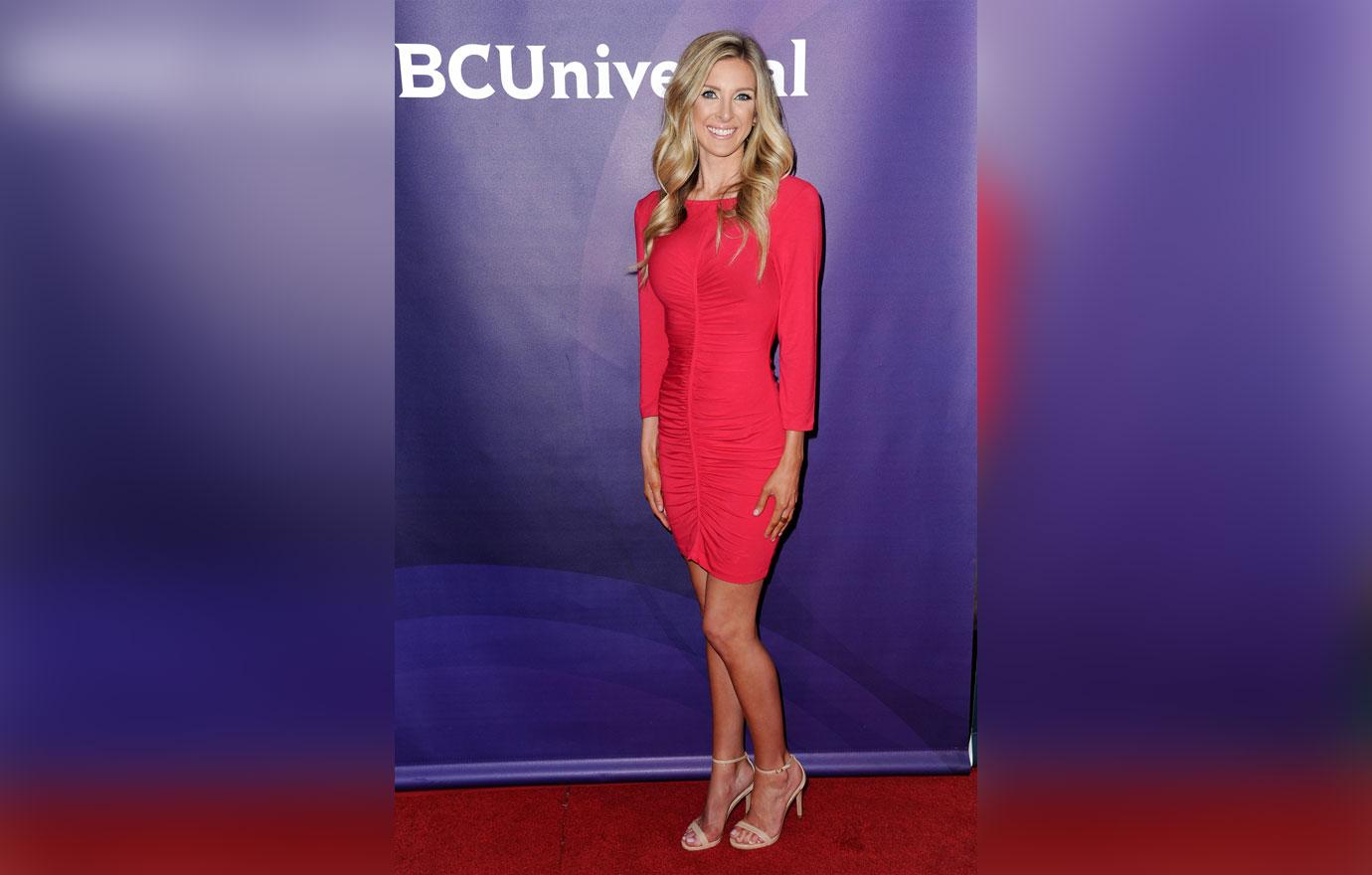 MORE ON:
Chrisley Knows Best
Article continues below advertisement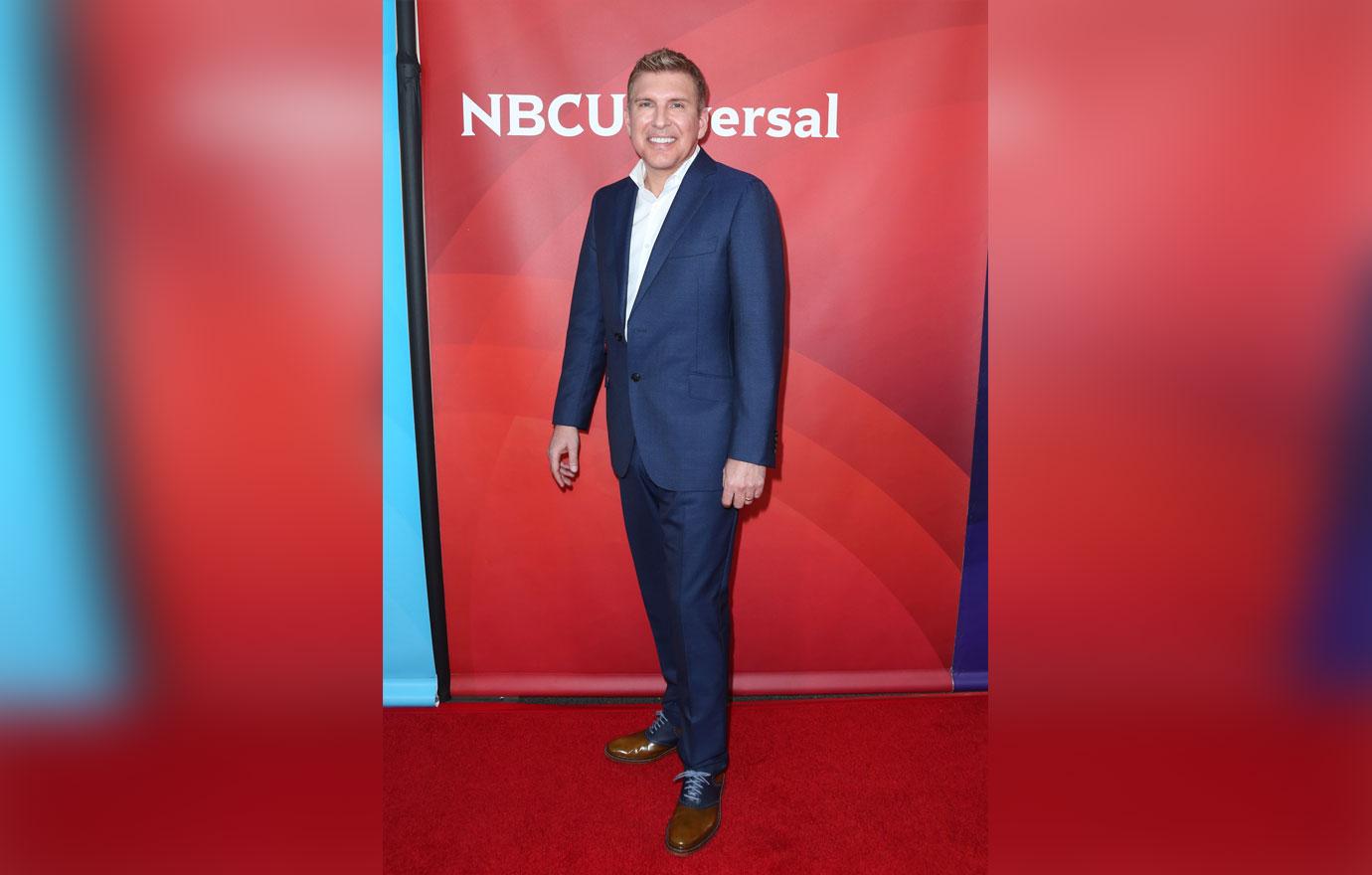 Todd fought back against Lindsie's claims by issuing a statement via his rep on October 19. "Lindsie Chrisley made false statements with regards to not only her involvement with Todd and Julie Chrisley's tax situation but also with Joshua Waites from the Georgia Department of Revenue and also that she was threatened and coerced to make them. In June of 2019, Lindsie Chrisley gave a deposition to Todd Chrisley's lawyers on her own volition," the statement to Entertainment Tonight read.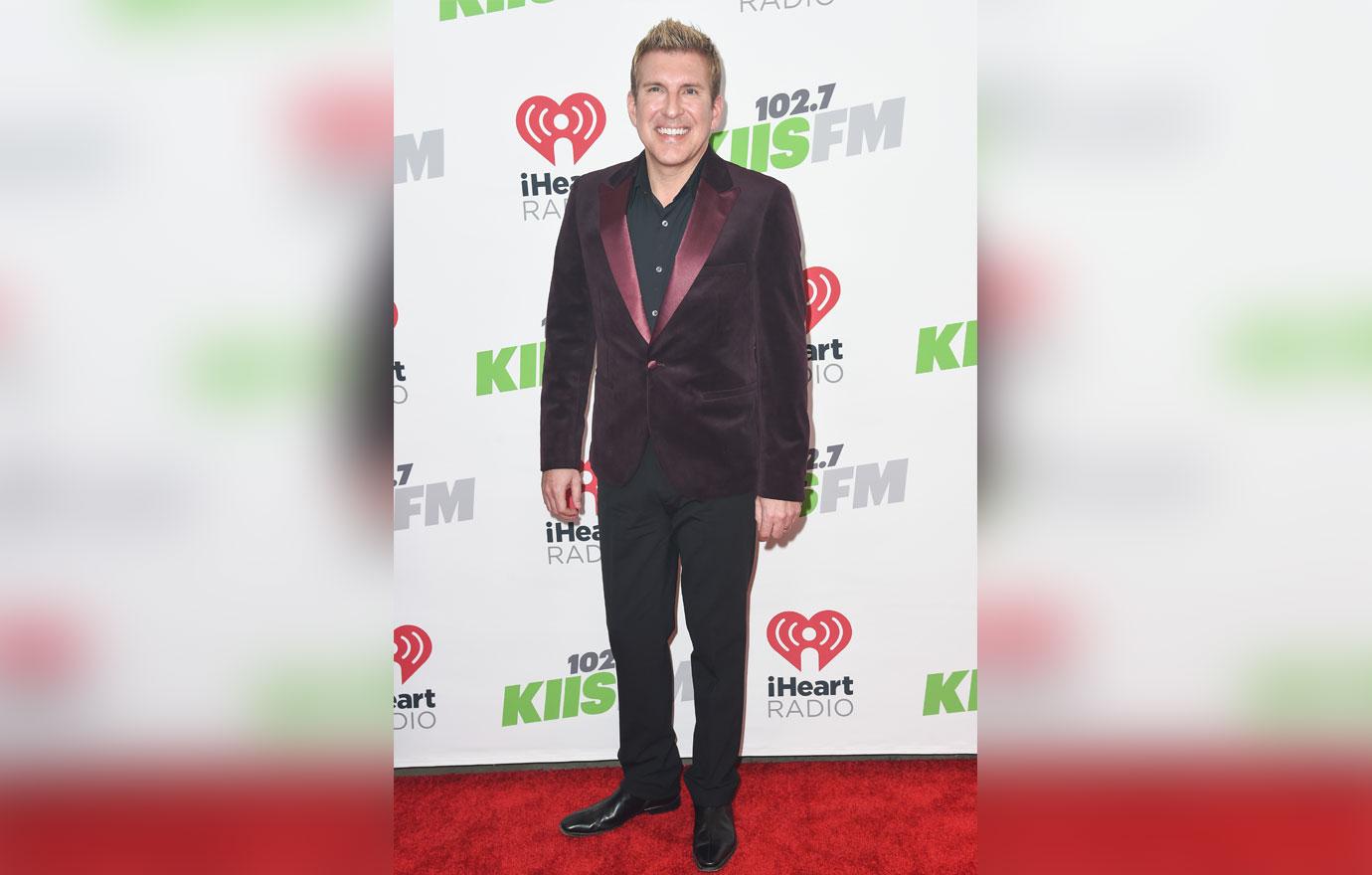 It continued, "This deposition was on June 8th of 2019. In her interview, which aired yesterday on Dr. Phil, she stated that she was threatened and coerced on June the 7th — which was literally the day before the deposition where she voluntarily explains her involvement with Joshua Waites and the investigation by the GDOR. In addition, after this deposition, she willingly handed over a multitude of text messages which spanned over an 18-month period between her and Joshua Waites, which clearly signifies a long-term relationship."
Article continues below advertisement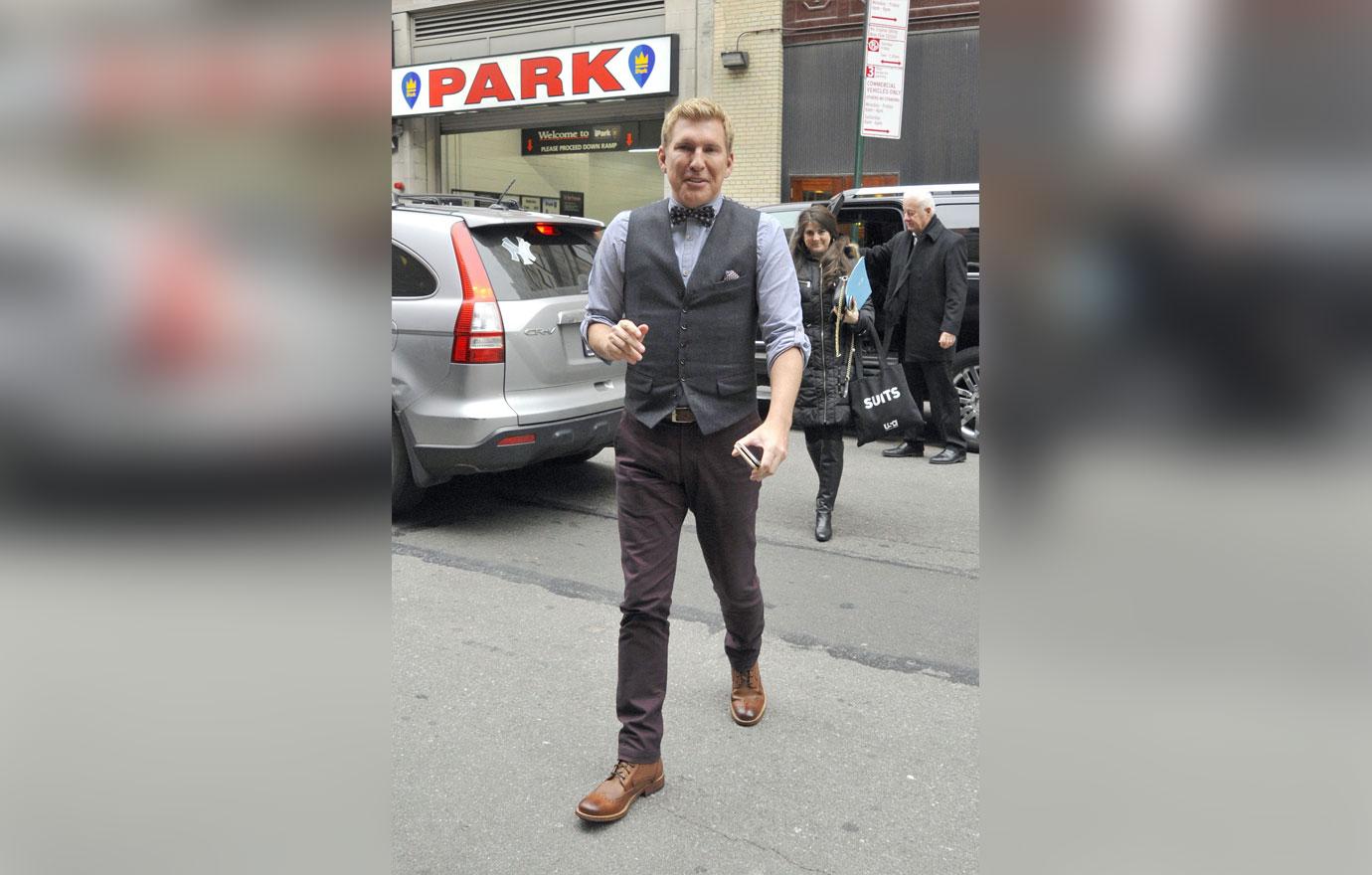 What do you think of Todd & Julie's request for the judge? Sound off in the comments below!