PHOTOS
Tokyo Toni Sides With The Kardashians Amid Feud With Her Daughter Blac Chyna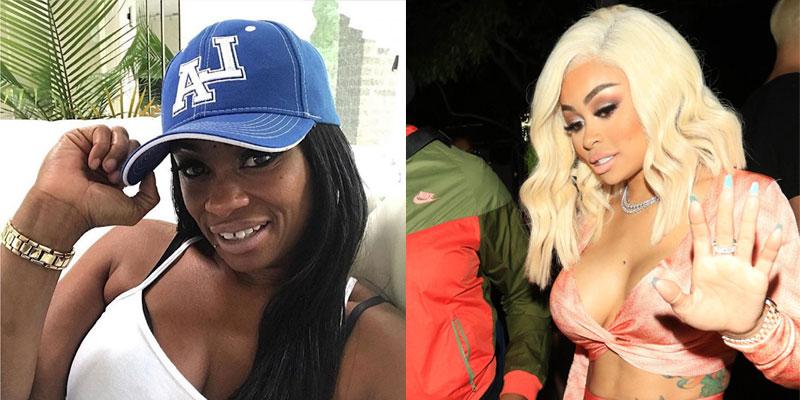 Article continues below advertisement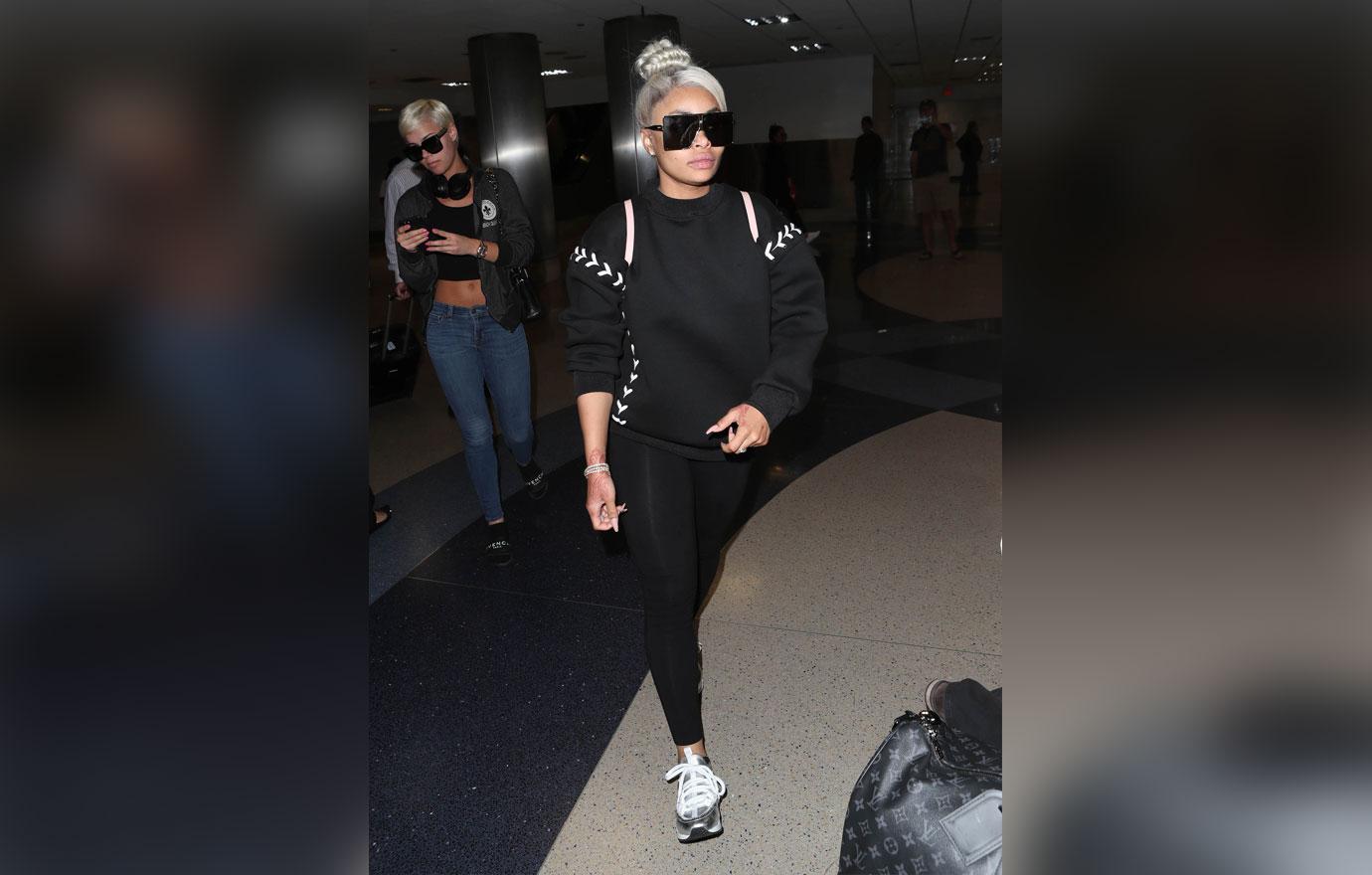 After the 30-year-old's mother posted a video on her social media over the summer saying that Chyna was a "mistake" and a "statutory rape baby," it's safe to say that their mother-daughter relationship is still on the rocks. Tokyo further confirmed that when she posted a video on her stance with Rob and Chyna's most recent custody issues.
"I just want to give a quick thank you to the Kardashian family. I mean people can talk all the ish about you guys, all they want — one thing's for certain — you guys stick together as family and any and everybody has to respect that," the grandmother said.
Article continues below advertisement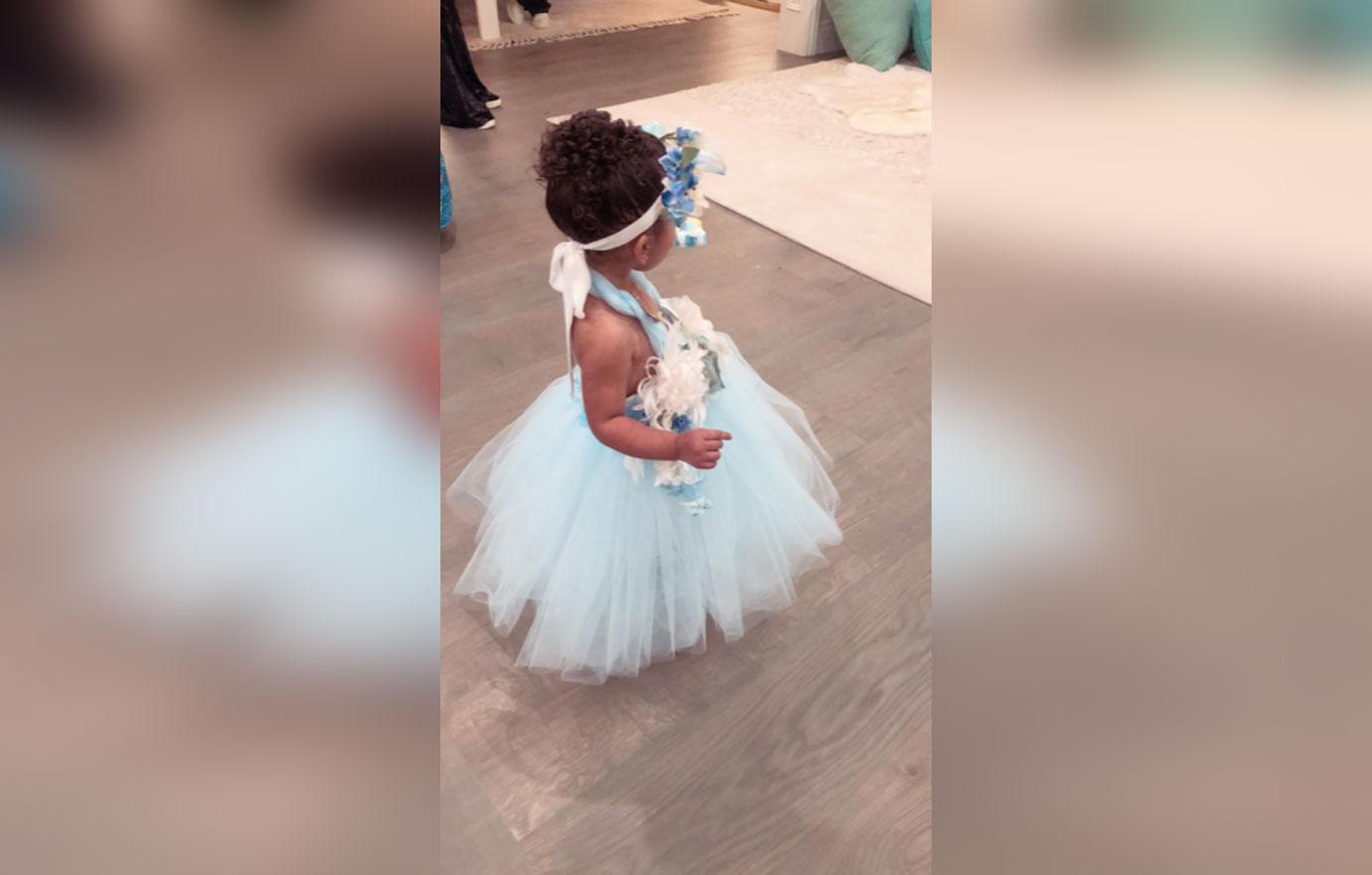 "But I greatly appreciate you guys for treating our little family member, Dream, as you do. Her birthday party was absolutely magical and I thank you," she commented on the fairy-themed birthday party that Kim, Khloe, Kourtney, Kylie, and Kris planned (and most likely funded if Rob is having such harsh financial issues).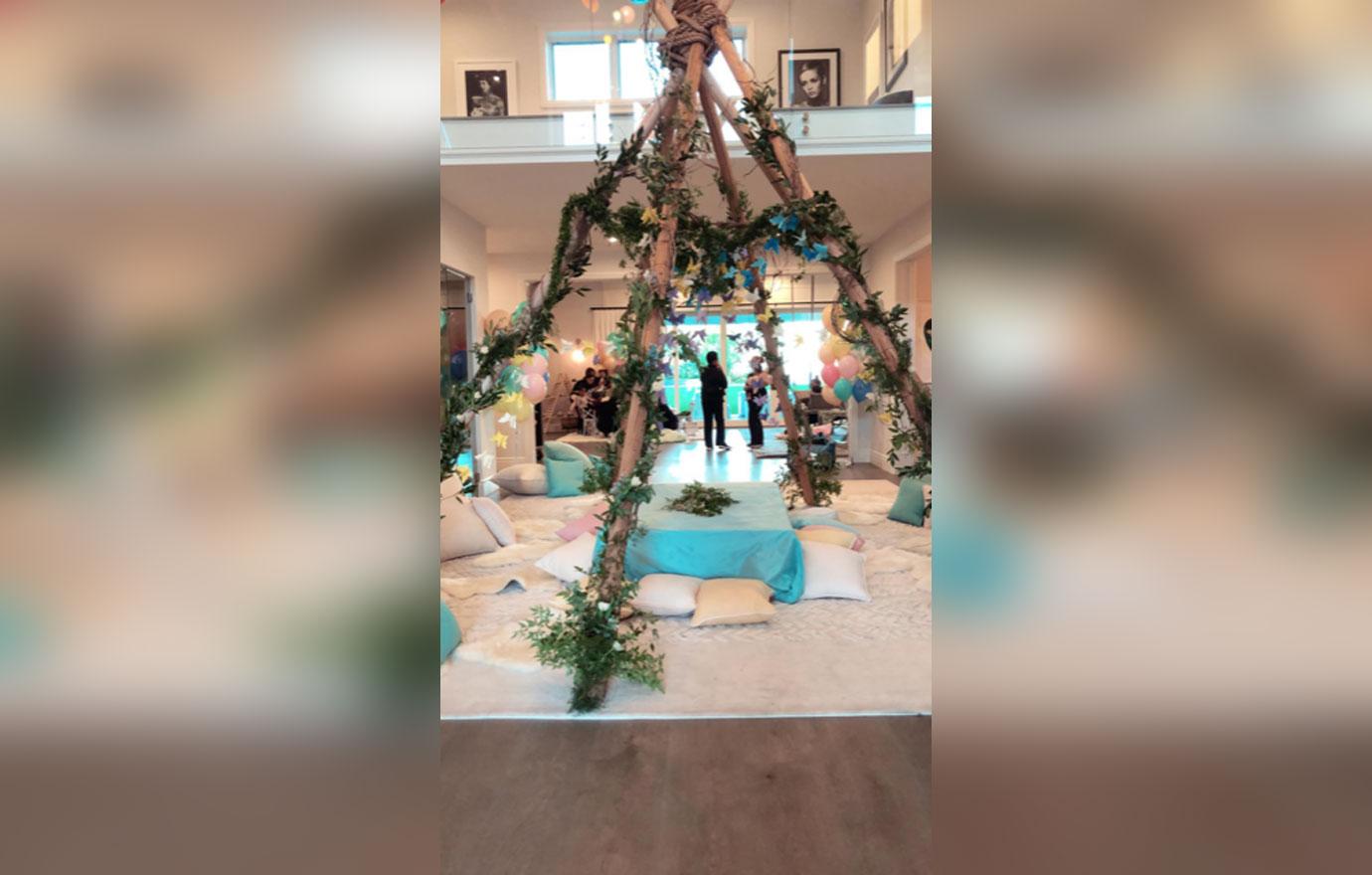 Chyna's mom finished the video with, "this is all a mother and a grandmother ever dream of — her kids to be happy, healthy, safe, and okay with the family. Thank you for posting that little video!"
Article continues below advertisement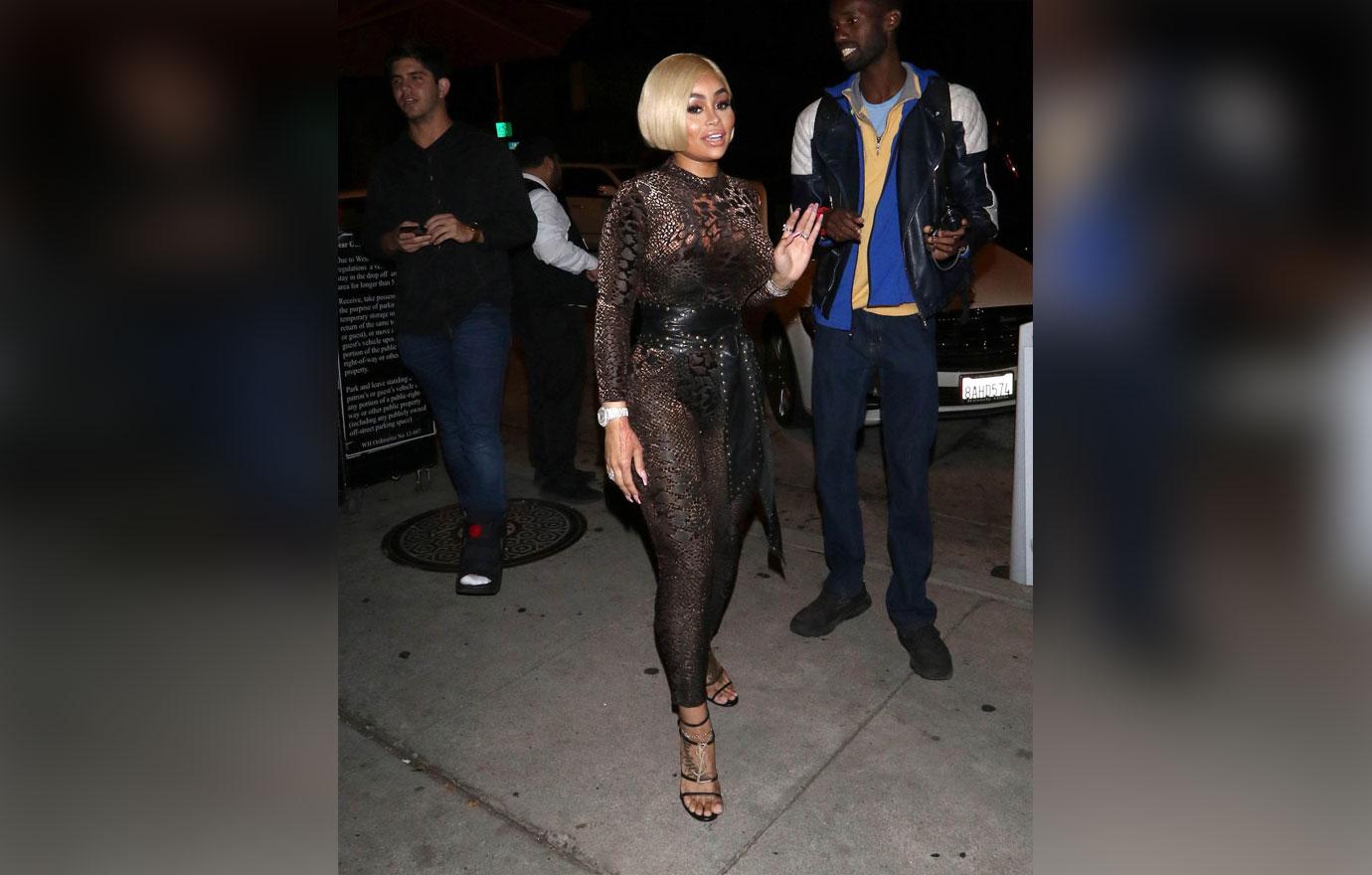 The rapper has yet to comment on her mother's social media video.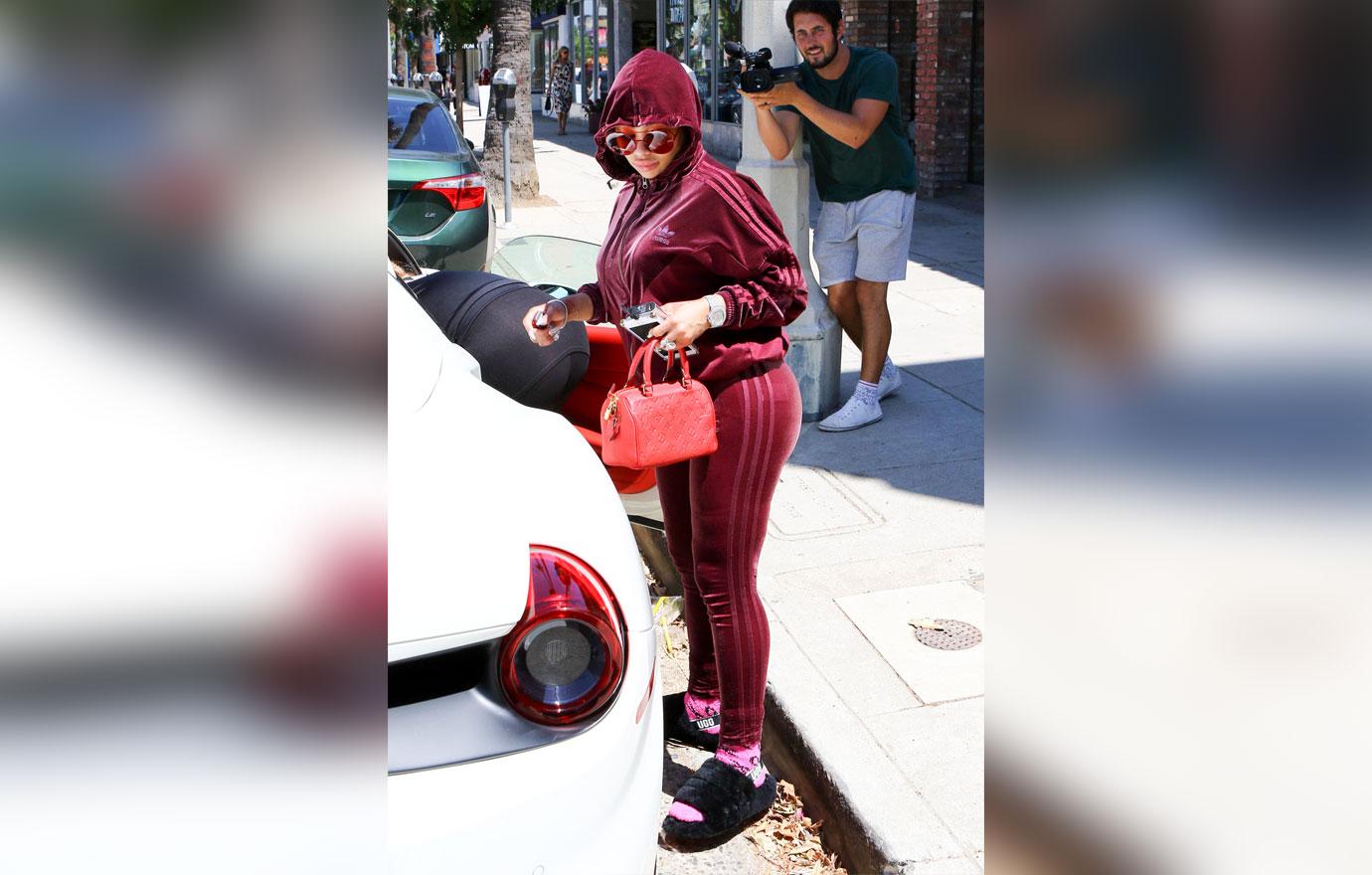 What do you think of Chyna's mom siding with the Kardashians? Let us know in the comments.