PHOTOS
Wendy Williams Slams Lori Harvey For Dating Future — 'You Don't Have To Be That Girl'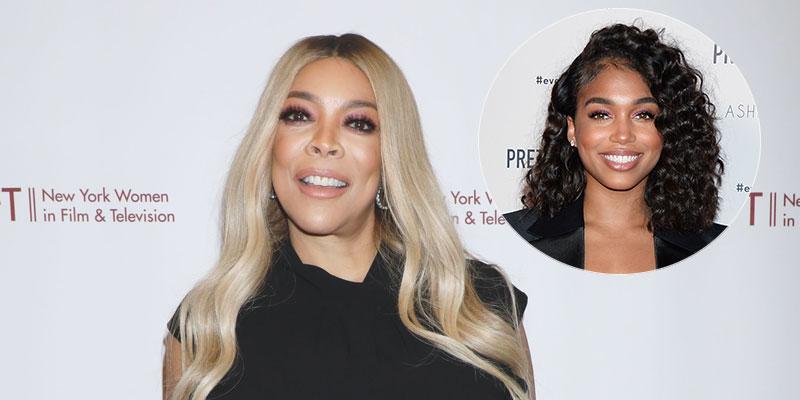 Article continues below advertisement
"He has 8 kids with four different baby moms! If this was my daughter at 23 I would break her neck, crack her skull and throw her down the steps. And, you're not the boss of your kids when they're 23-years-old. Lori, what're you doing? Girl, everyone talks about you … You're so pretty, you don't have to be that girl!" Wendy said.
Article continues below advertisement
Lori was officially charged on January 13. According to the L.A. County District Attorney's Office, Lori was charged with one count of resisting, delaying, and obstructing a peace officer, RadarOnline.com confirmed. Lori was also charged with one count of hit and run that resulted in property damage. Both charges are classified as misdemeanors. Lori is expected to be arraigned in late January 2020. Future showed his support for Lori by posting a sexy photo of them from Lori's birthday trip to Jamaica.
Article continues below advertisement
Lori apparently hasn't taken to heart her mother Marjorie Harvey's advice. In a video from 2015, Marjorie warned Lori about the types of men to avoid. "I know you just started dating this year," Marjorie told her daughter in the clip posted to stepfather Steve Harvey's YouTube channel. "No athletes, no rappers. We gonna come up with a list," Marjorie said.
Article continues below advertisement
What do you think of Wendy shading Lori for dating Future? Sound off in the comments below!