PHOTOS
Younes Bendjima Hangs With His Brother Amid Rumors Kourtney Kardashian Is Giving Him 'Another Chance' At Their Relationship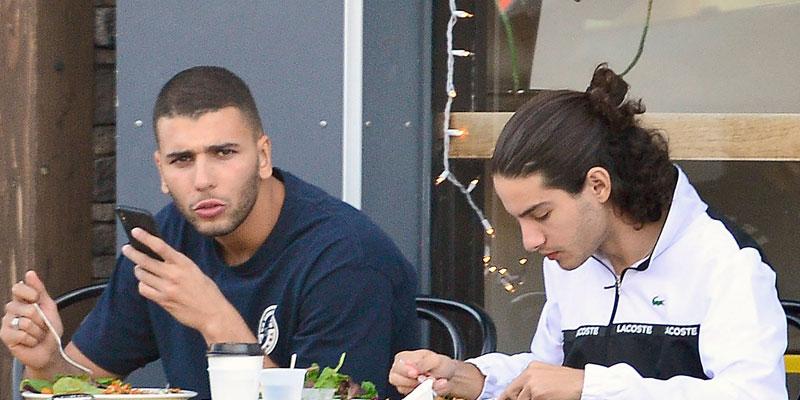 Article continues below advertisement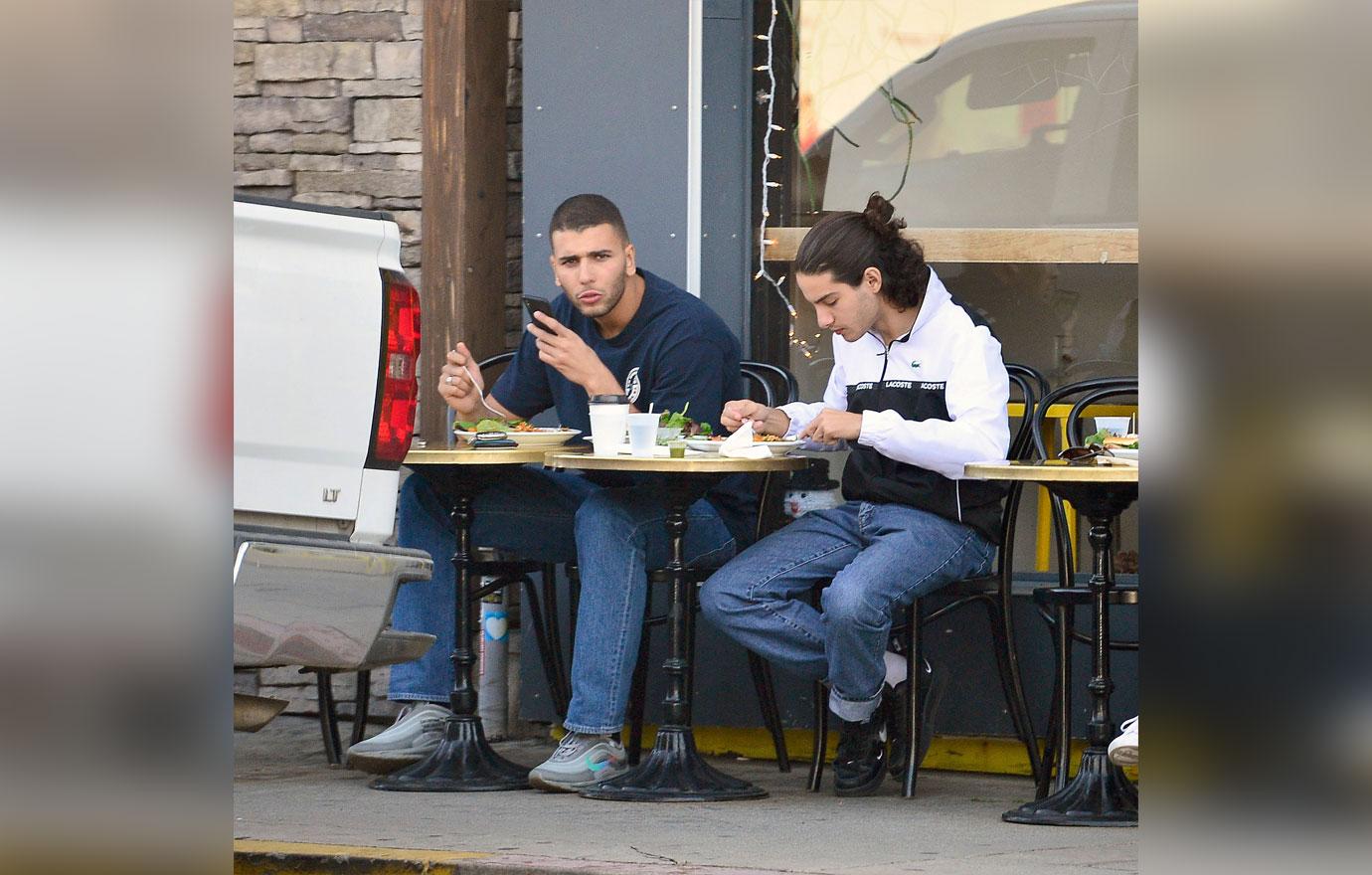 "In the past, Kourtney was very happy dating Younes and she feels the same now. They took a long break because Kourtney felt that she couldn't trust him. He is trying to convince her that she can though," a source told People.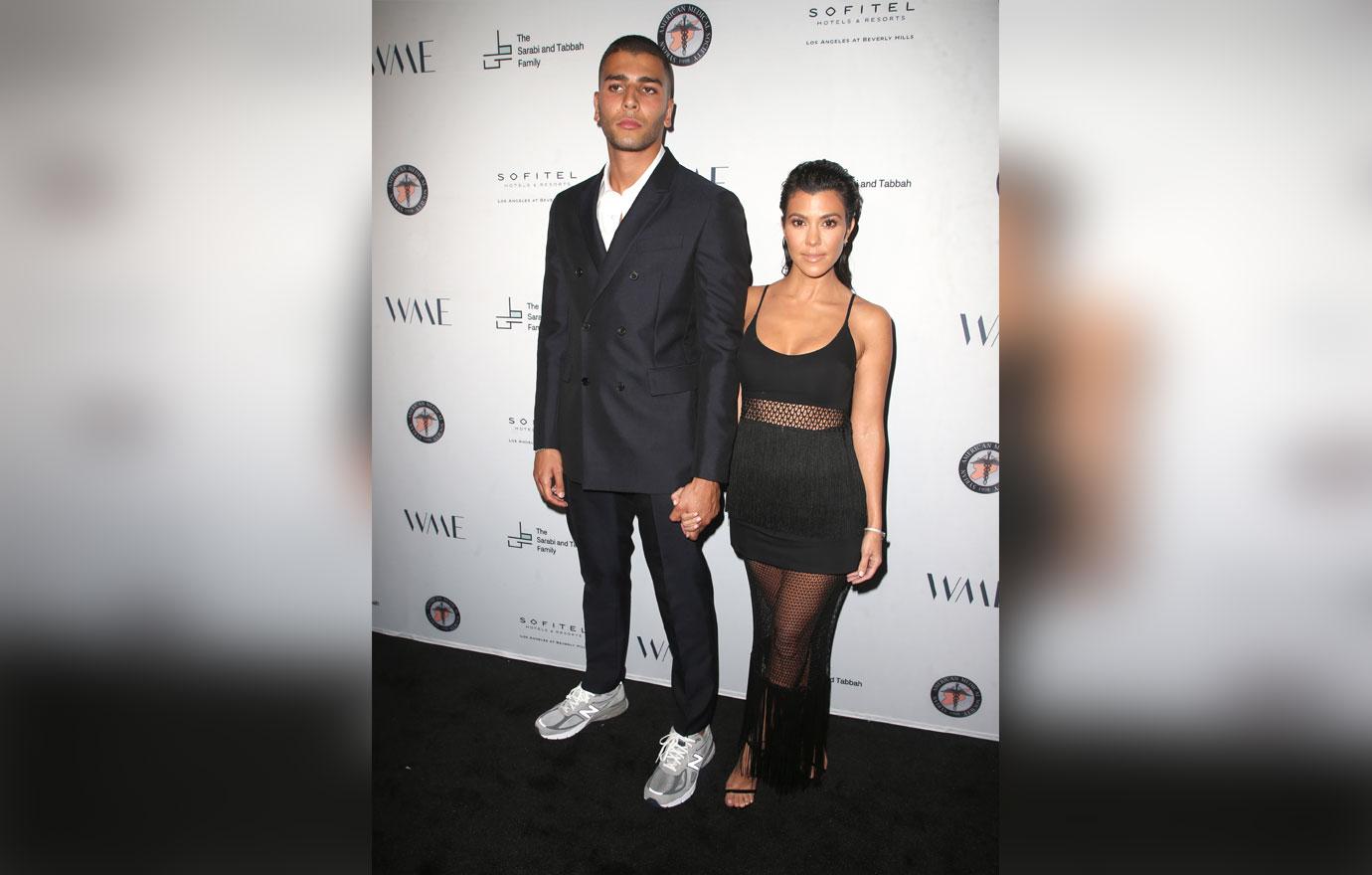 The source continued, "Not only was Younes a great boyfriend, he was also great with Kourtney's kids. They really like him. It's never easy being a single mom and dating. And Kourtney knows this. It seems she is giving Younes another chance. And she seems very happy about it."
Article continues below advertisement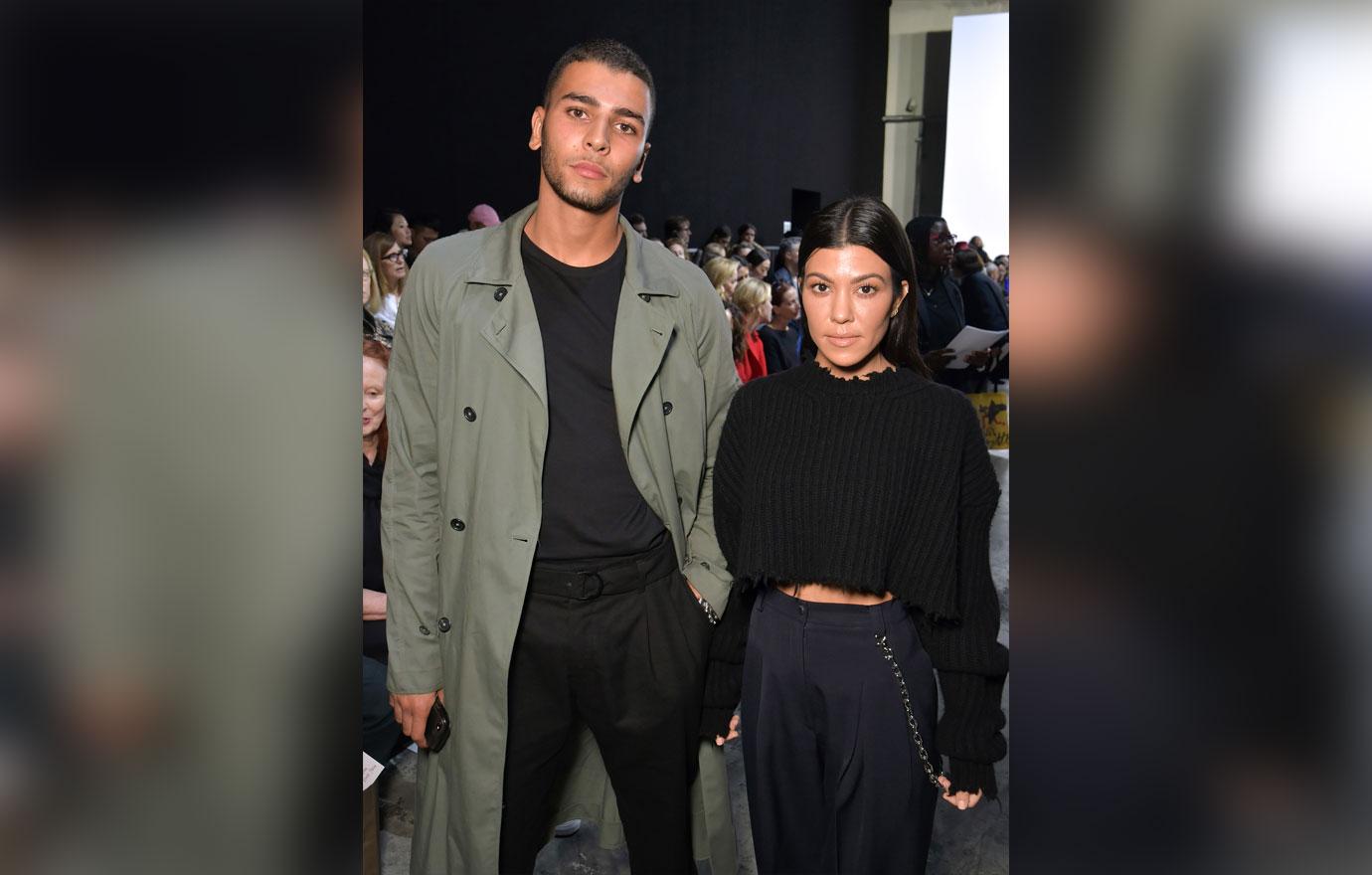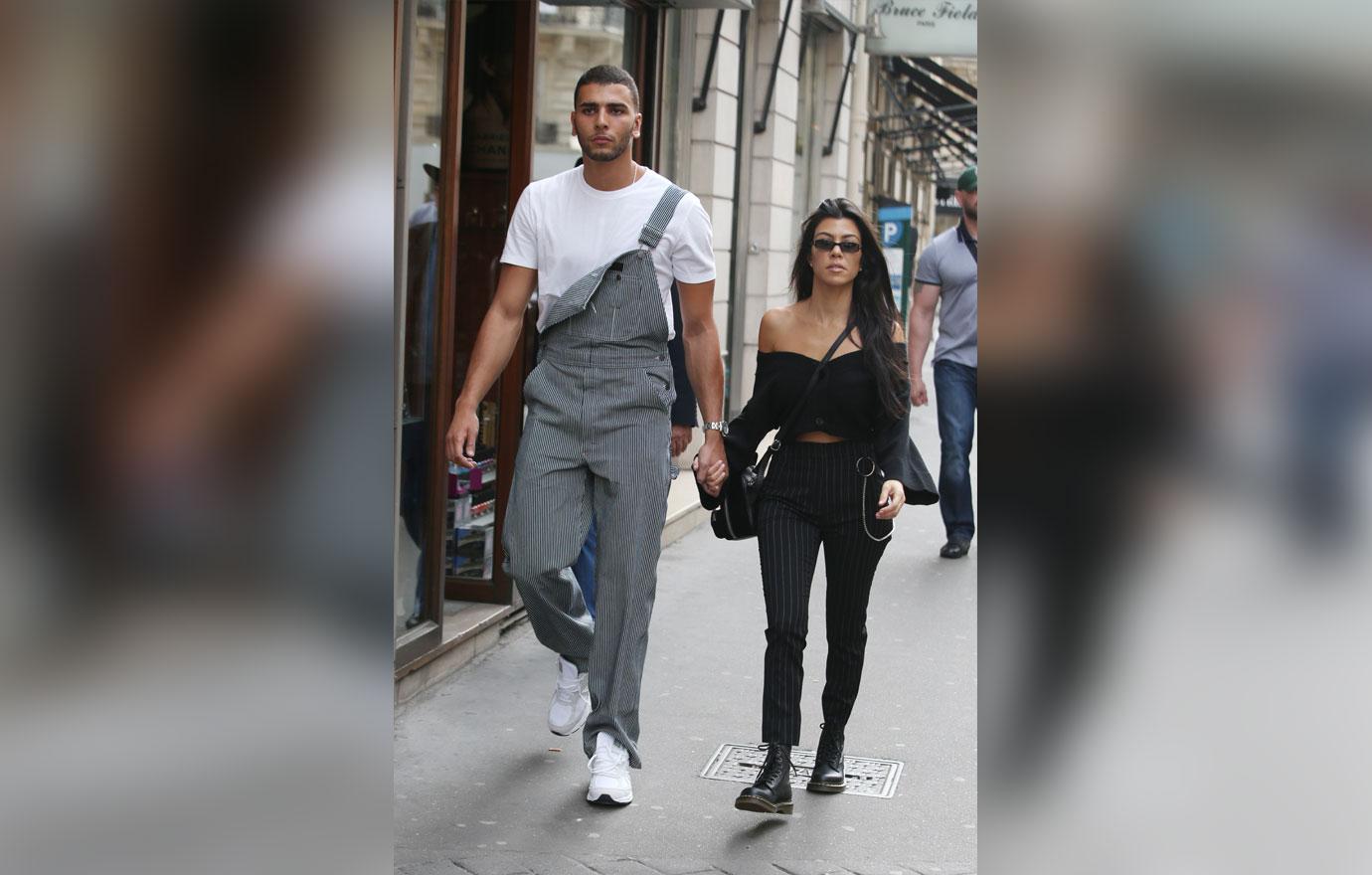 "He was friends with our friends. He would walk in, say hi, shake hands with like our security or whatever, but like not say hi to us. And then I was like, 'Why do you hate us?' I was just drunk. Once I said that he literally like grabbed my hand and was like, 'It's five in the morning. We're leaving.' And then next night Younes was like, 'Bring your a** here.' And then when we walked into that club was when we went to the bathroom and got the phone call about Kim. So then the party was over. And then he was like, 'I'm not leaving you guys,' and he like had to translate everything," Kourtney said.
Article continues below advertisement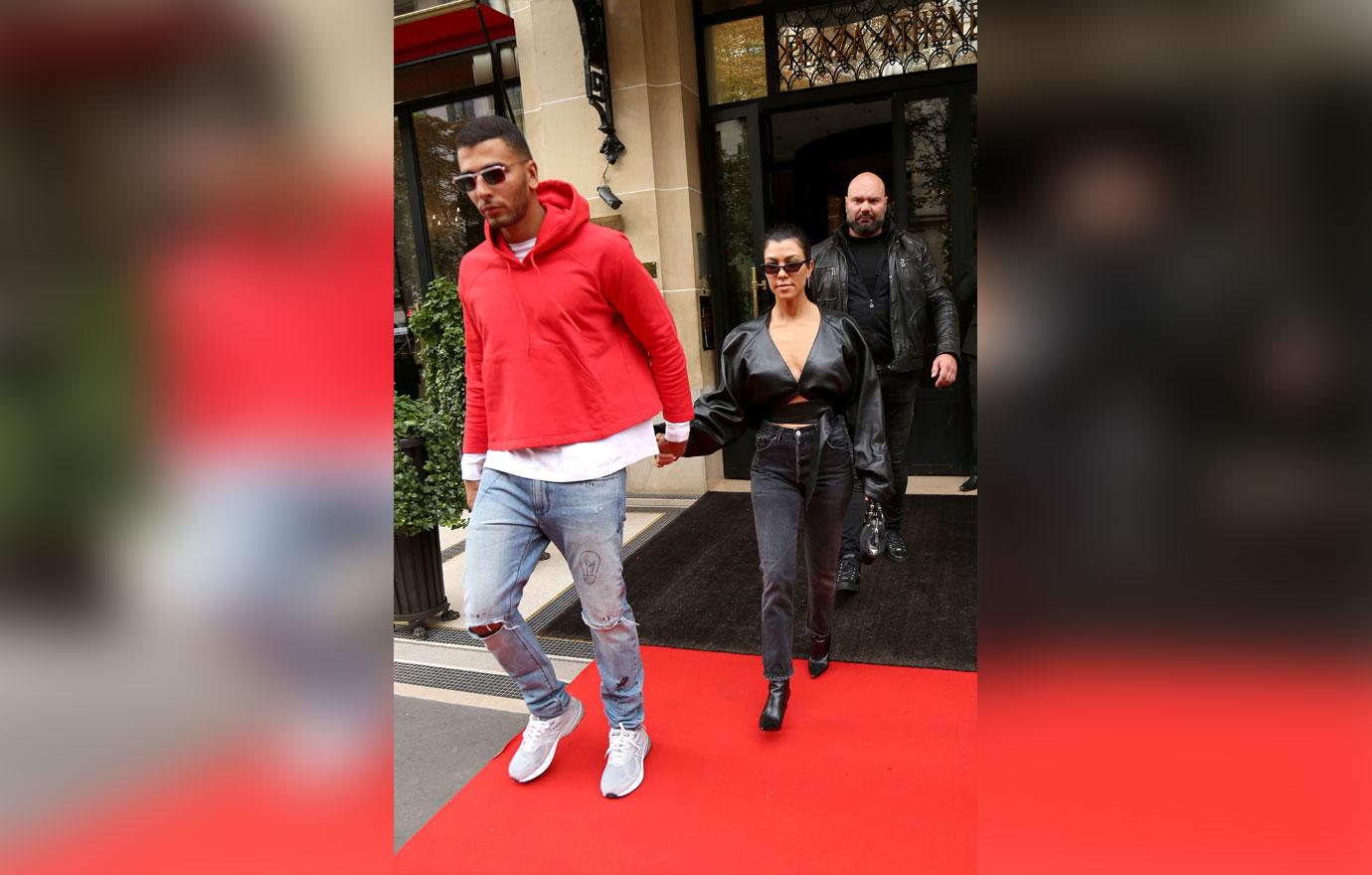 The couple called it quits in August 2018 when Younes was caught being flirty with Justin Bieber's ex Jordan Ozuna on the beach in Mexico. However, they continued to spend time with each other following their split. He attended Kourtney's 40th birthday bash in April 2019, and they were photographed holding hands while grabbing lunch together in downtown Los Angeles in September.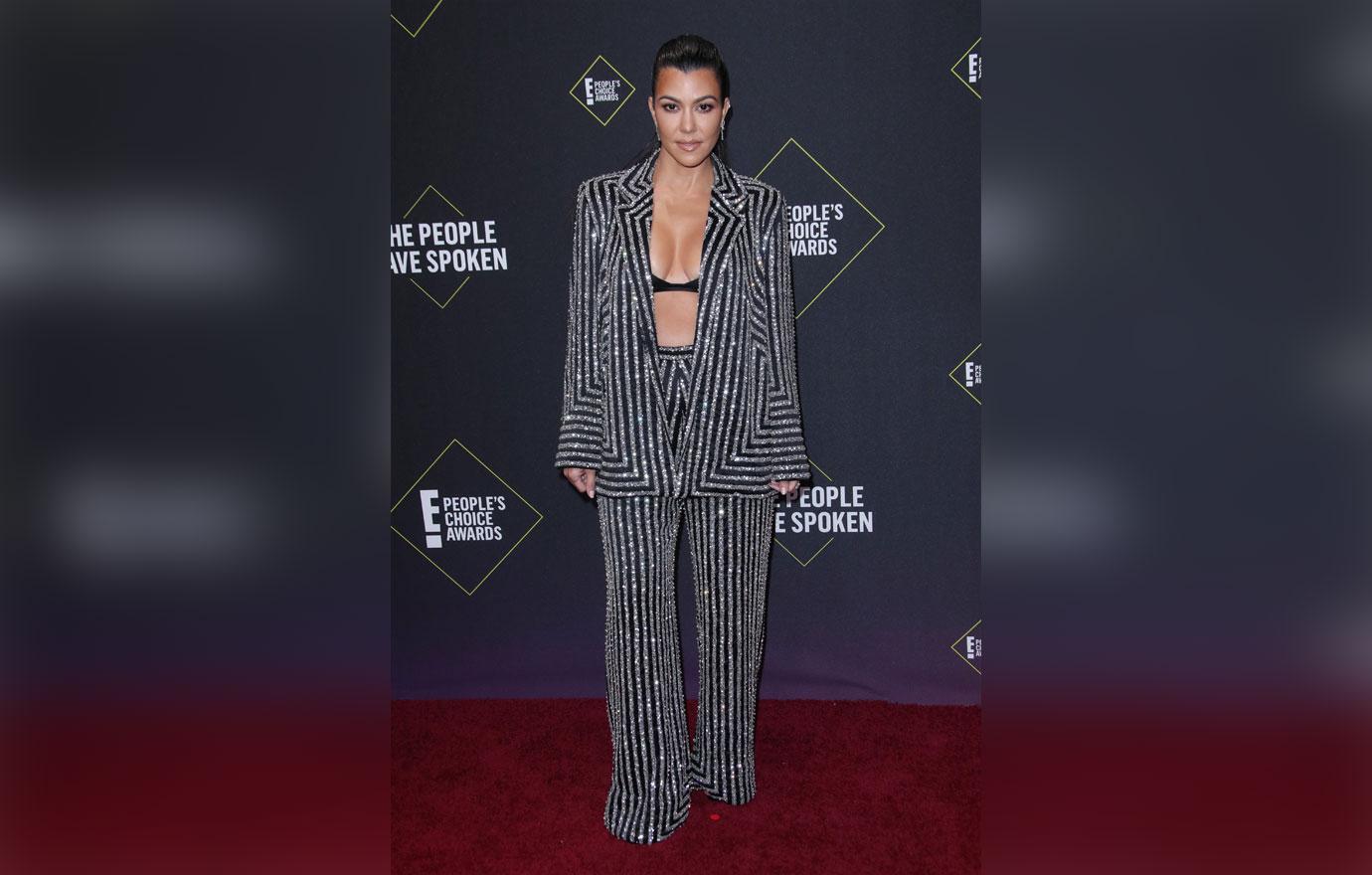 Article continues below advertisement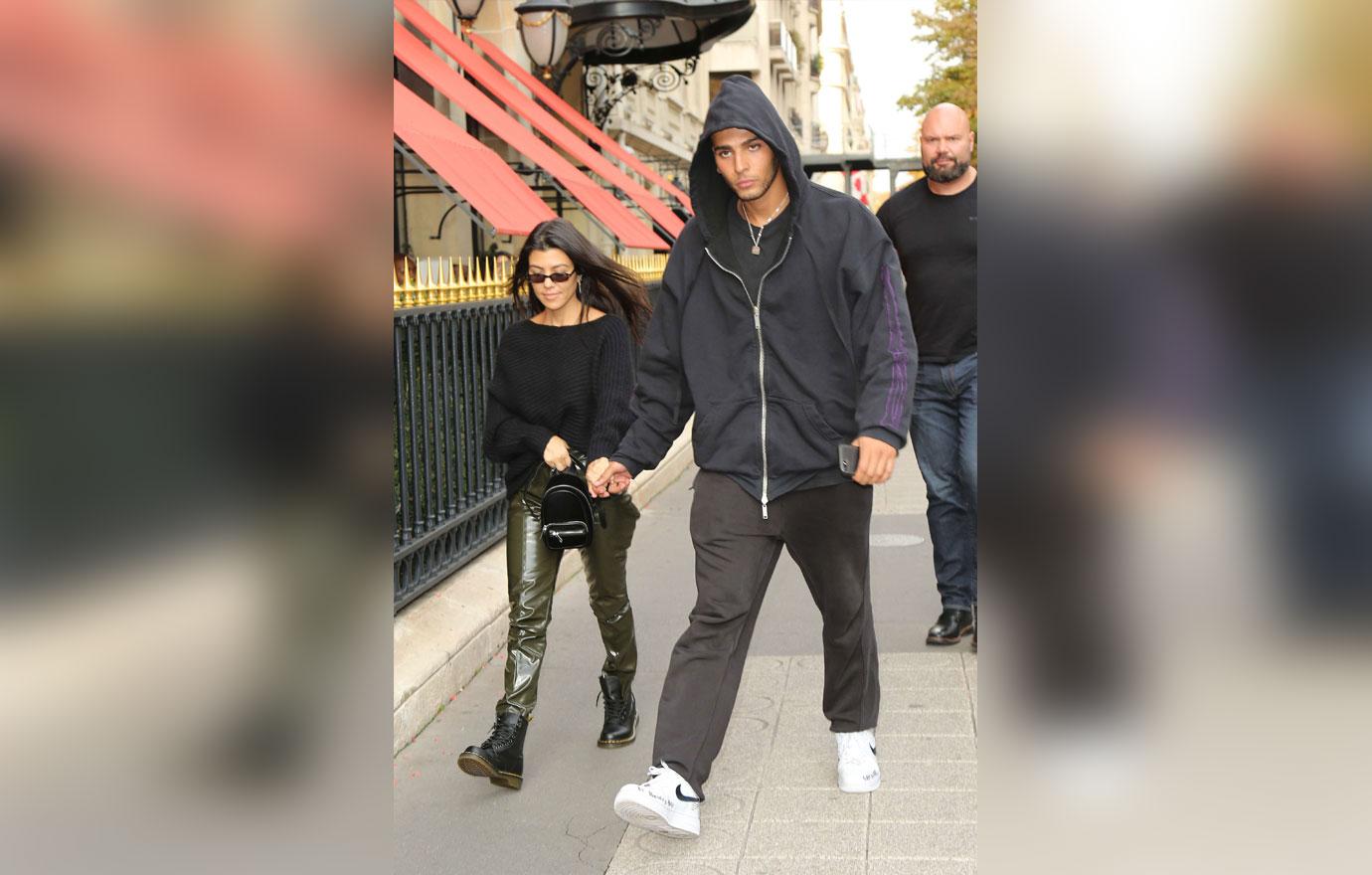 Do you think Kourtney & Younes will make things official again? Sound off in the comments below!