REALITY TV
Gabrielle Union Spills Details Of Racist Treatment On 'America's Got Talent'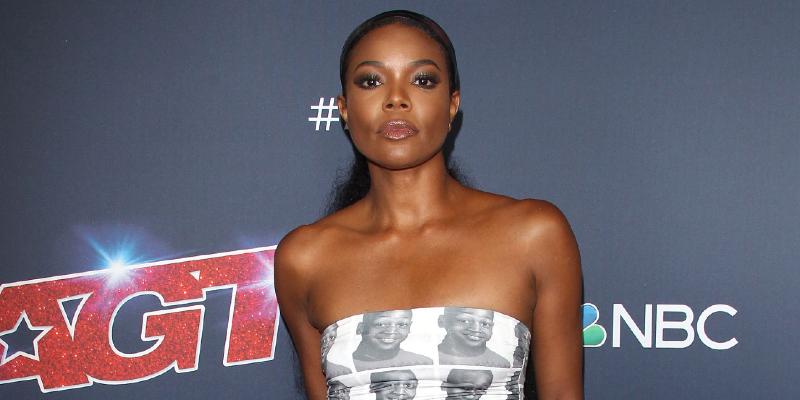 Gabrielle Union recently negotiated a settlement with America's Got Talent network NBC in regards to her allegations of racist behavior and misconduct on the set of the hit reality show, where she formerly served as a judge.
Now, she's spilling specific details of what exactly went on behind the scenes that triggered her formal complaint.
In a new interview with Marie Claire magazine, Union explains that she endured a series of "microaggressions," with a particular focus on how she styled her hair for the show.
Article continues below advertisement
She also allegedly endured other toxic incidents, such as rude jokes by guest judge Jay Leno targeting Asians, as well as personal issues including judge Simon Cowell flagrantly ignoring her allergy to cigarette smoke.
The 47-year-old actress says that systemic racism and institutions, as well as the fear of being blackballed, are responsible for keeping so many people in the entertainment industry quiet regarding the kinds of transgressions she describes in her complaint.