REALITY TV
'Selling Sunset' Star Amanza Smith Details Her Ex-Husband's Disappearance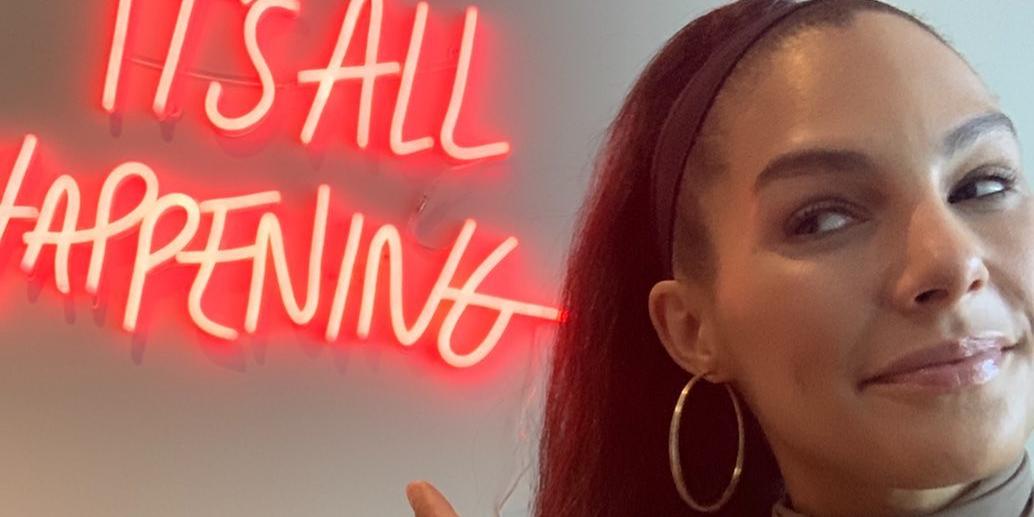 Article continues below advertisement
"I don't know where he is" but "I'm positive he's alive," she said in the candid talk.
Smith and Brown got divorced in 2012 and share daughter Noah, 10 and son Braker, 9.
"He was a great father when he was around. He was a very loyal, hands-on, dedicated, interactive father," Smith said, explaining the impact of his sudden disappearance on the kids, who were used to spending time with him. "I know it sounds so crazy."
Article continues below advertisement
"So, he's off the grid," she continued. "Whatever's going on, and I have no idea what it is, he doesn't want to be found right now. And for me, if he doesn't want to be found, it's probably best that he's away until he's better or until he wants to come back."
Smith also accused the Brown family of being "unresponsive" to her ex's disappearance, despite her calling, emailing and texting them multiple times.
"Anytime I reach out to anyone I get blocked," she revealed.
"I've had to pick up the pieces and mend little broken hearts," she added about her efforts on trying to build her life without him. "But right now we're doing good, and we've settled into this new reality."