REALITY TV
The Bachelorette Recap: Eric Hill's Death Casts a Shadow Over Hometown Dates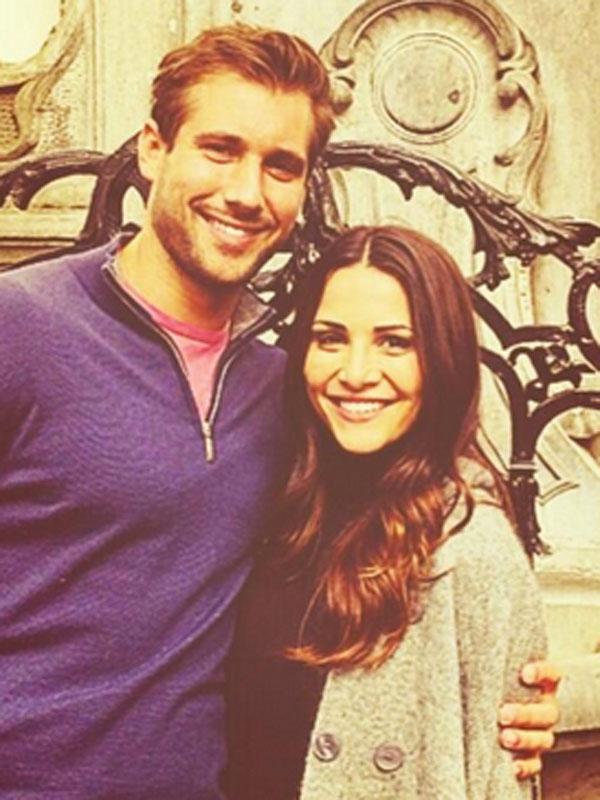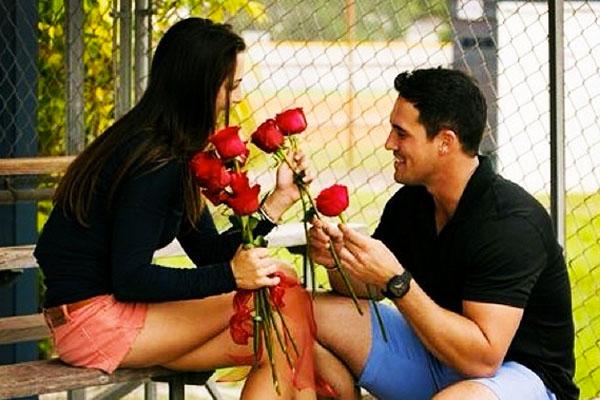 Last night's episode of The Bachelorette was pivotal. One, it was the hometown dates, a major milestone in each Bachelorette season as the suitors take her home to meet their families. But also, what was unique to Andi Dorfman's hometown dates episode was that Chris Harrison dropped a bombshell on them towards the end of the episode—their friend and former contestant Eric Hill had passed away from a terrible hang gliding accident.
Article continues below advertisement
OK! News: Which Bachelorette Contestants Have a Criminal Past?
Andi, Marcus, Josh, Chris and Nick had just returned from their hometown dates, when Chris Harrison gathered them all in a room on set. They seemed to know that something was up, but probably didn't imagine the news to be as bad as it was. Andi clearly took the news the hardest (she was crying and kept saying how upset she was that her last conversation with Eric wasn't good), but Marcus took it rough, too. He was the only one of the guys who actually shed tears over Eric's loss, and even had to dismiss himself from the rest of the contestants for a few minutes to let it all soak in.
OK! News: Which Actress is Joining Real Housewives of Beverly Hills?
Everyone else was just in shock, and we see a moment where the producers and crew drop the cameras and go over to hug everyone. A member of the Bachelorette family was gone and Eric's loss clearly affected everyone involved with the show. Nothing has ever felt more real than this moment on reality TV.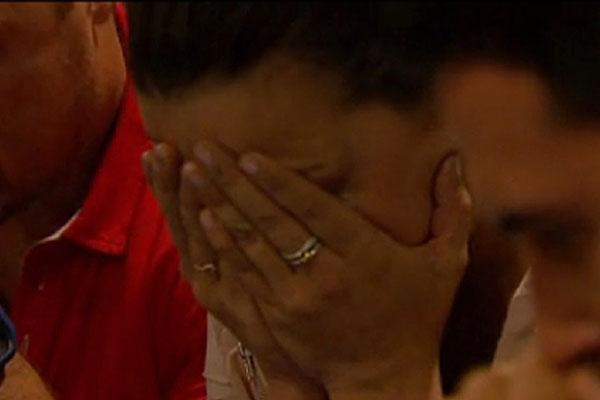 The rose ceremony was especially difficult, too. 24 hours after Chris told them the news, he sits down with Andi to discuss her feelings (seriously, Chris should get paid more for his therapy skills) before the rose ceremony. During the rose ceremony, Andi even had to take a moment in the back to cry to herself because the Eric wound was still too fresh.
Article continues below advertisement
OK! News: Solange Addresses Her Elevator Brawl with Jay Z
As for the hometown dates, they were pretty run-of-the-mill. Somehow Andi kept Chris around even though we all know she can't see herself living on a farm in Iowa, and she also kept Josh around even though she was concerned that Josh's family is just a bit too close. Nick (did we know he had 10 siblings?!) is moving on, too, which means that a heartbroken Marcus—already clearly shaken up from the Eric Hill news—got sent home because Andi said her feelings weren't caught up to his. We'll miss him, though.